2018 Children's Christmas Play

The children told the Christmas story through the eyes of the stars.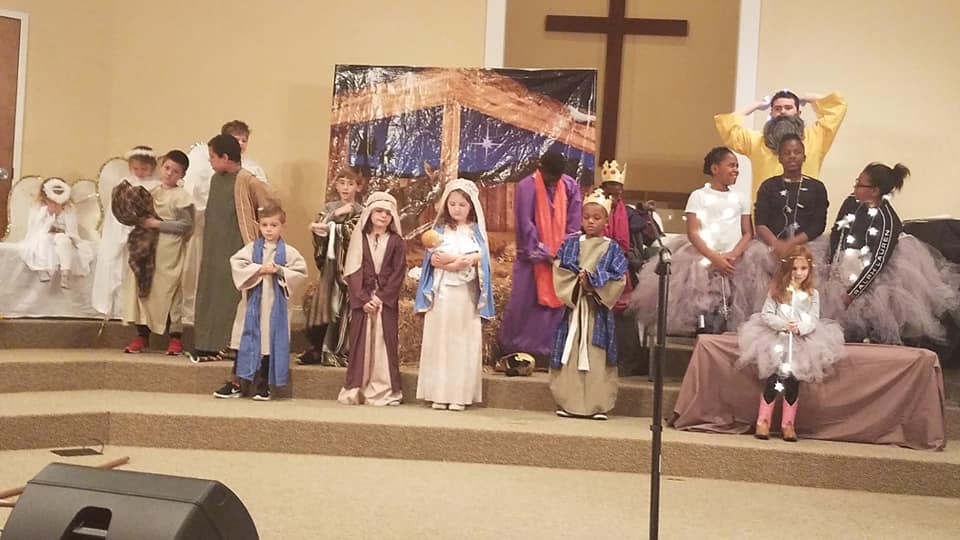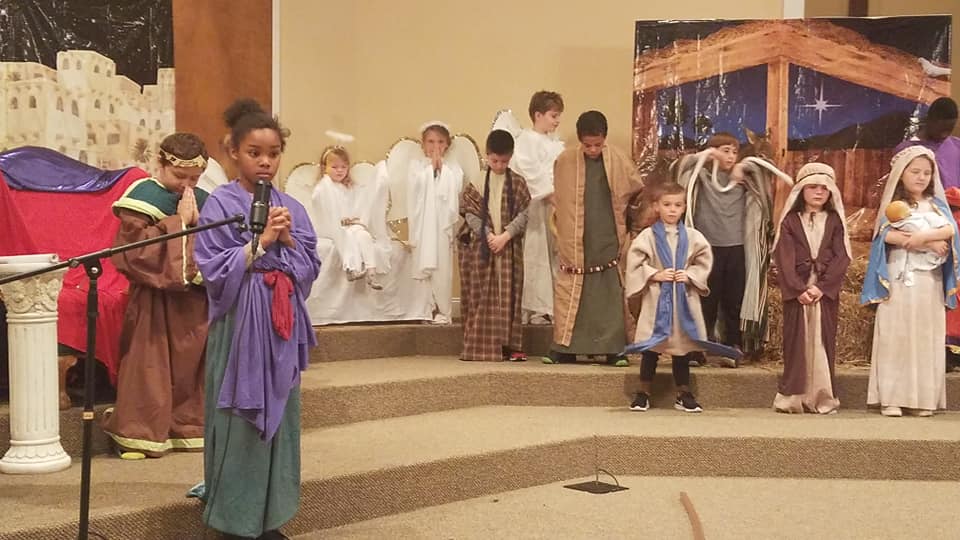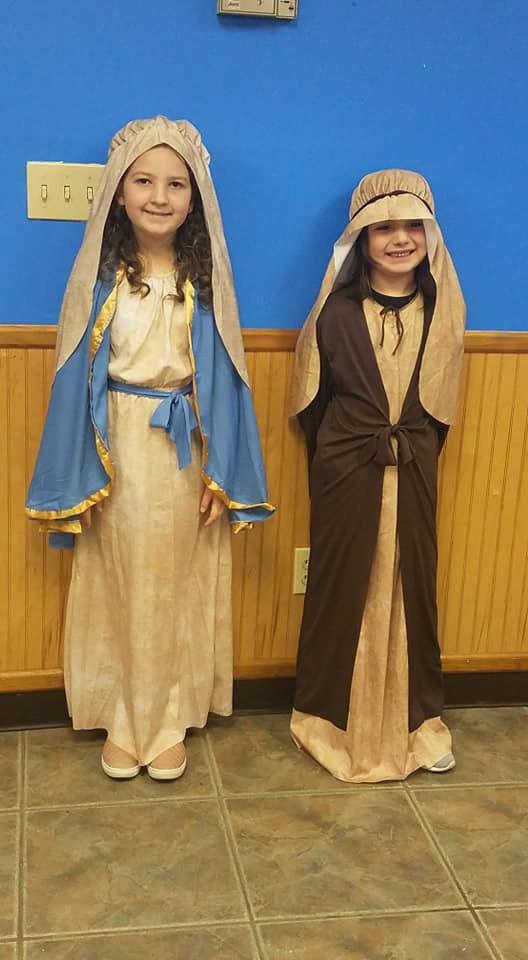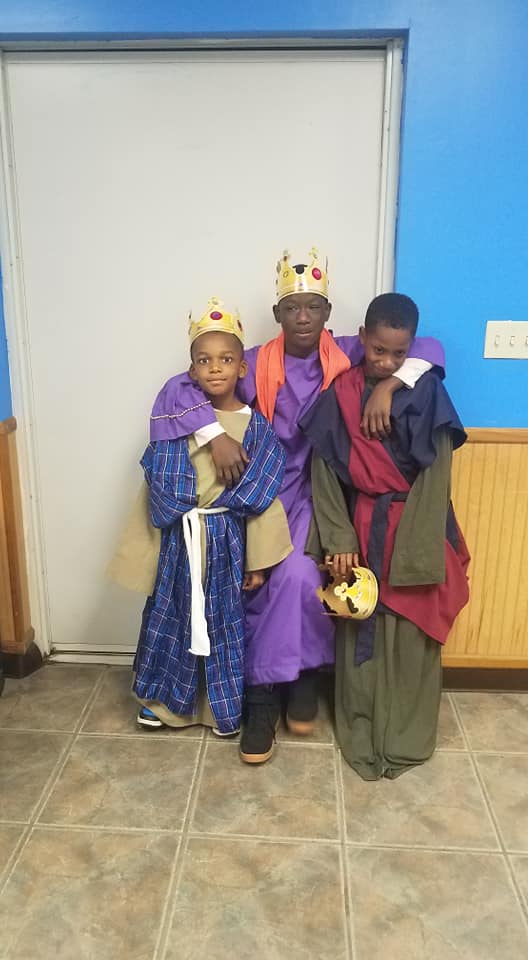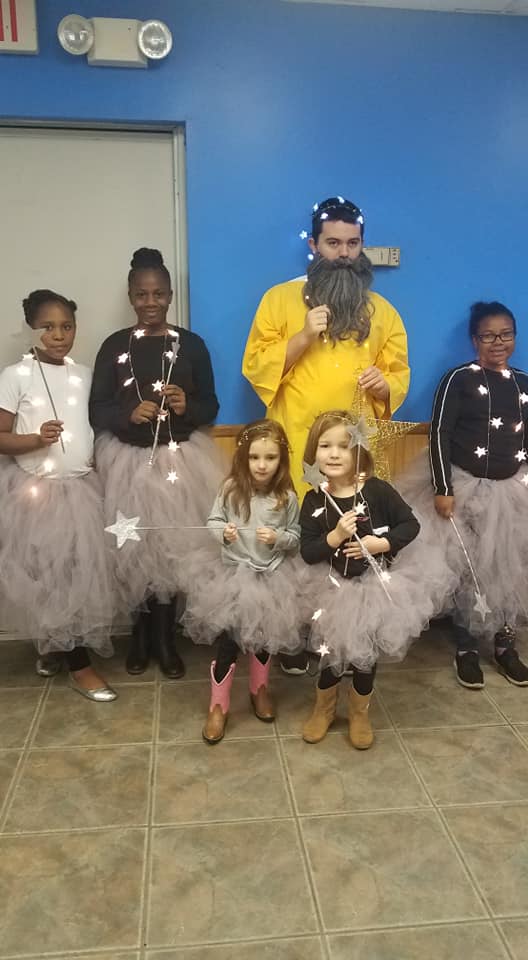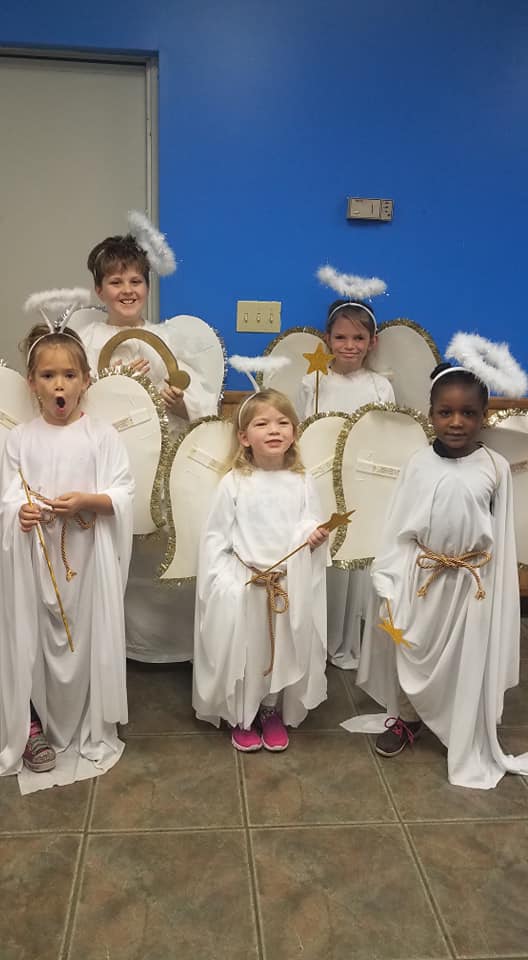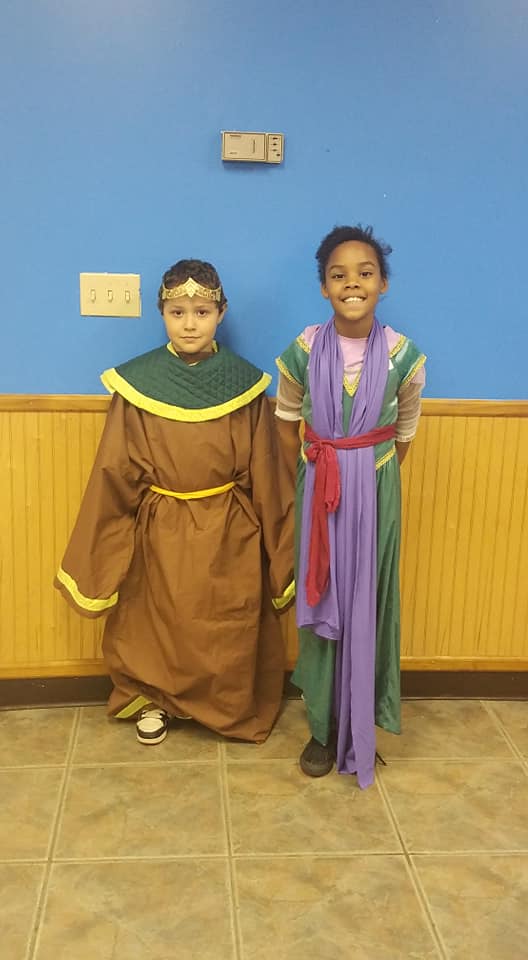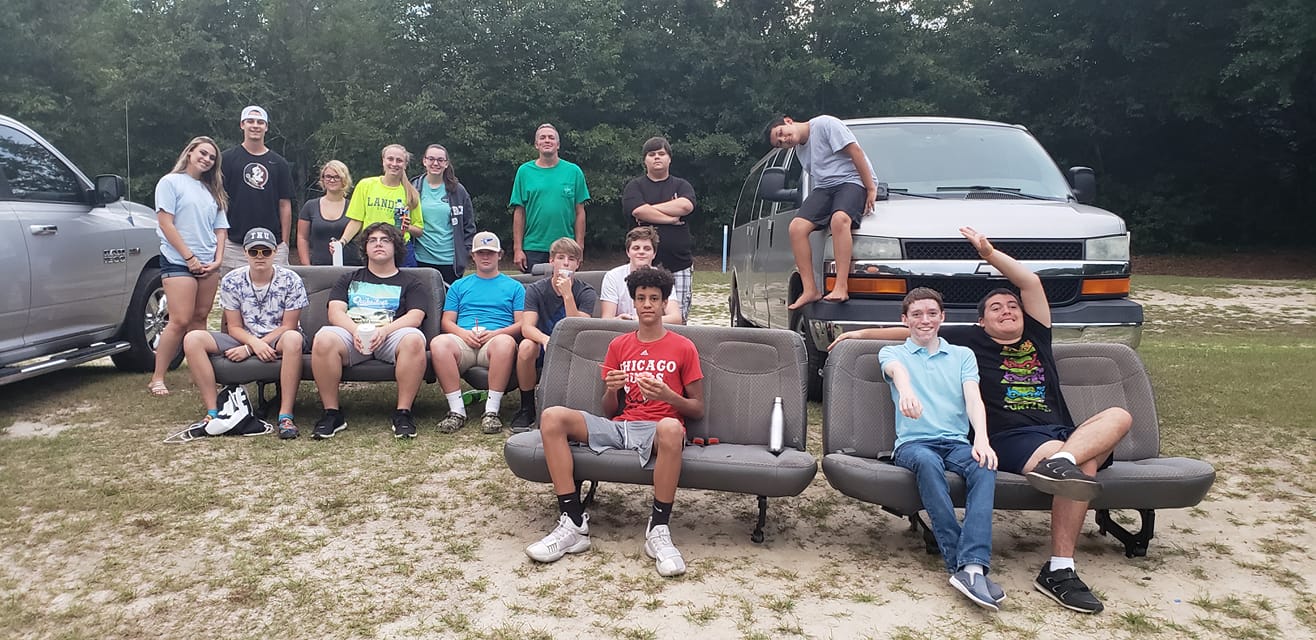 Teen night at the Big Mo. Let the show begin!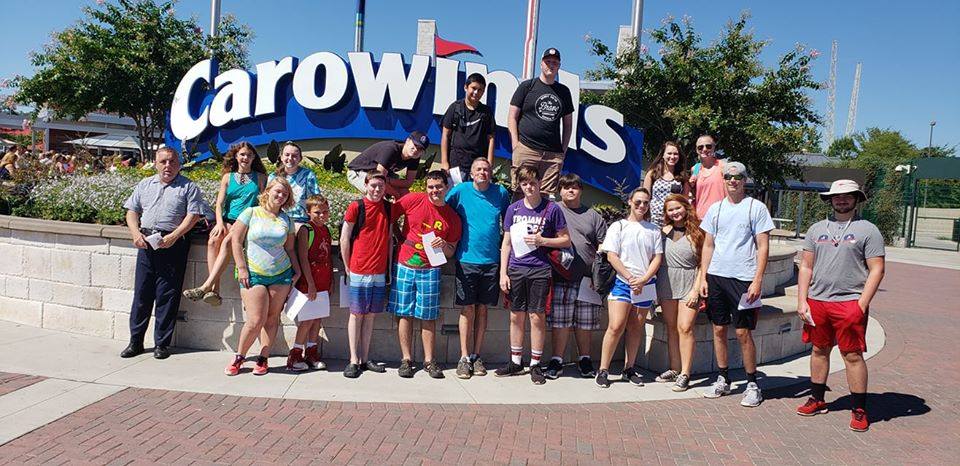 Only the brave go to Carowinds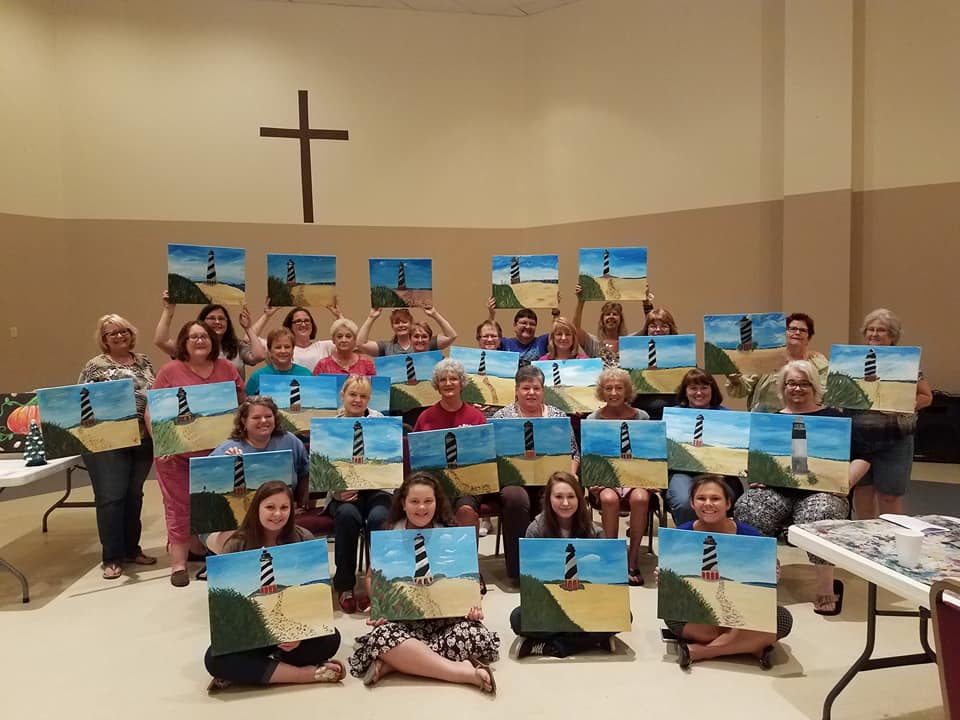 Tonight all of these ladies became artists and had a great time.
This Christmas play was so much fun!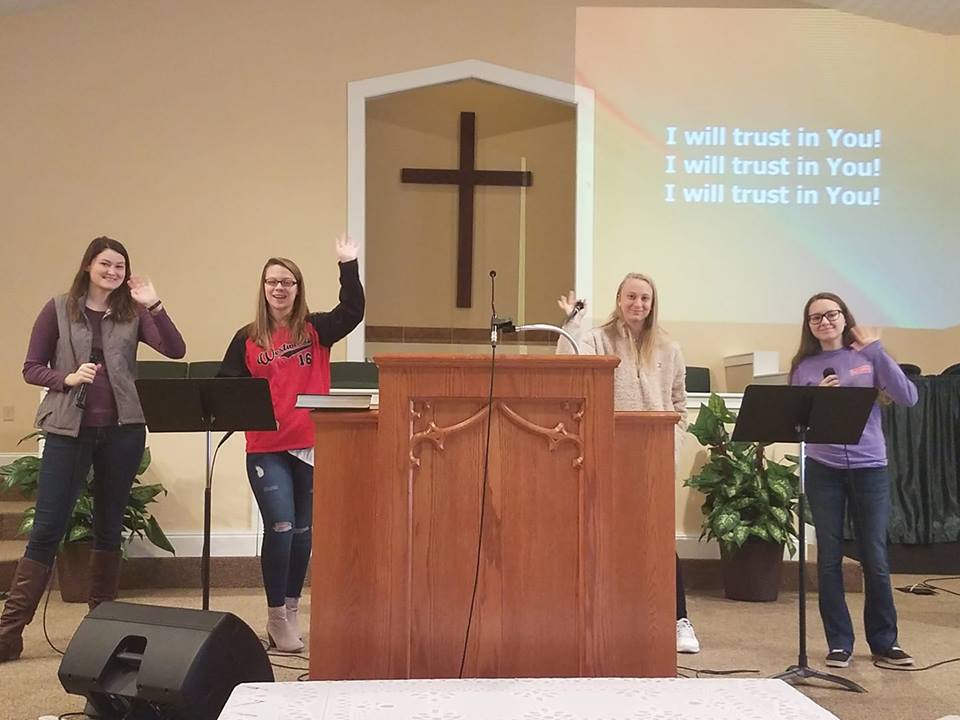 We love when these young ladies sing.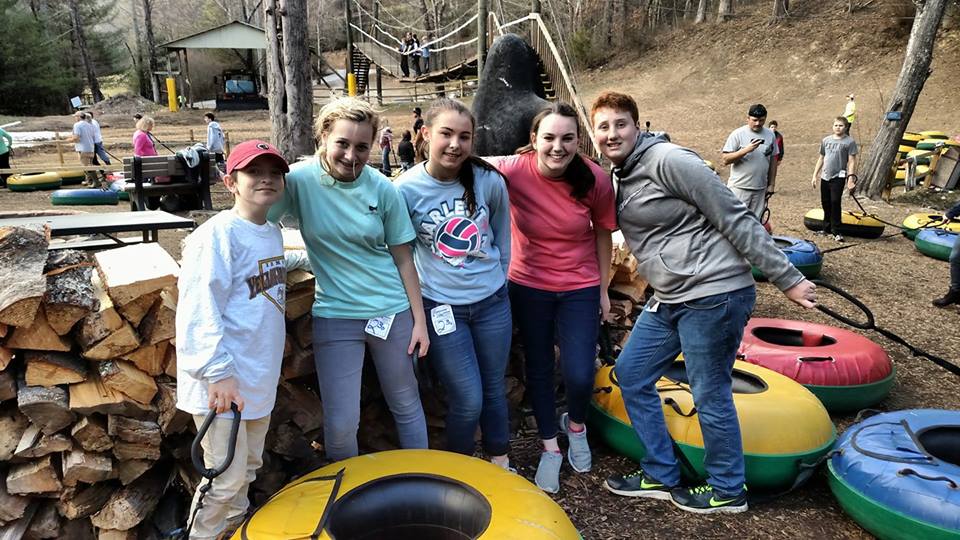 Who needs snow to go snowtubing?