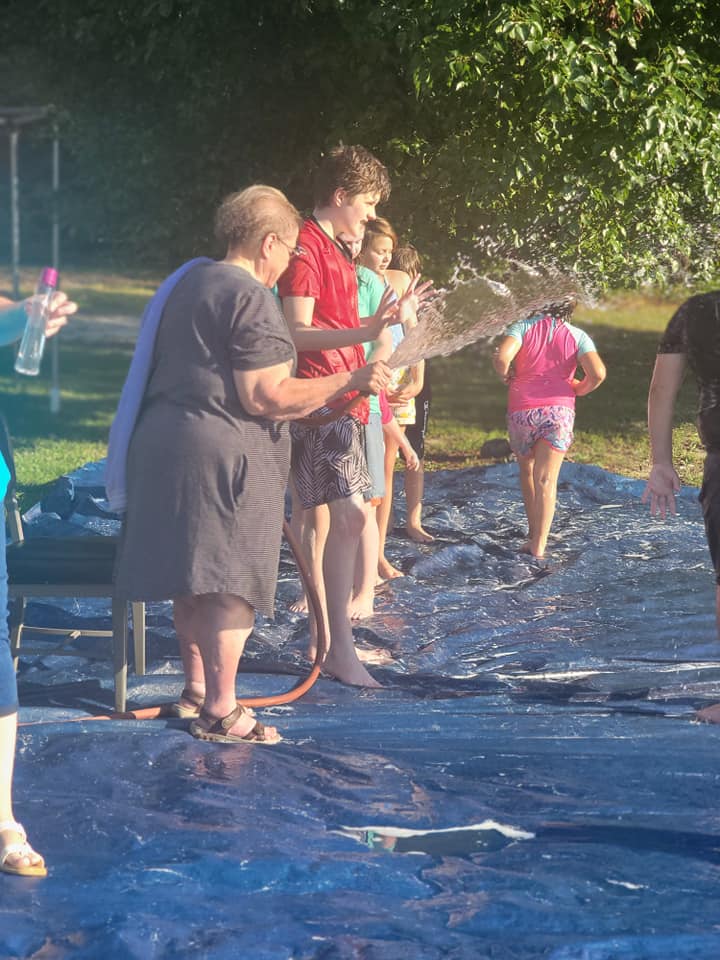 Kid's water fun at the church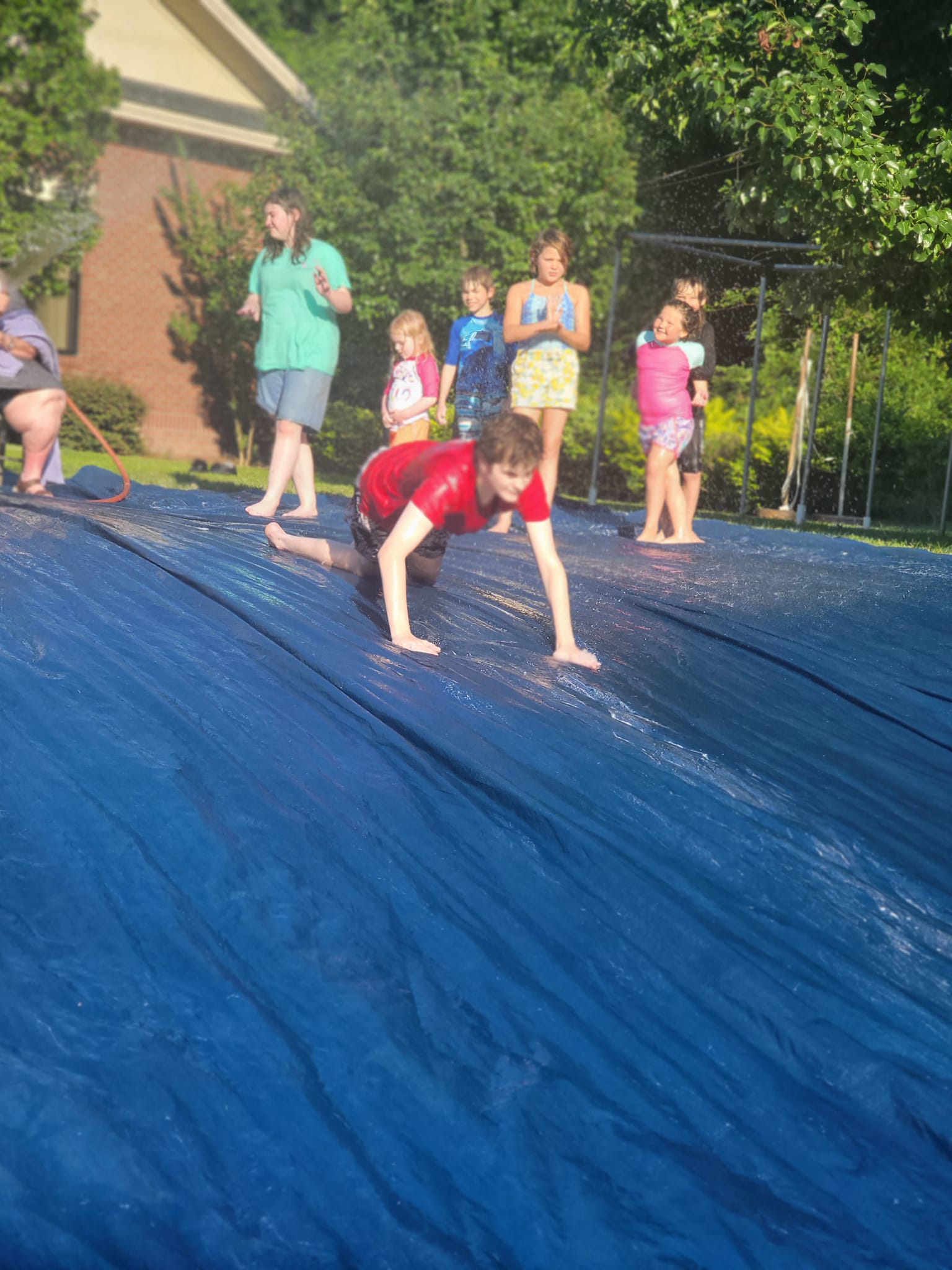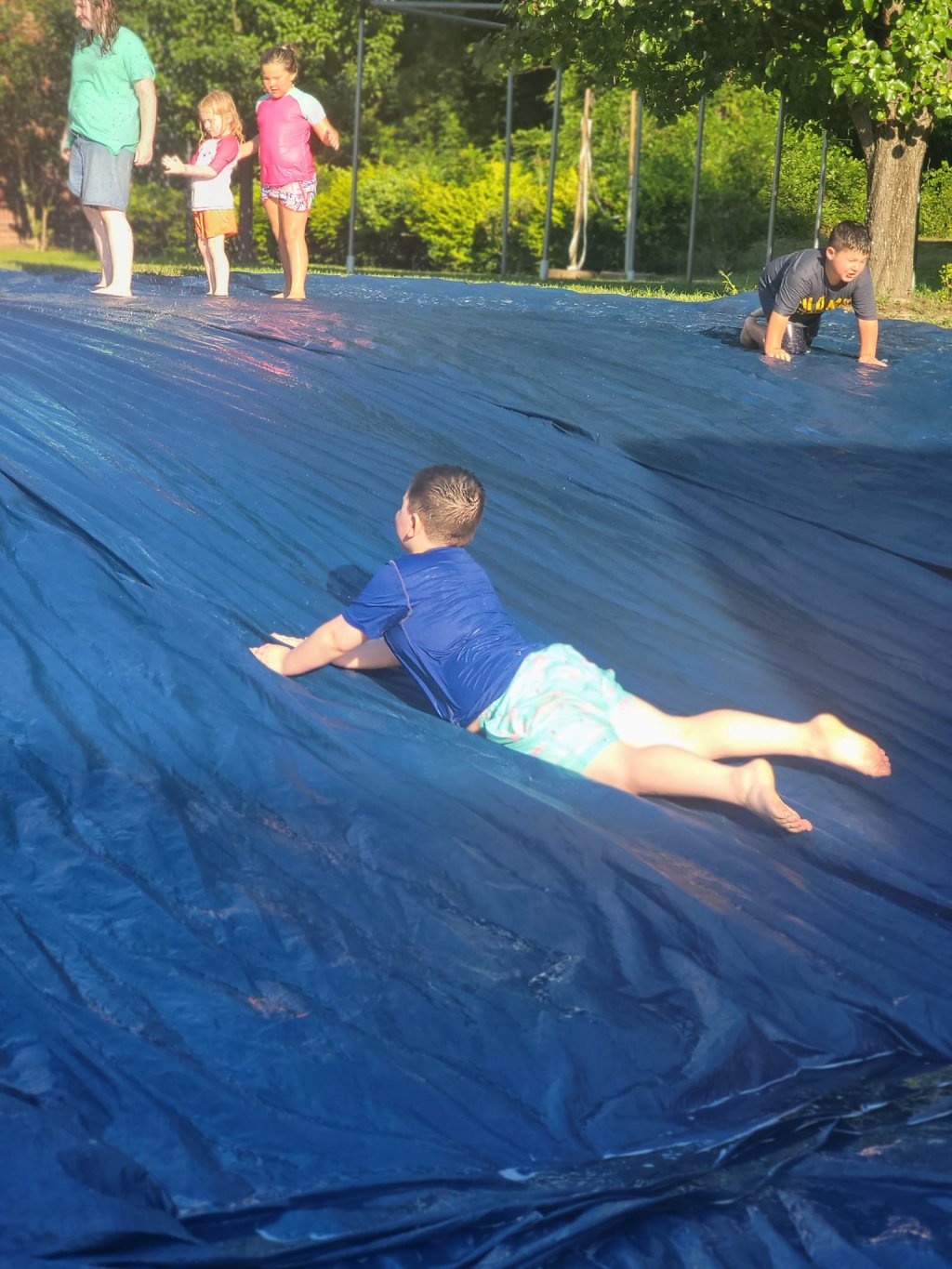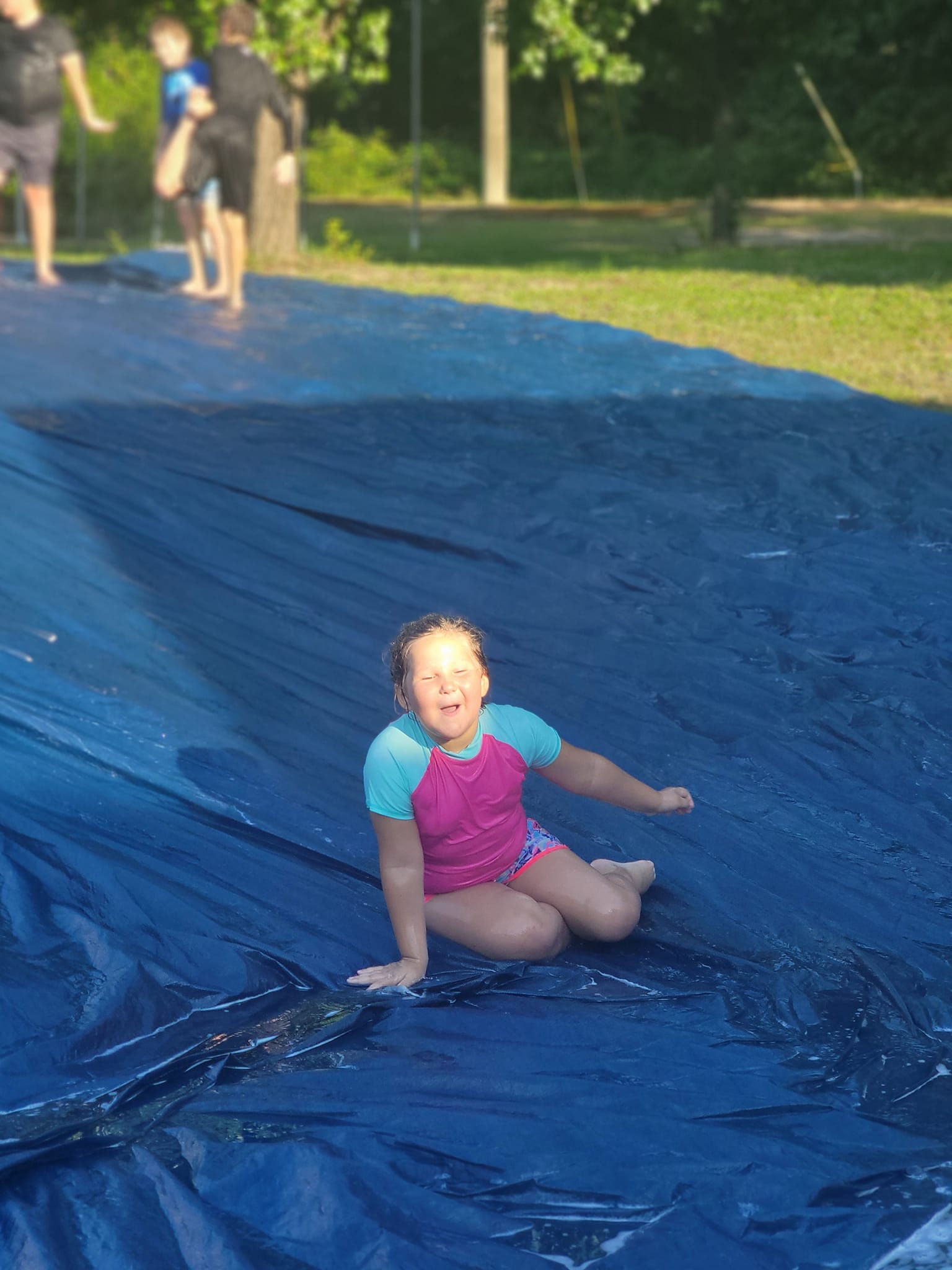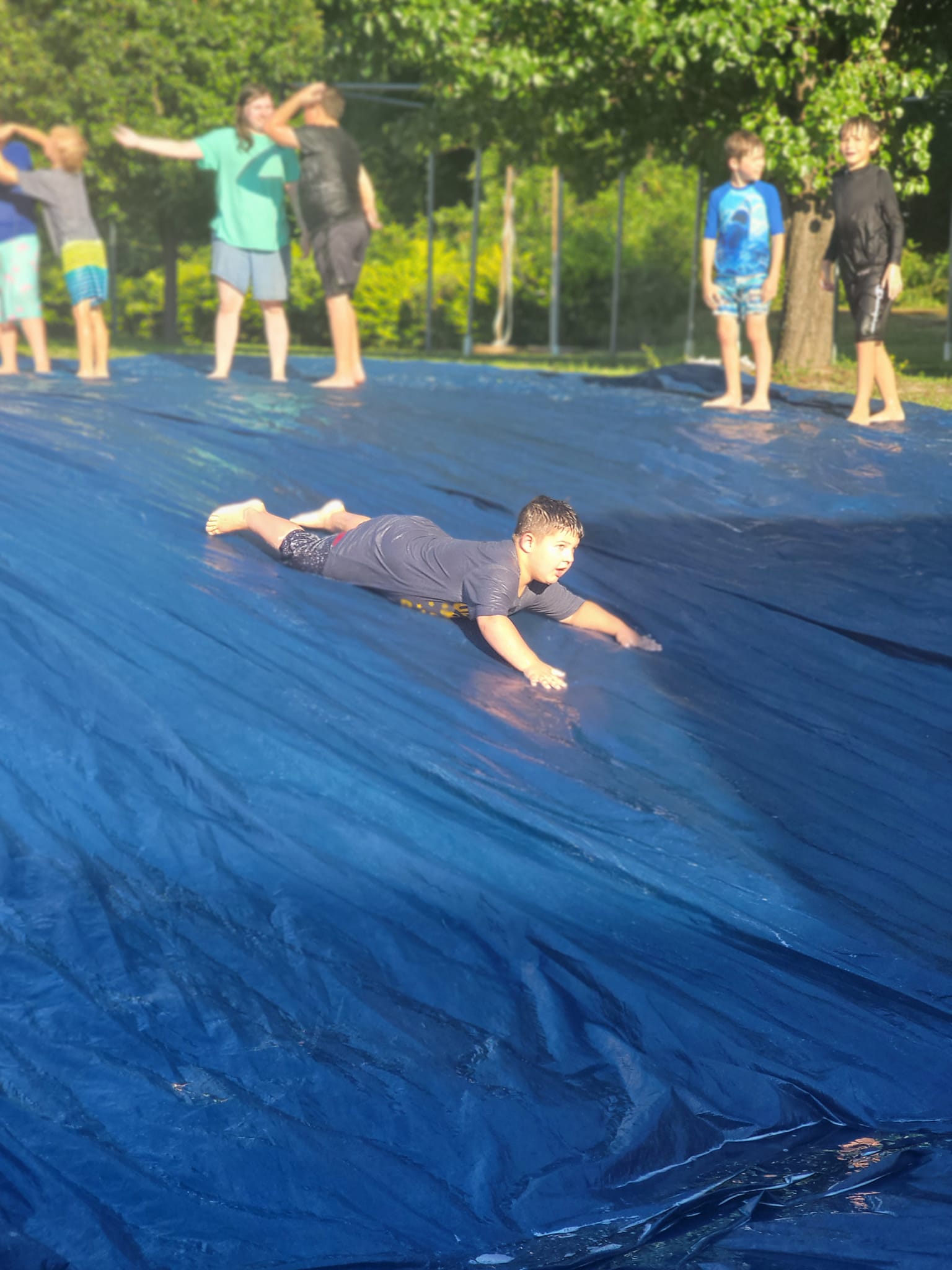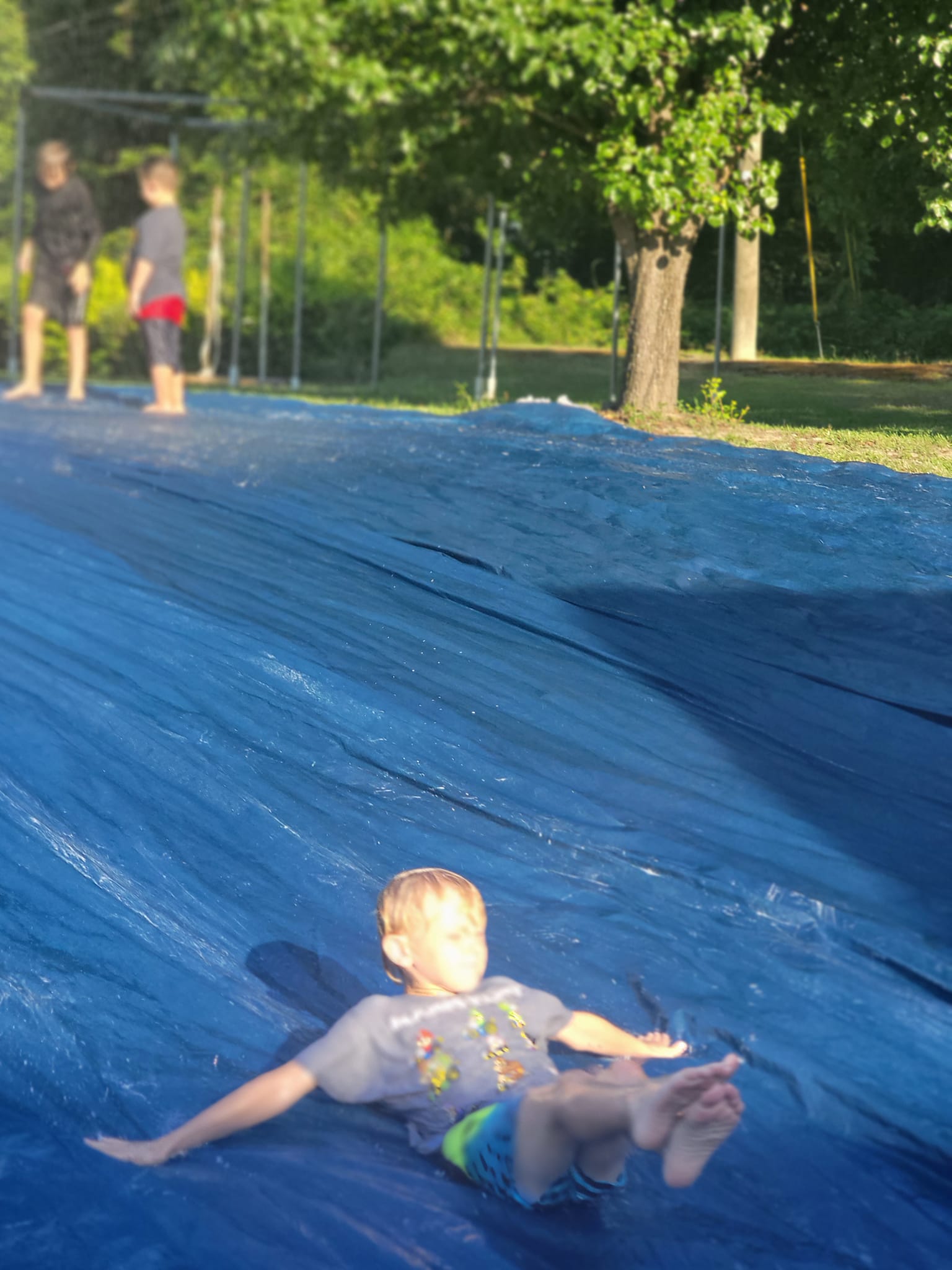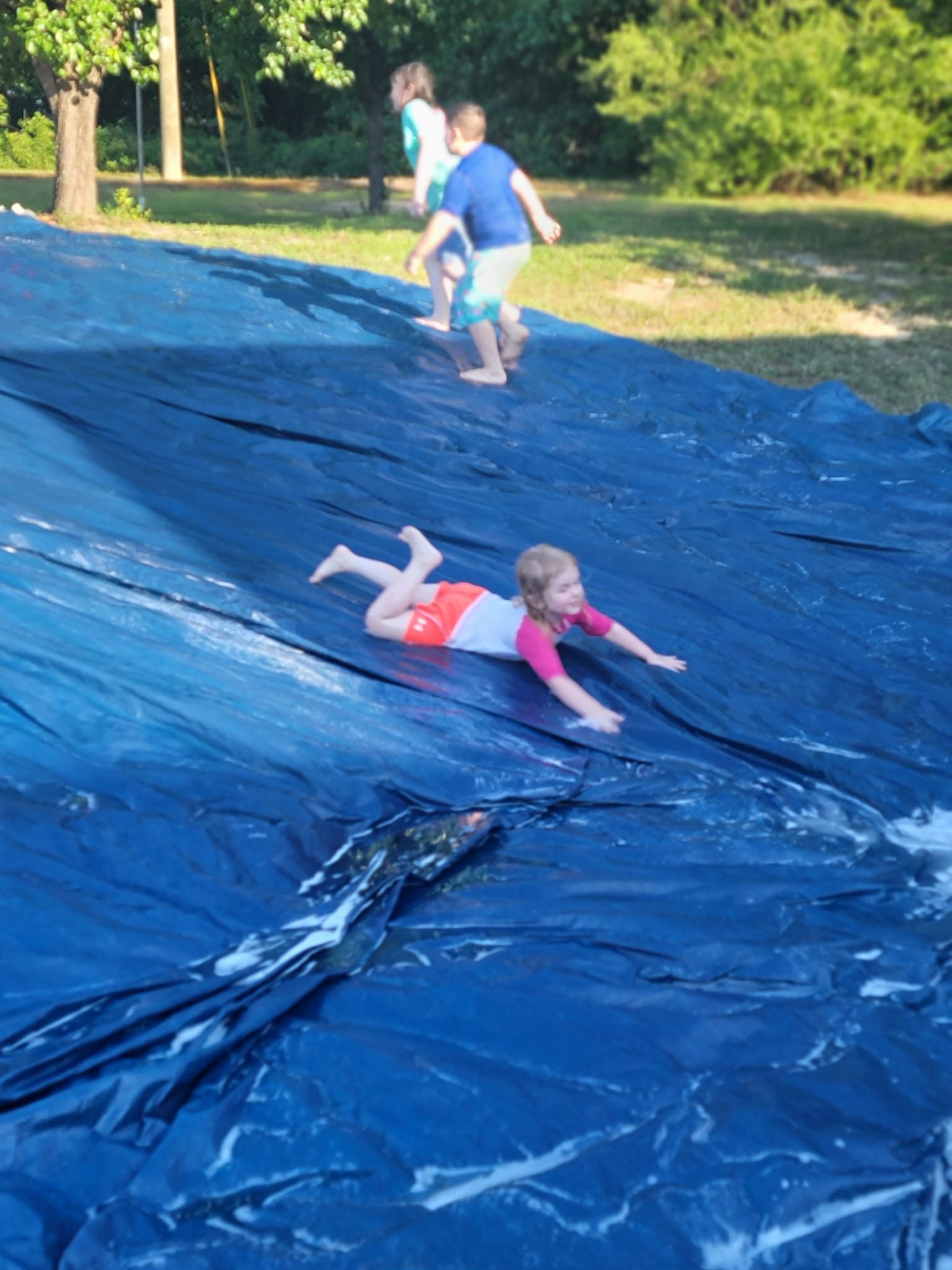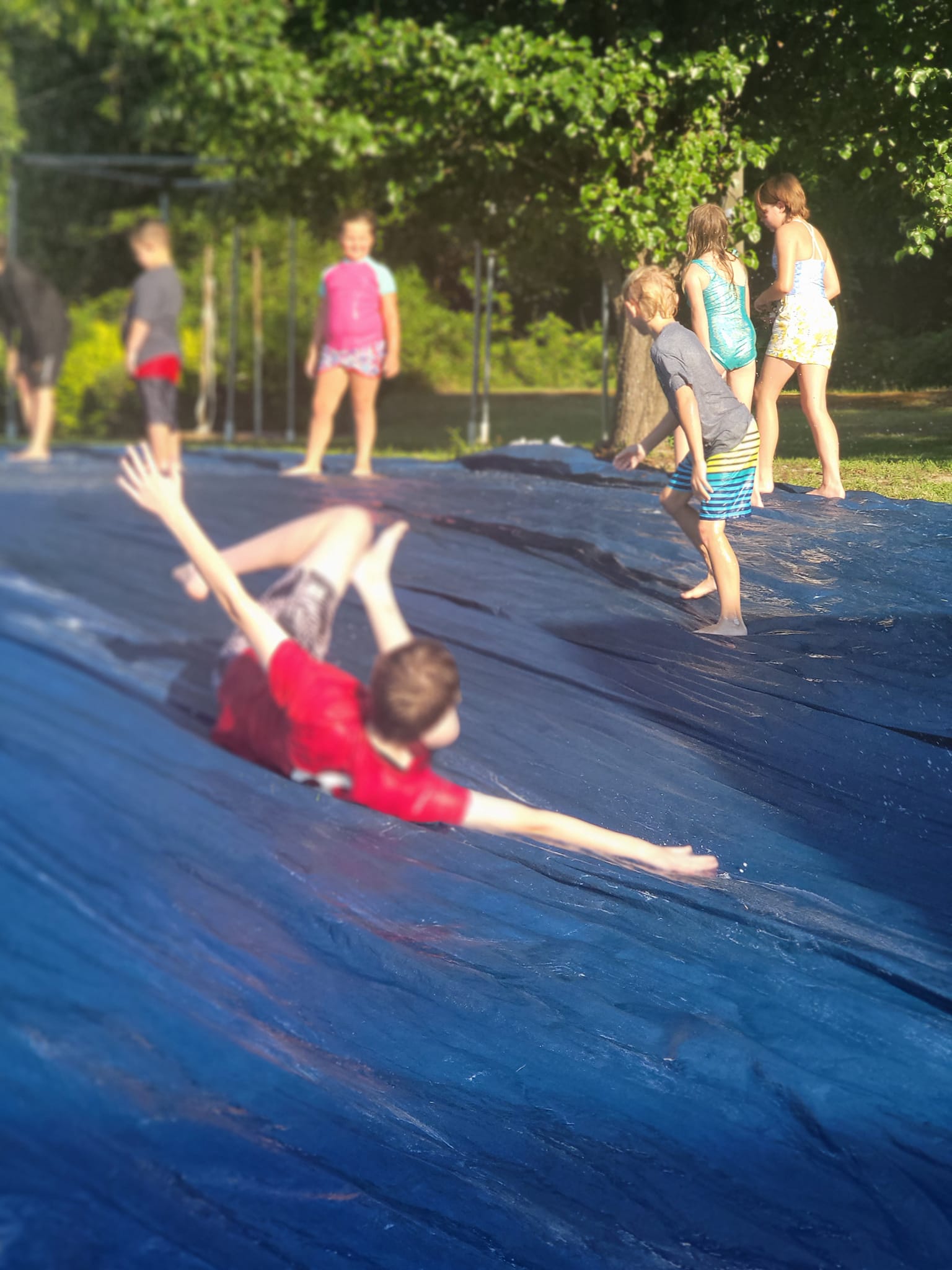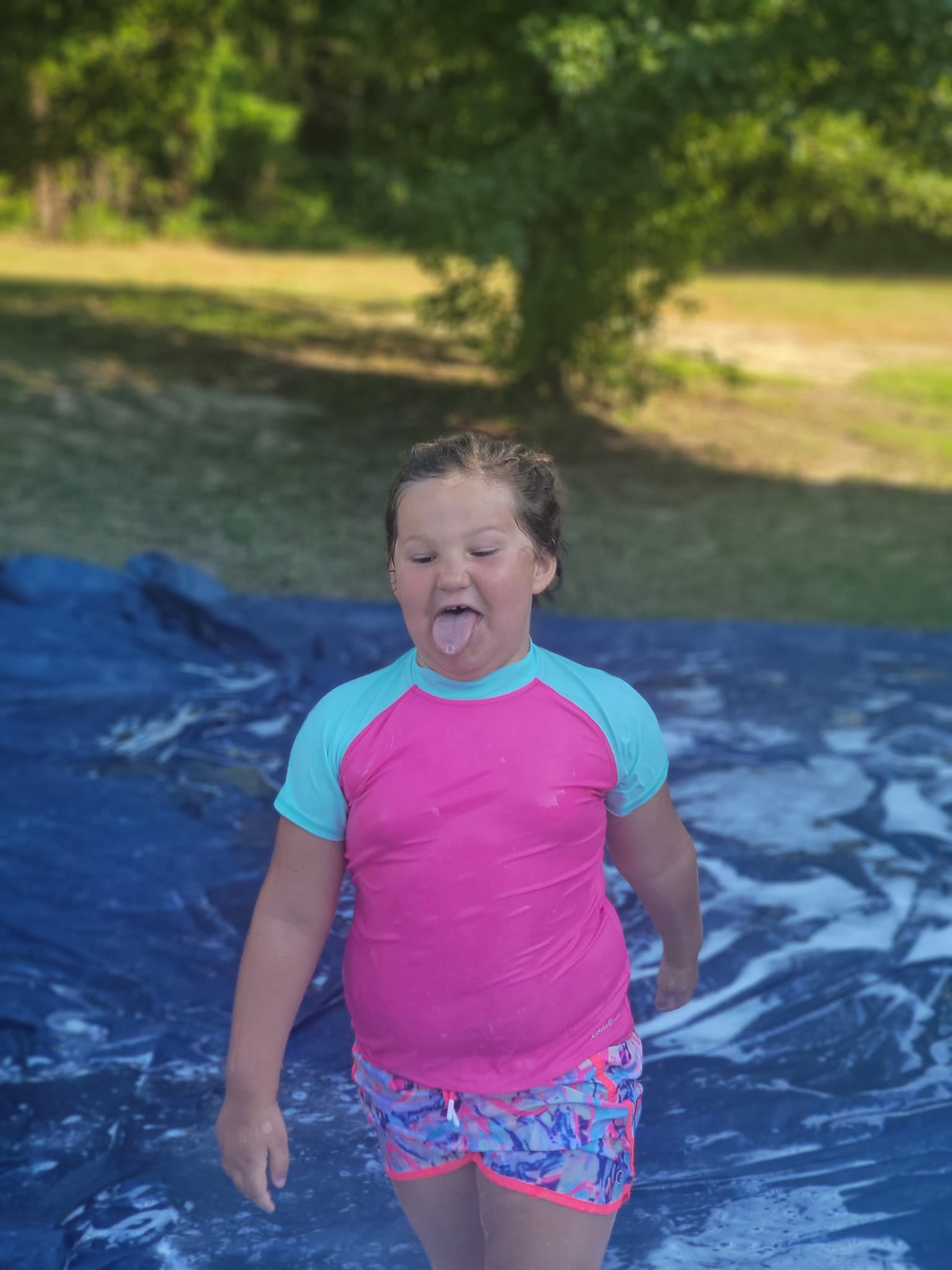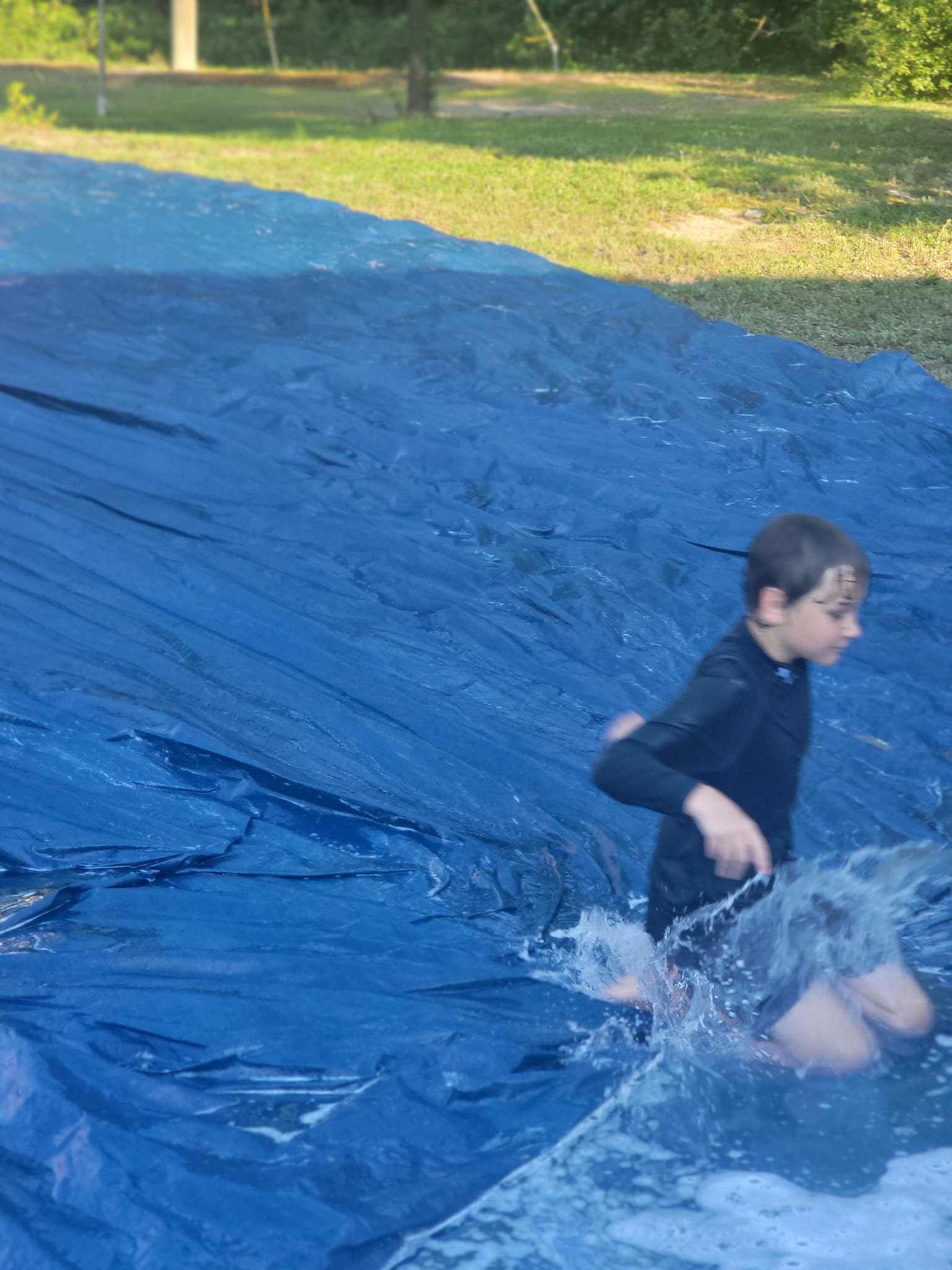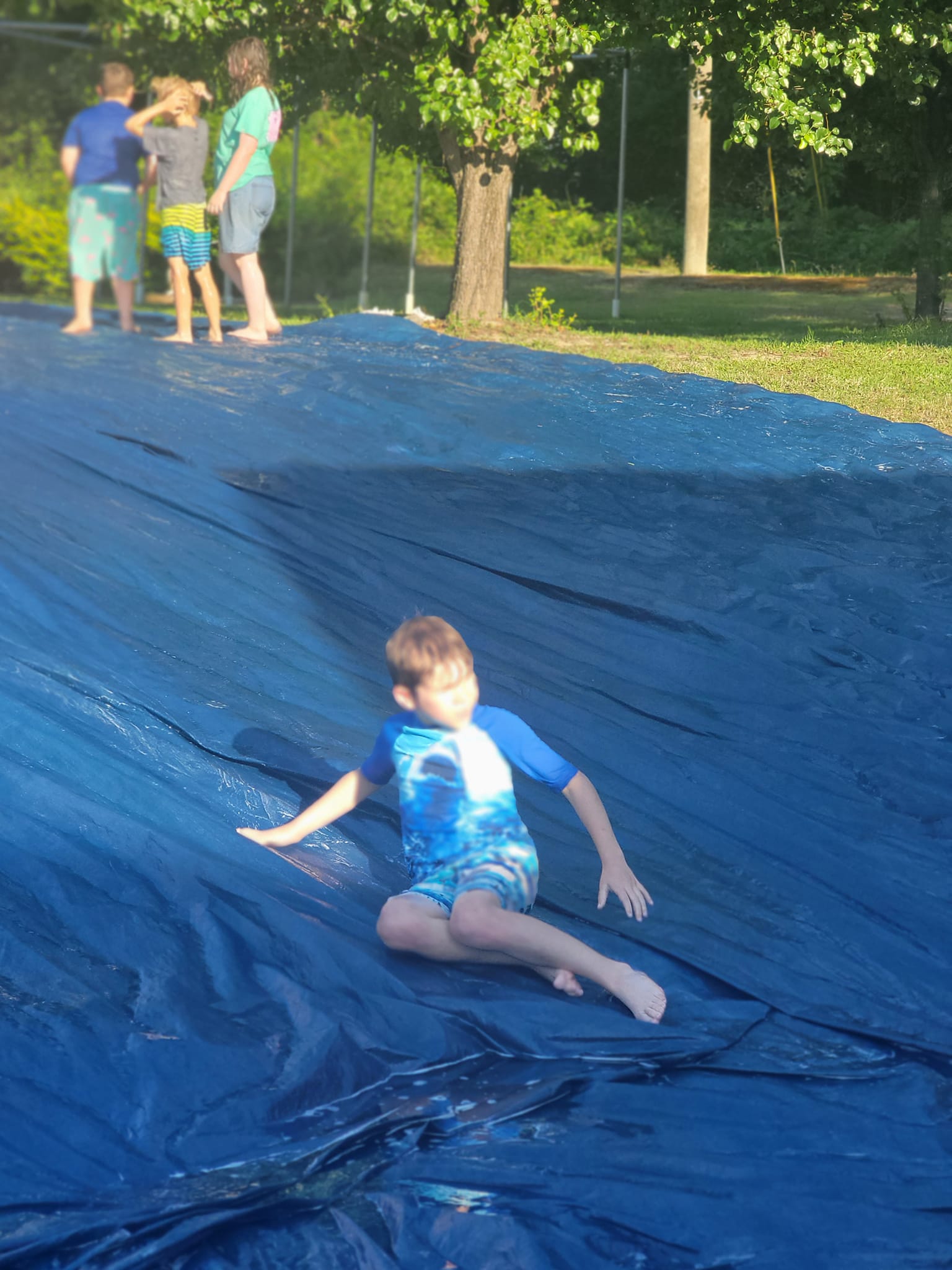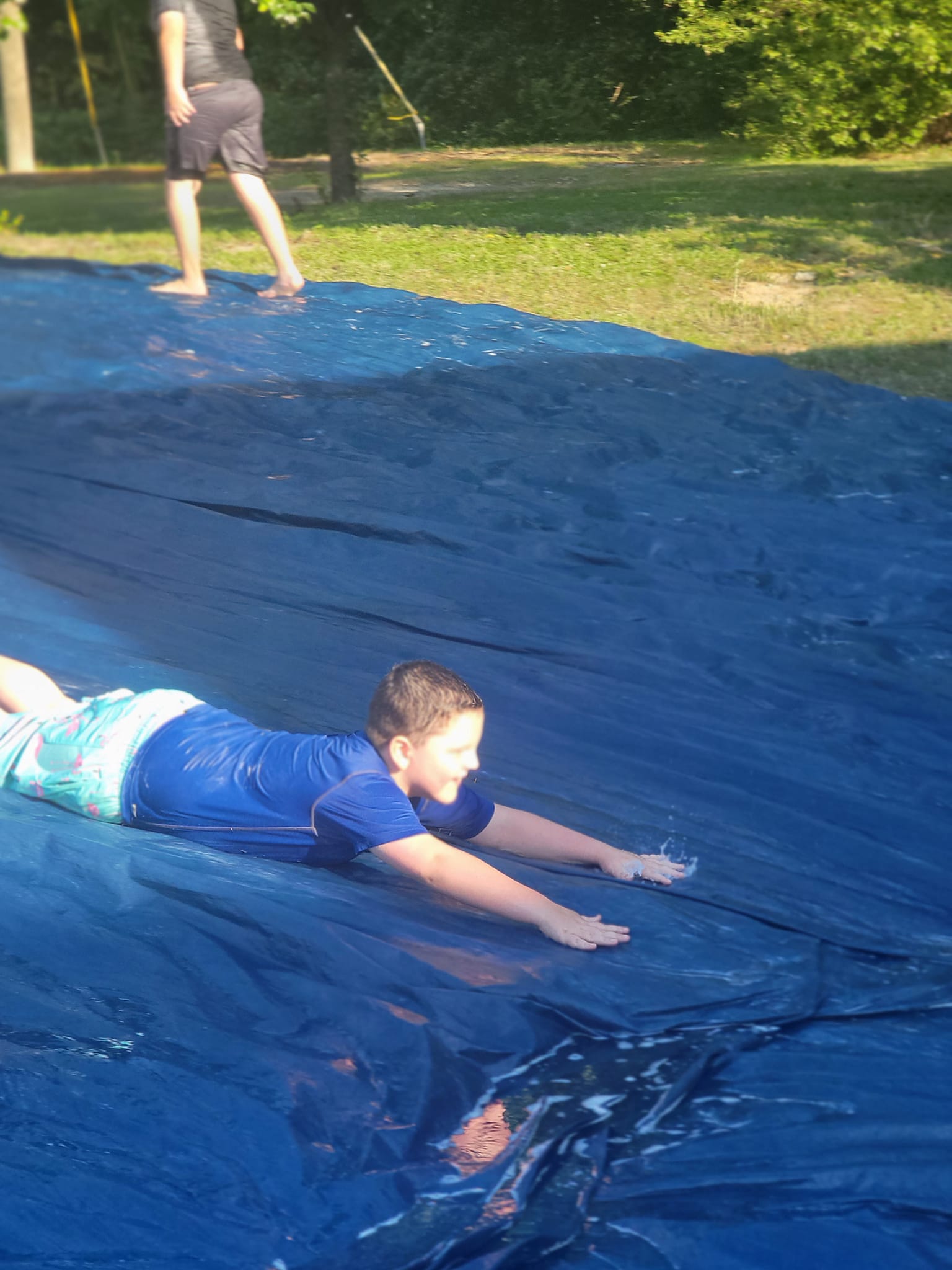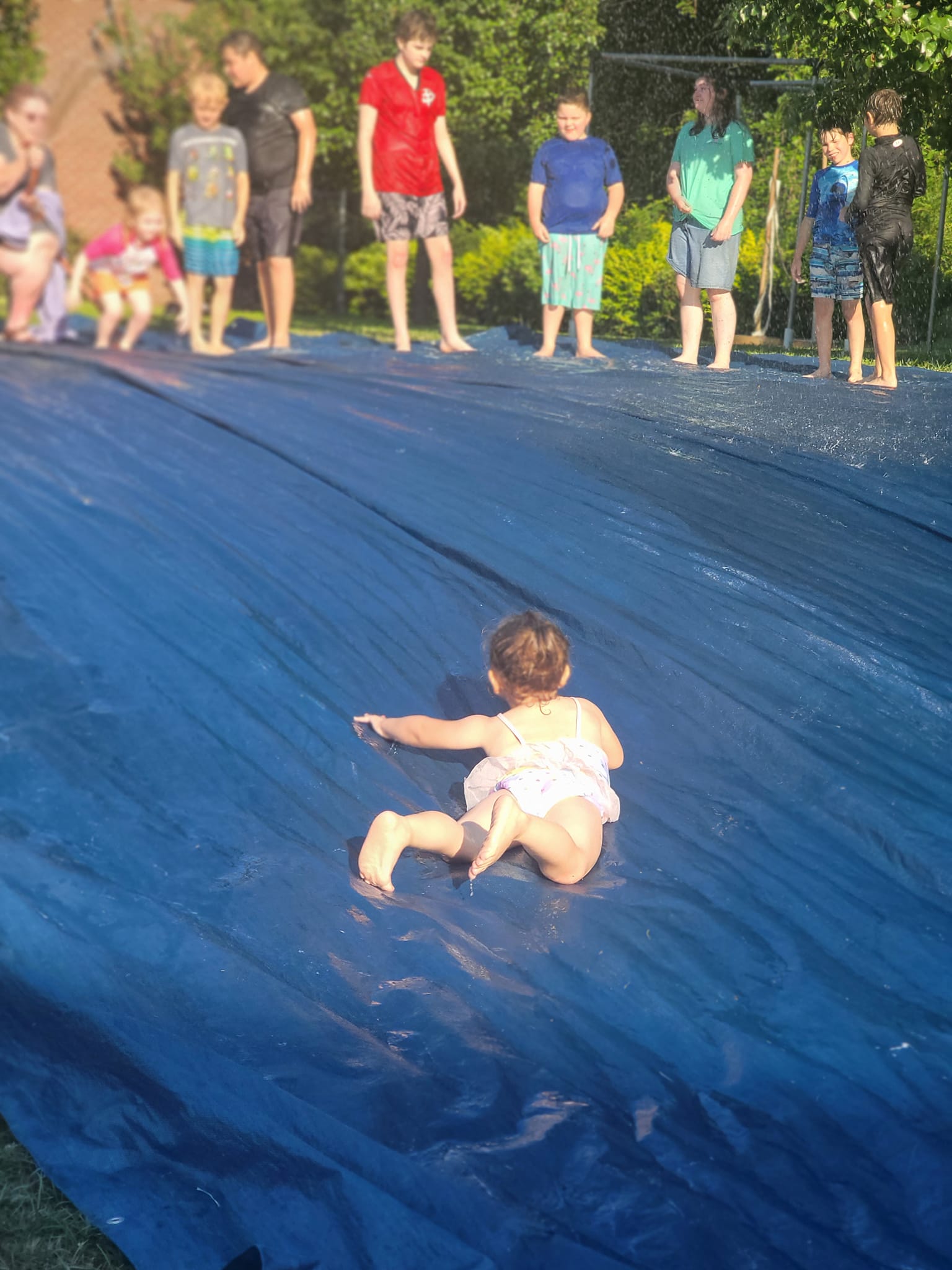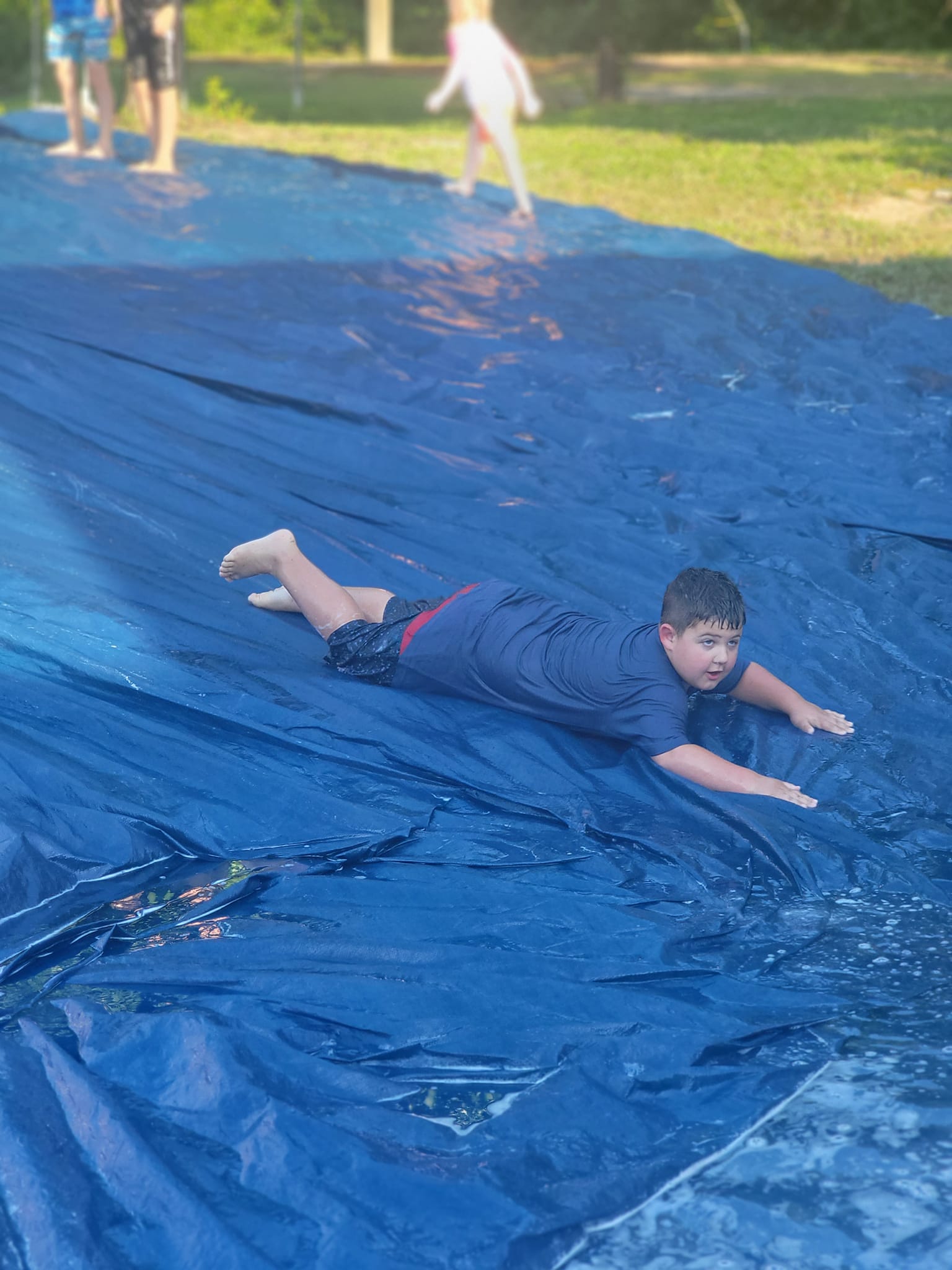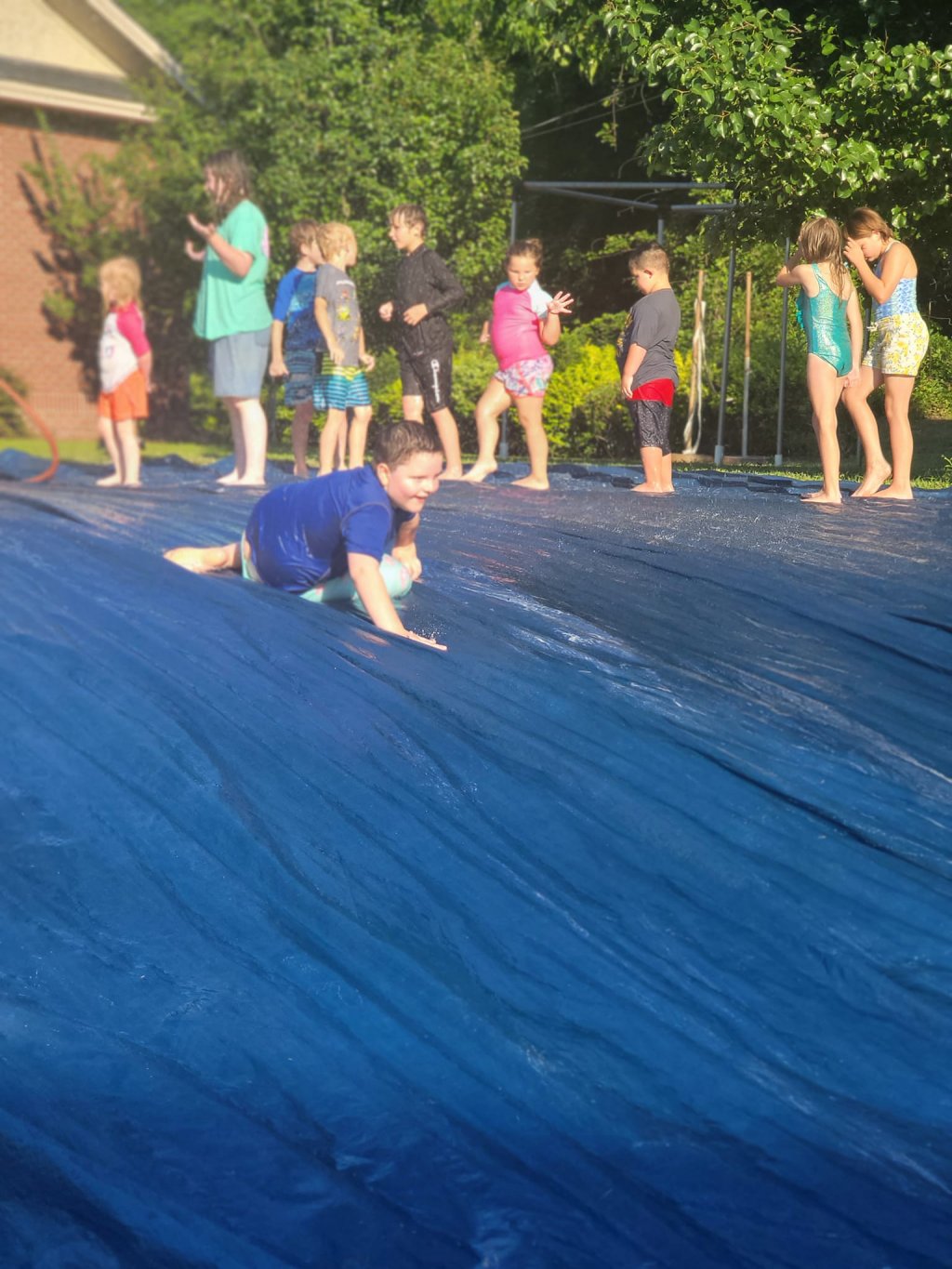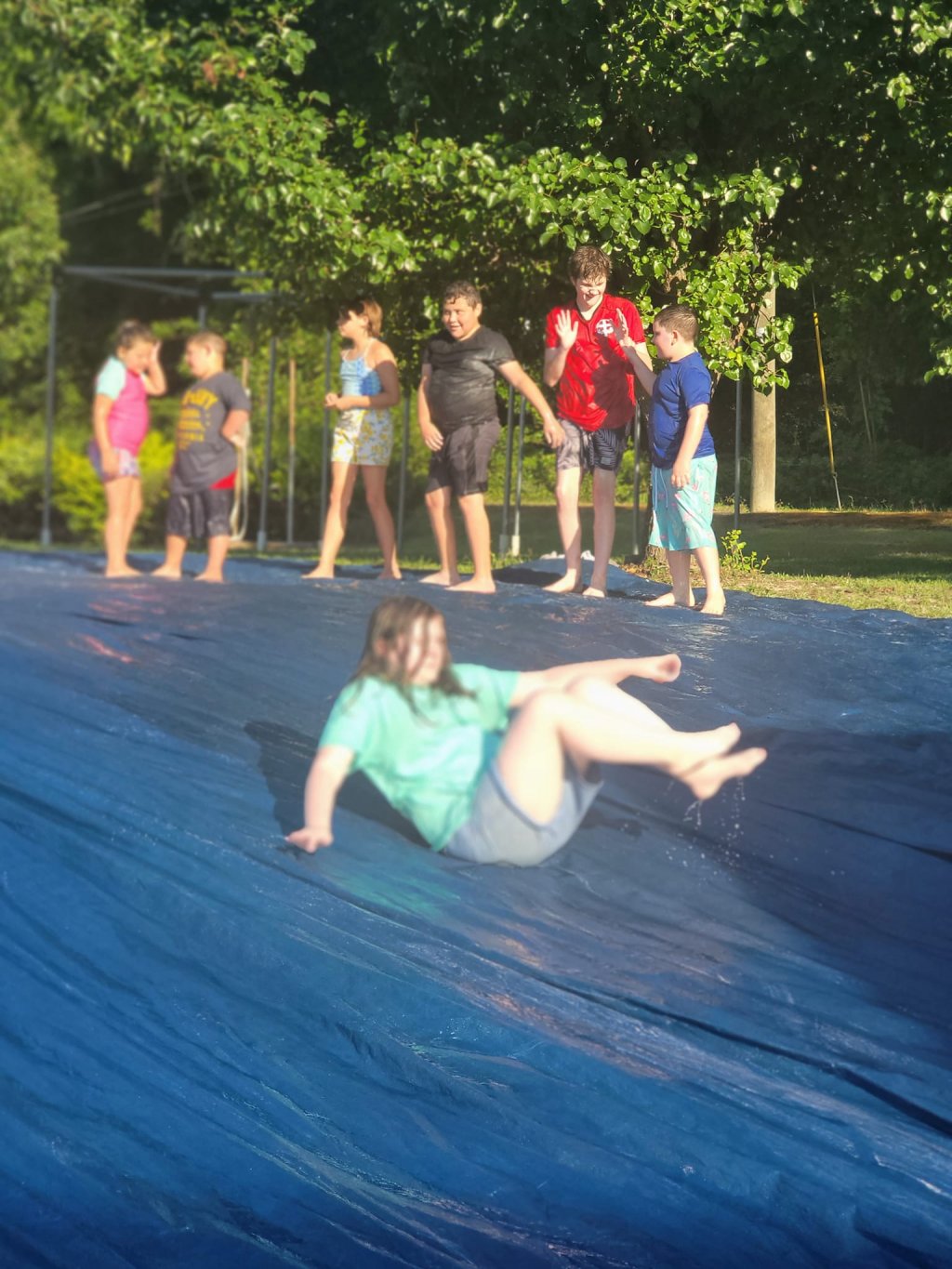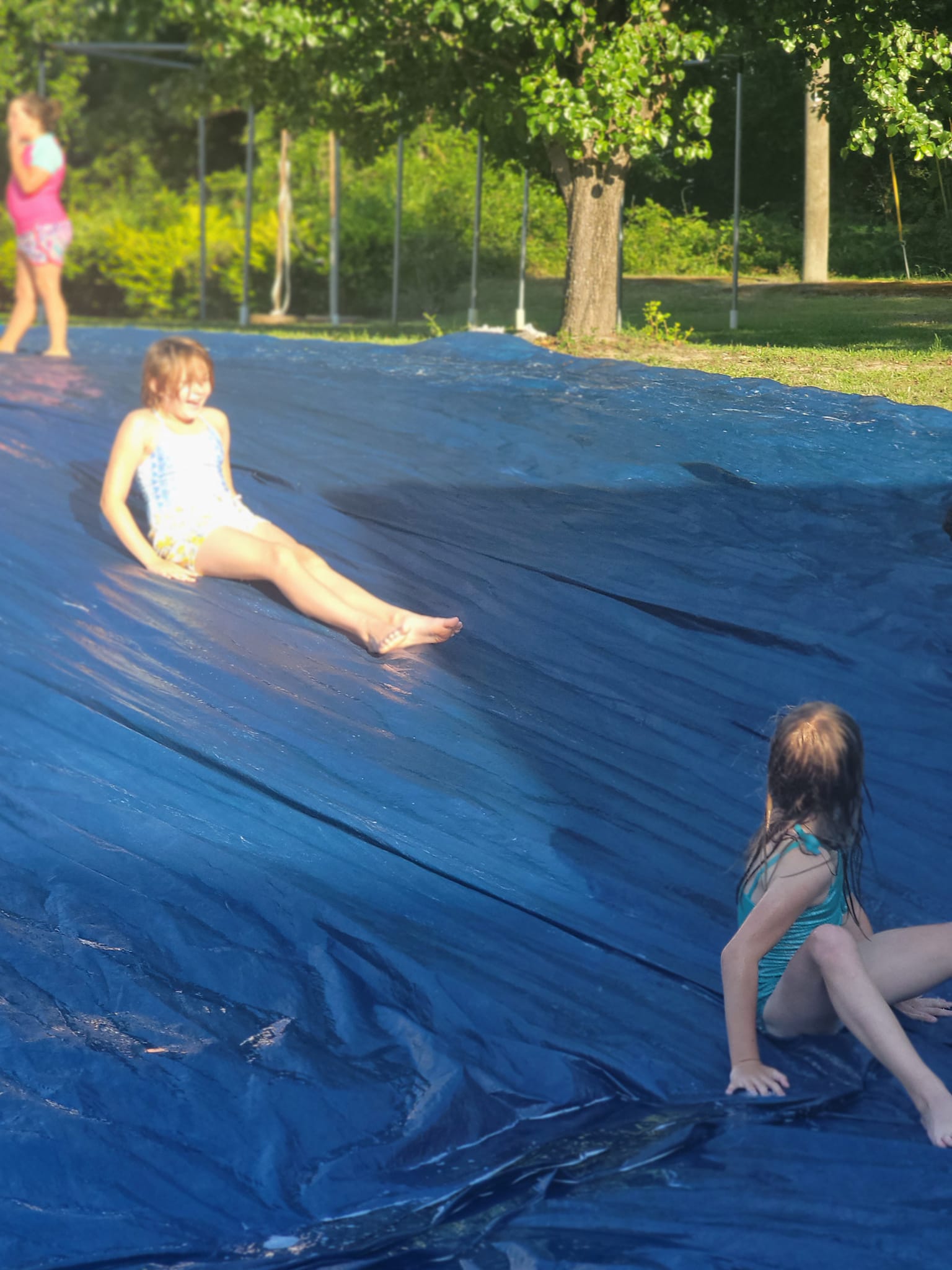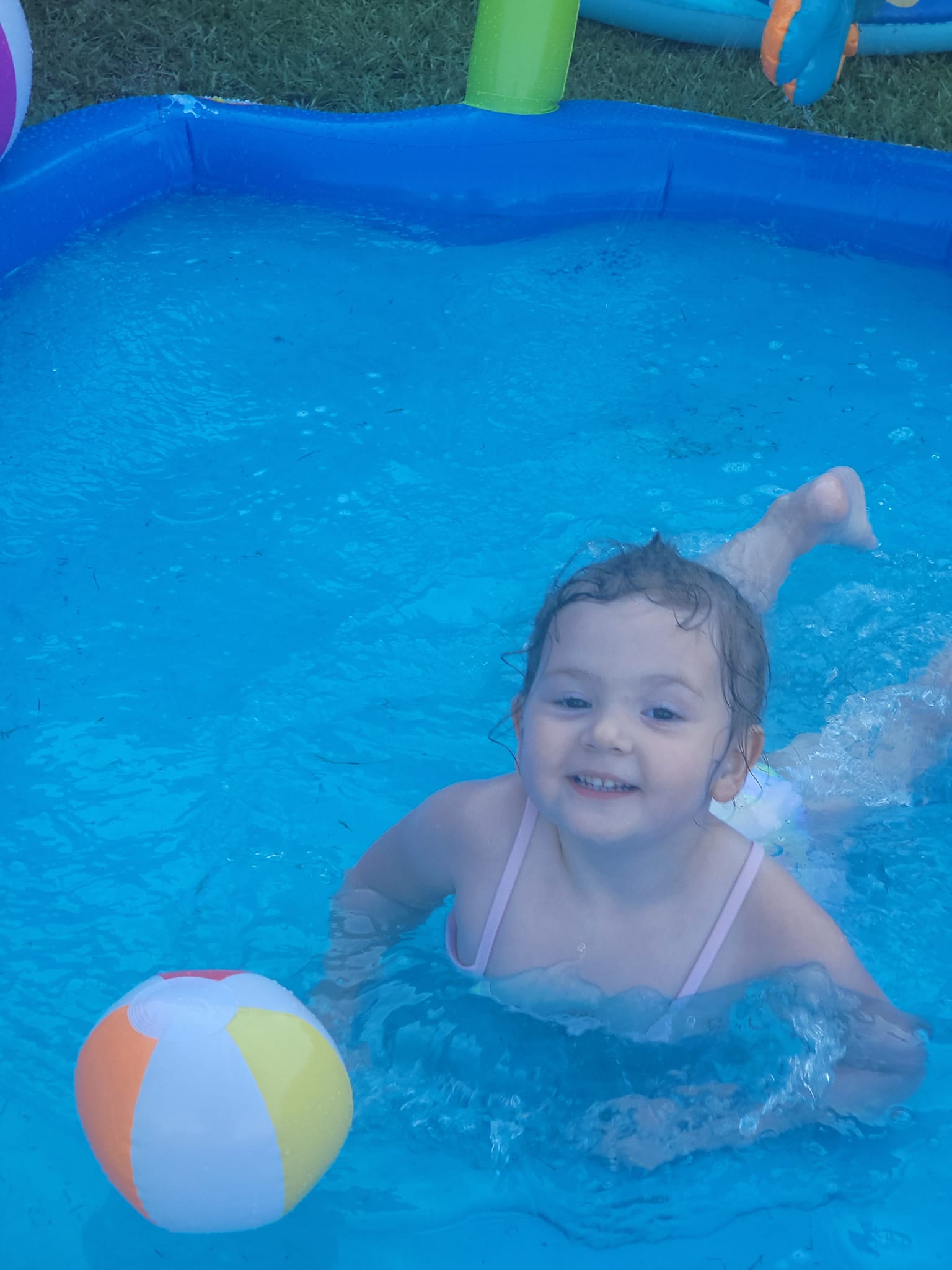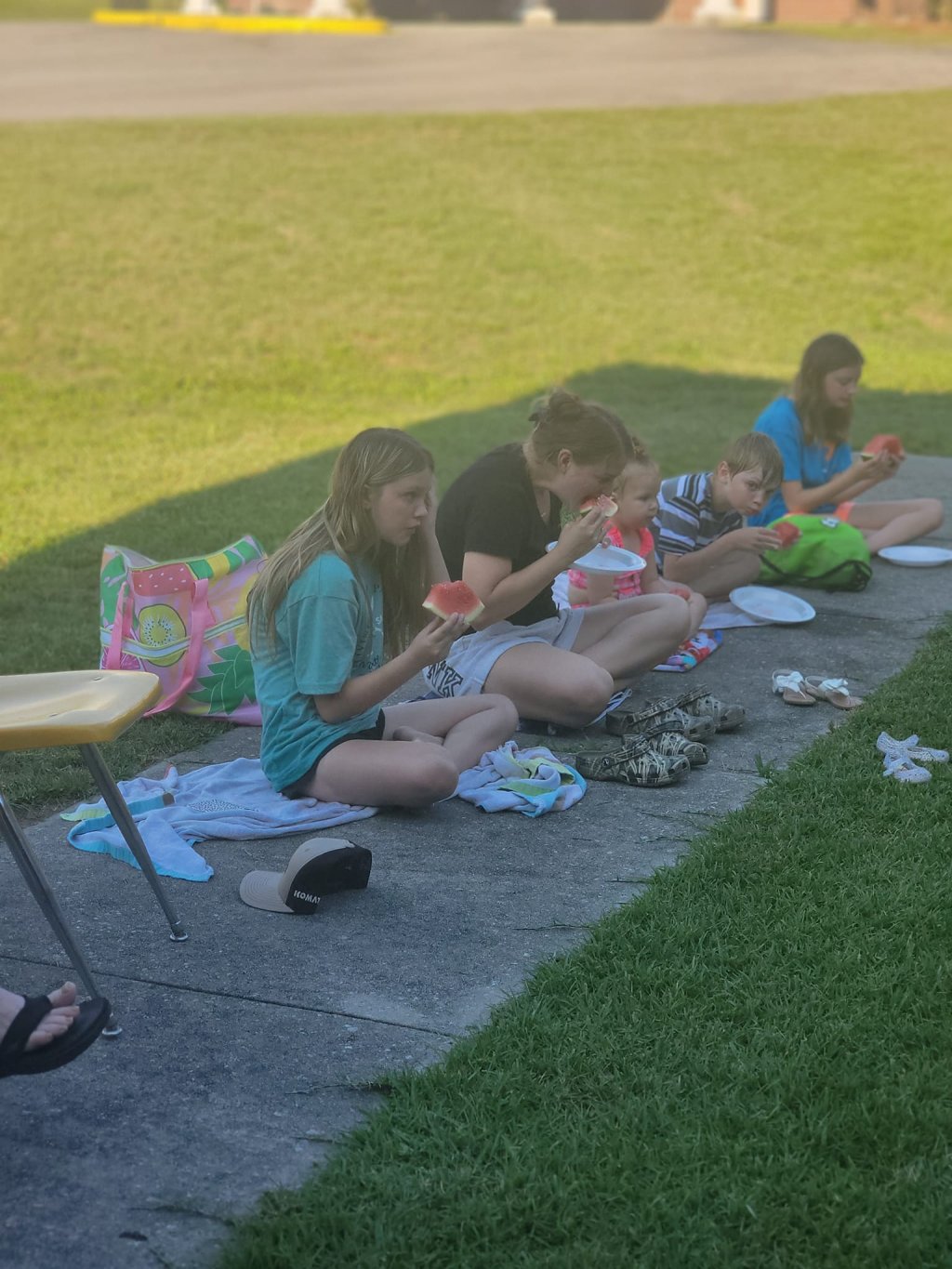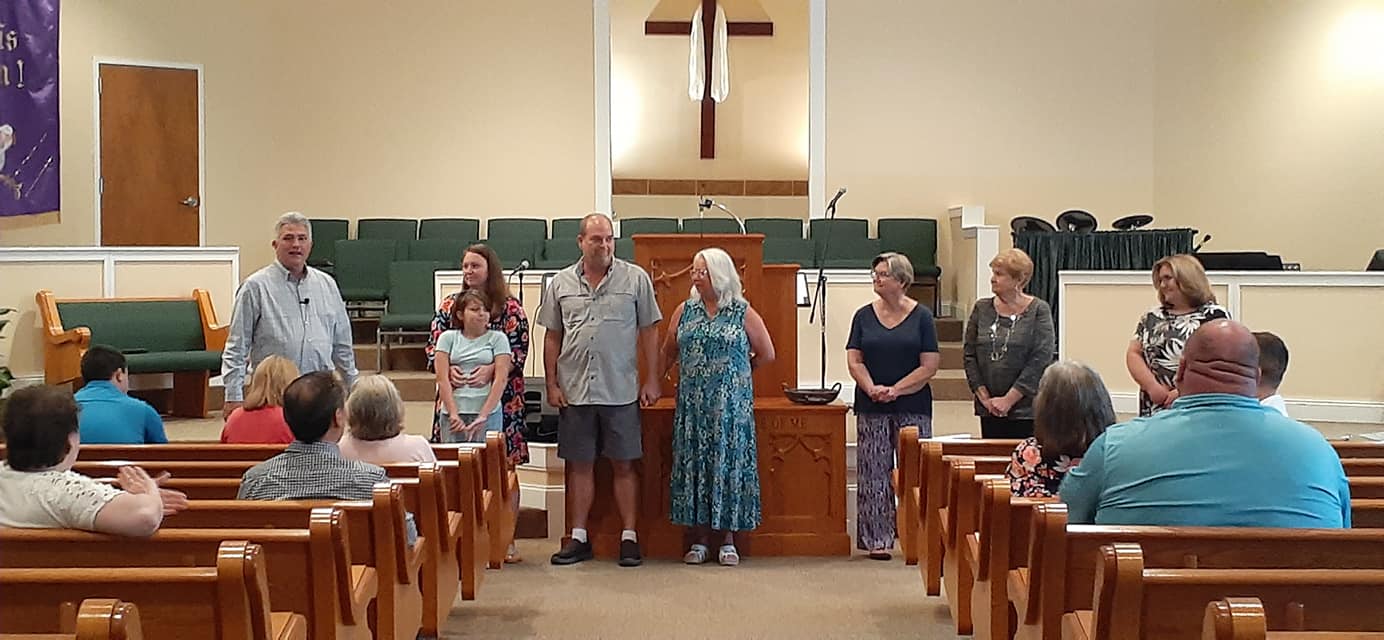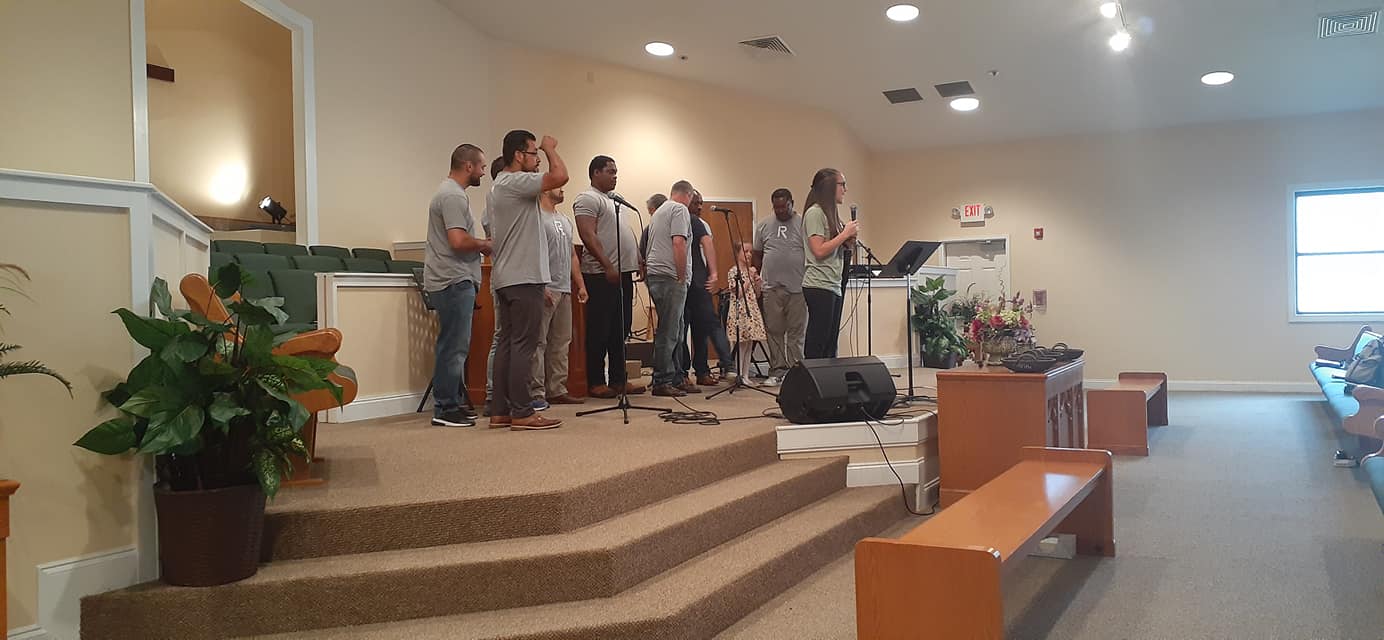 Had a great day of singing, testimonies and fellowship with Reconciliation Ministries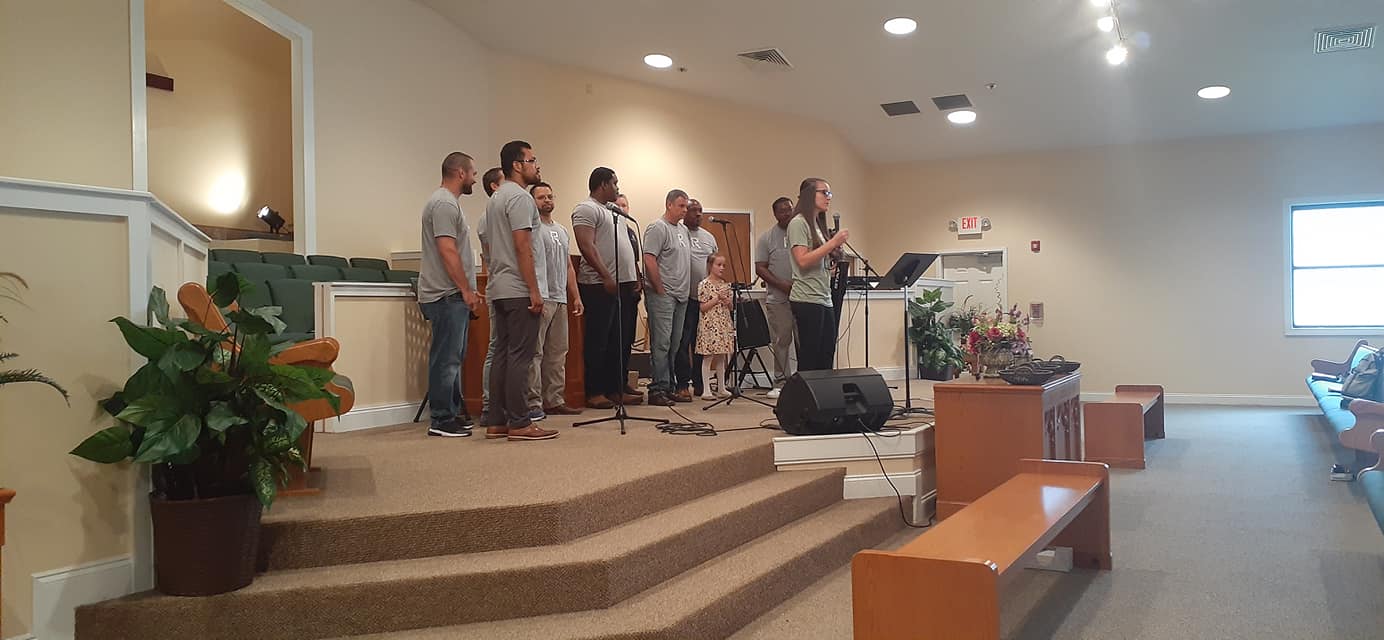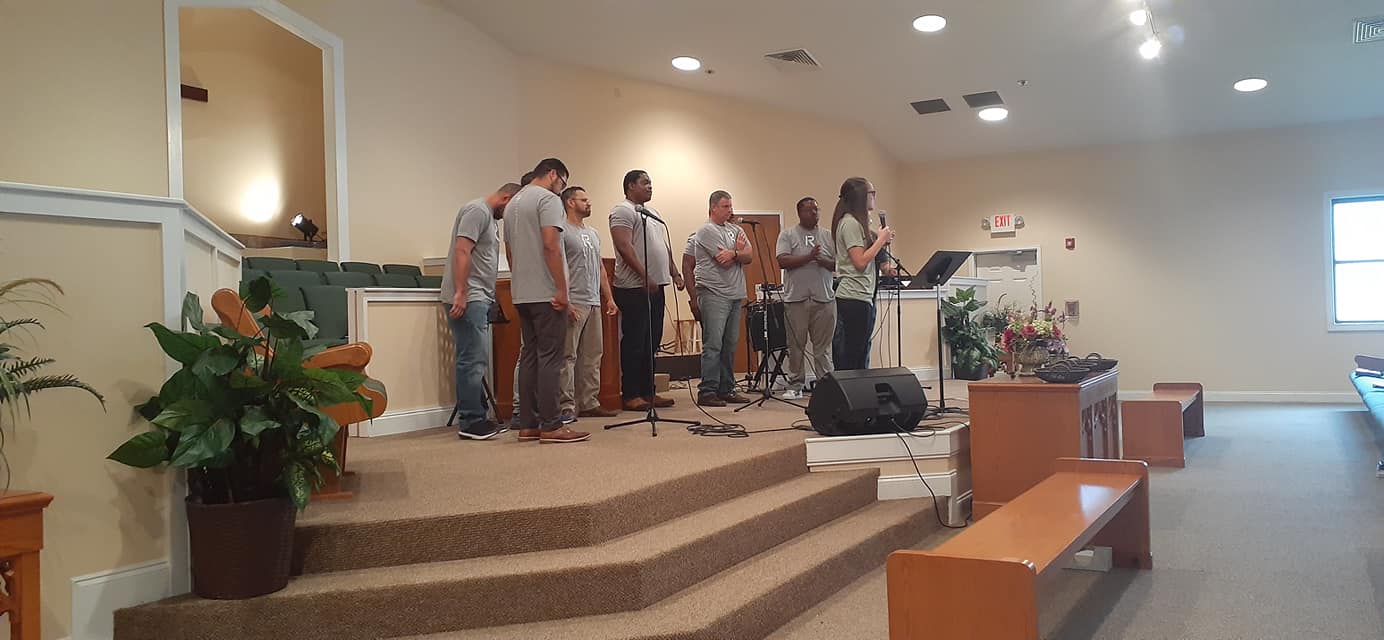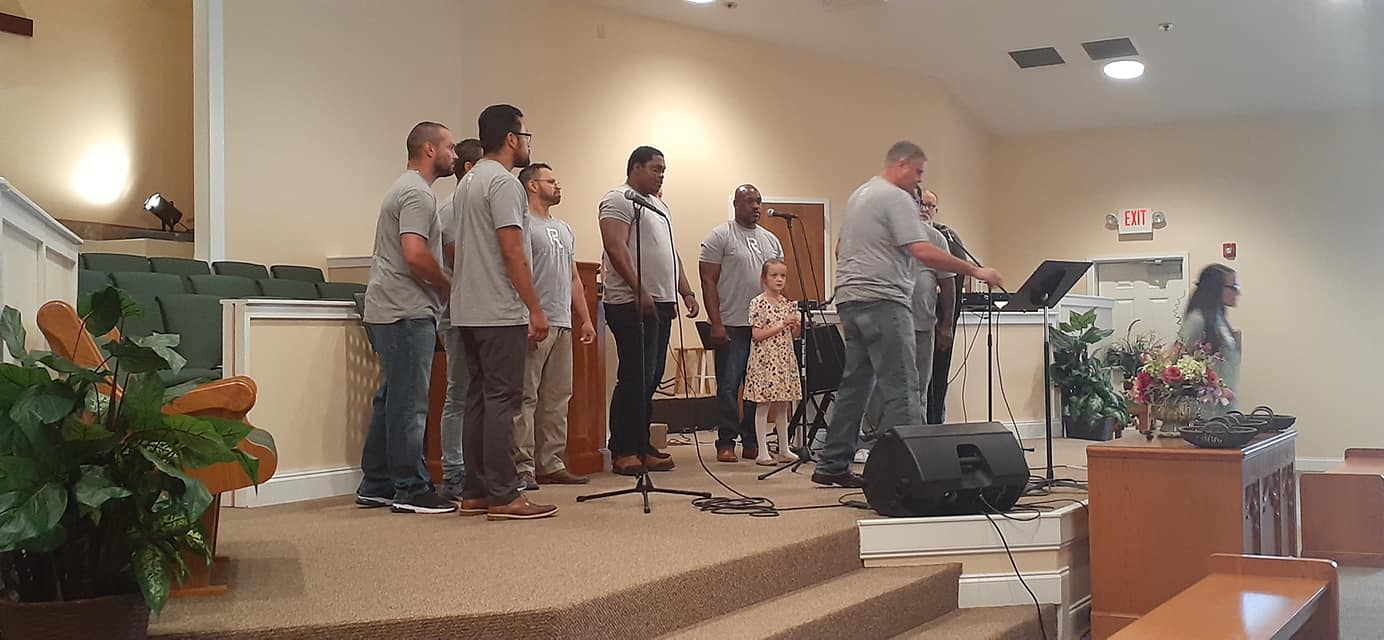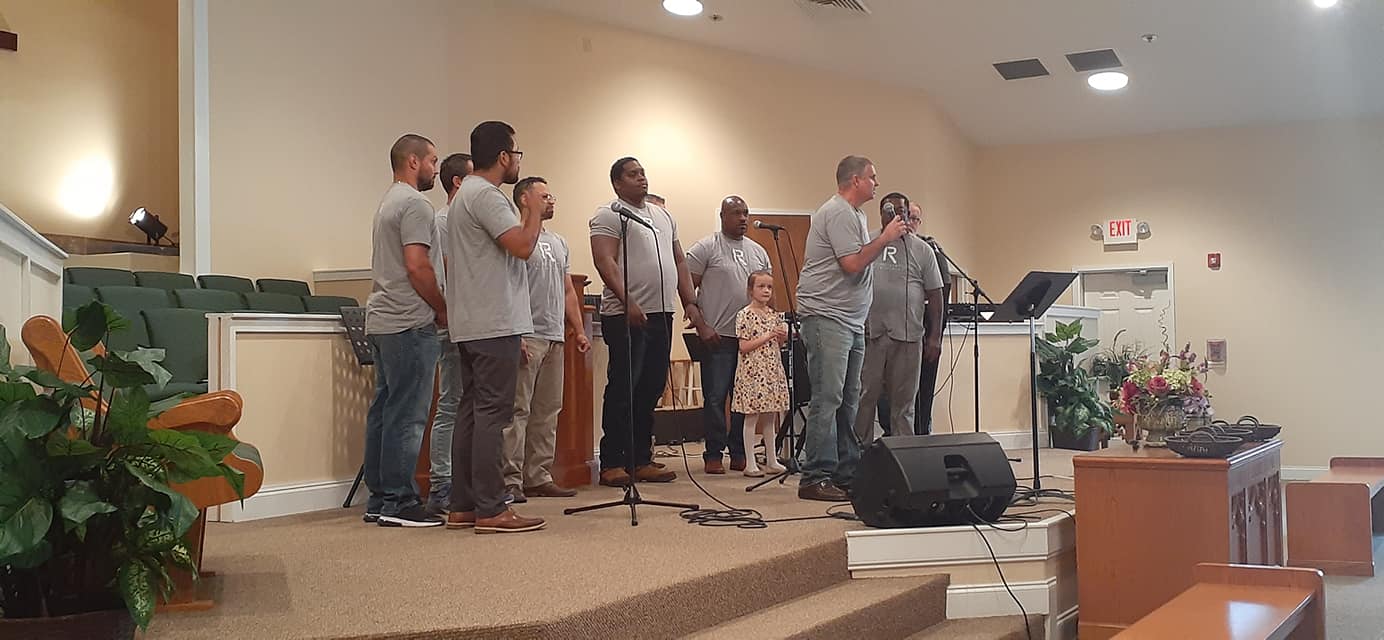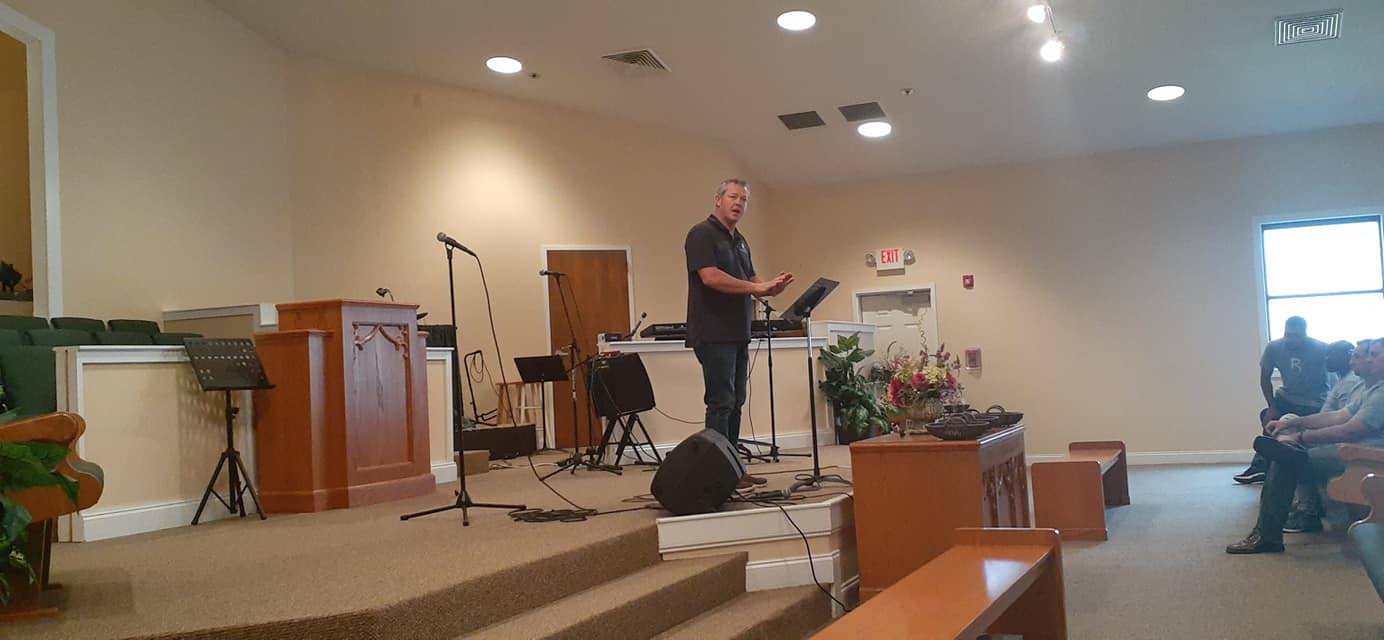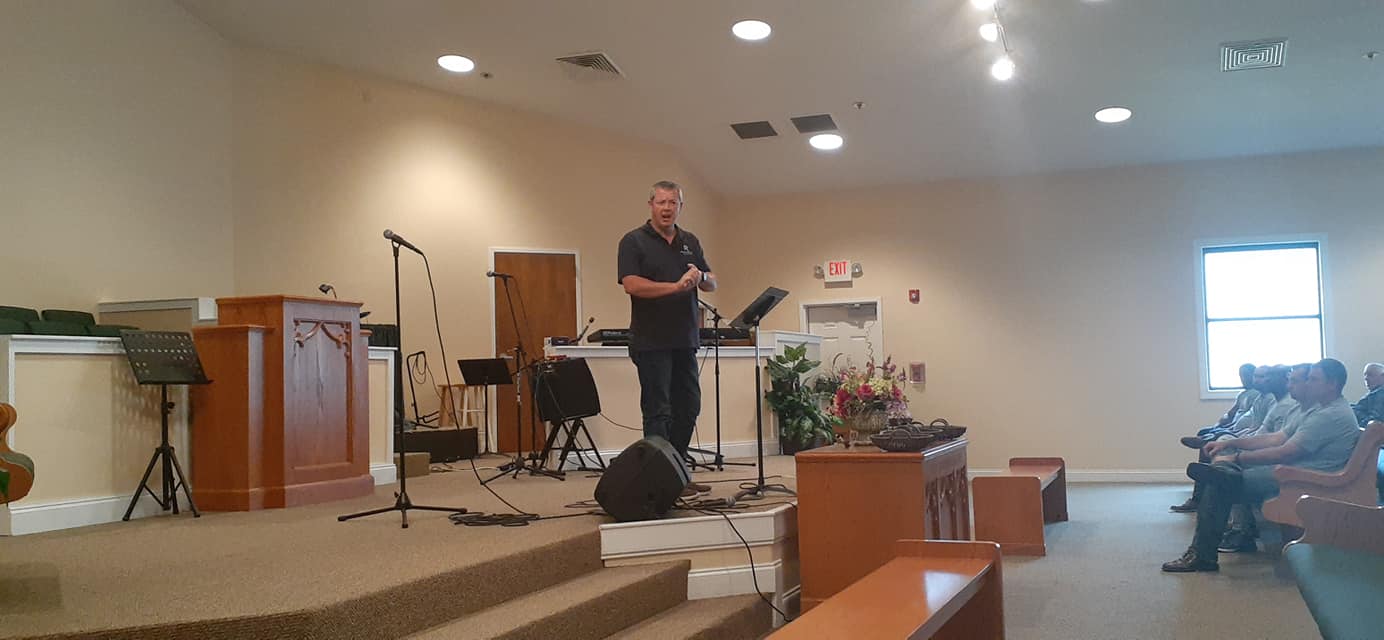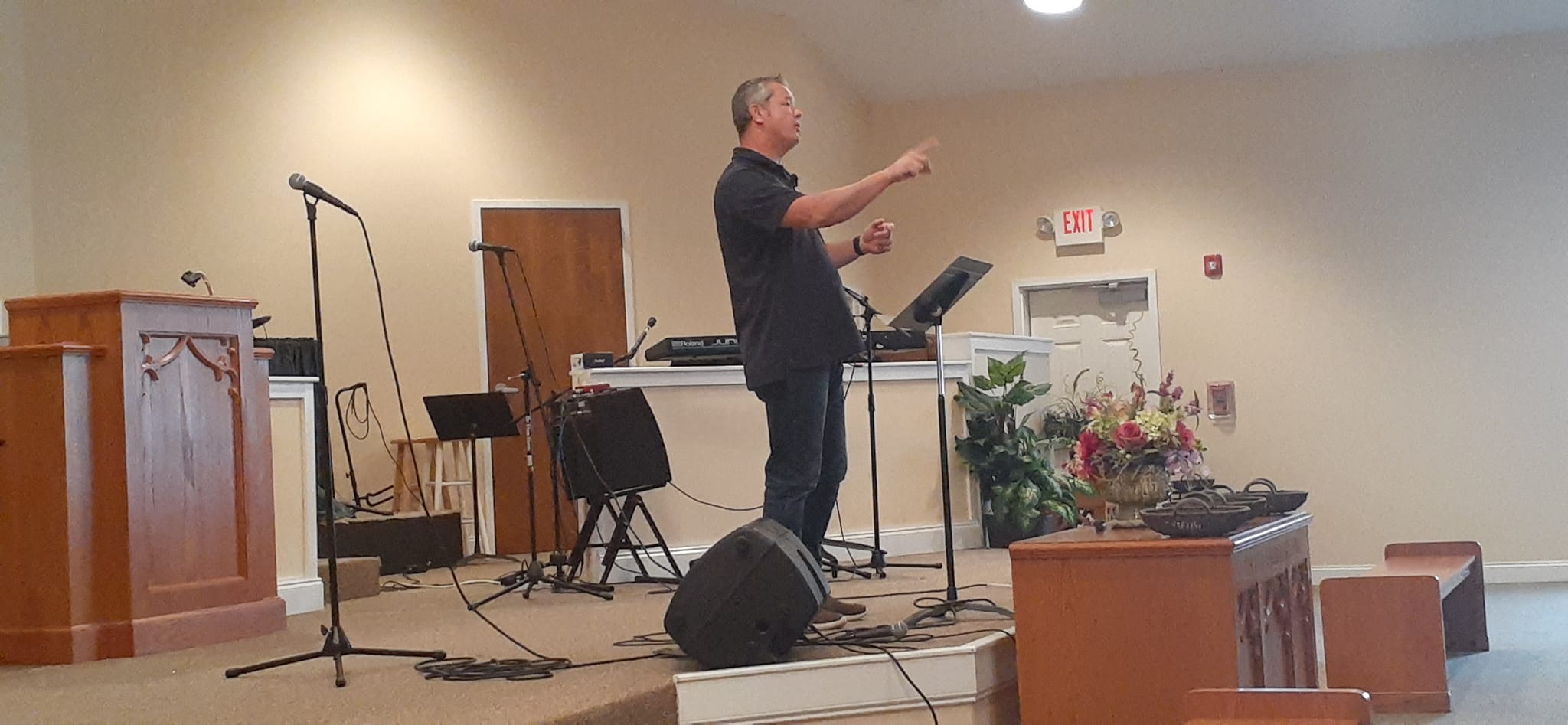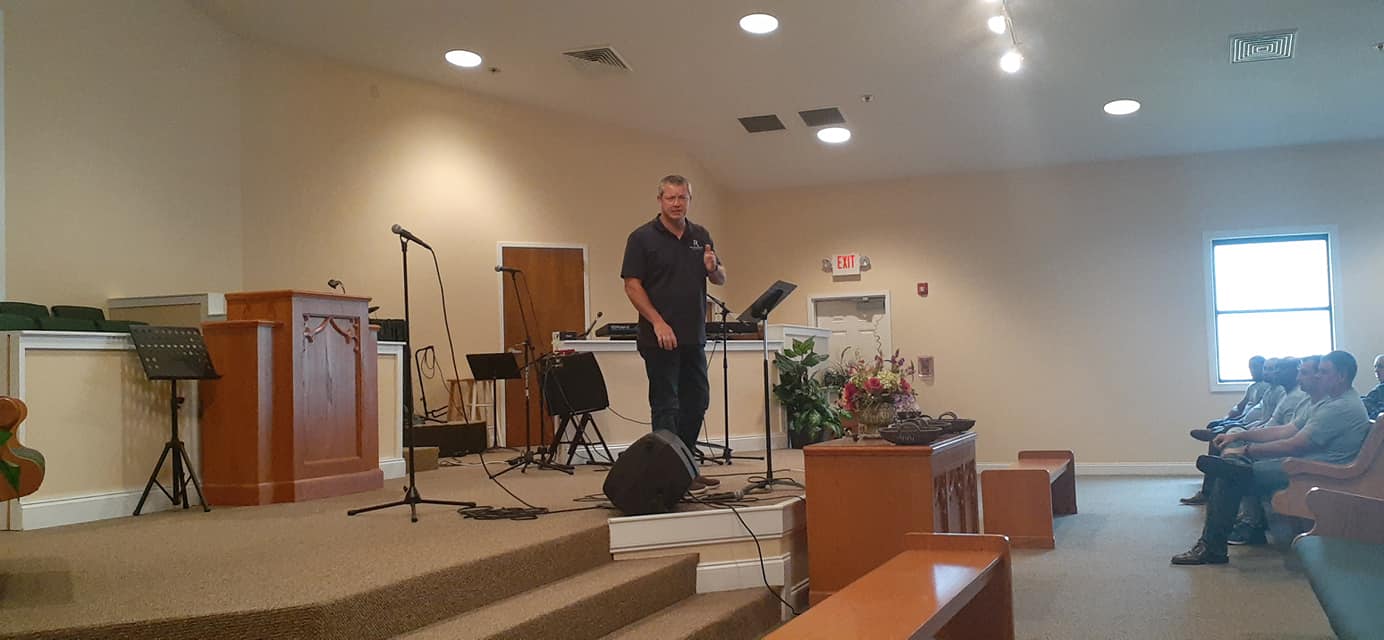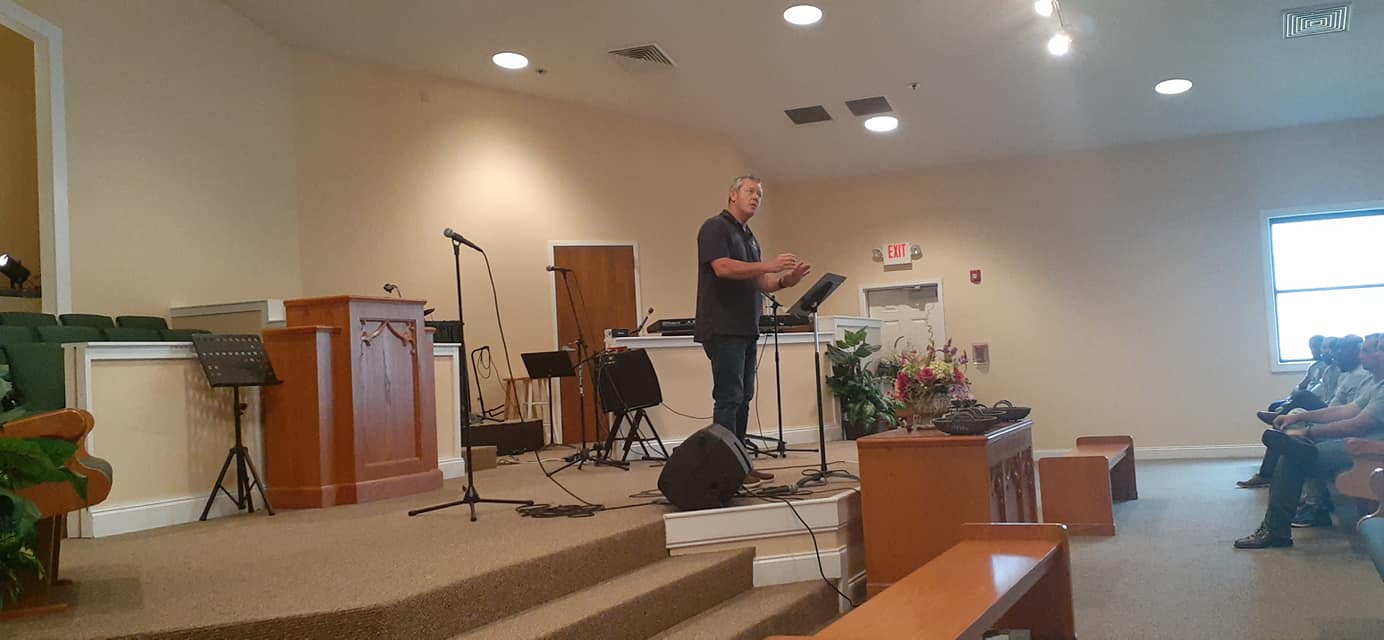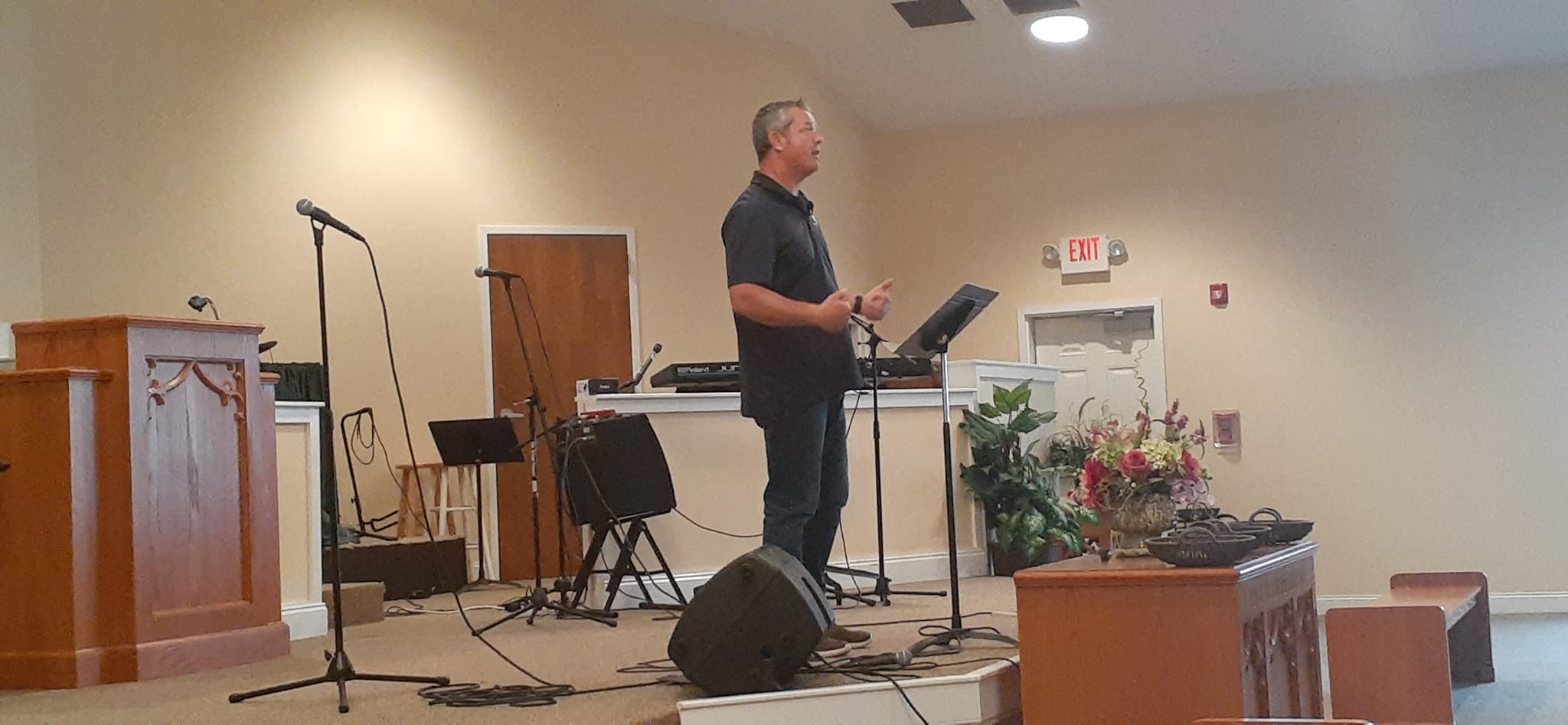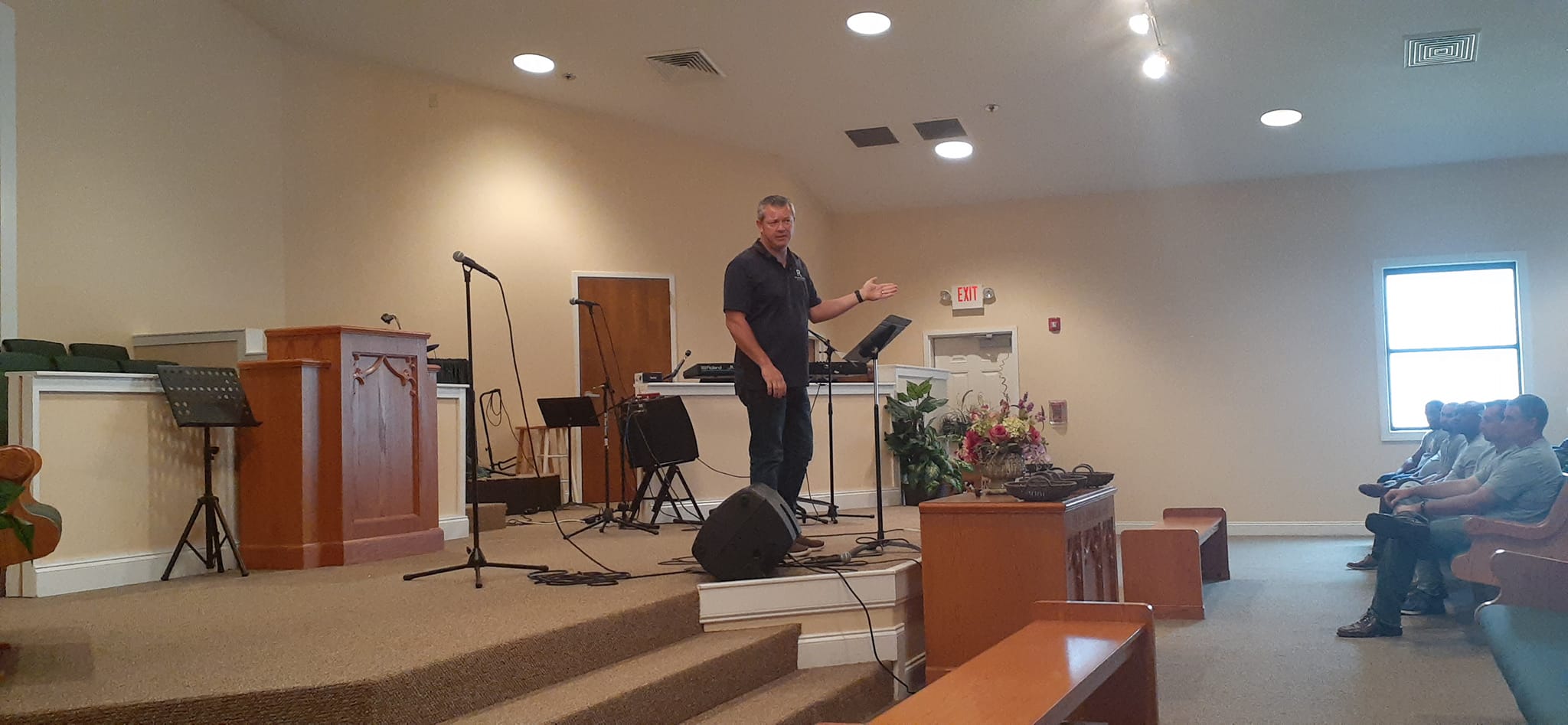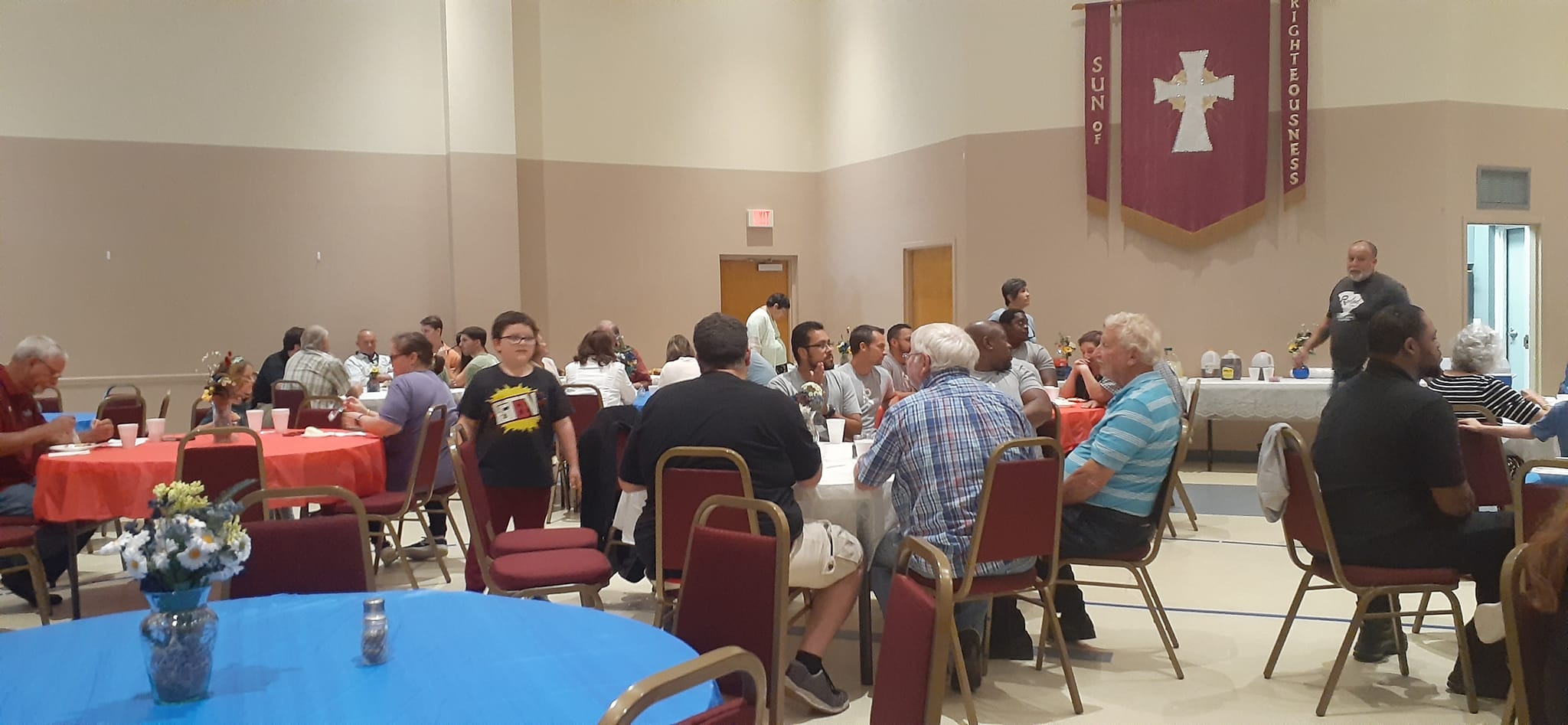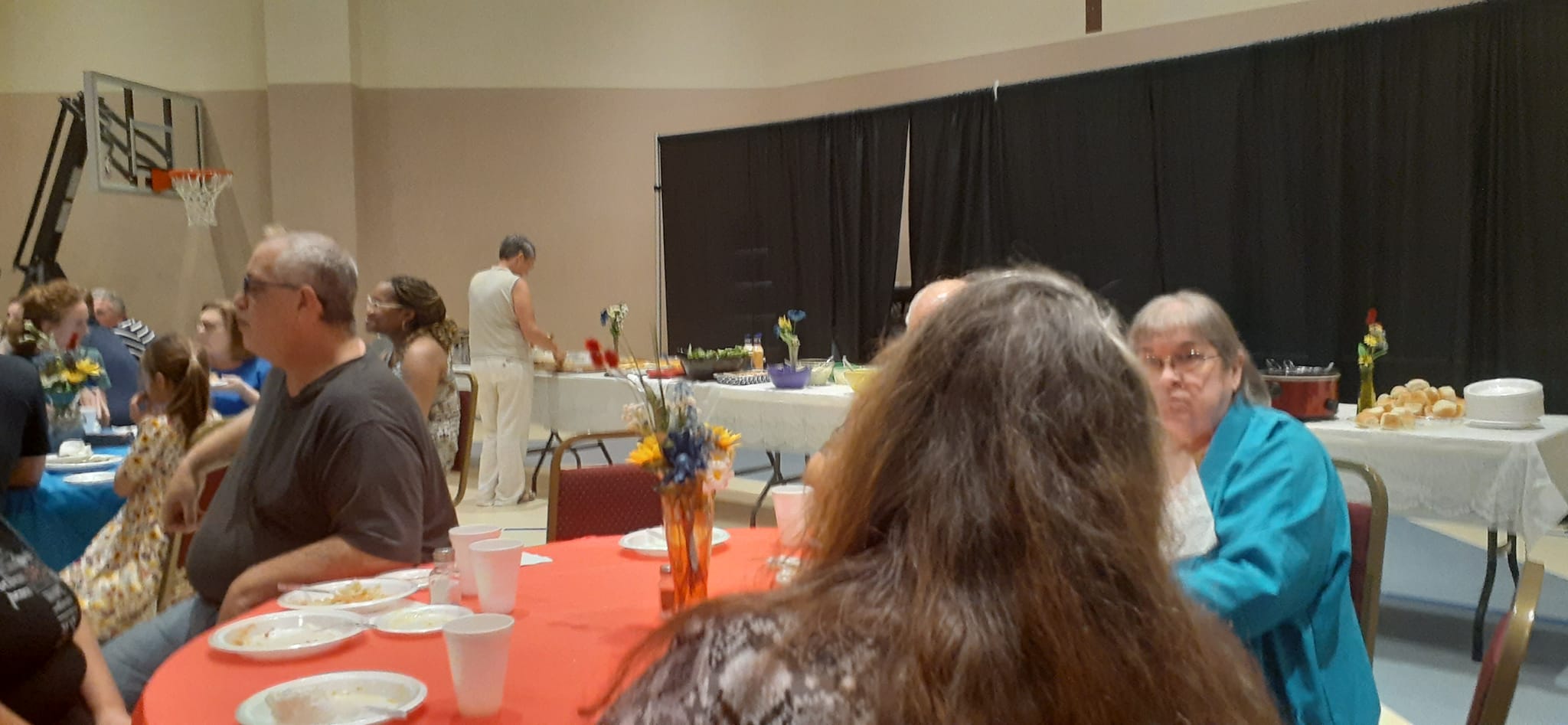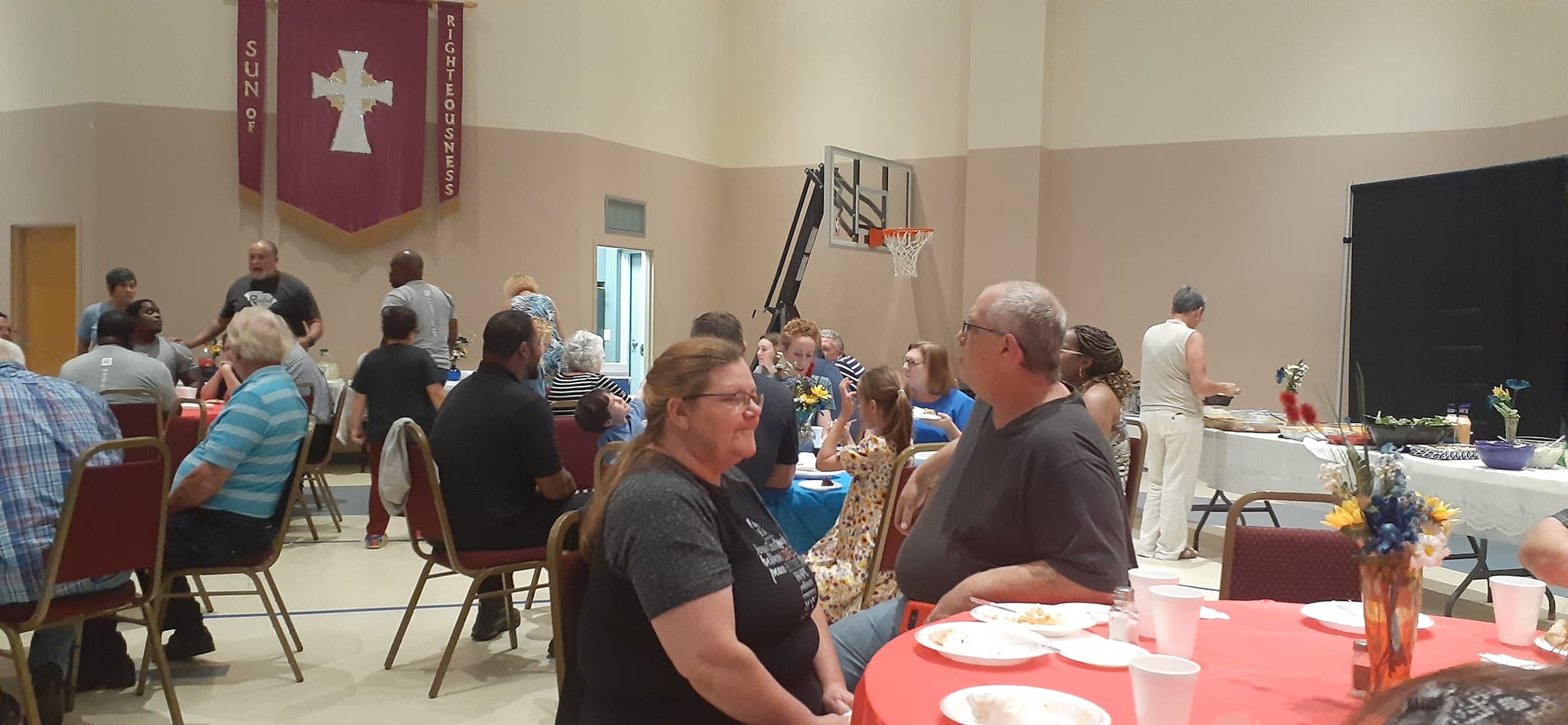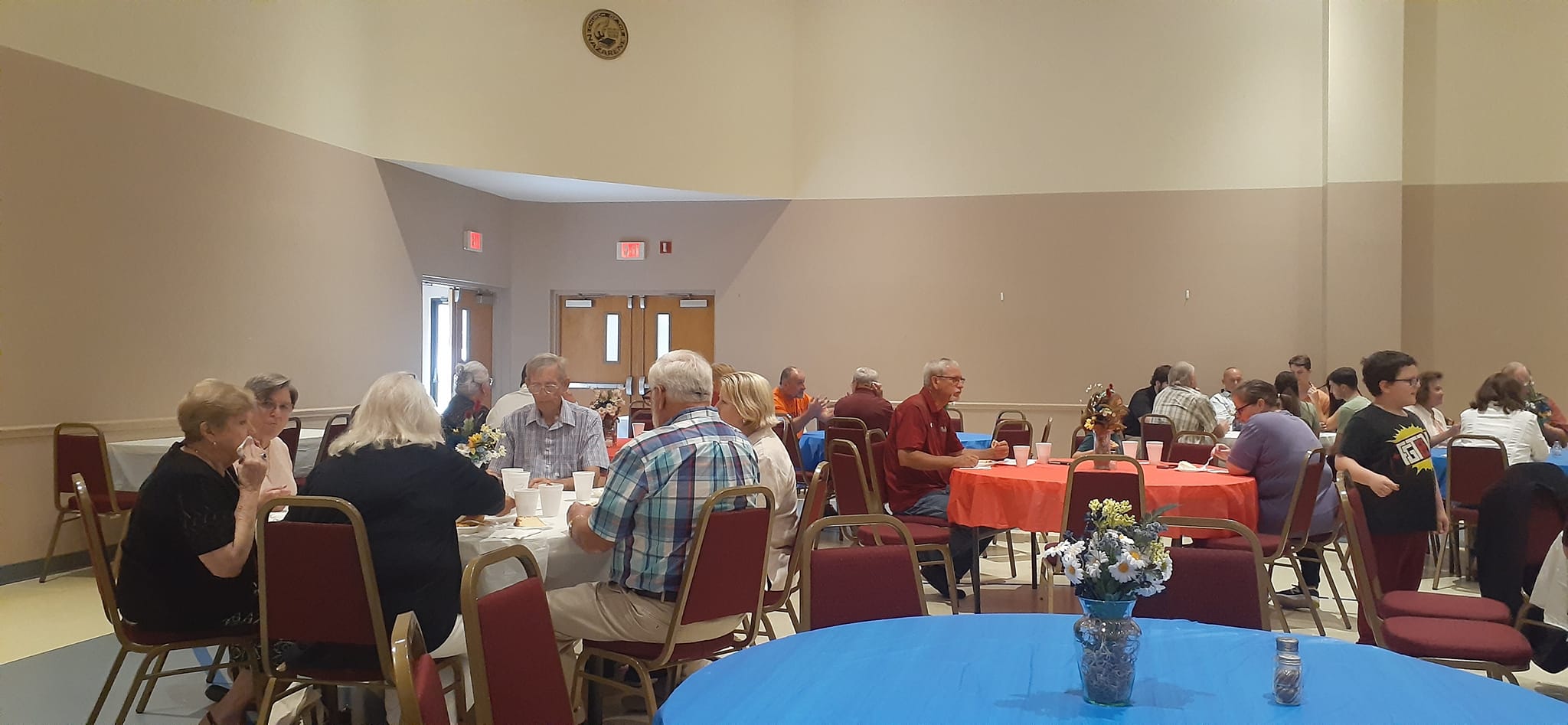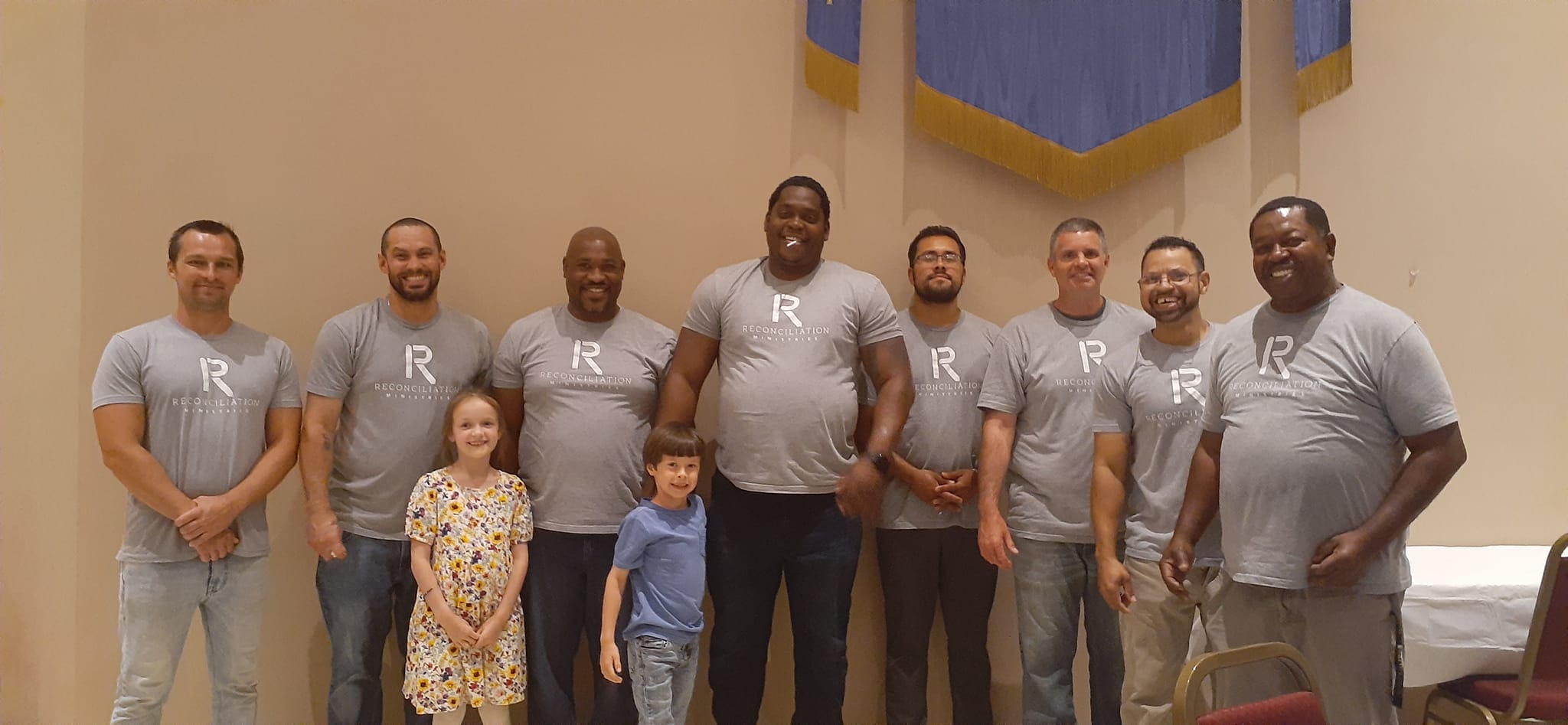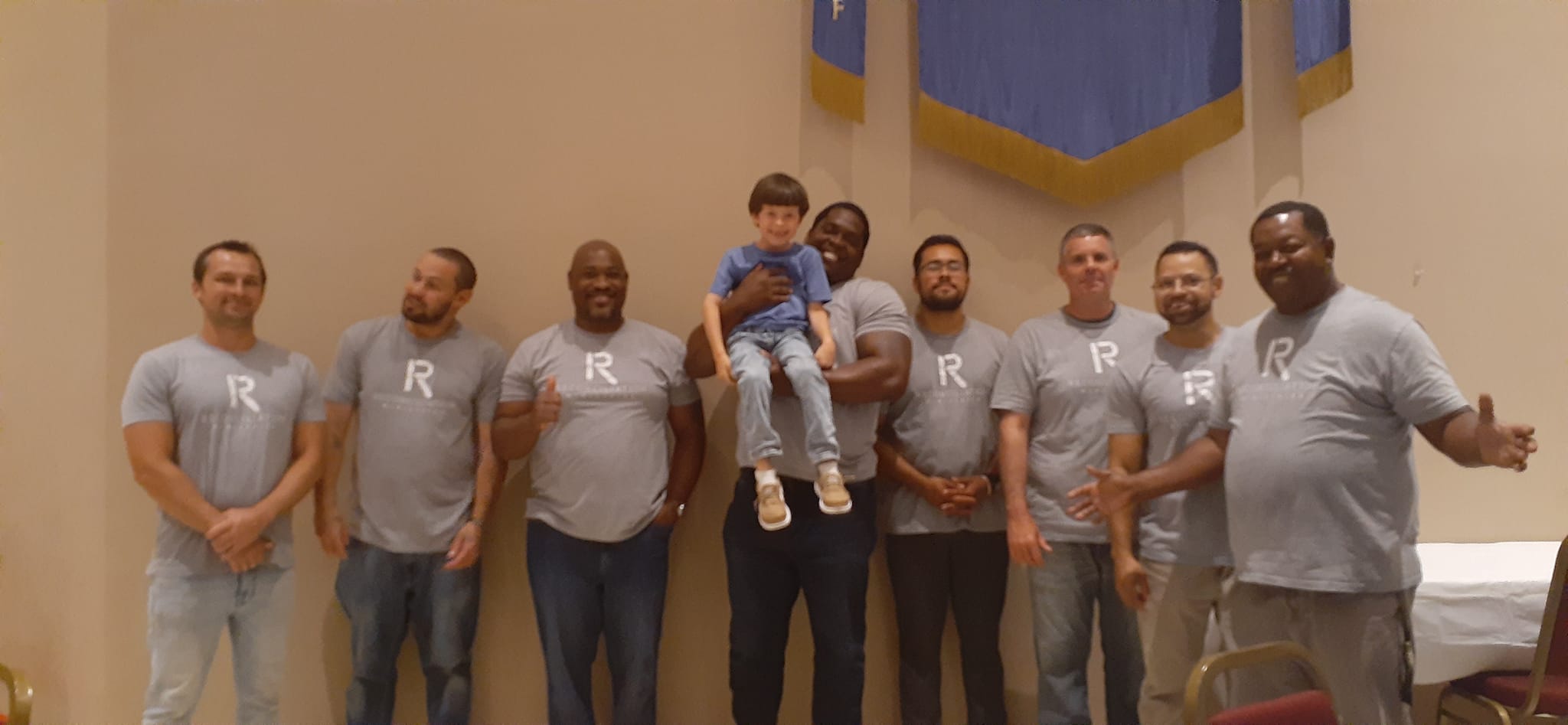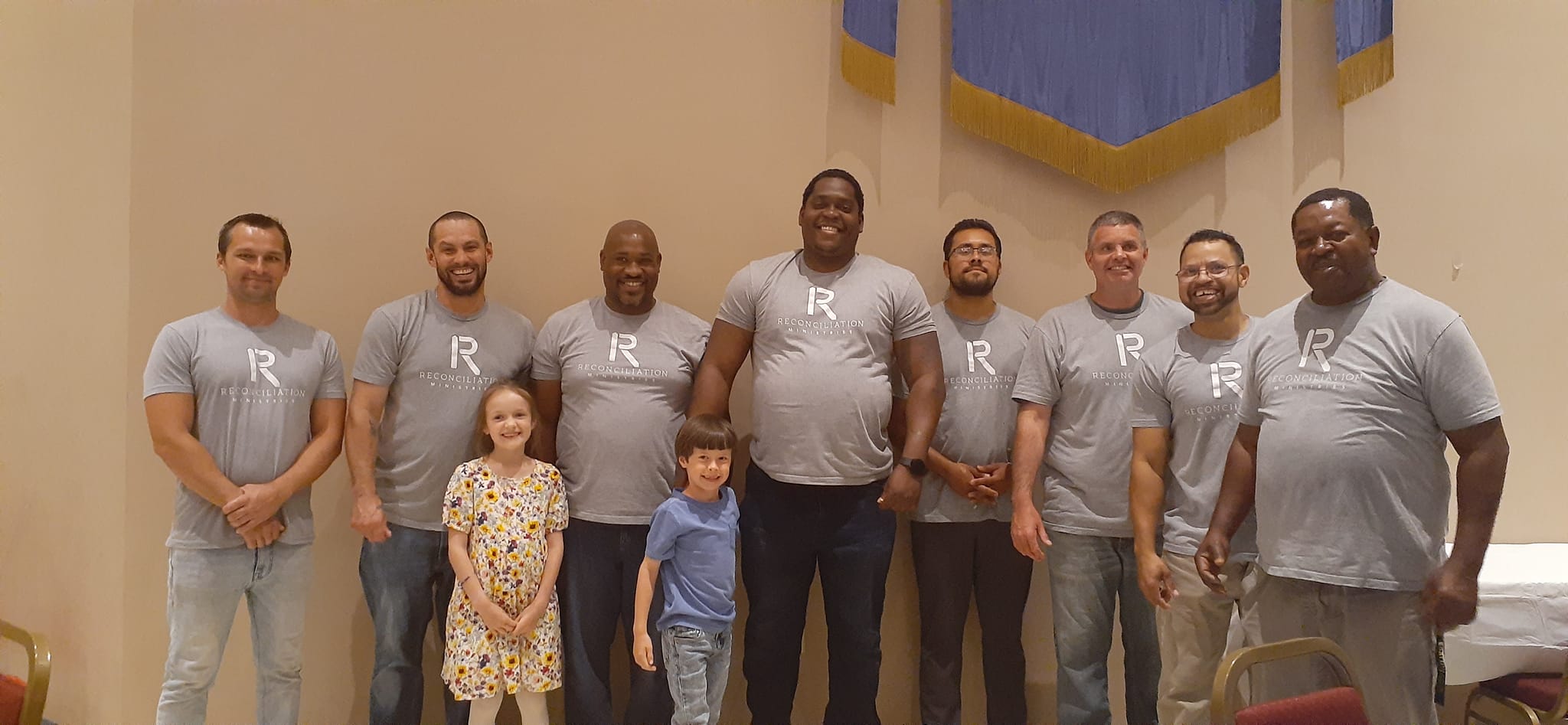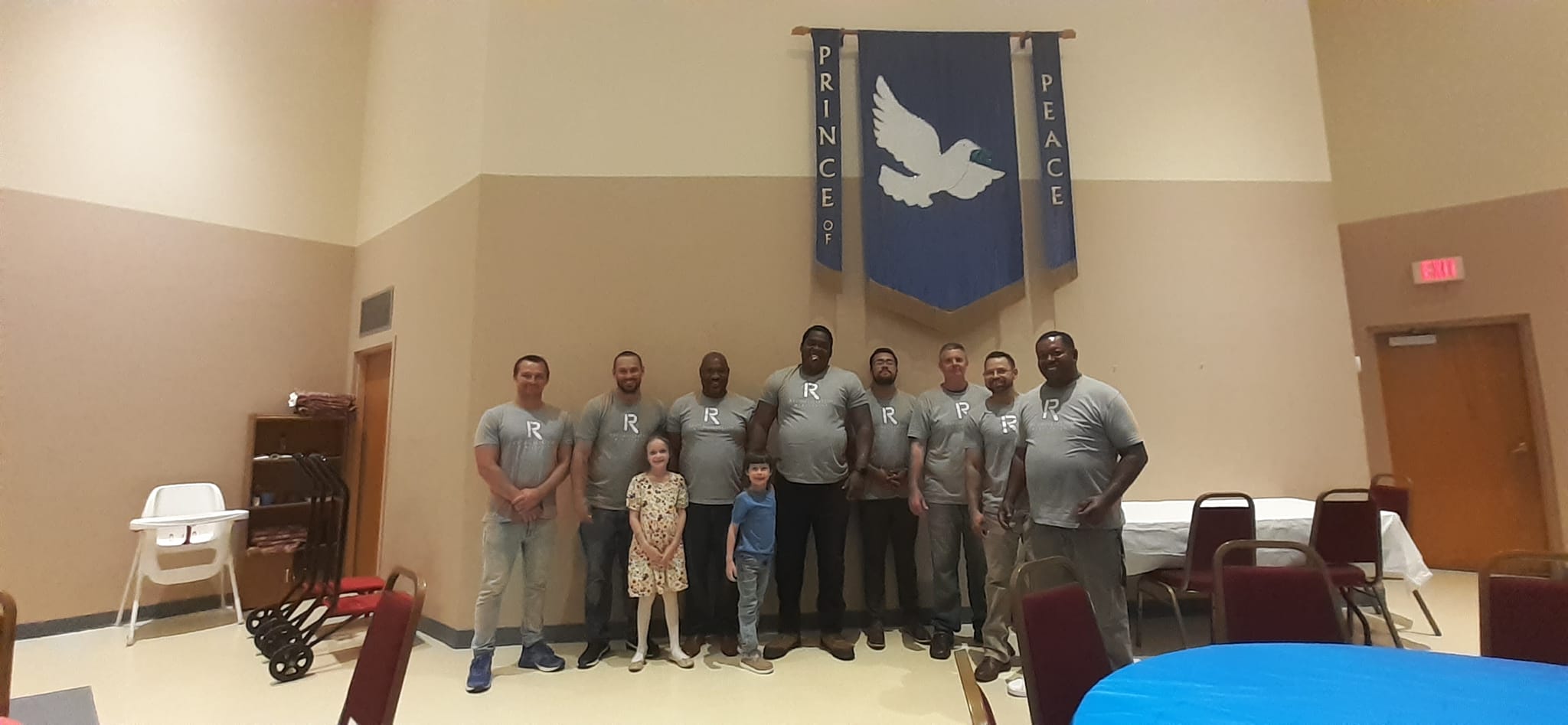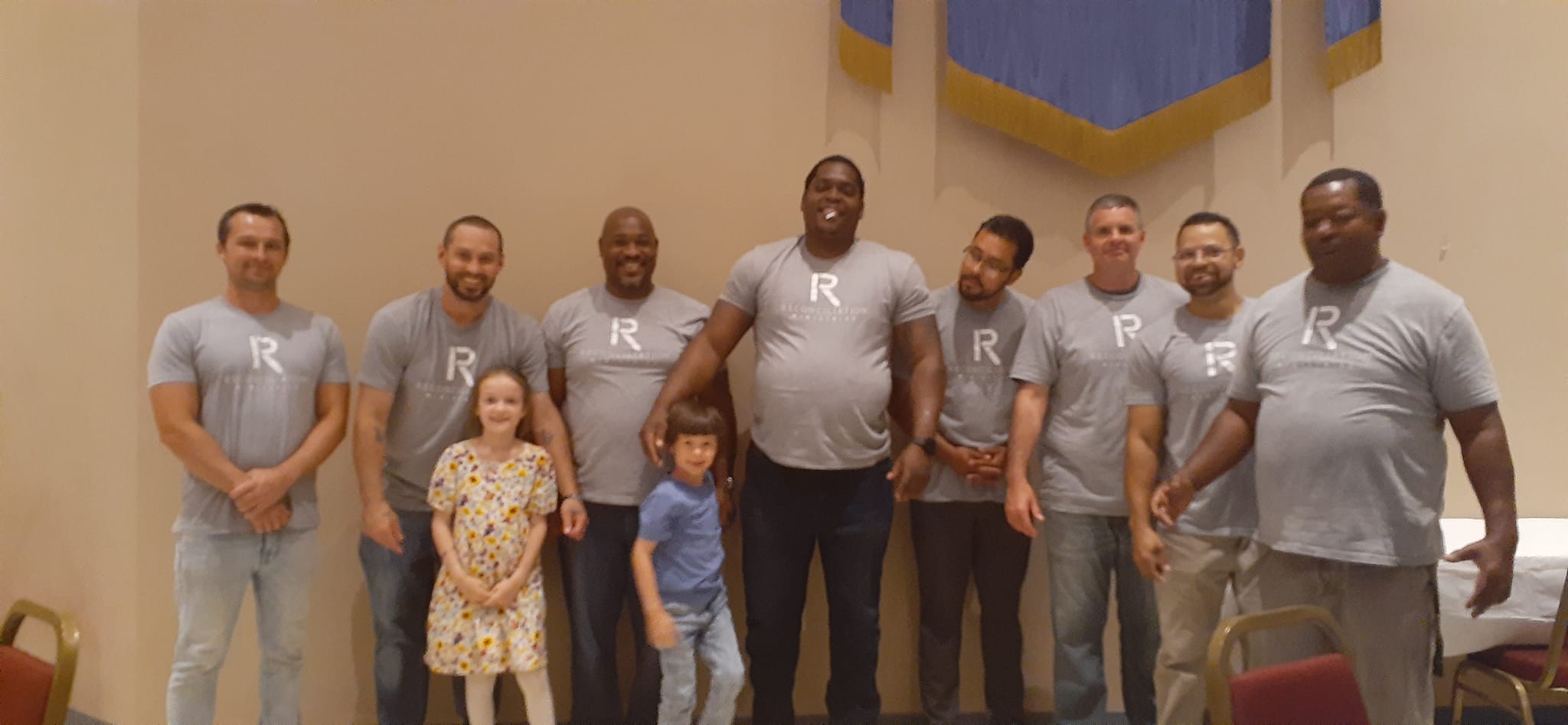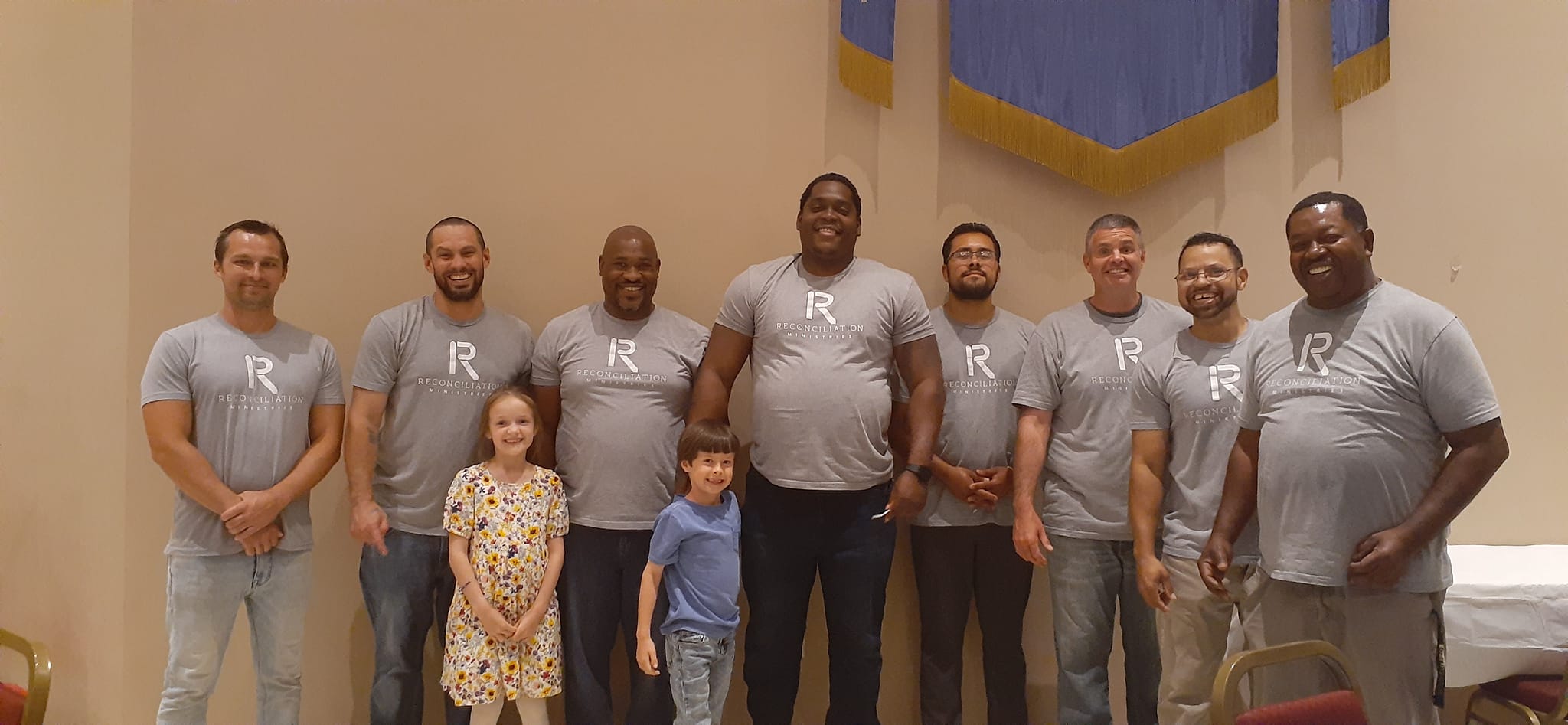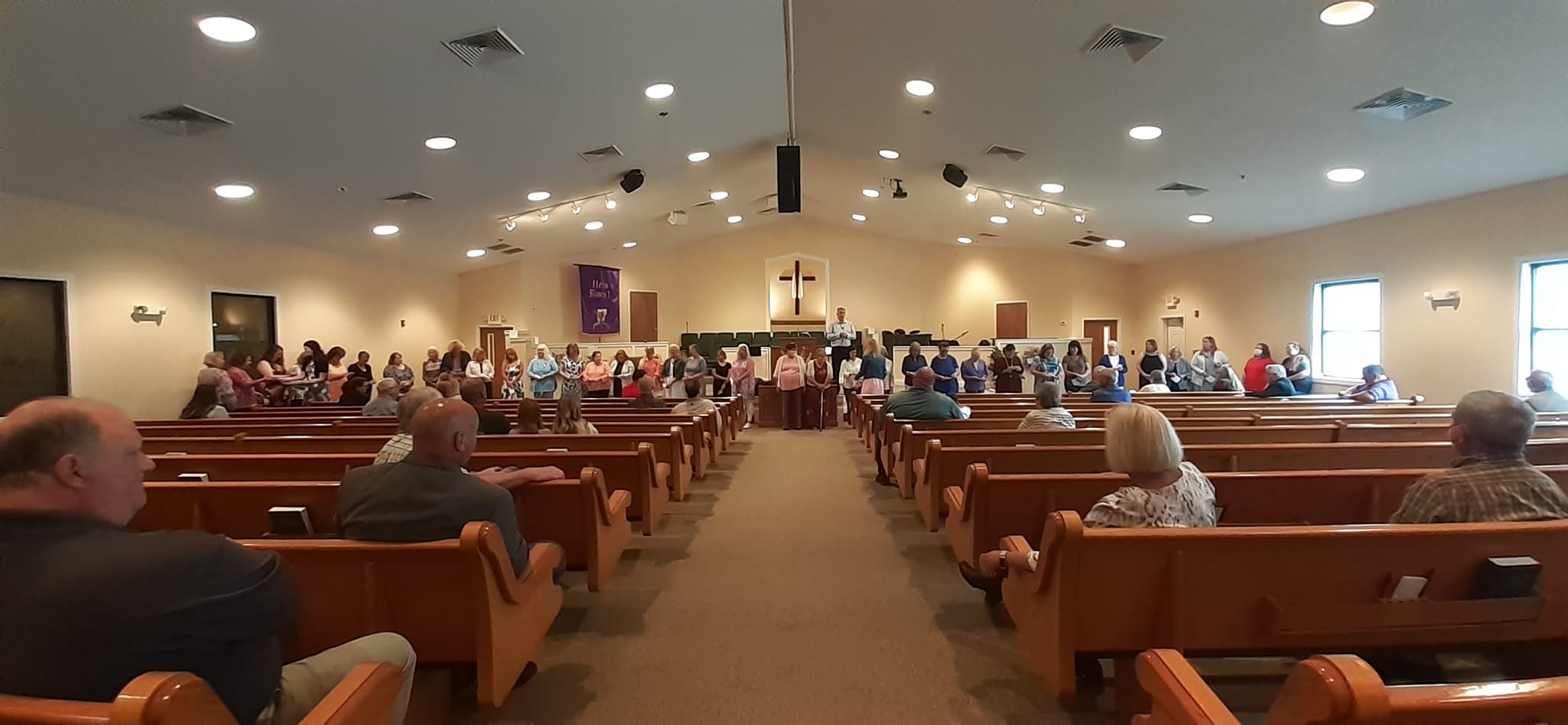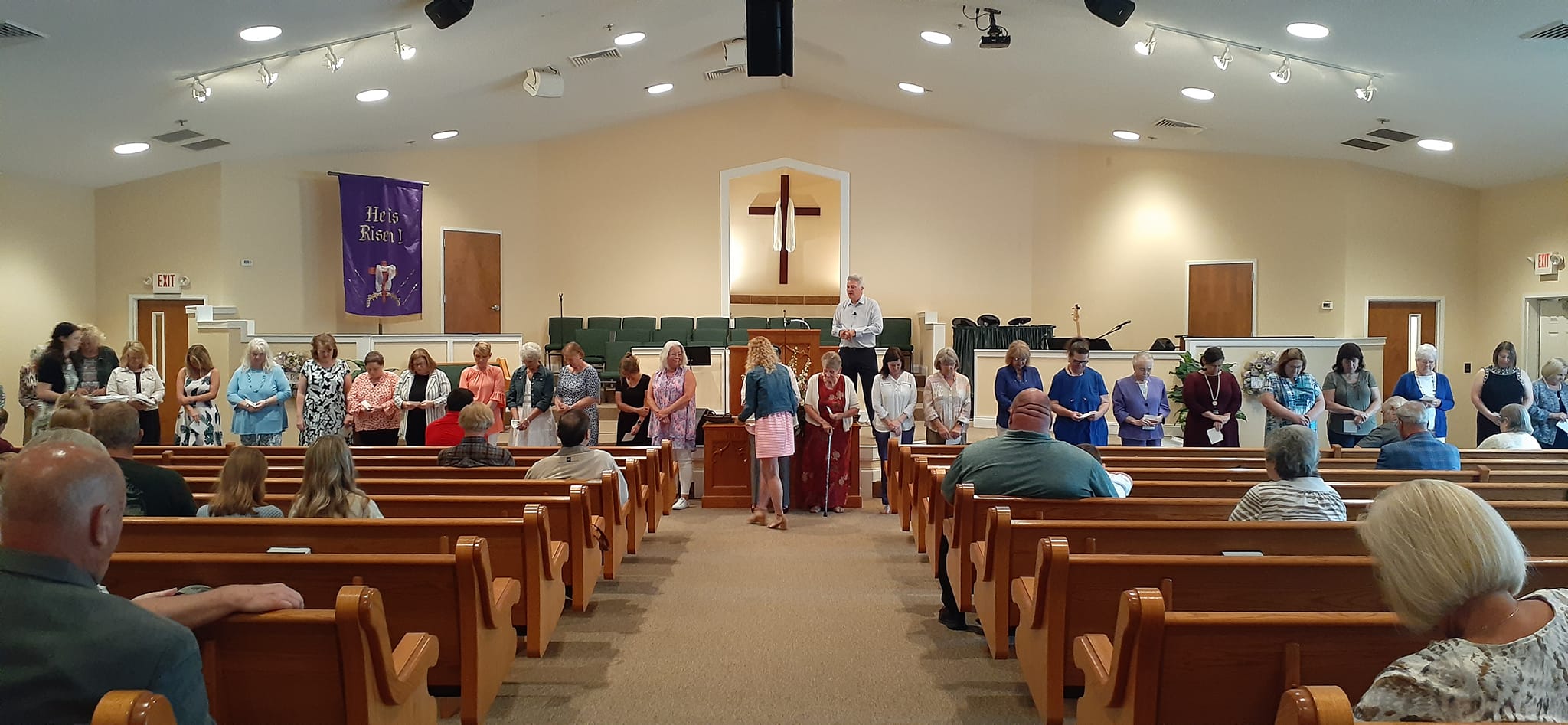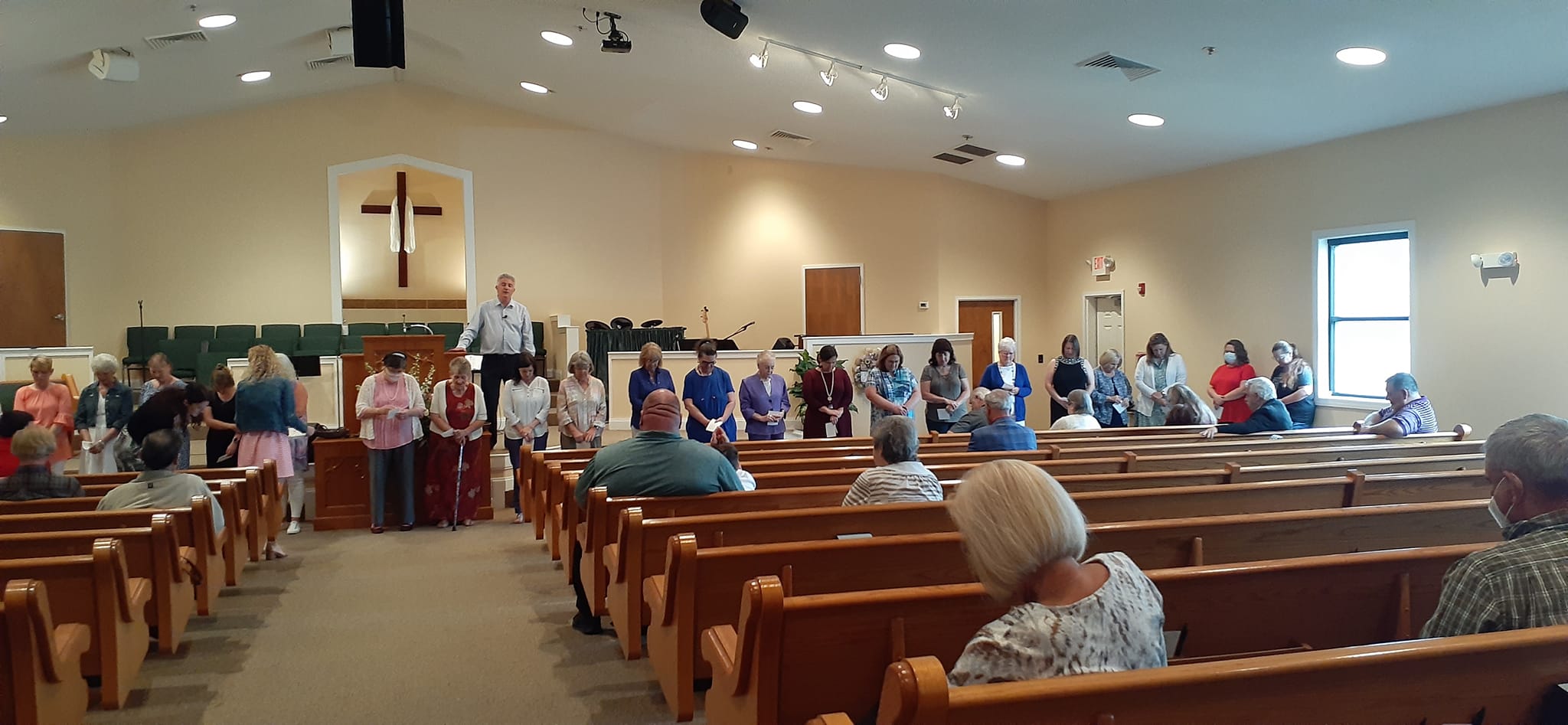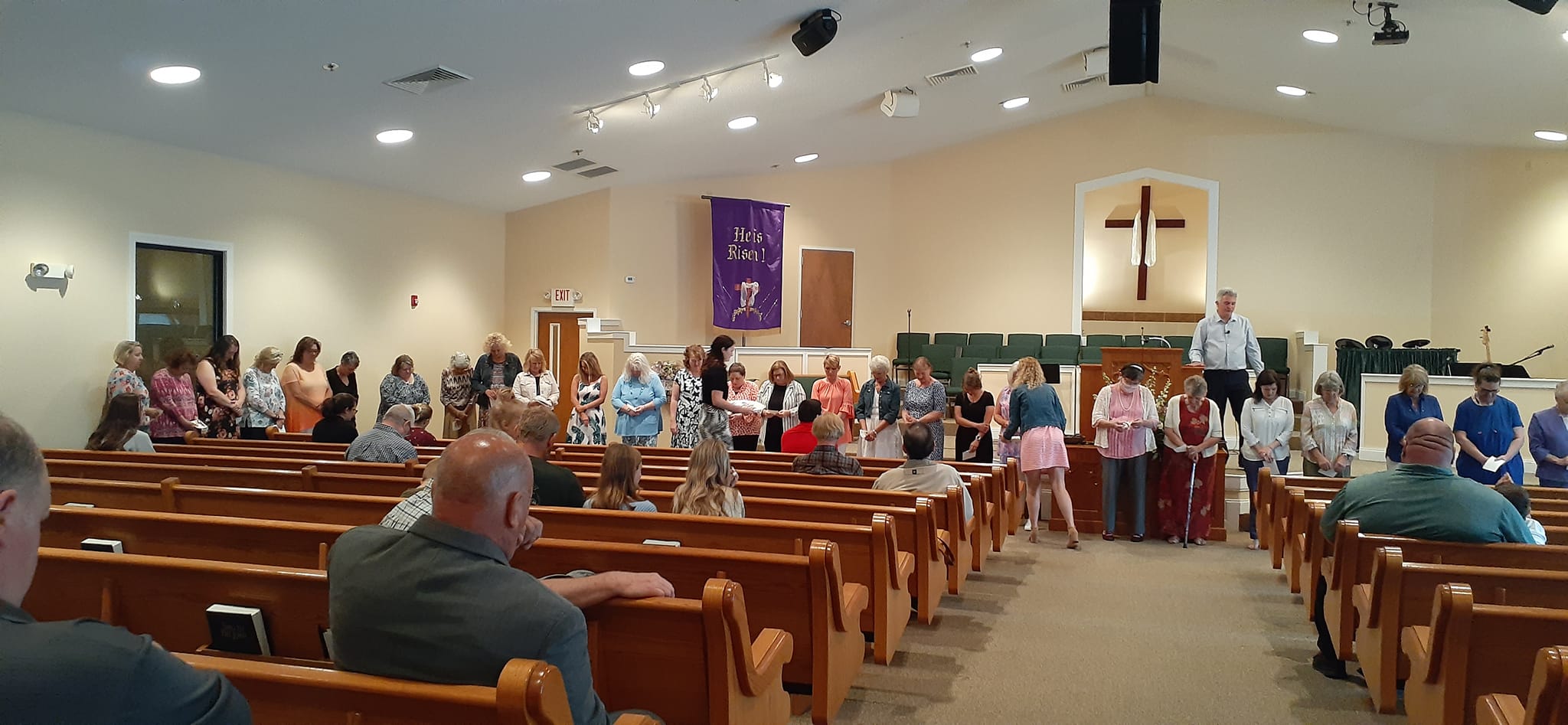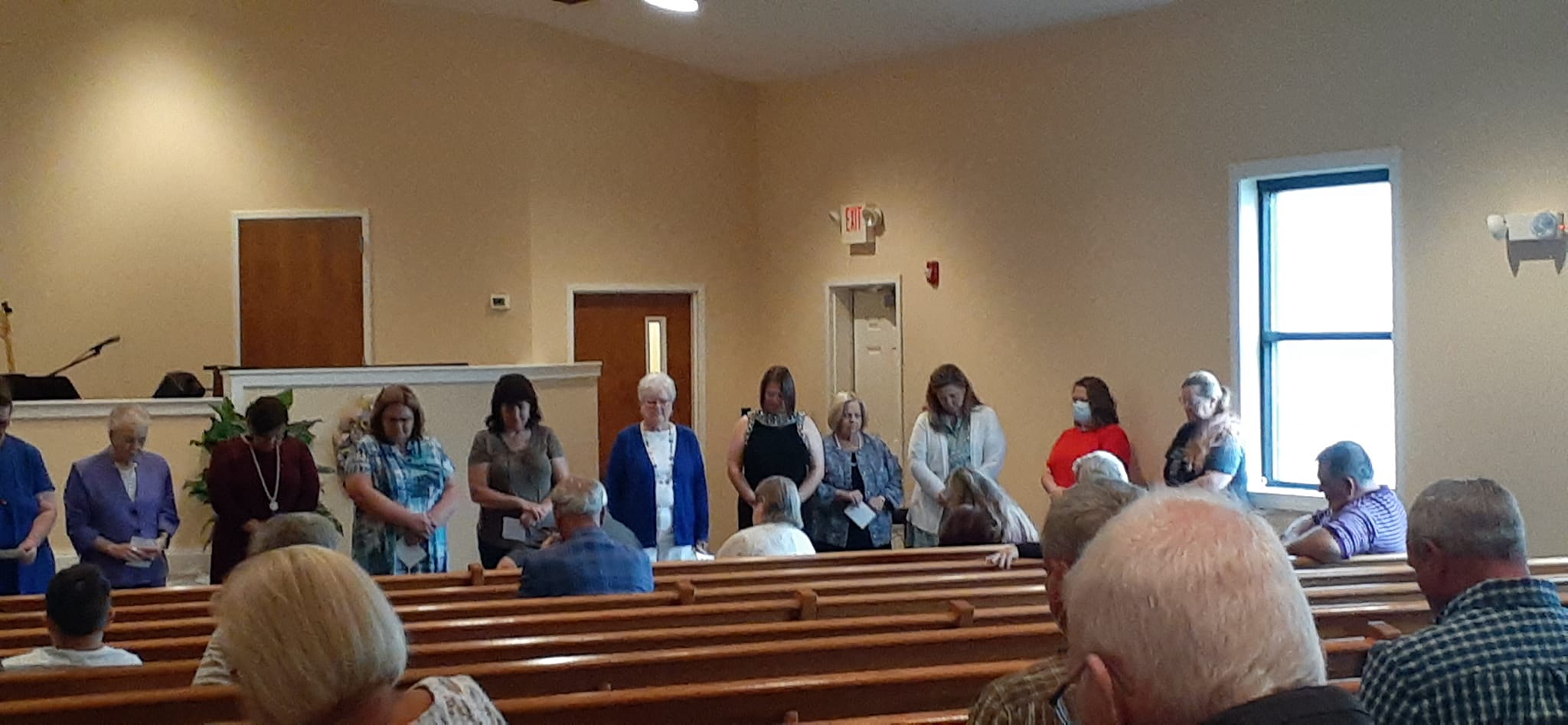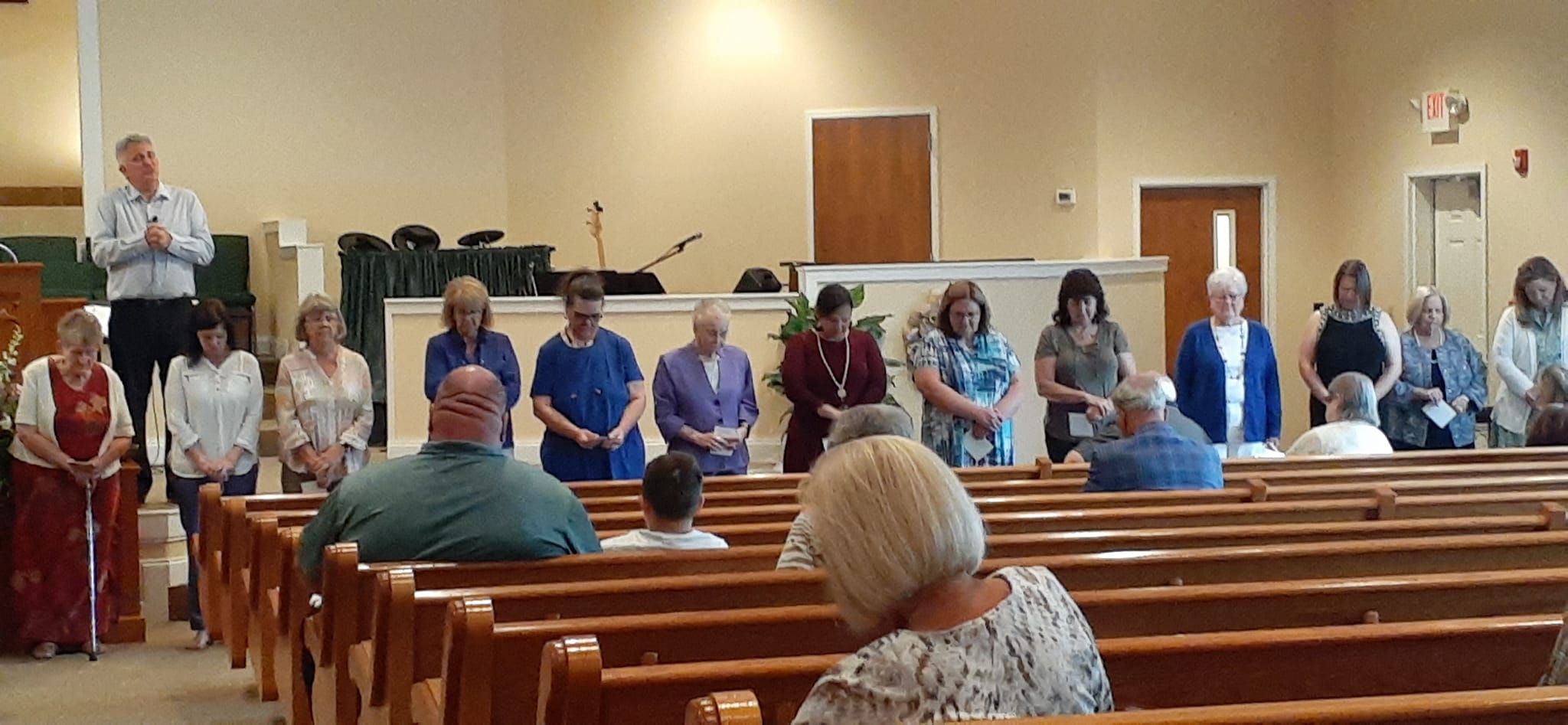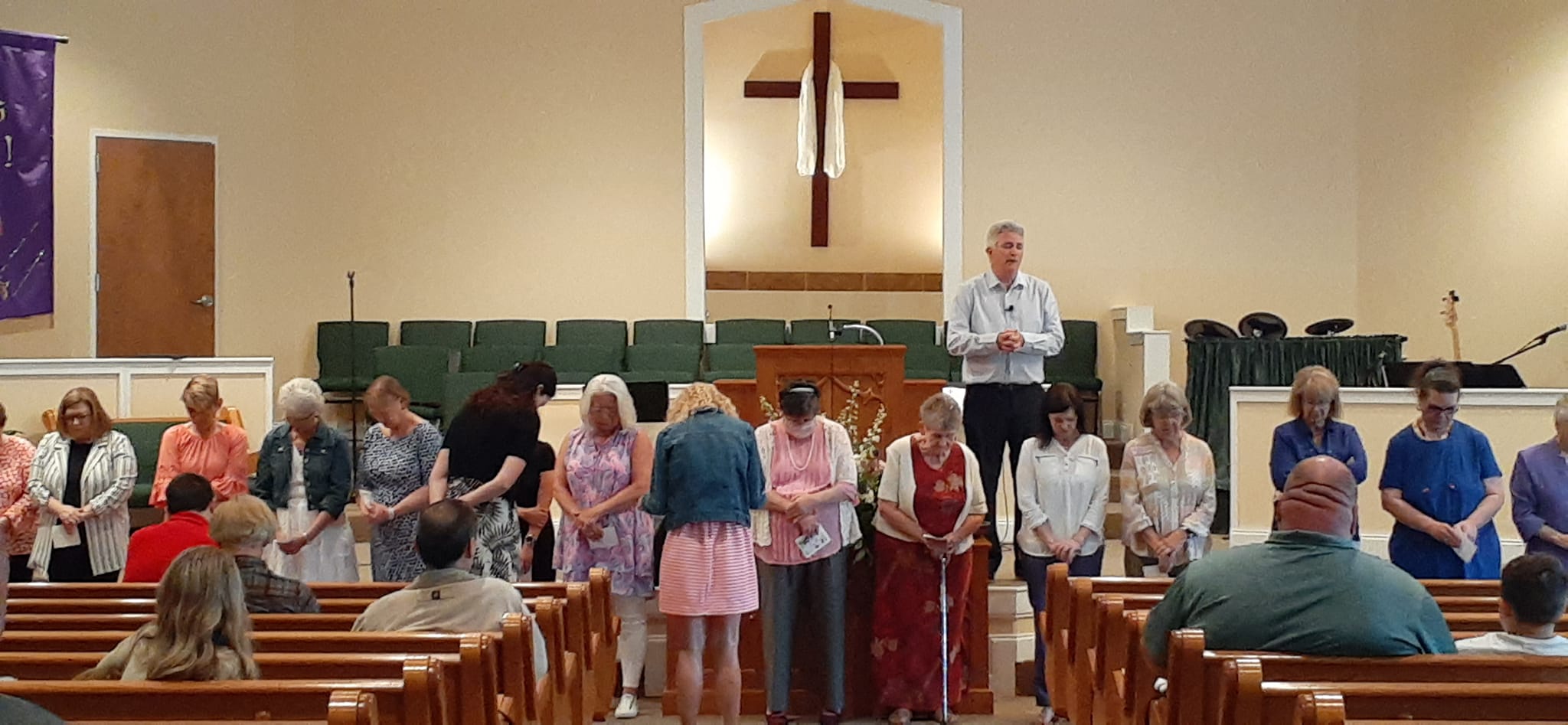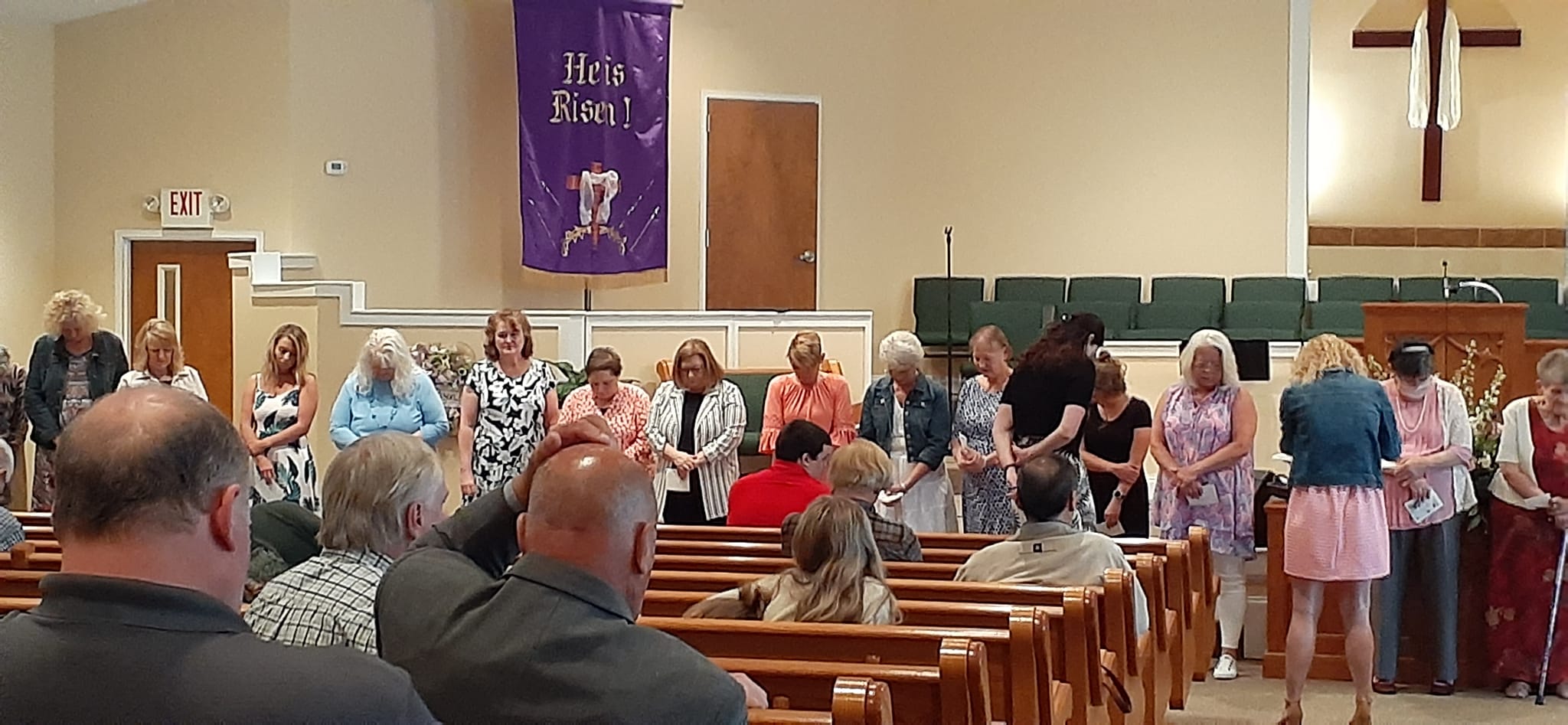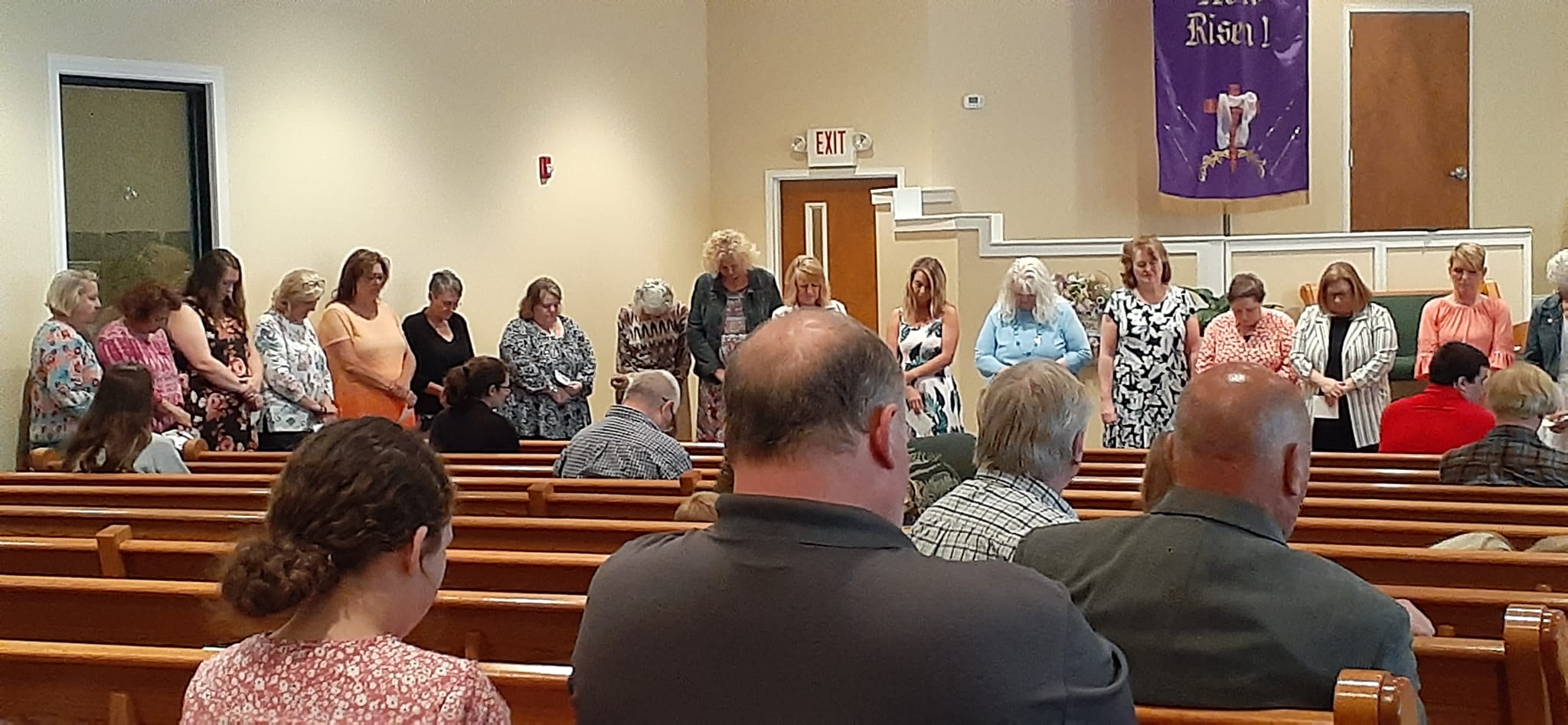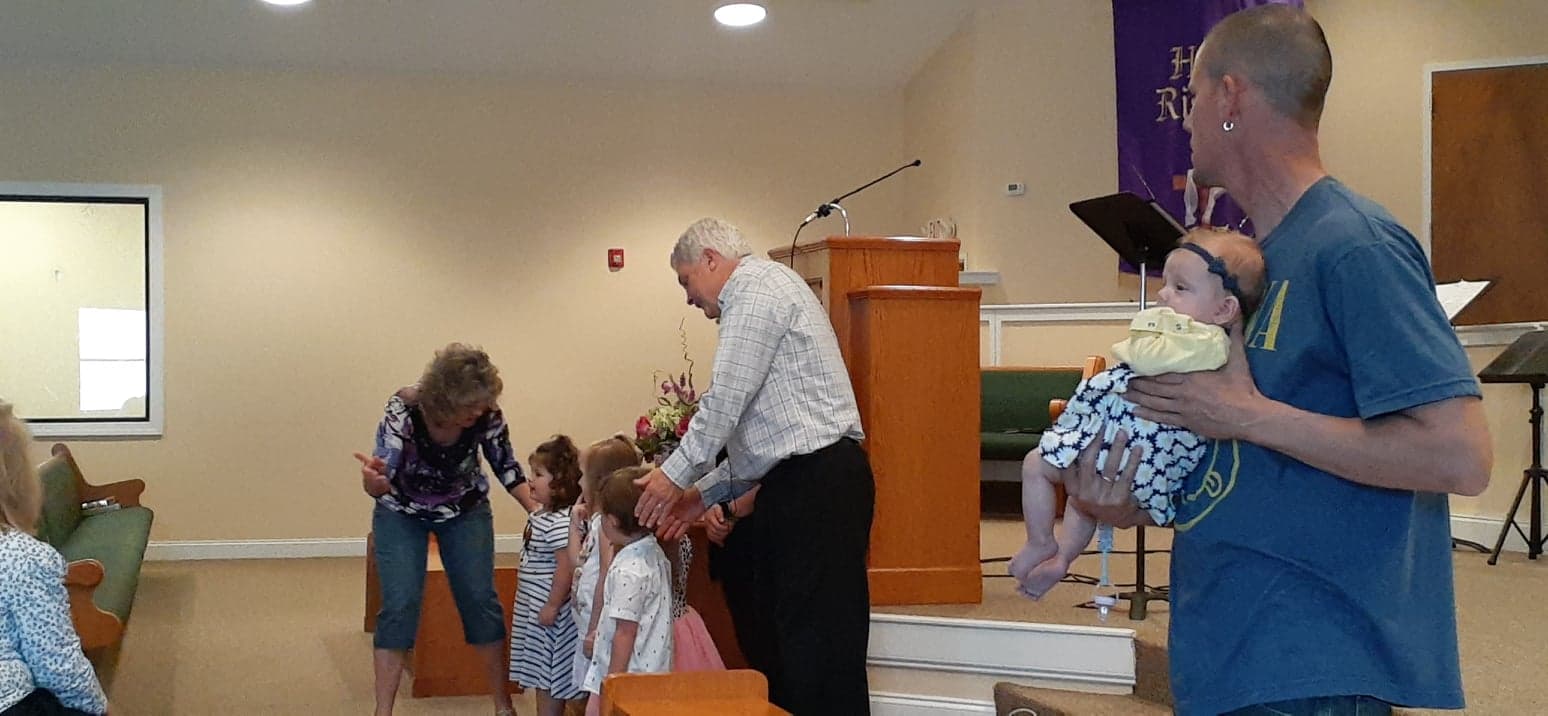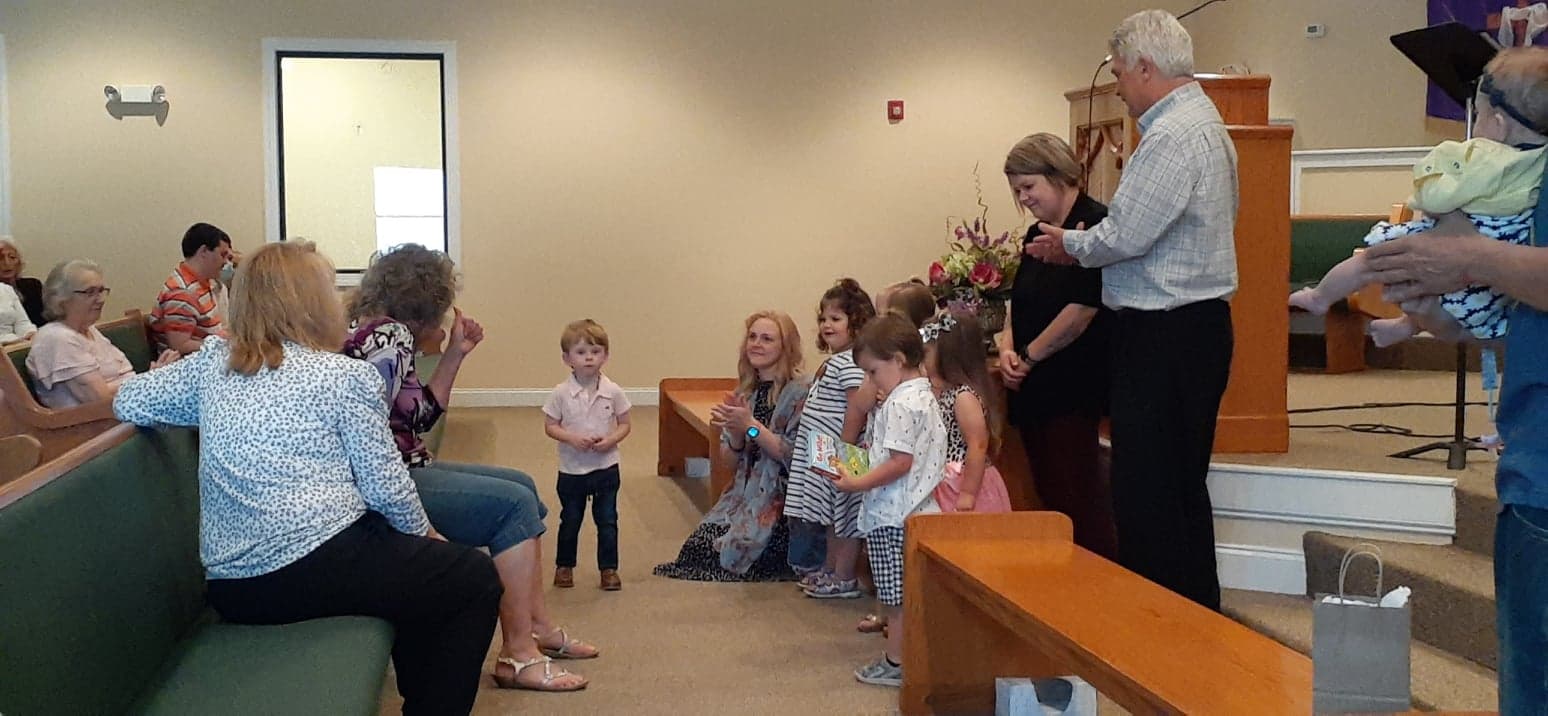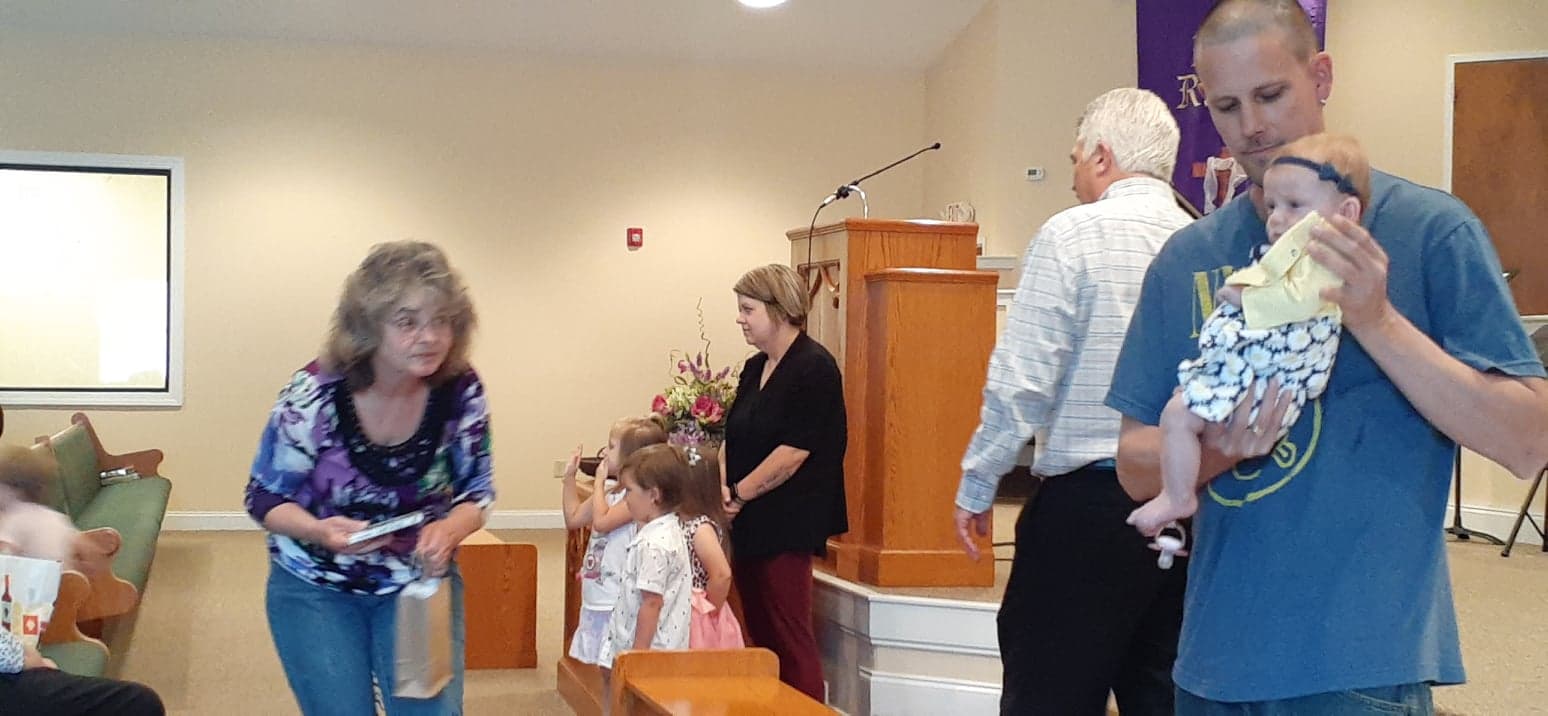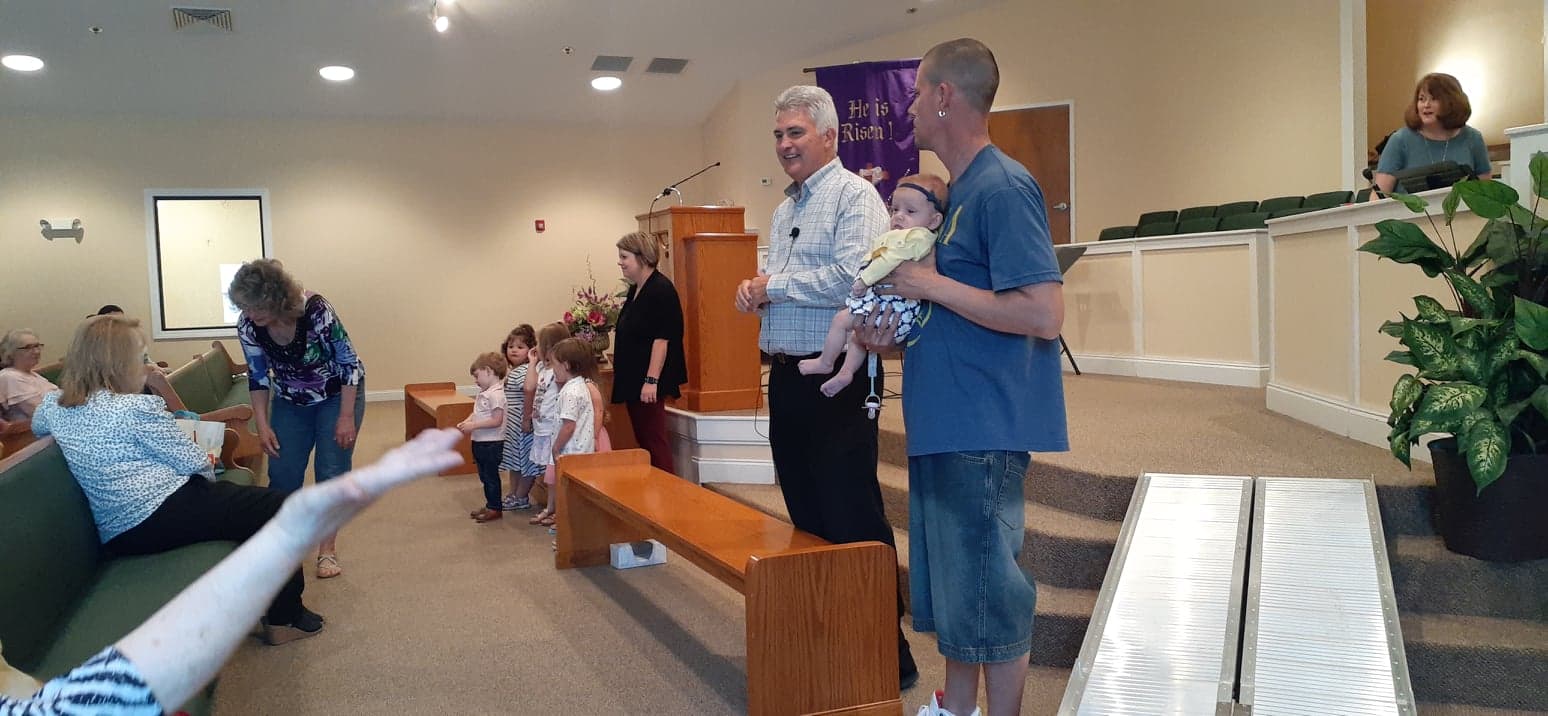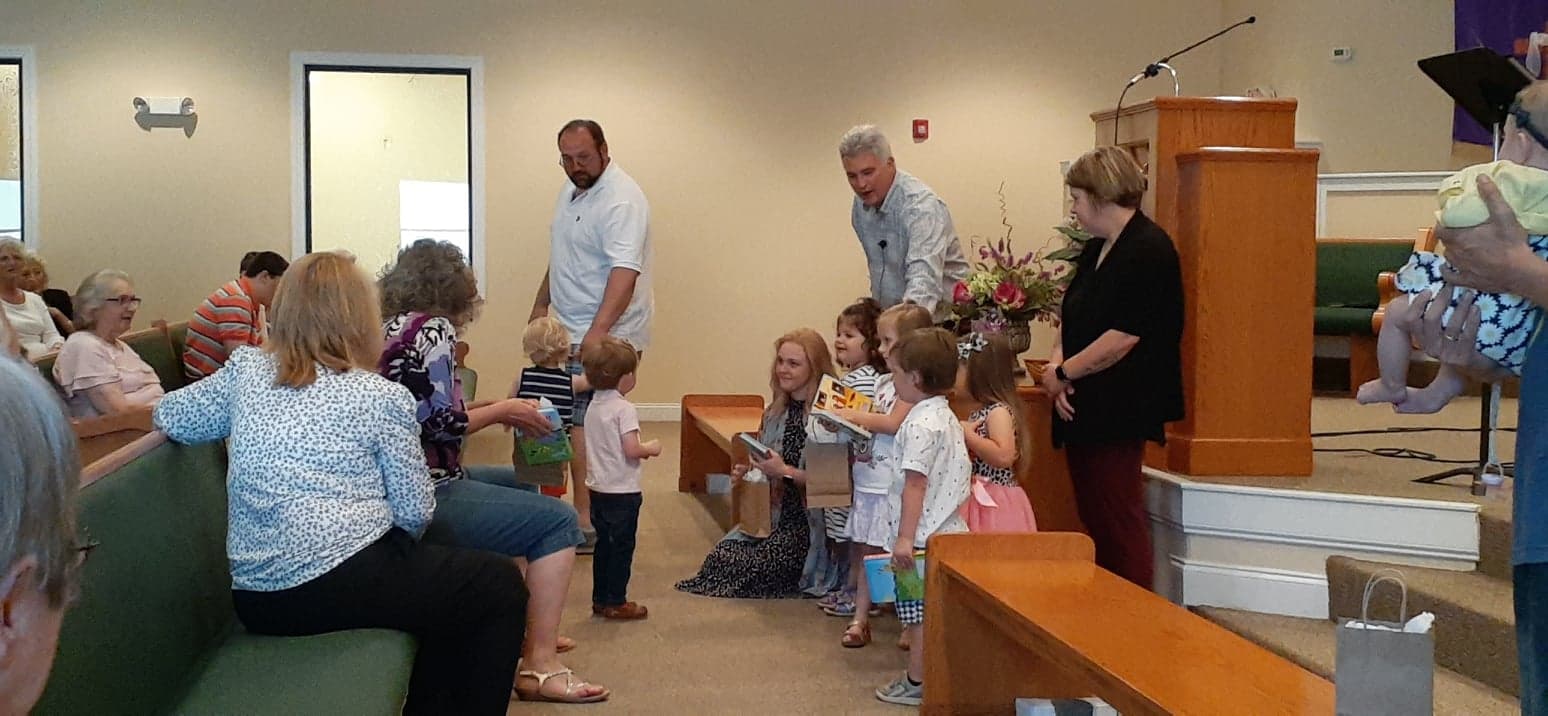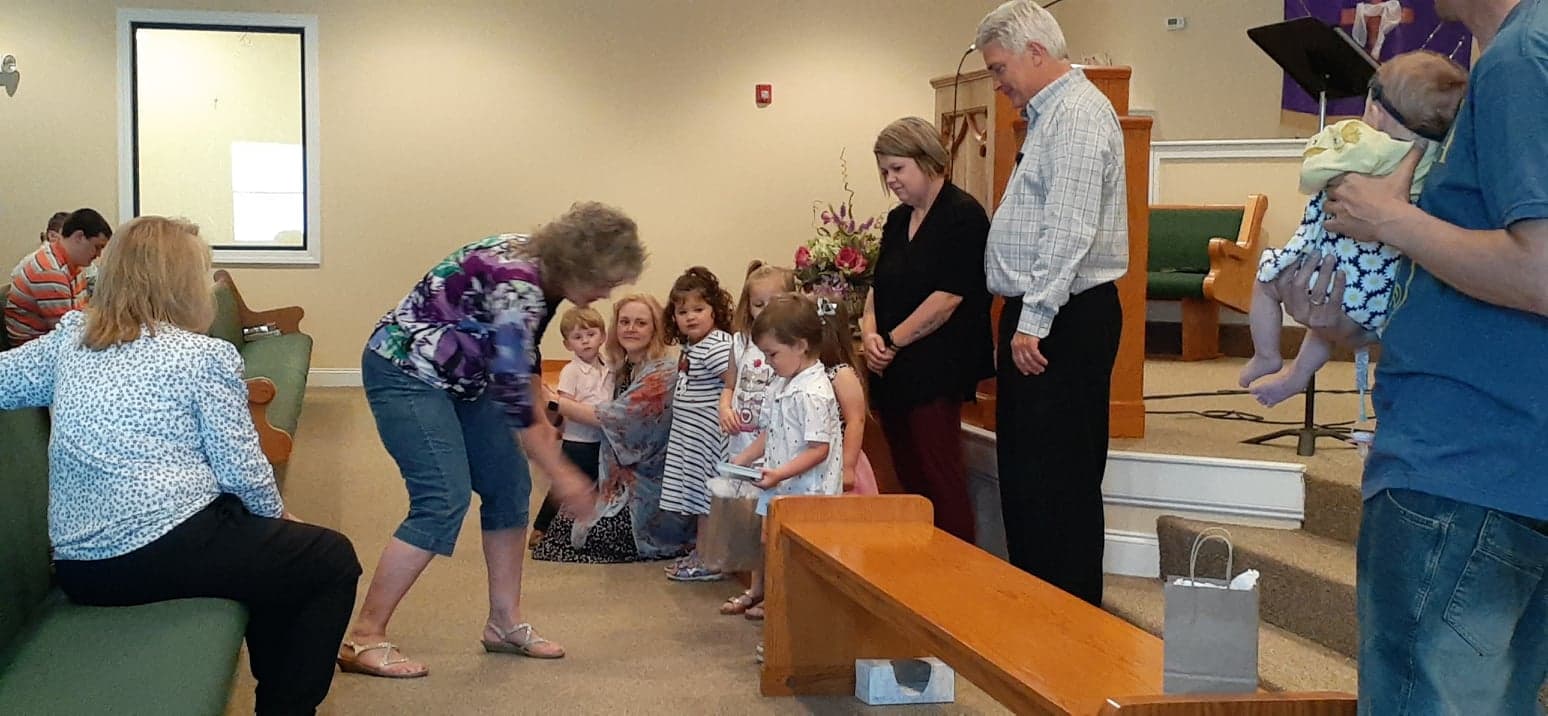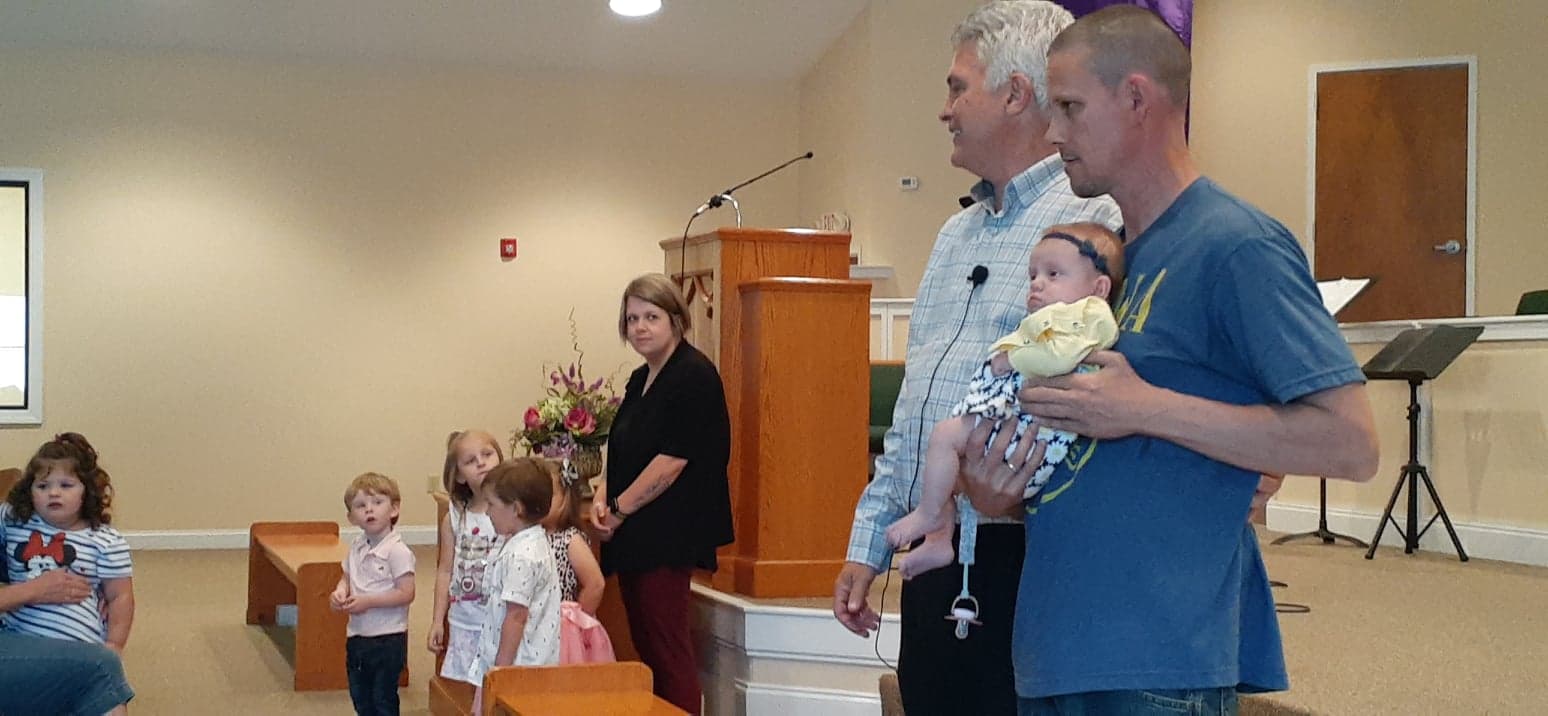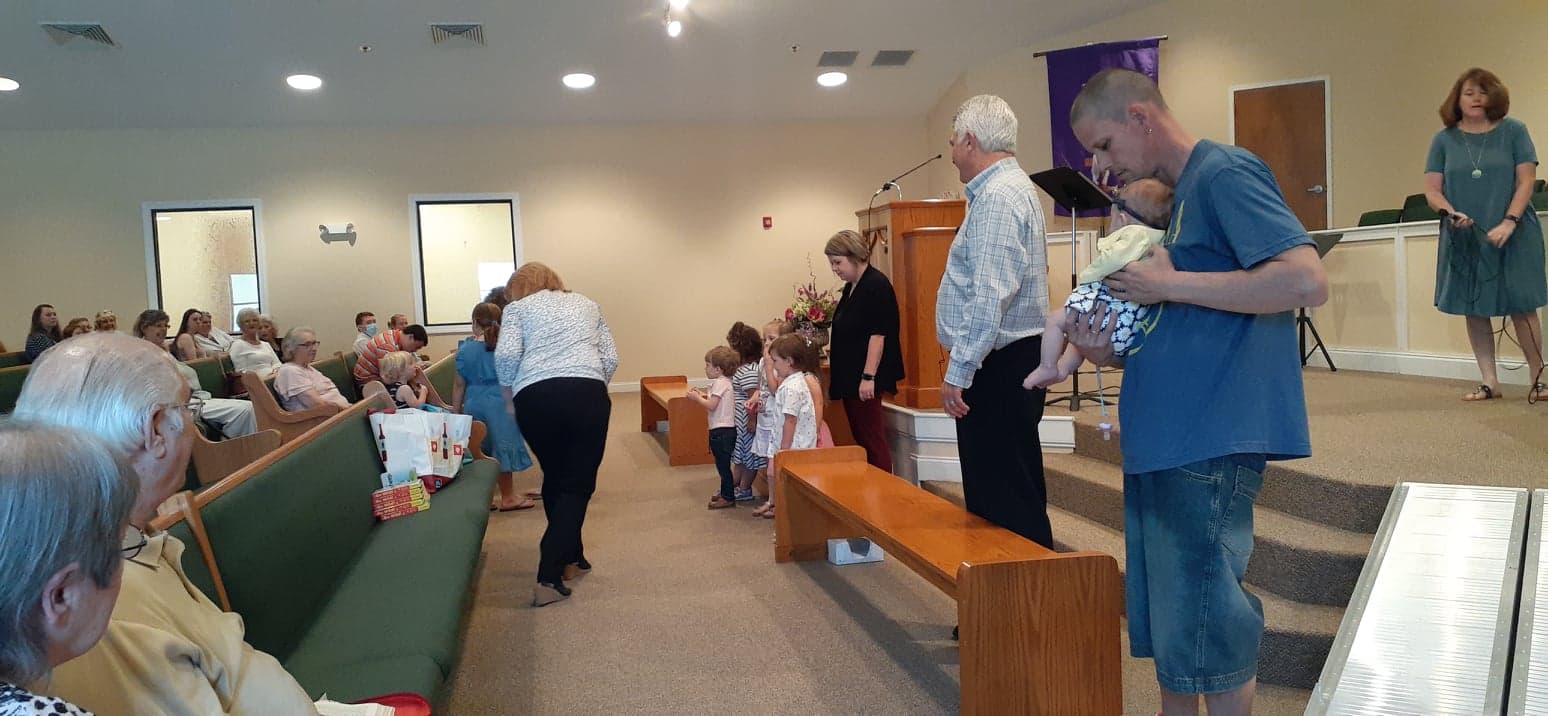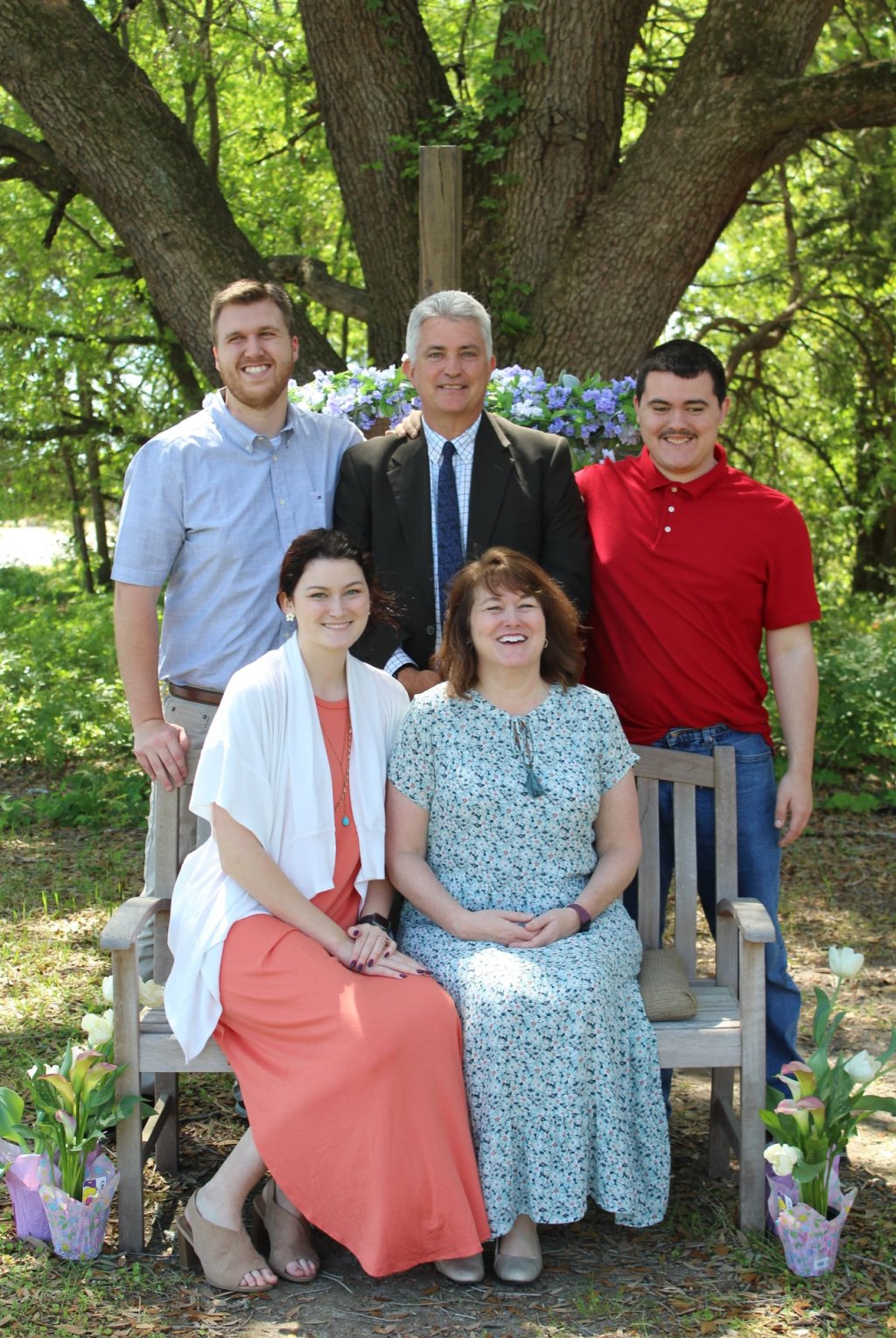 Easter Sunday 2022​​​​​​​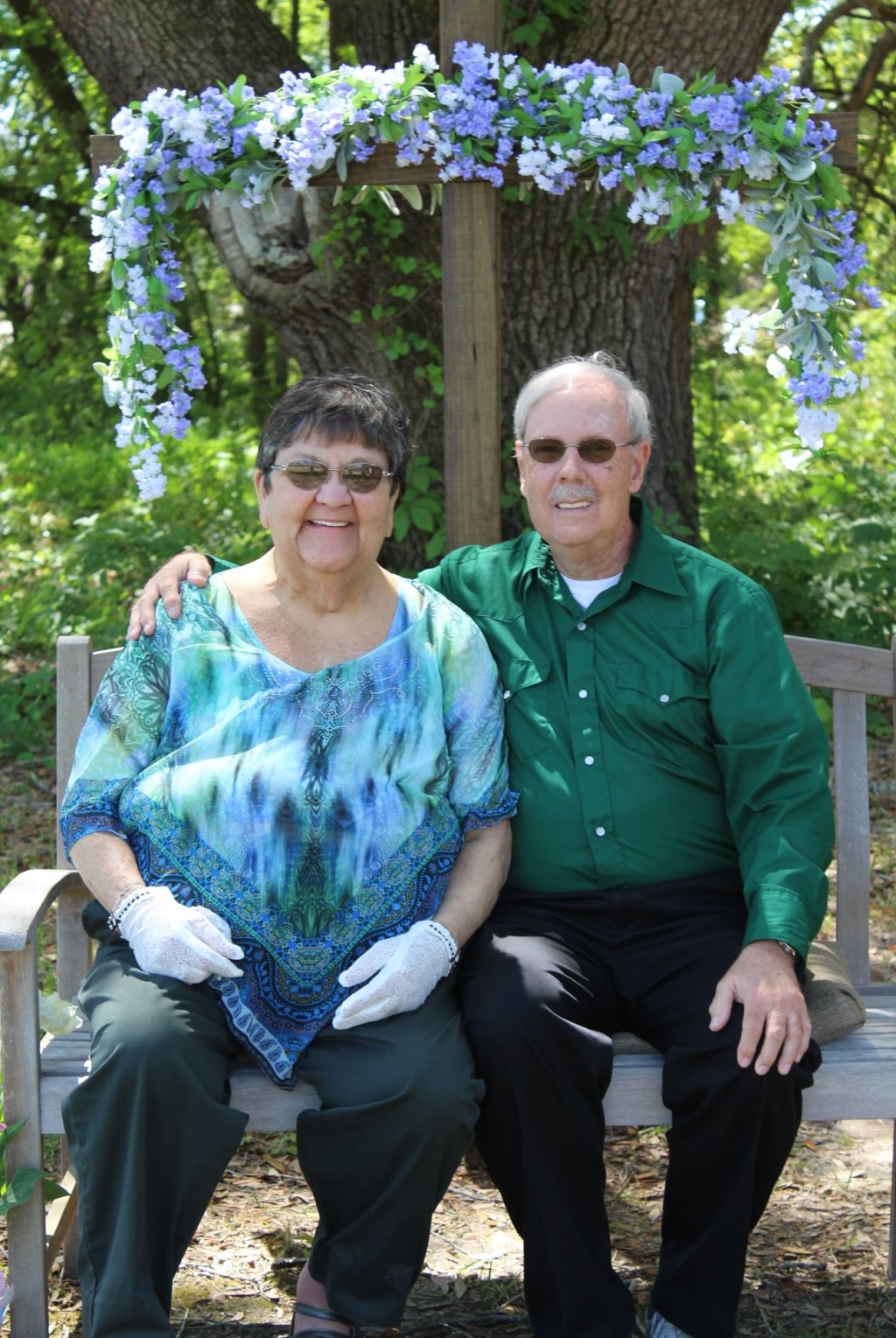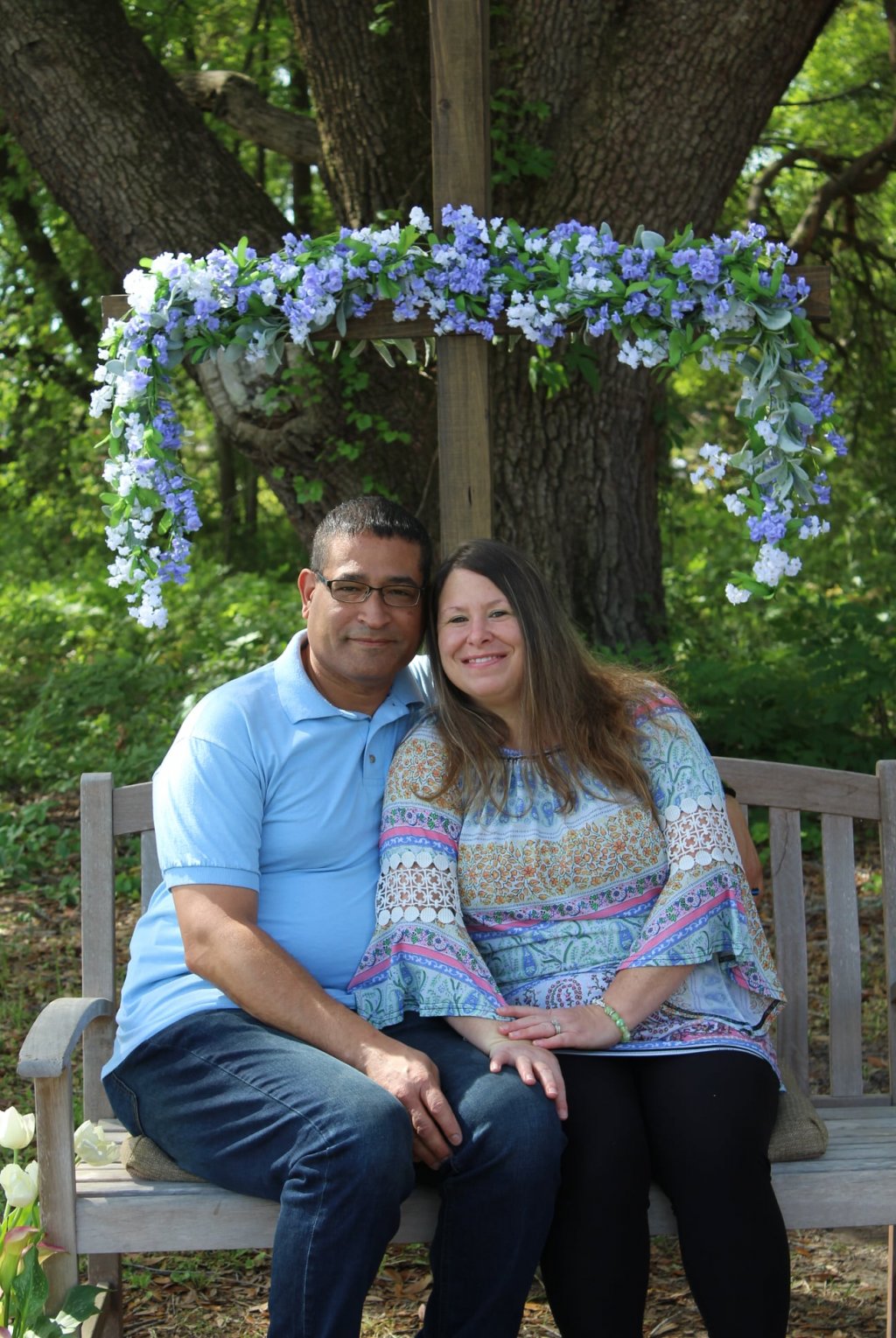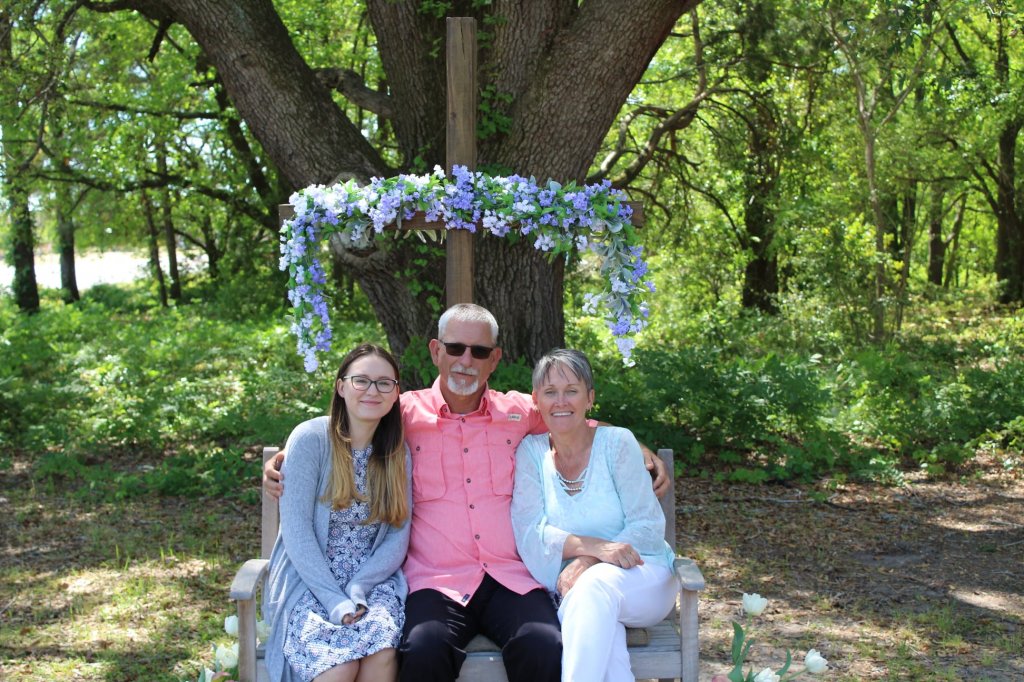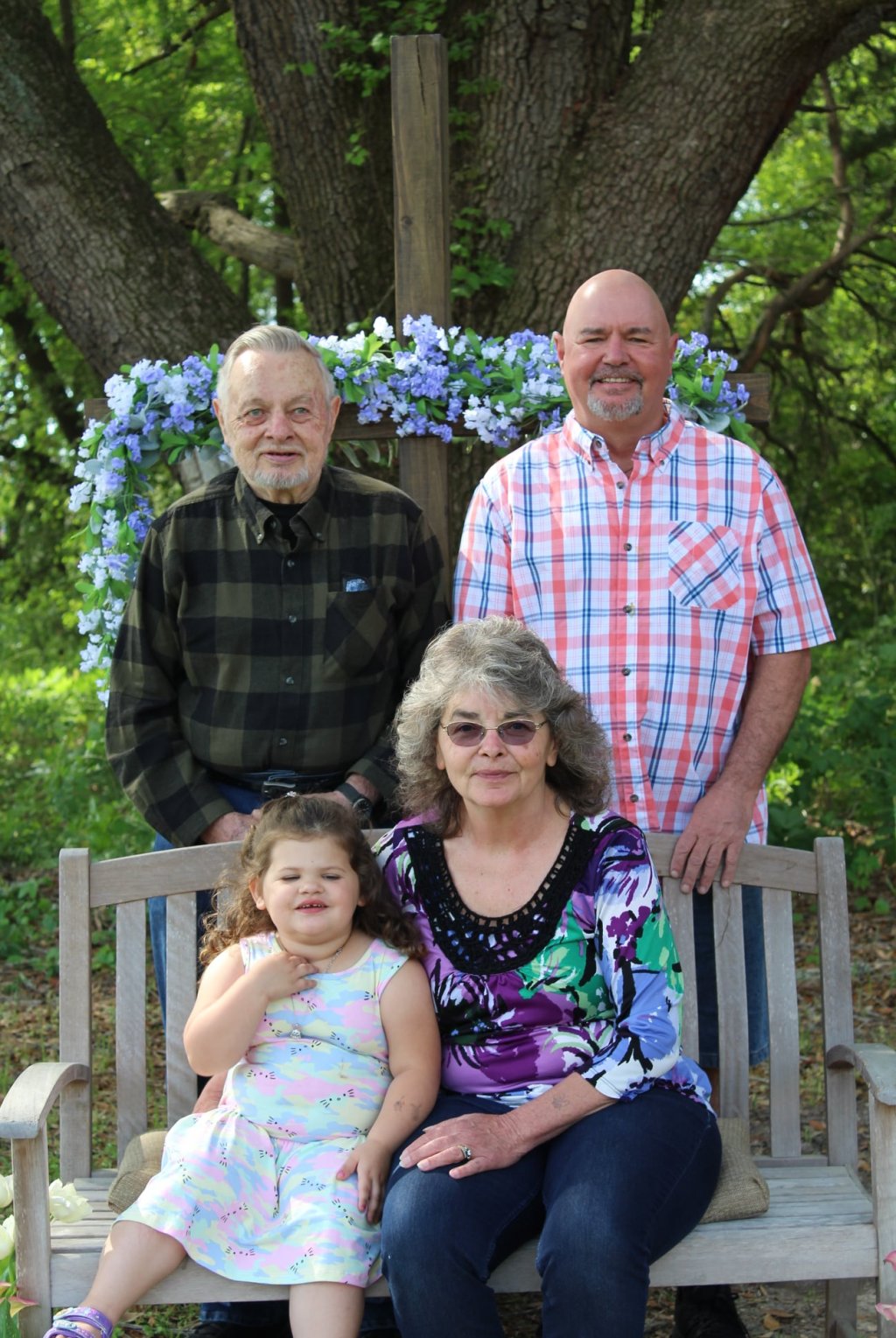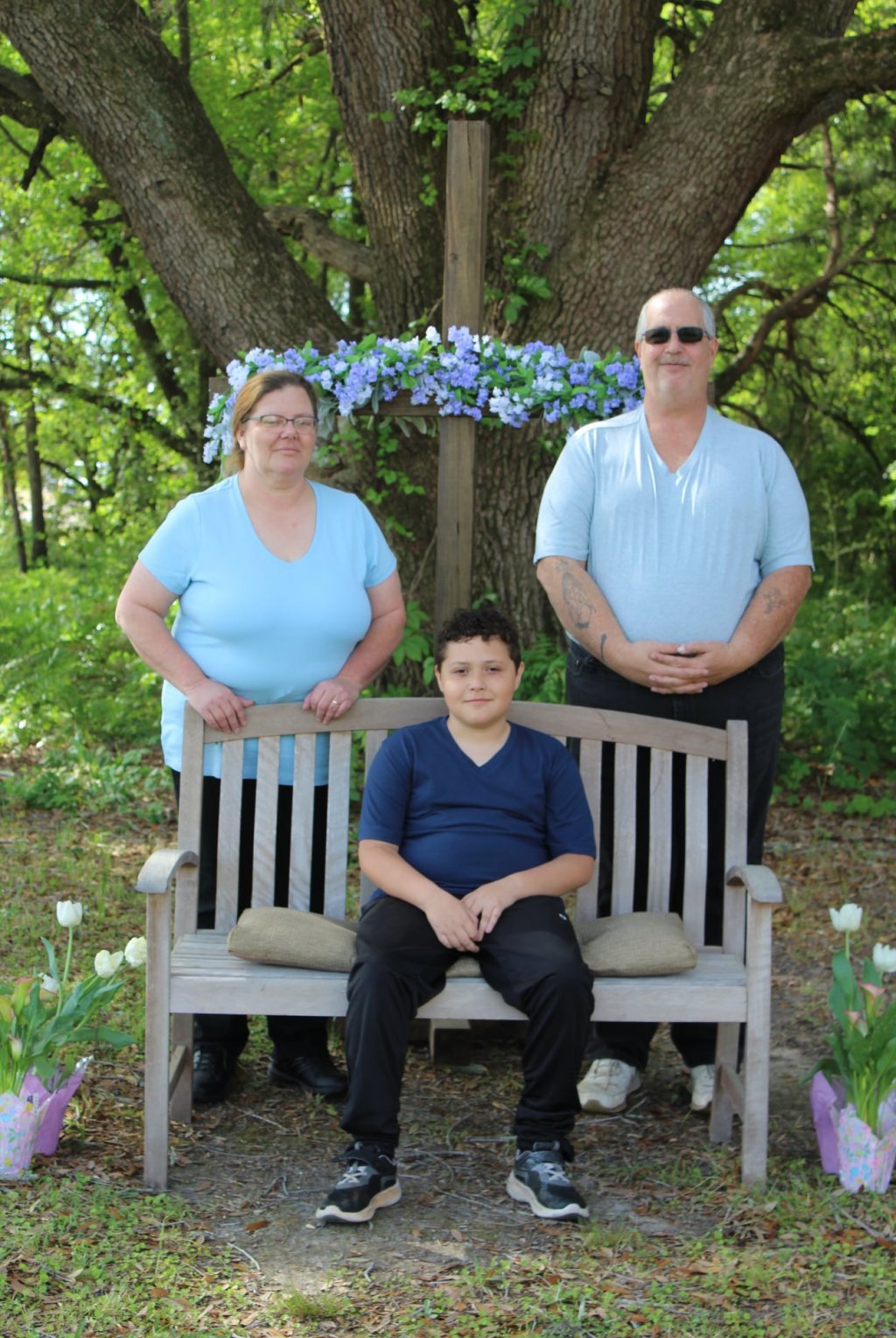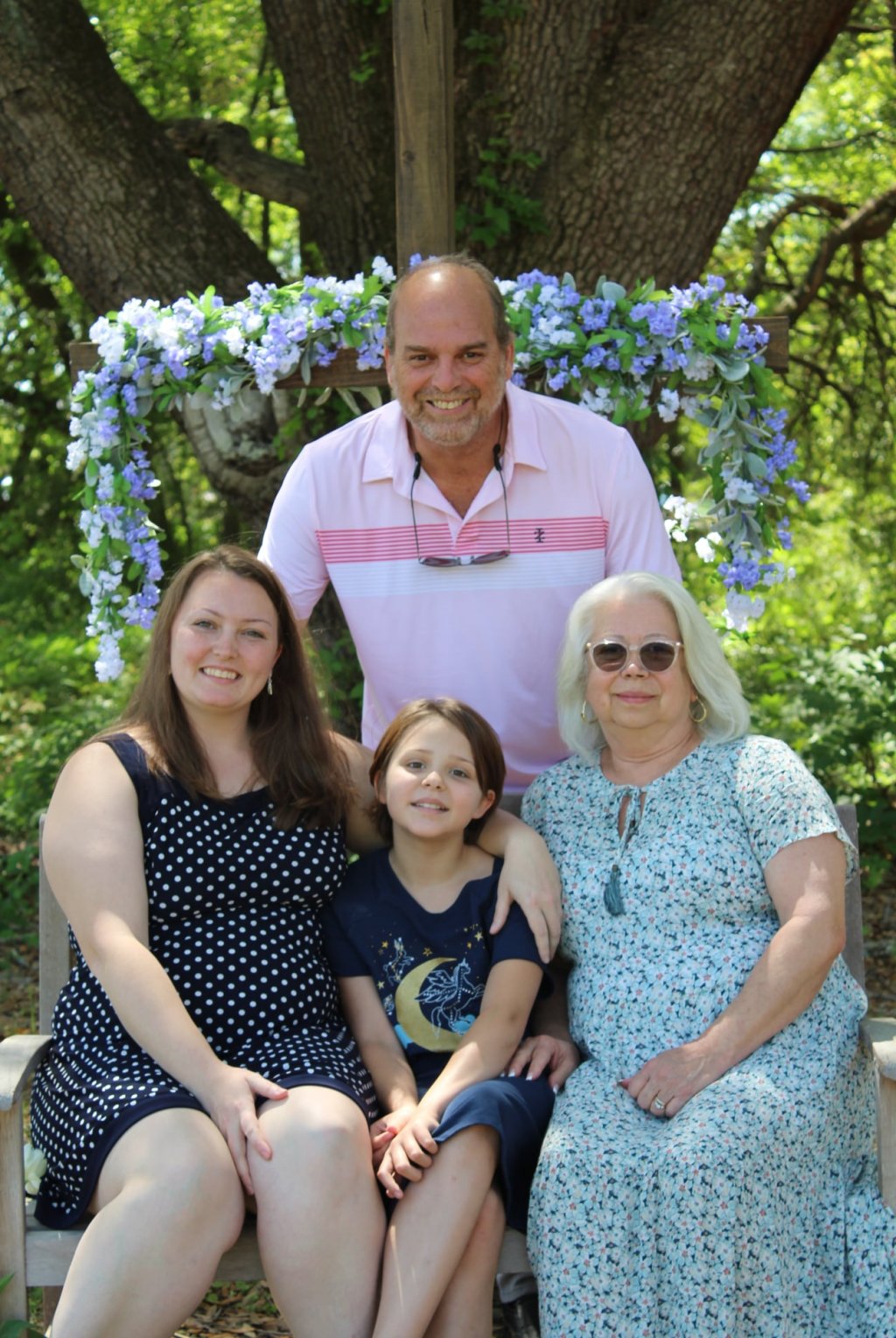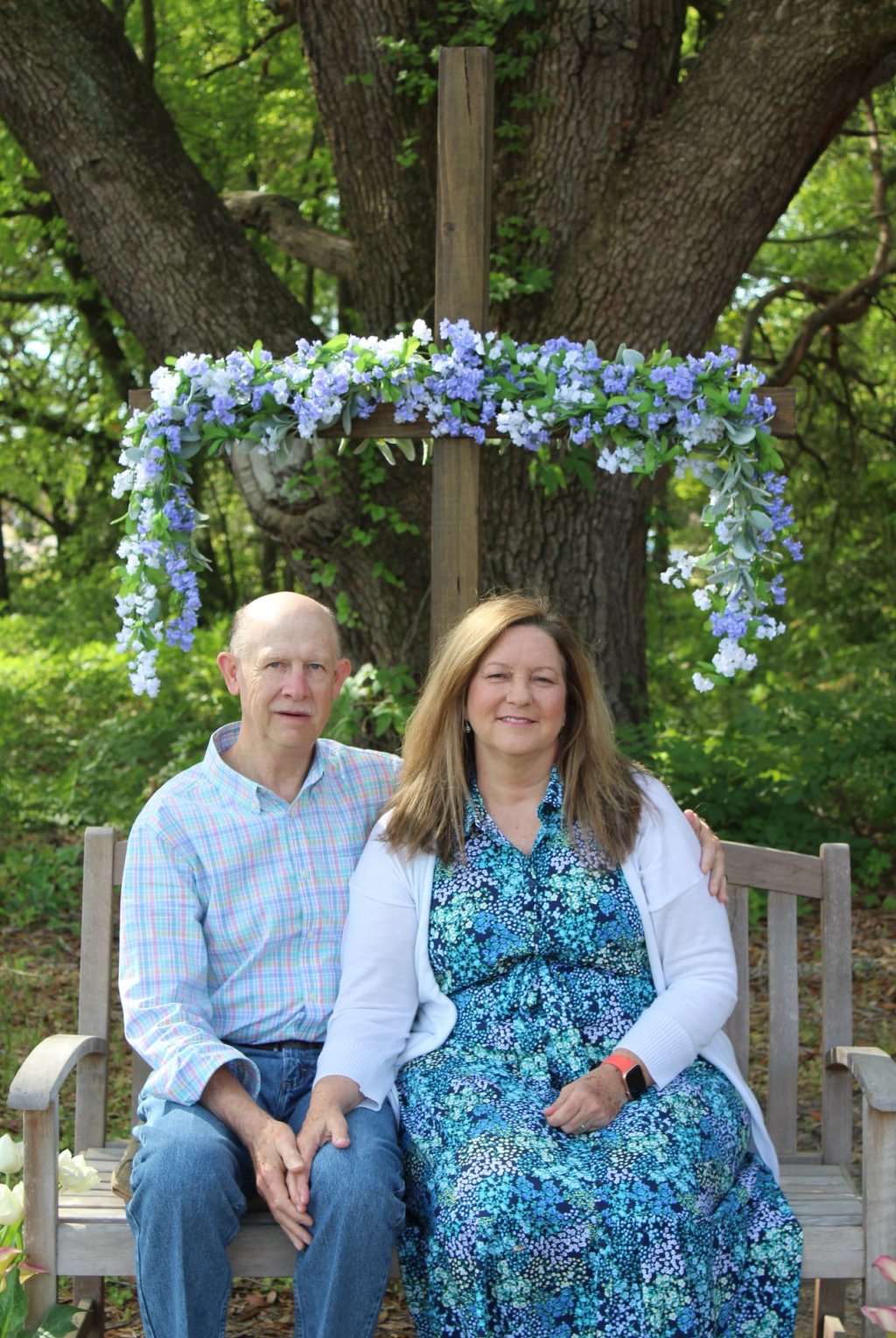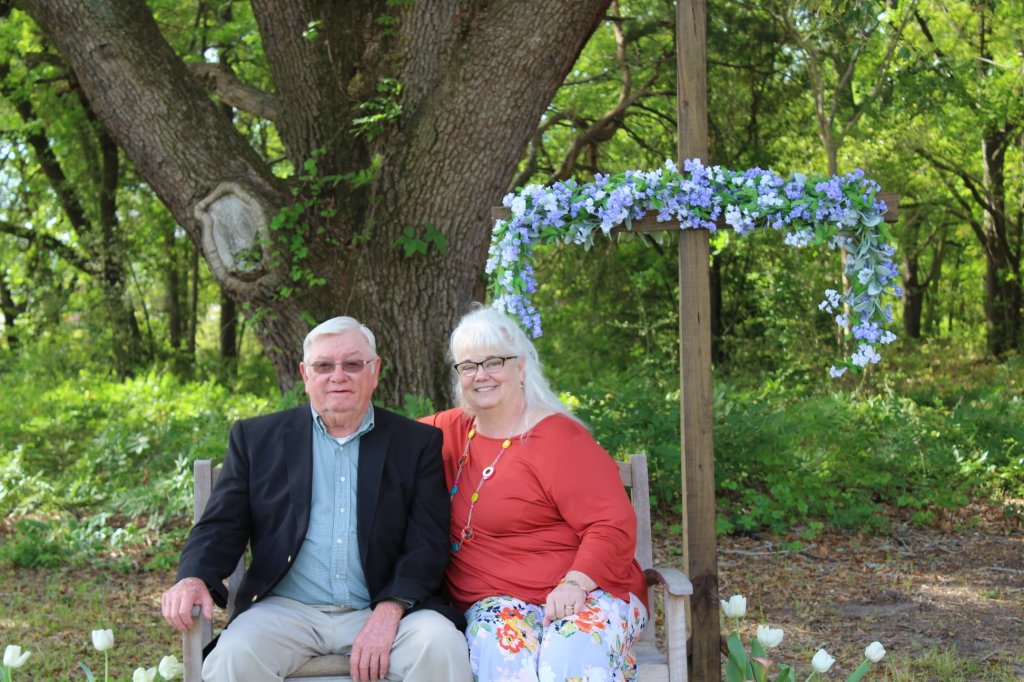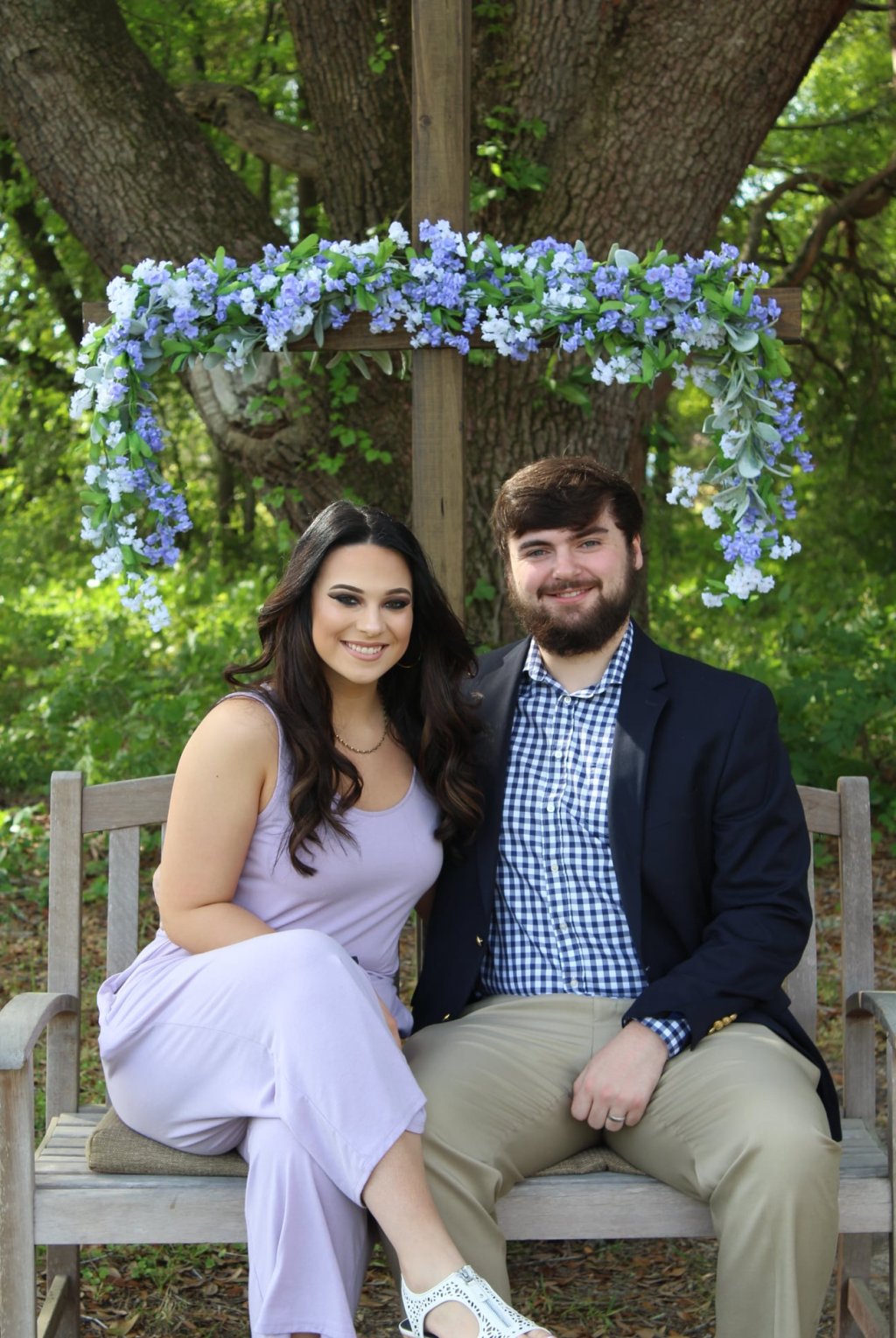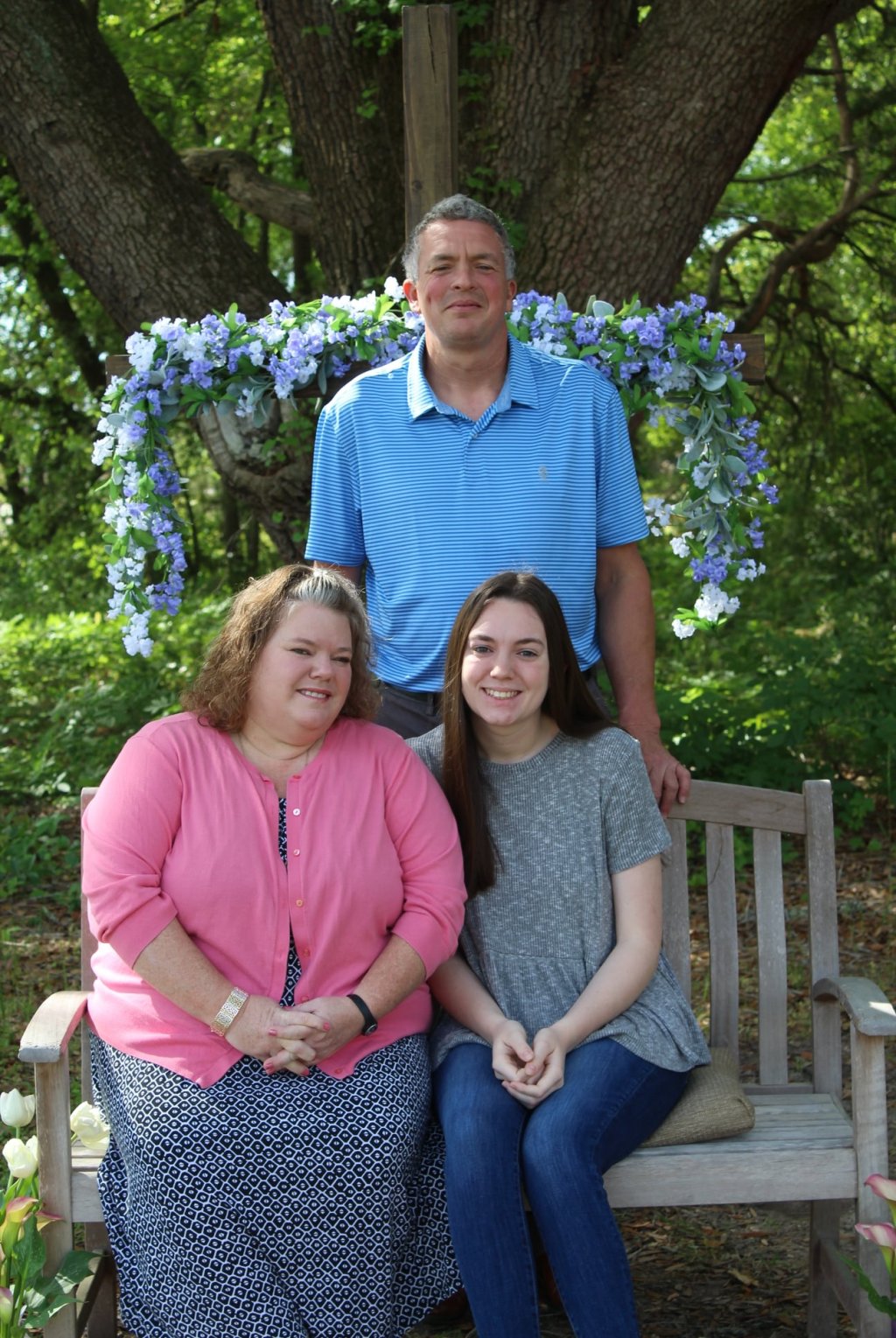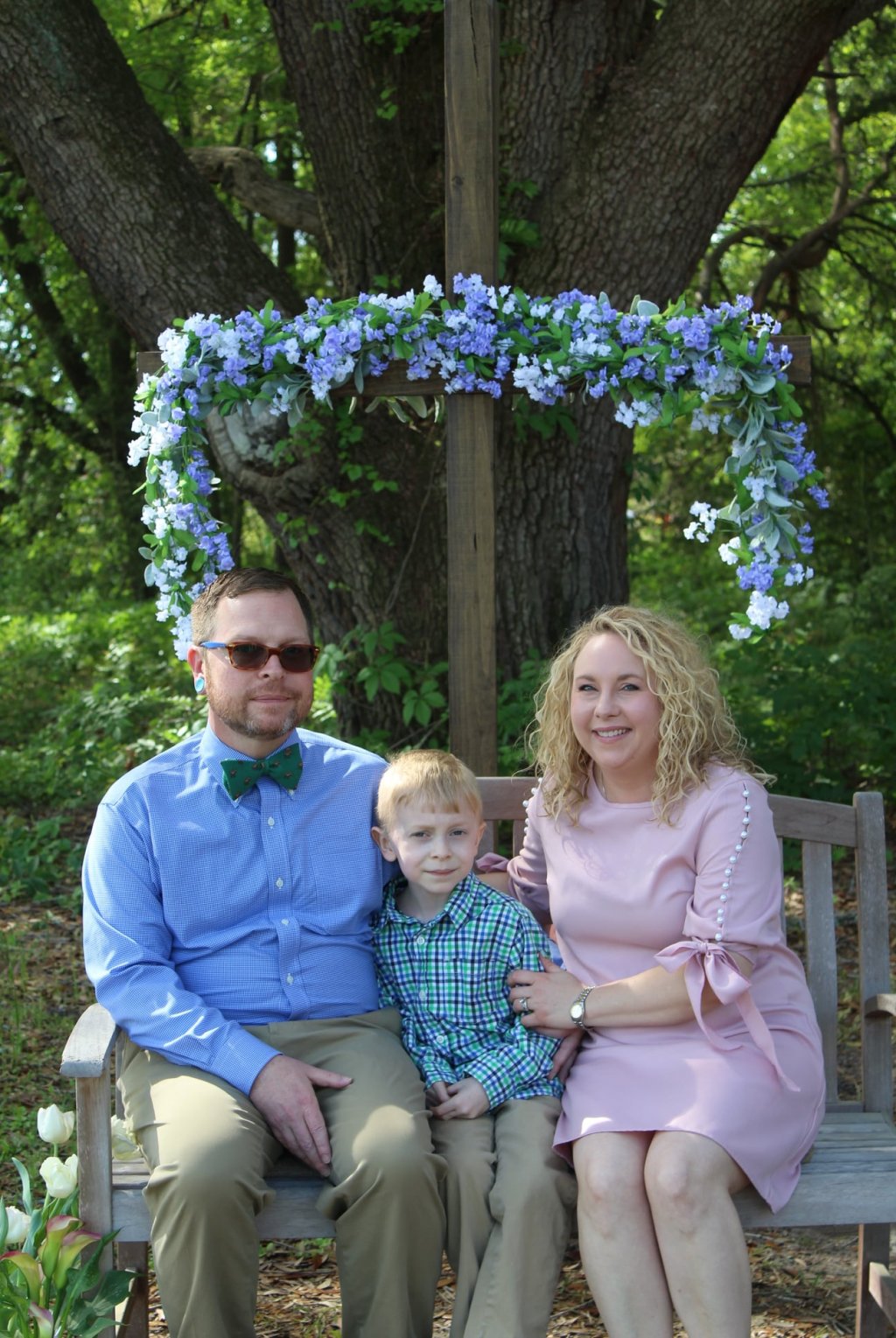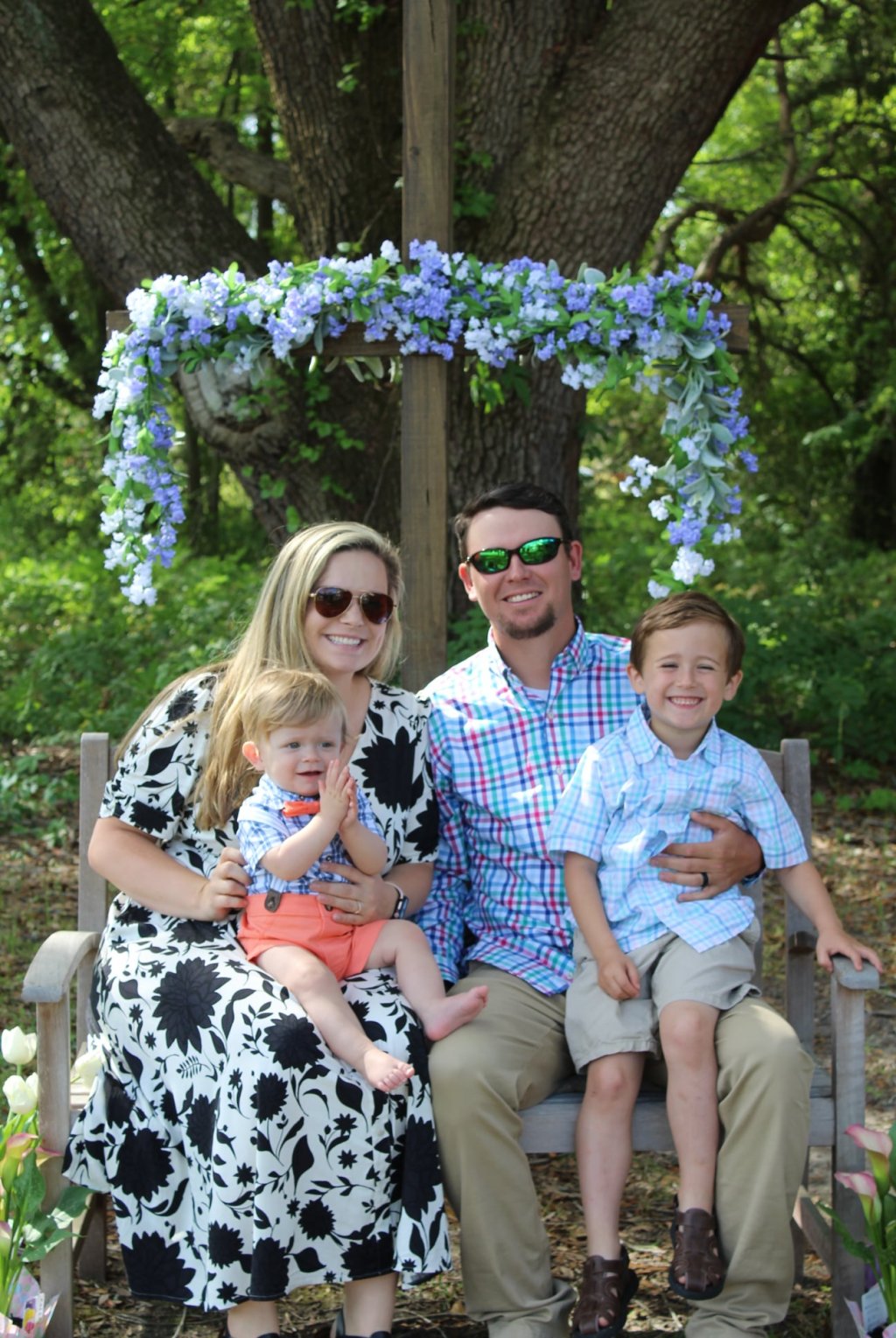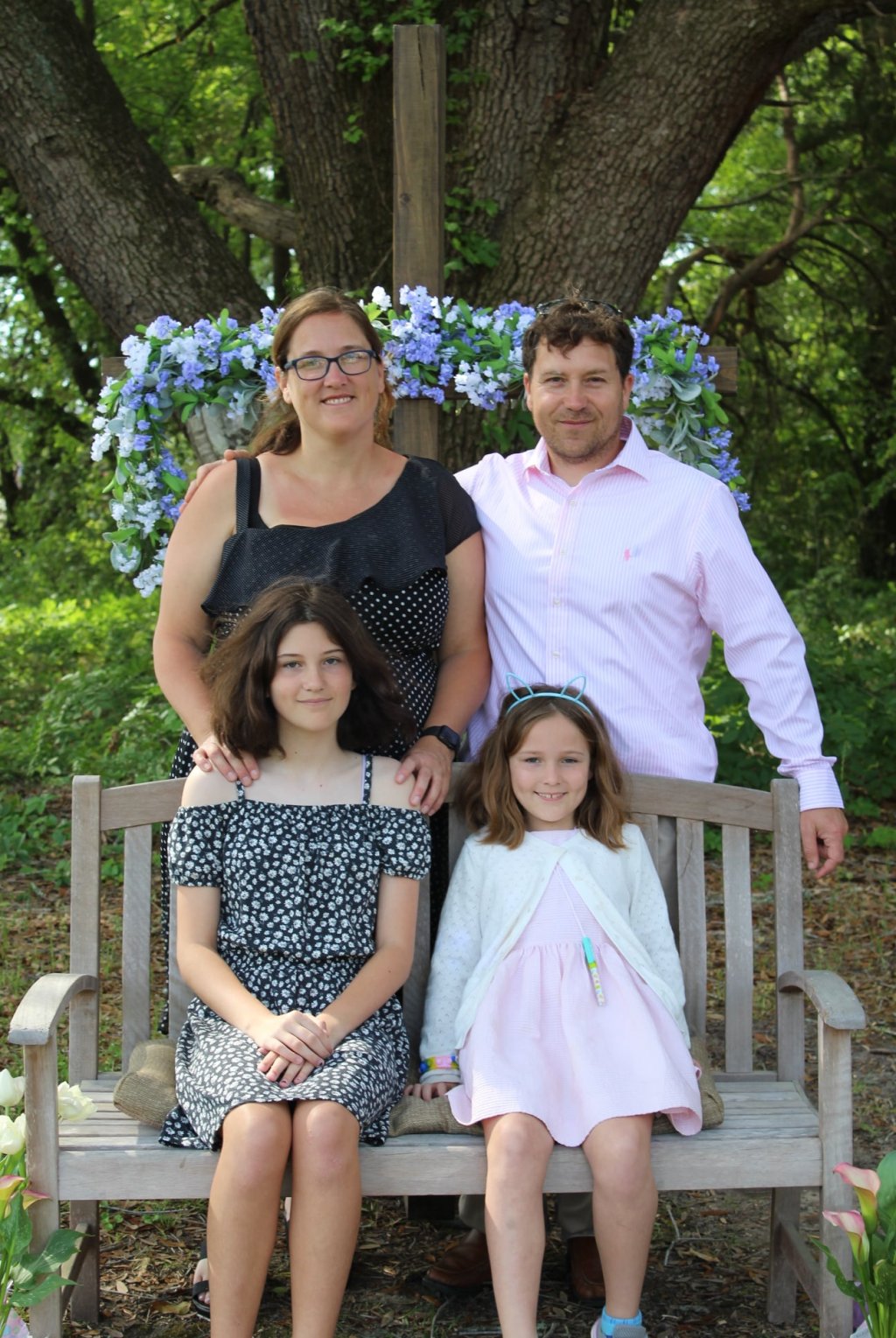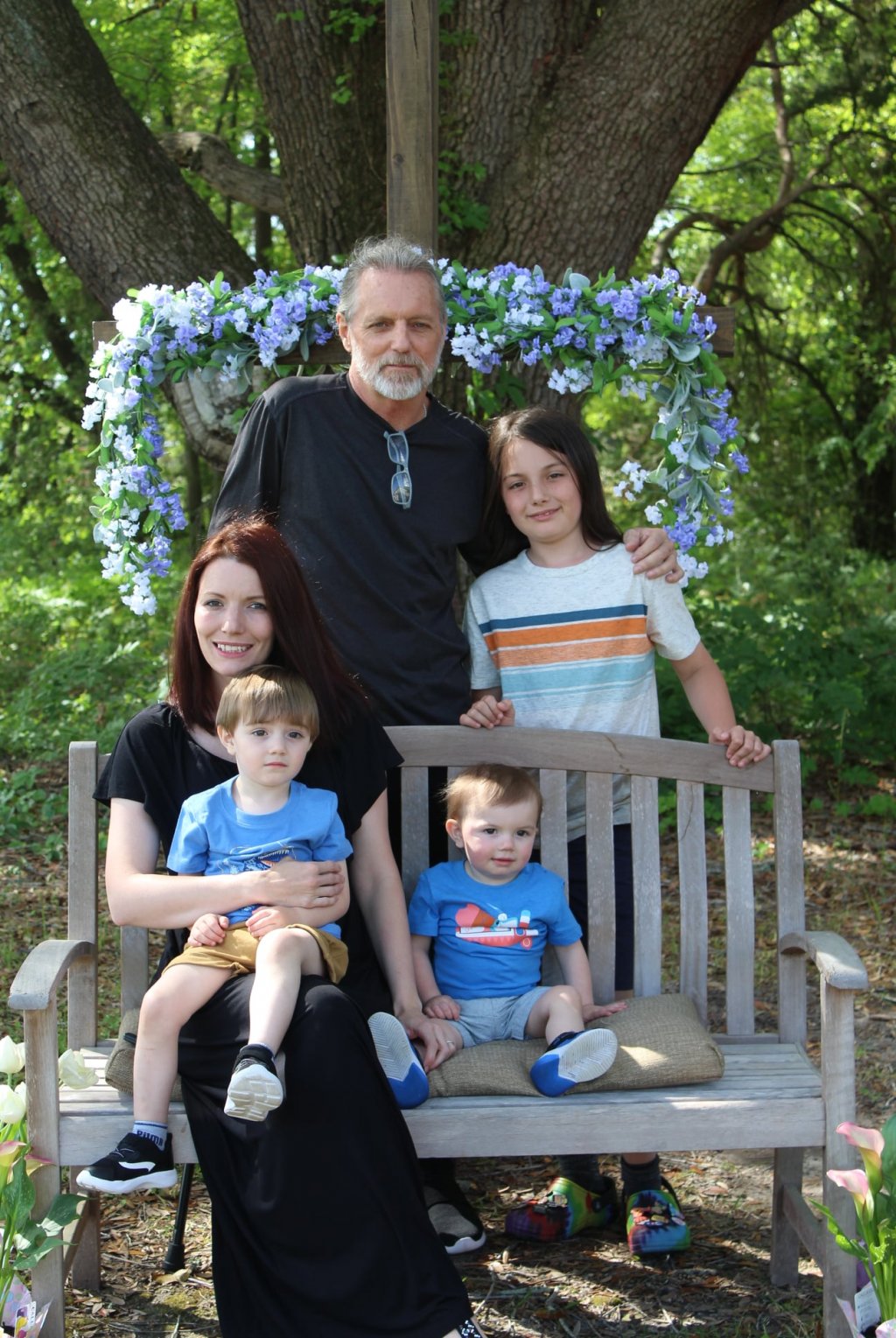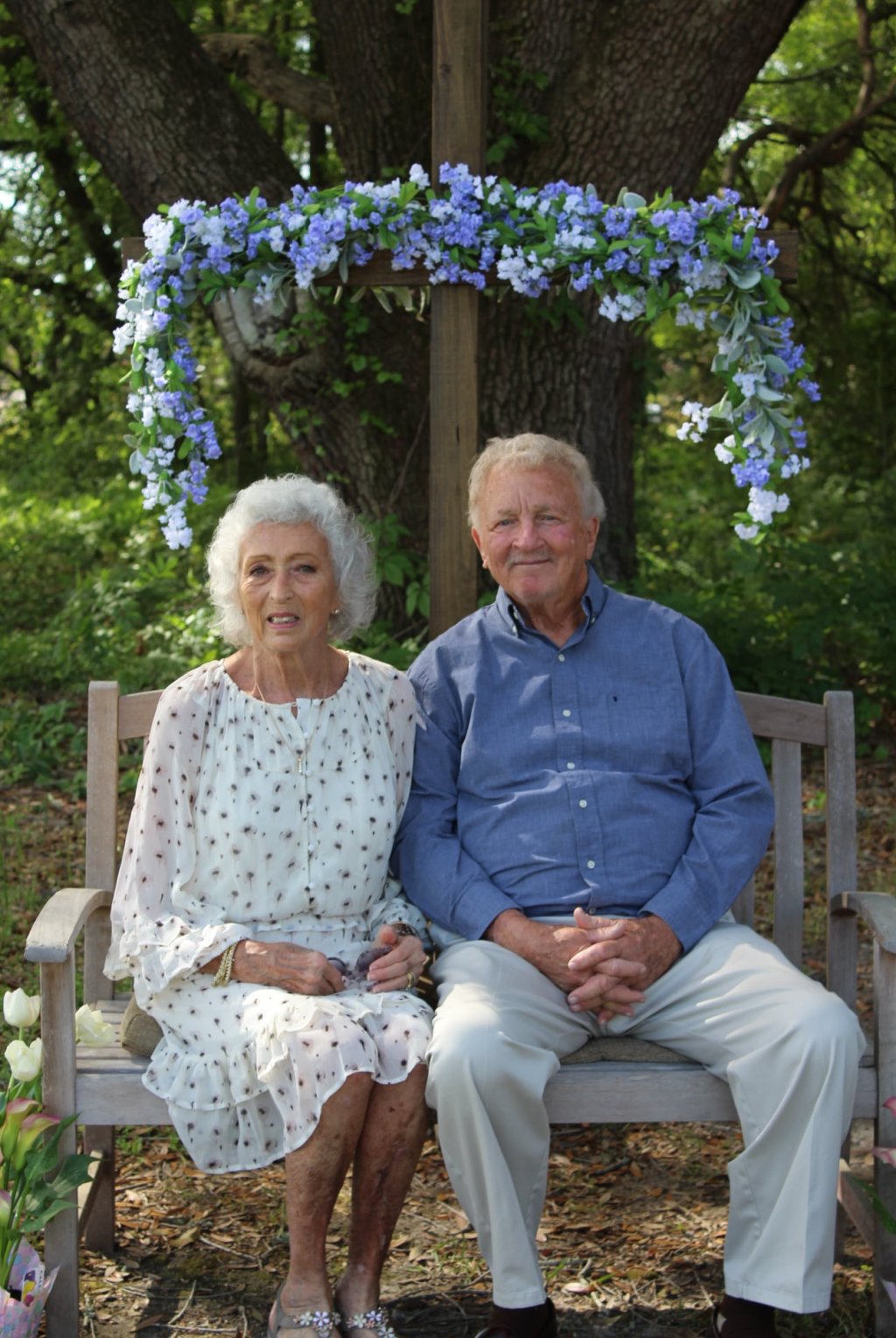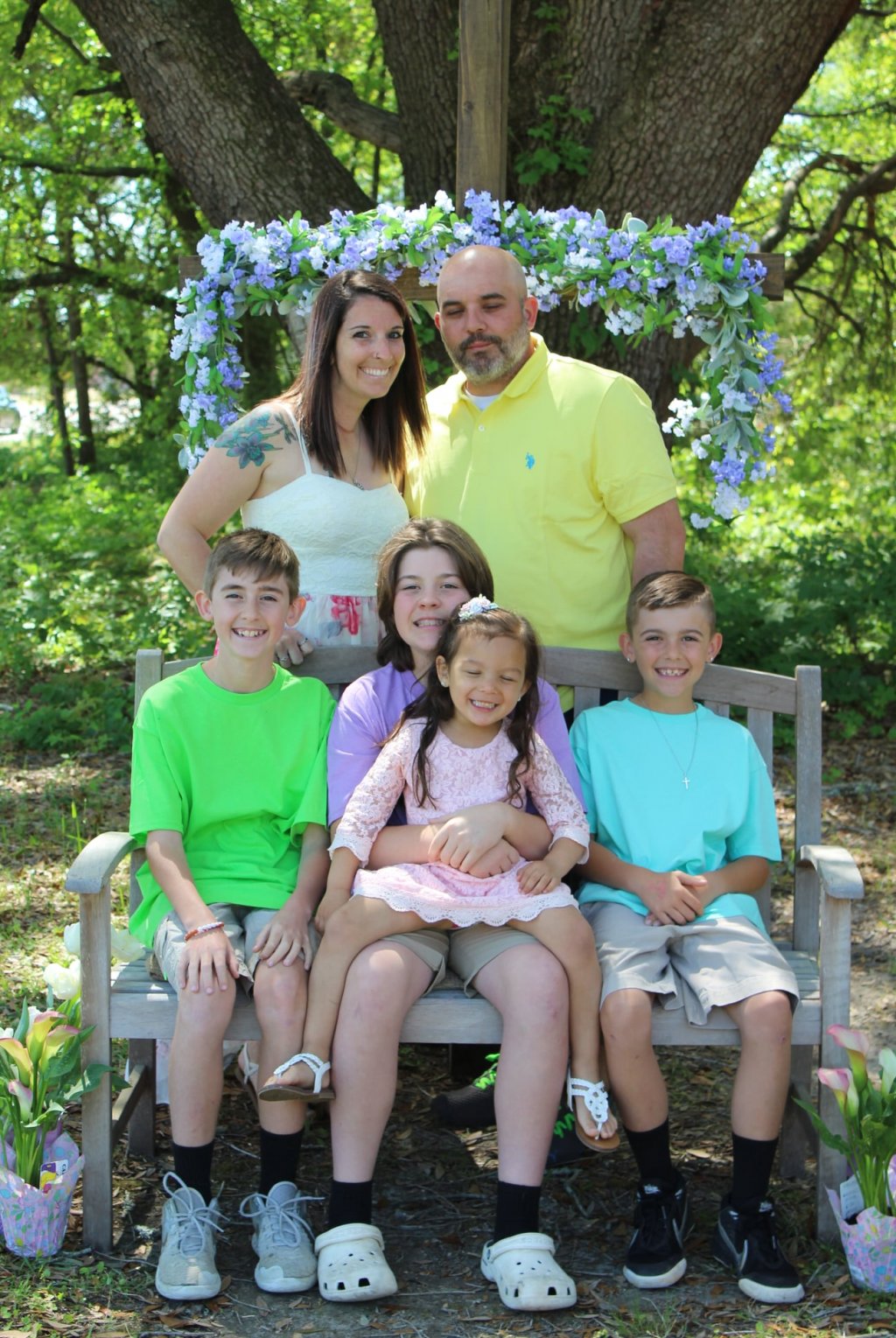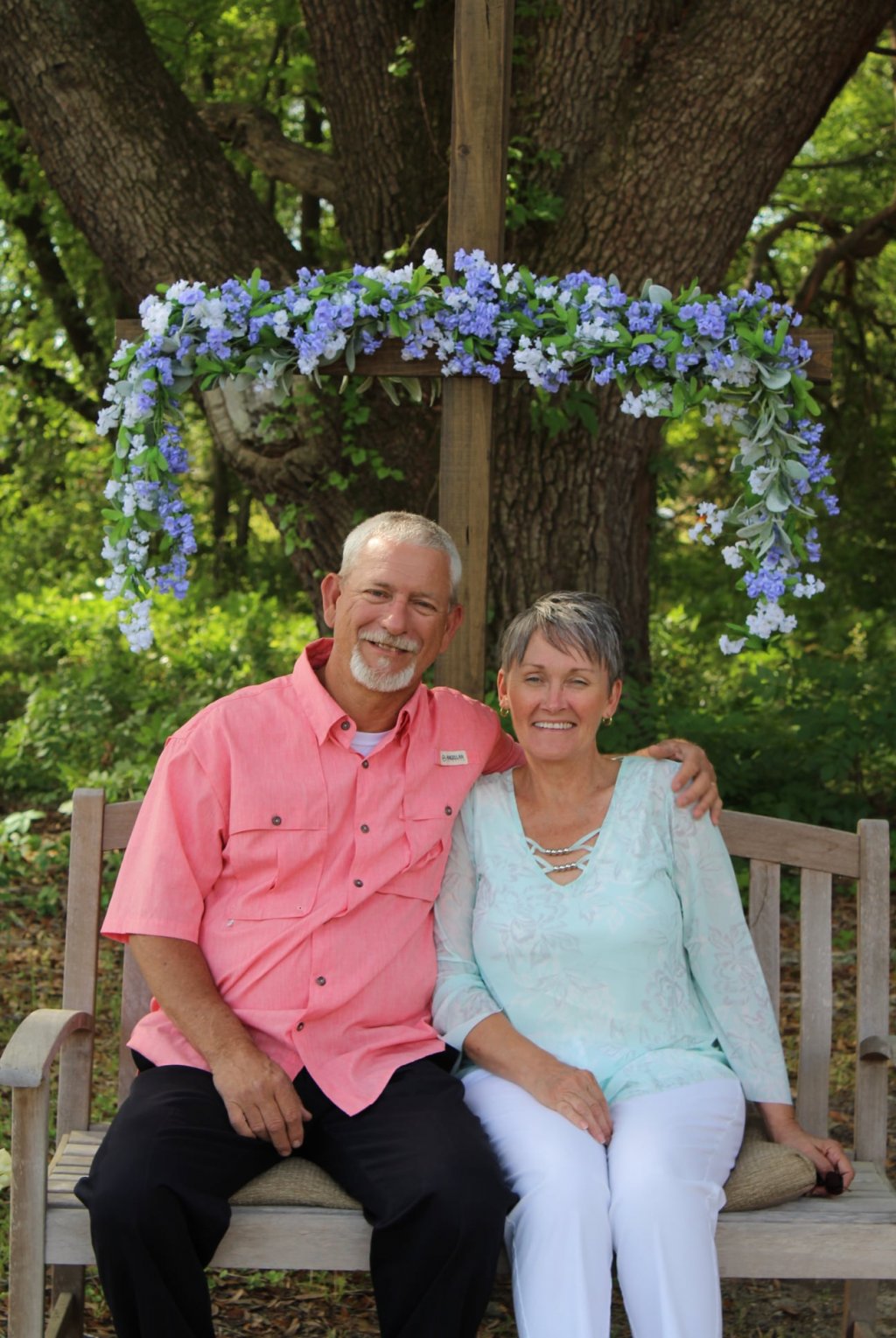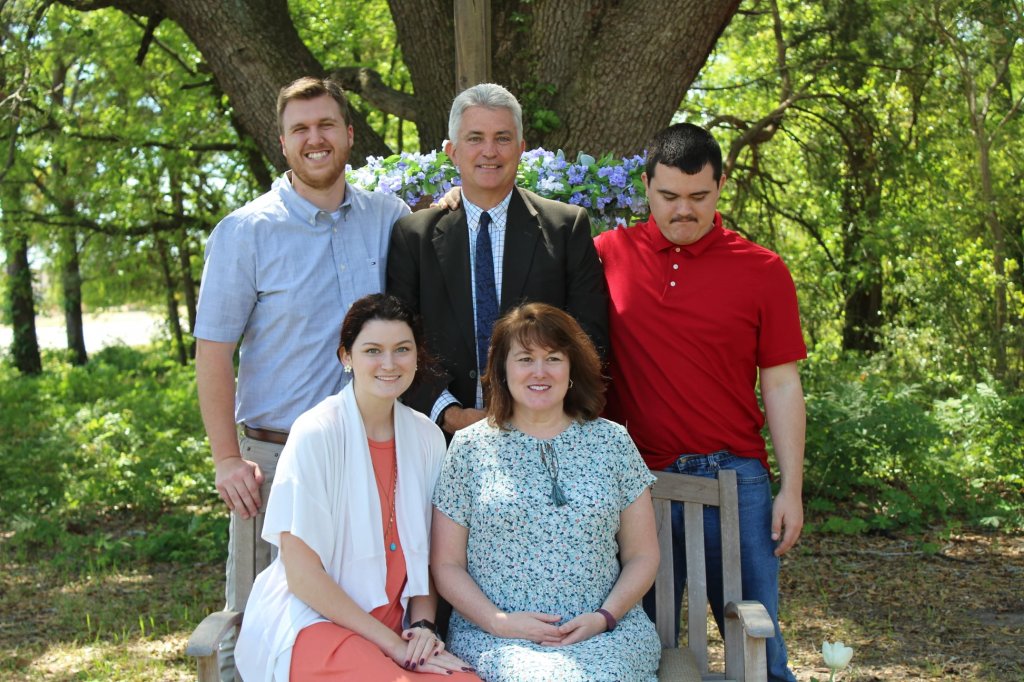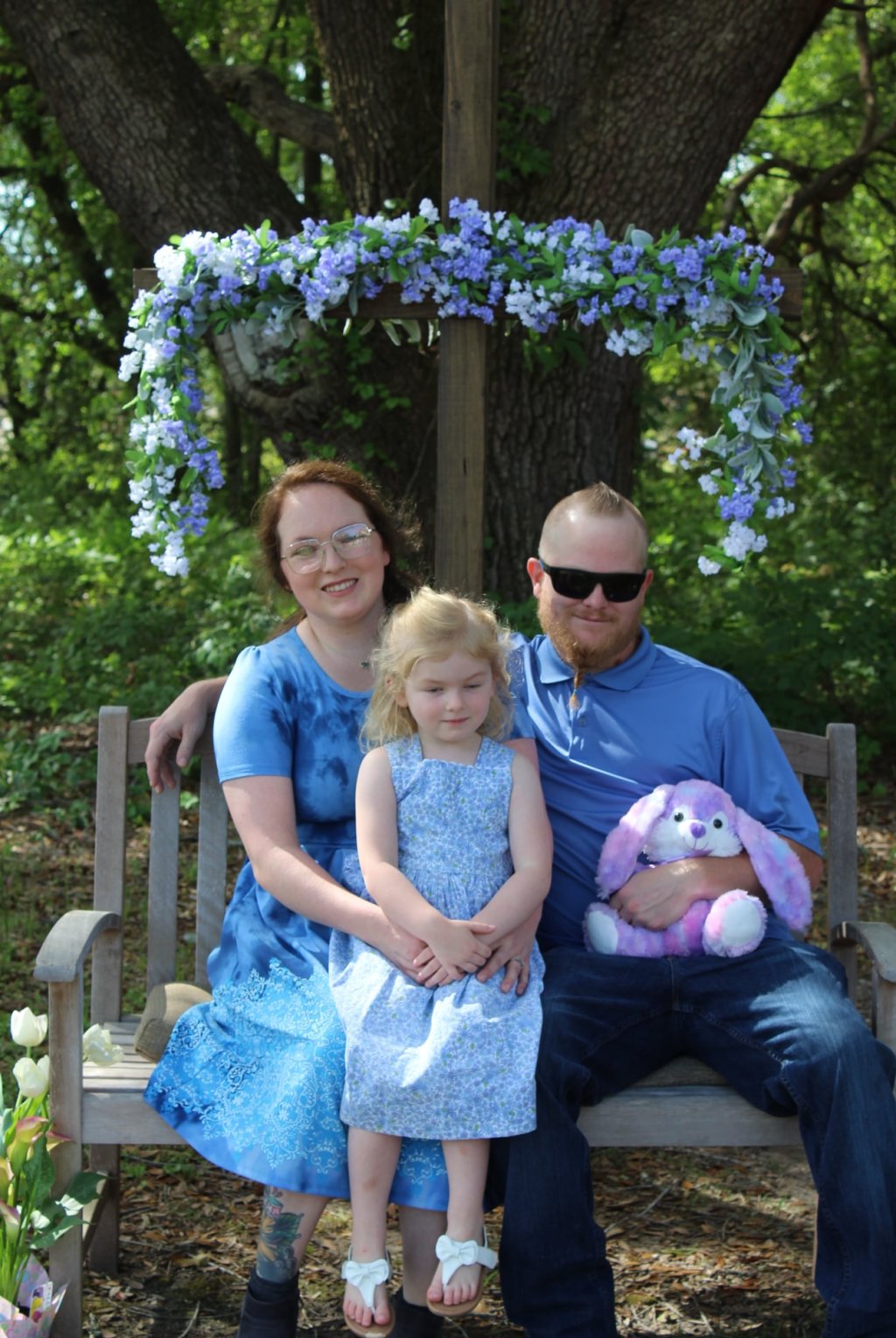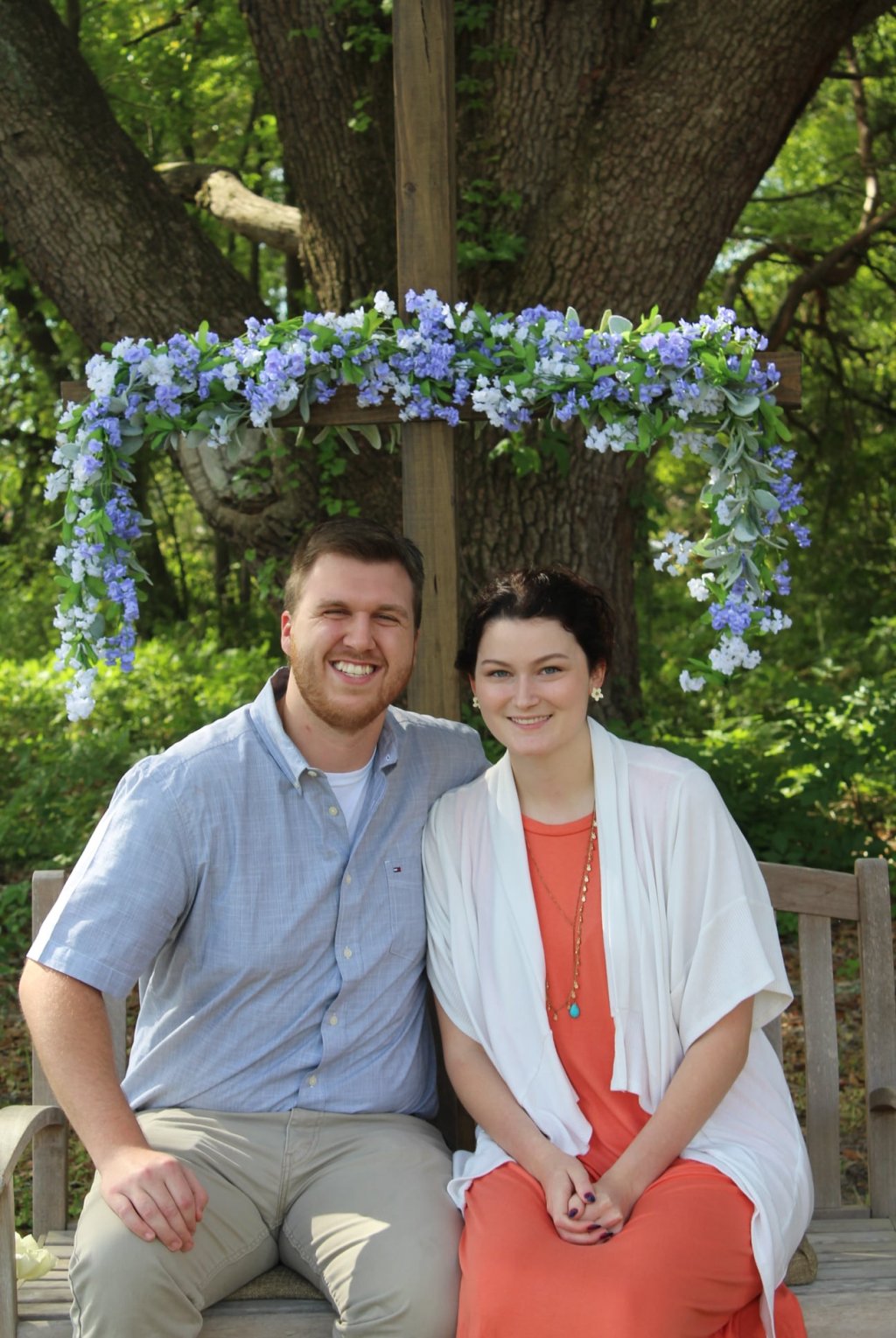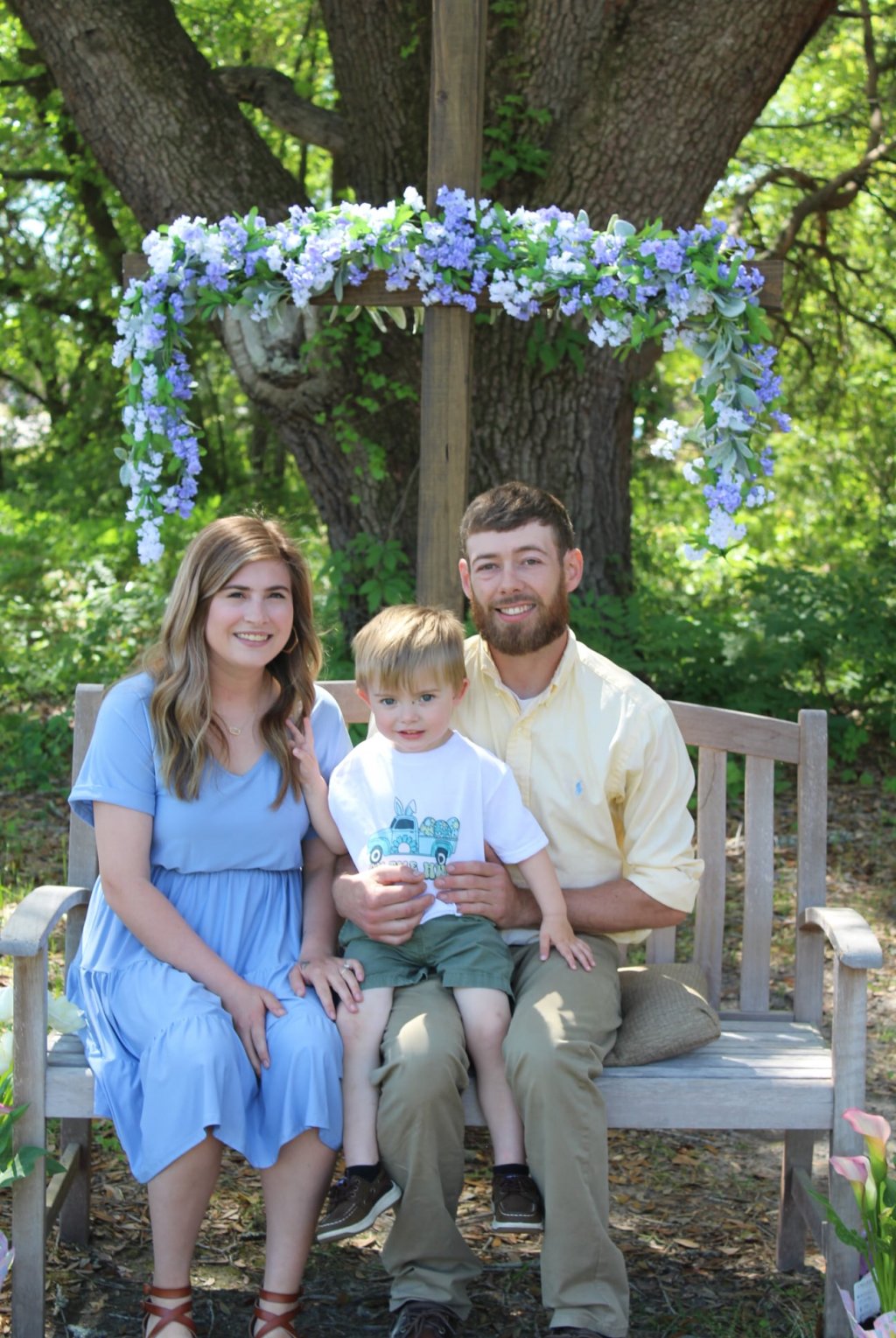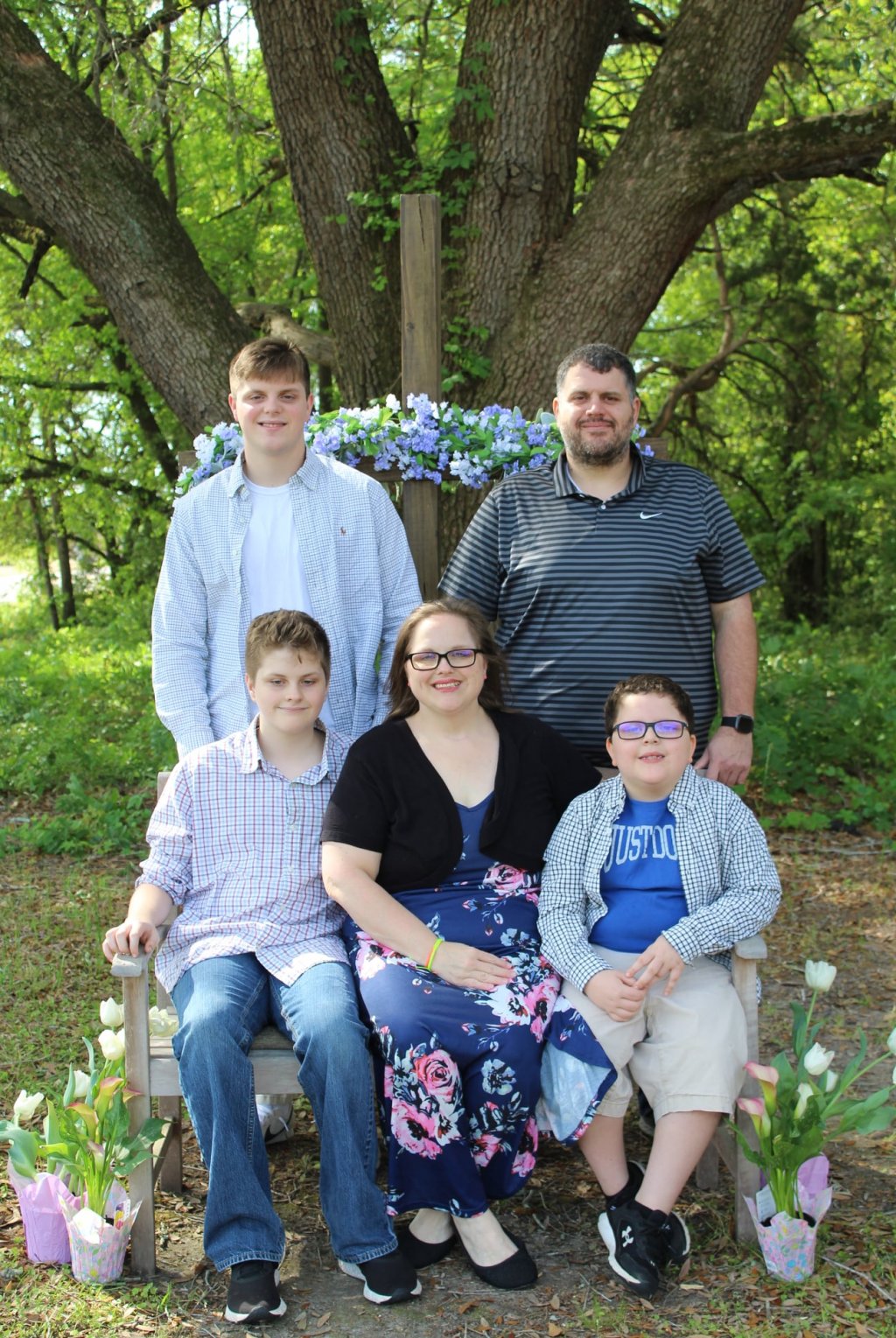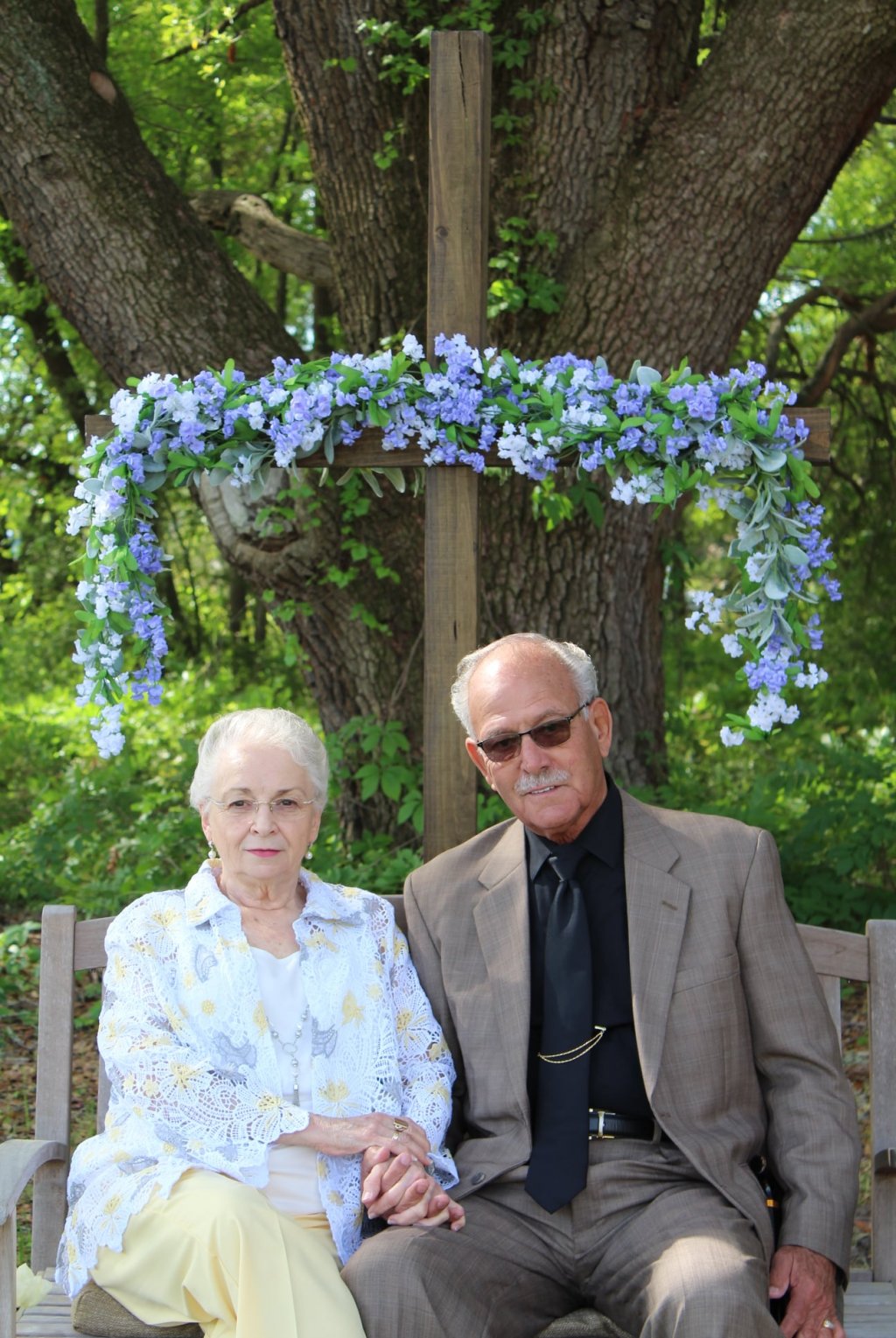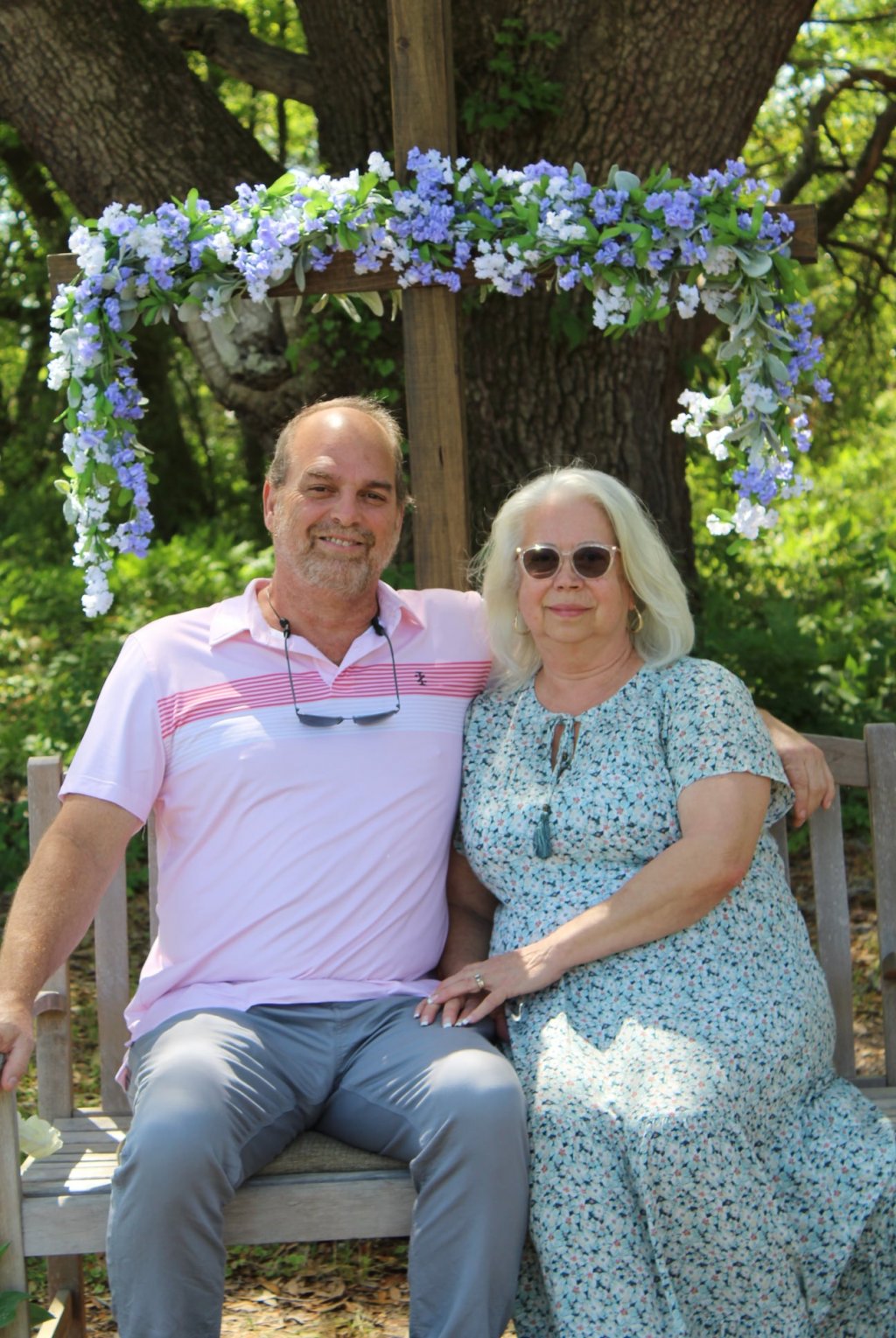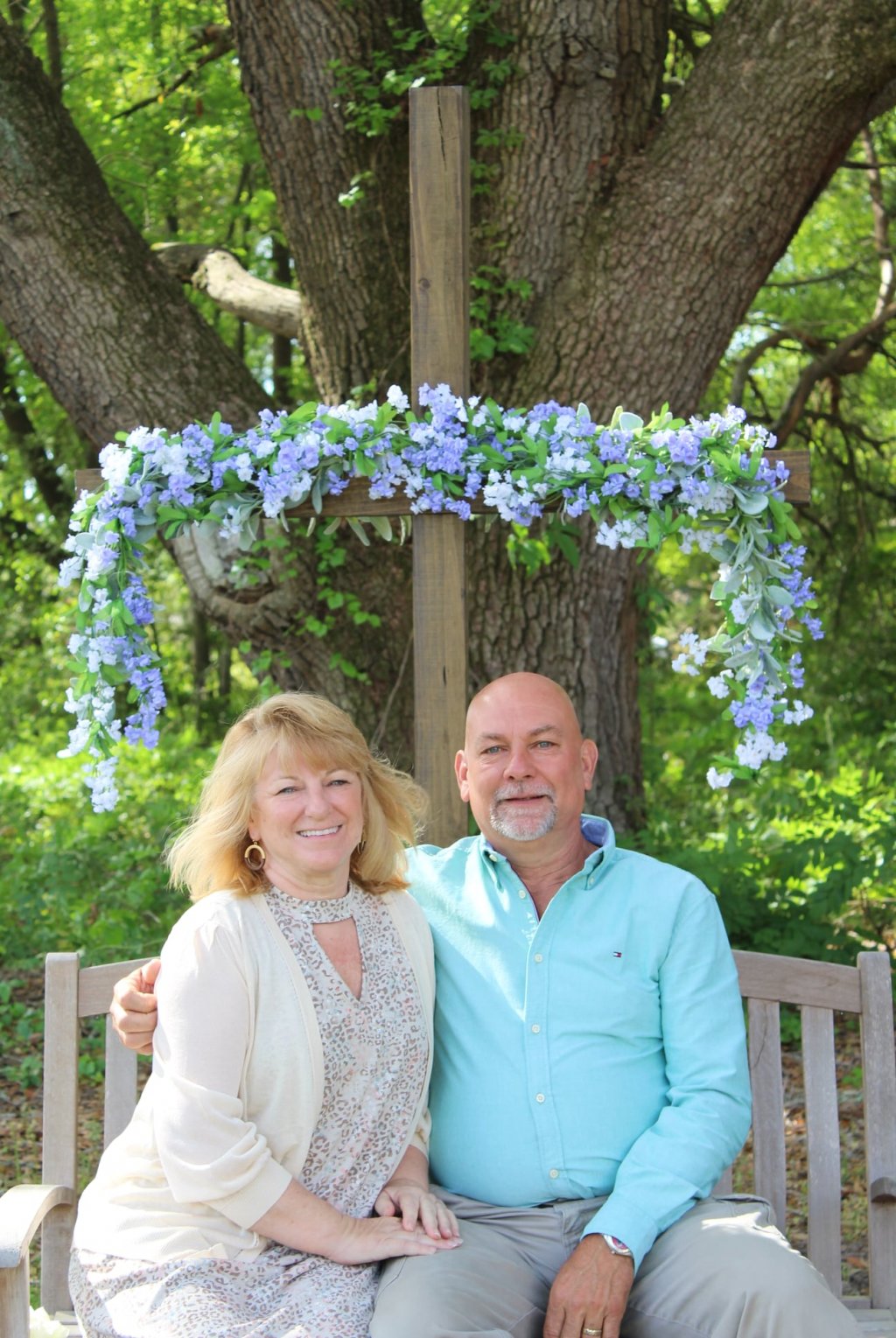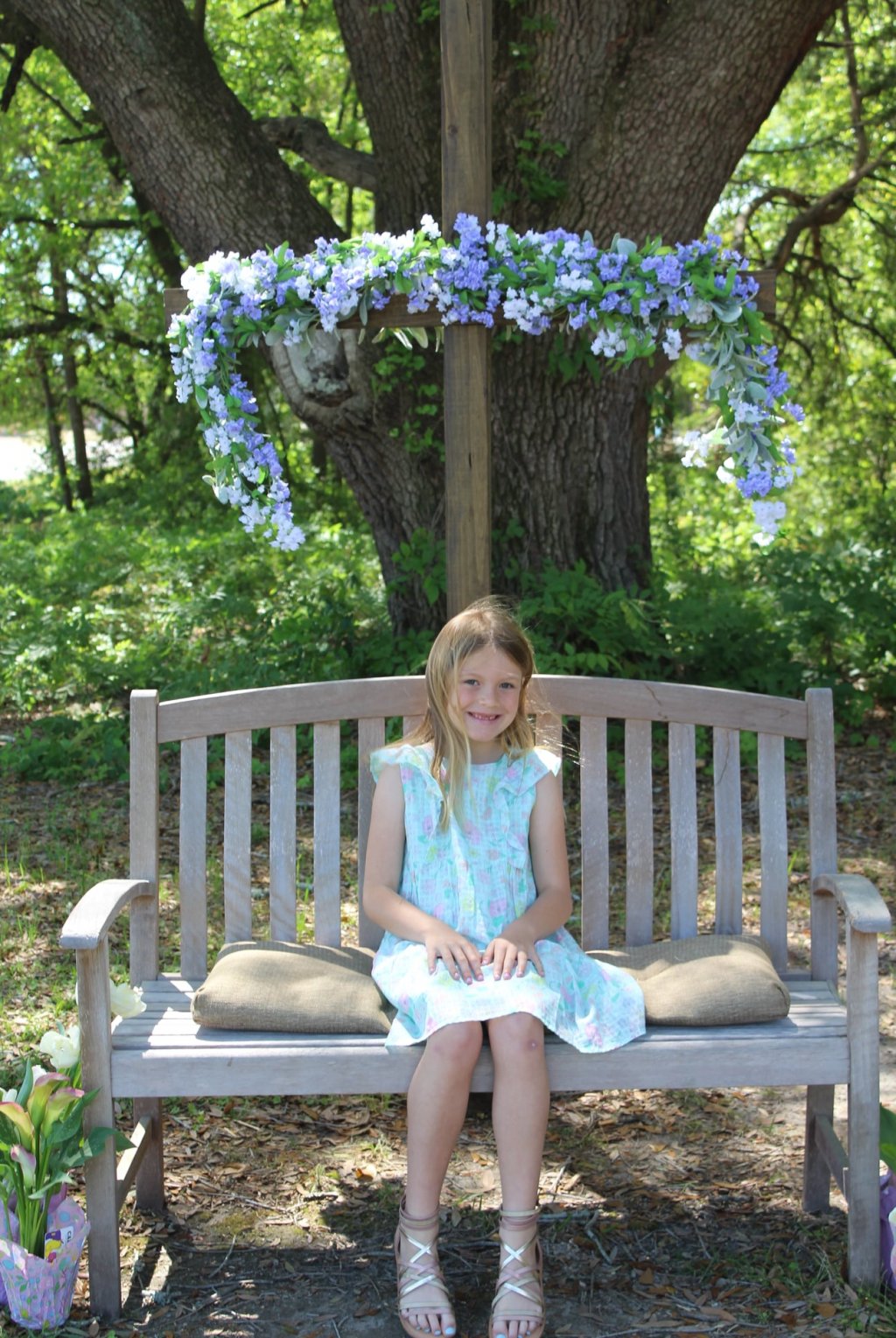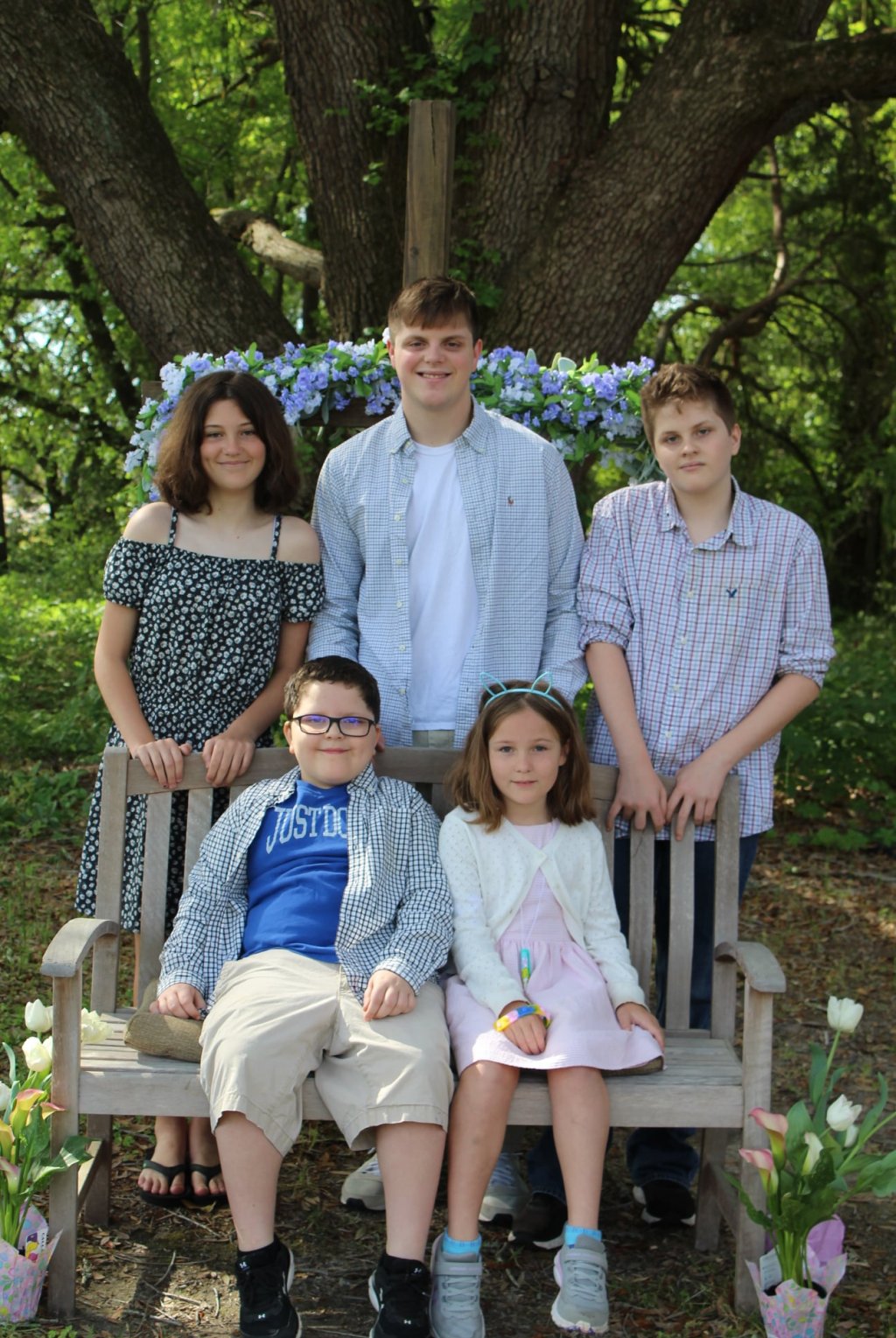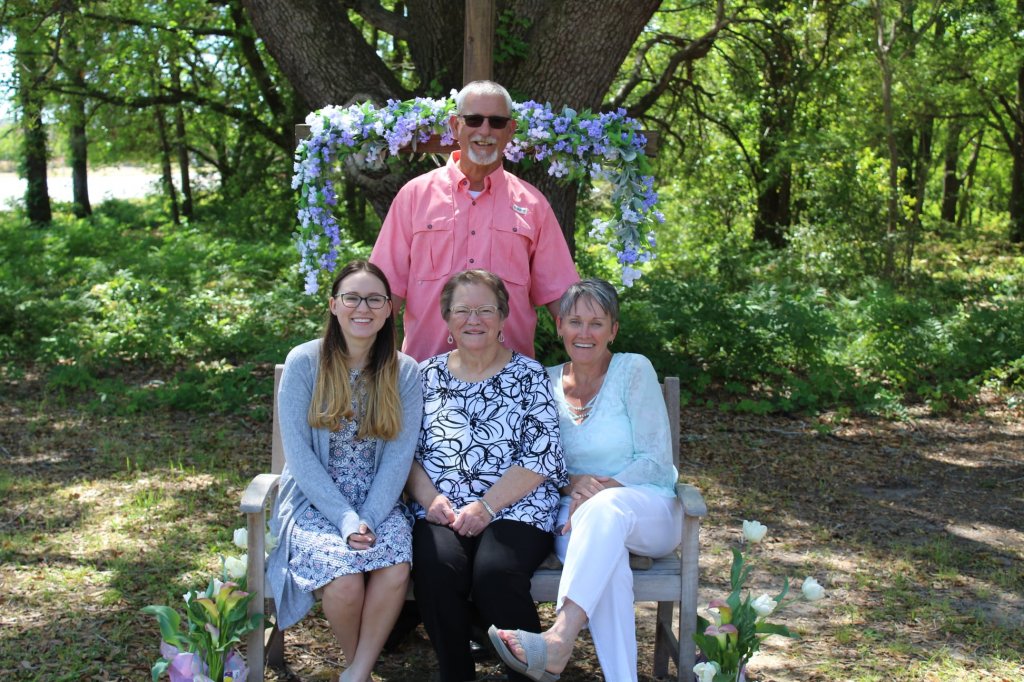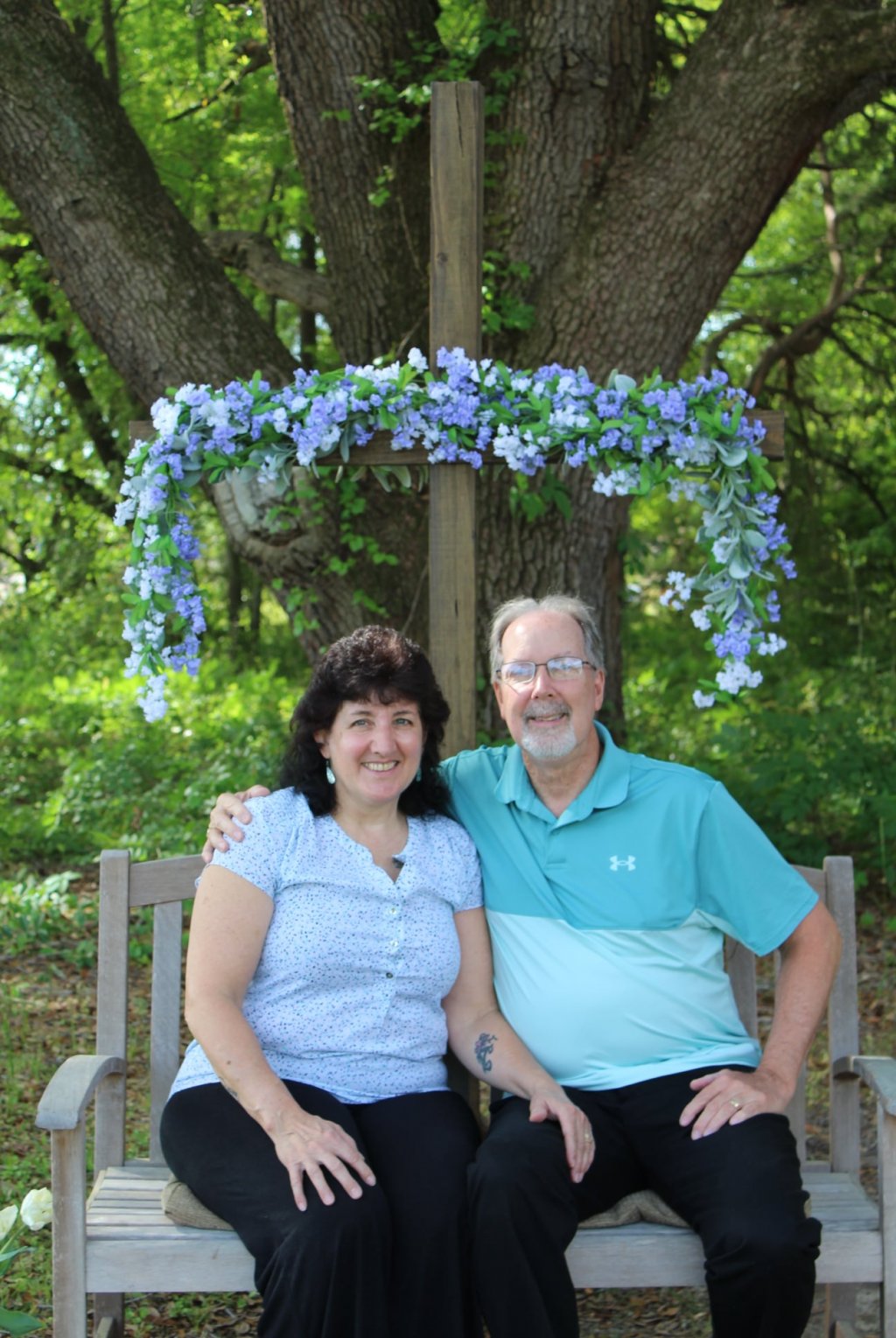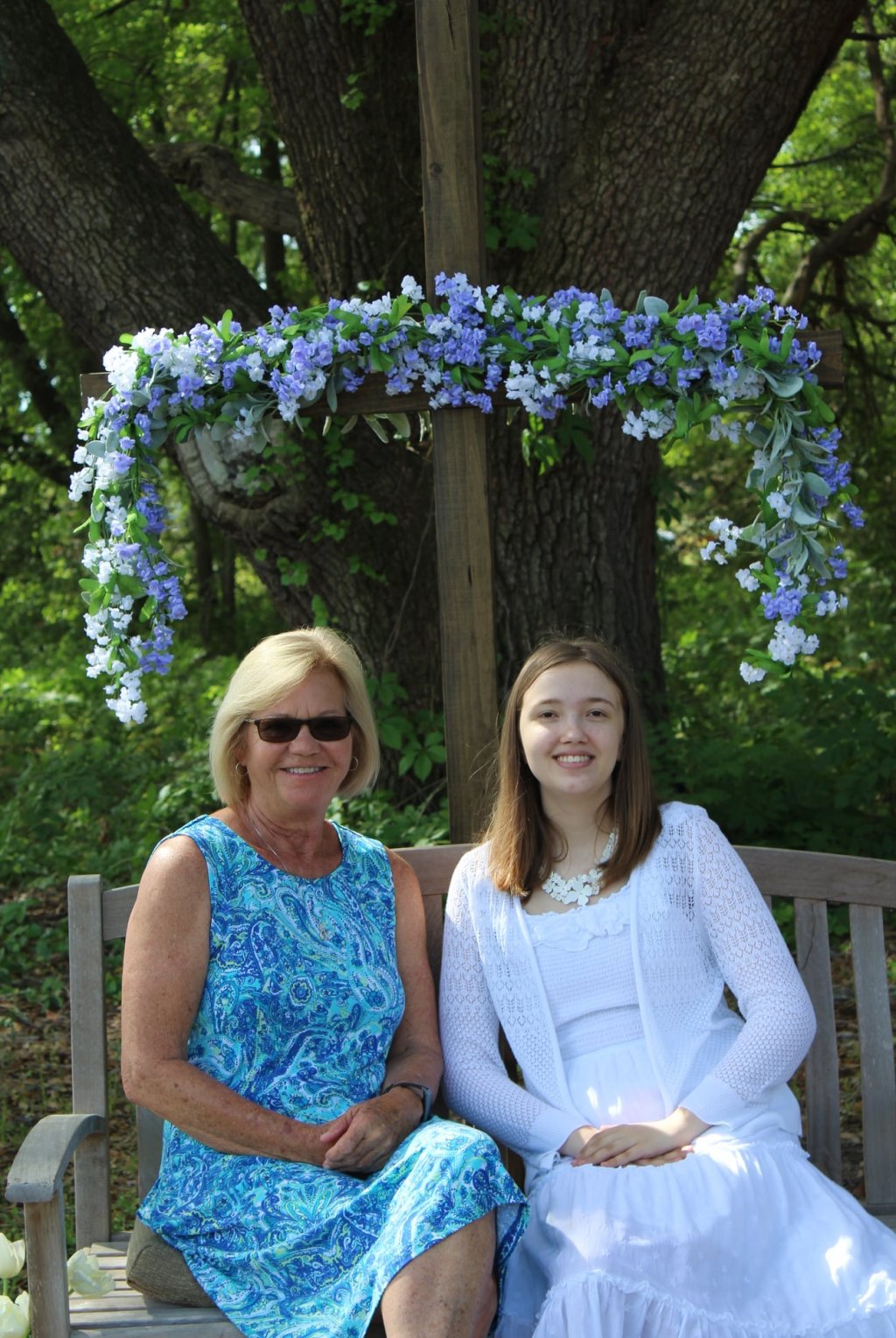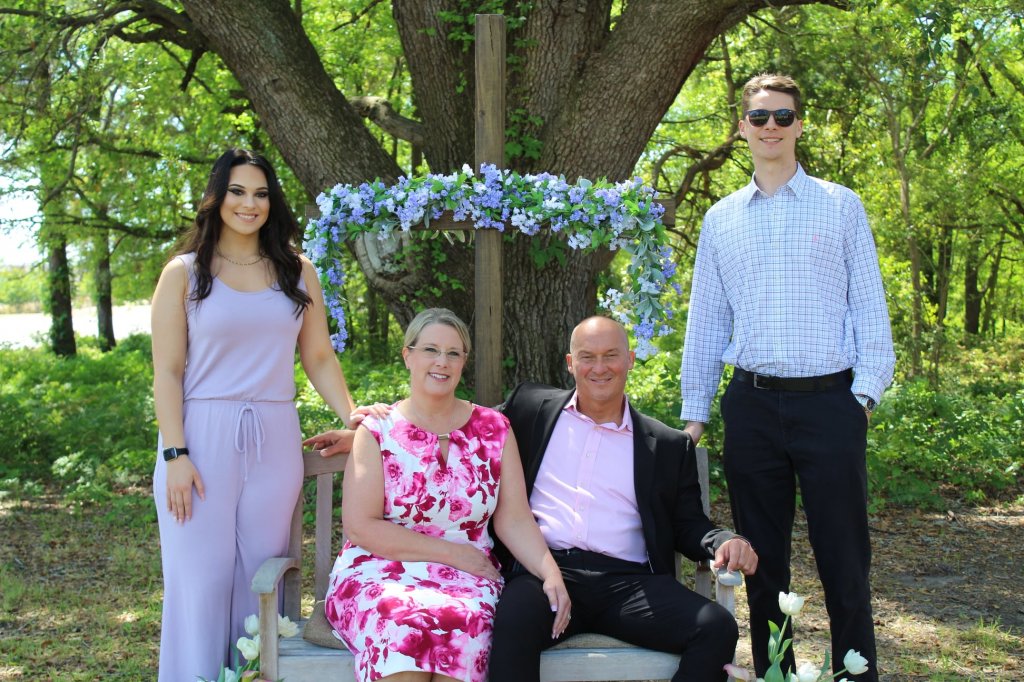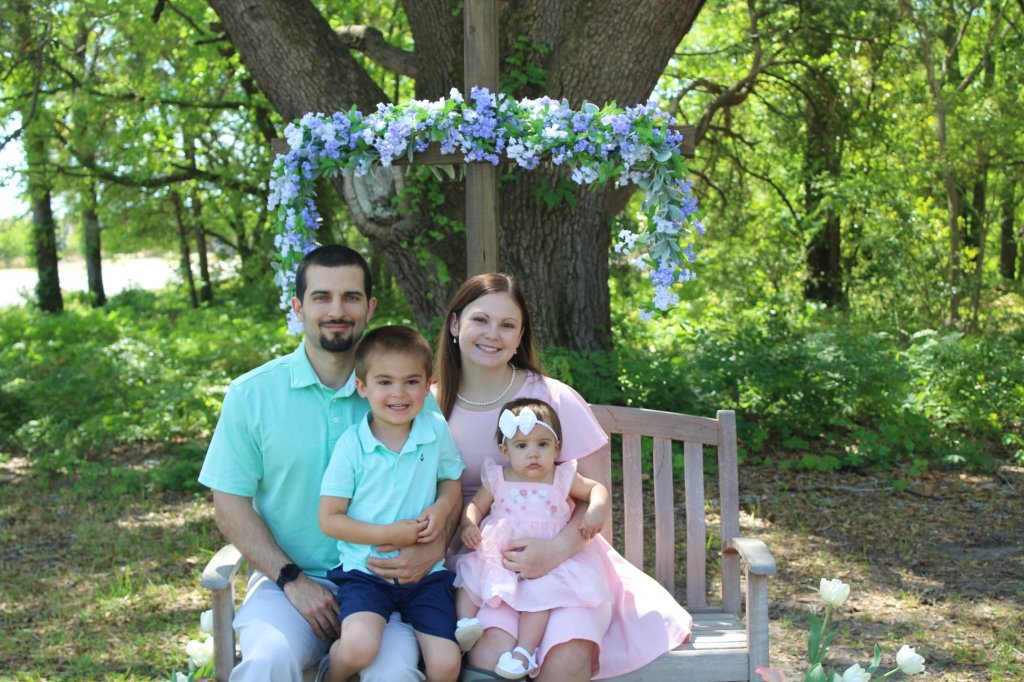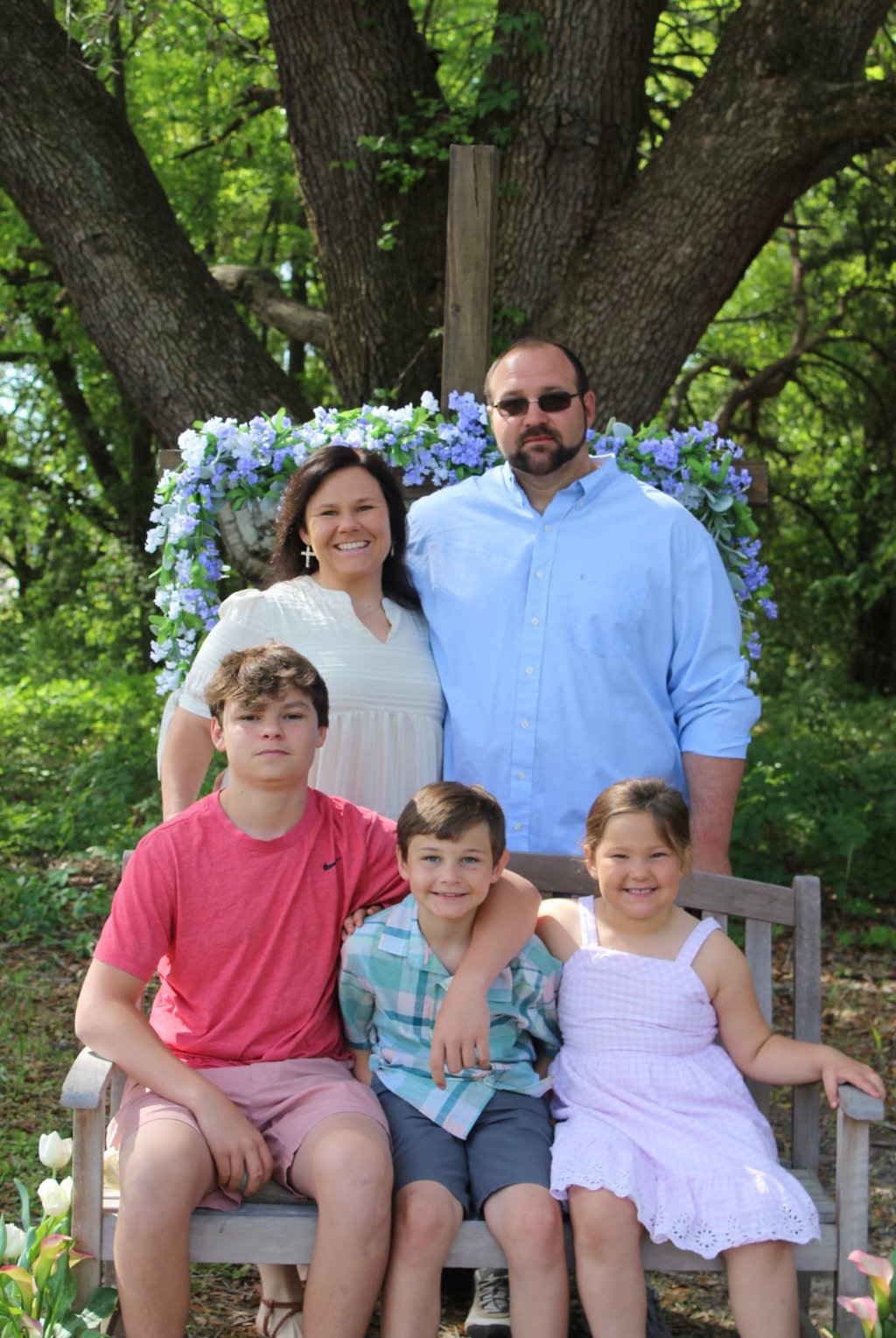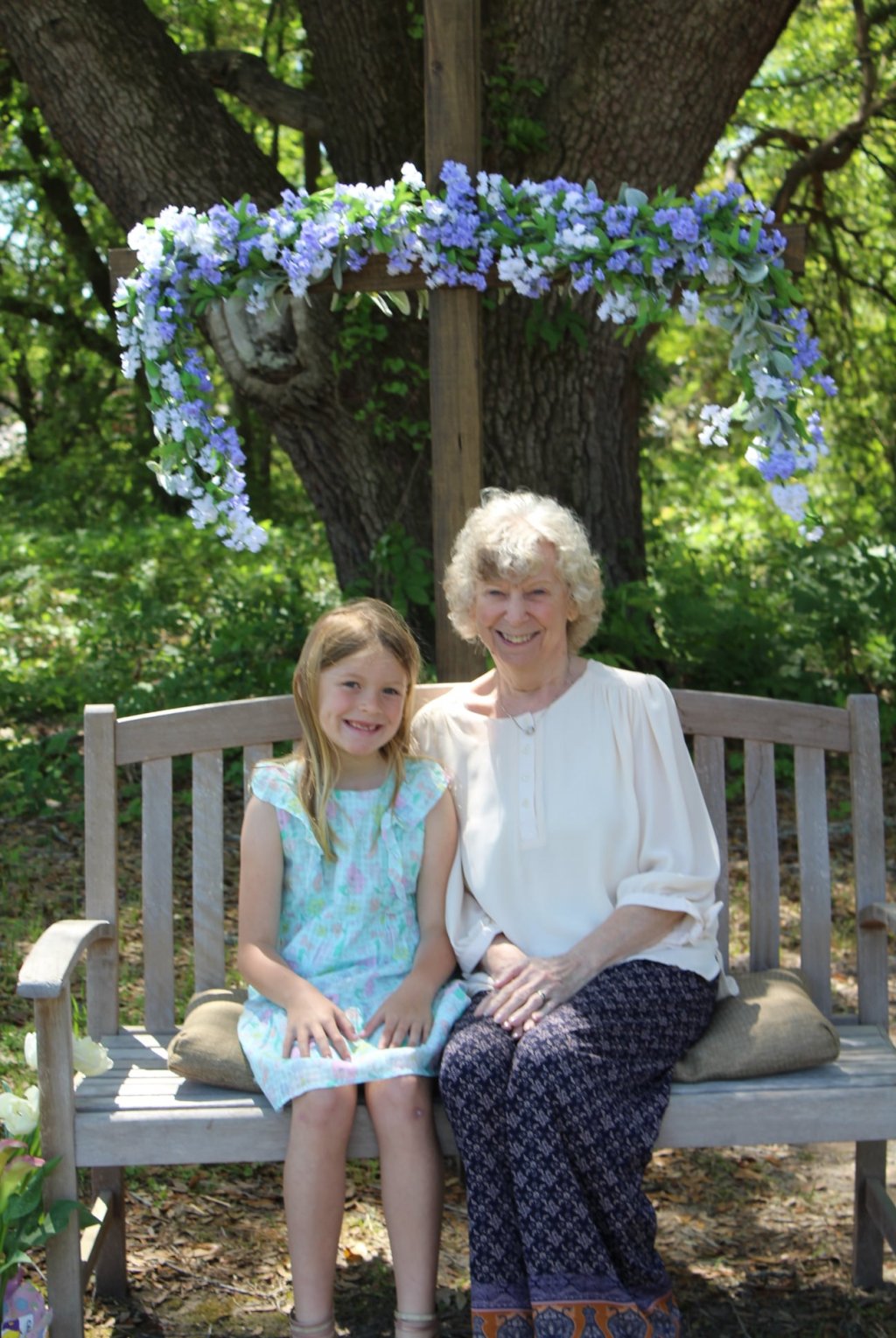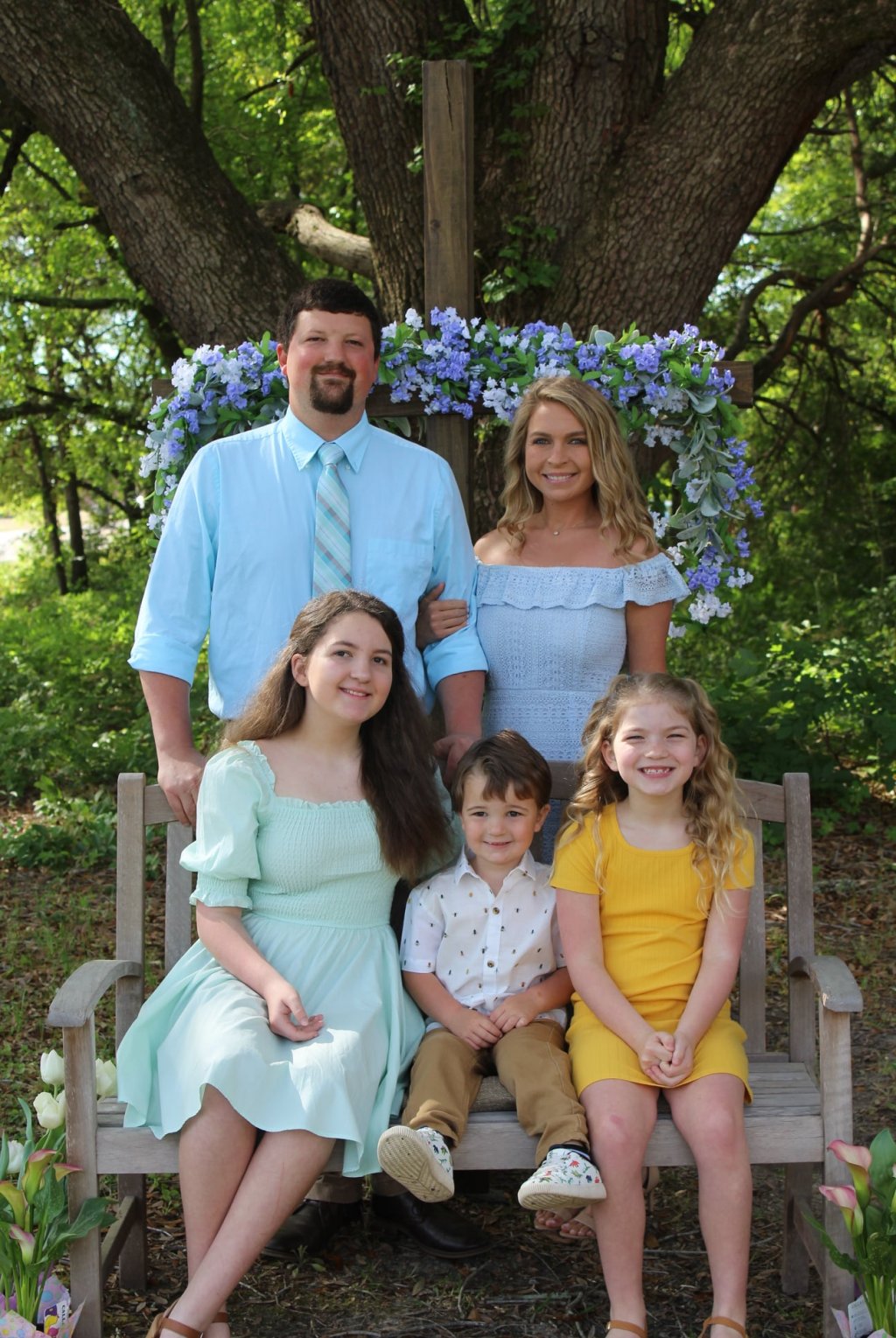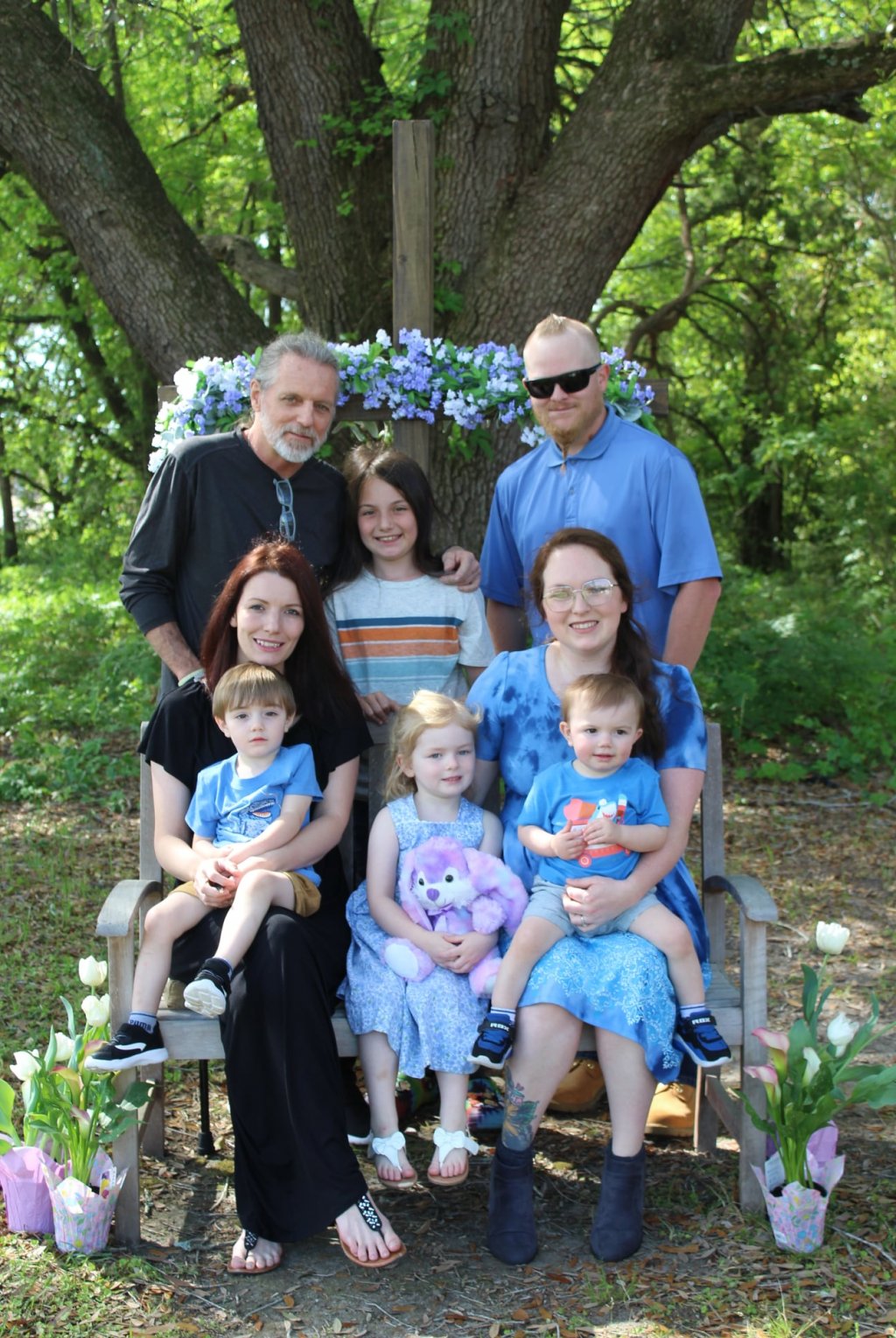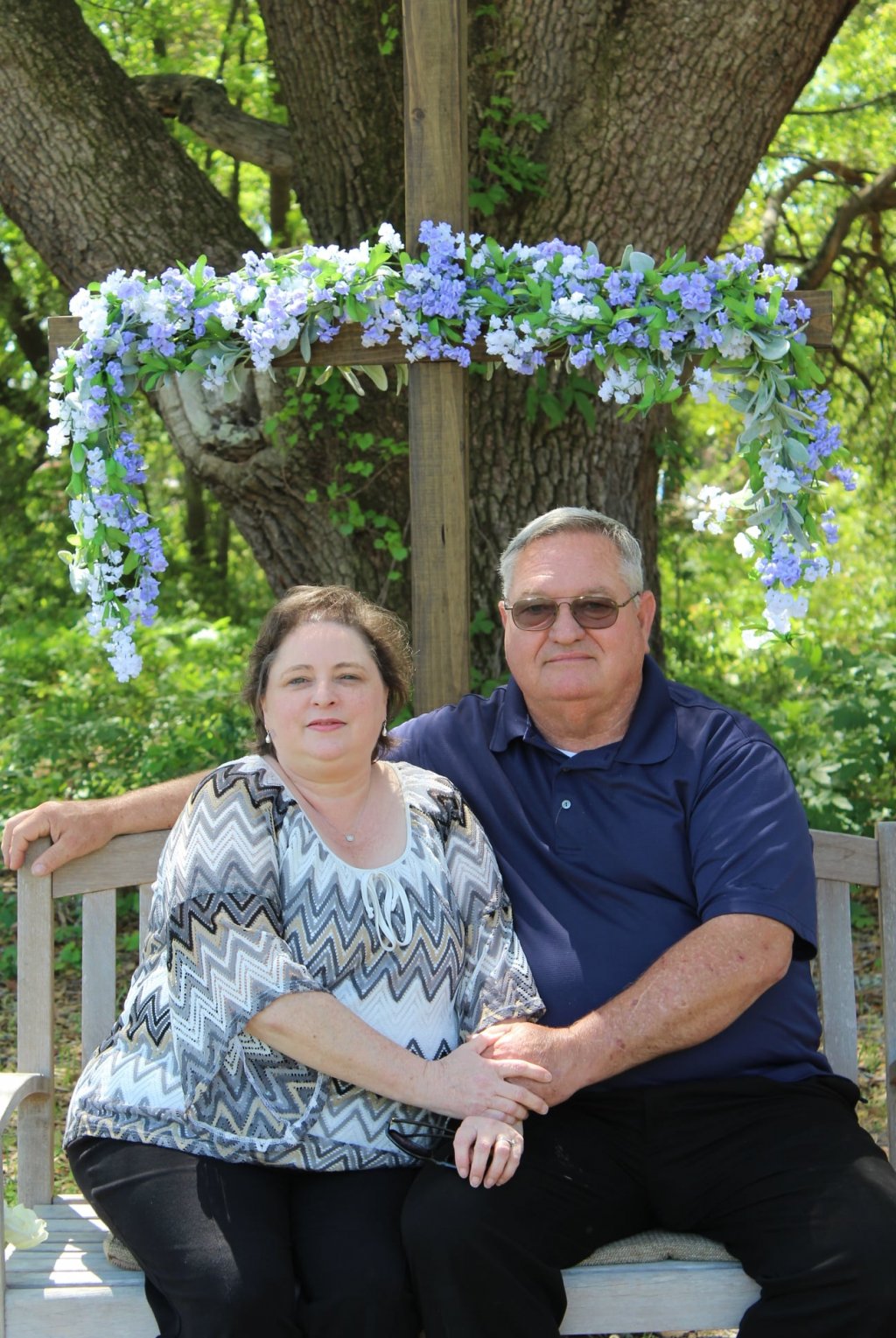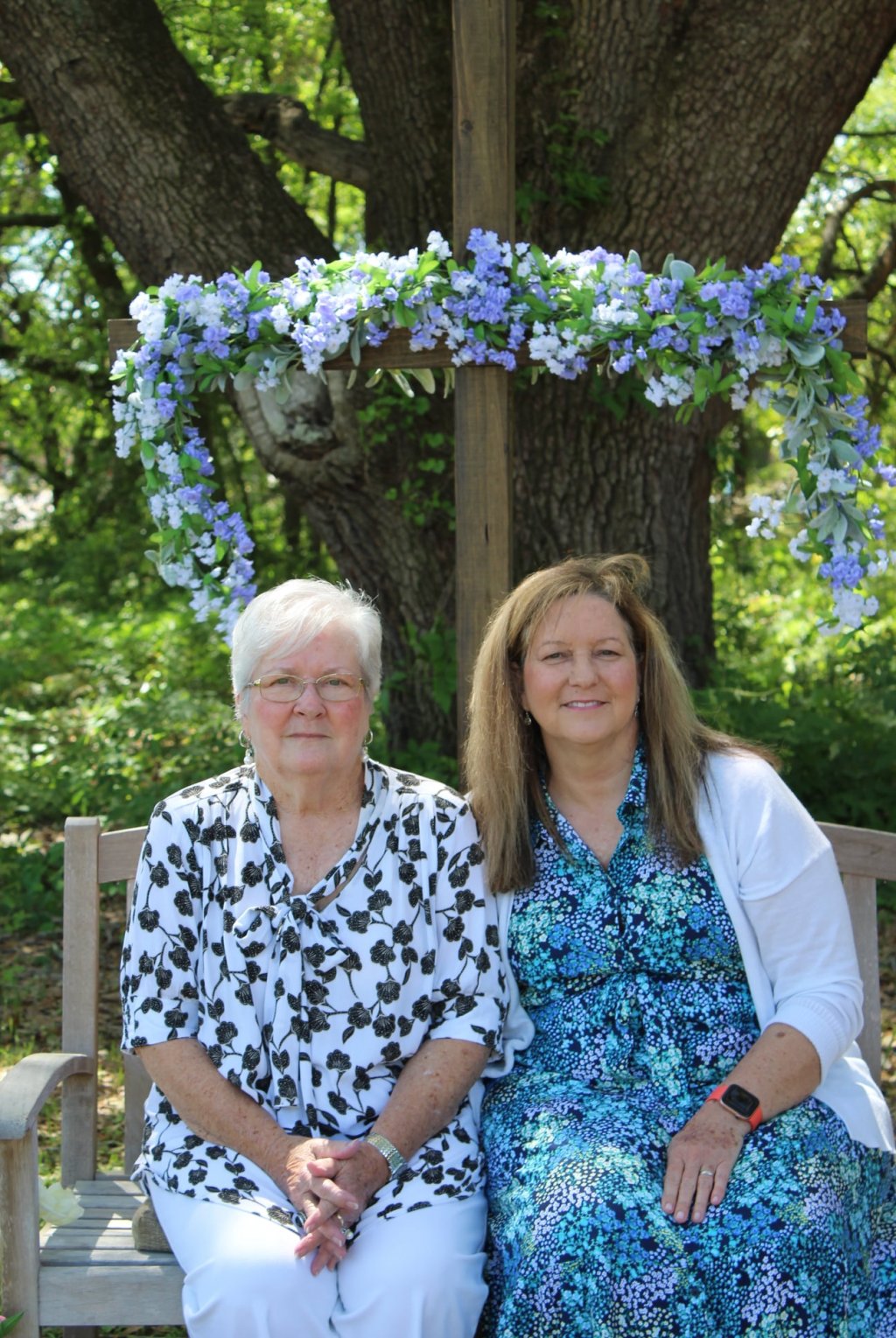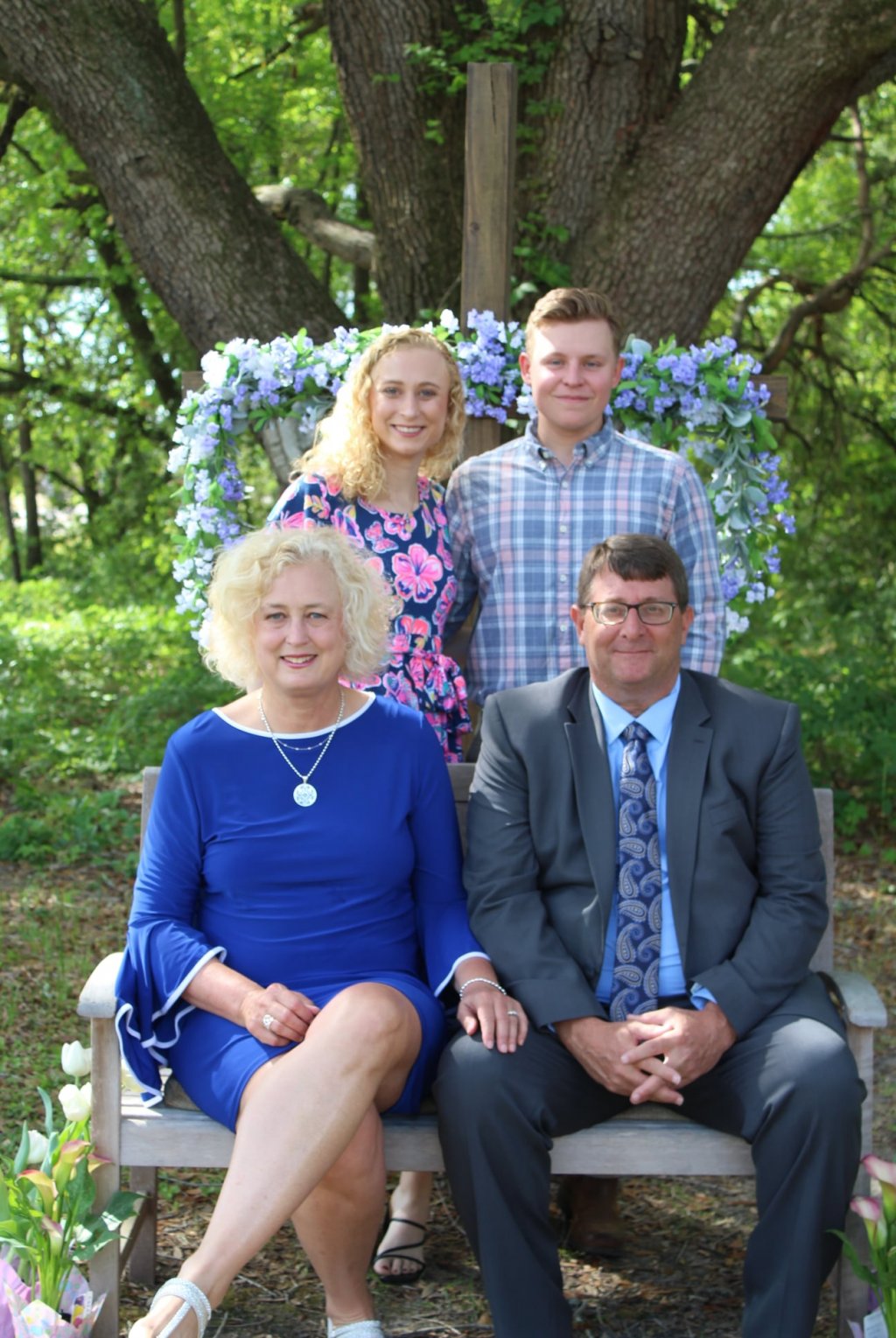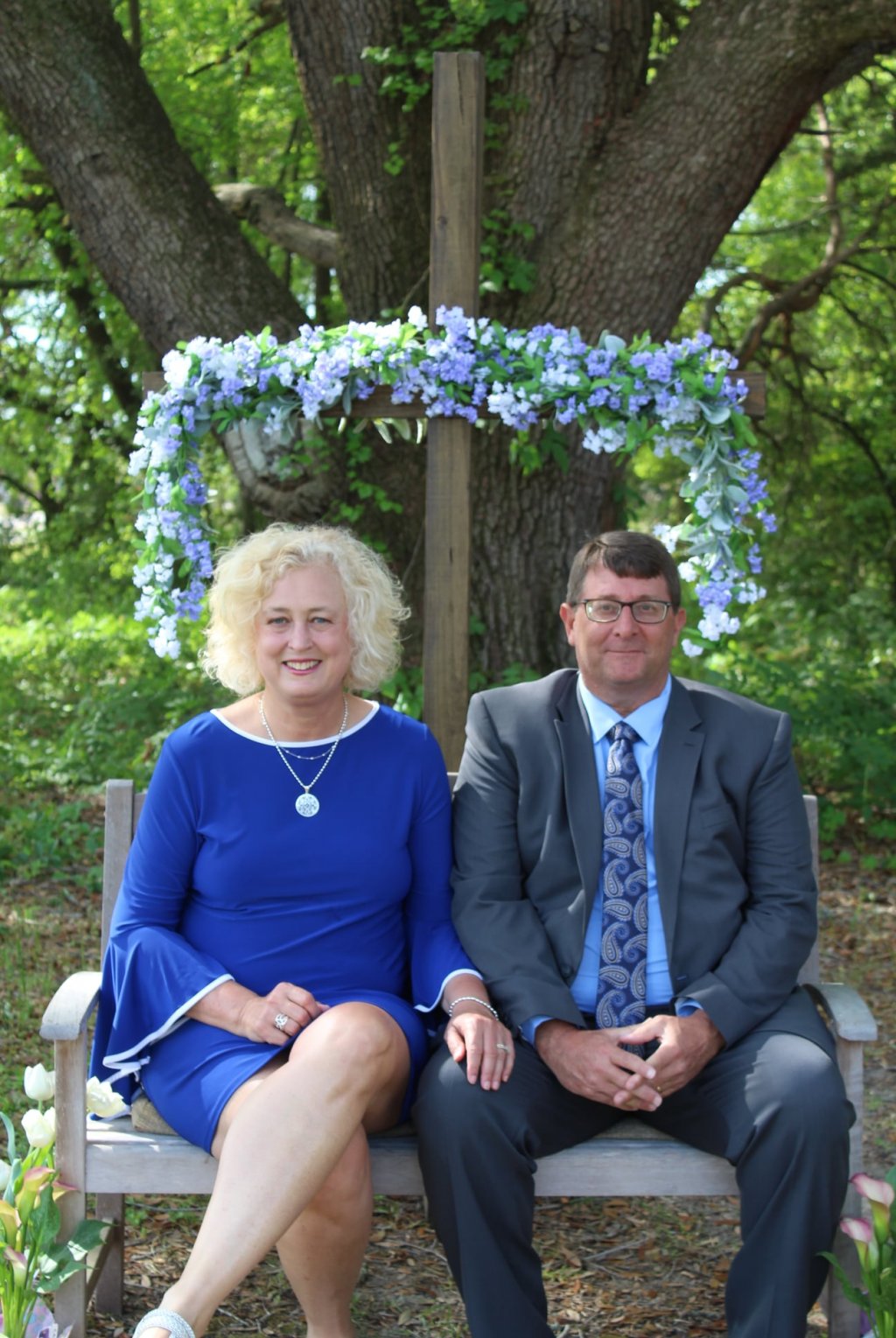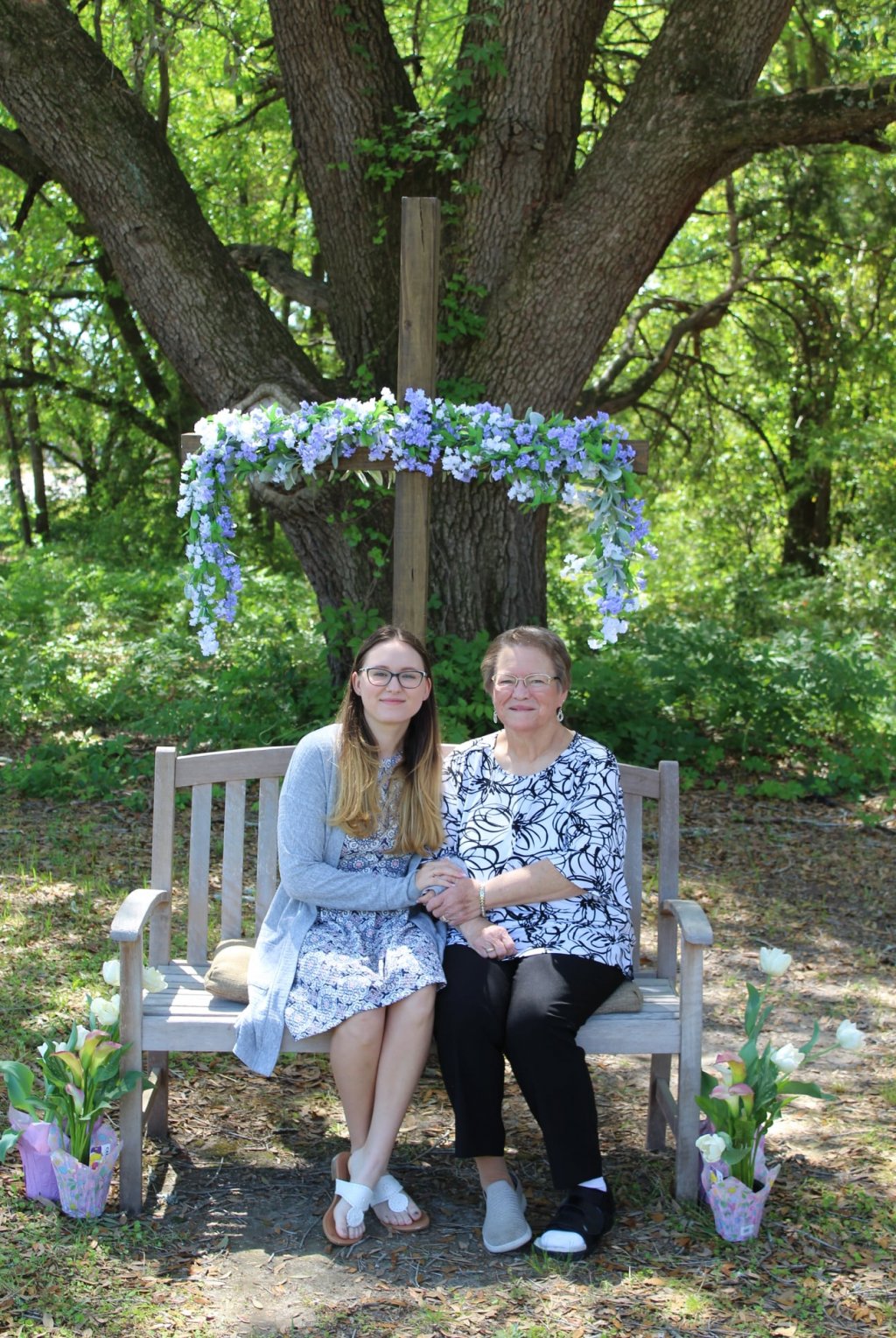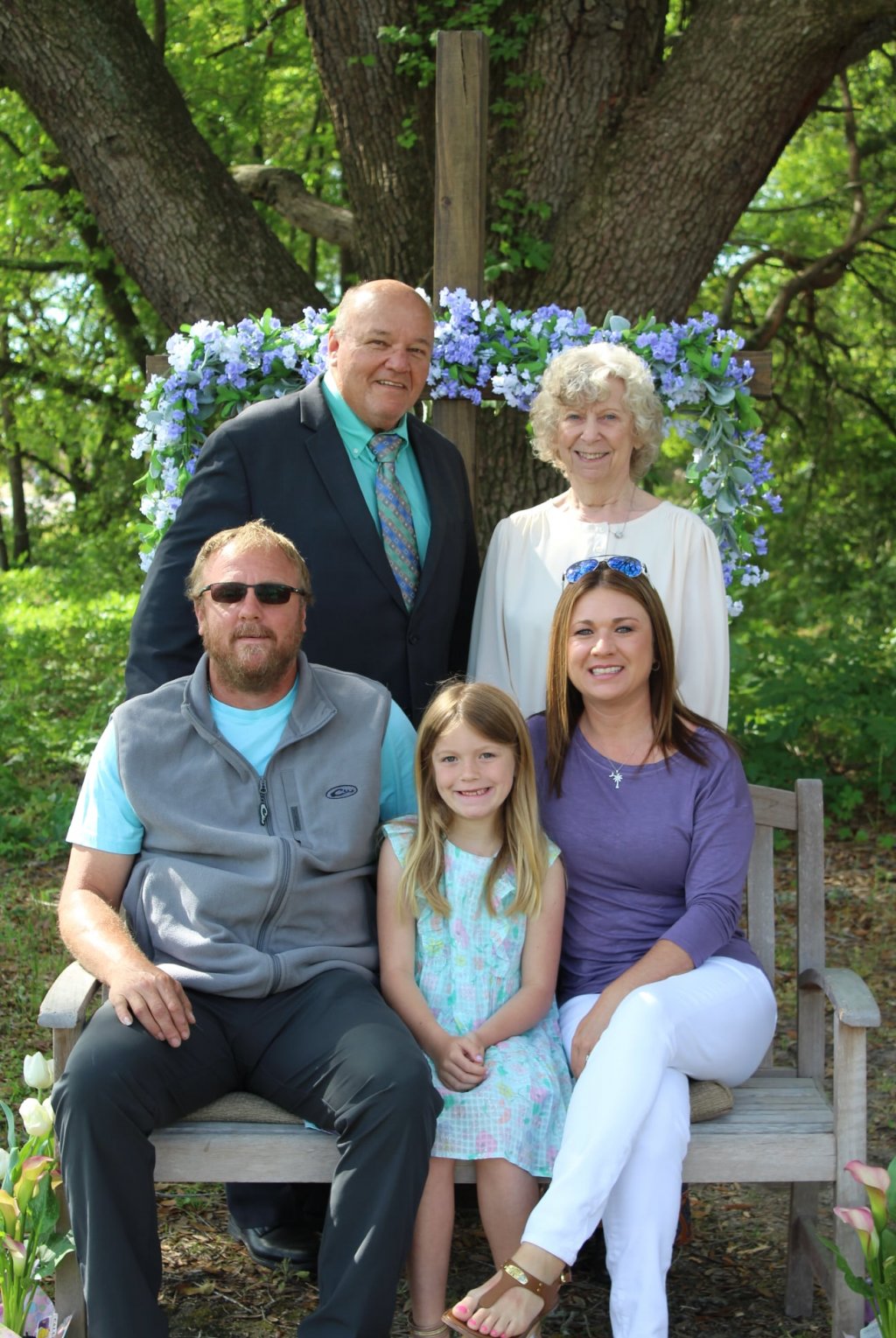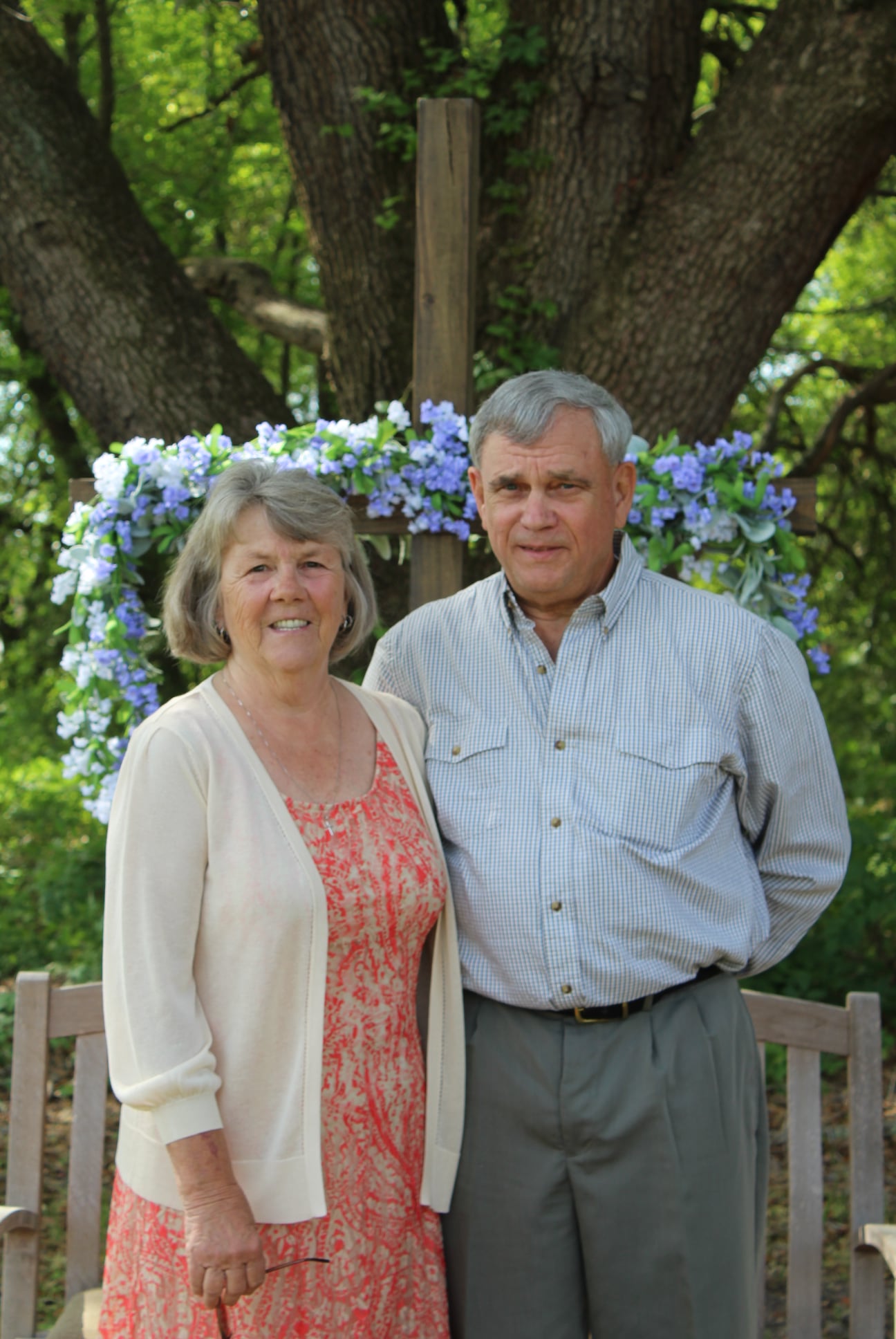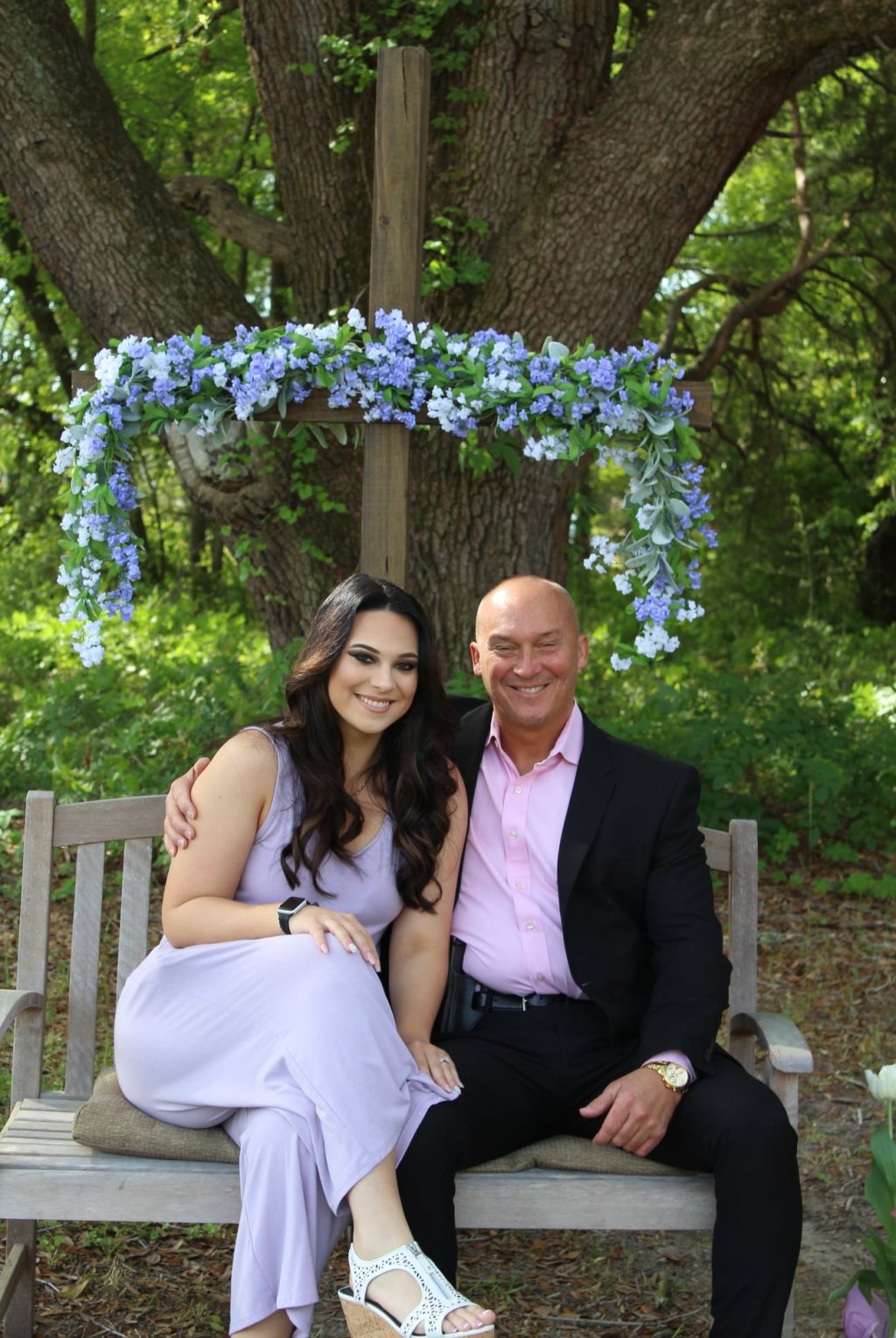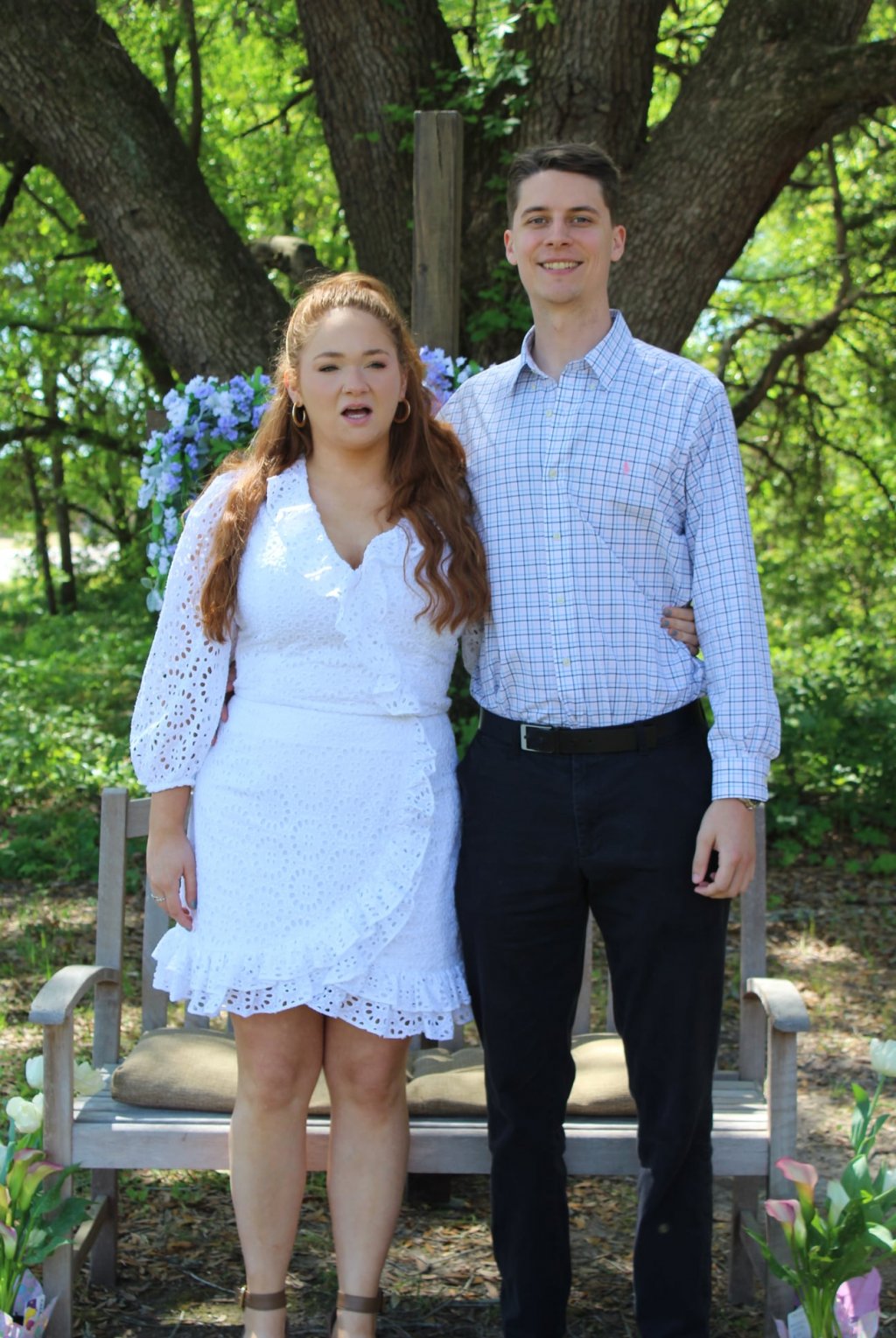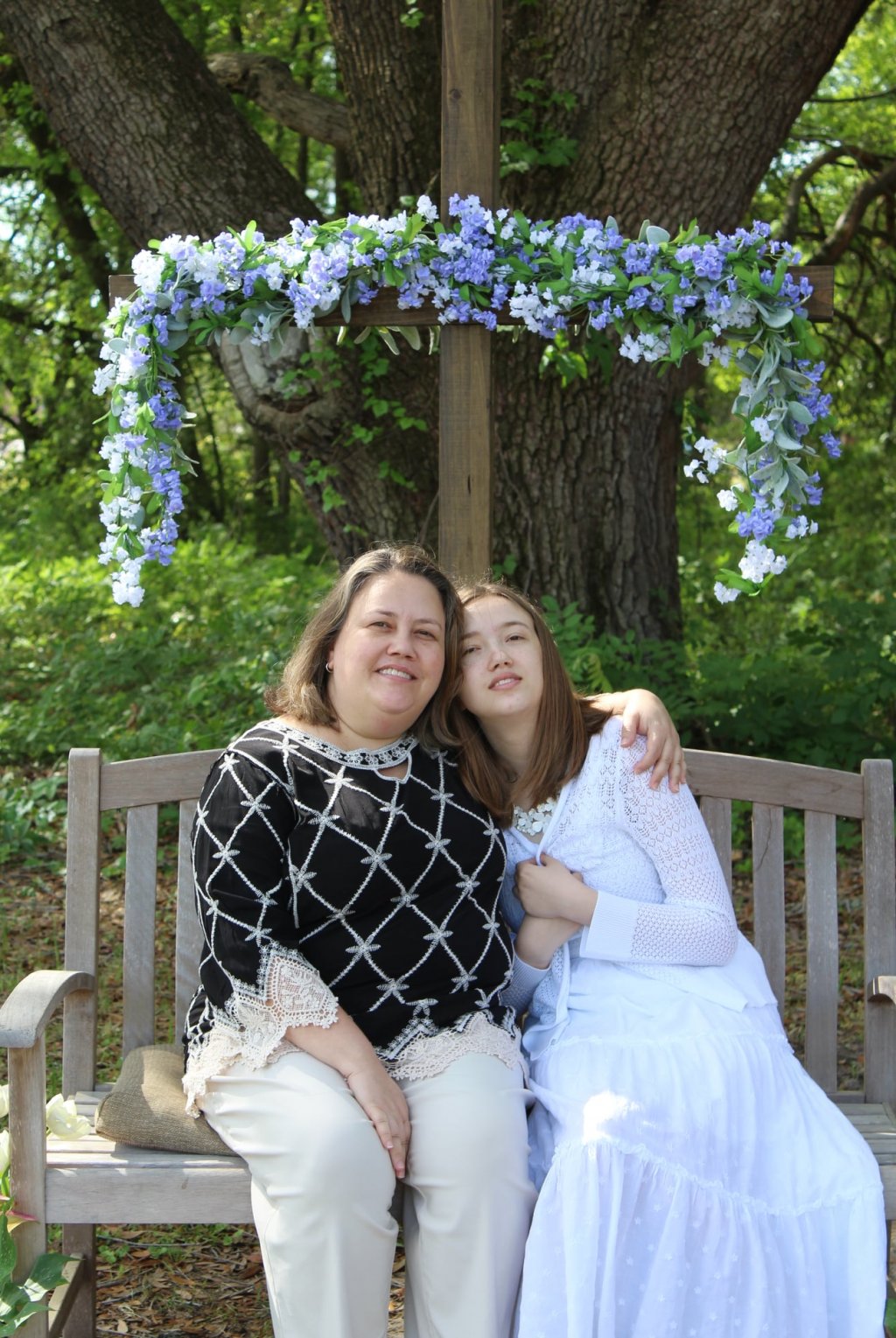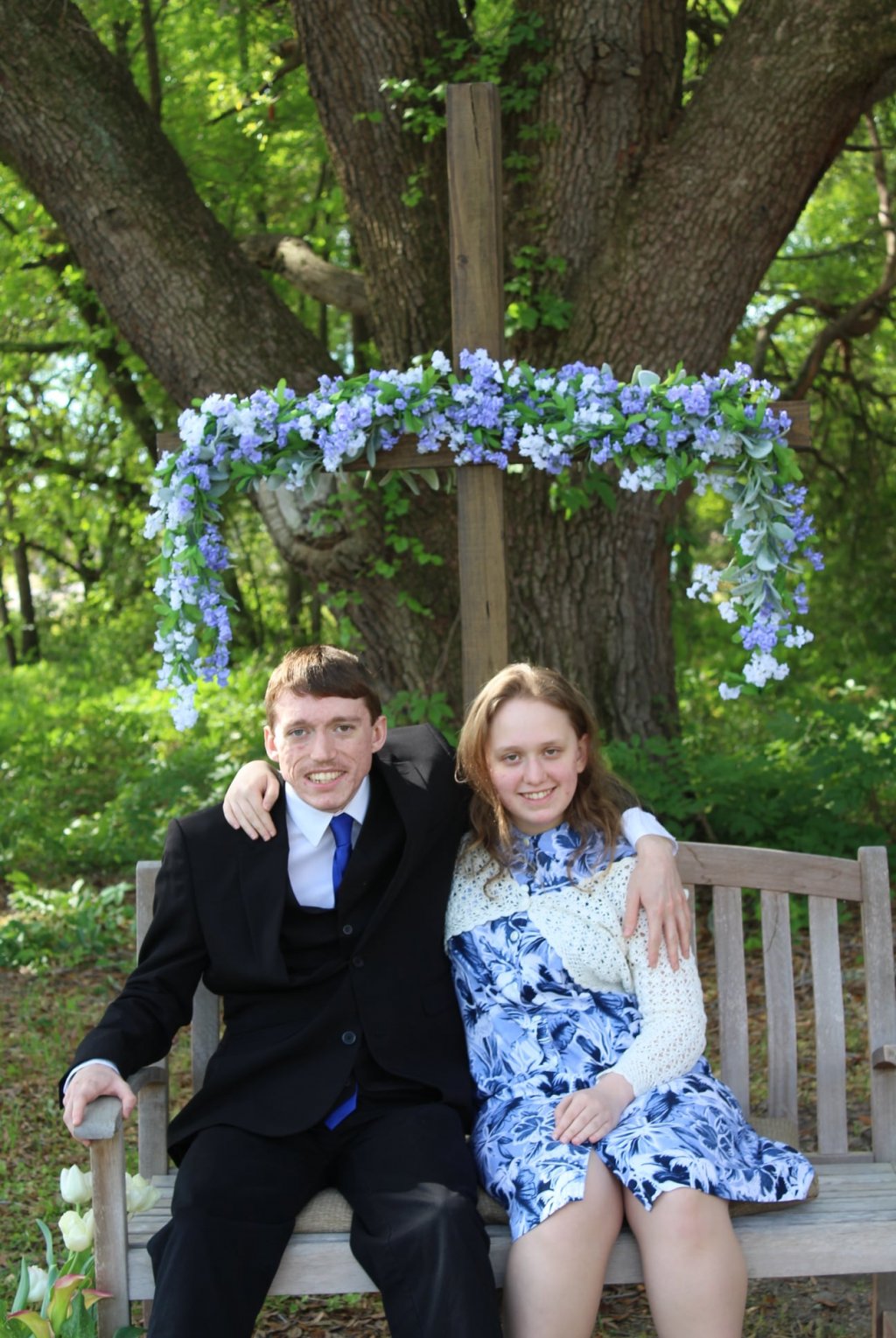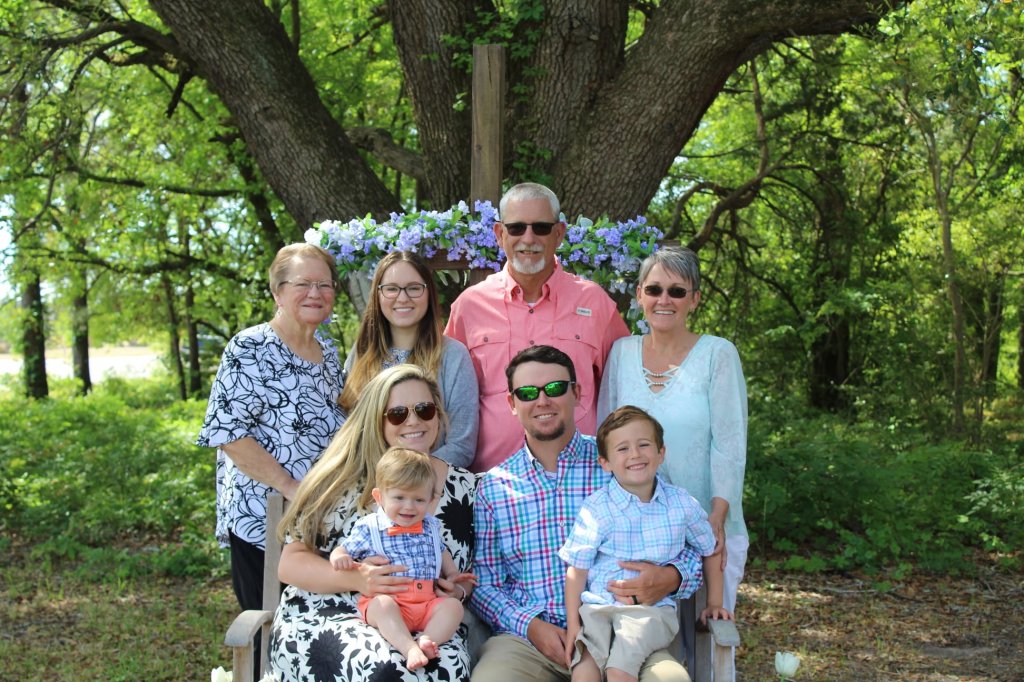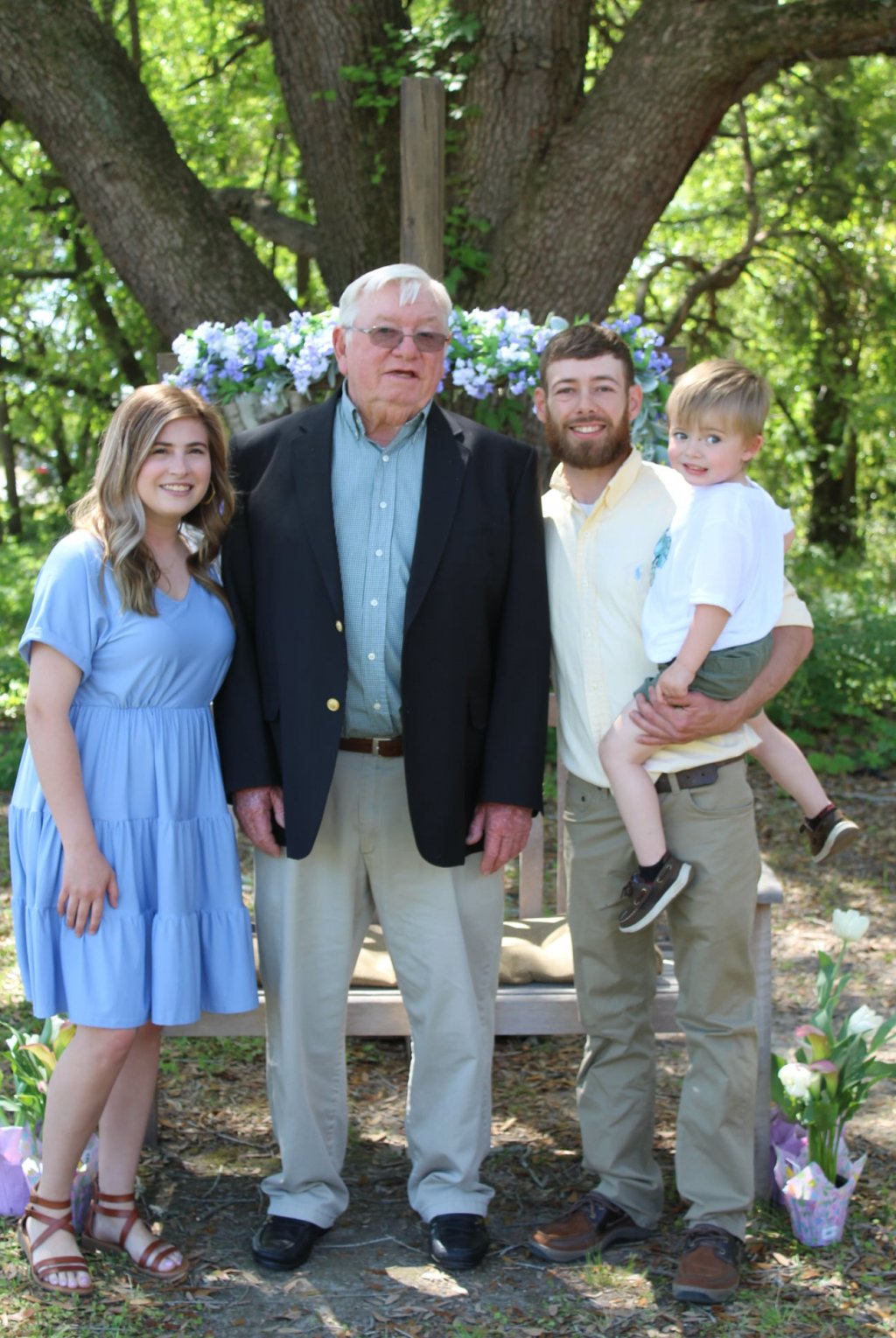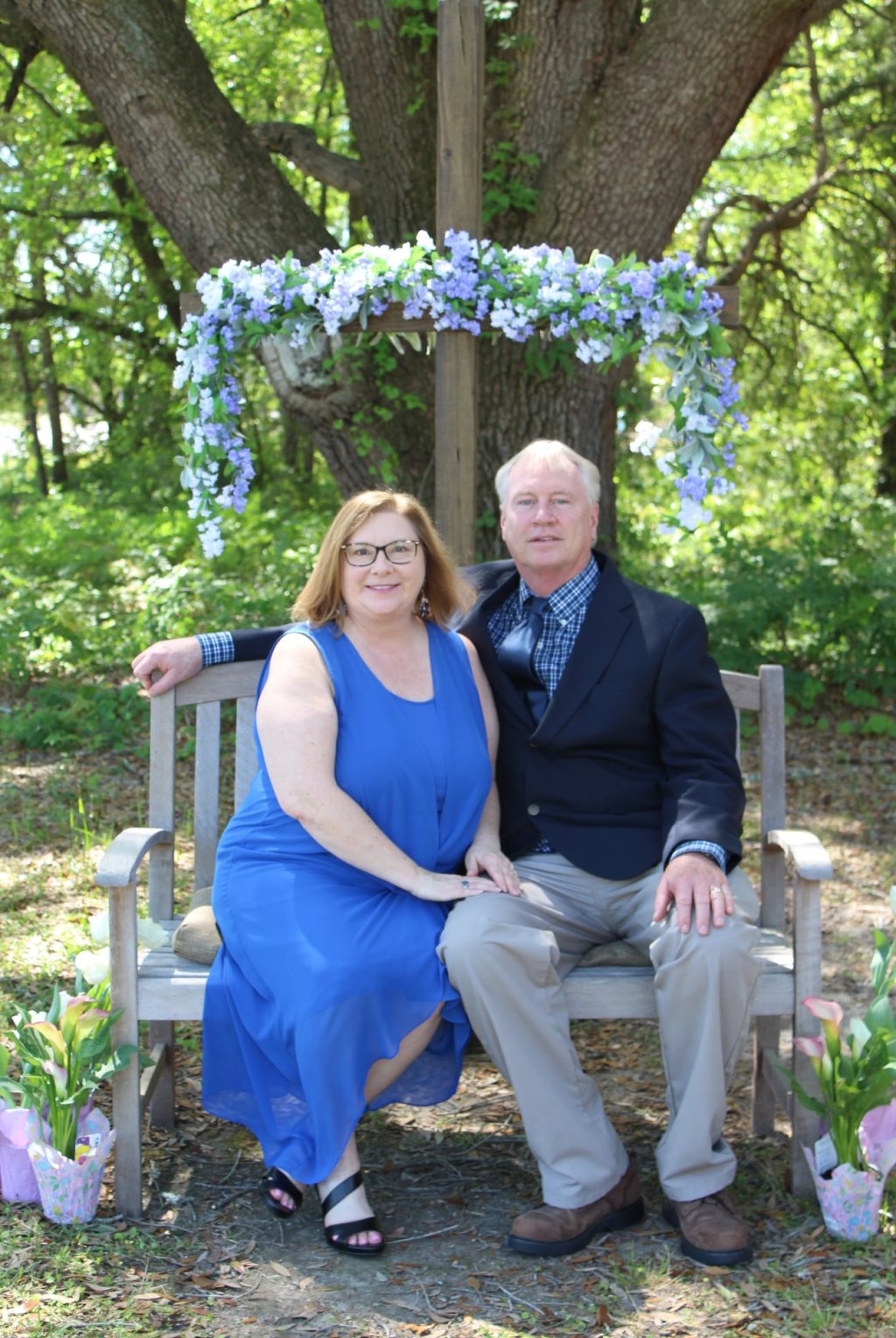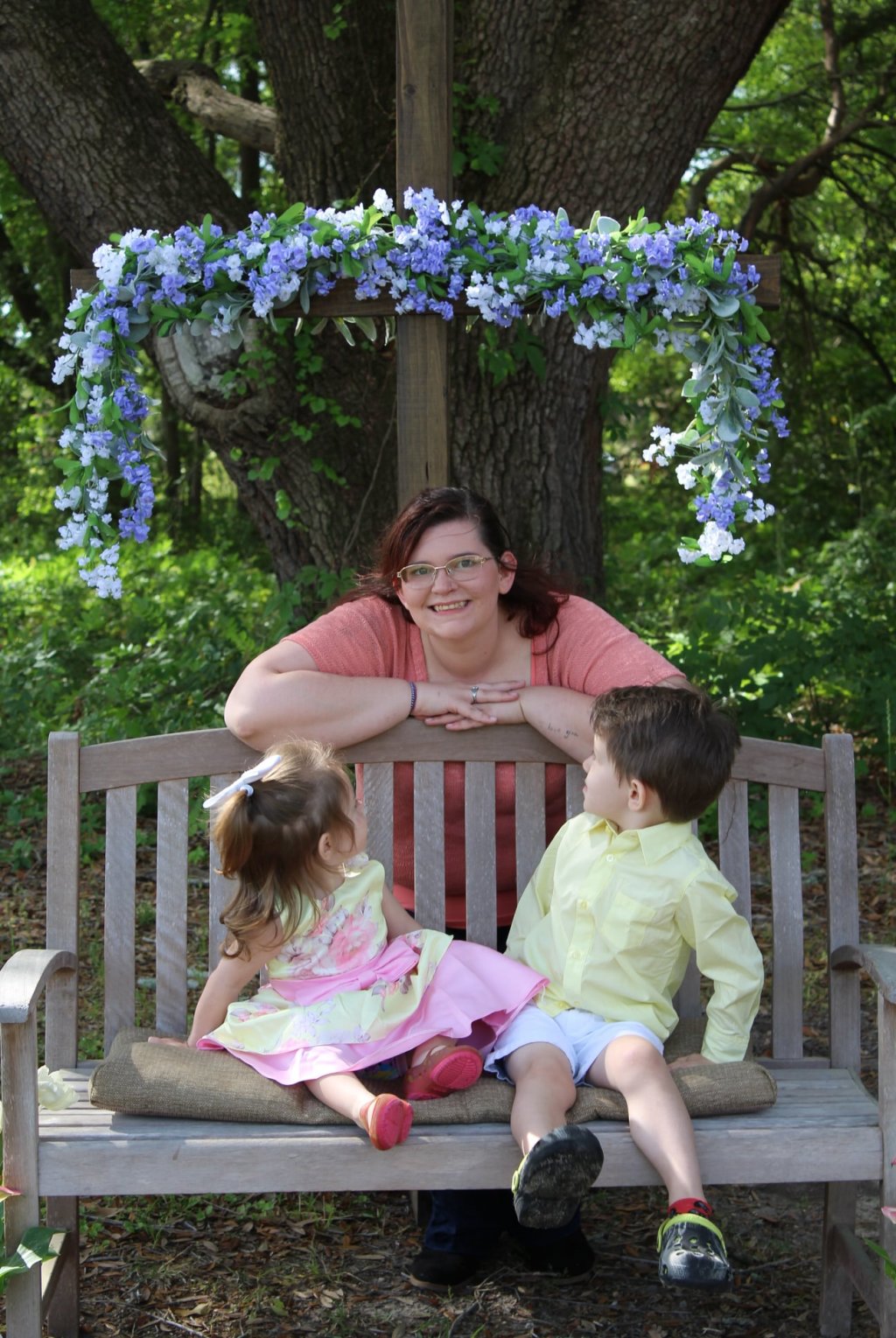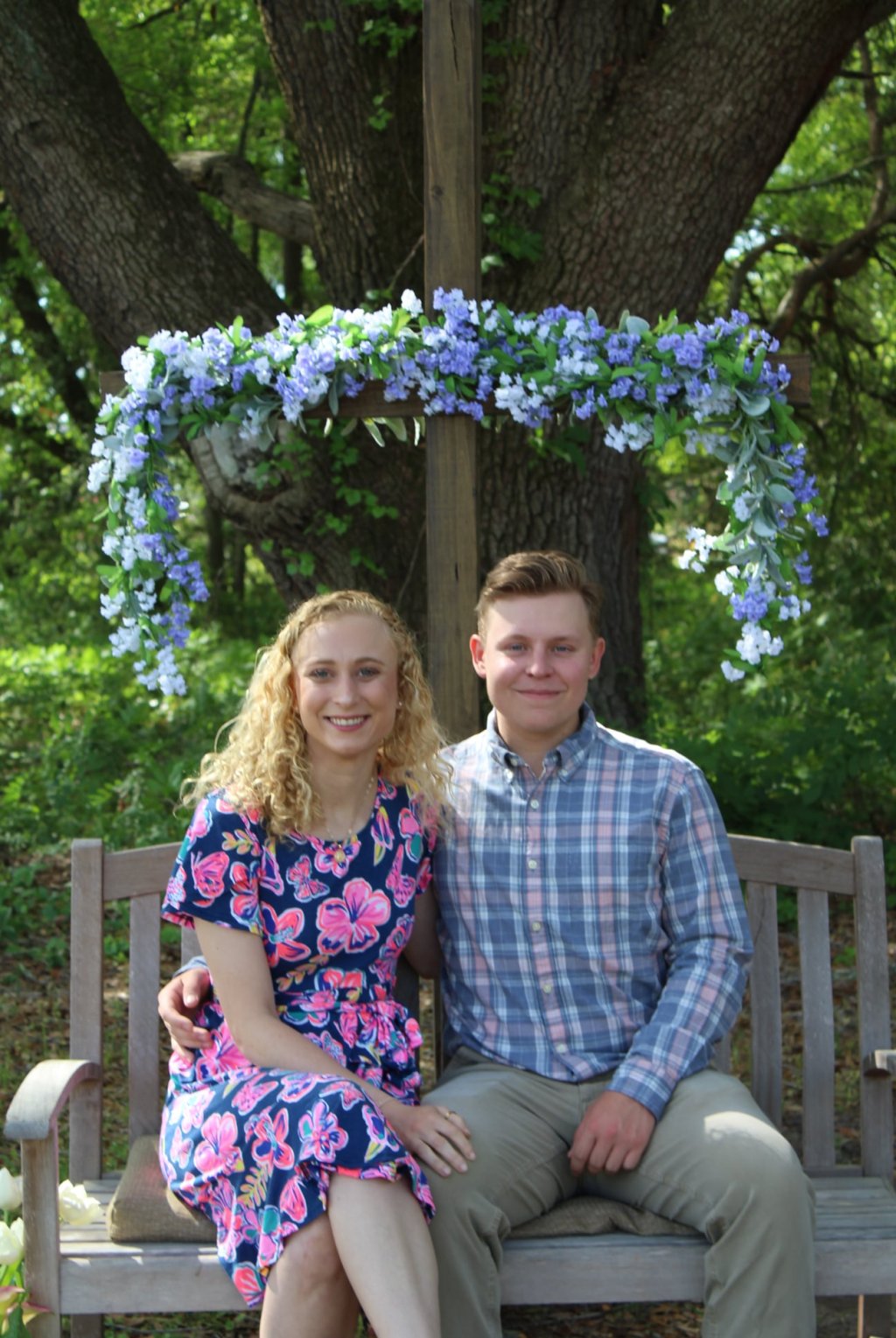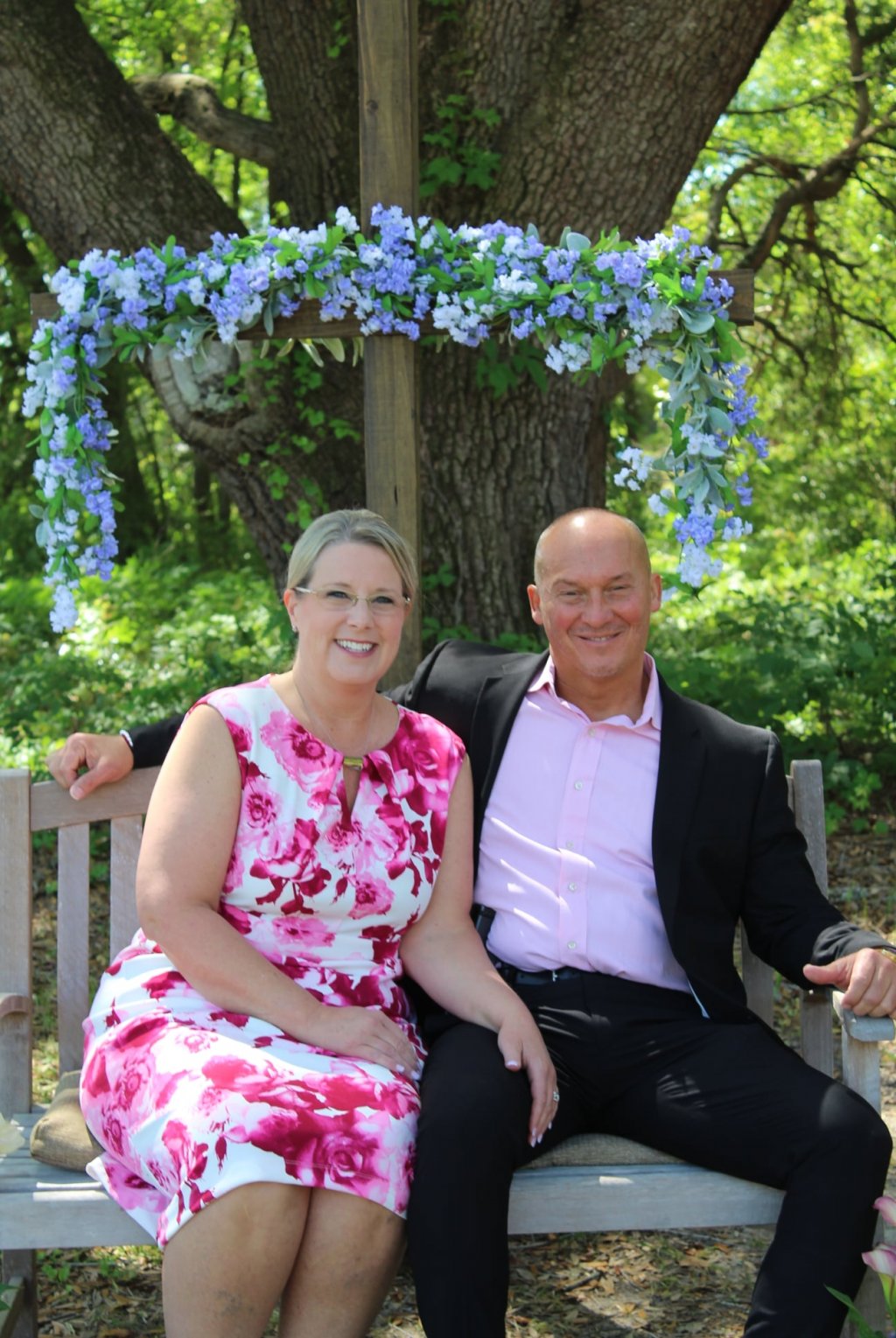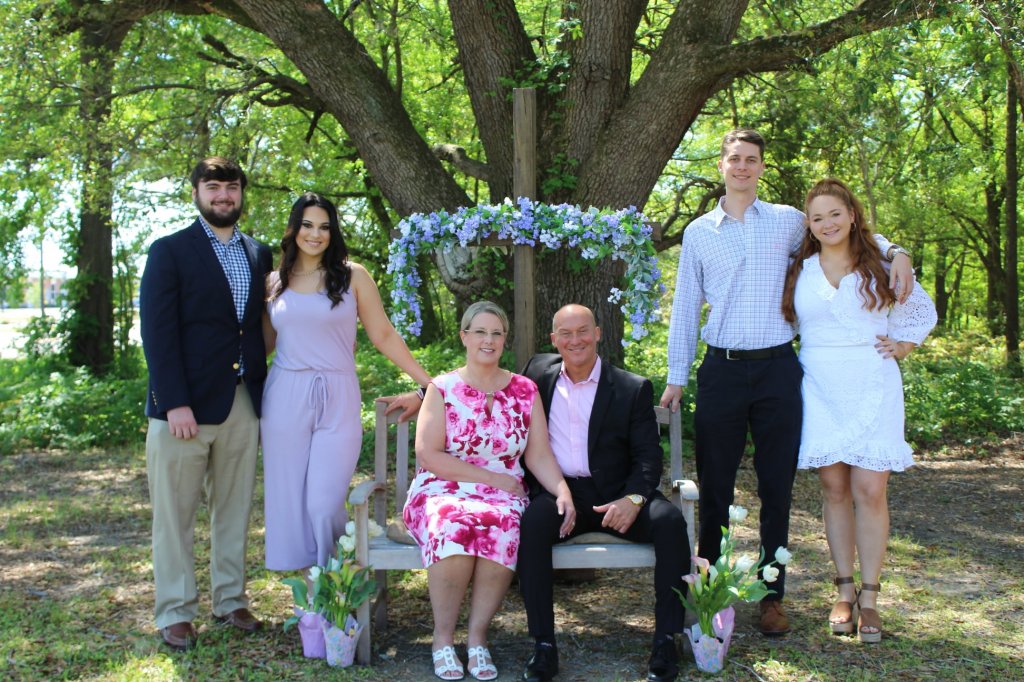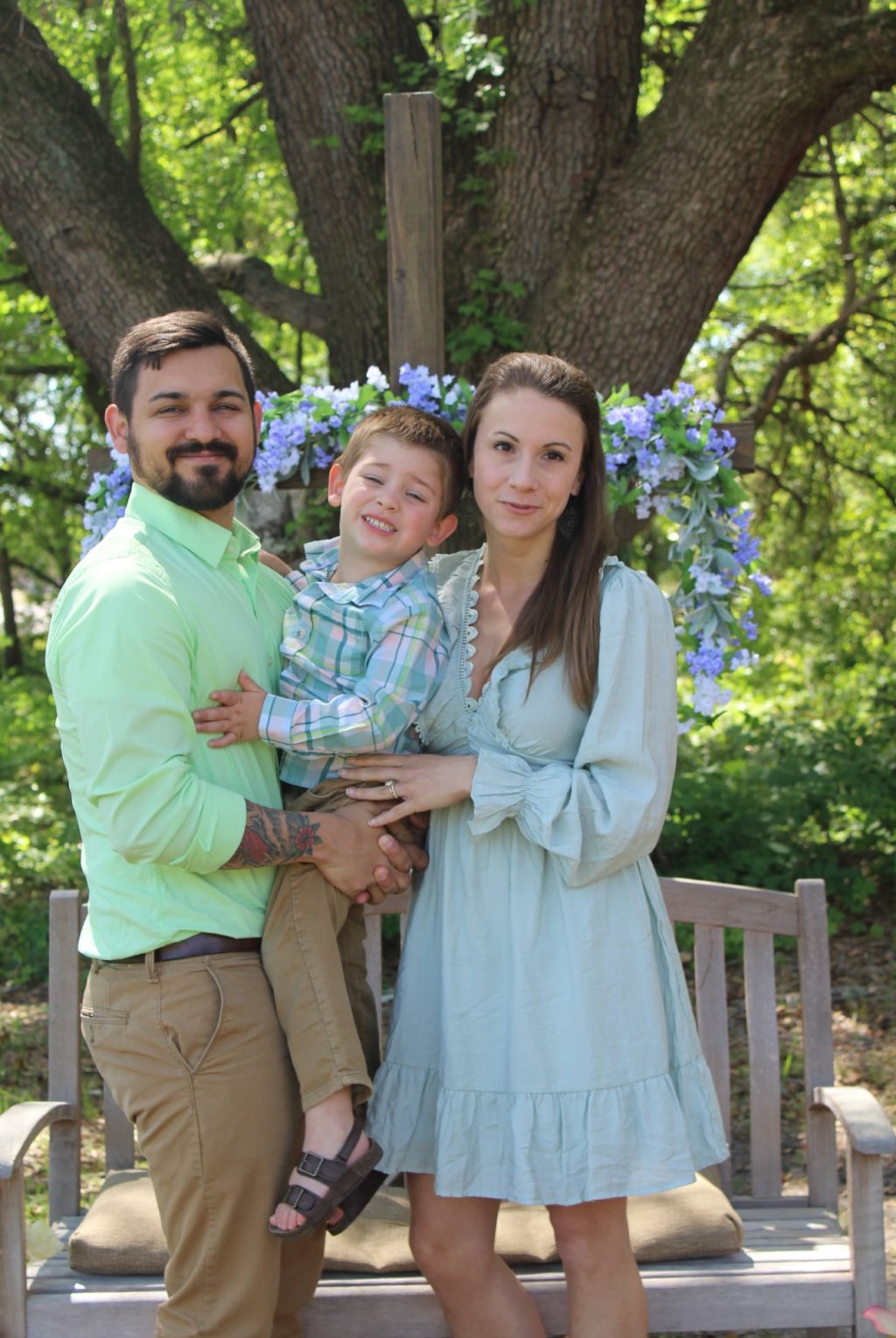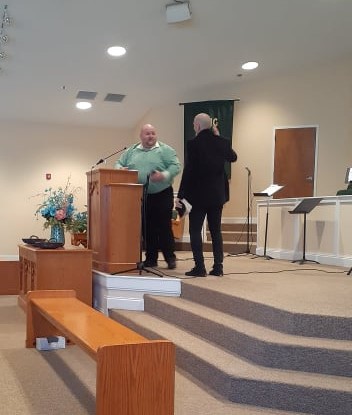 Awsome service with special guest speaker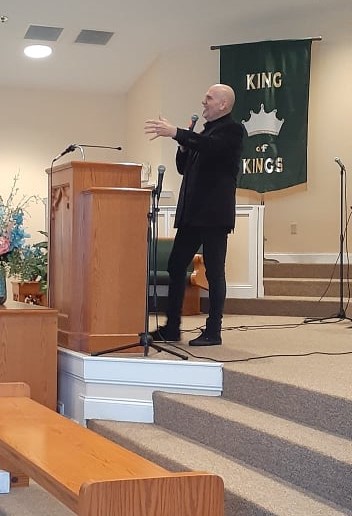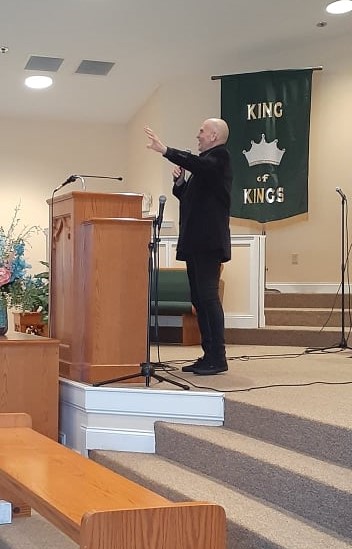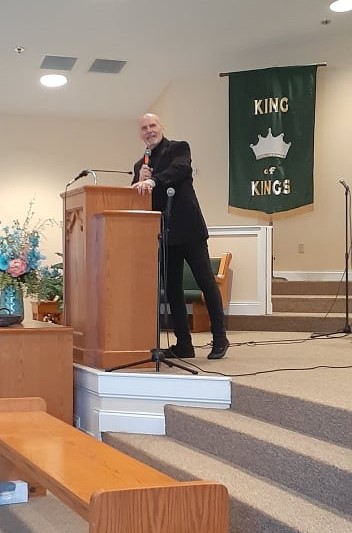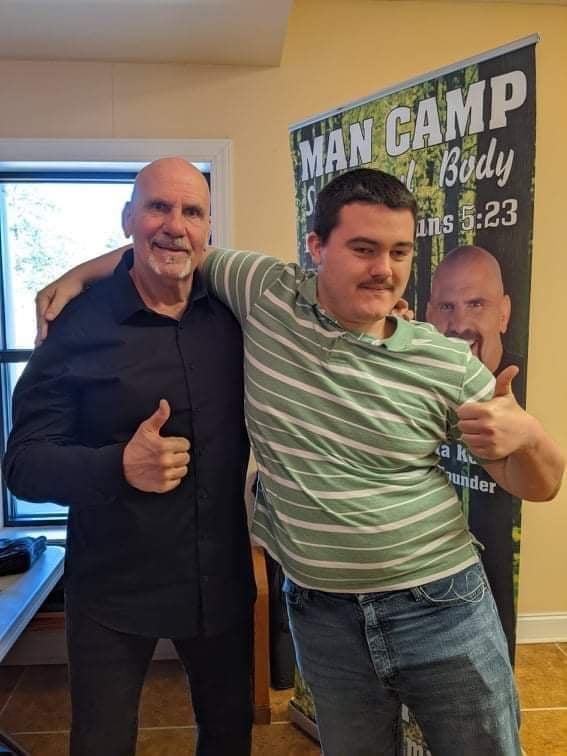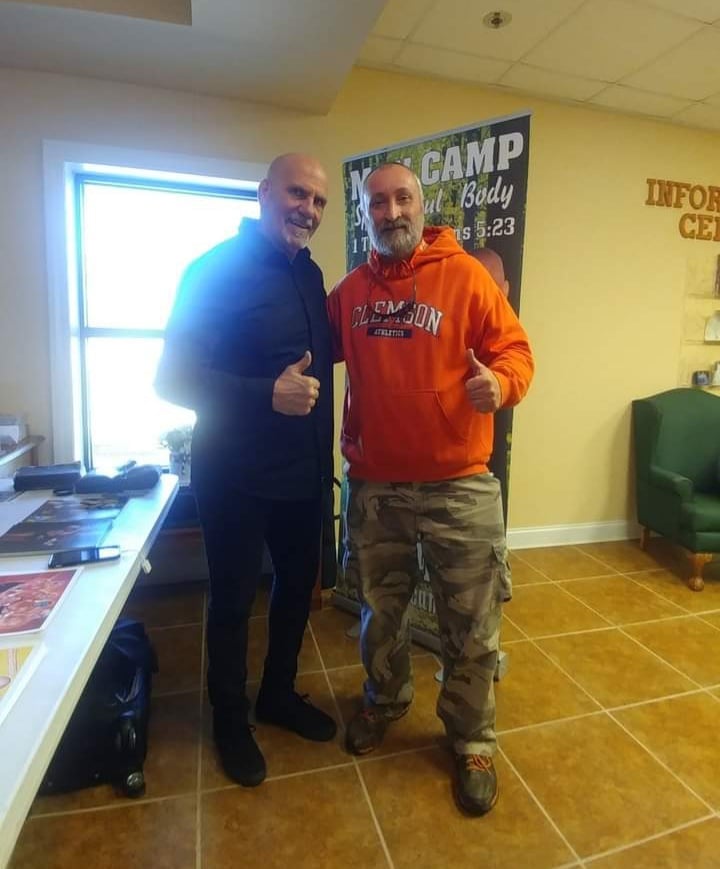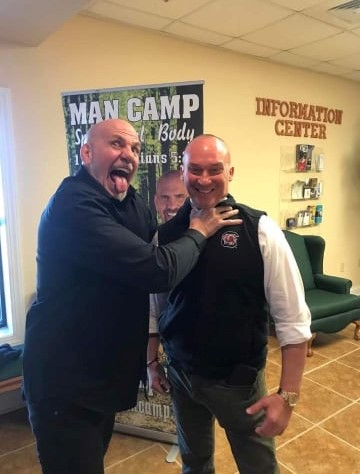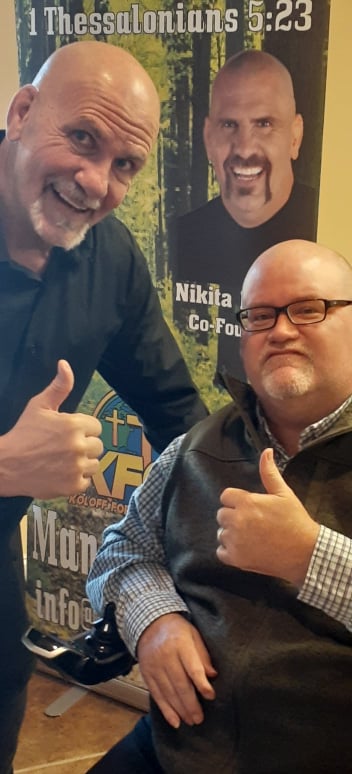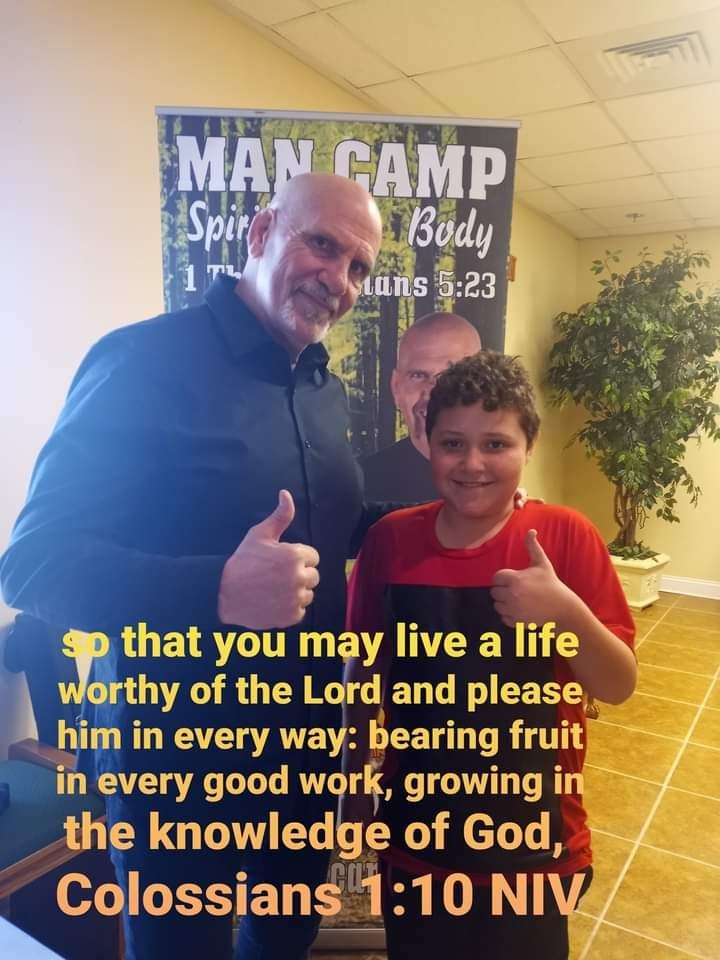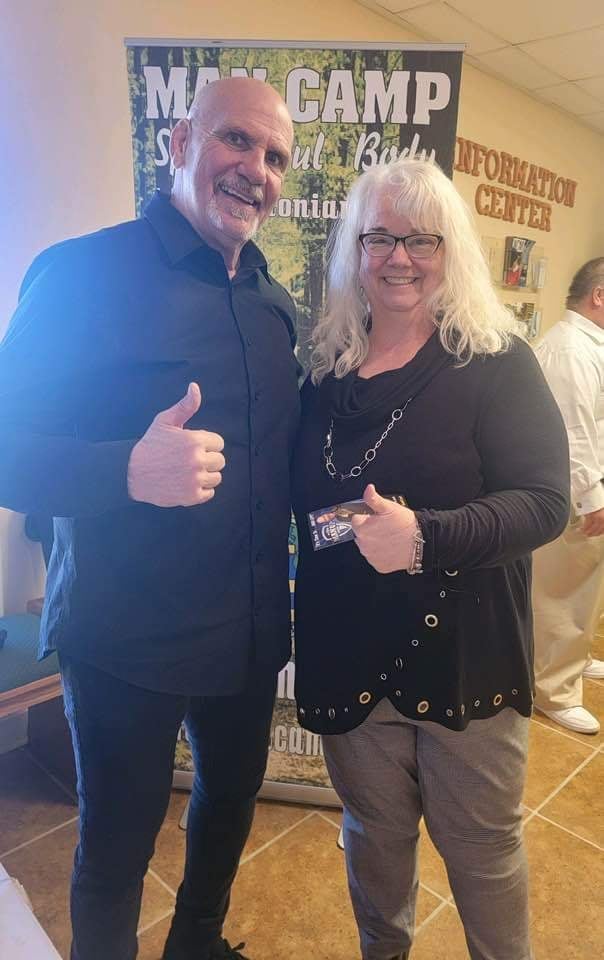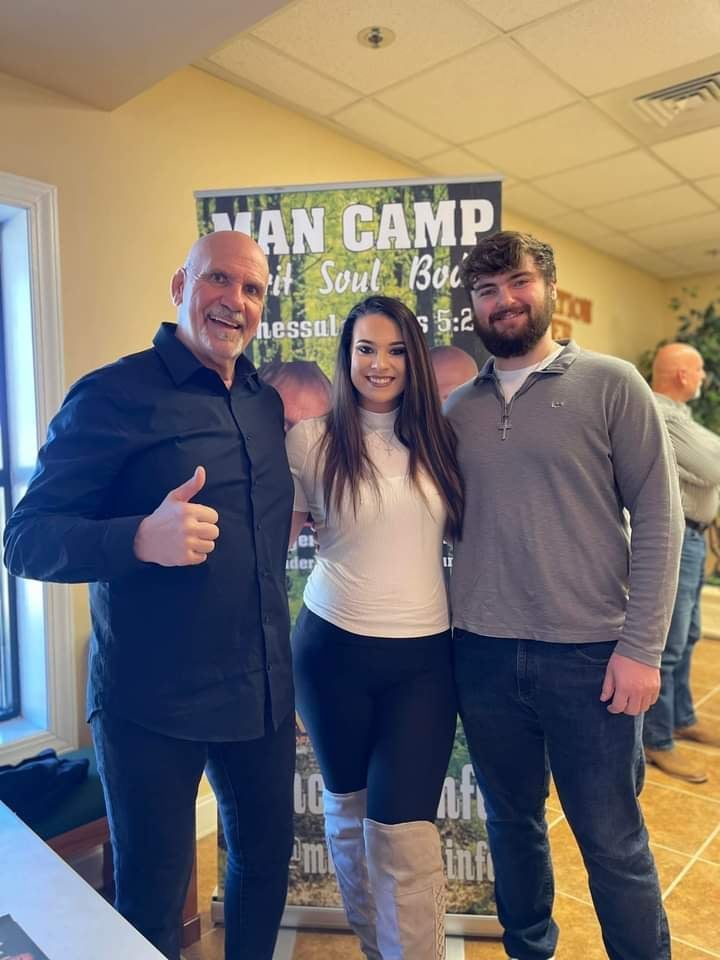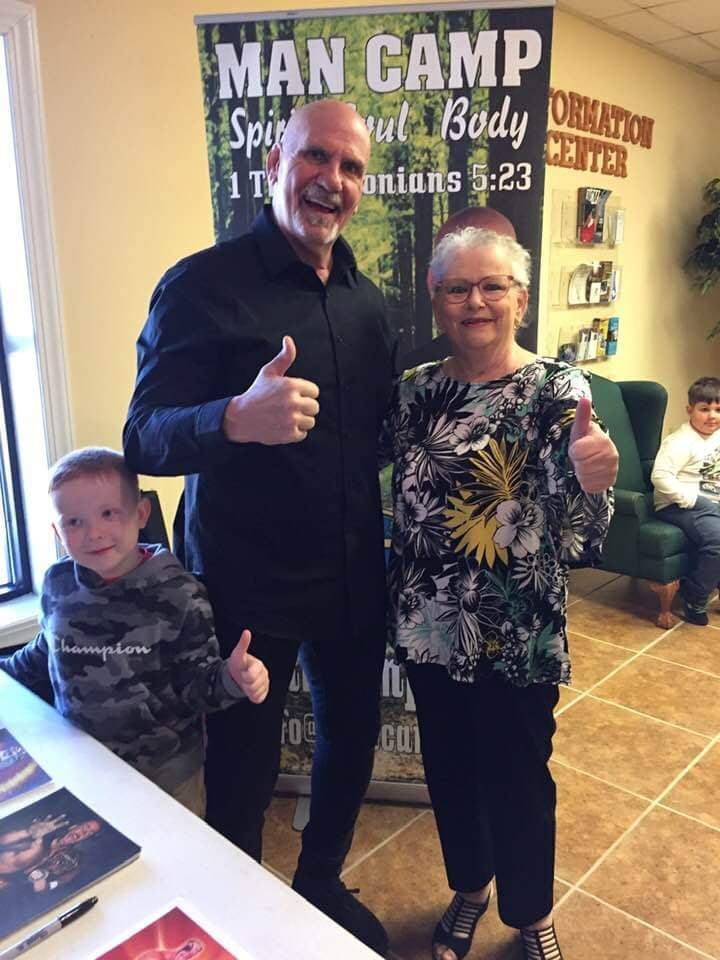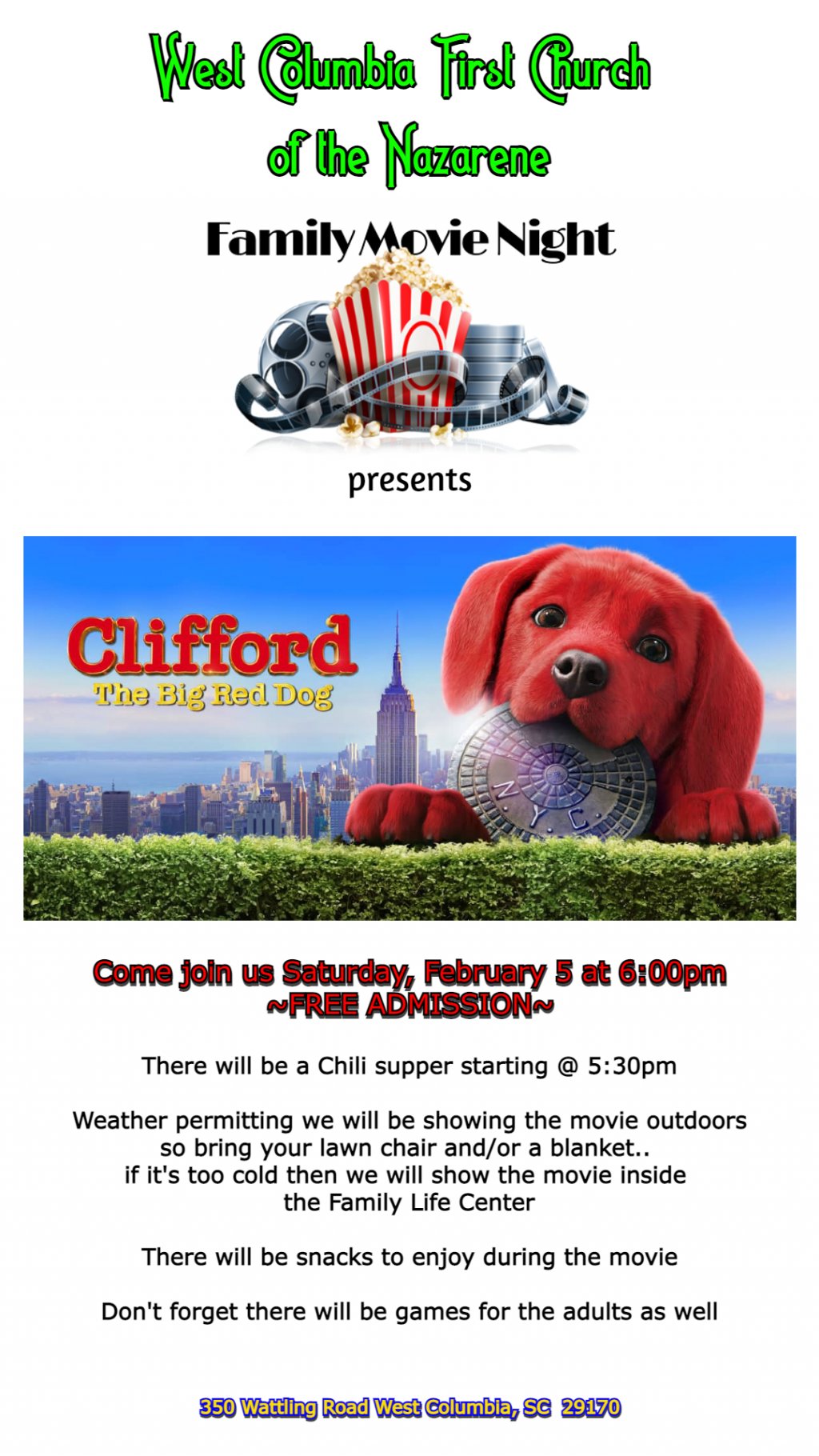 Indoor Family Movie Night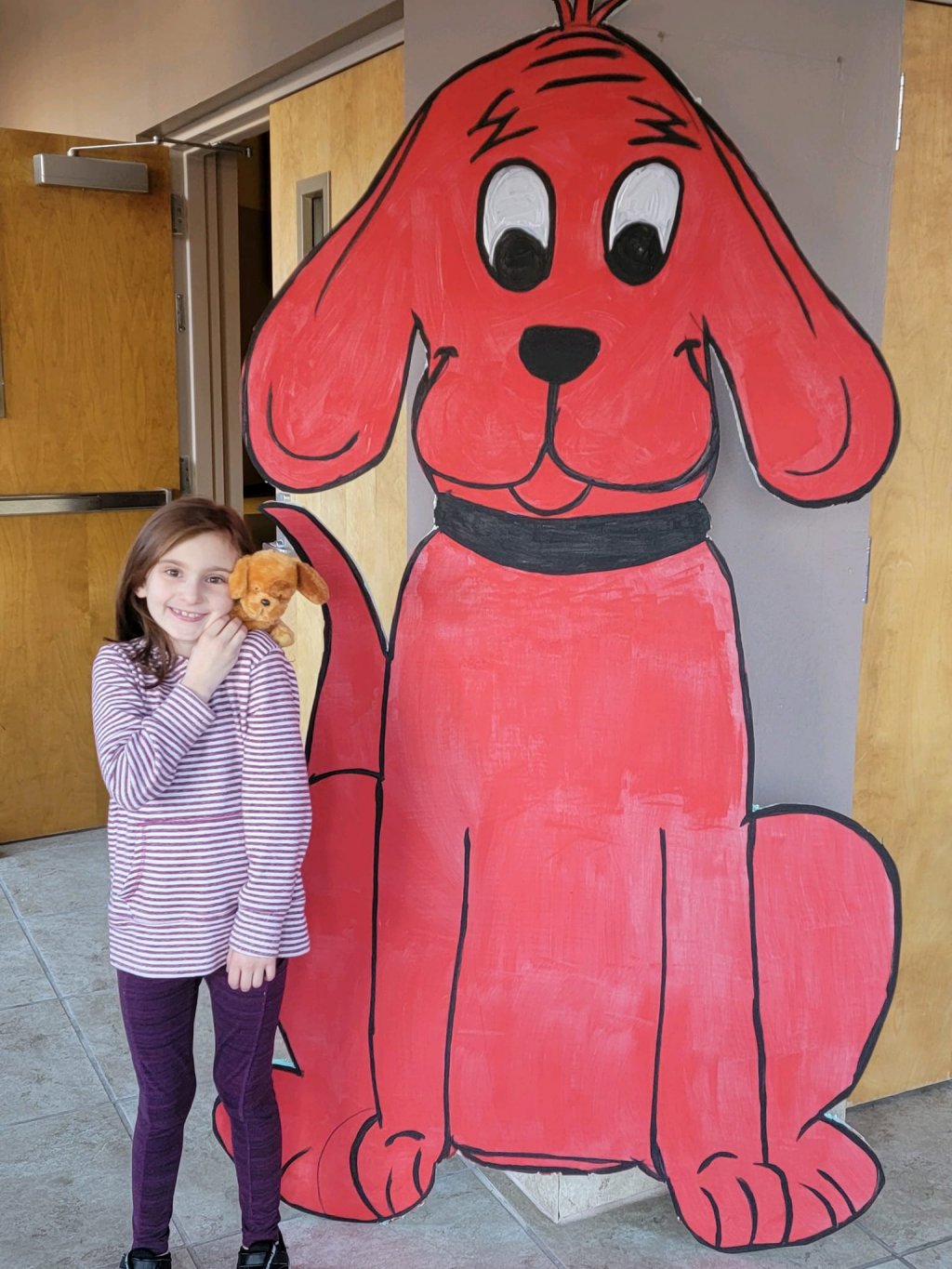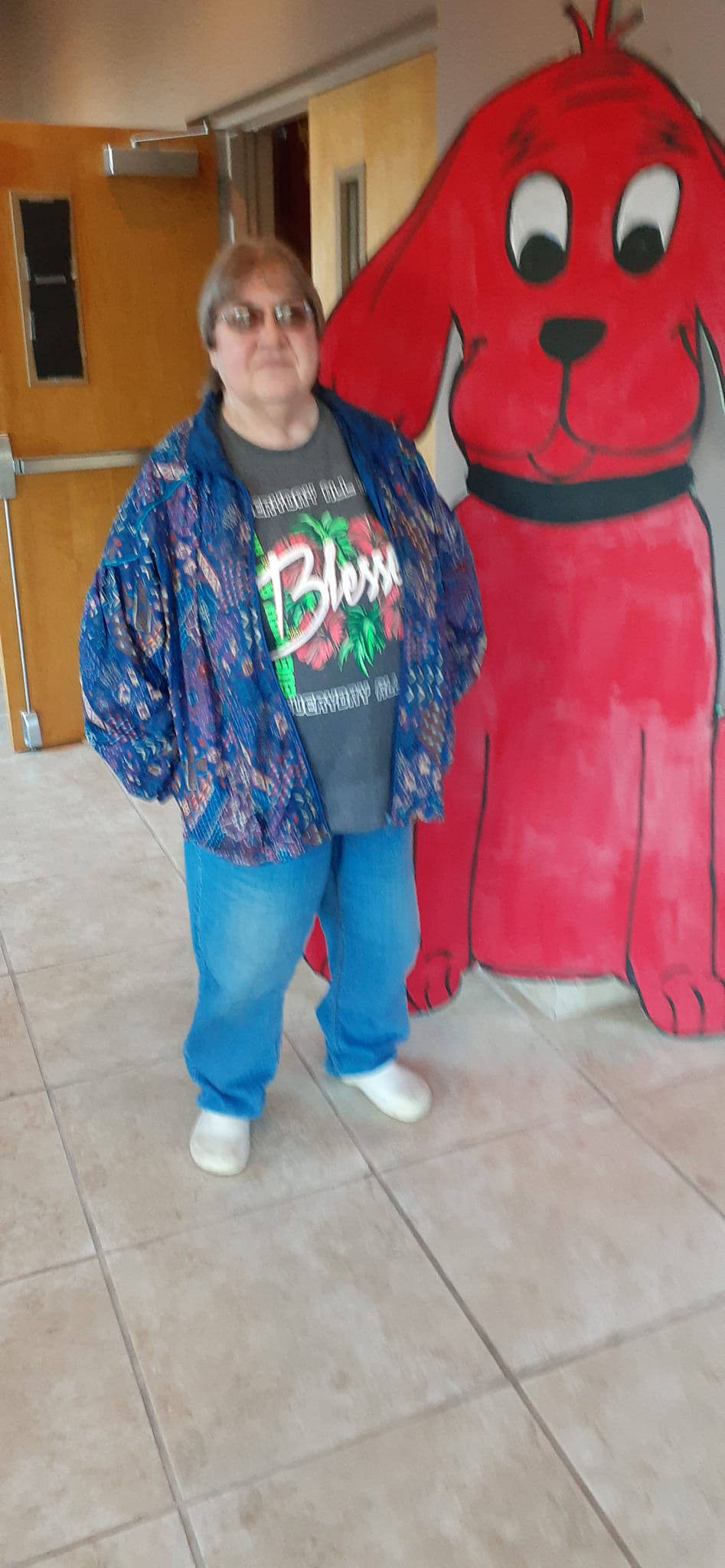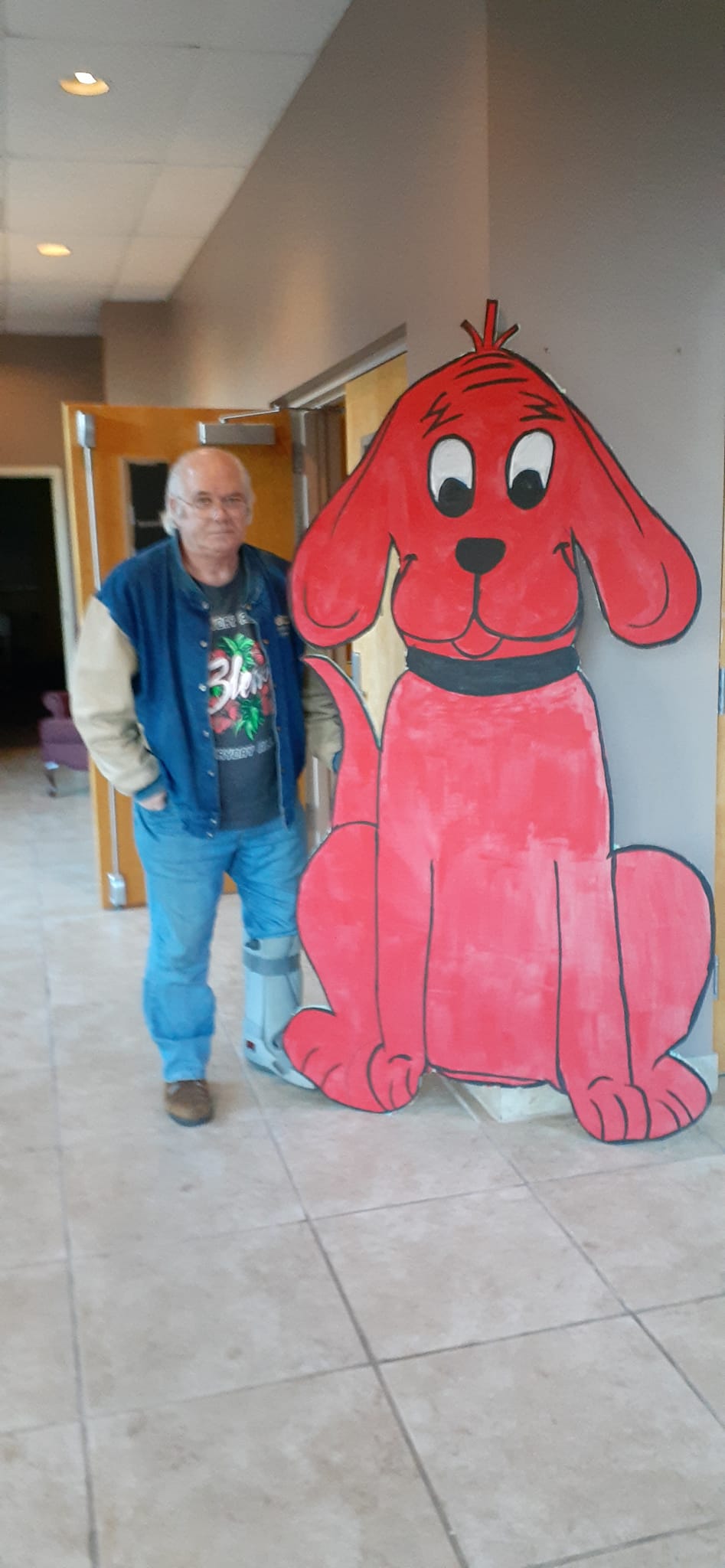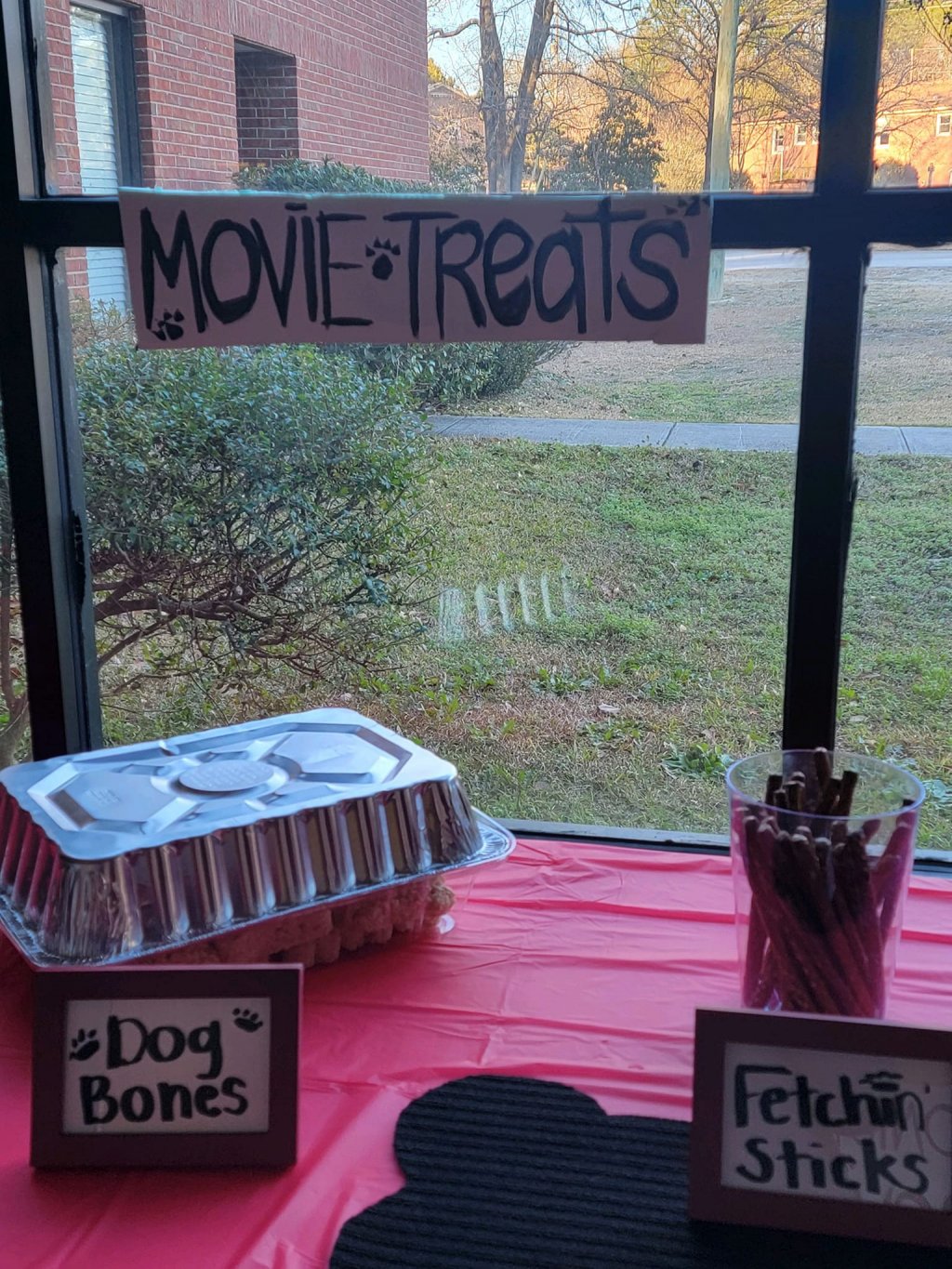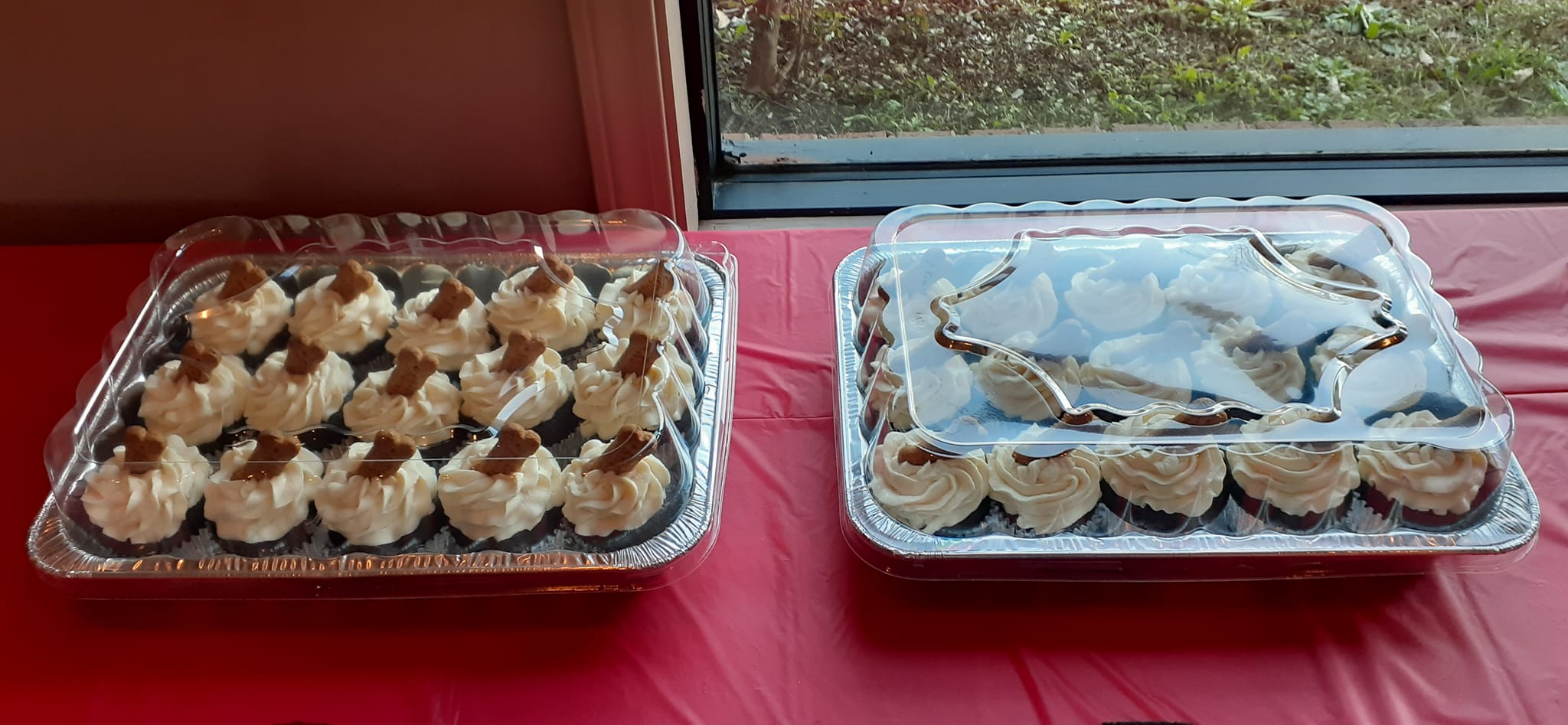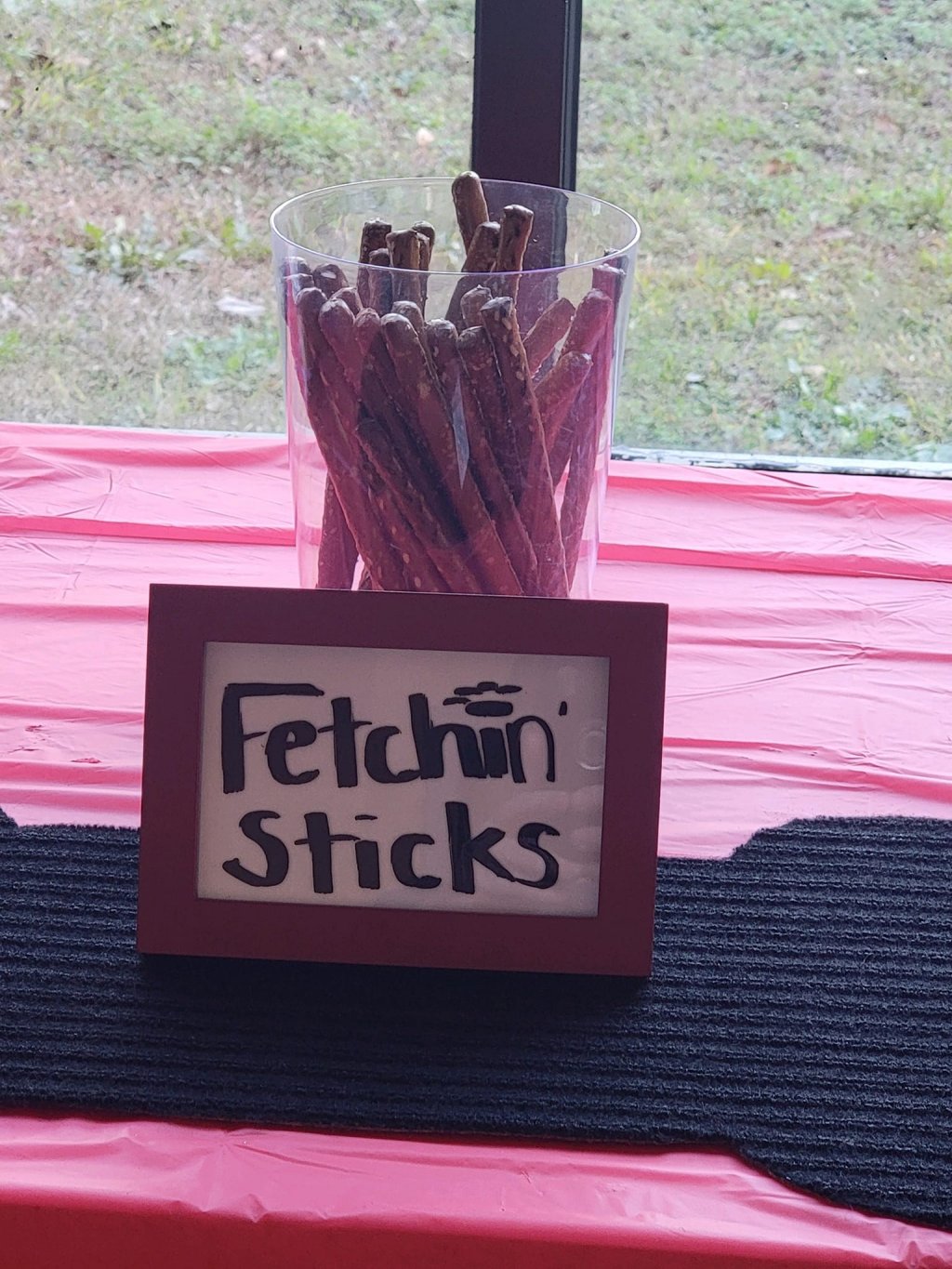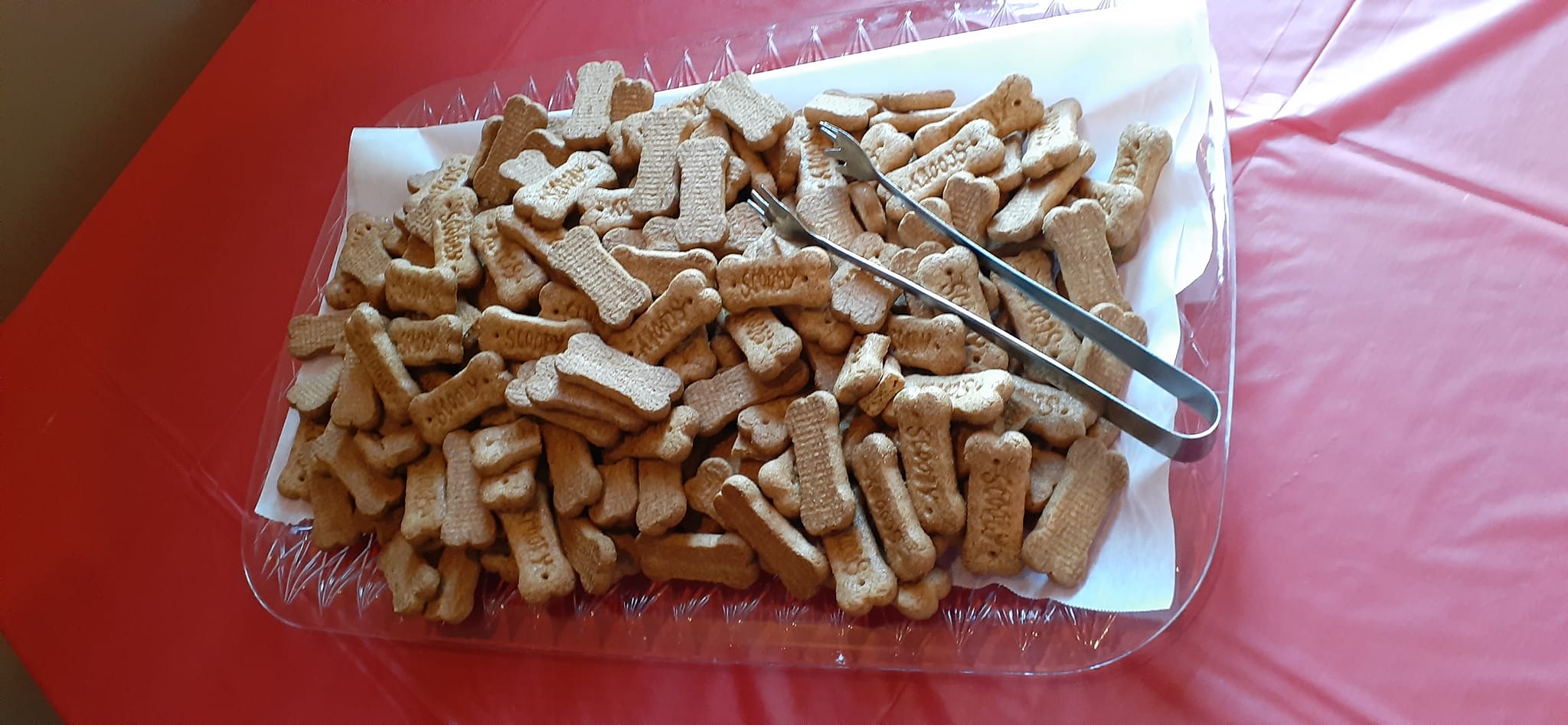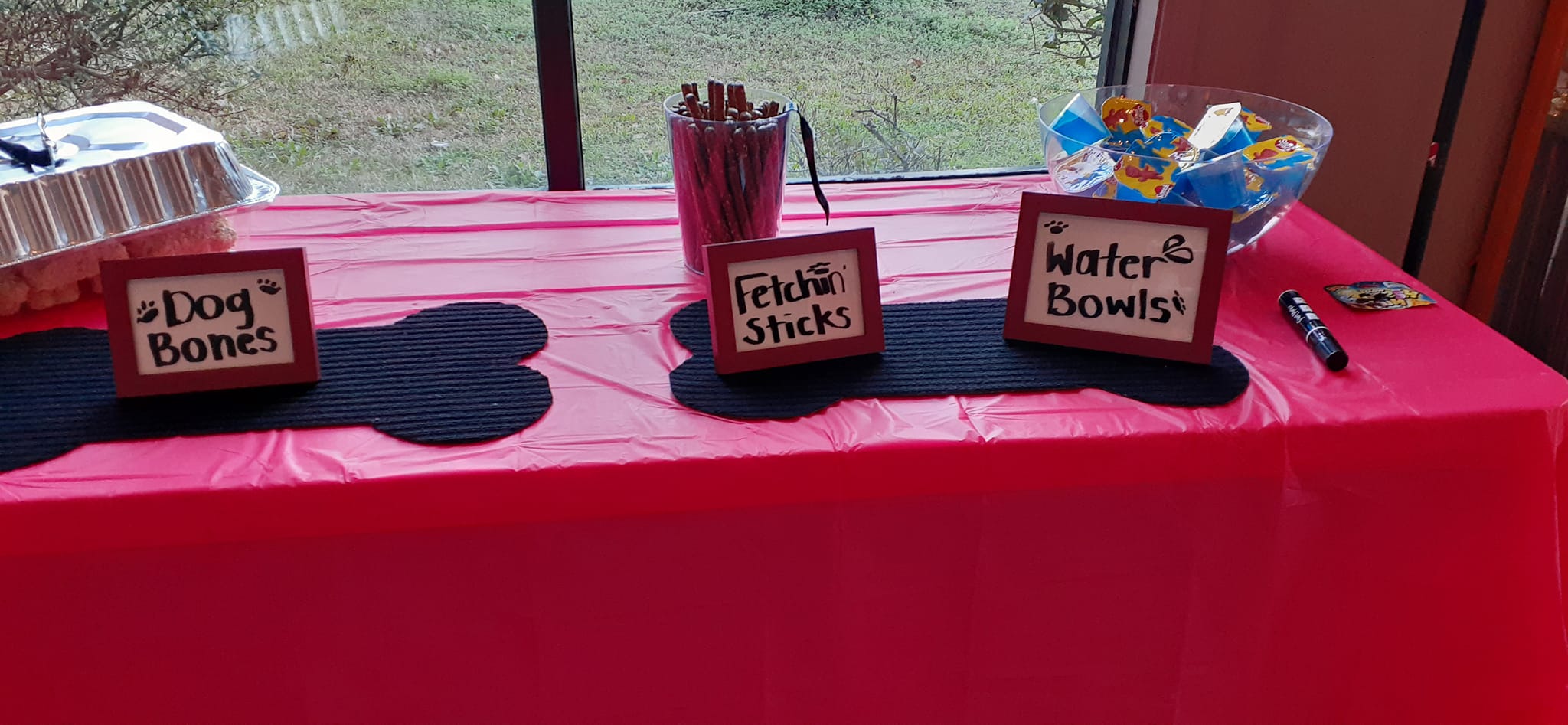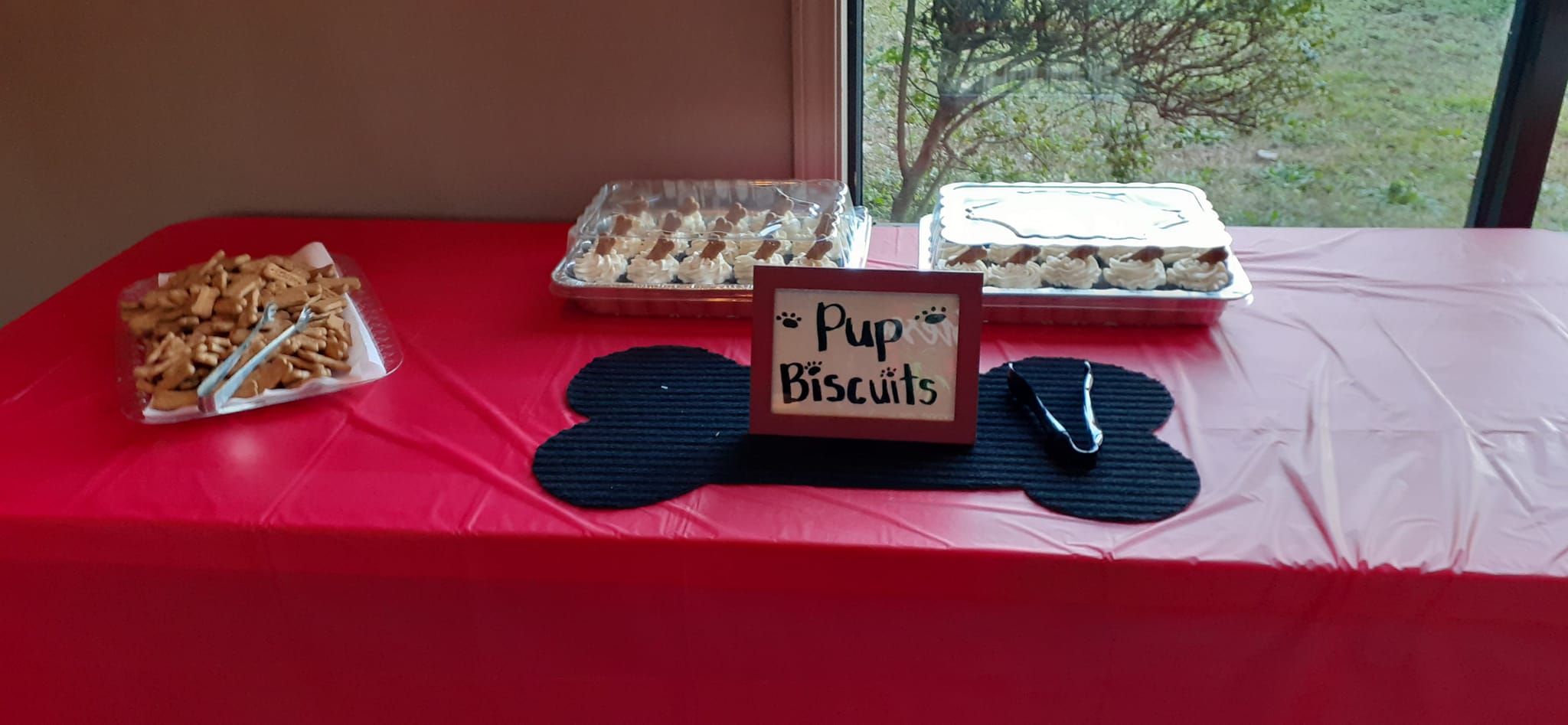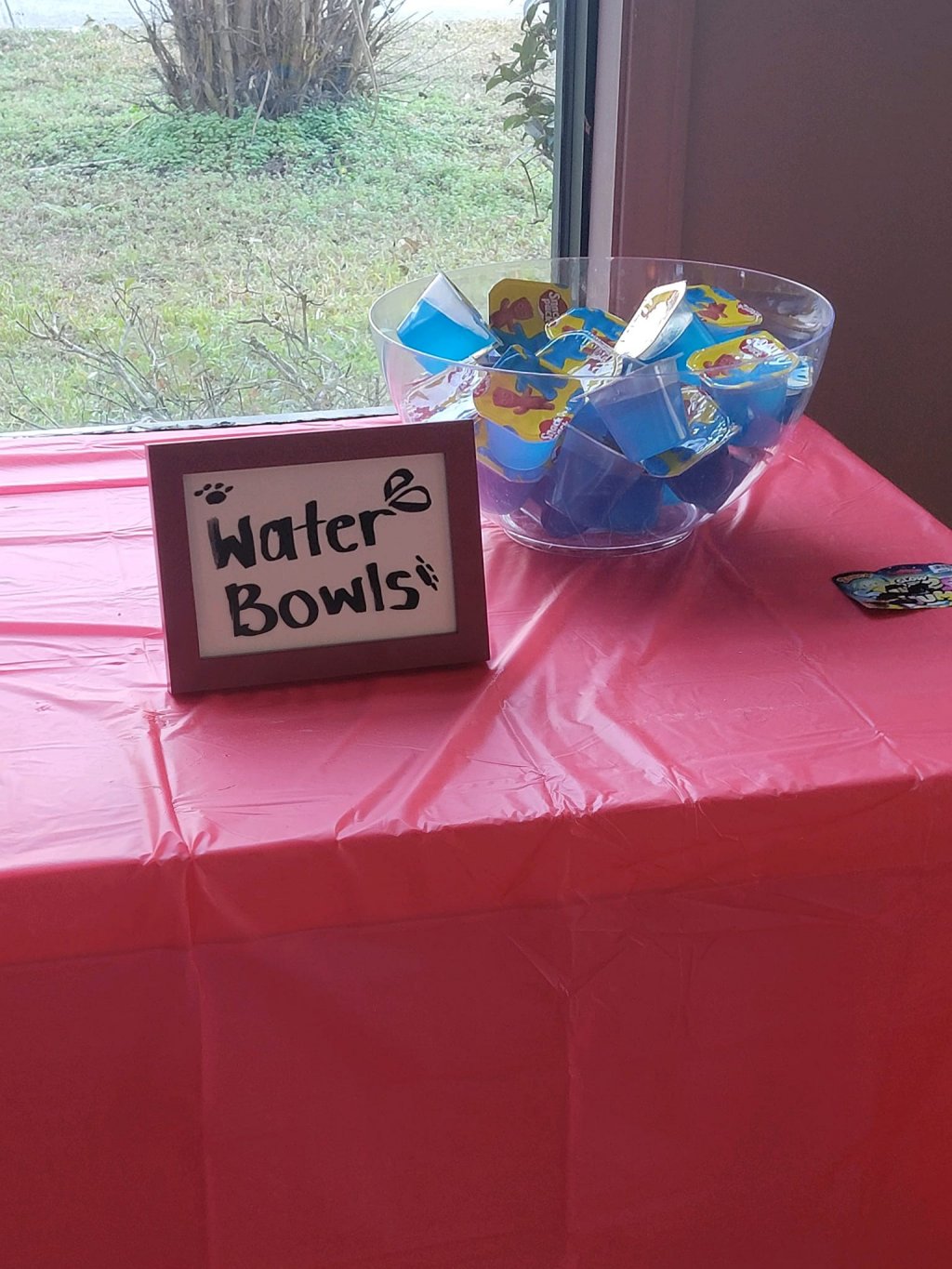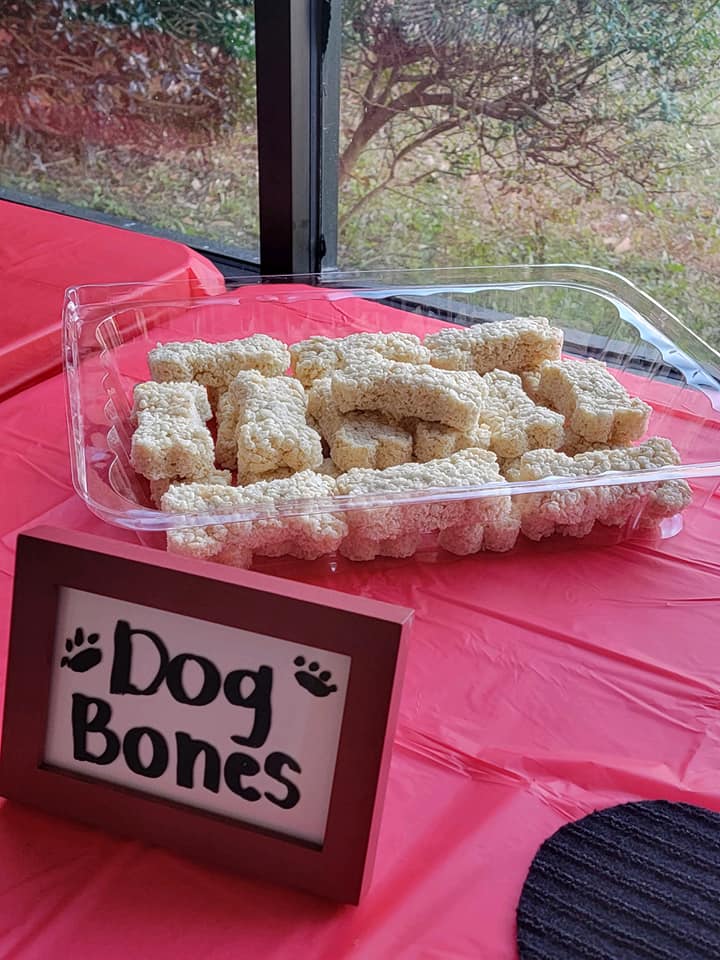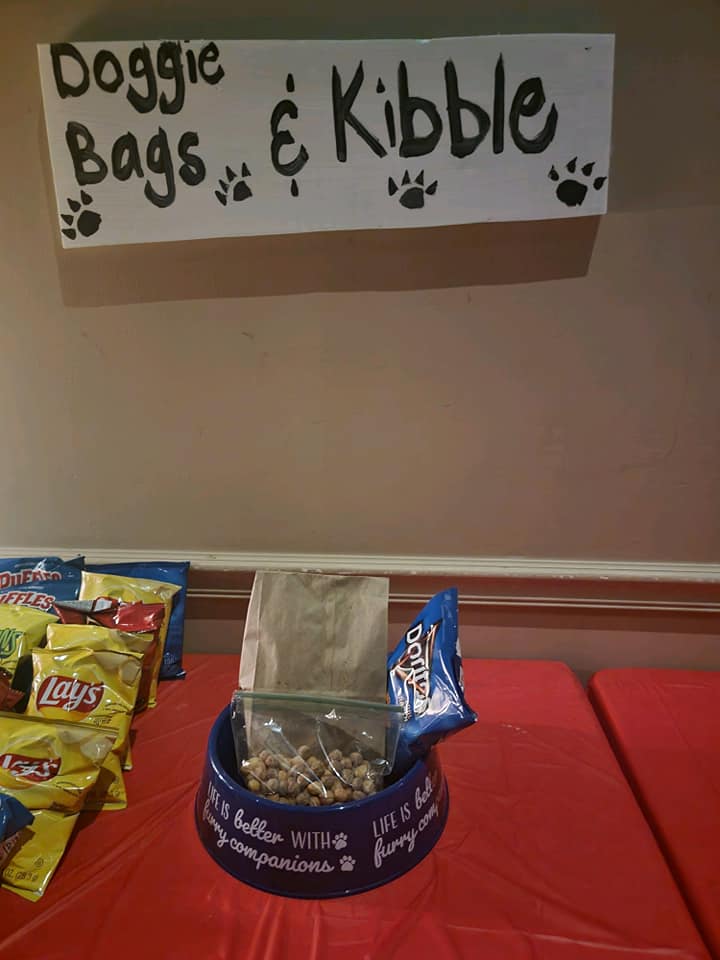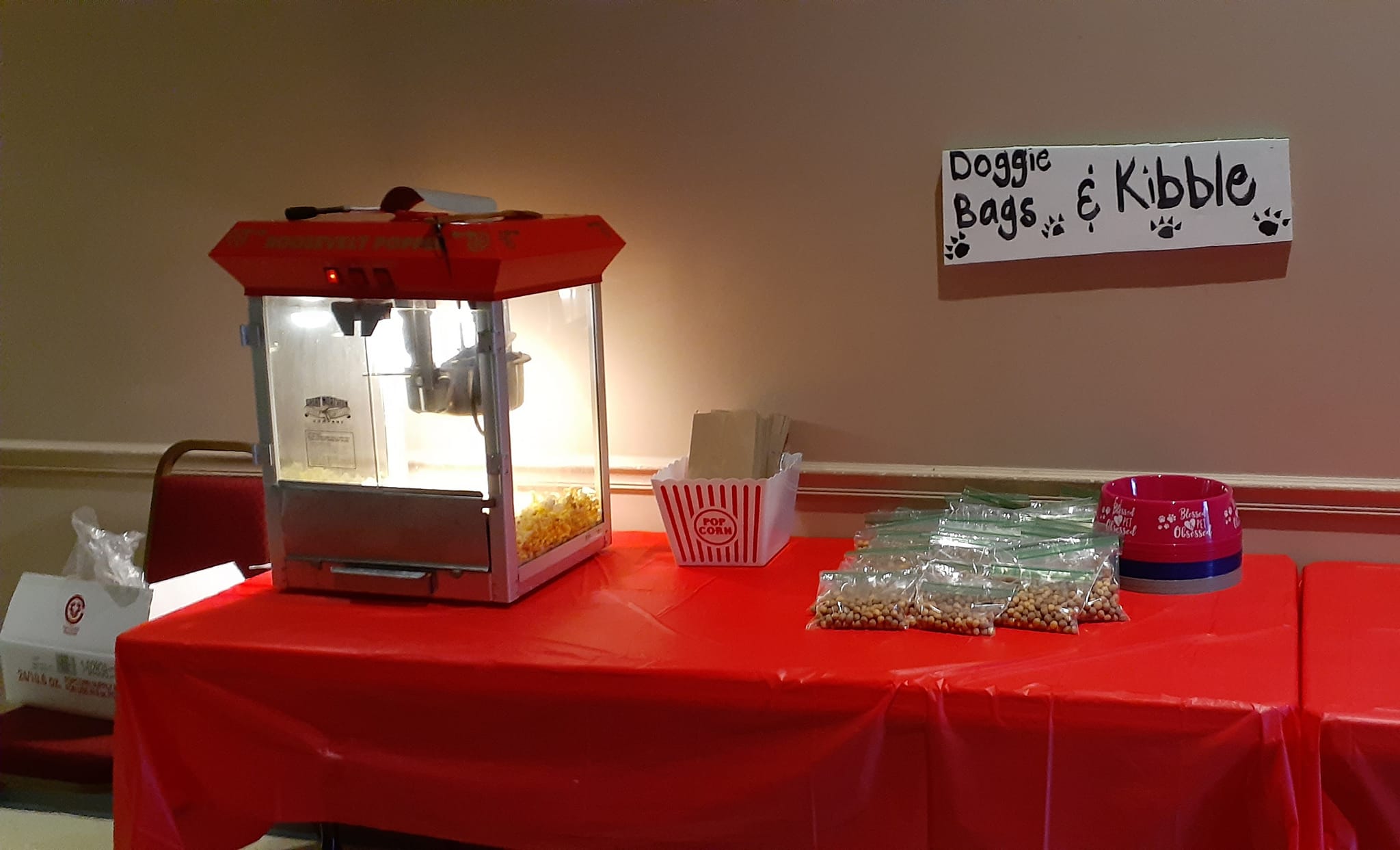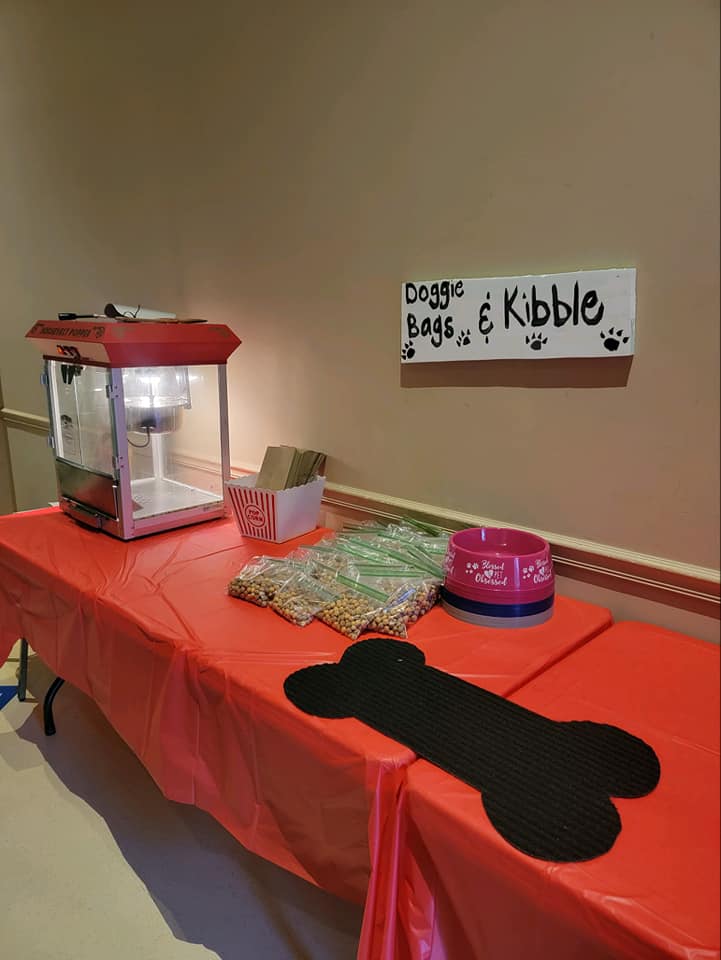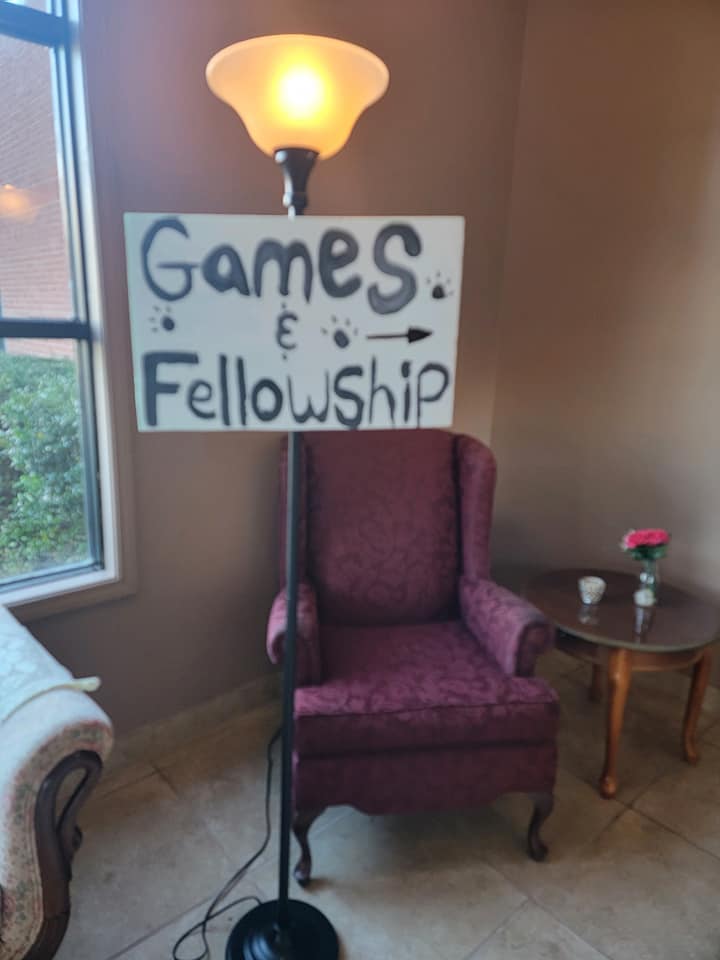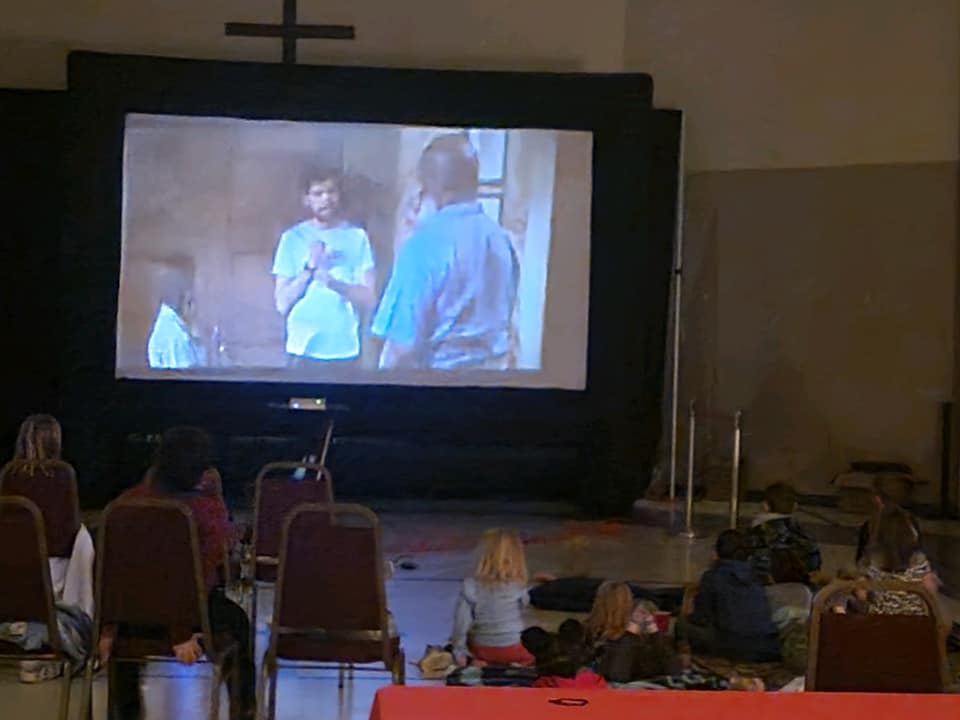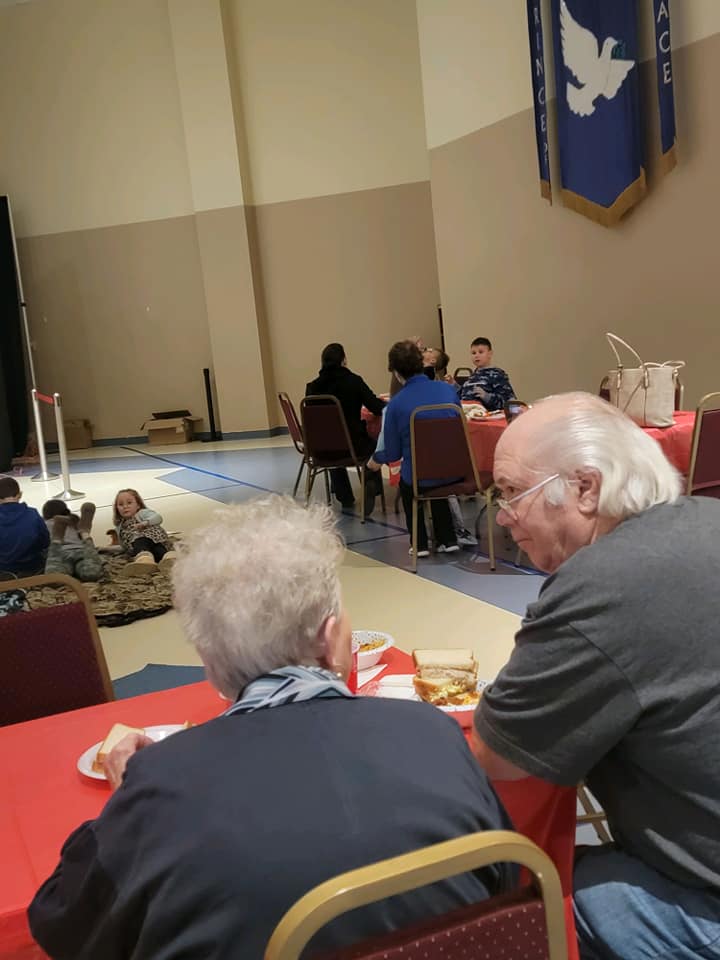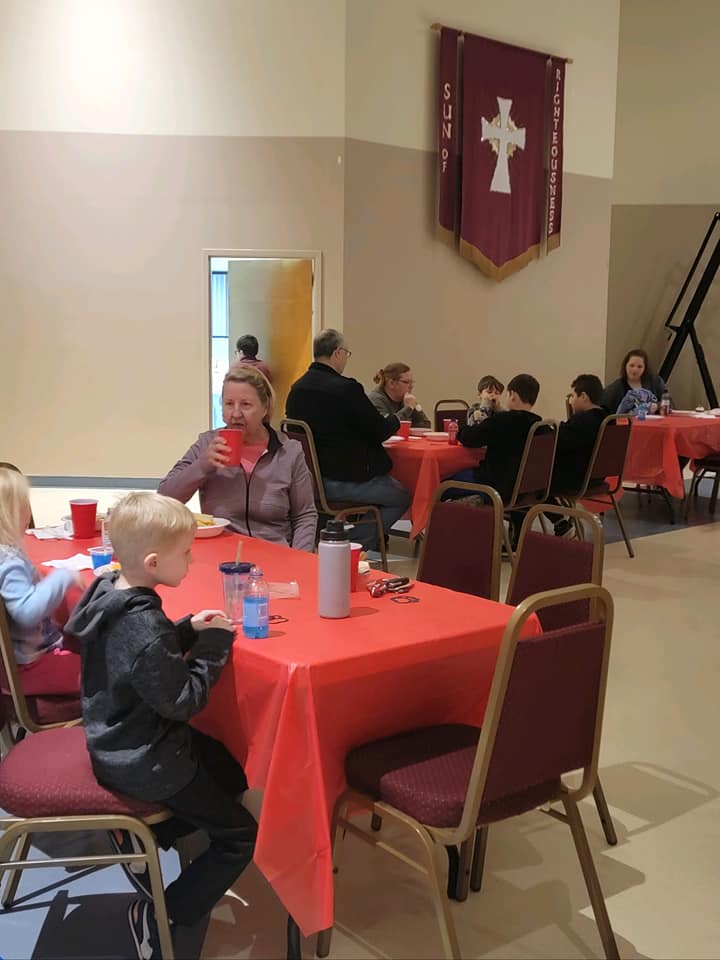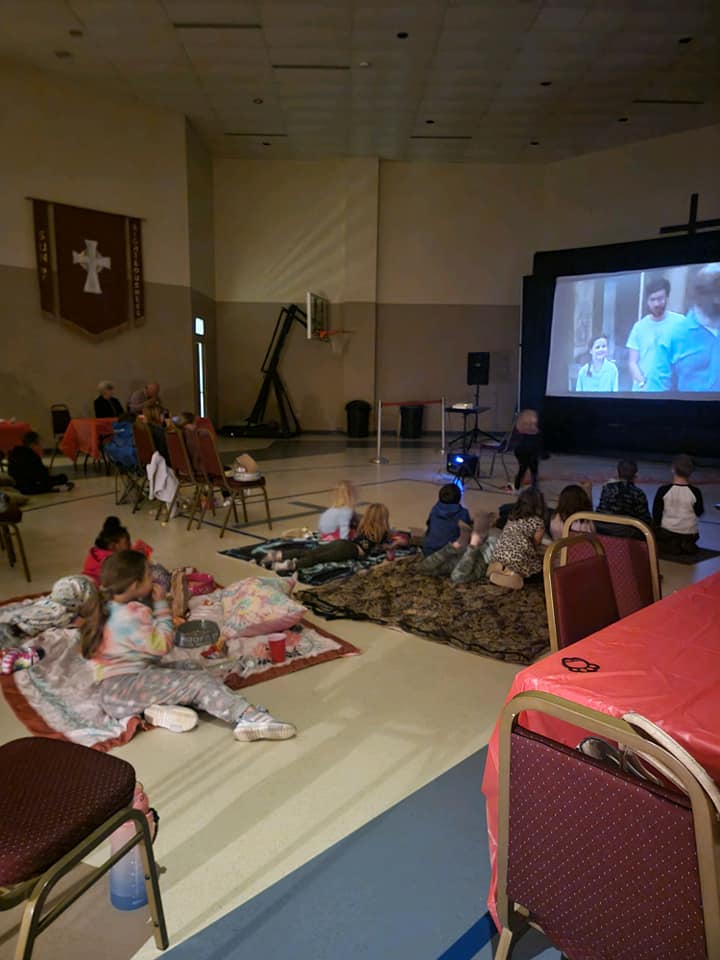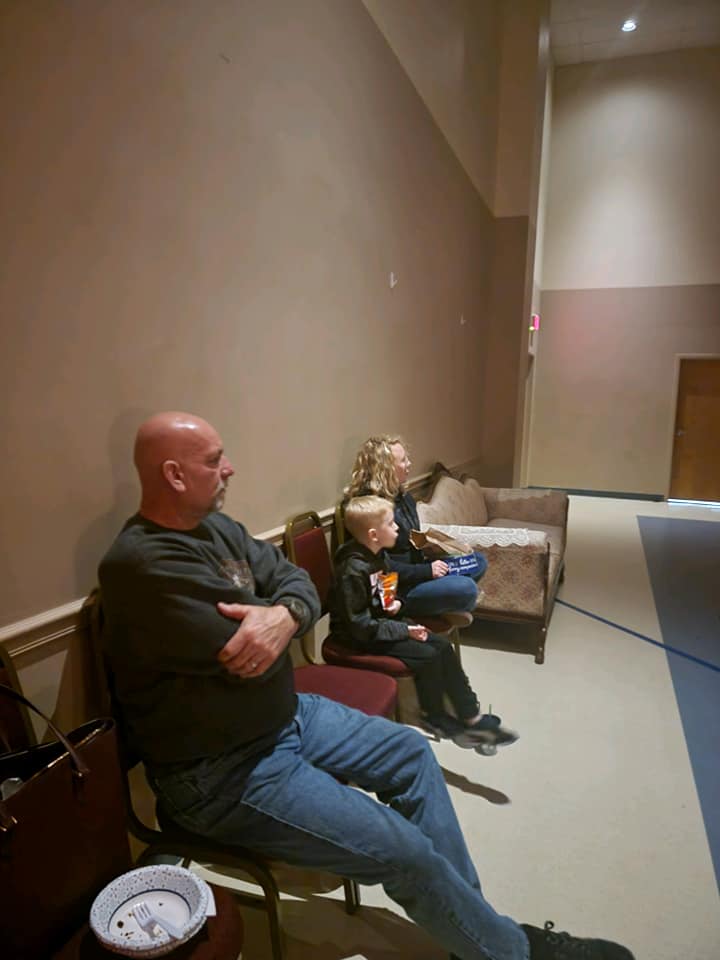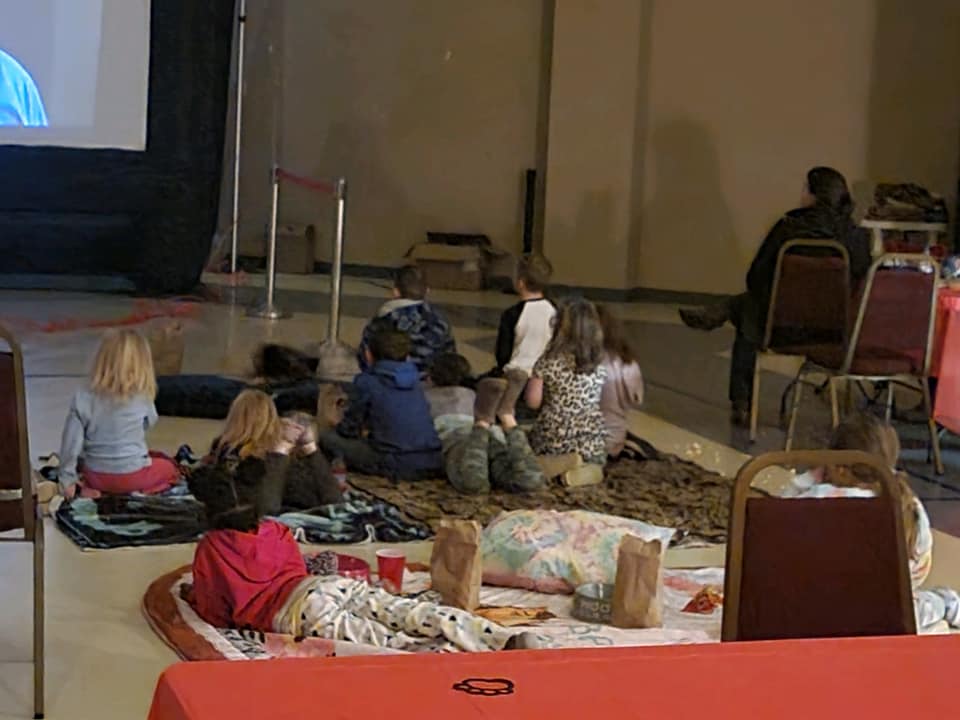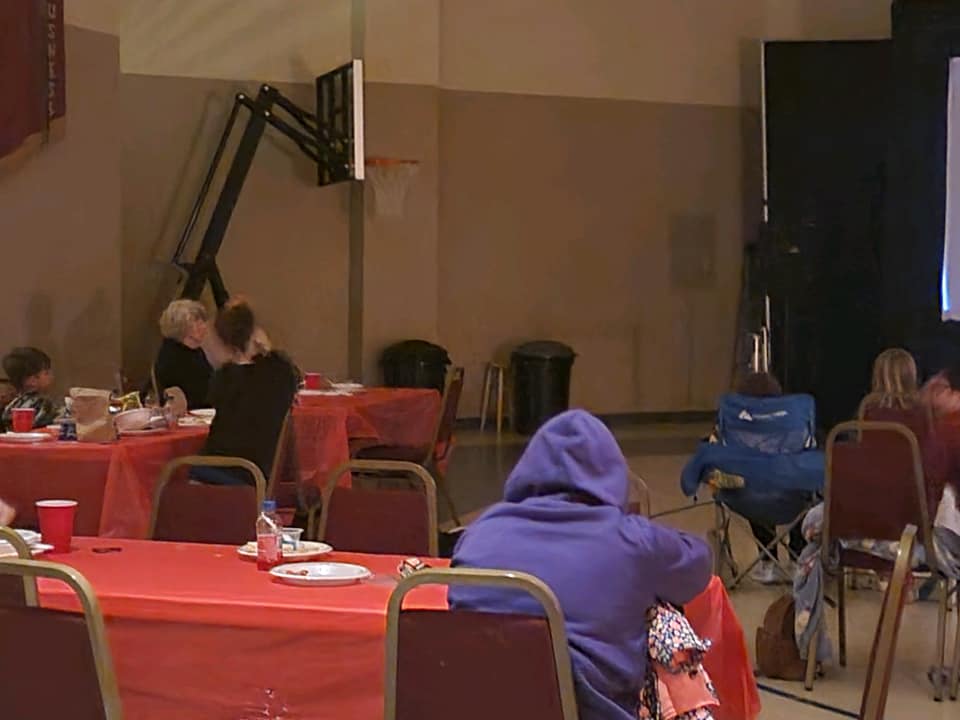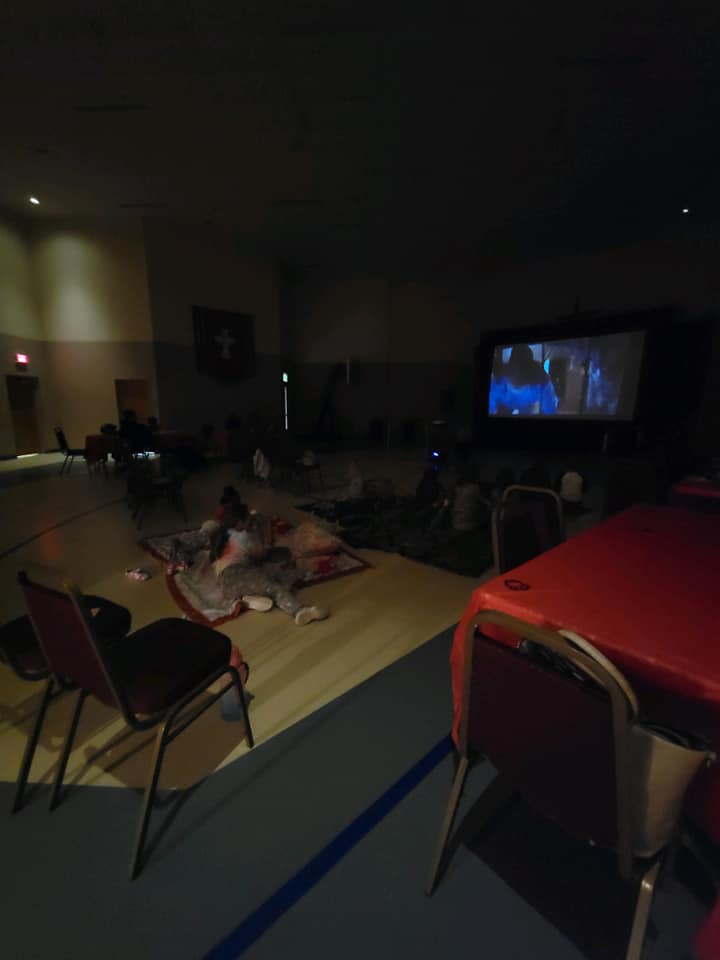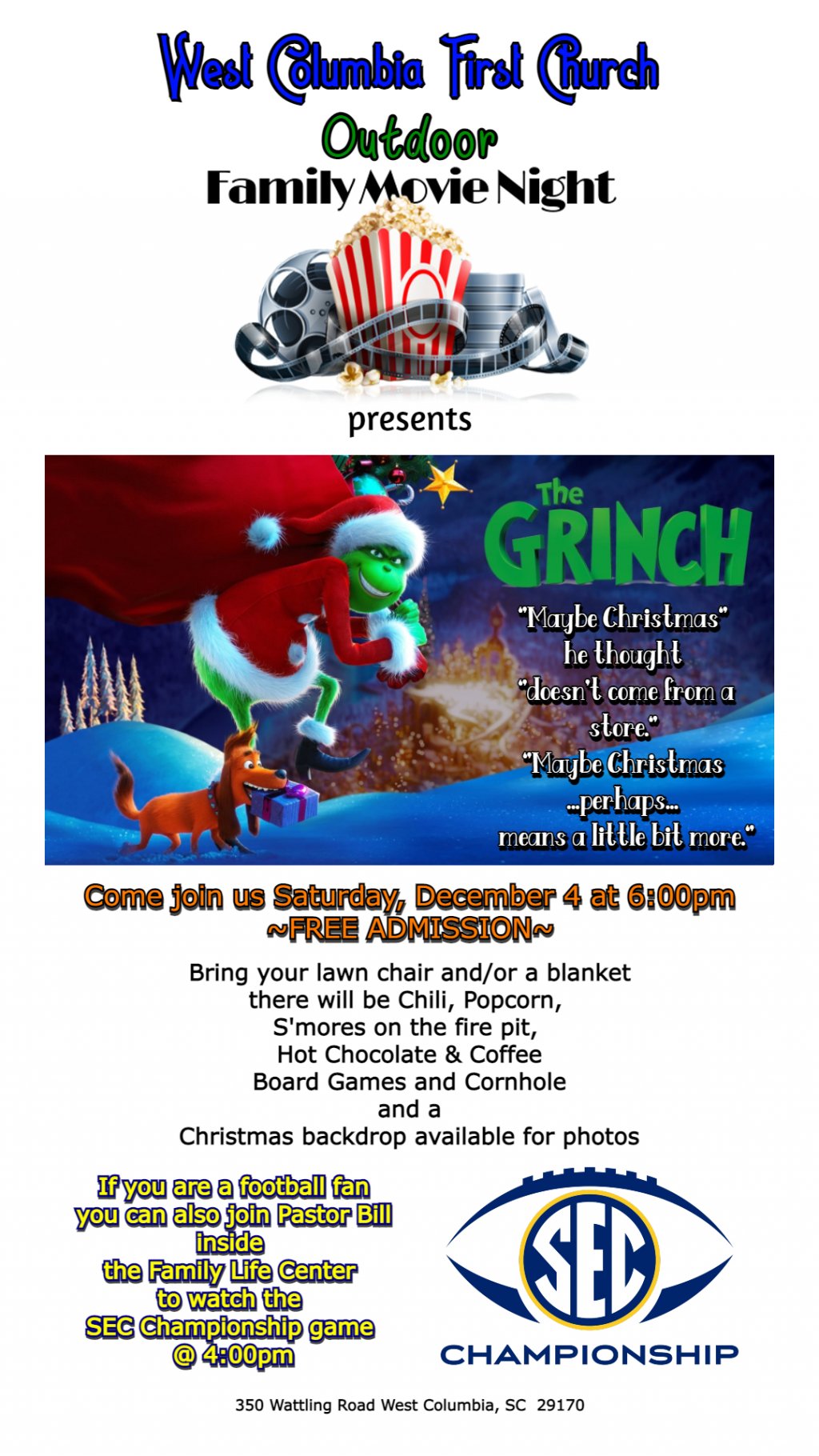 Outdoor Family Movie Night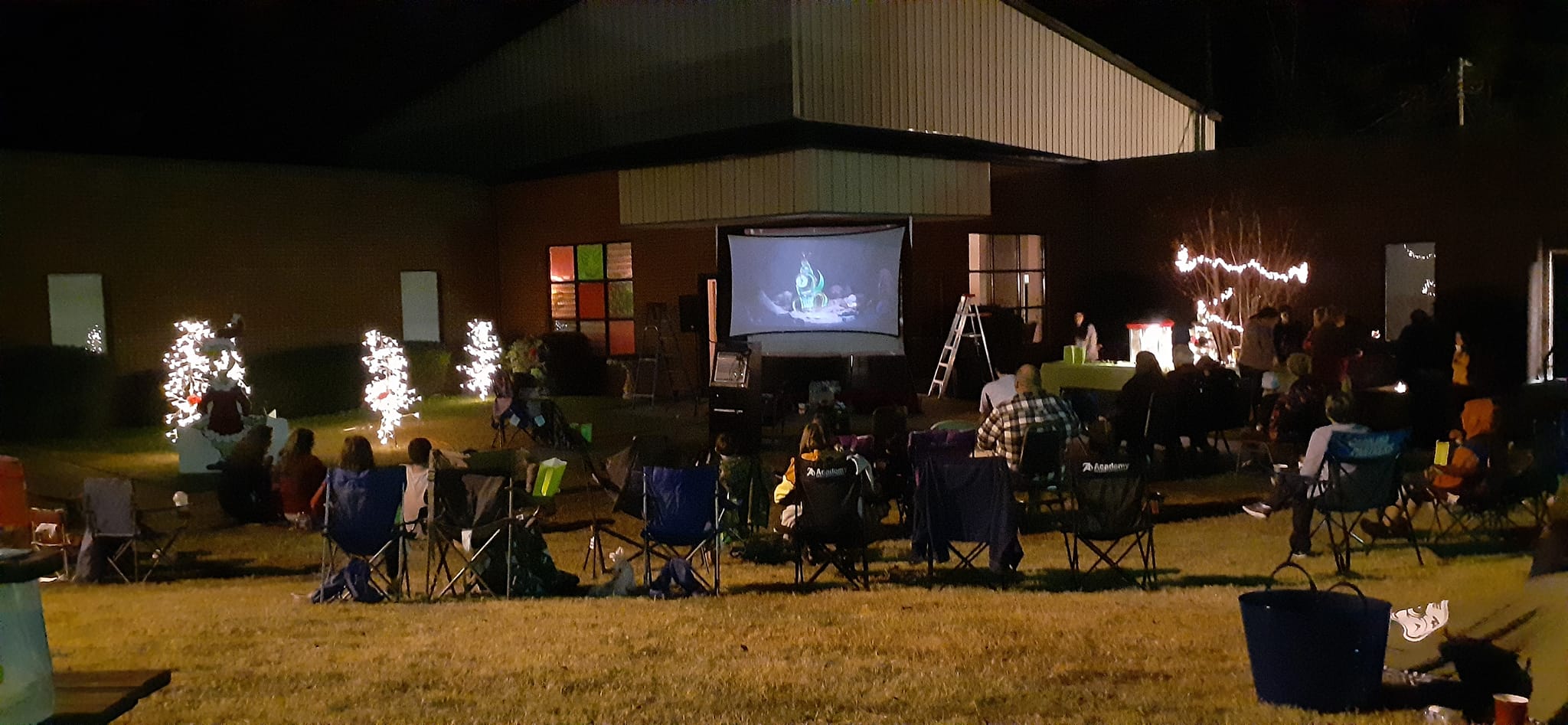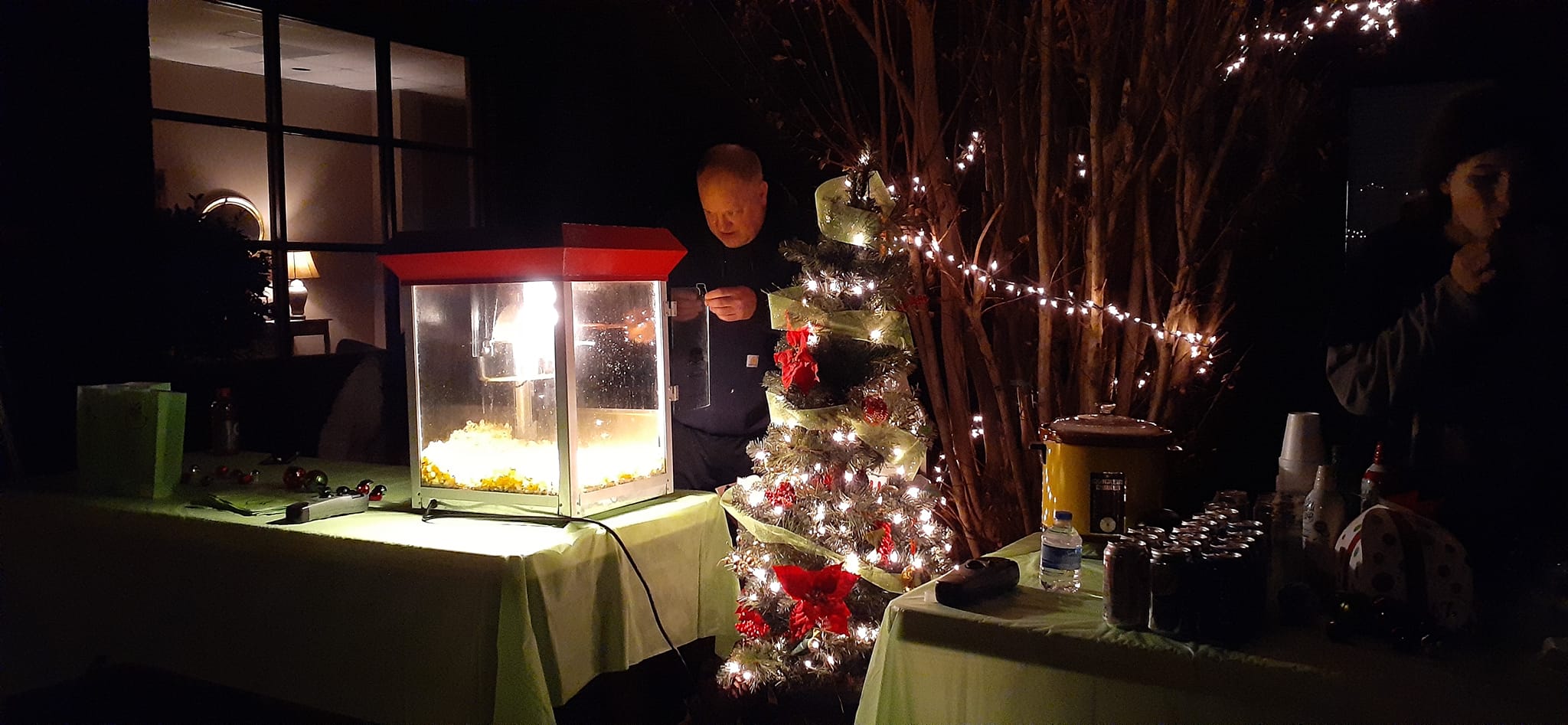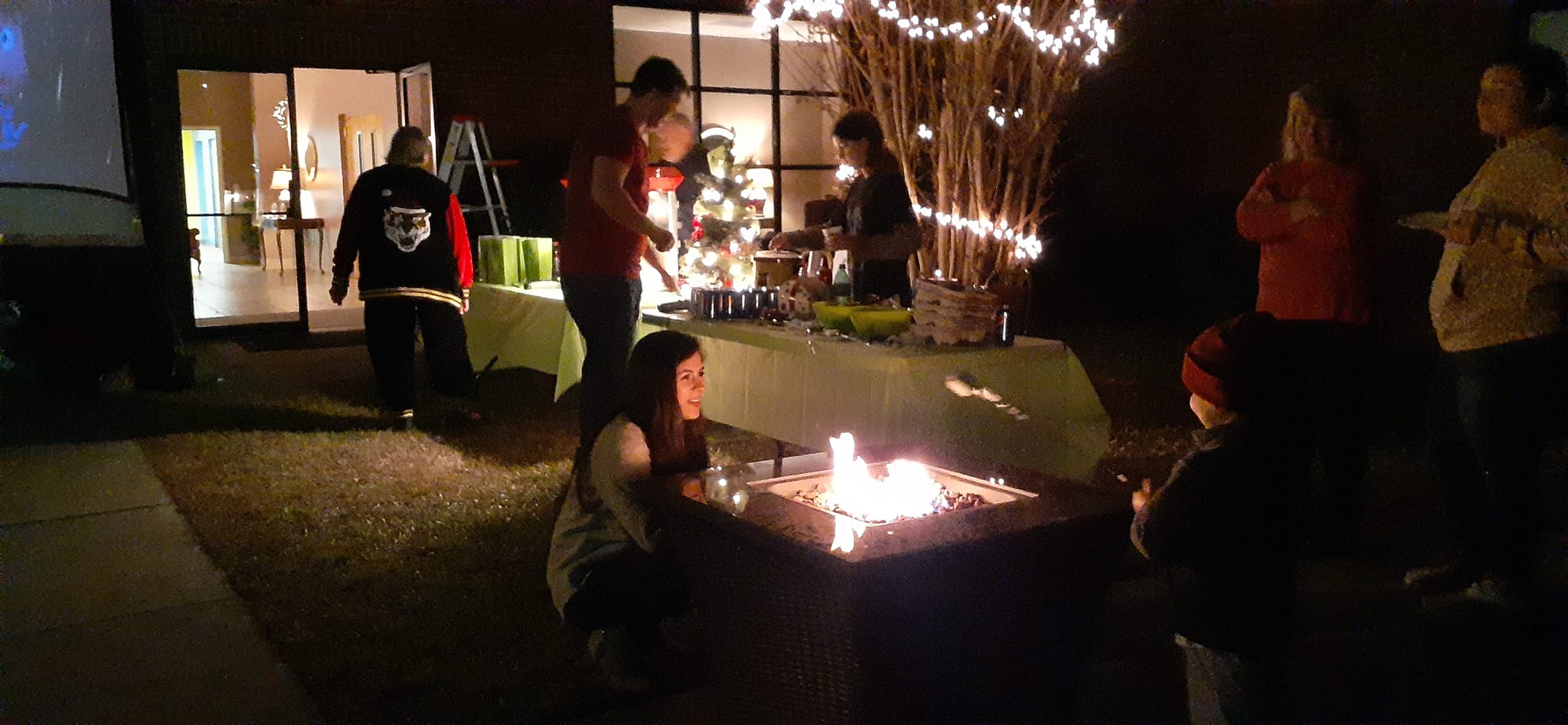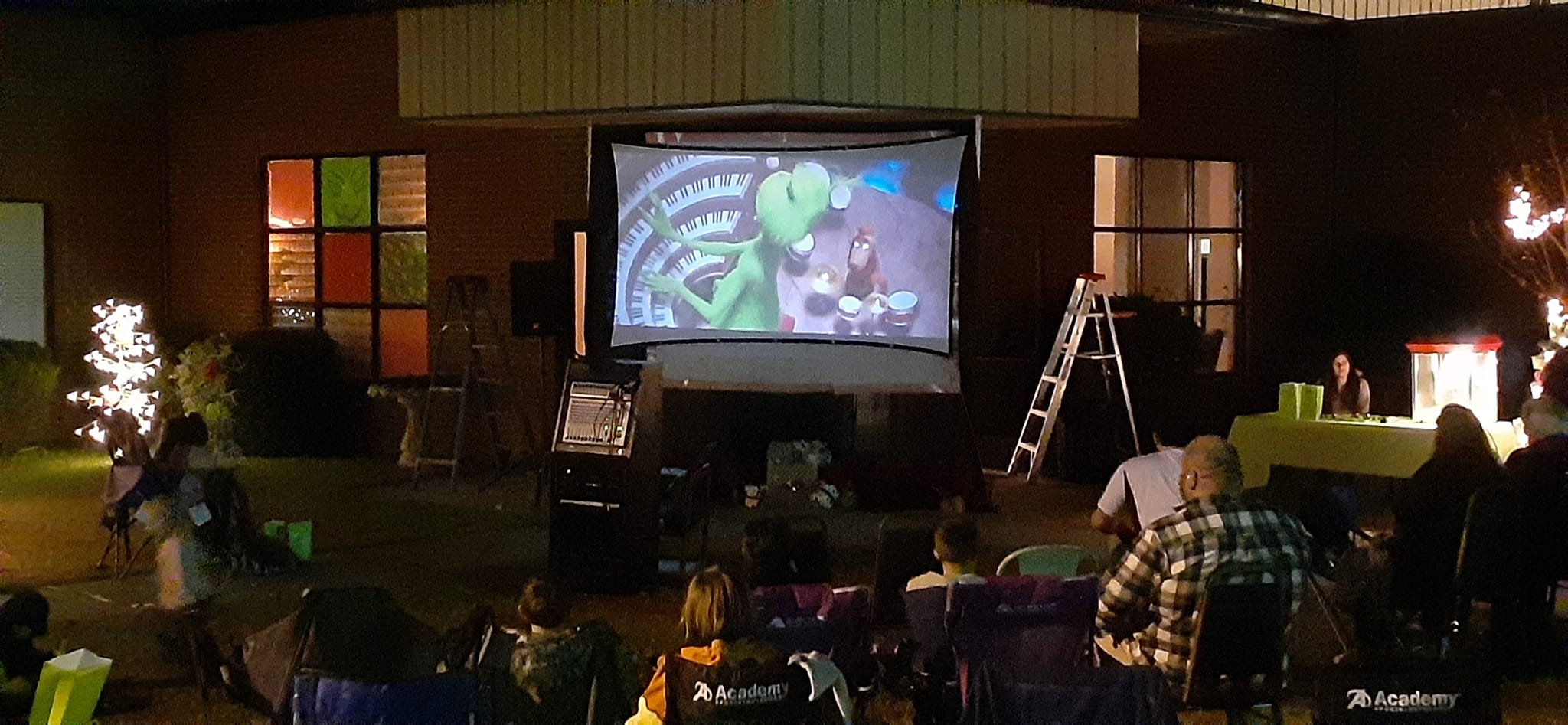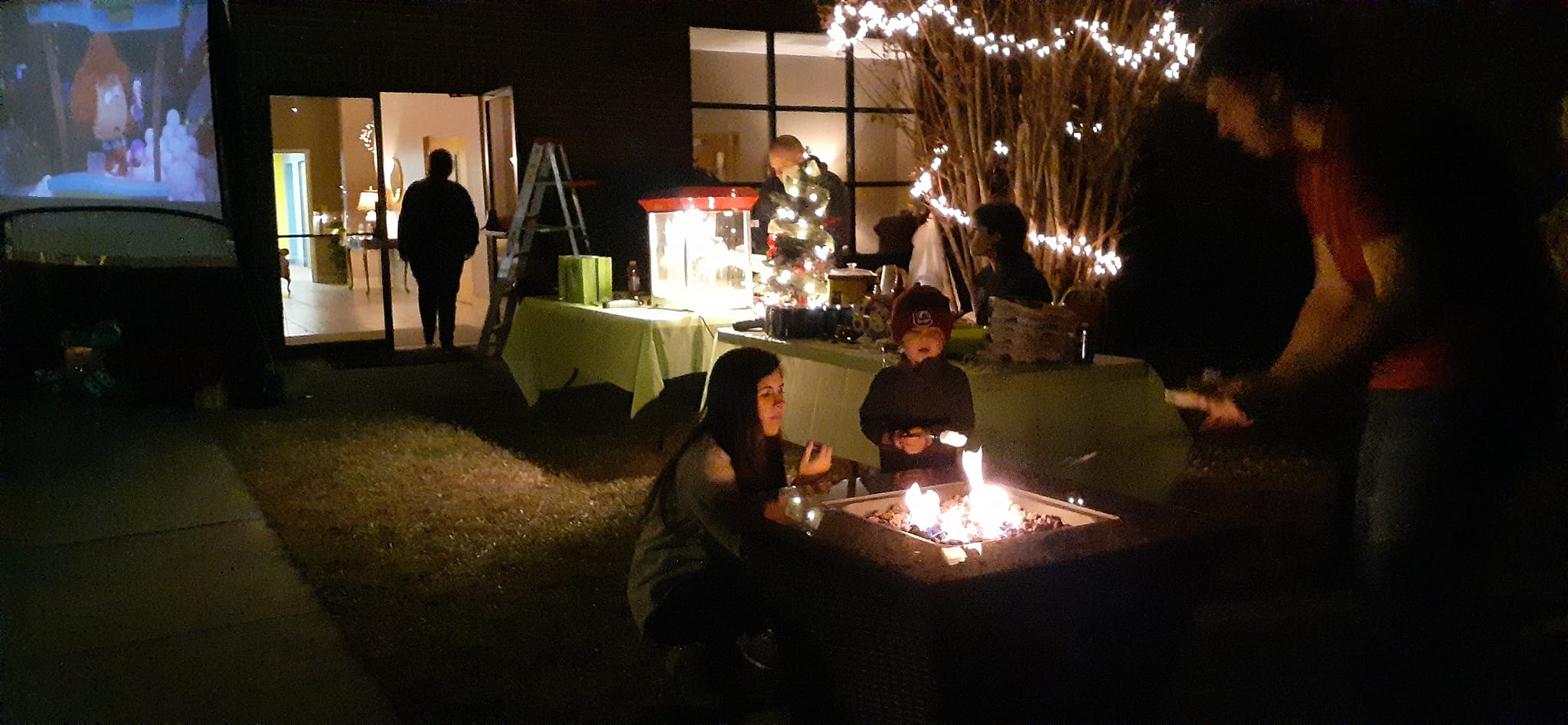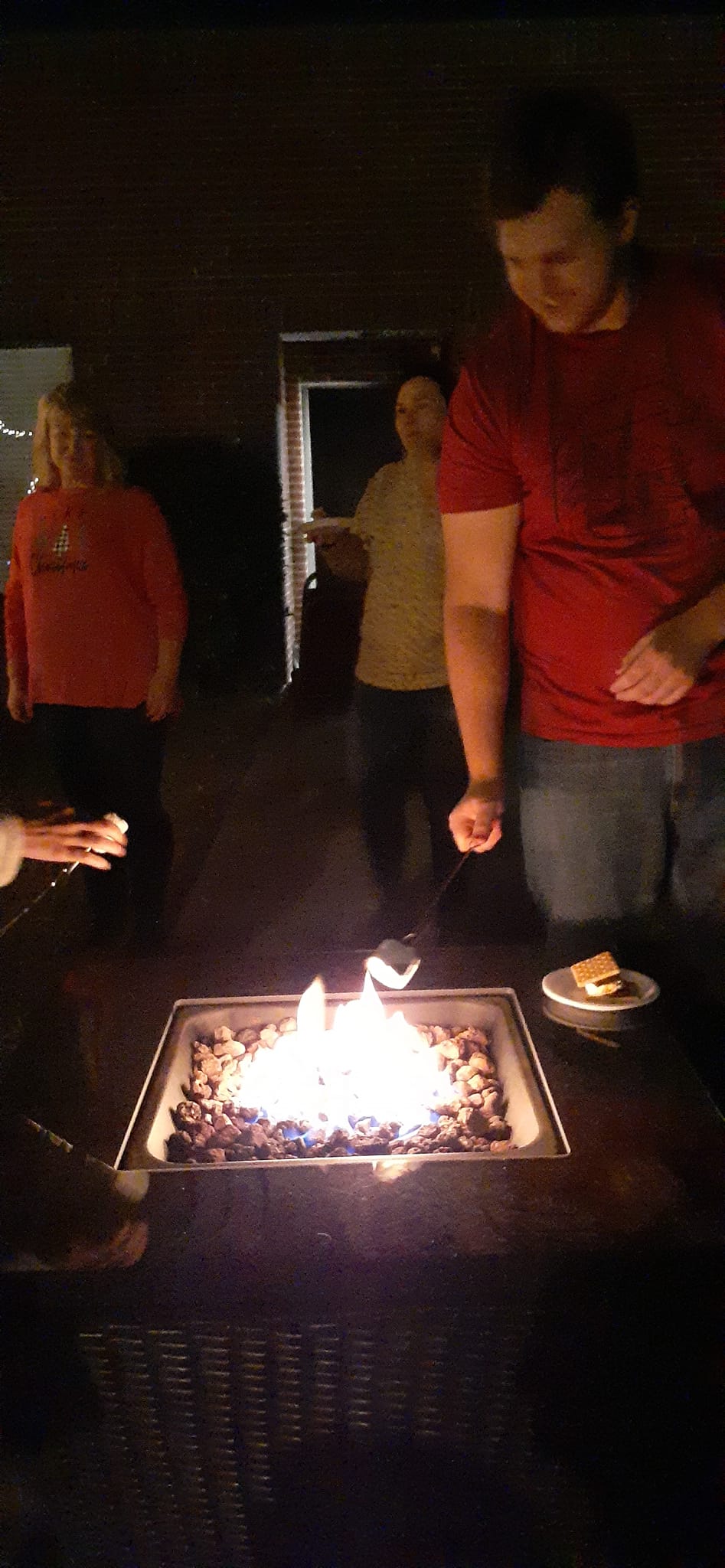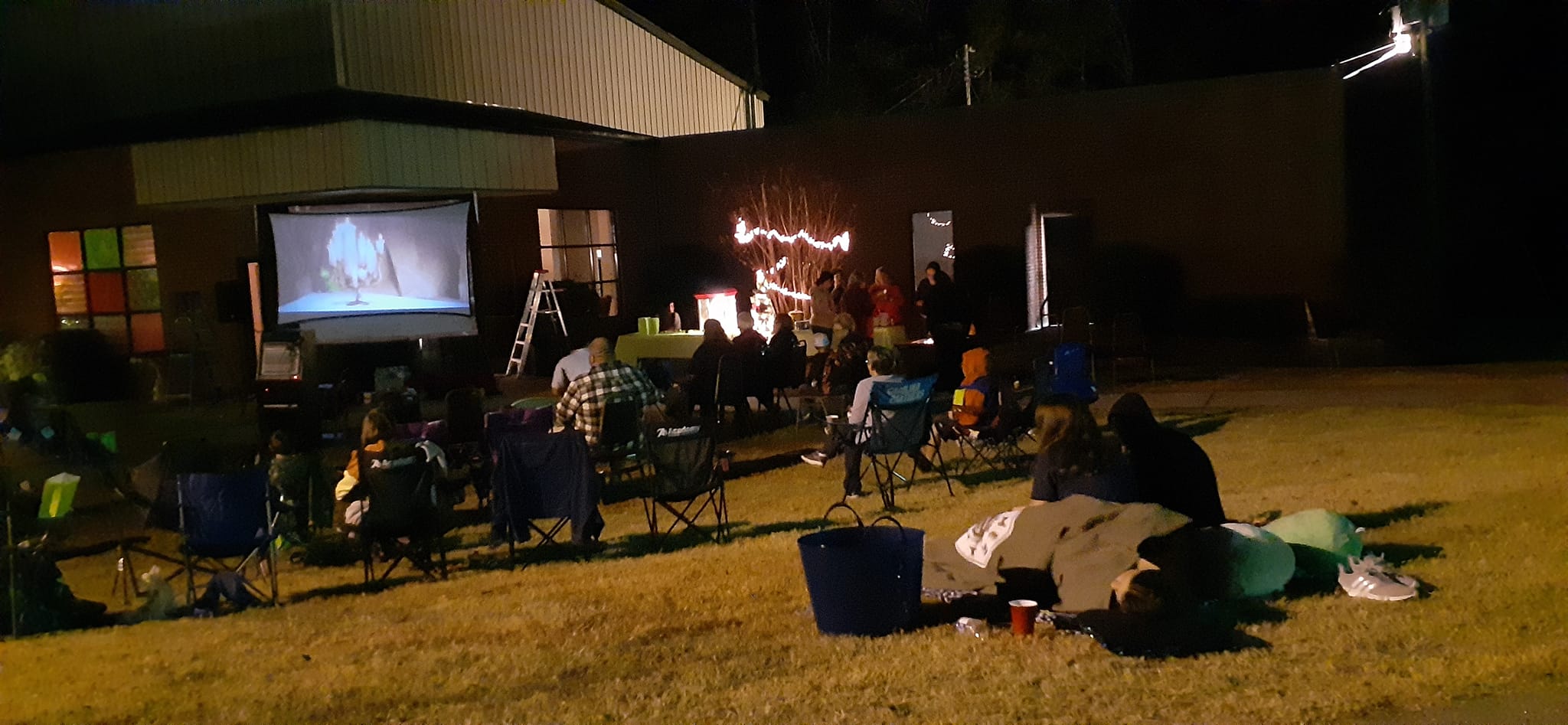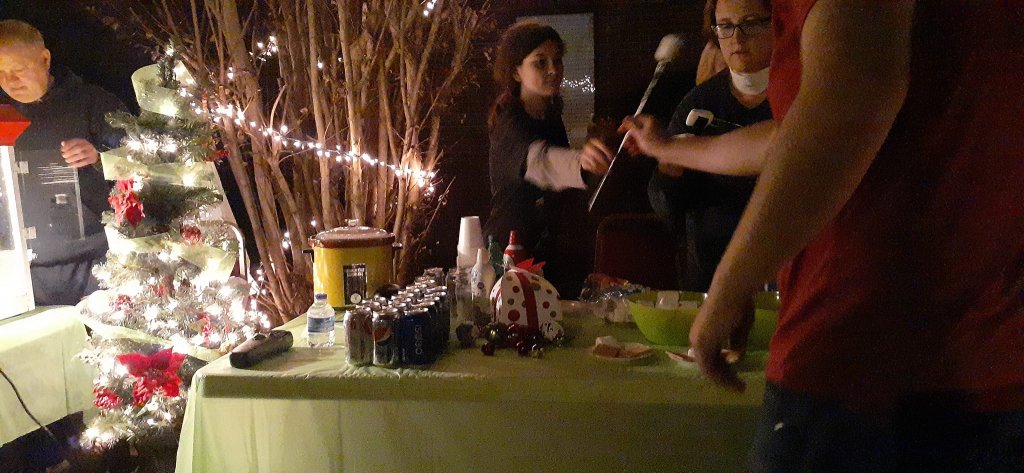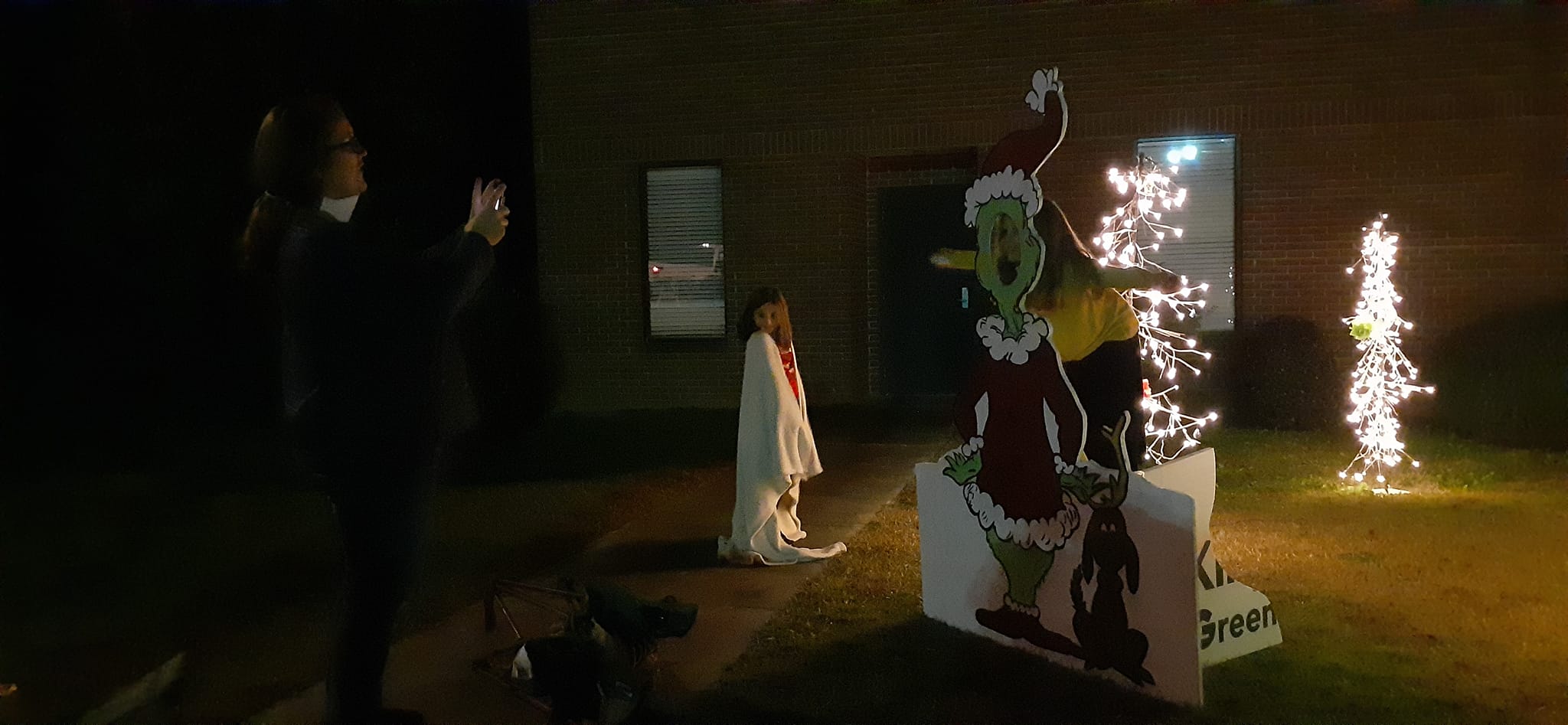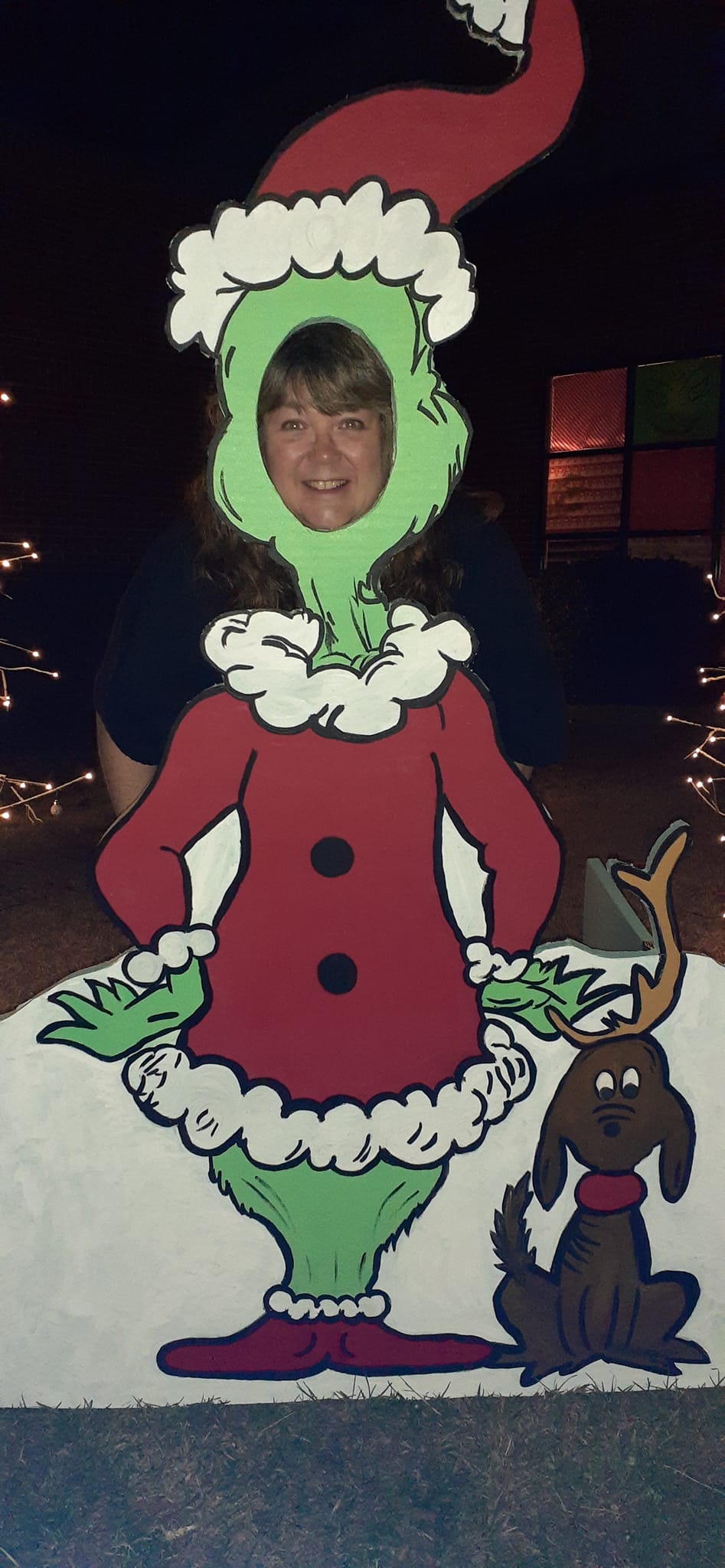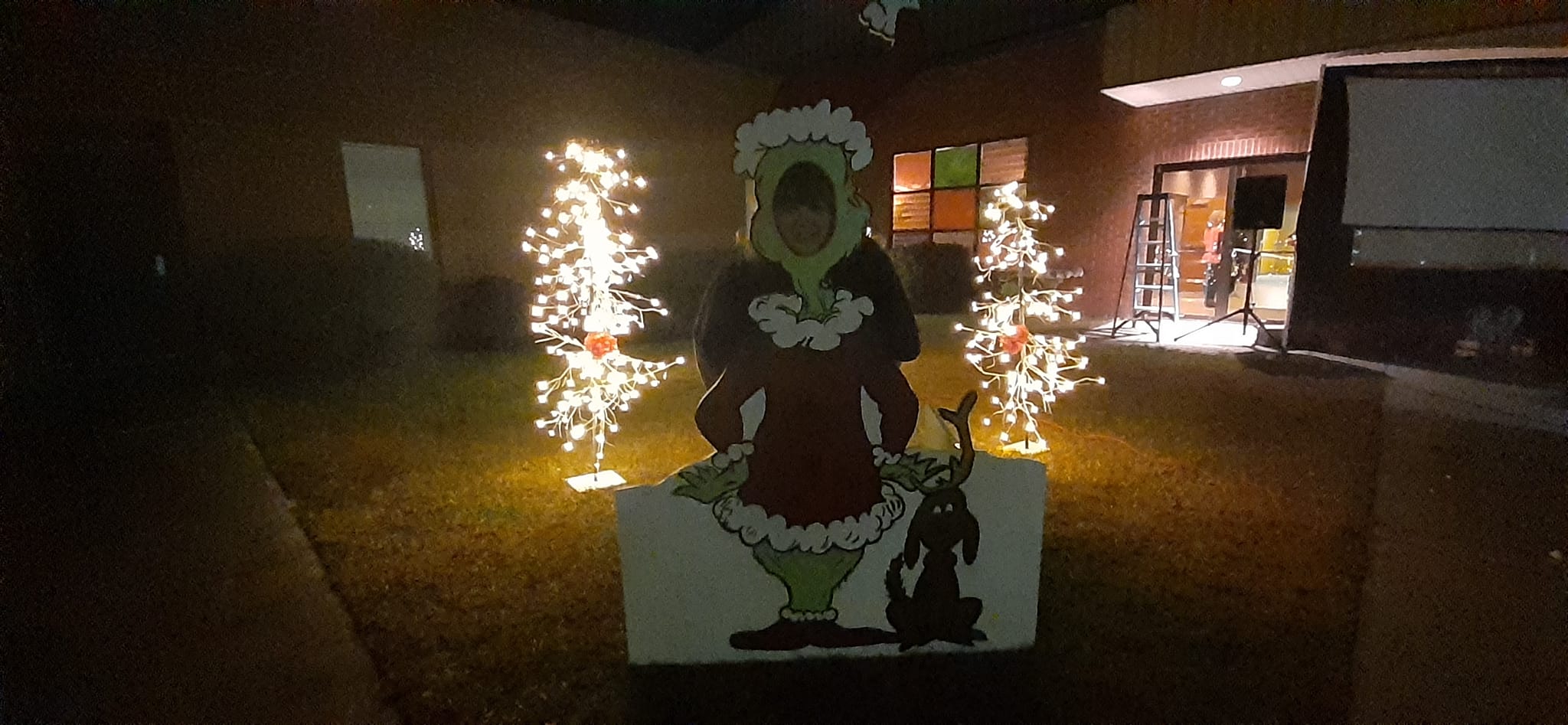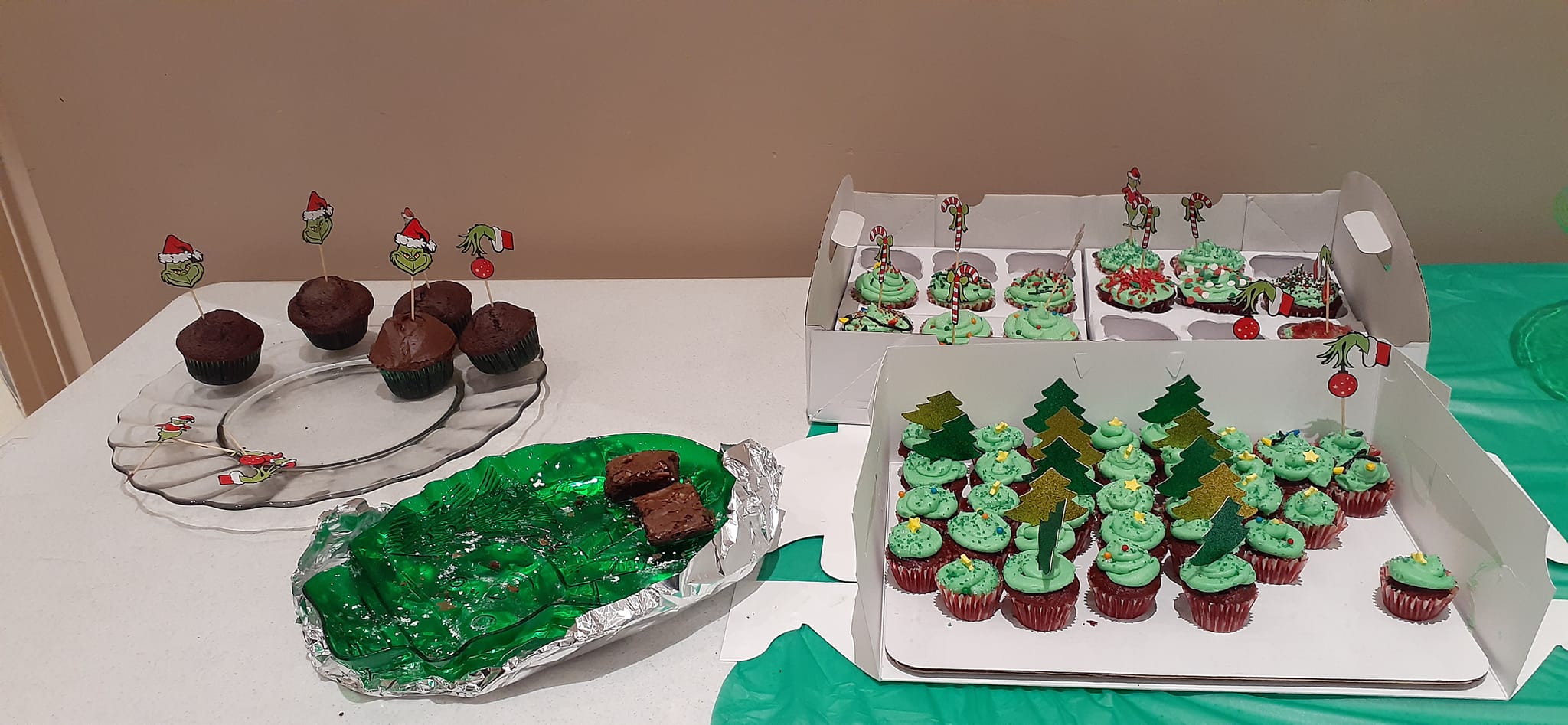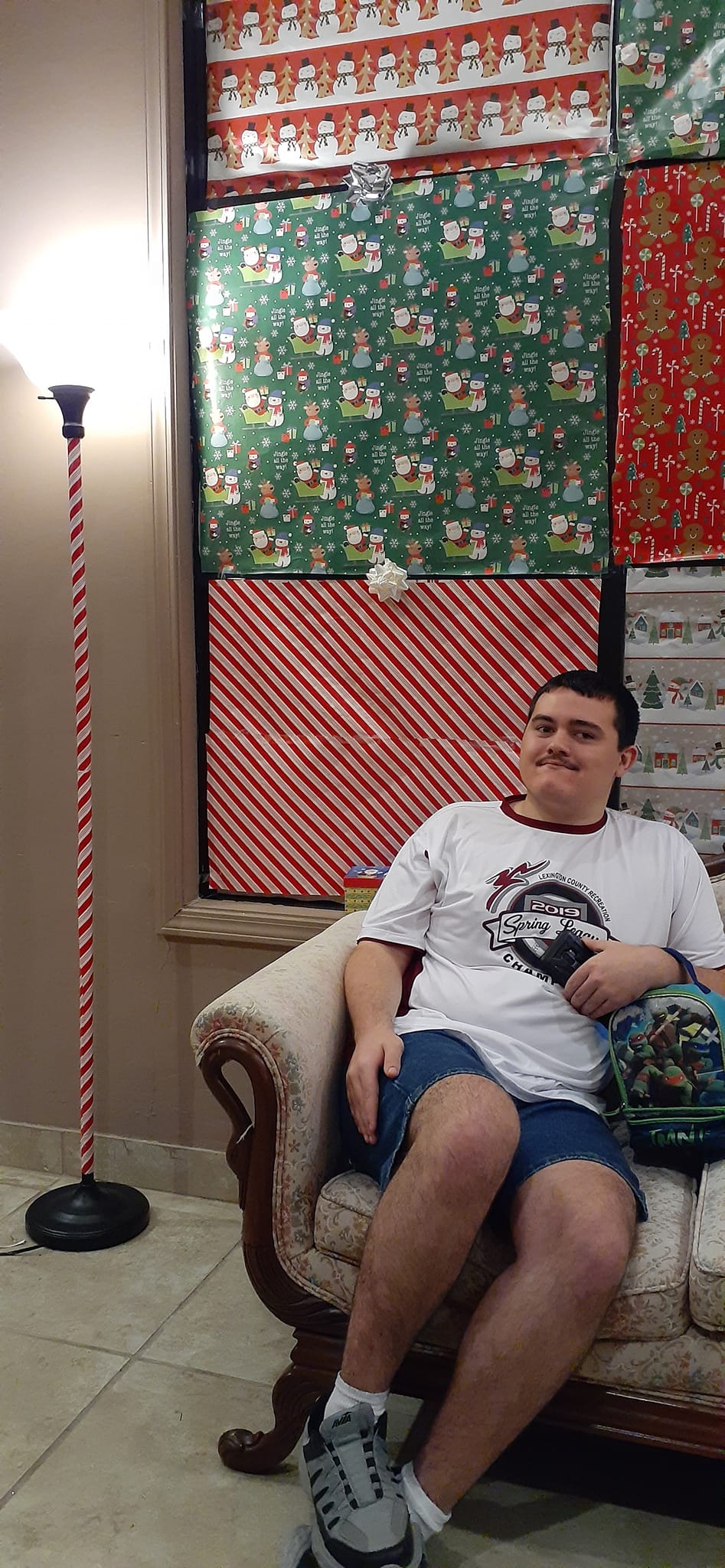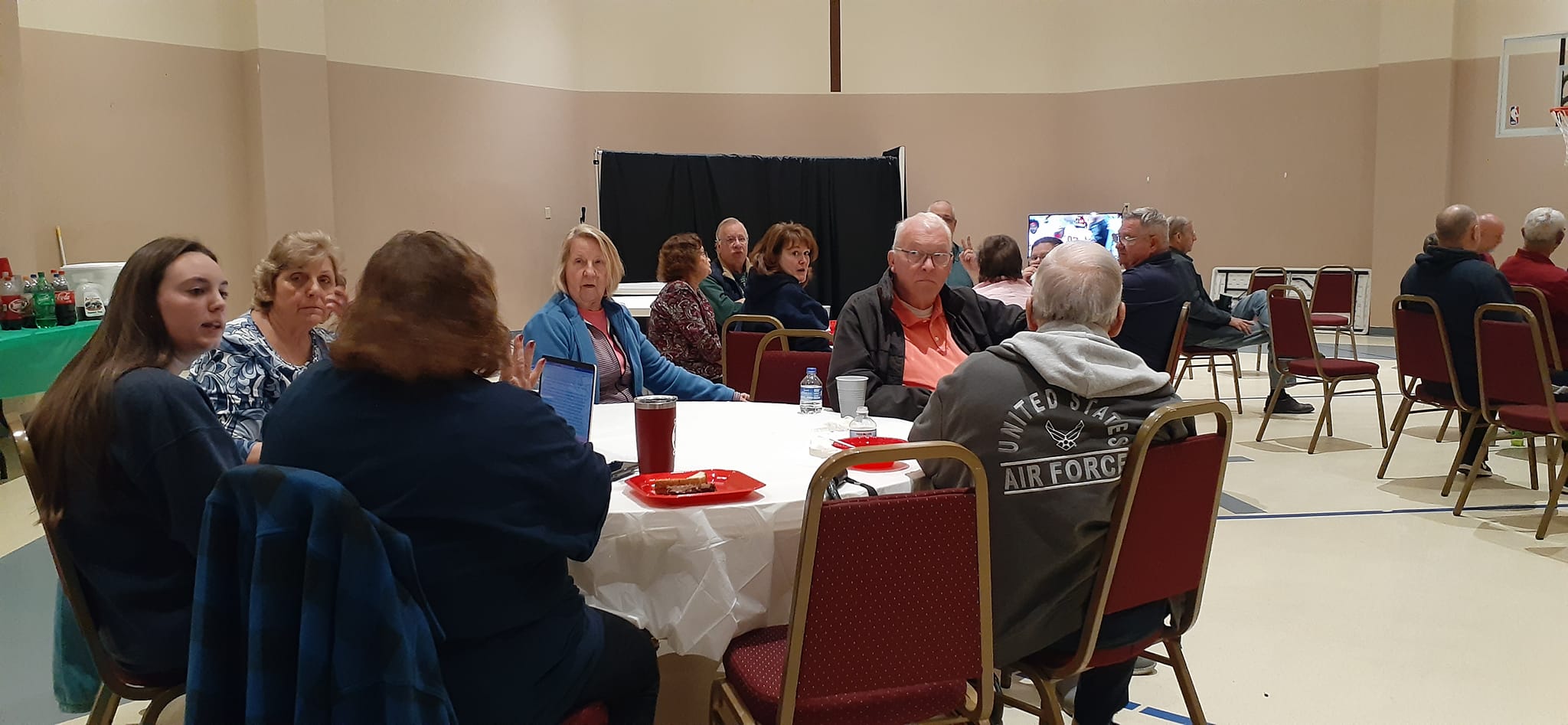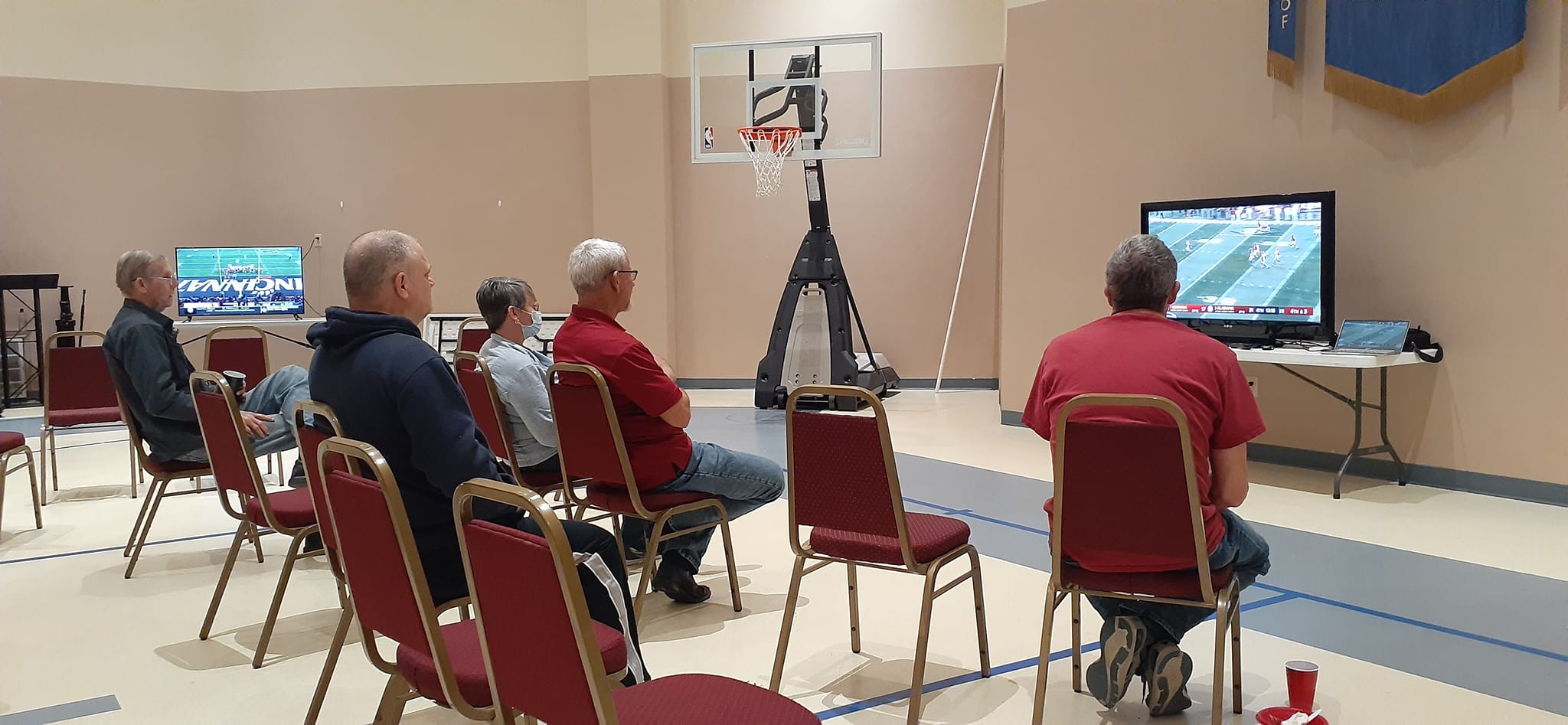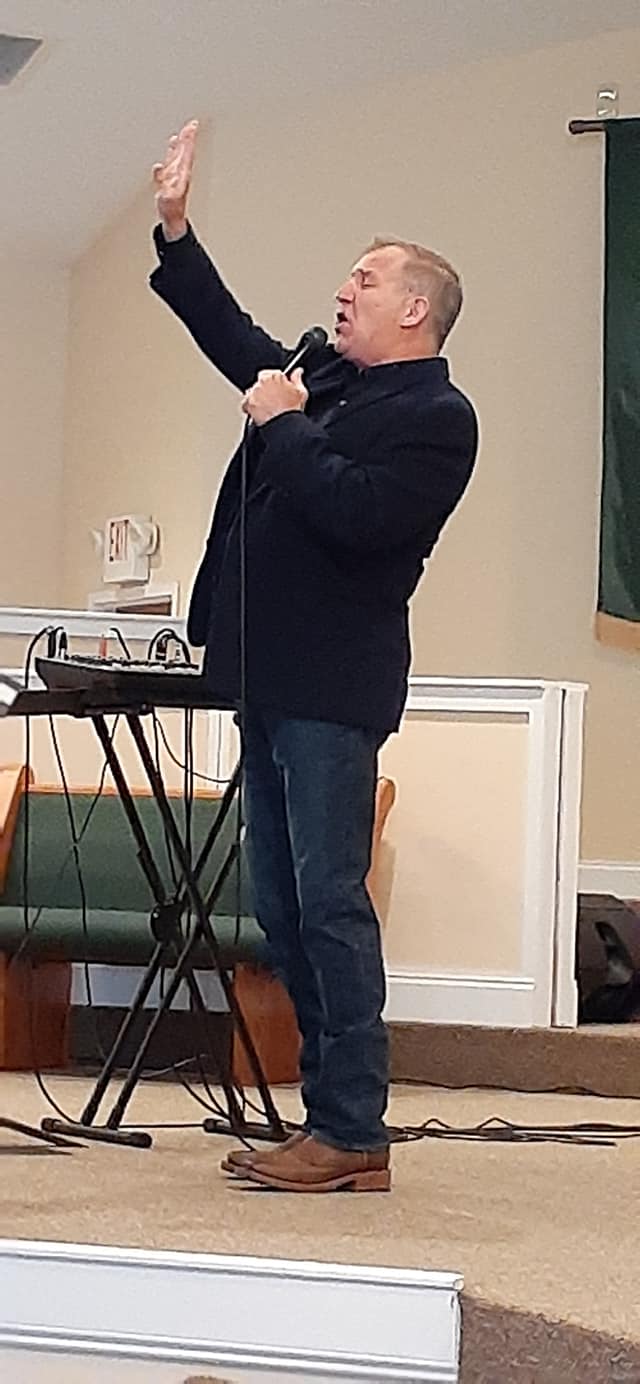 with a morning of worship music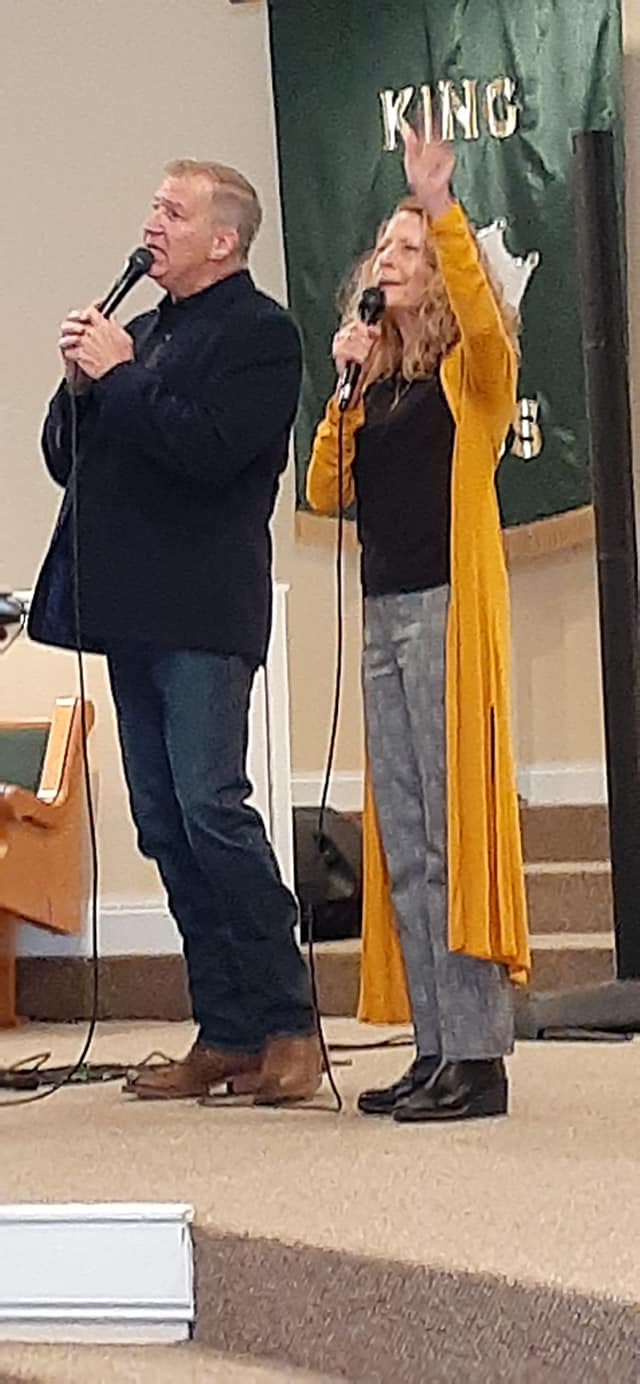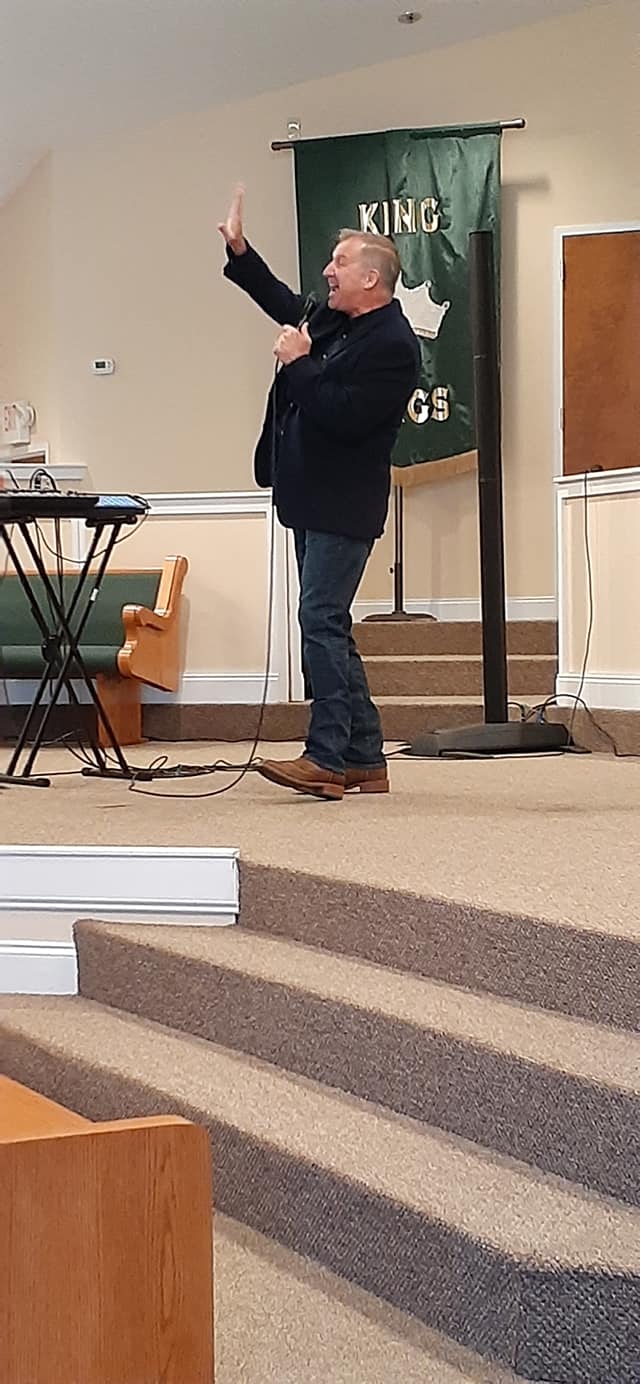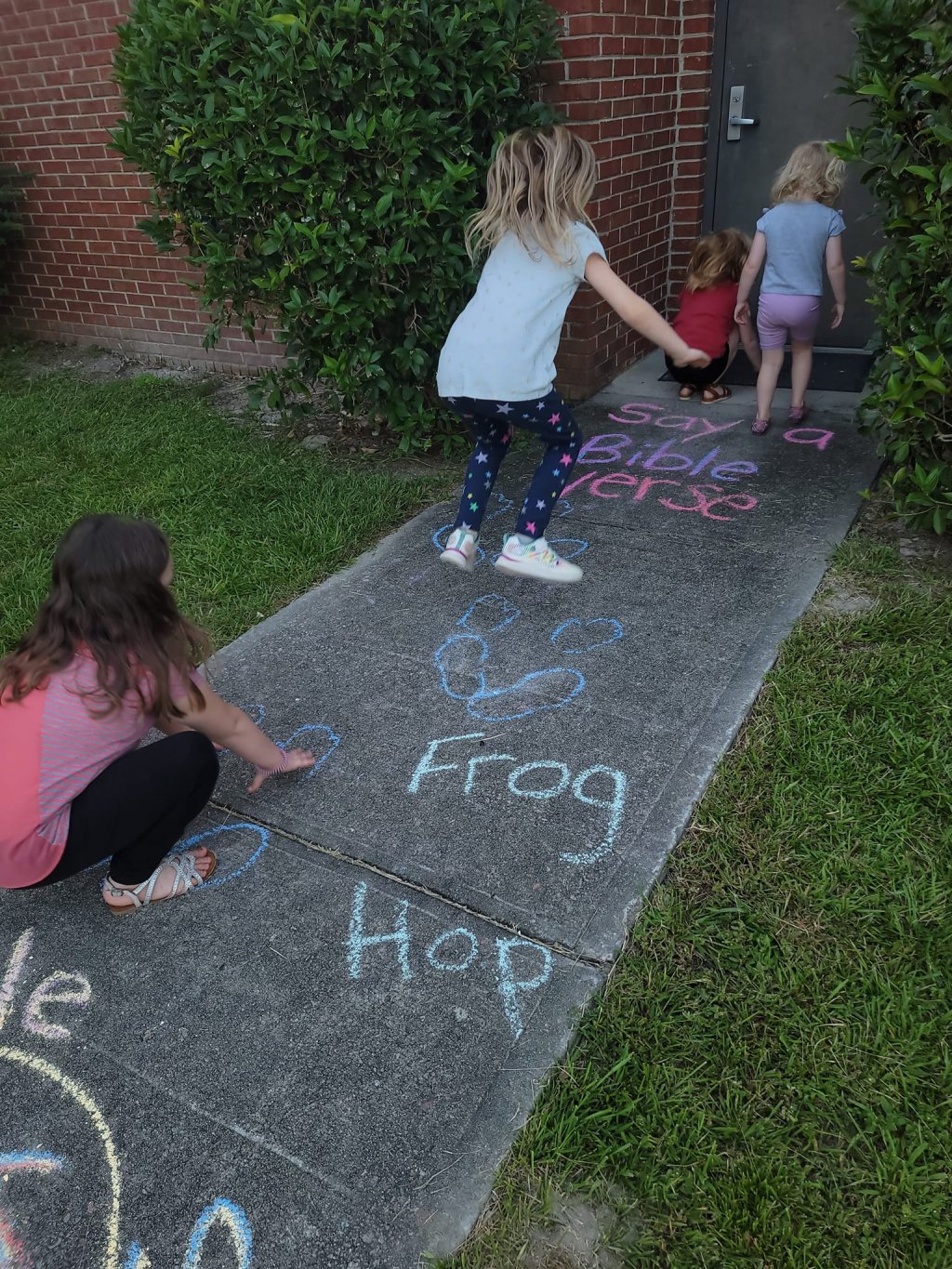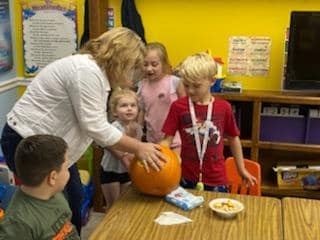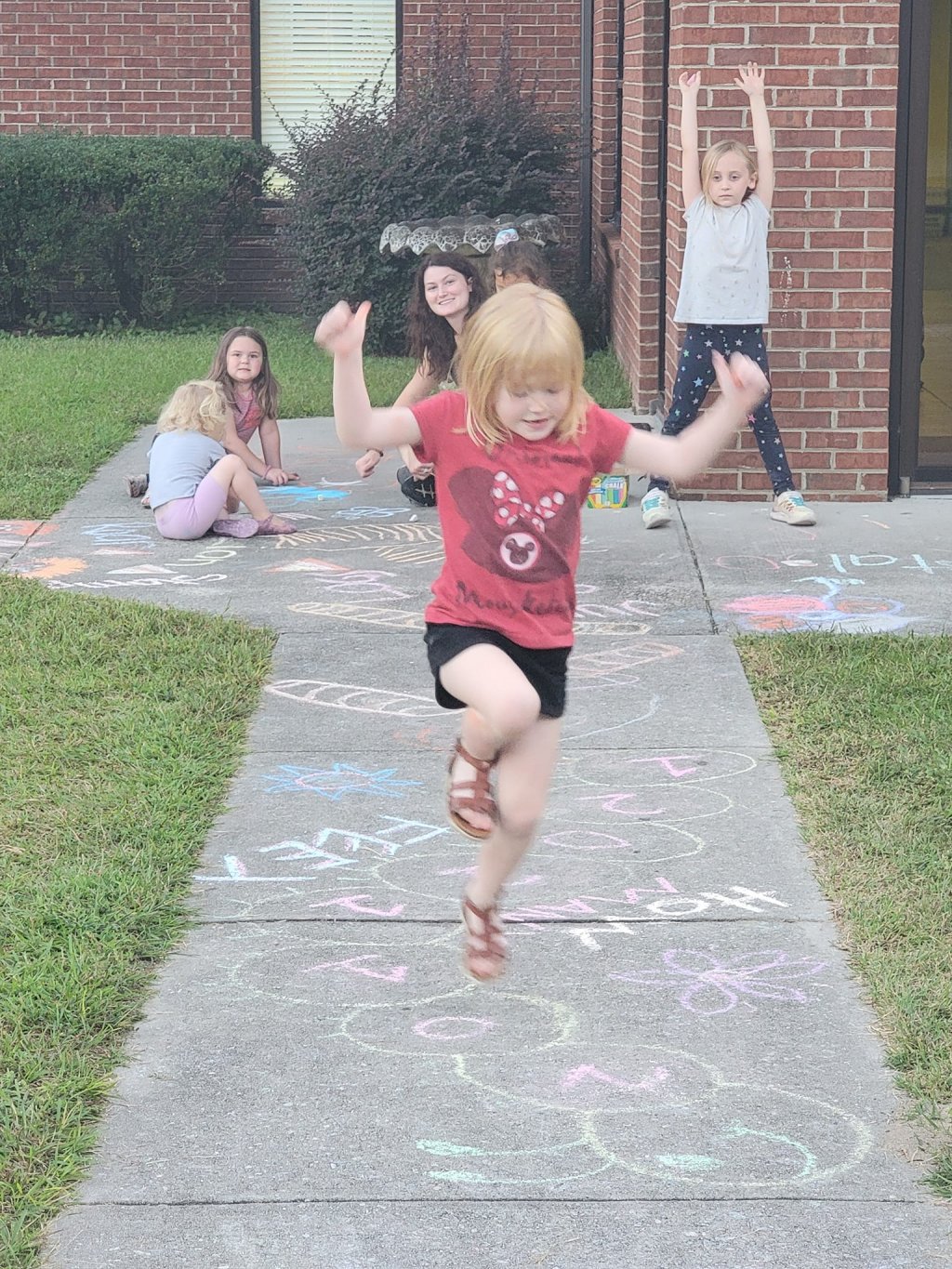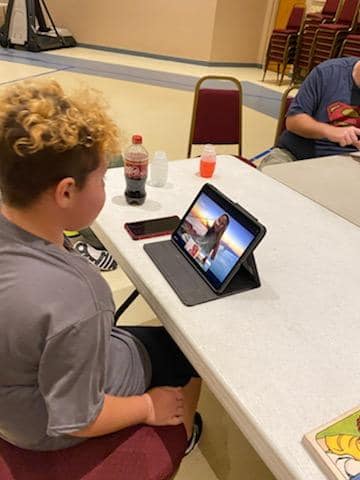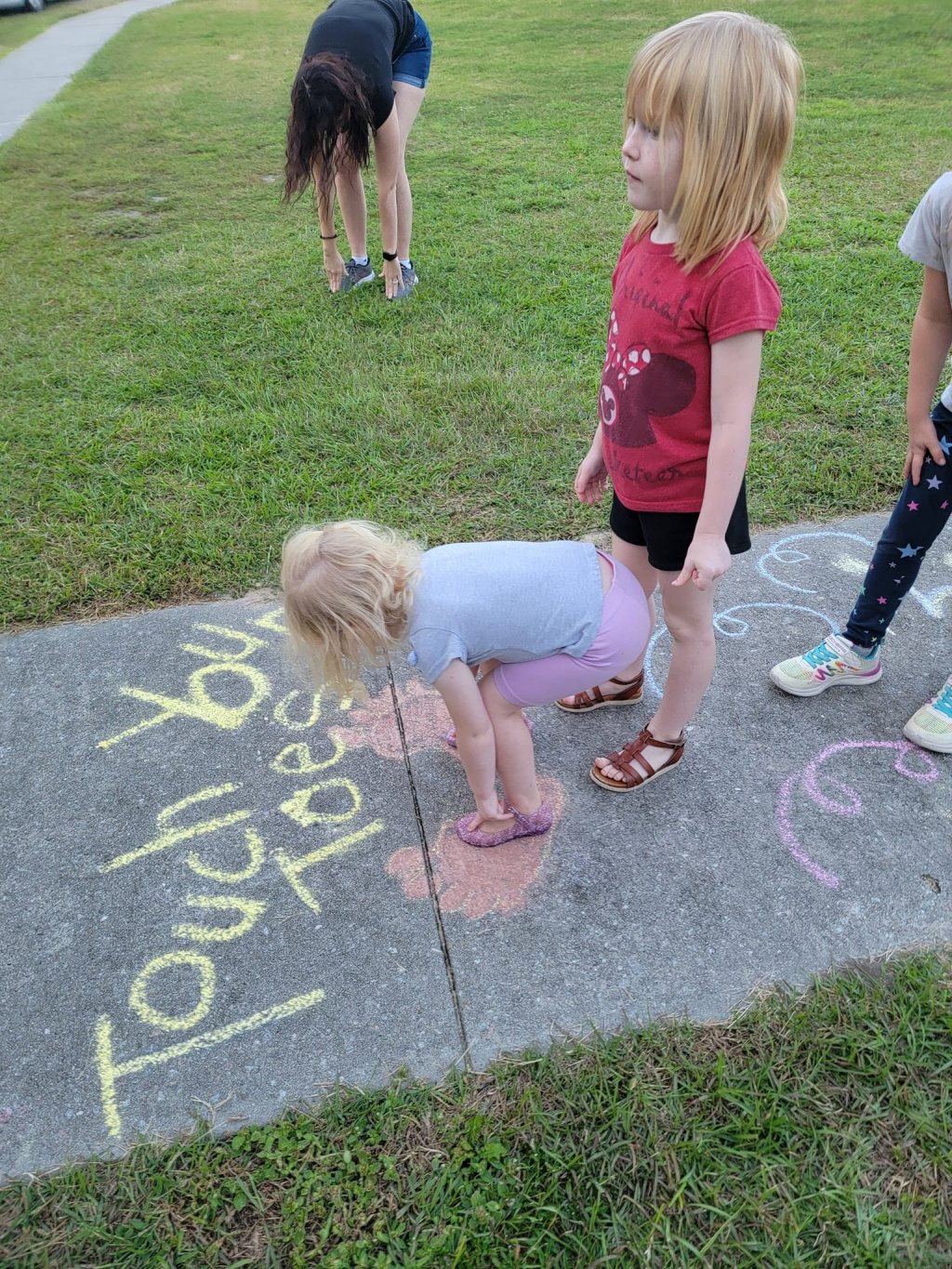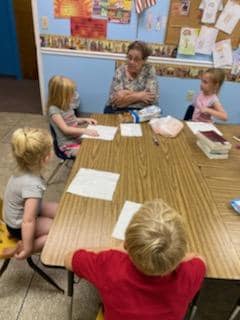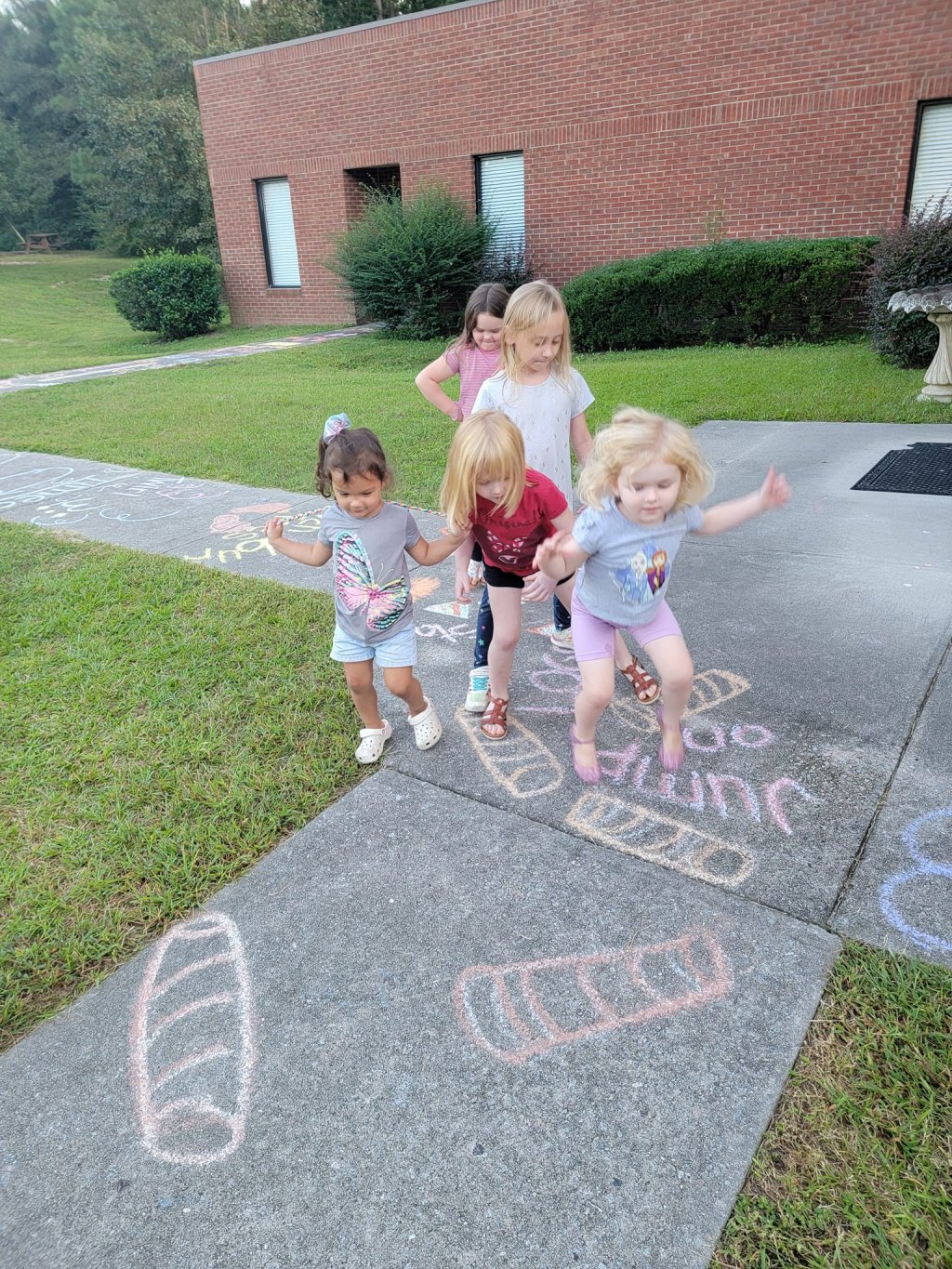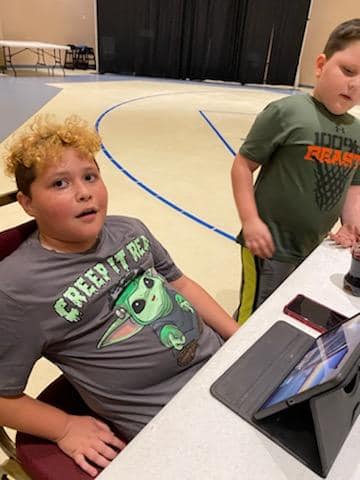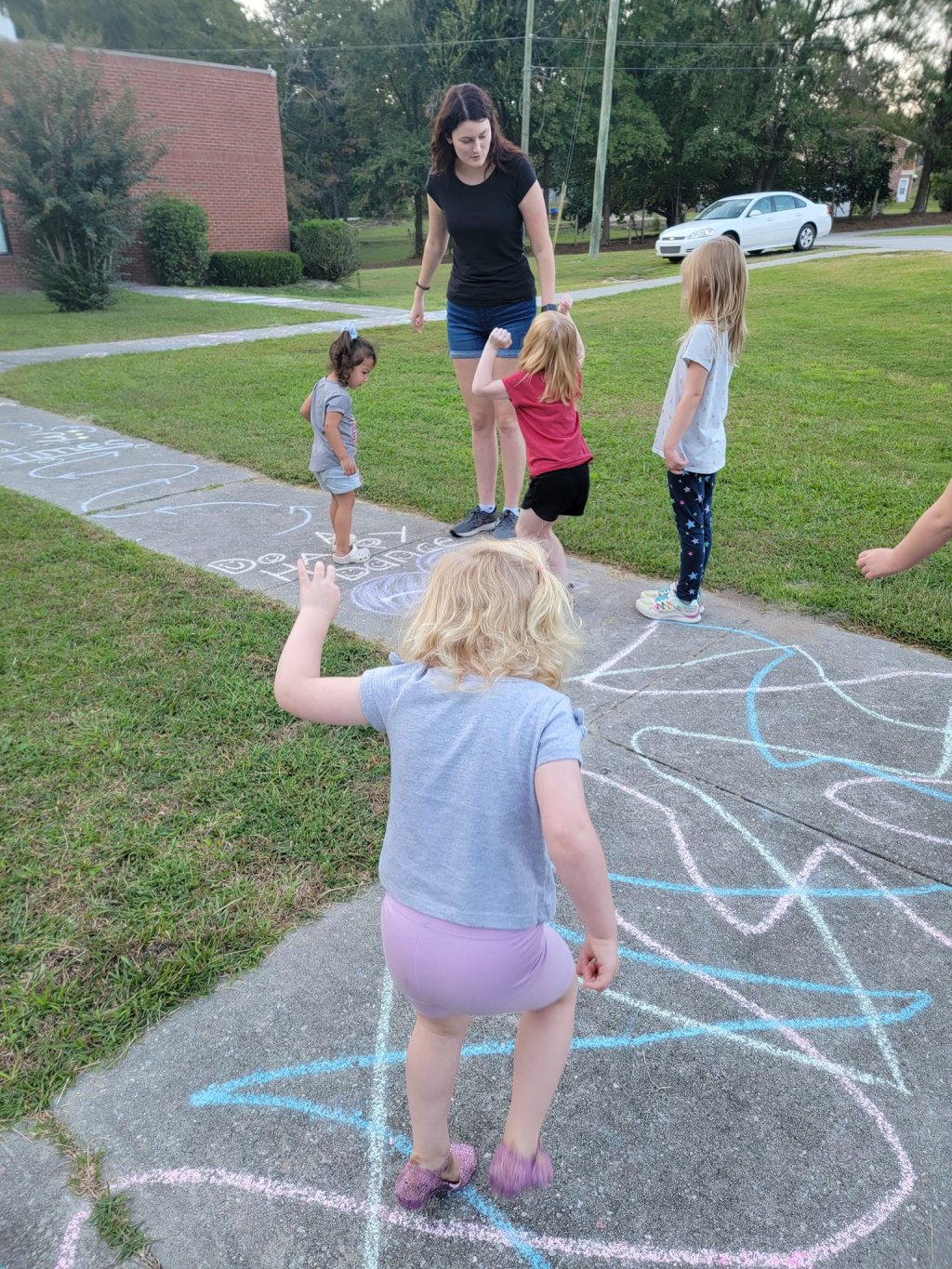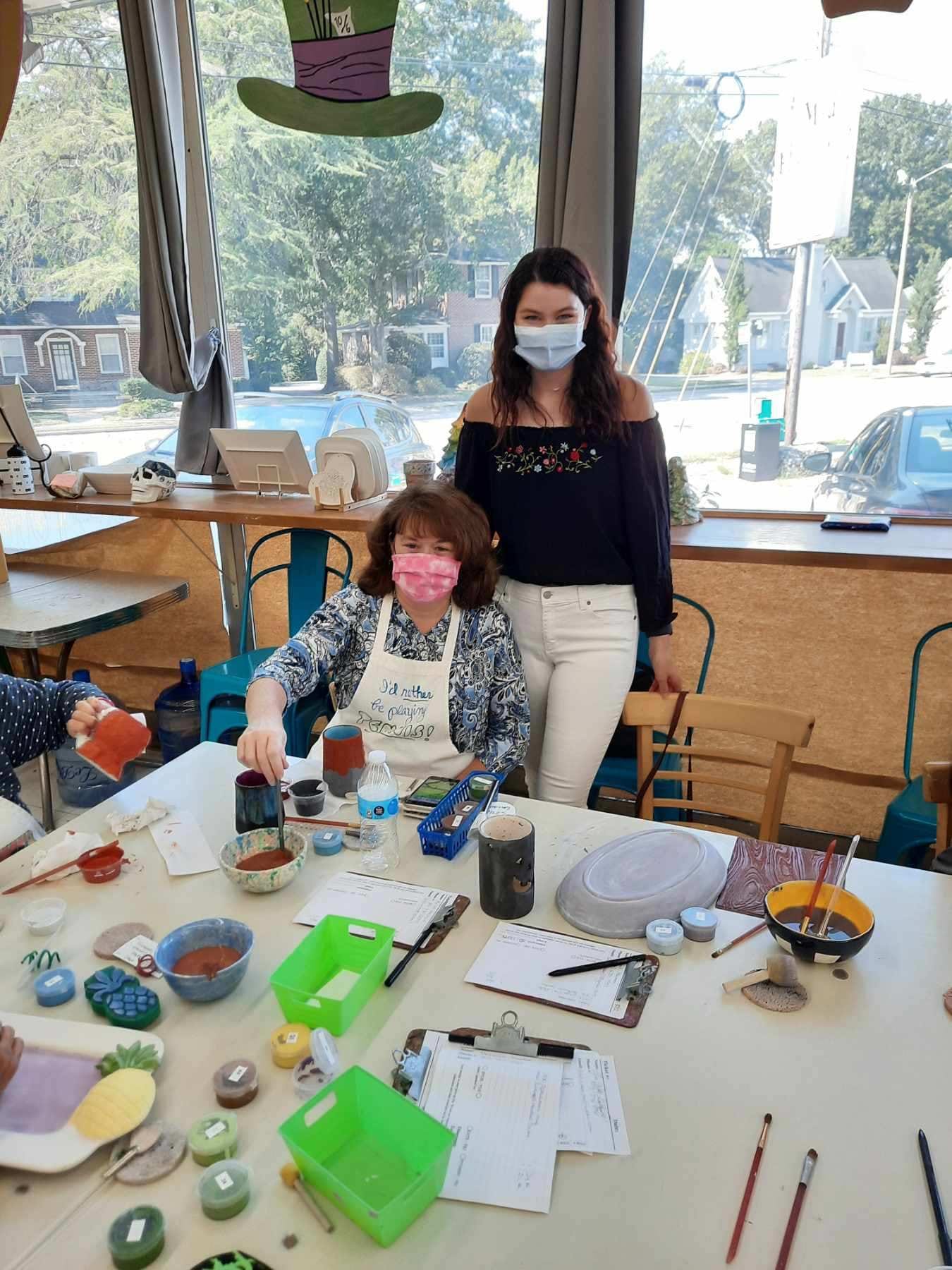 Women's Pottery Paint Party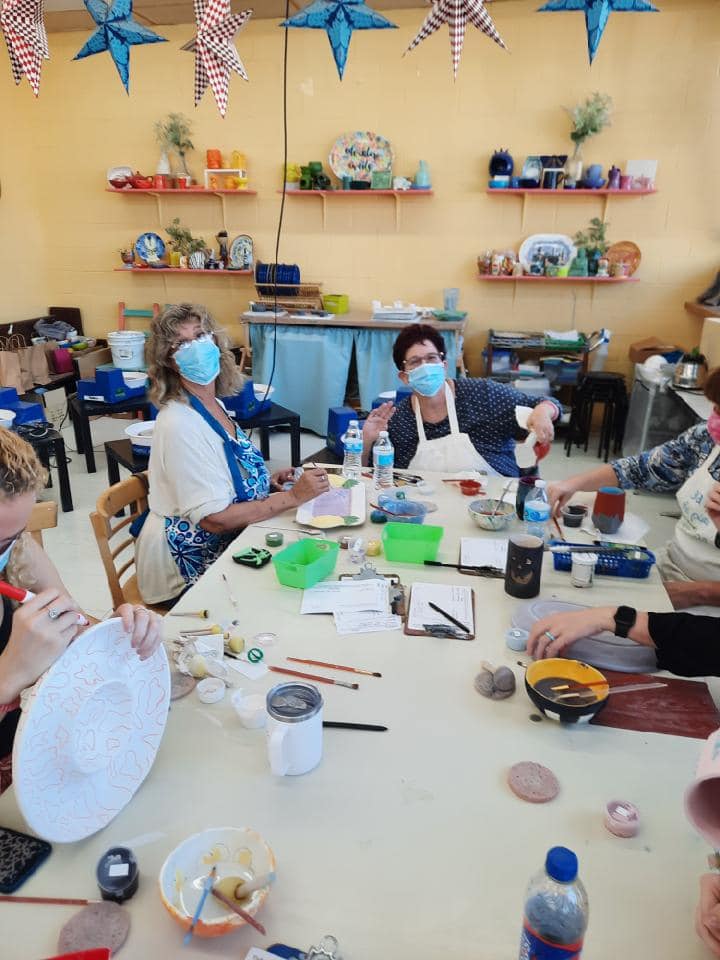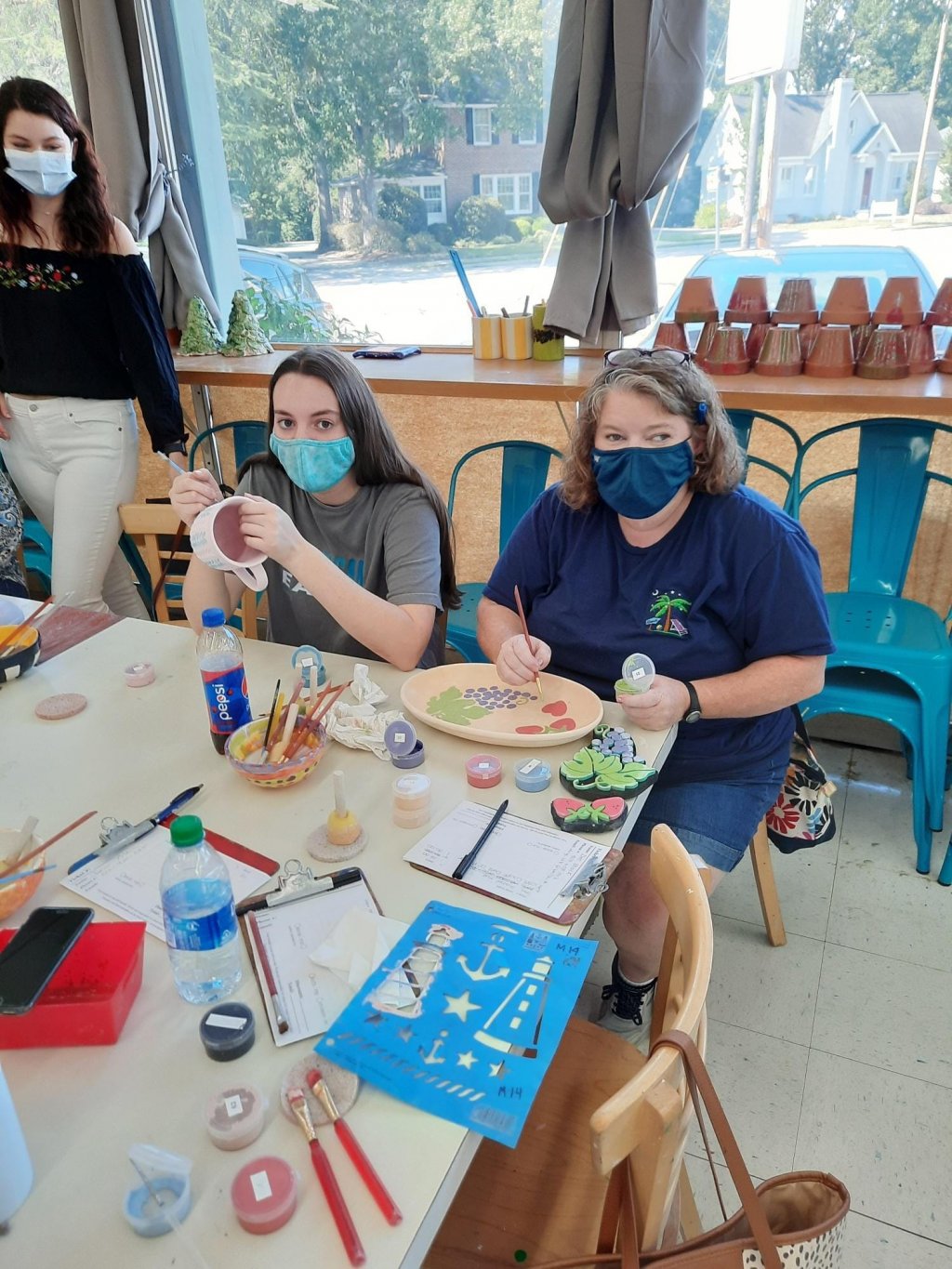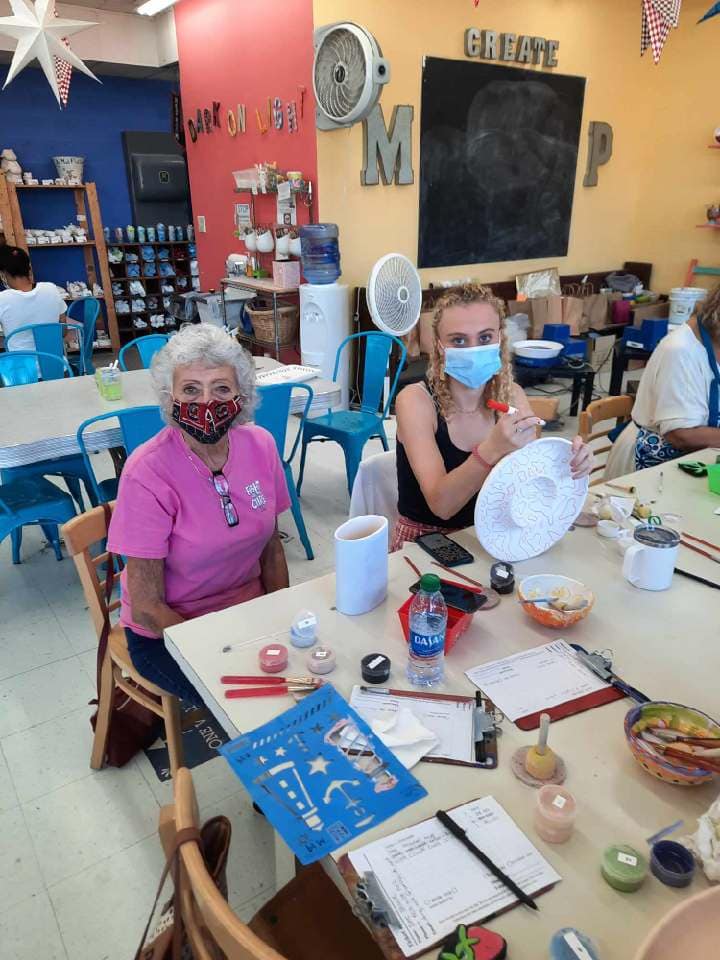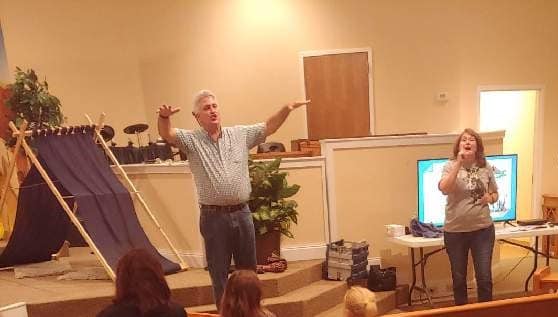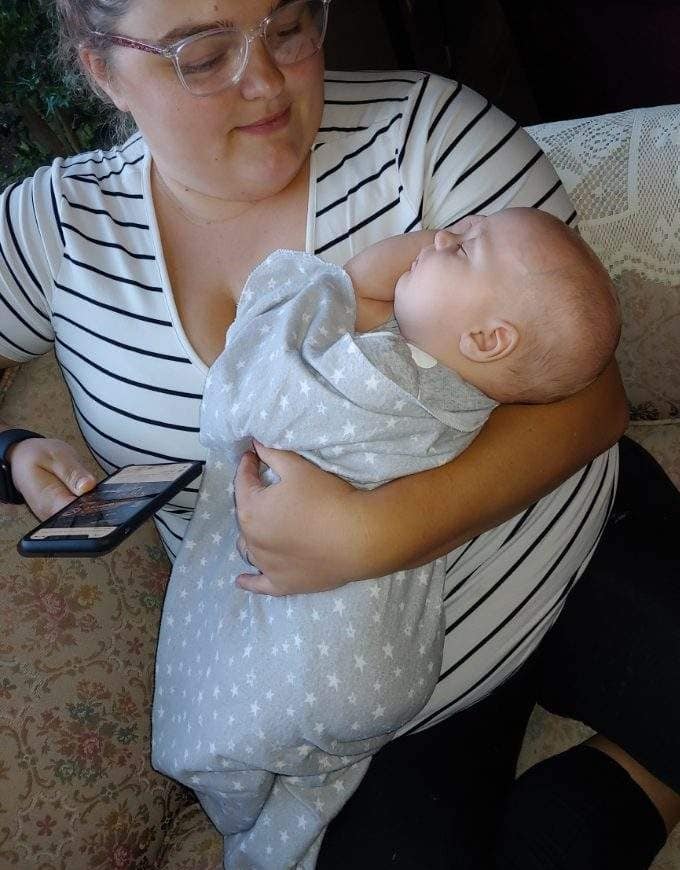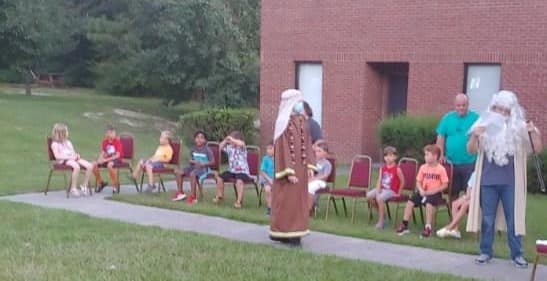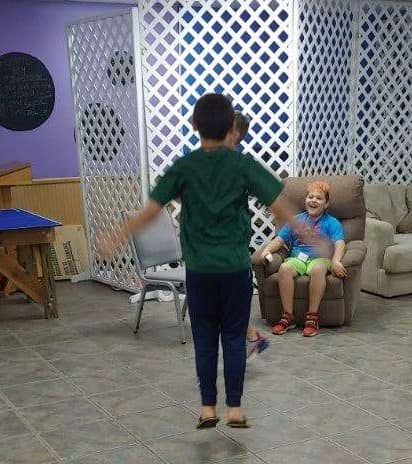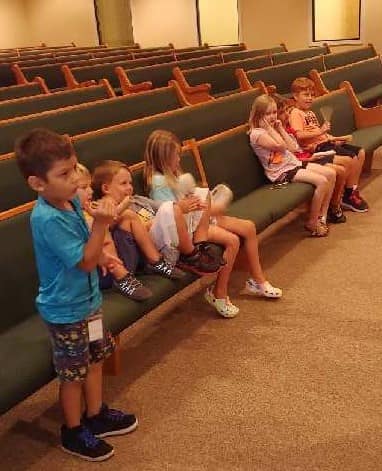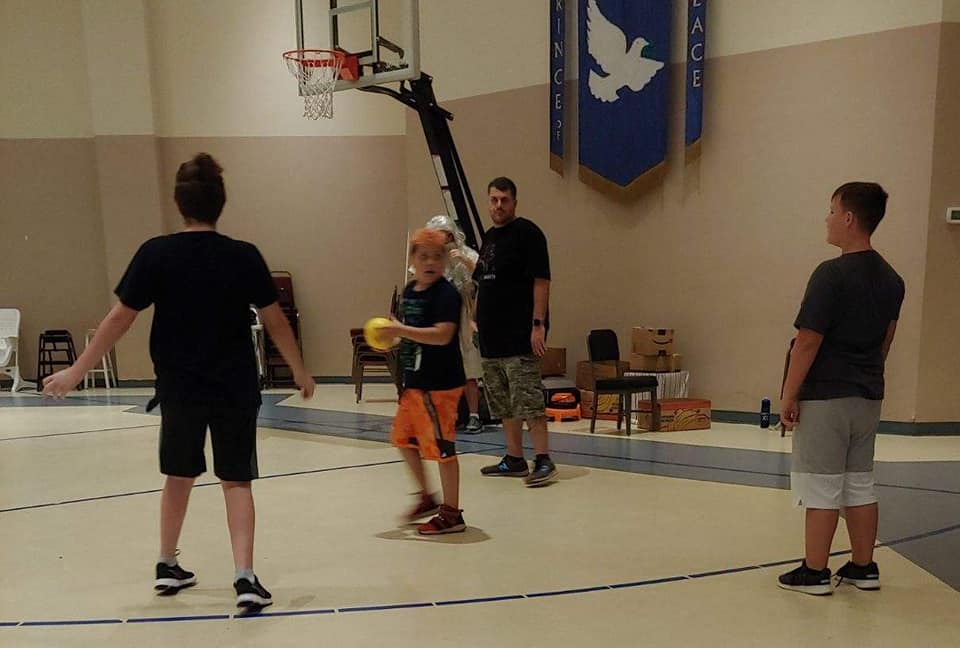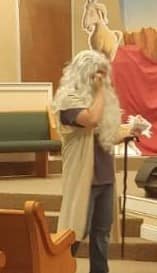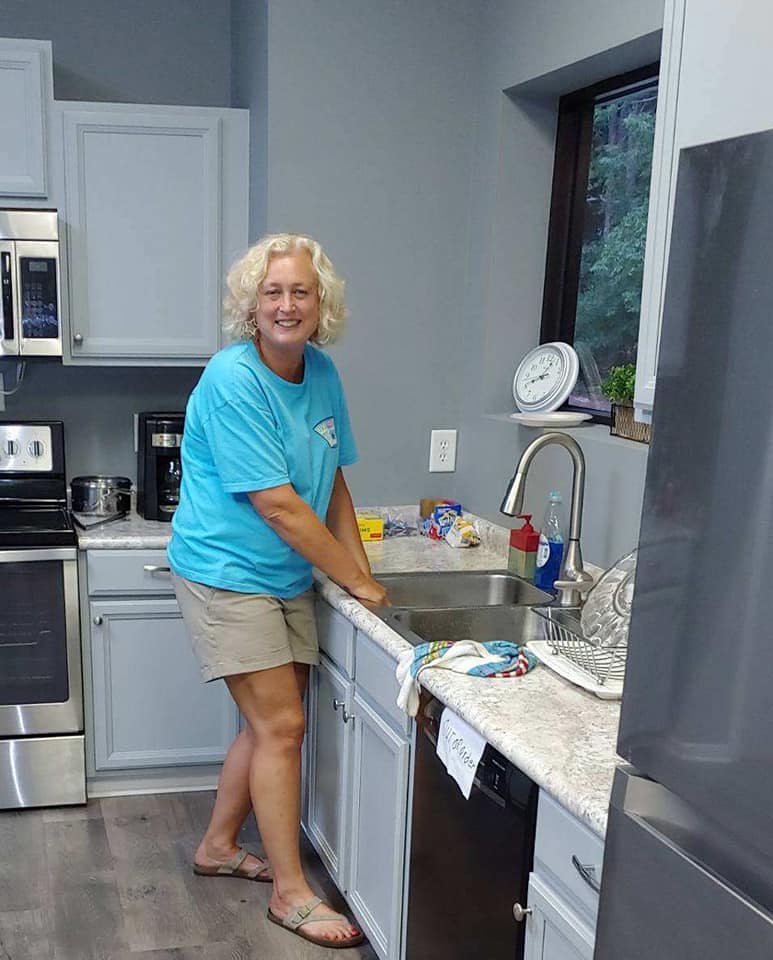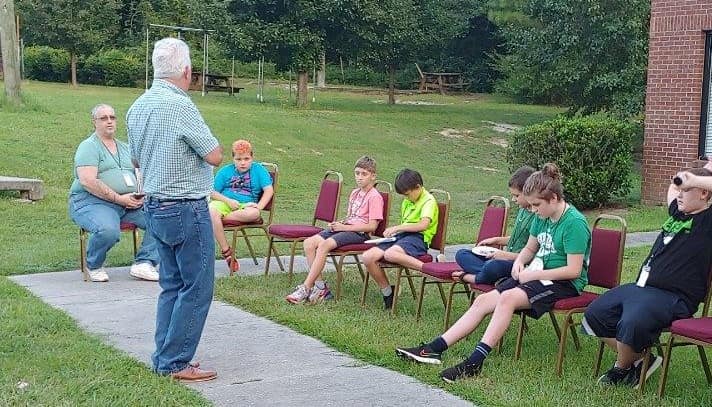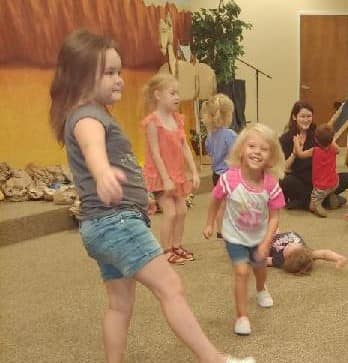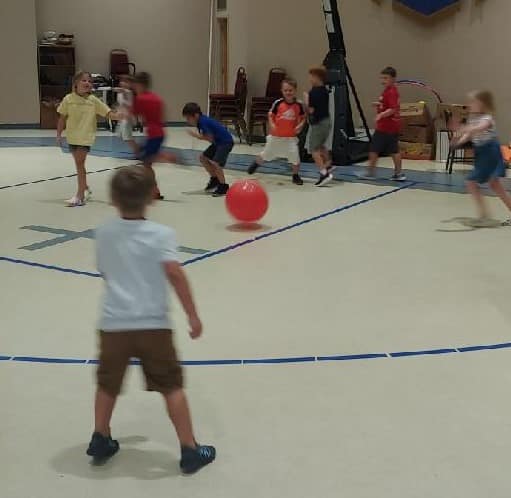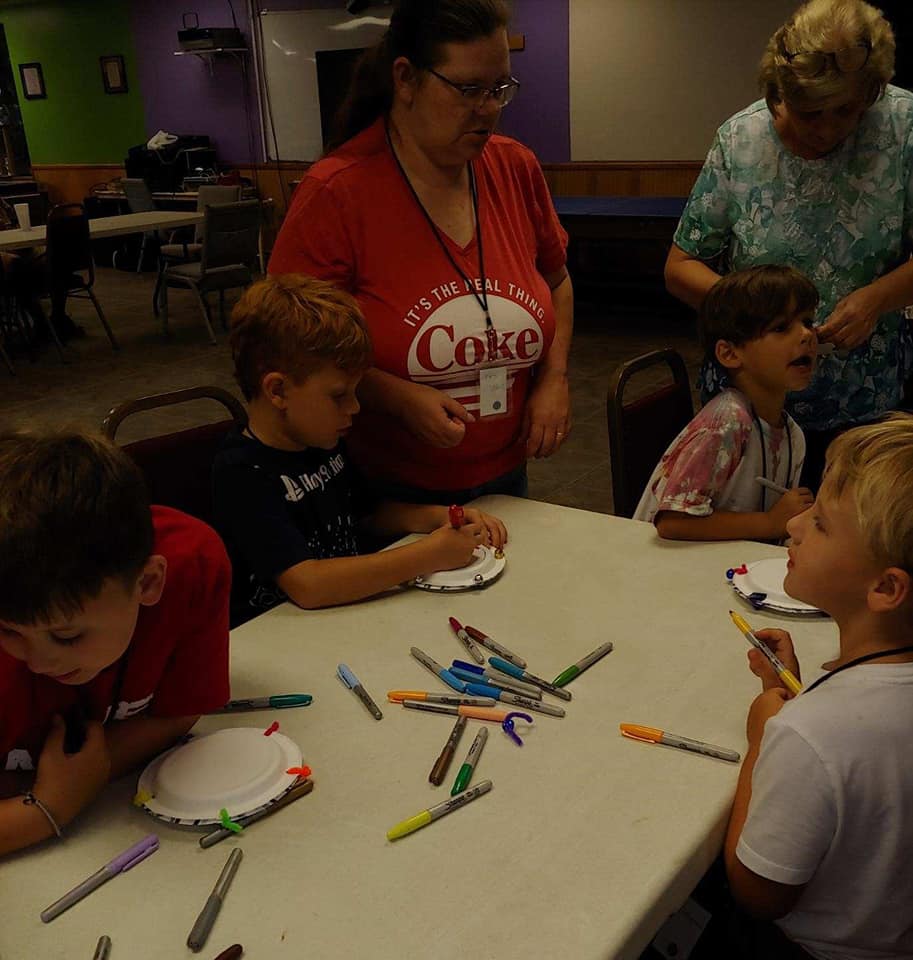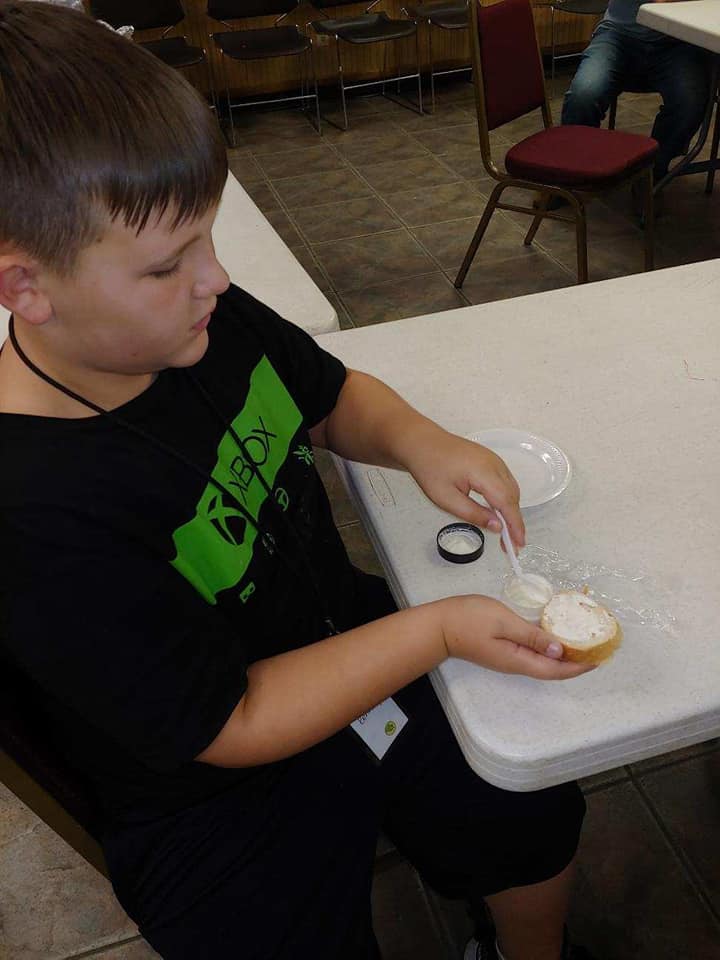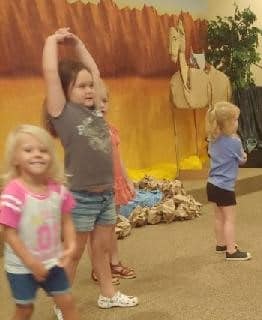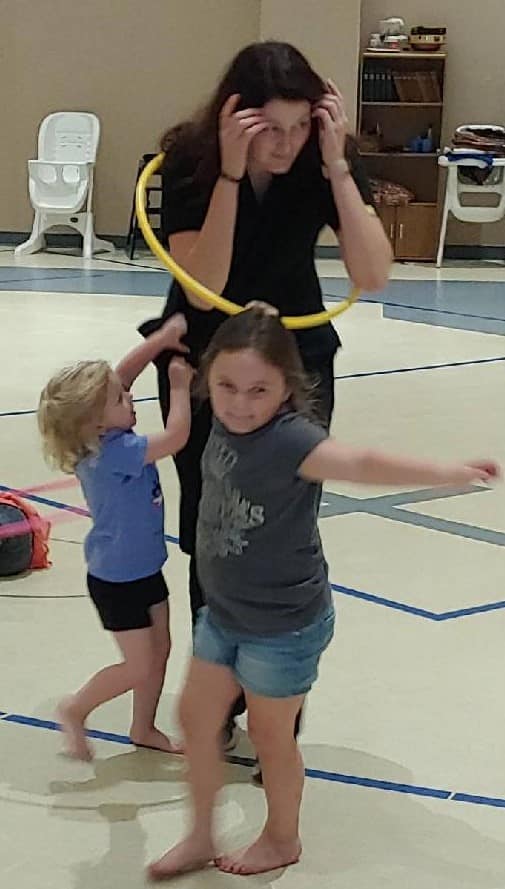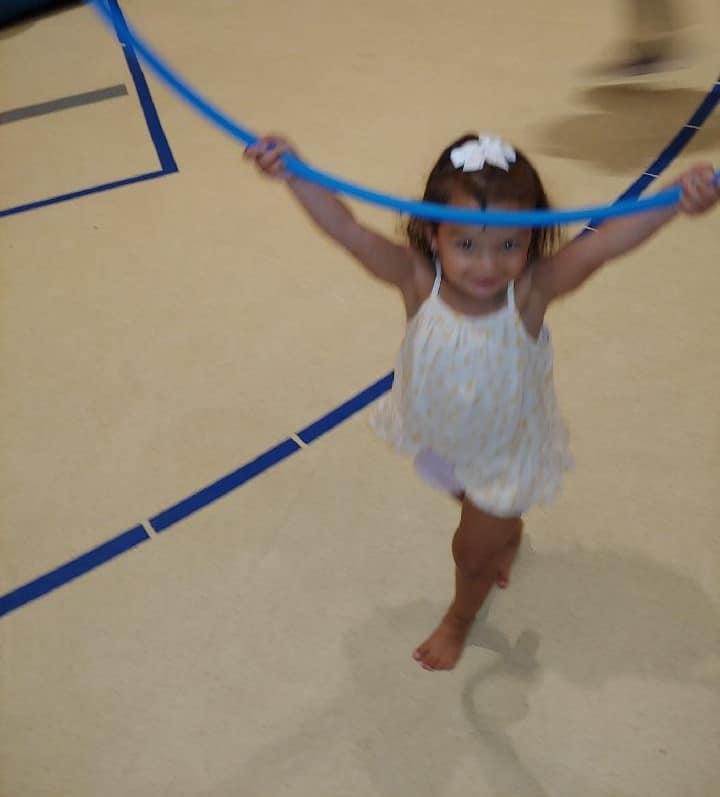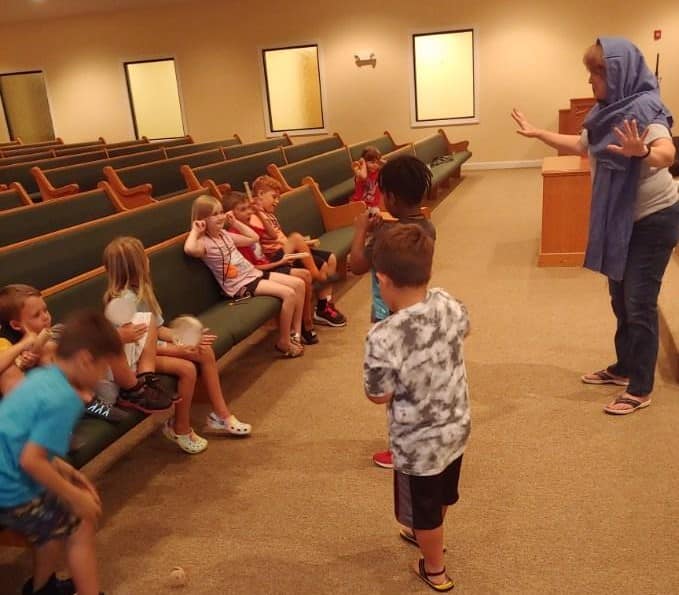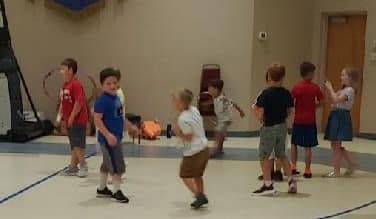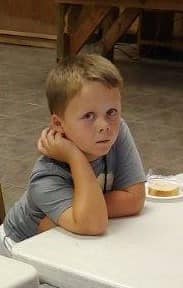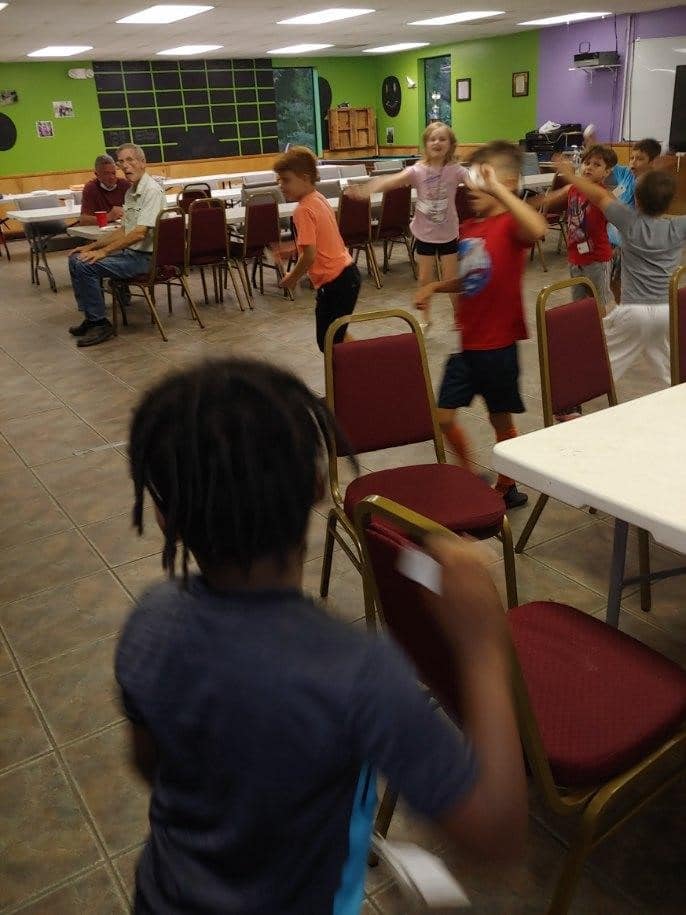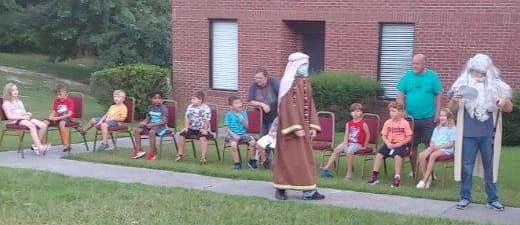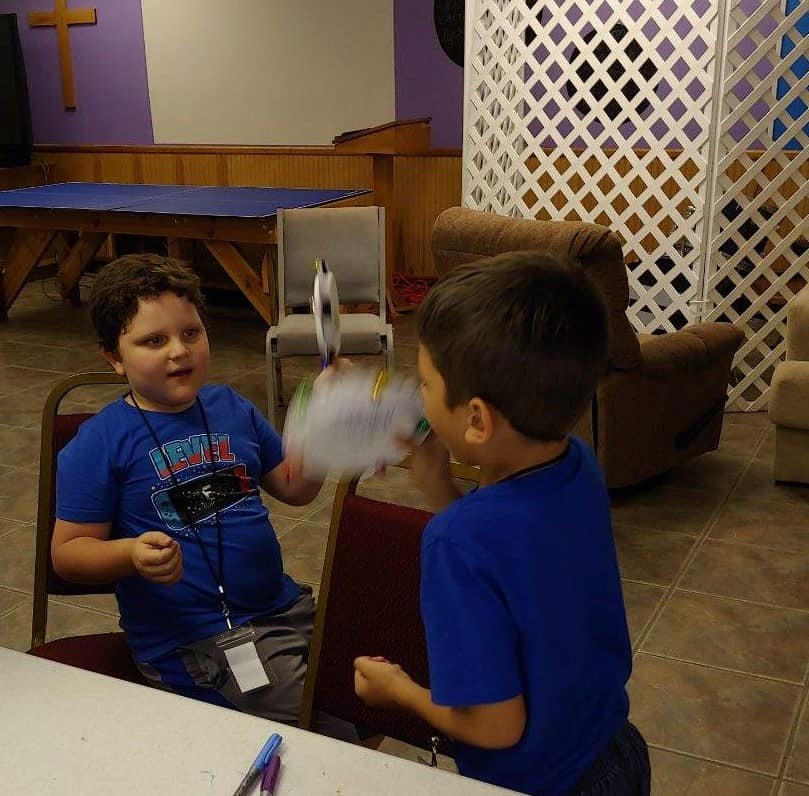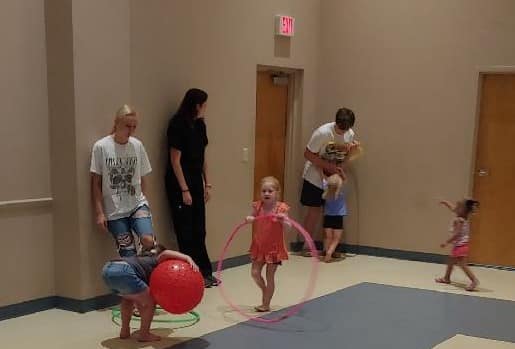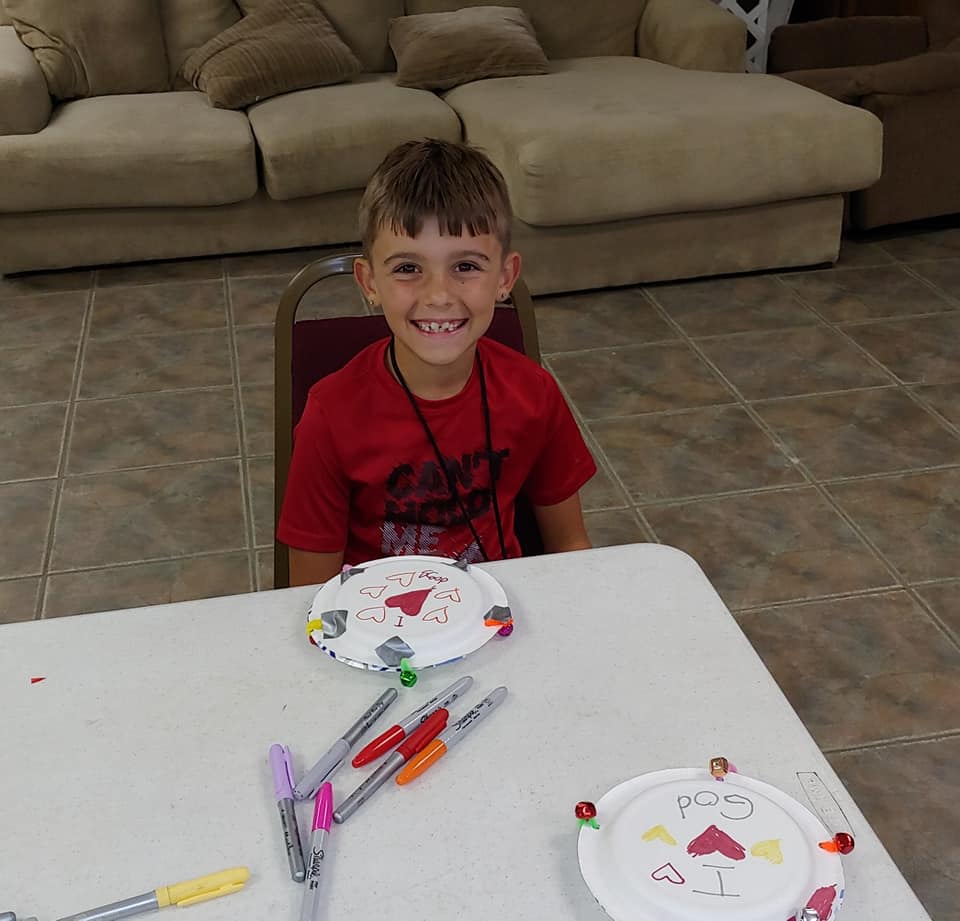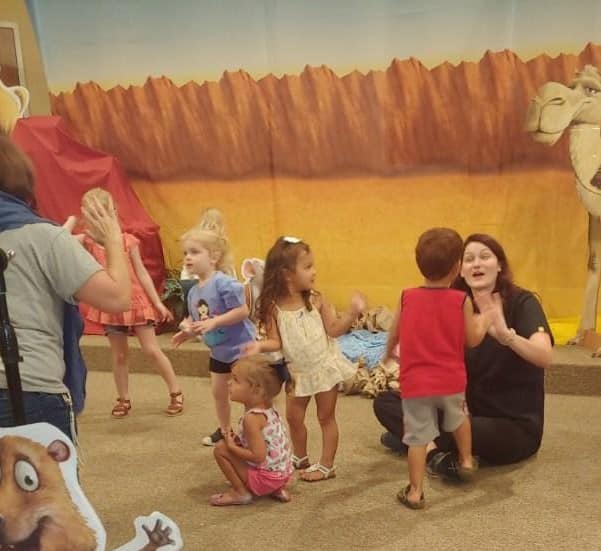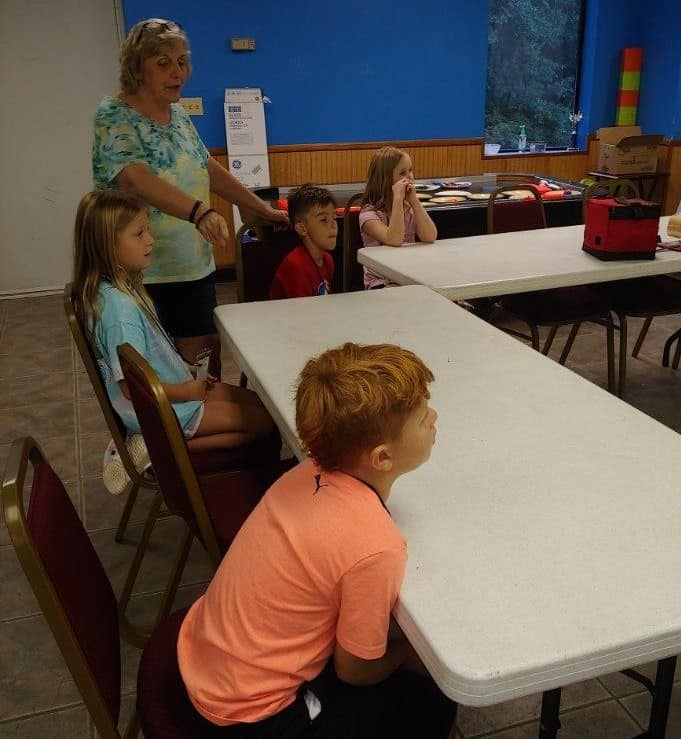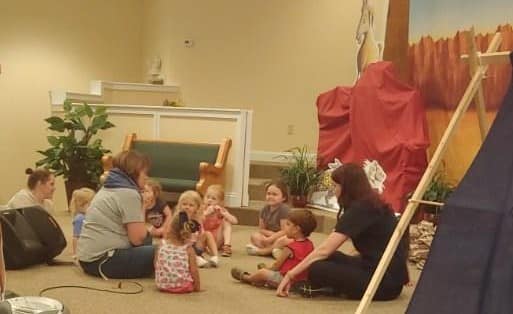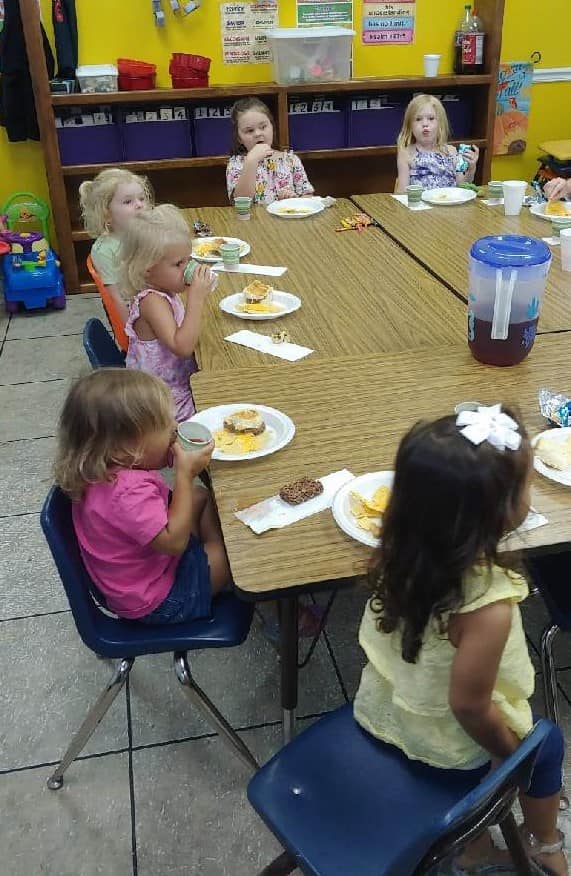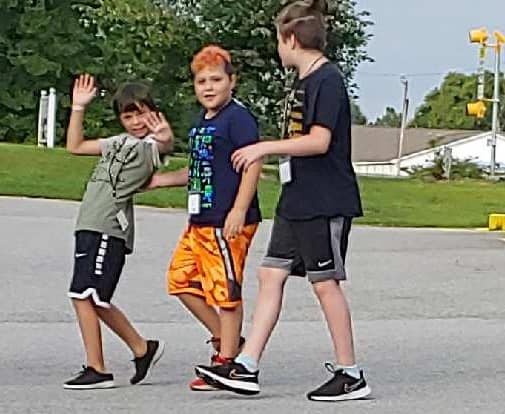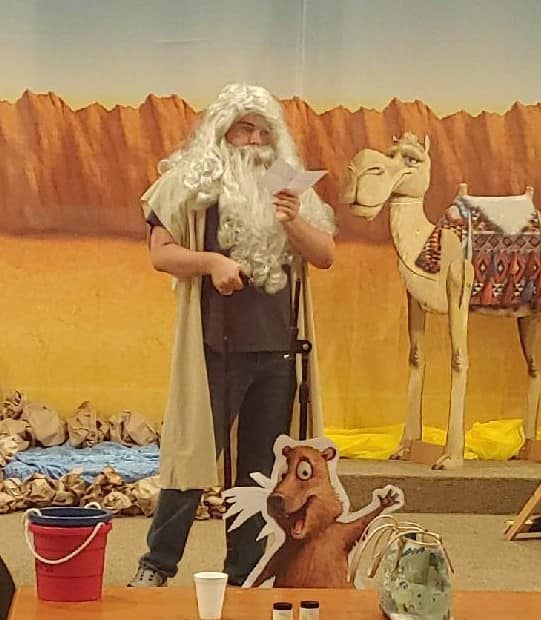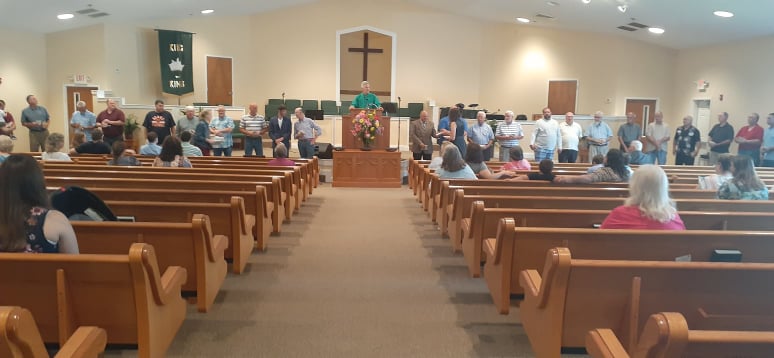 Honoring all our great Dads on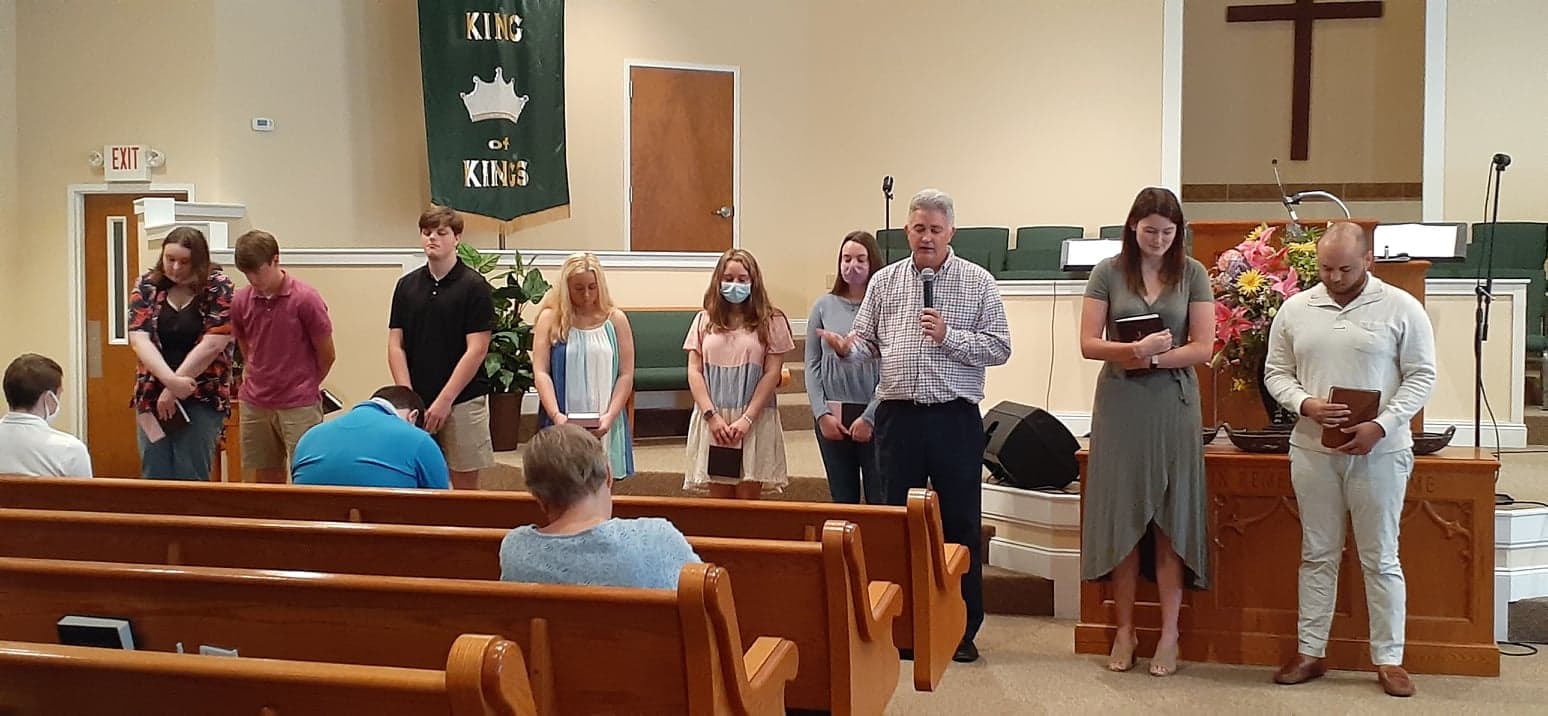 ​​​​​​​
2021 Graduates Sunday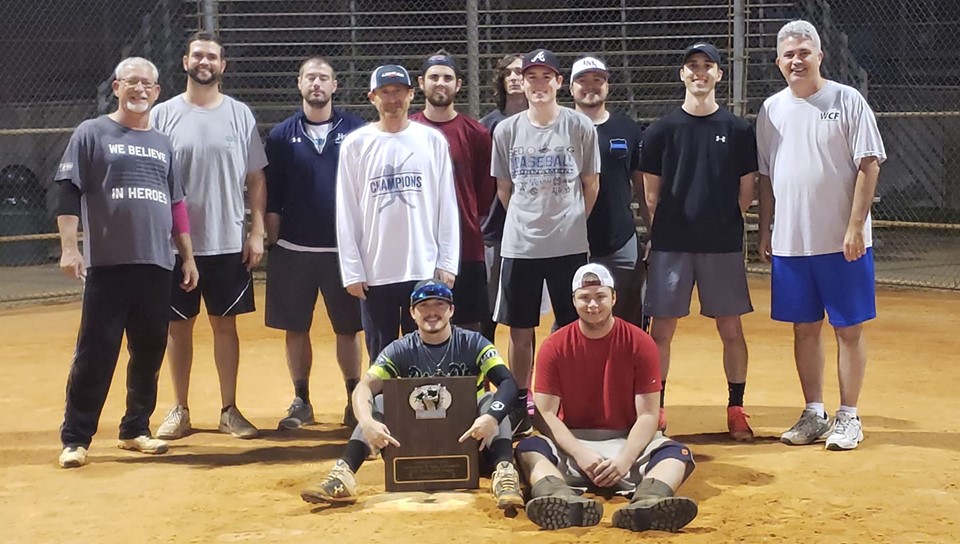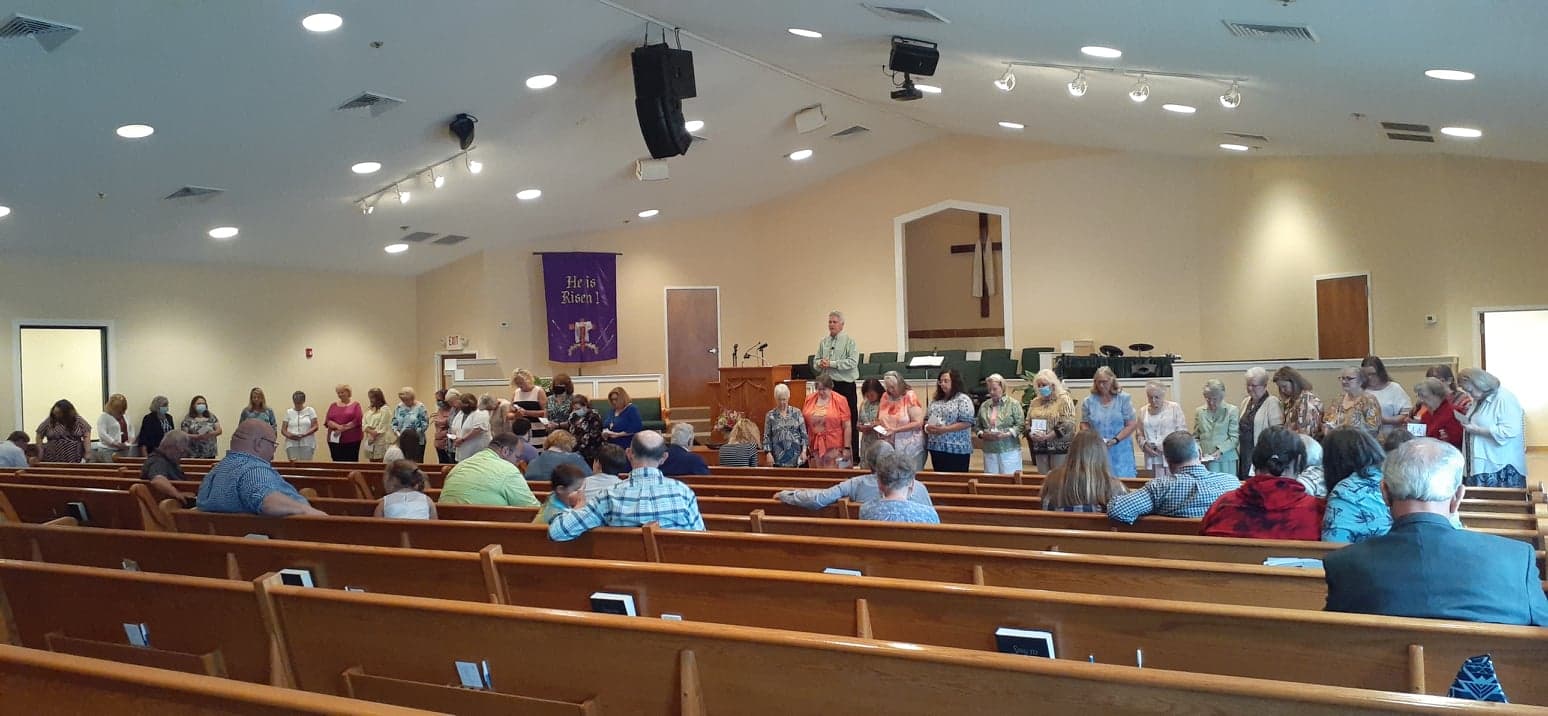 Celebrating our mothers on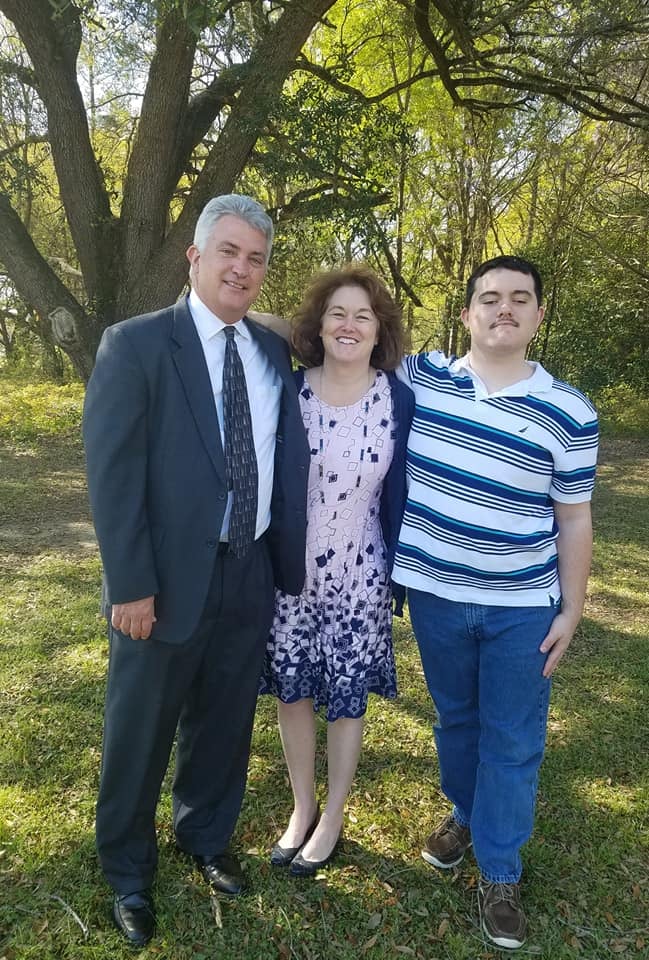 Easter morning family pictures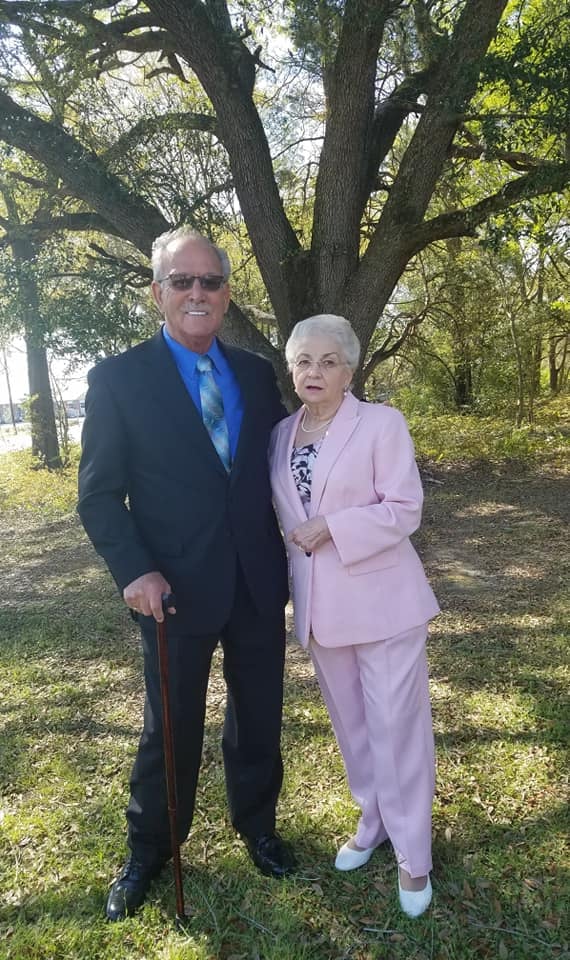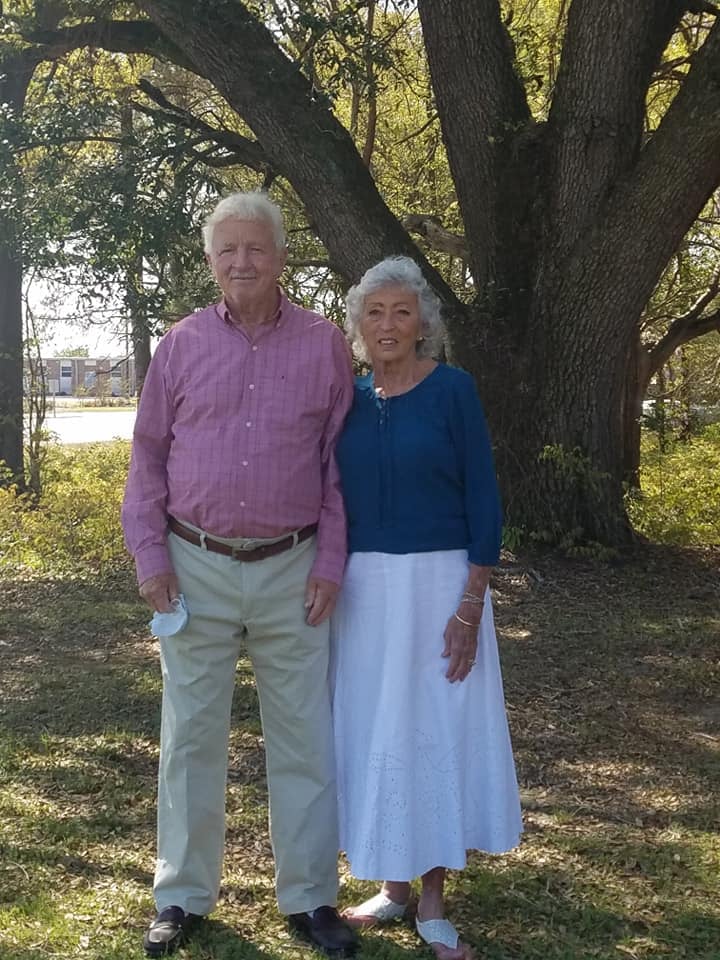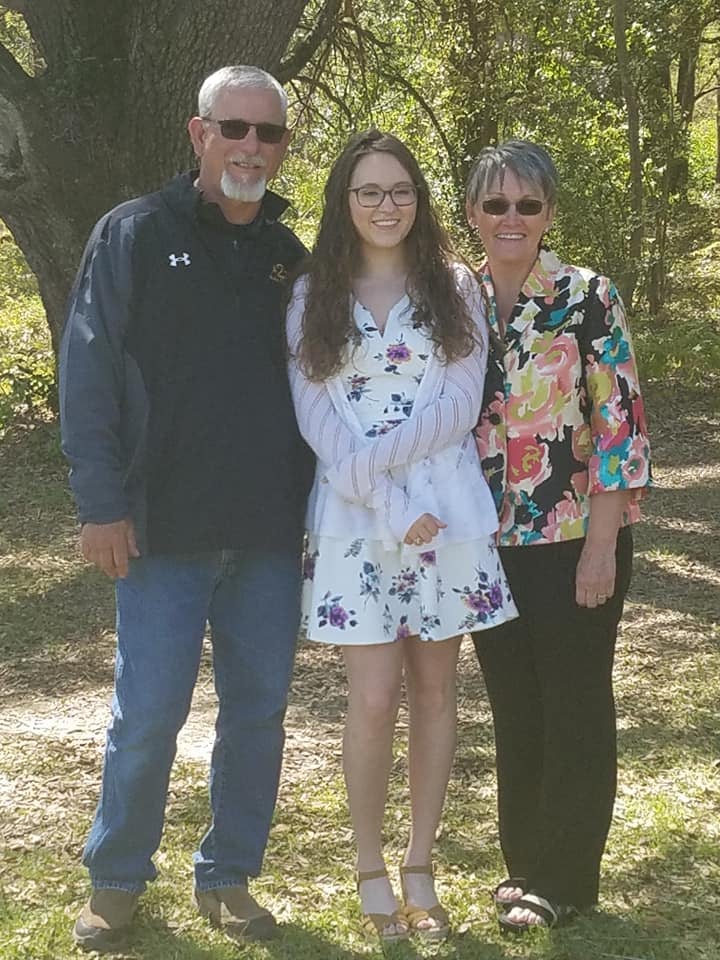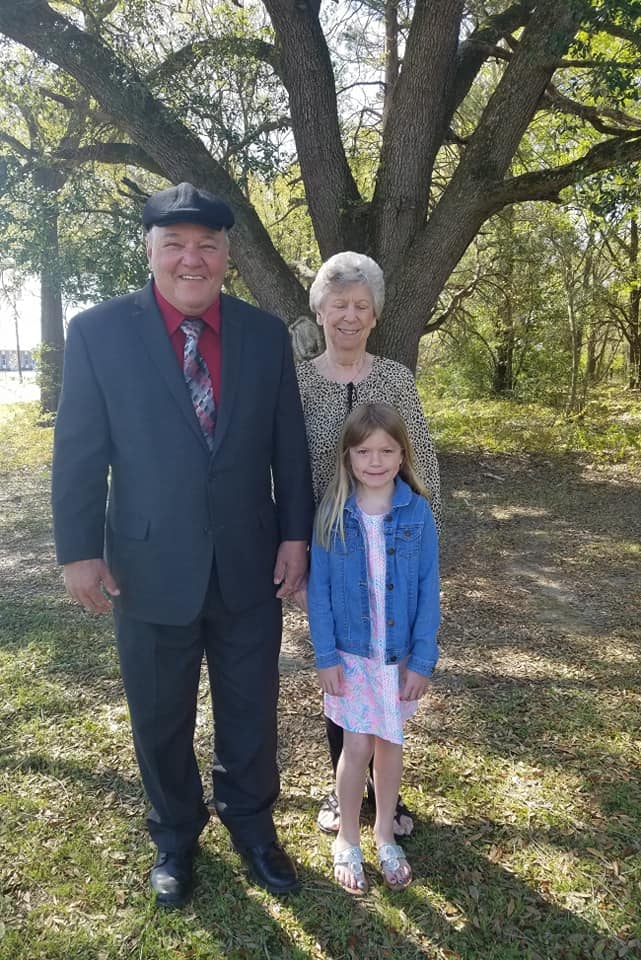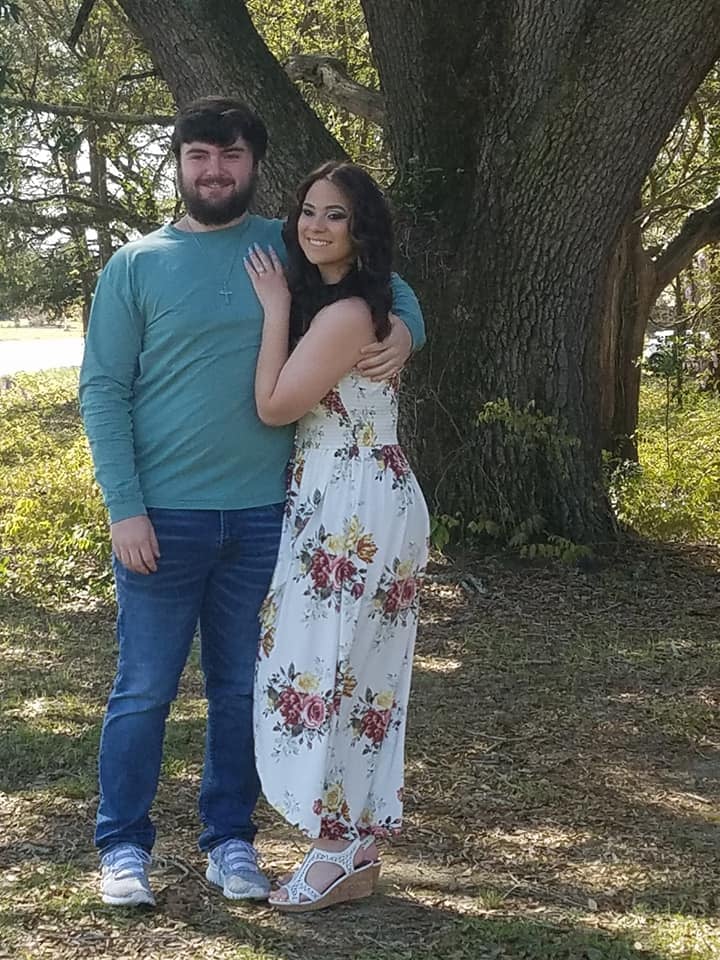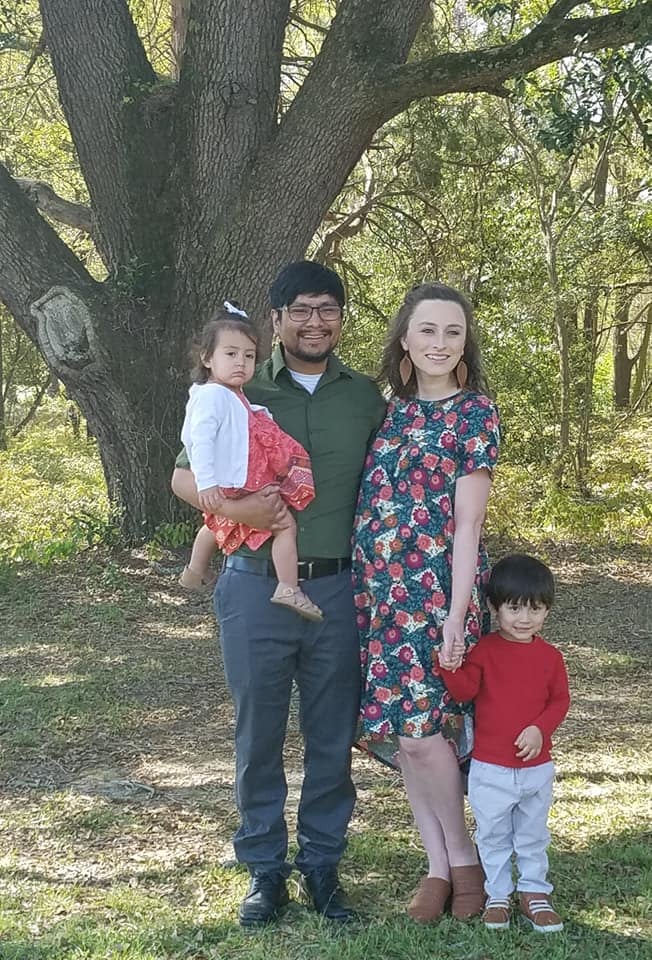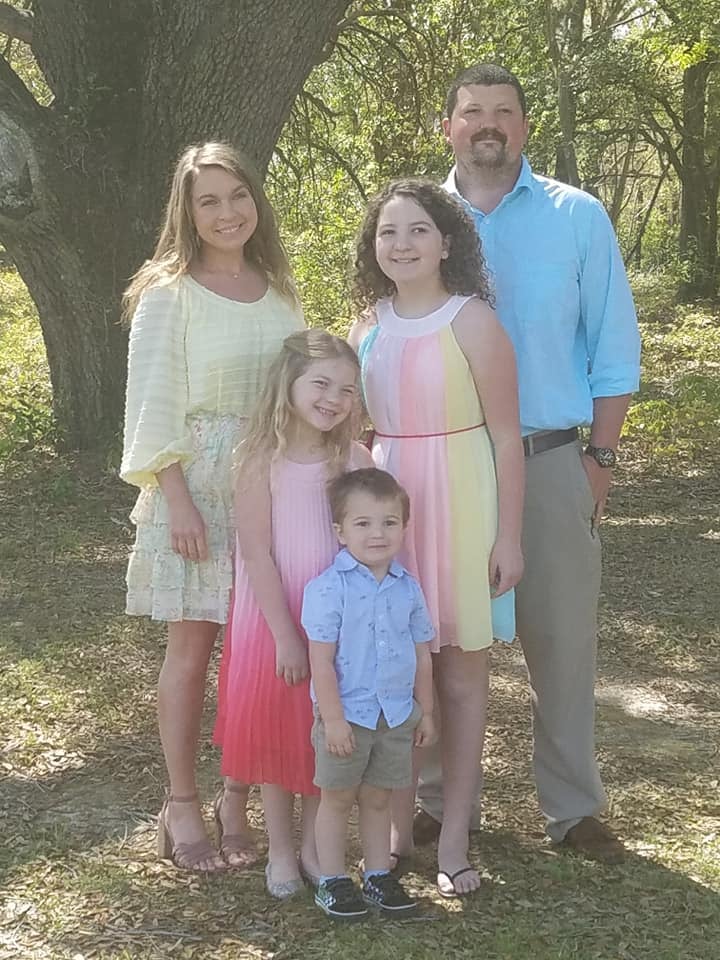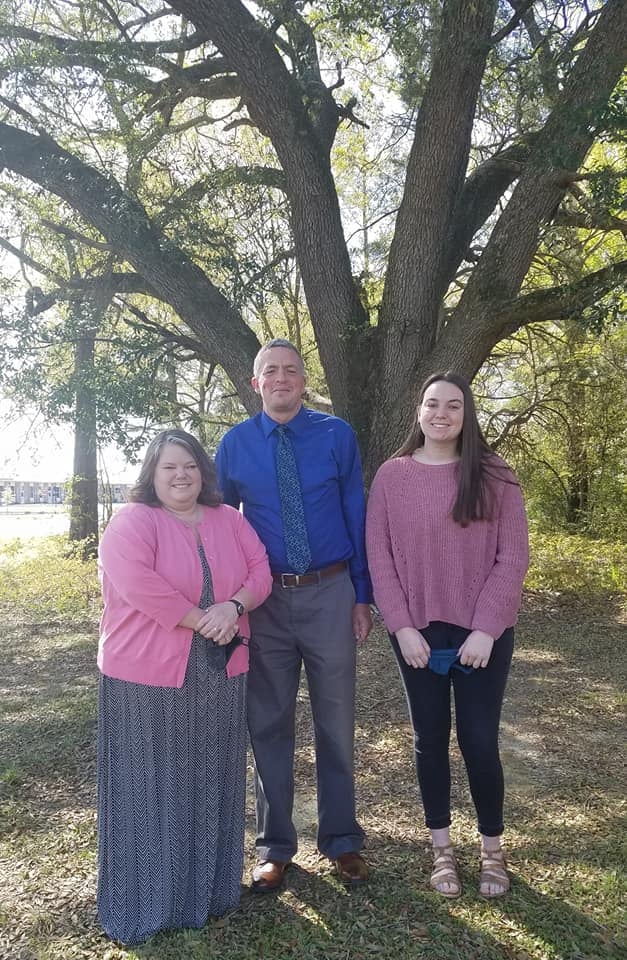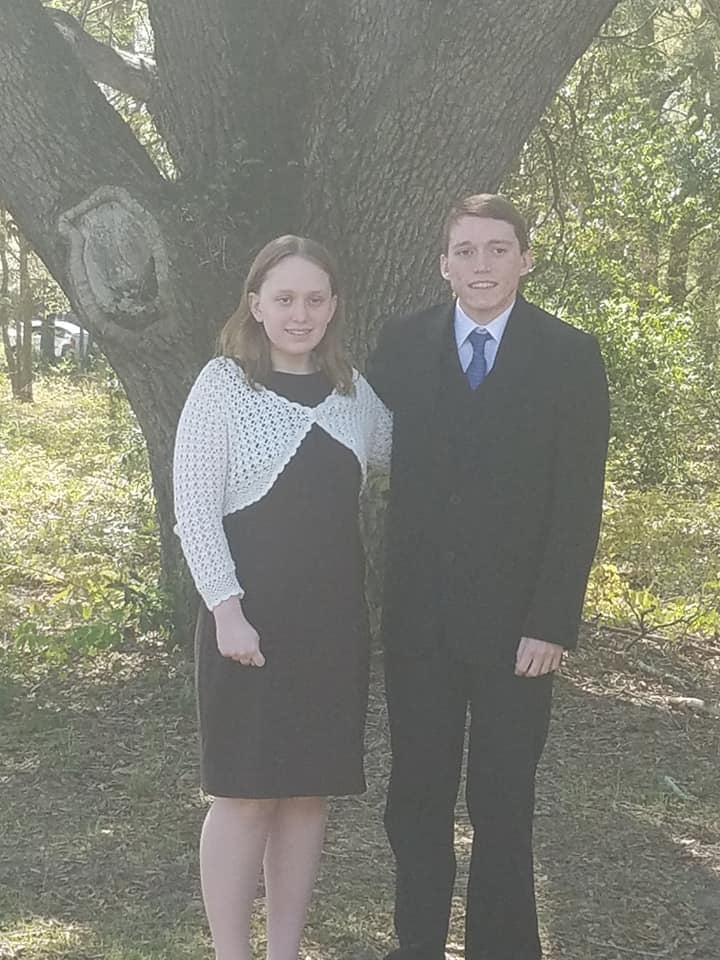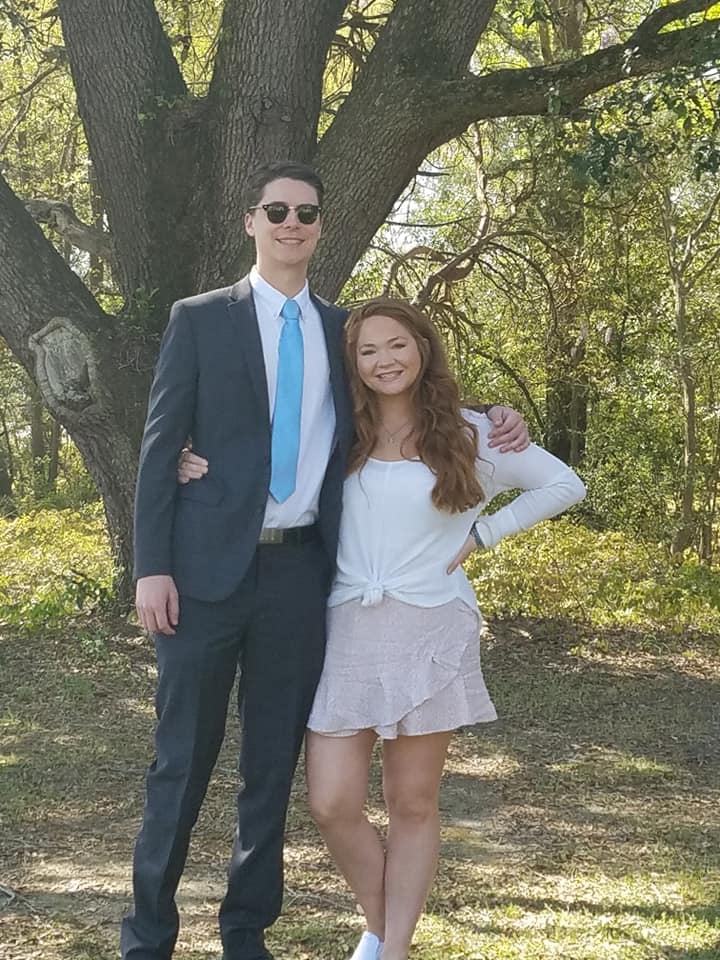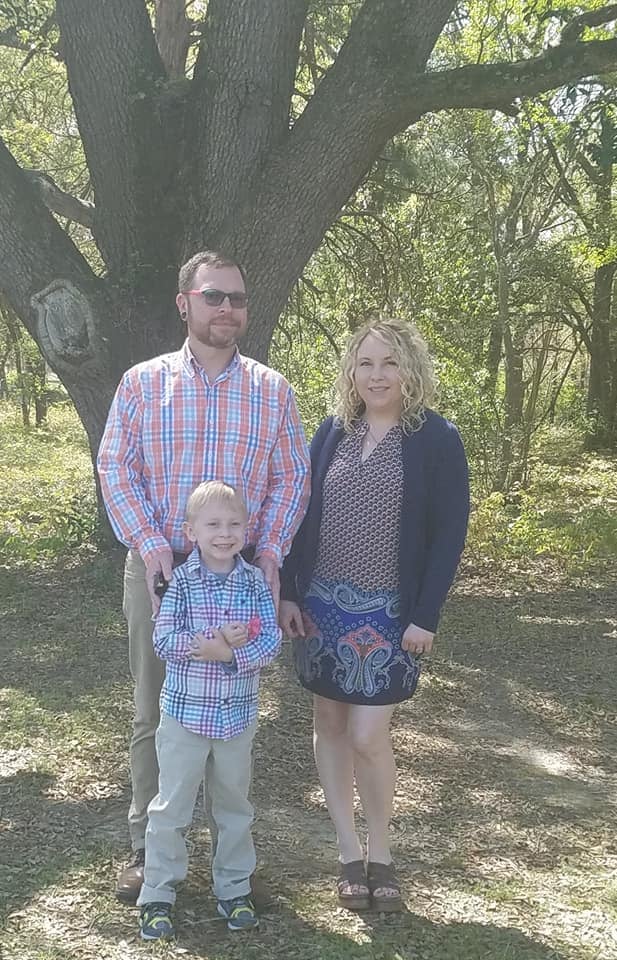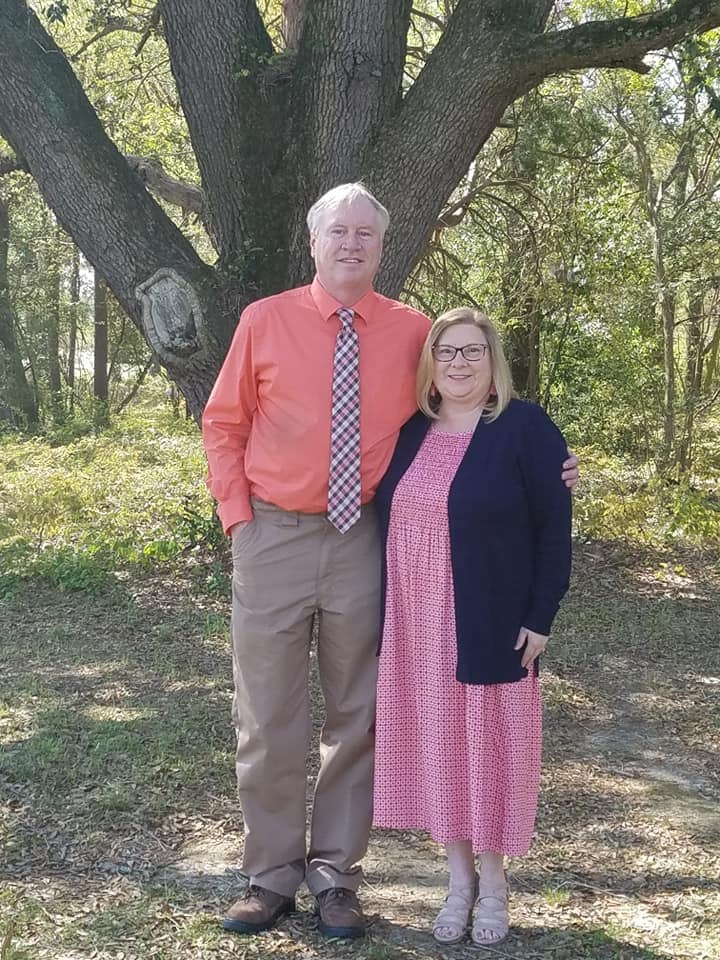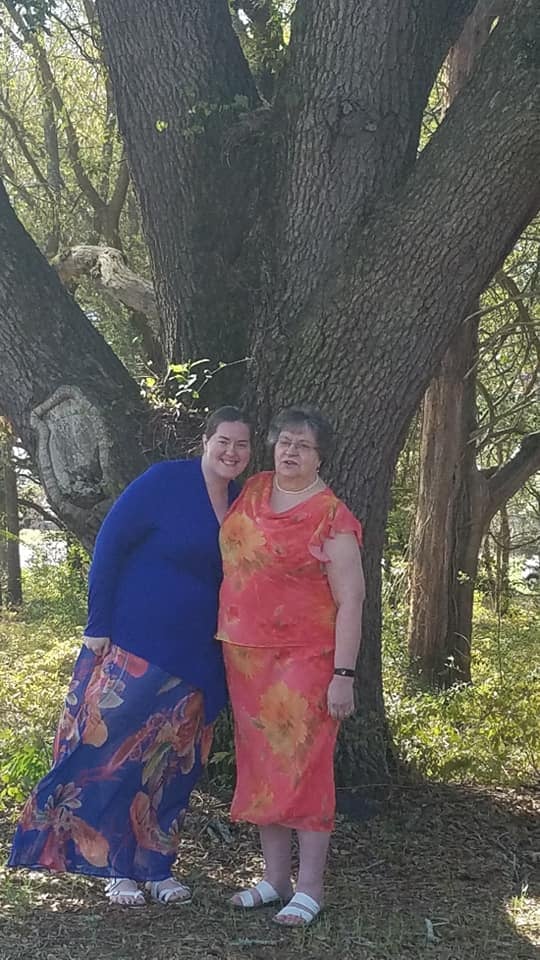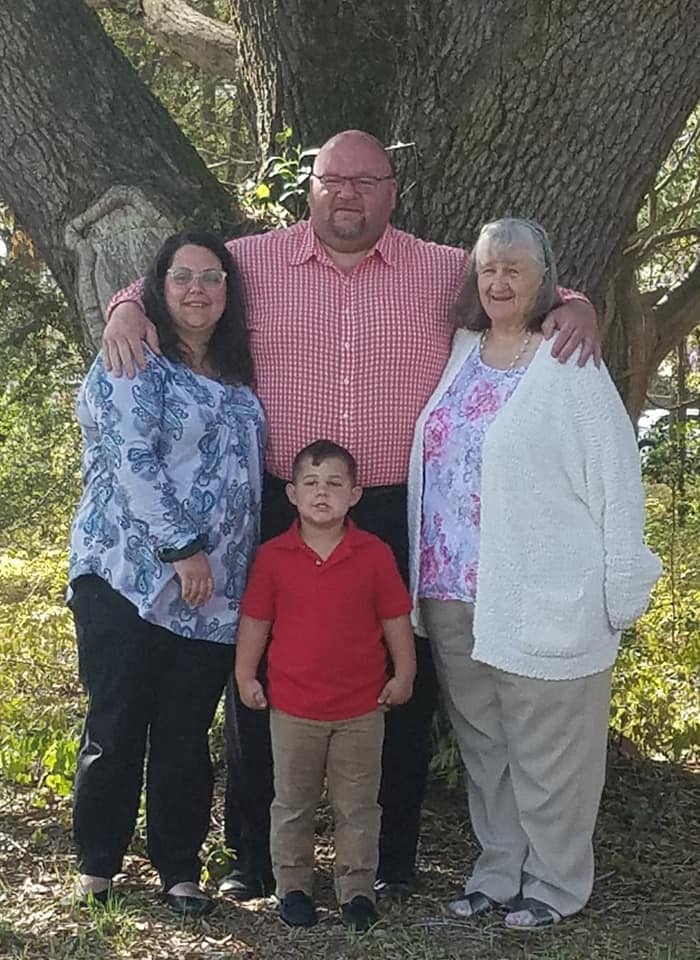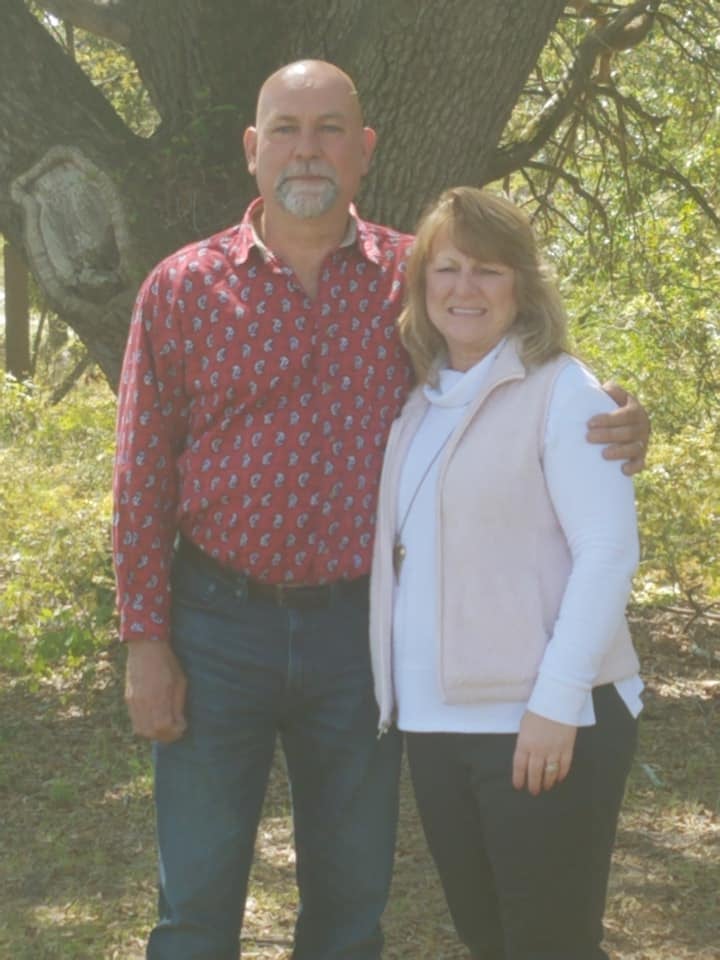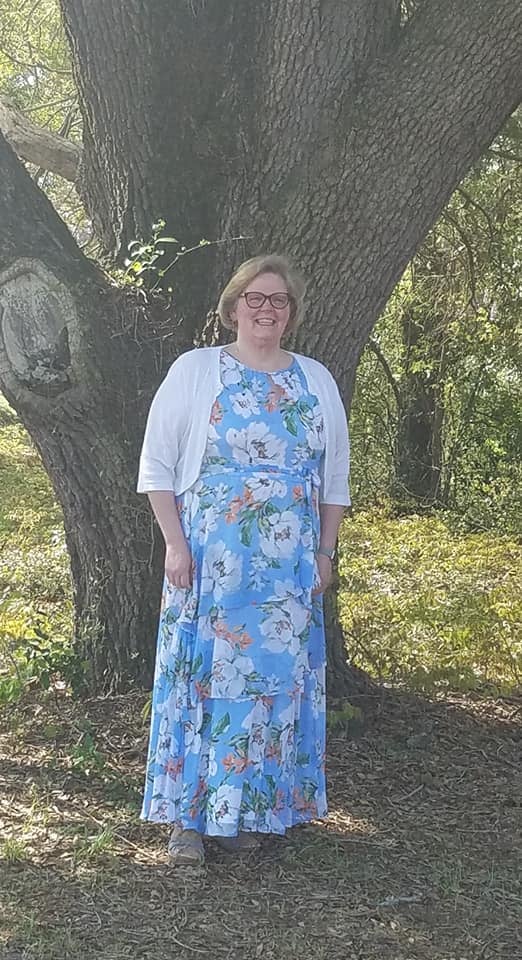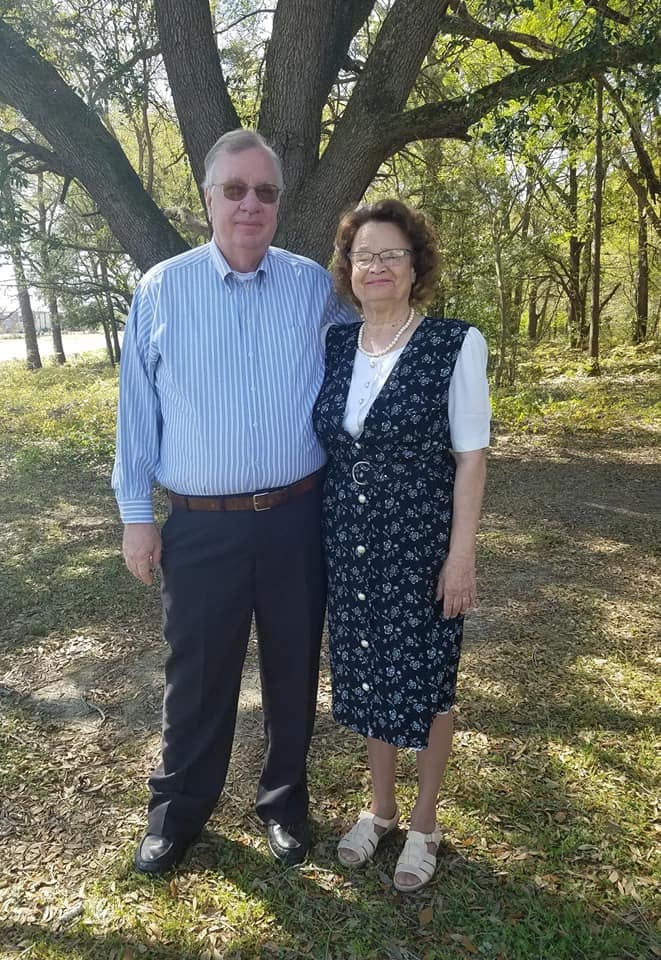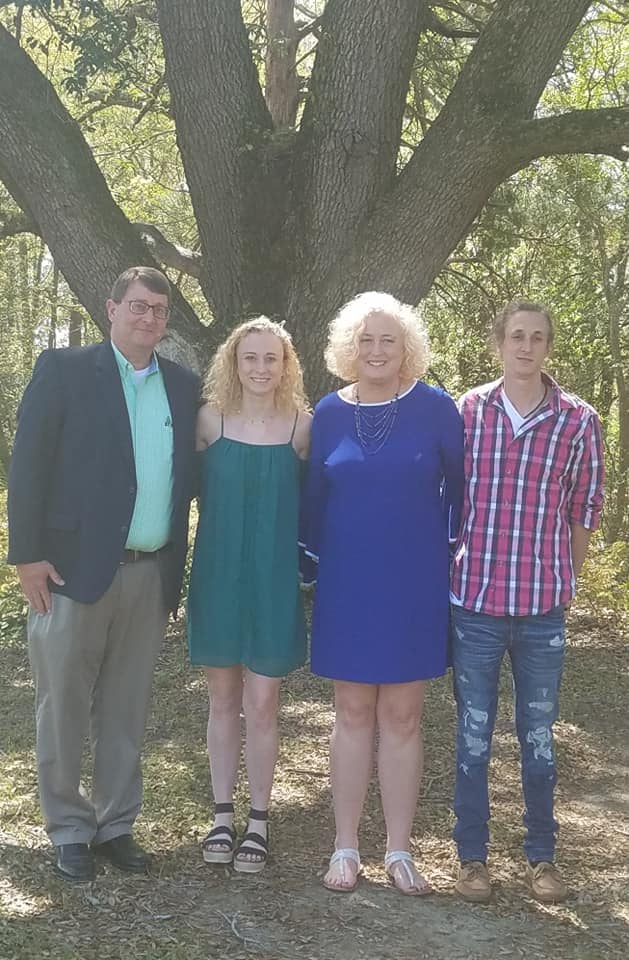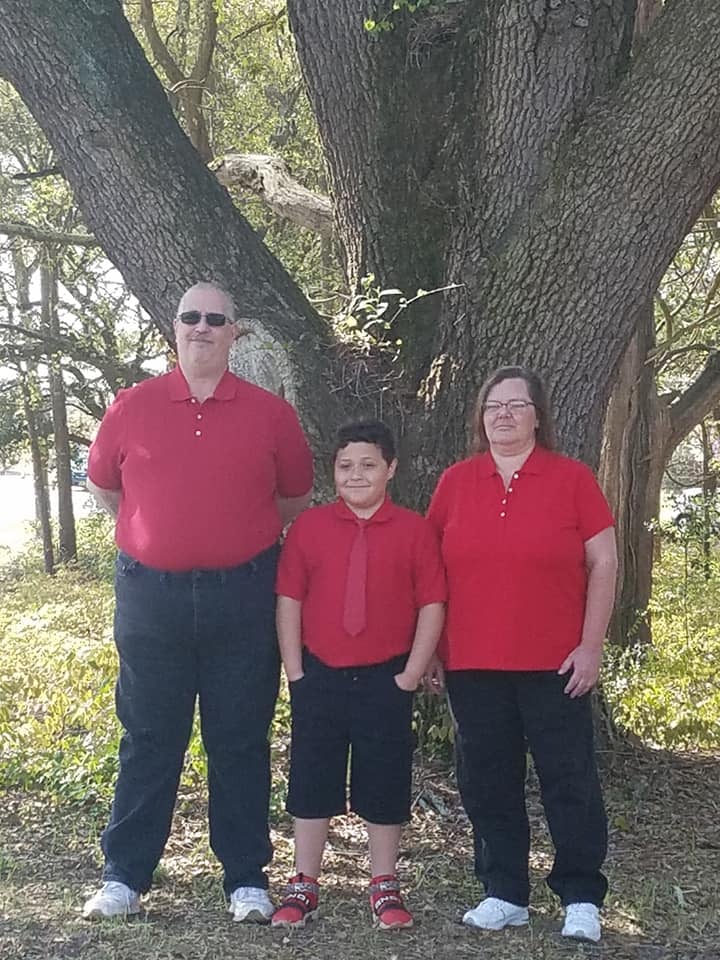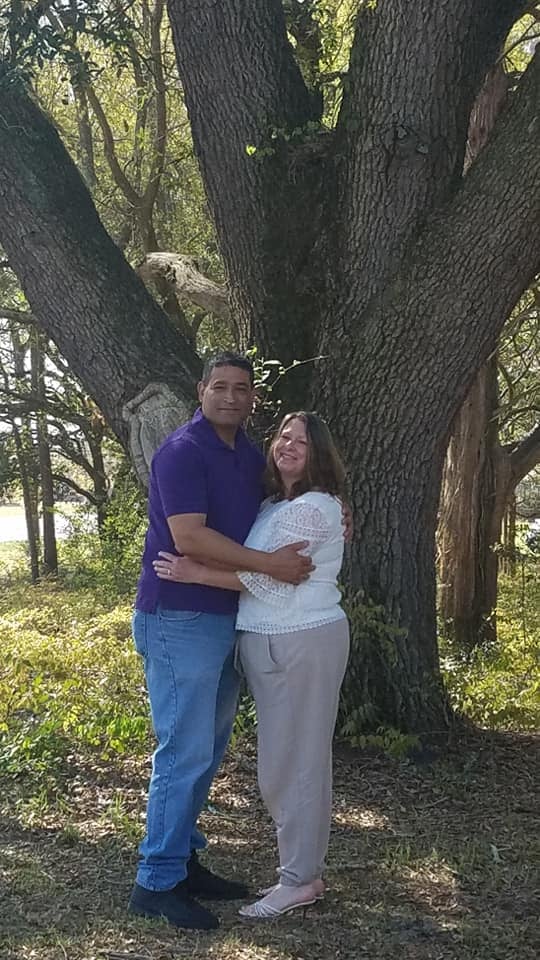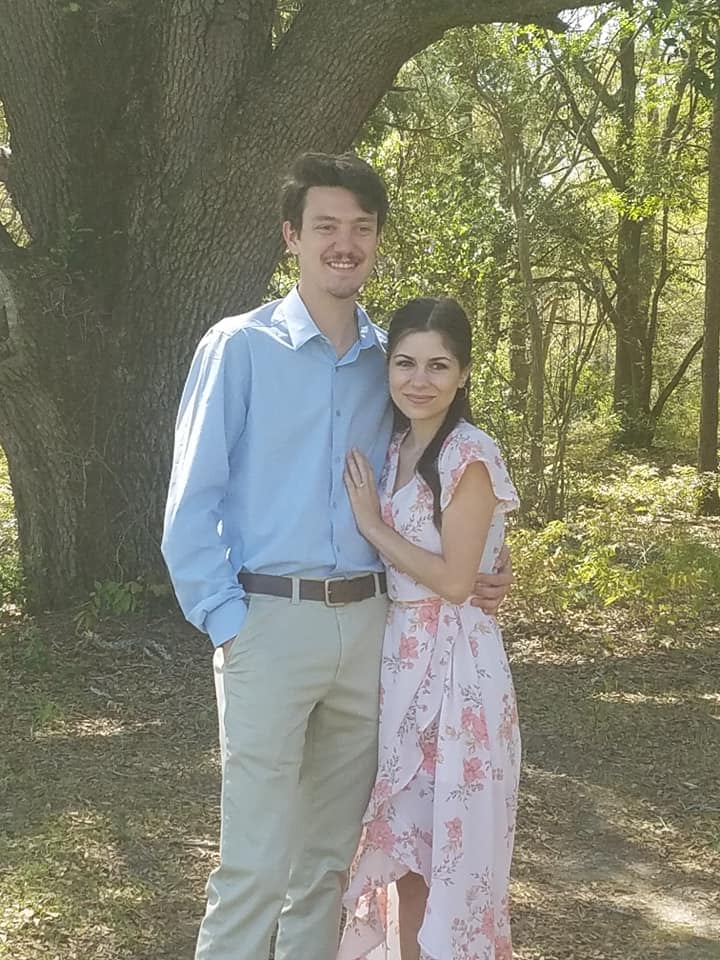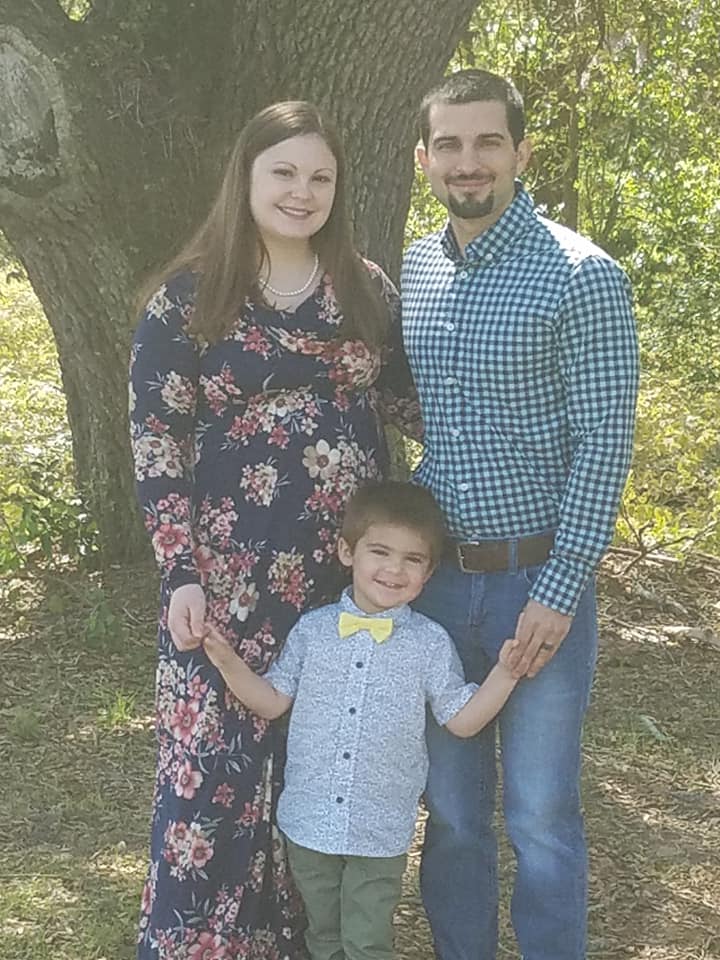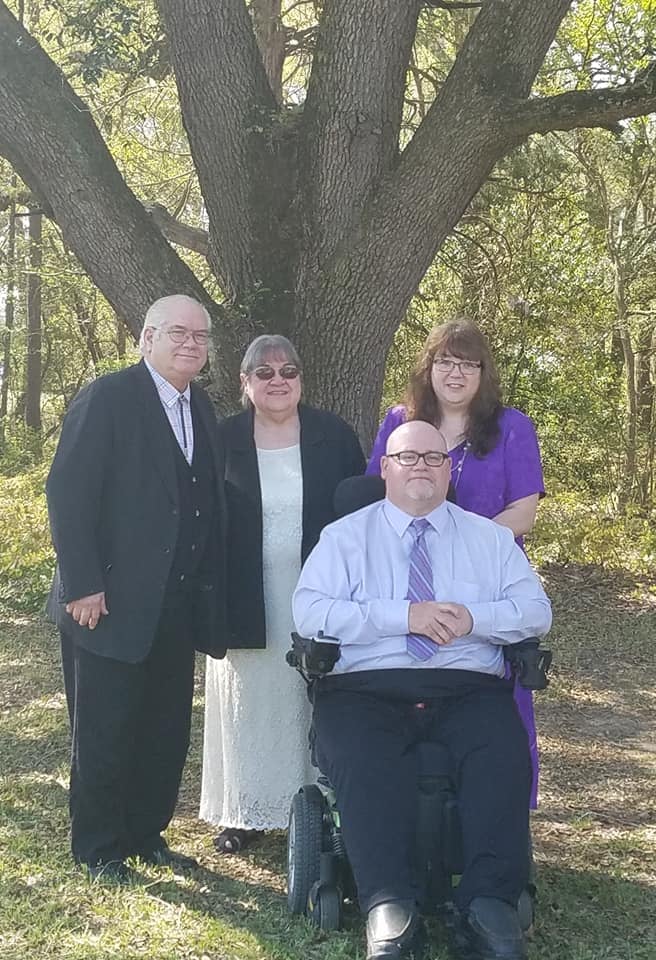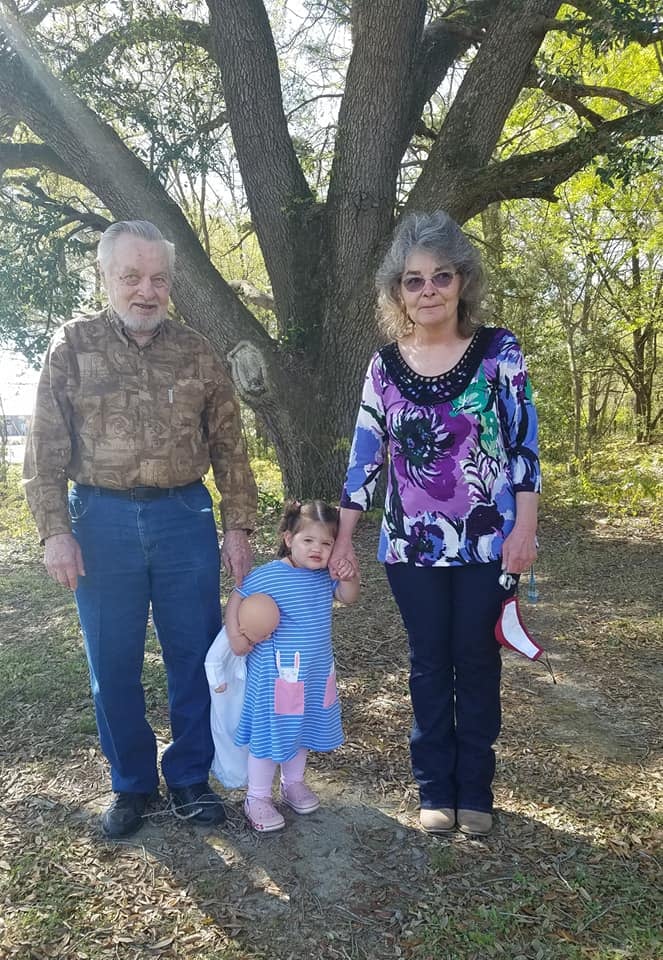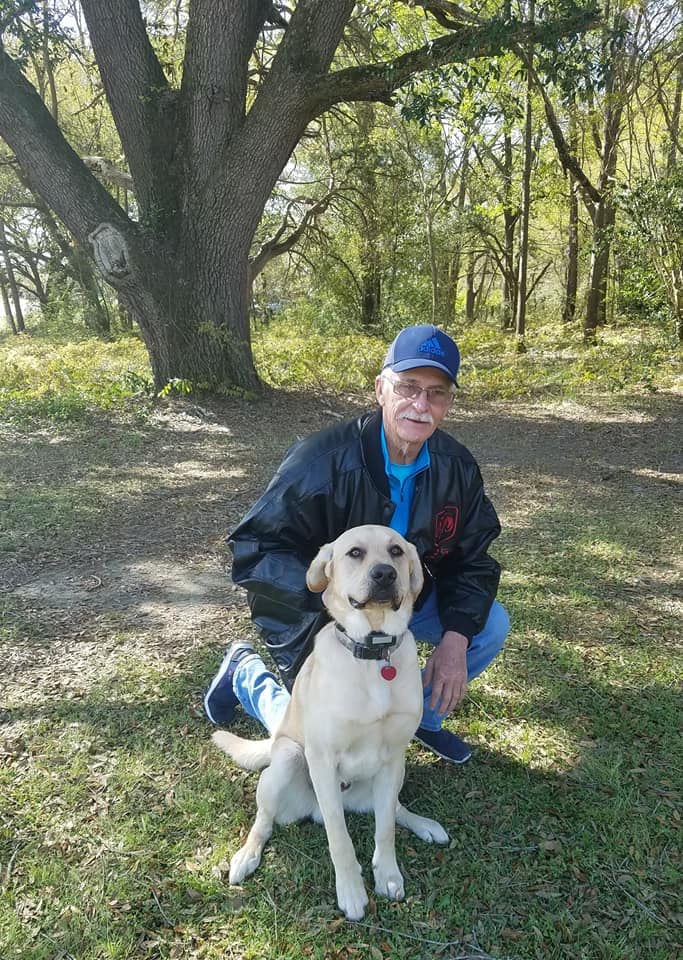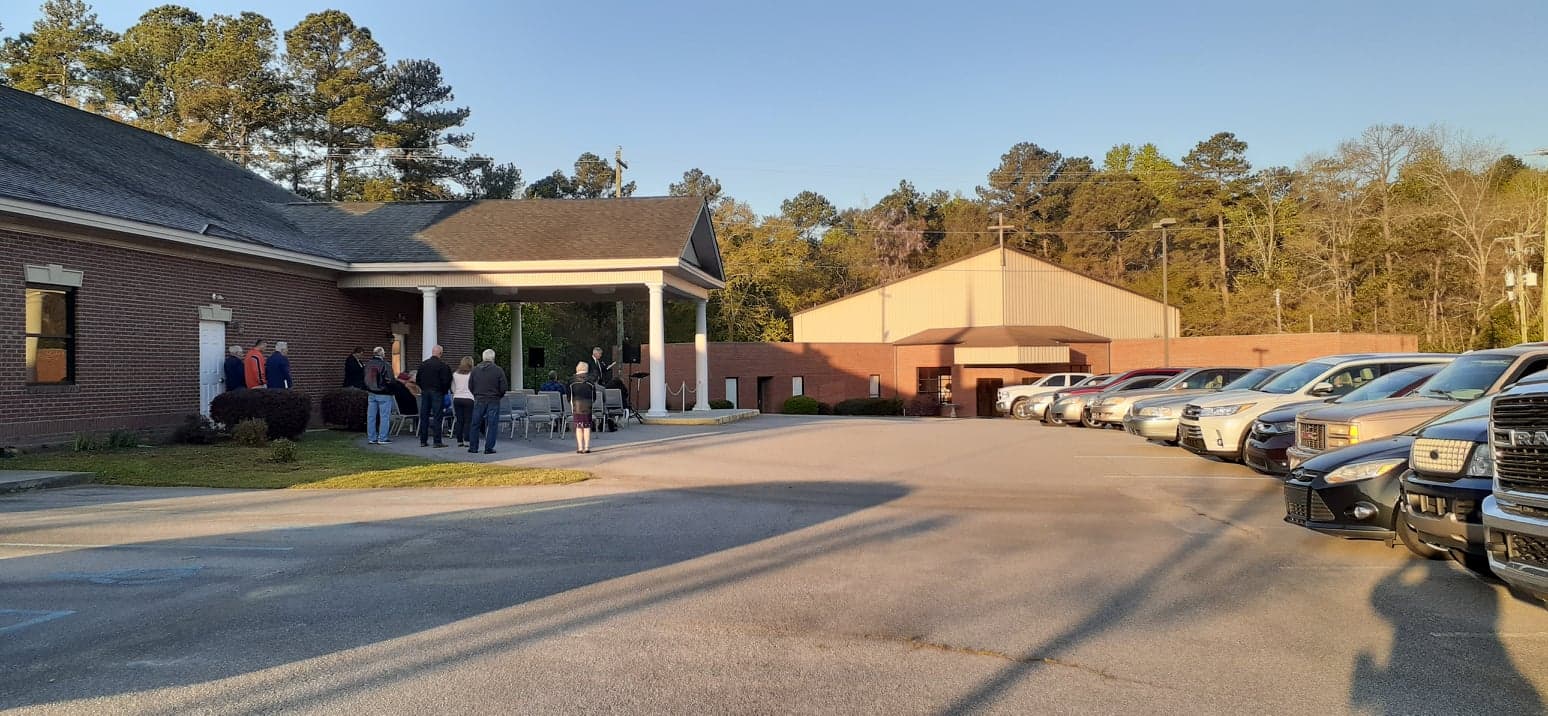 Had a great turnout for the 2021 Easter morning Sunrise Service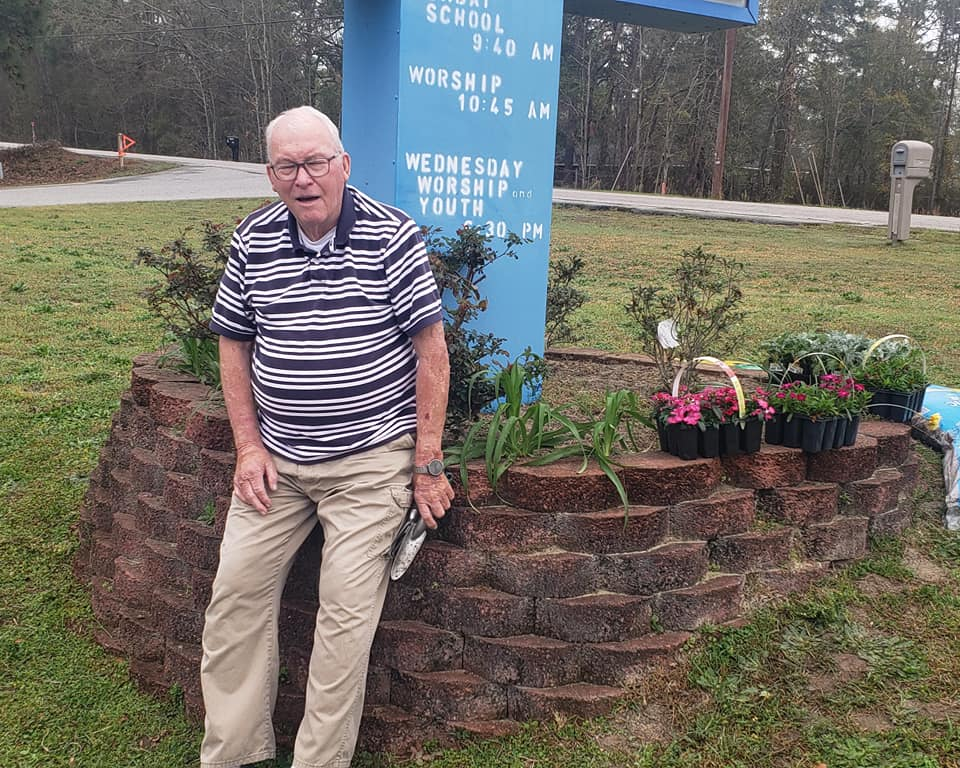 Thank you to all the volunteers that worked so hard for our 2021 Spring cleaning and church maintenance!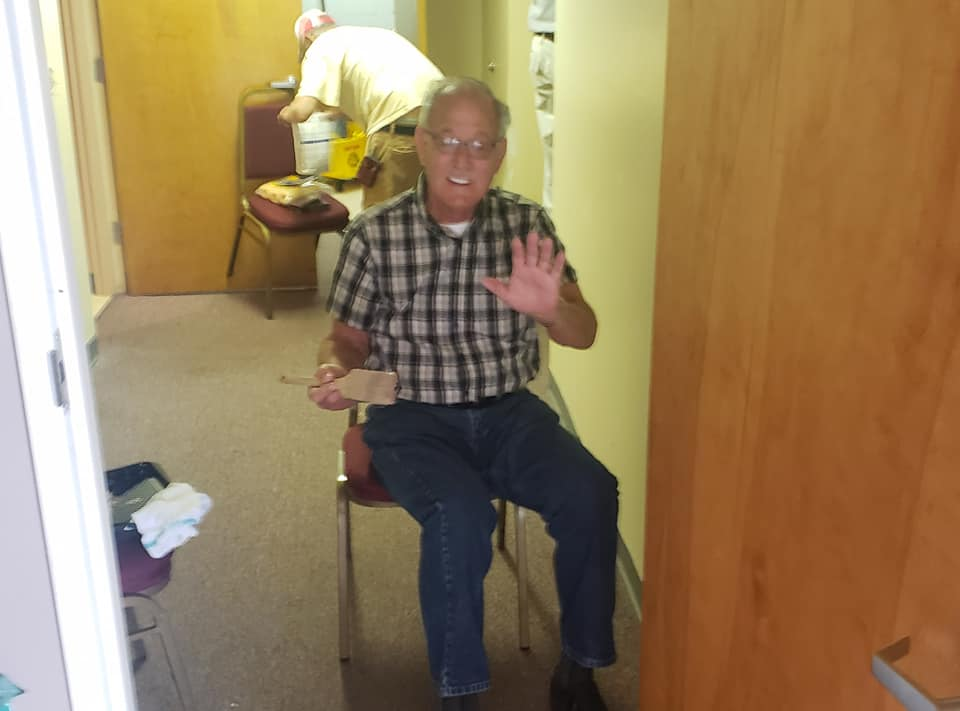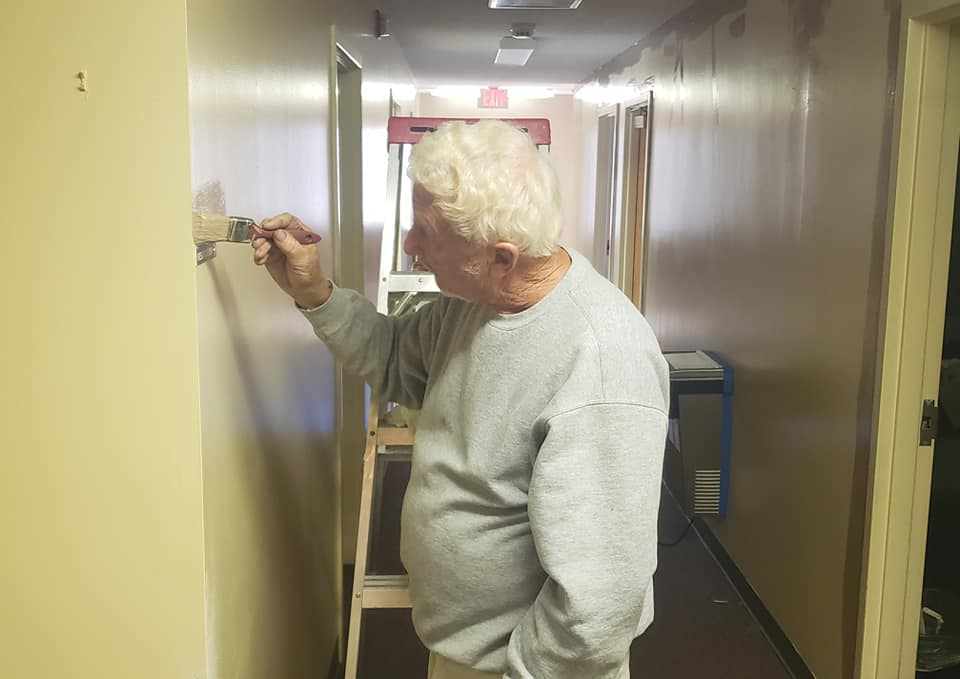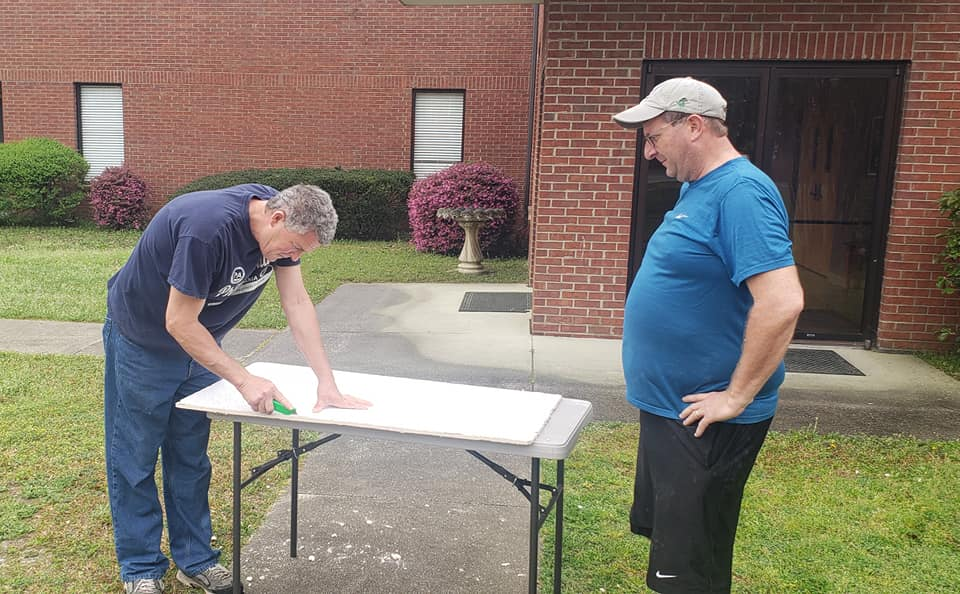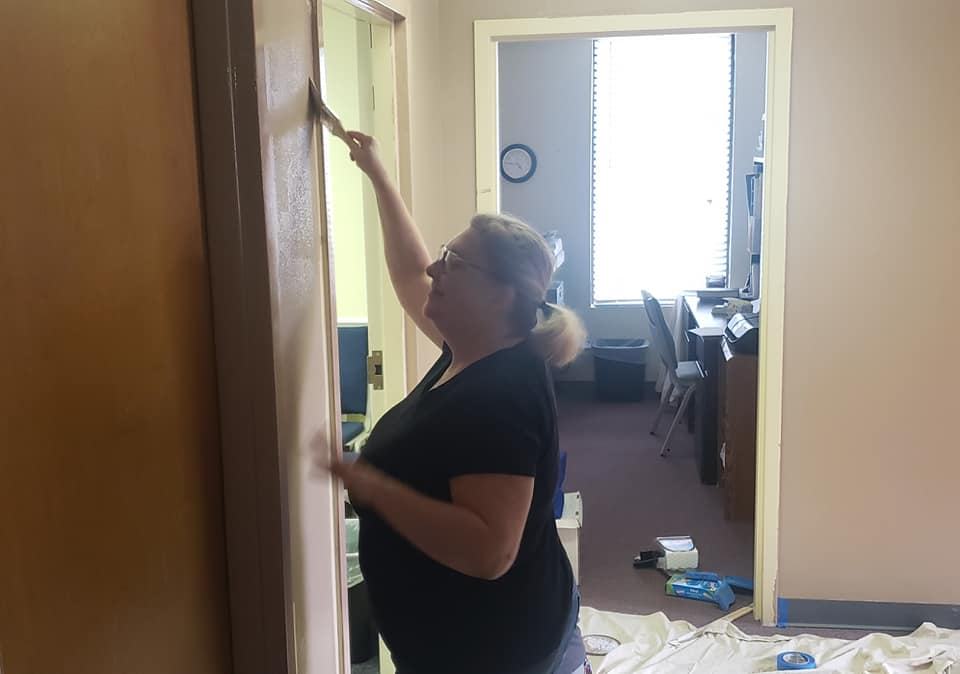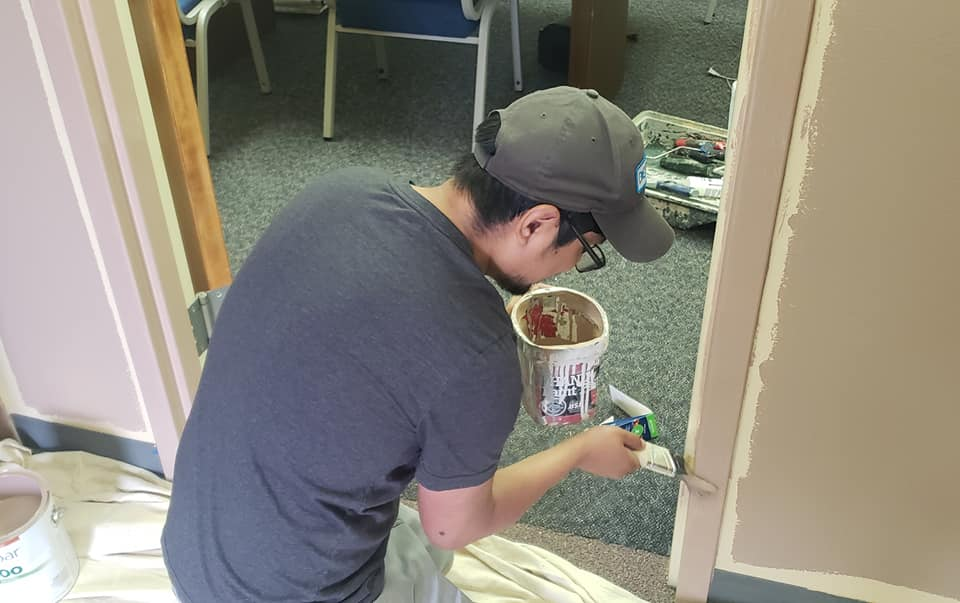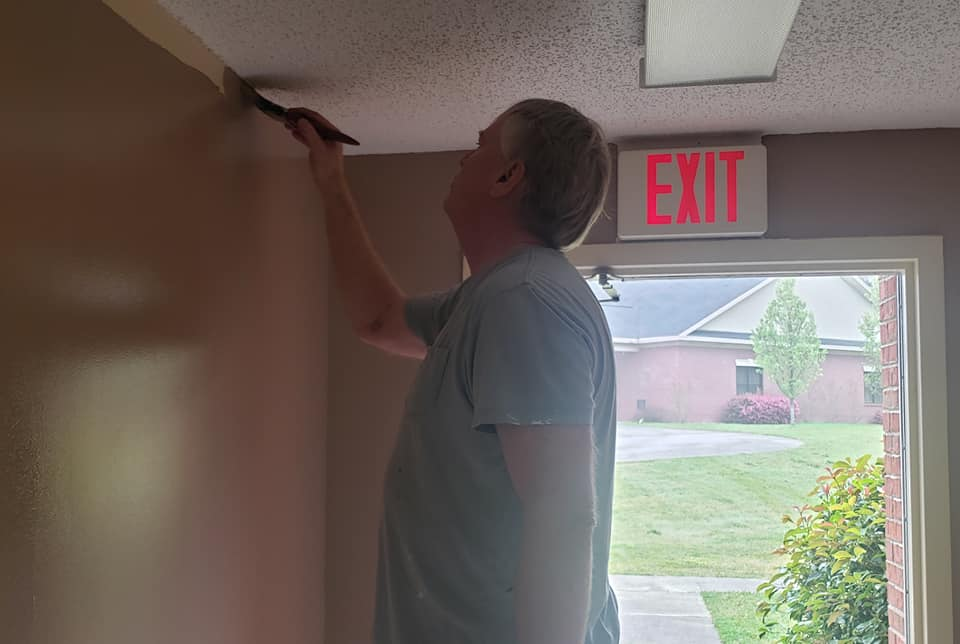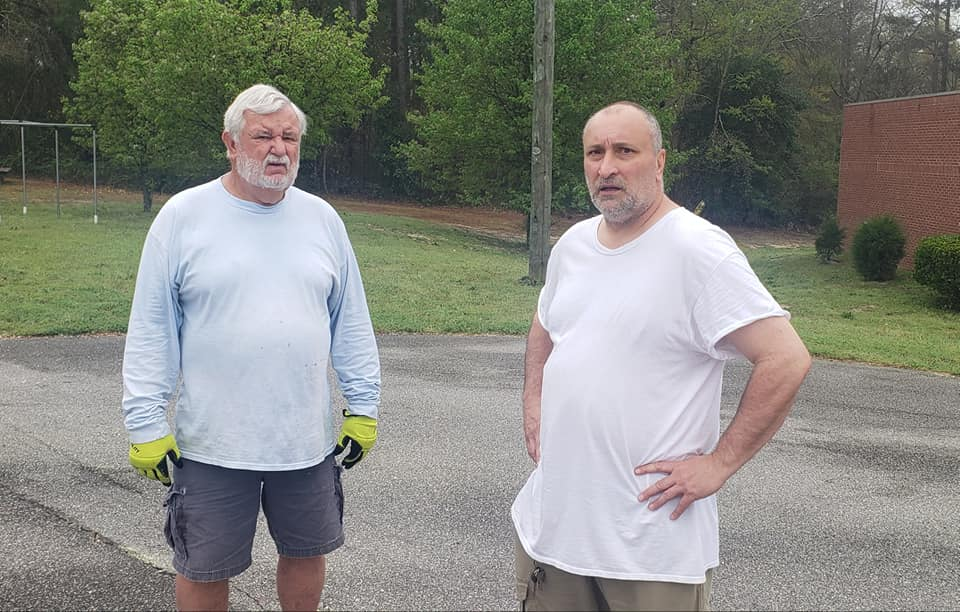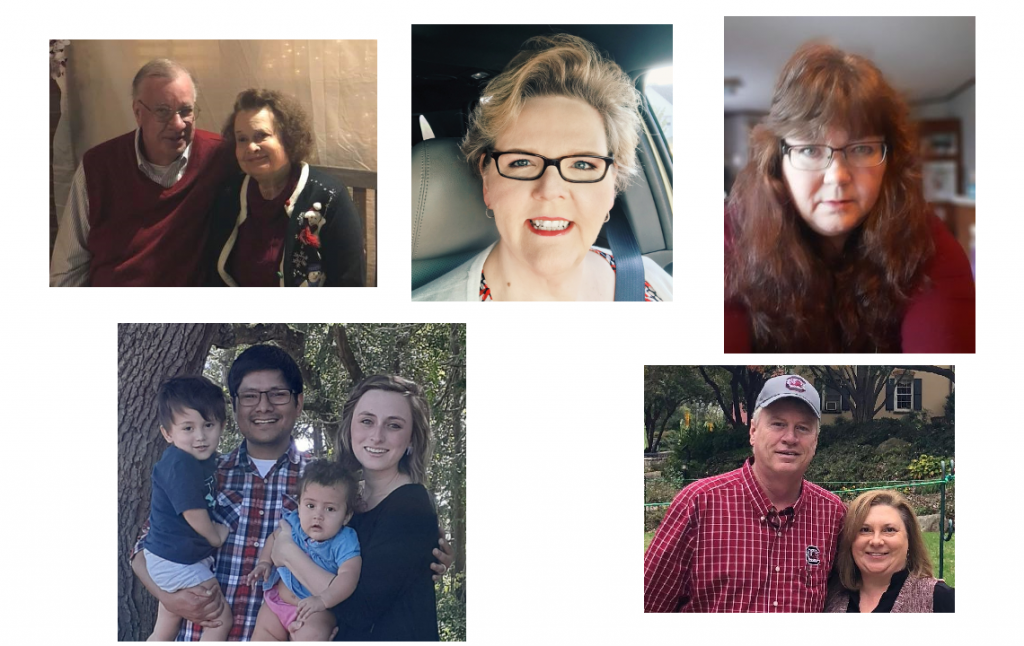 We welcomed in our new members to our church family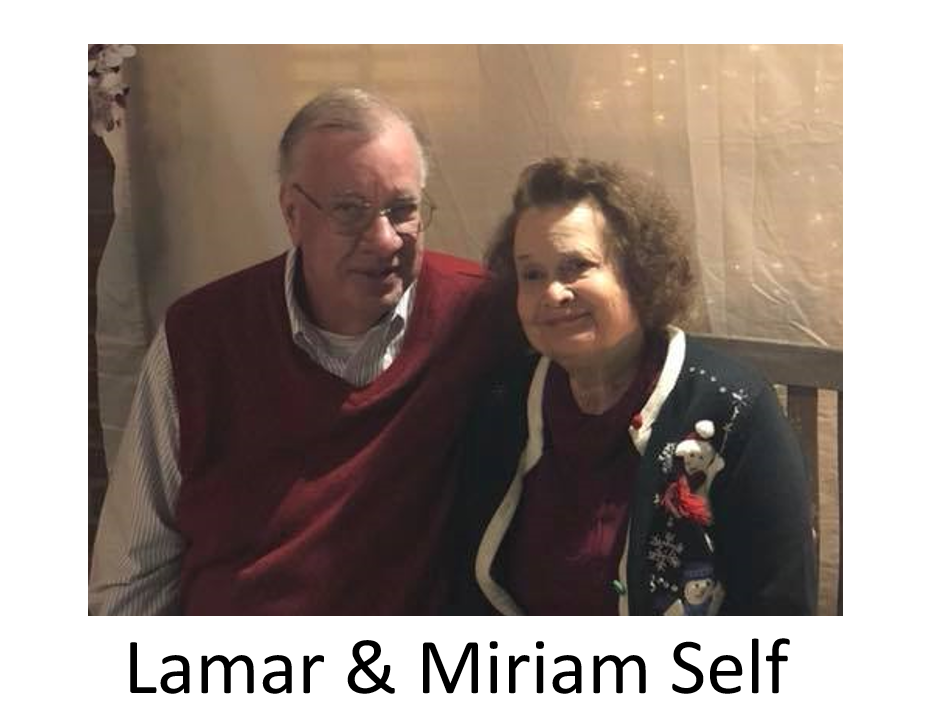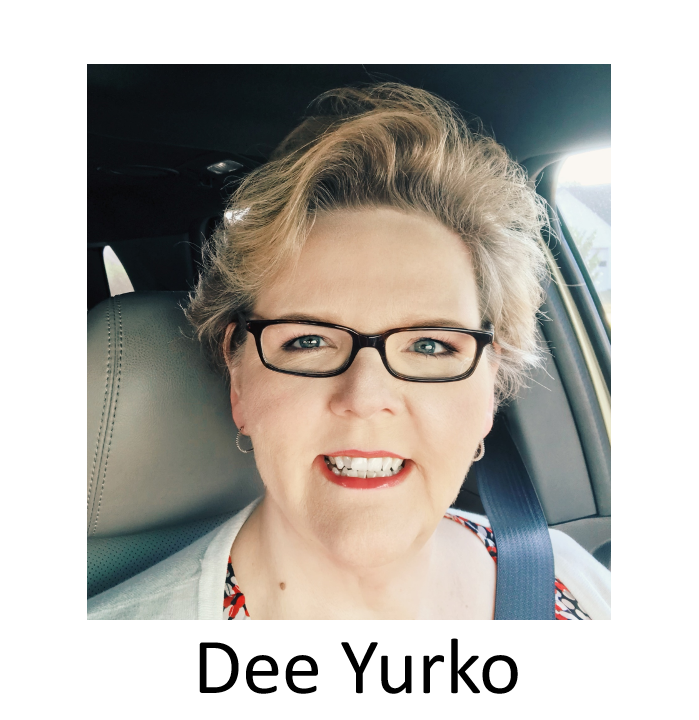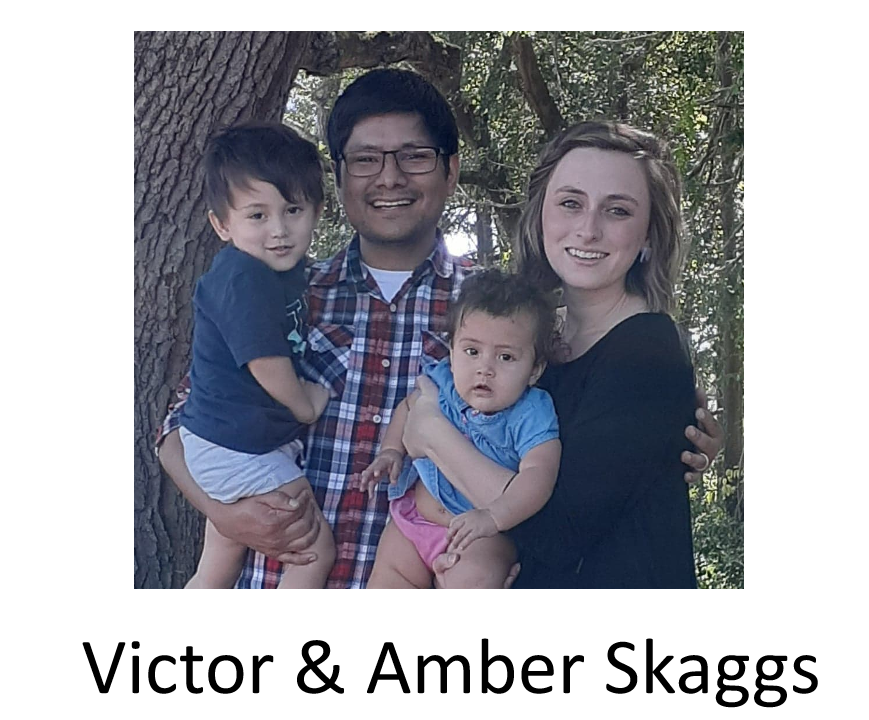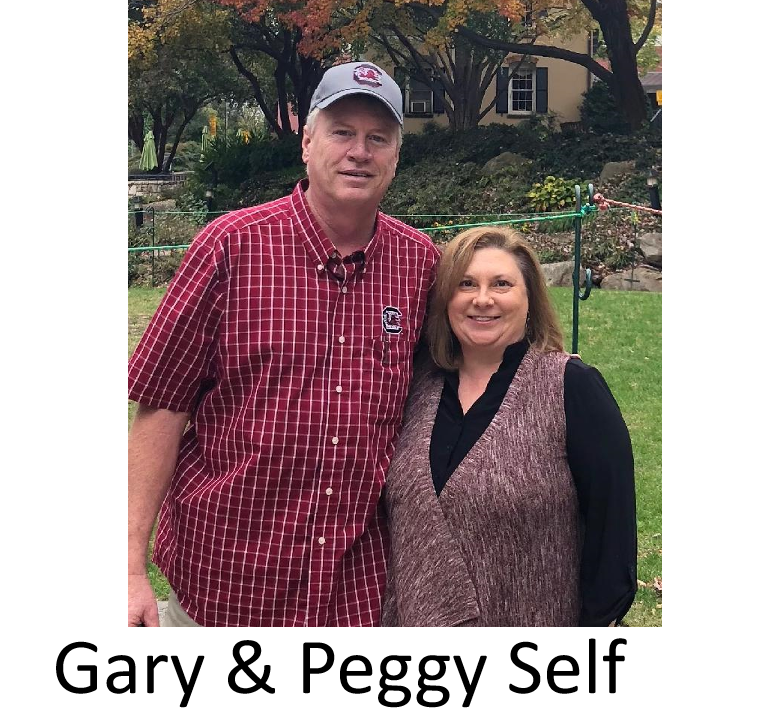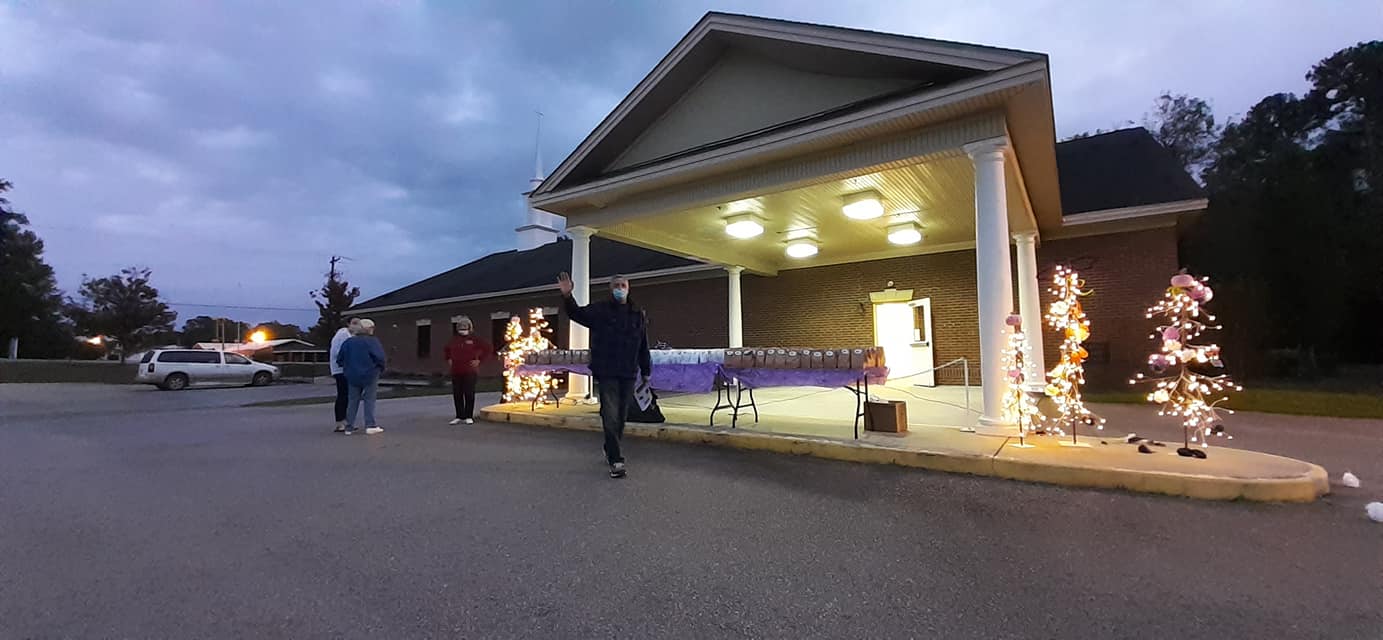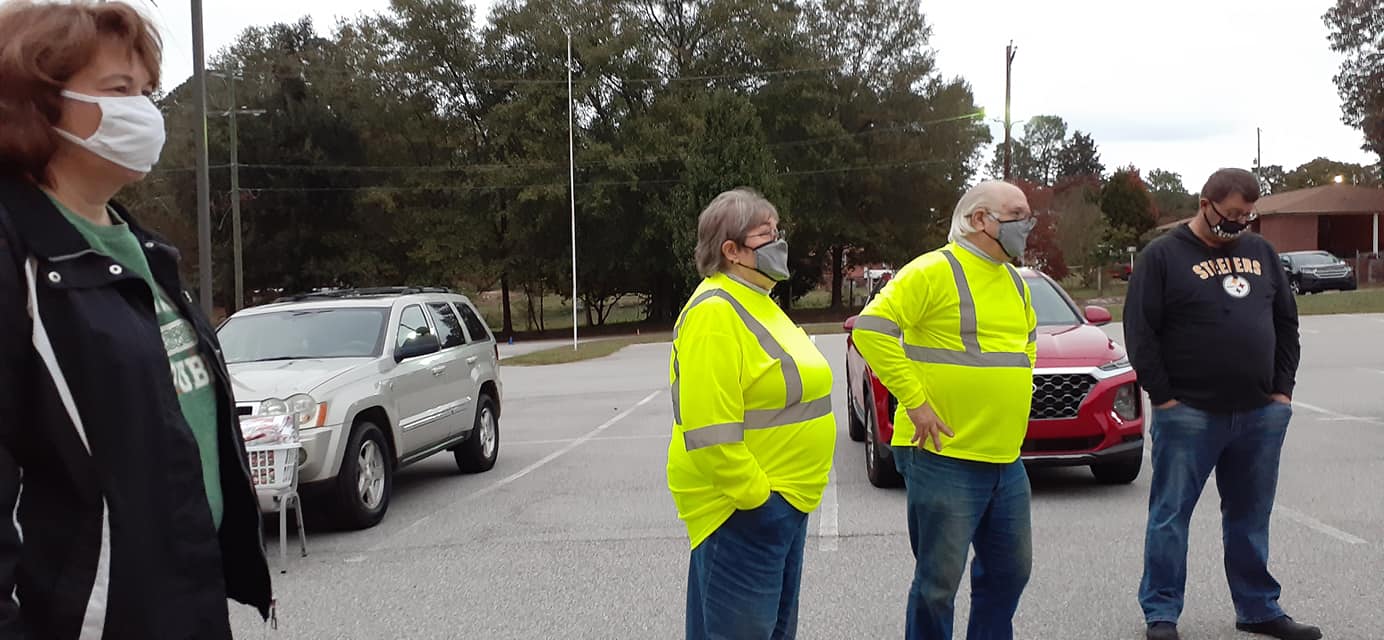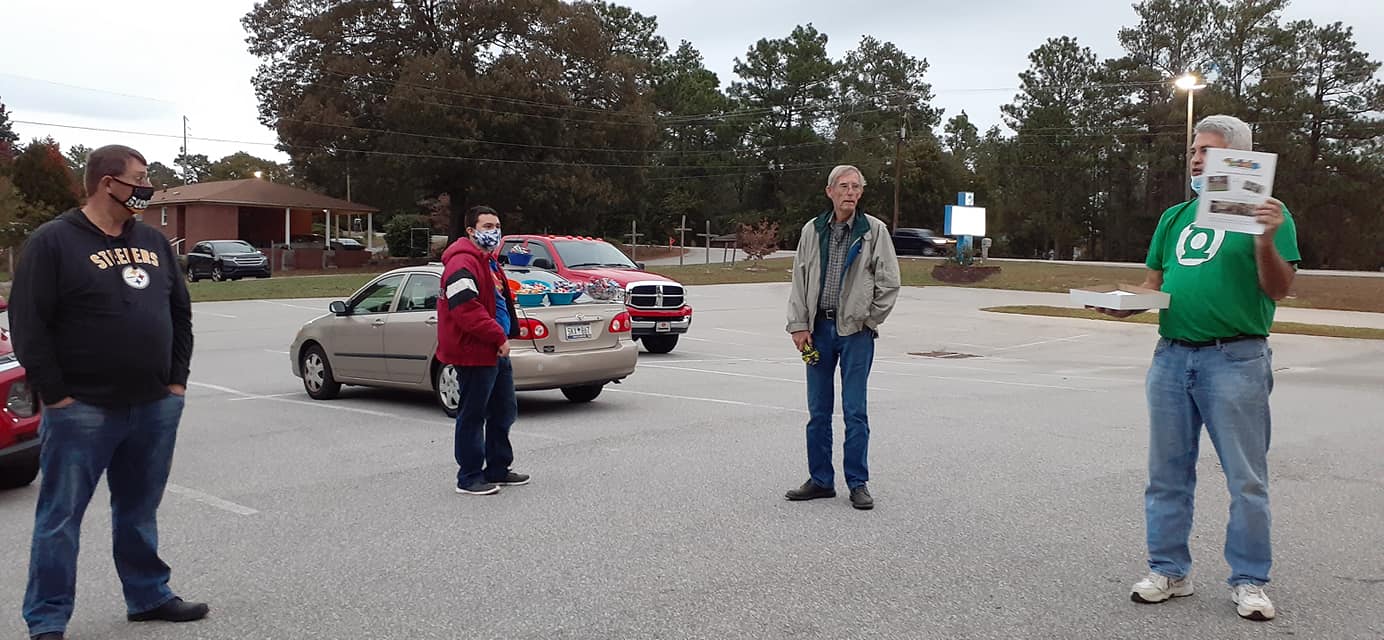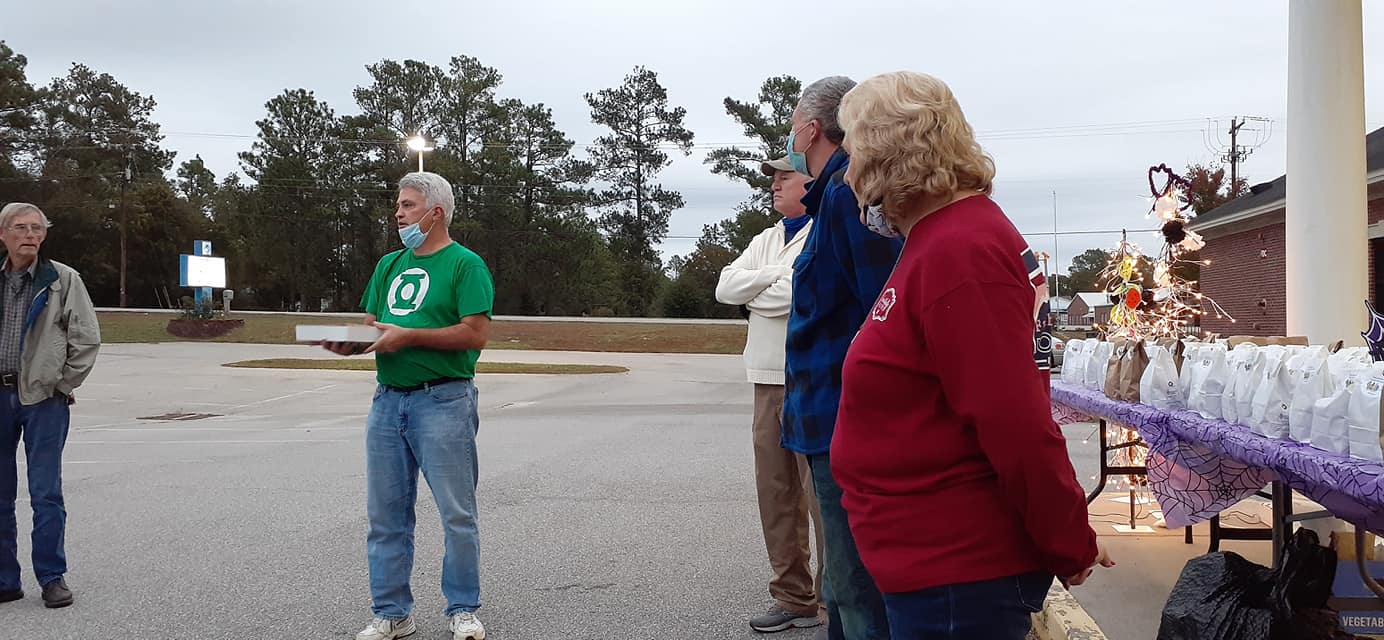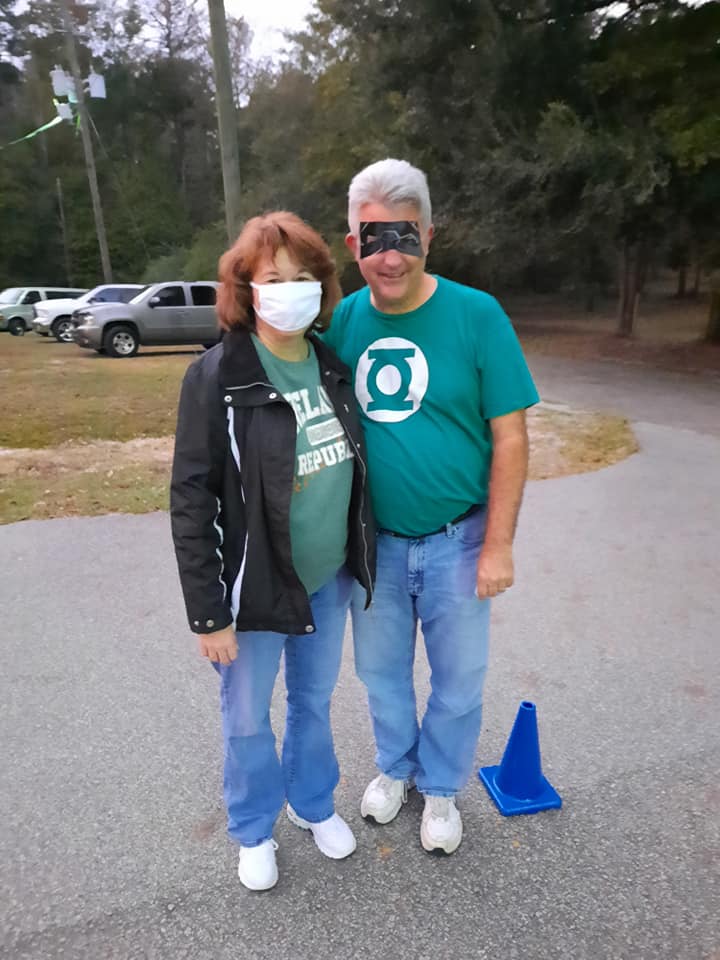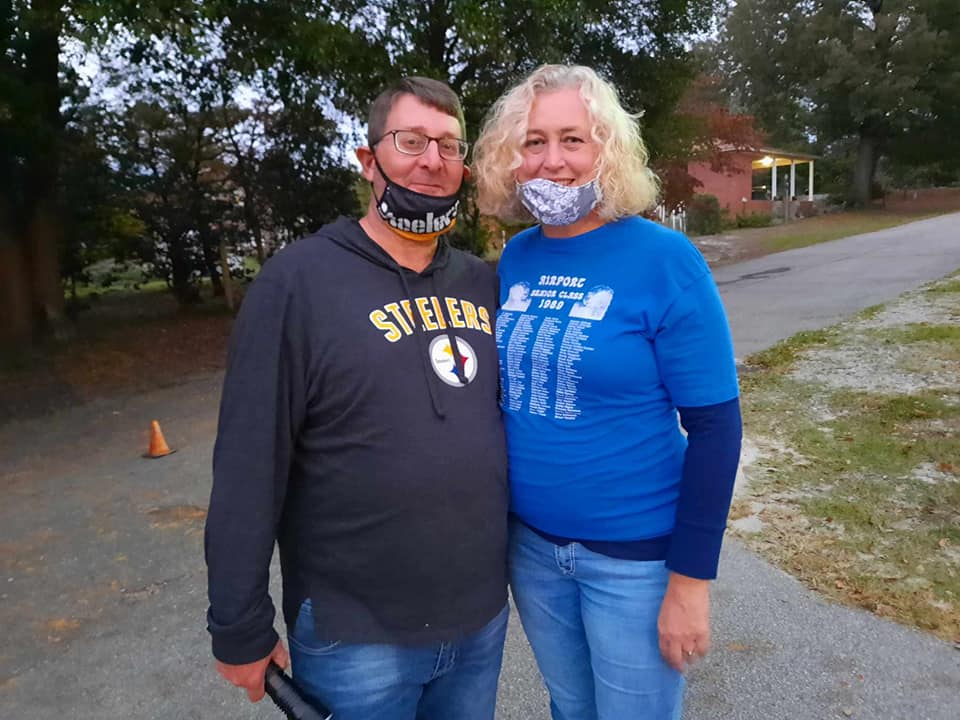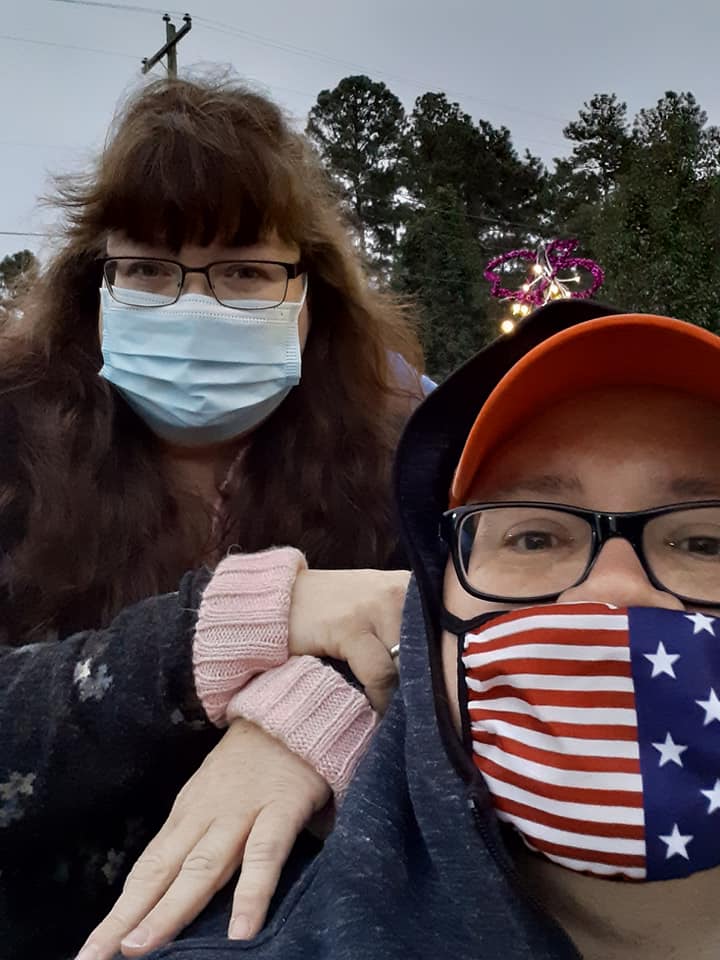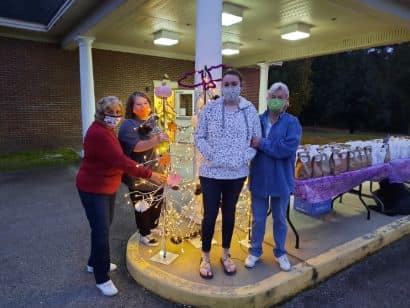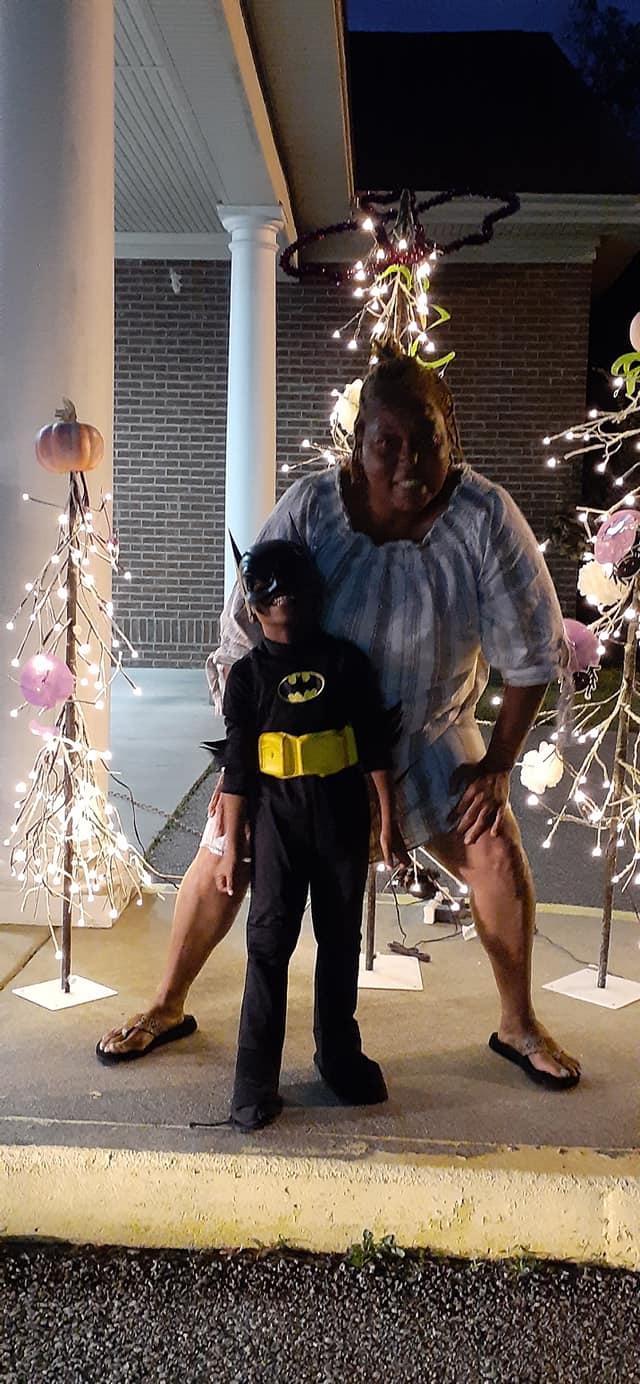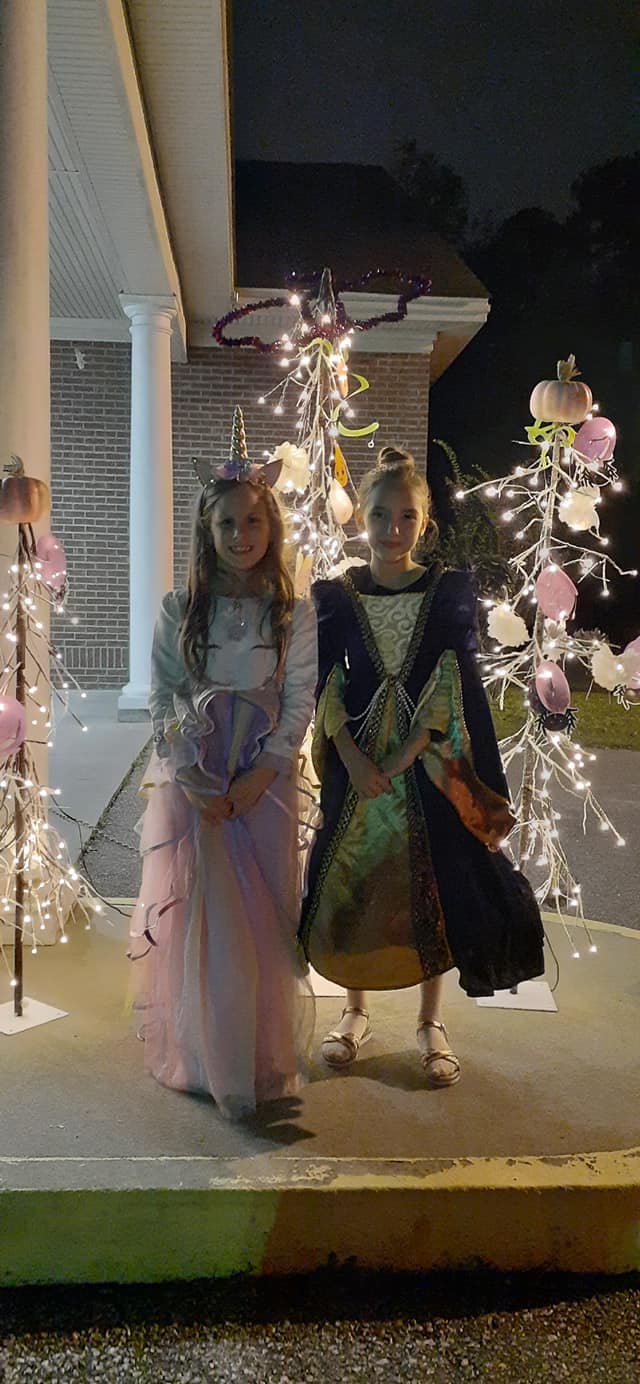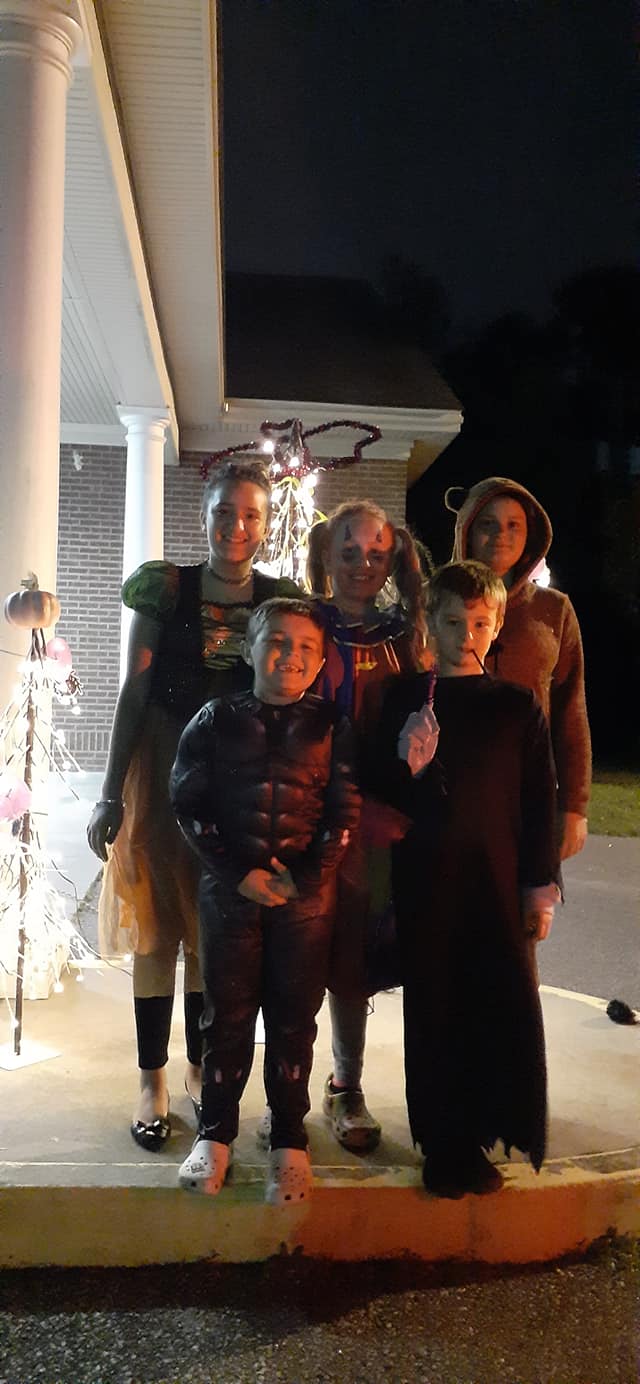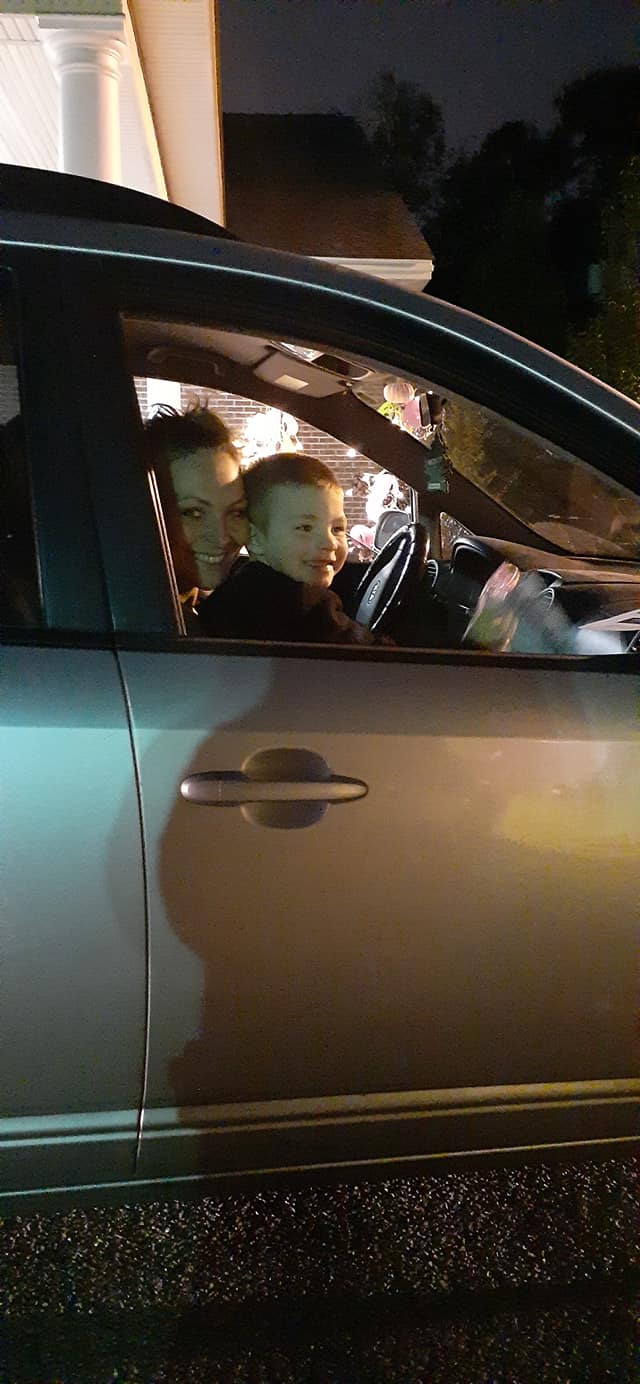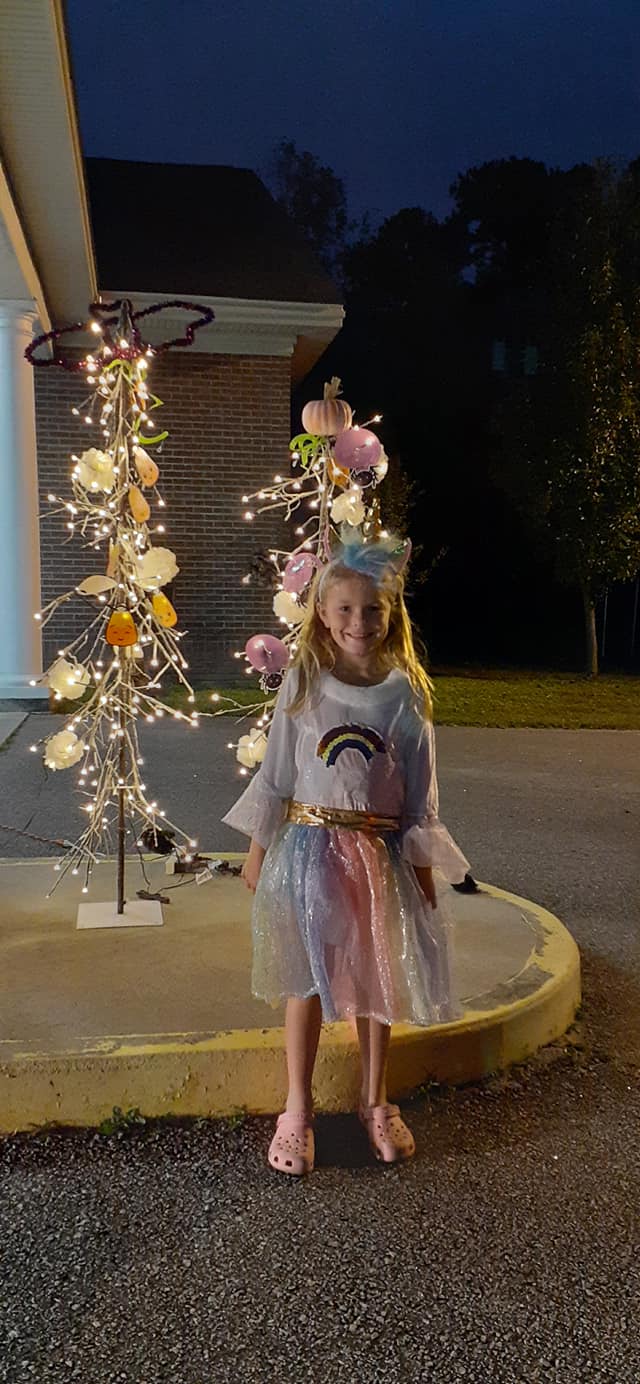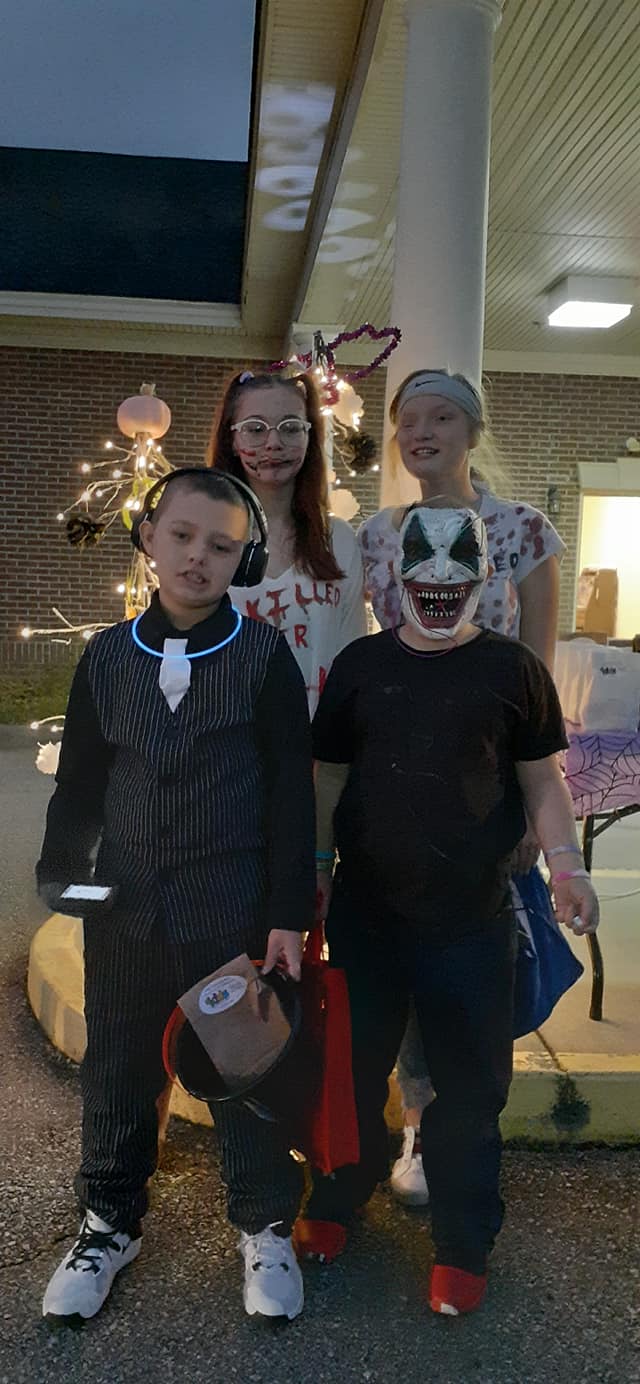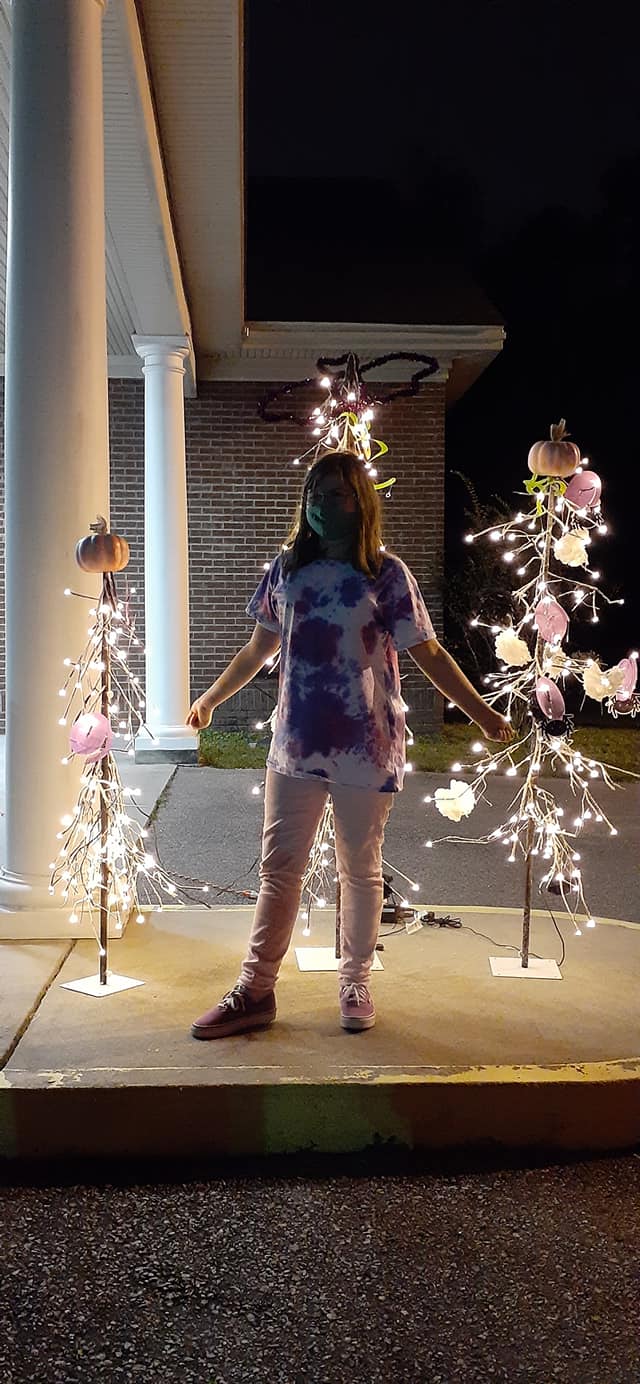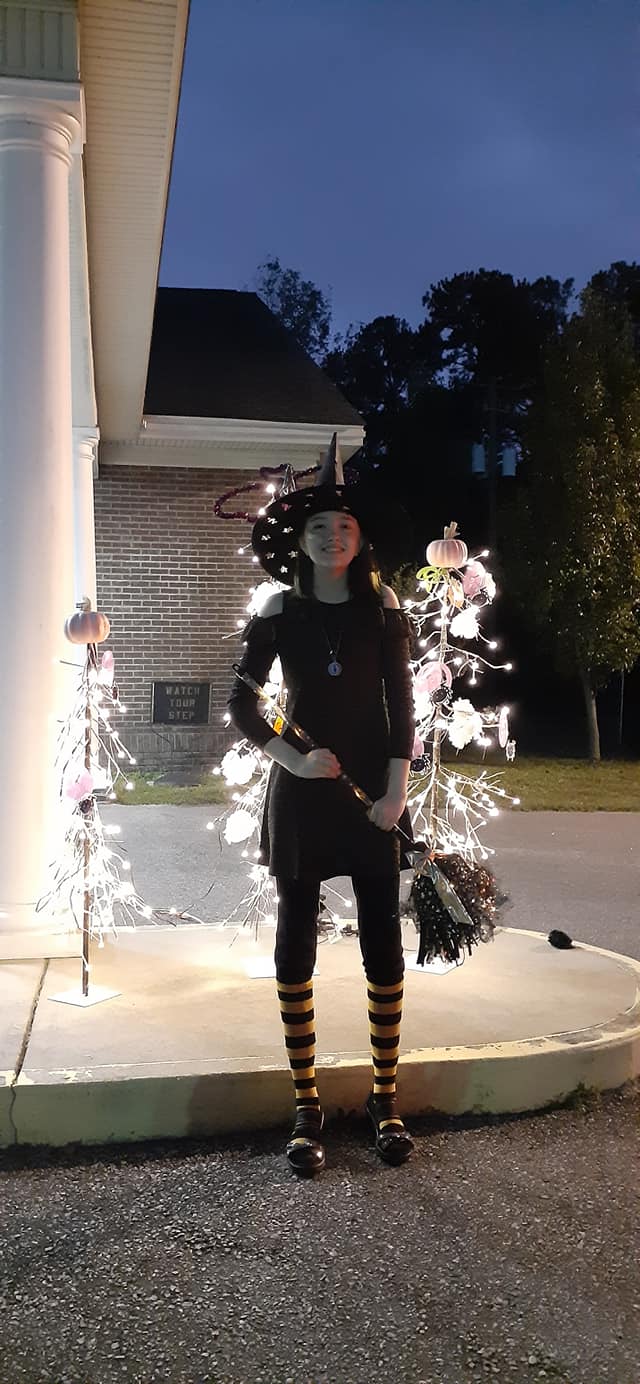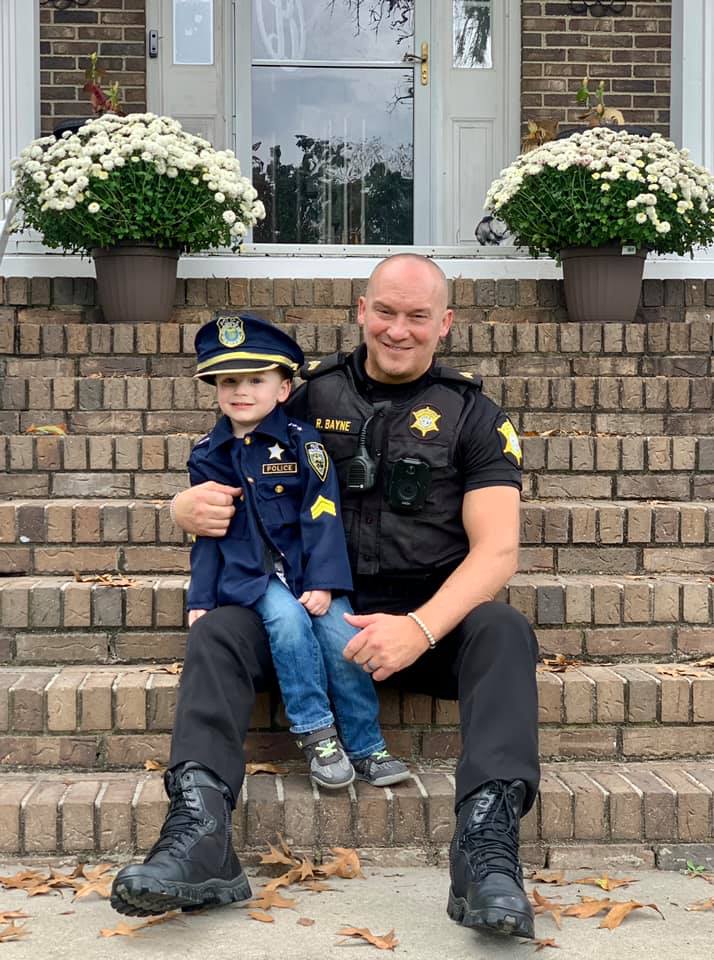 Congratulations to Rodney Bayne on his retirement from the Police Force Thank you for your service!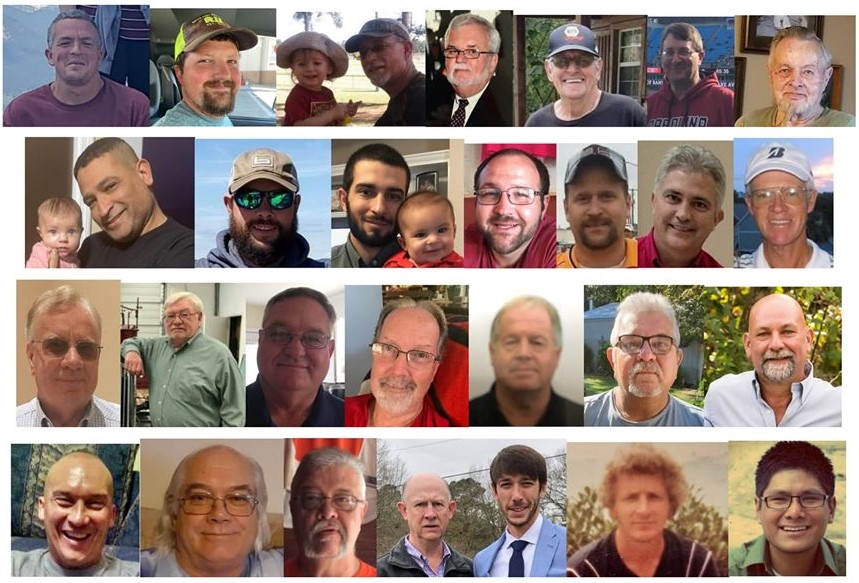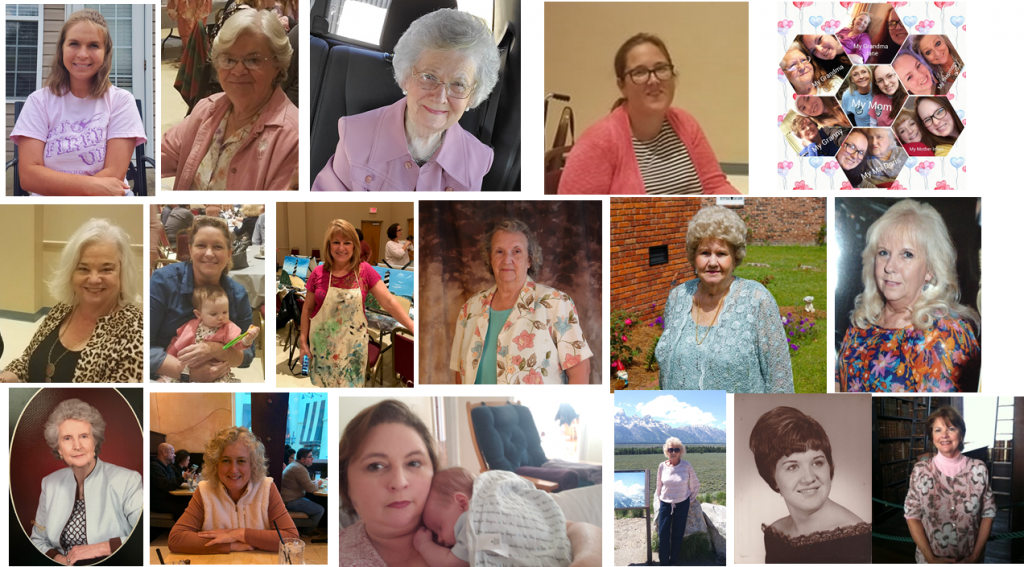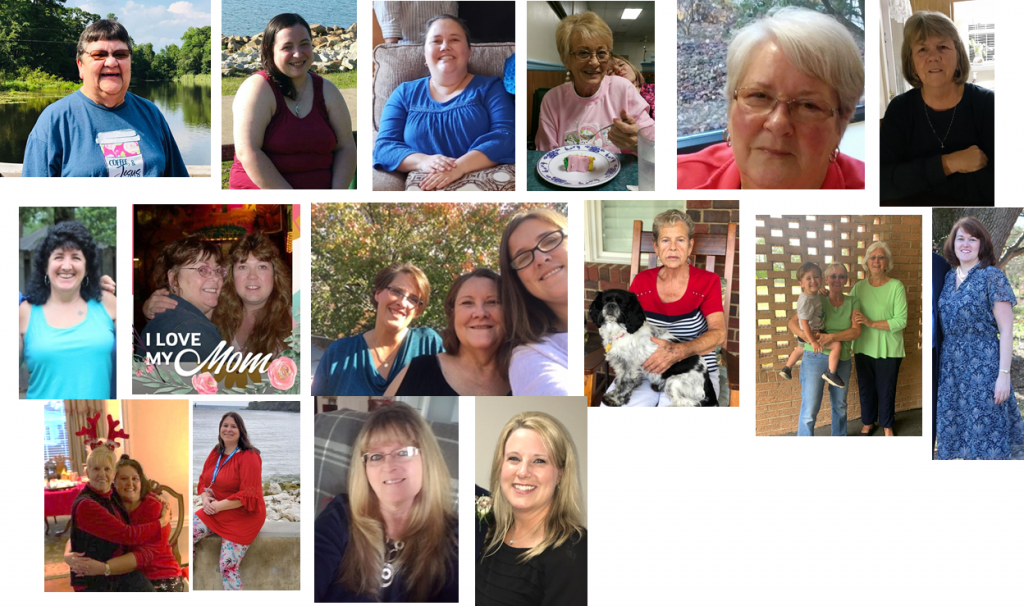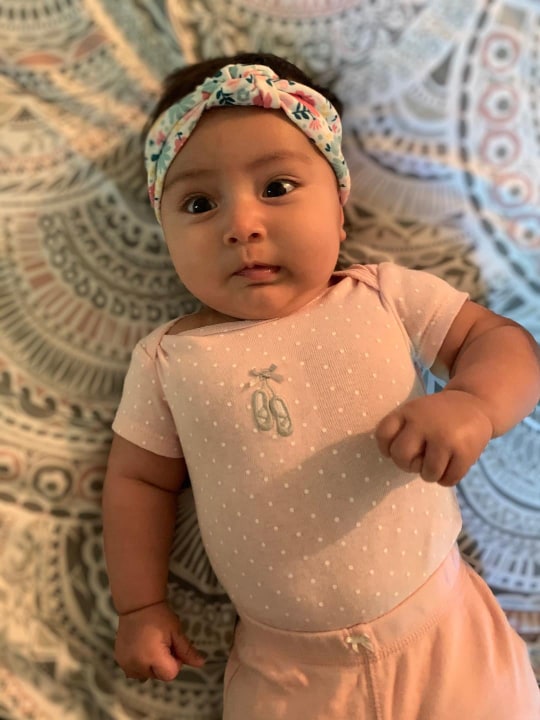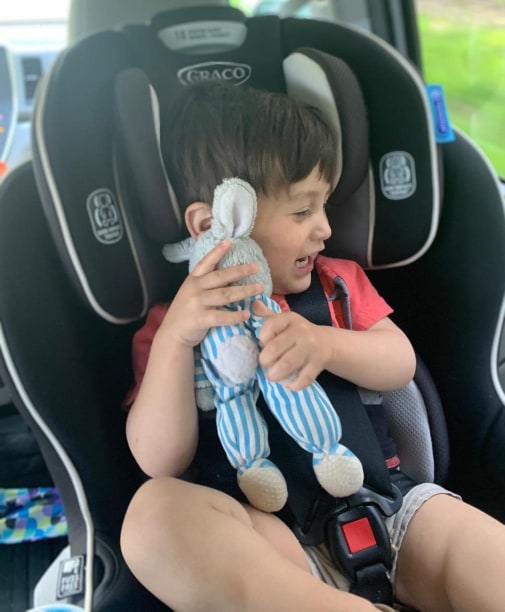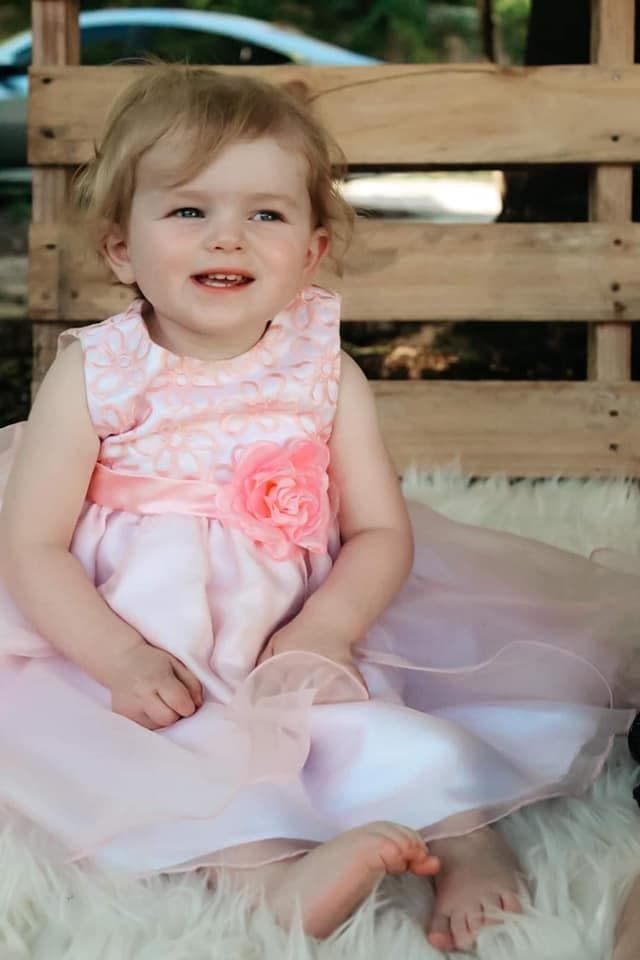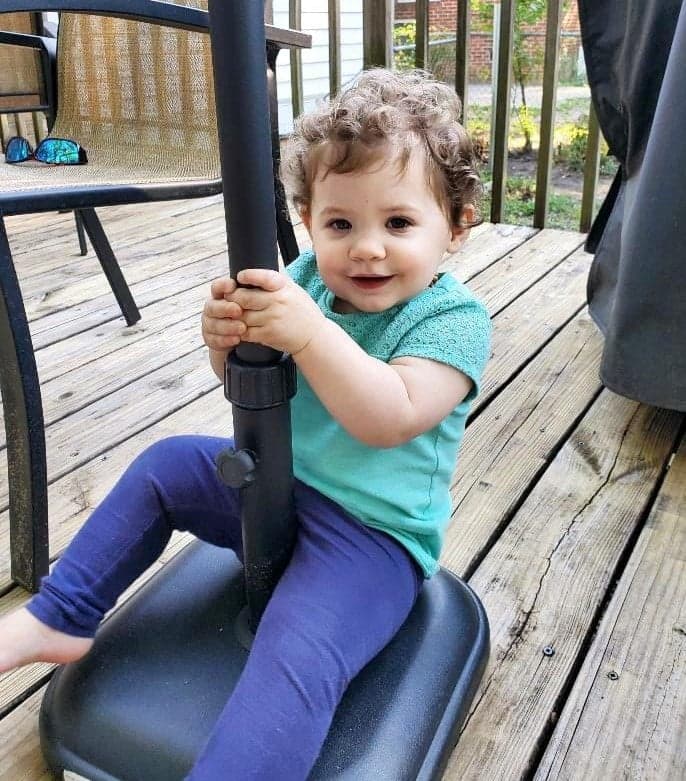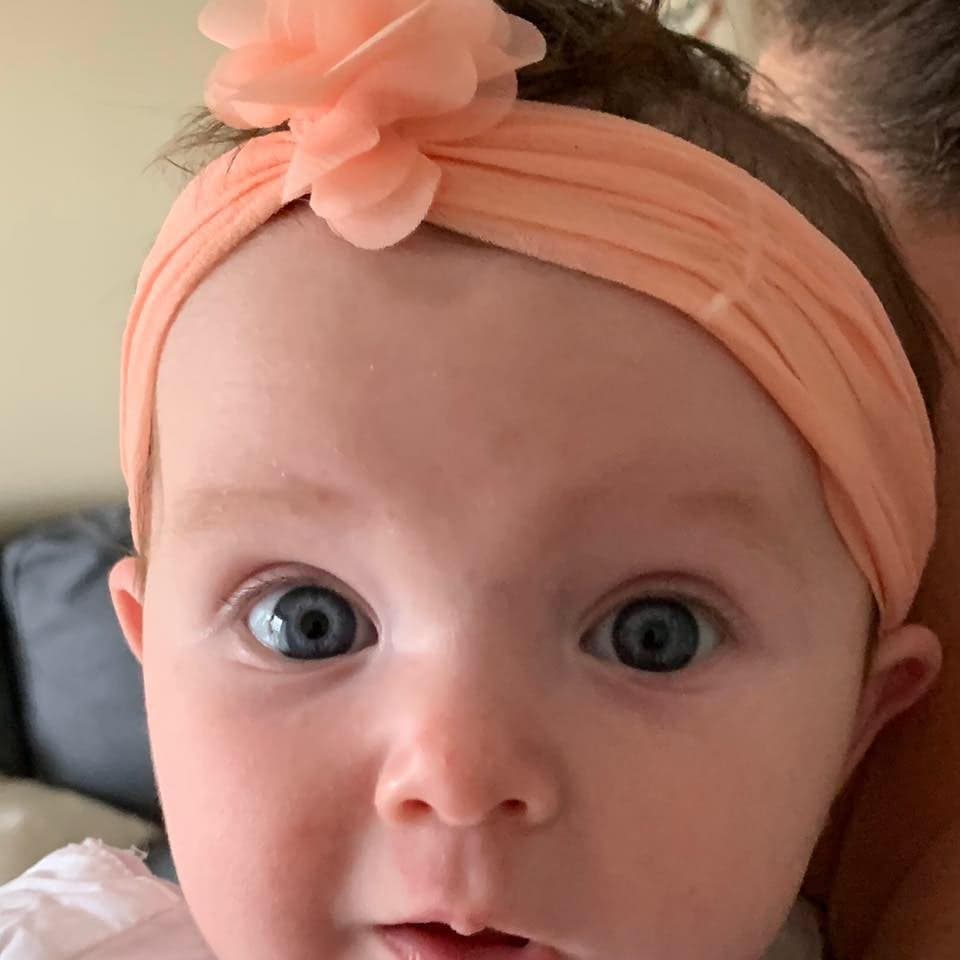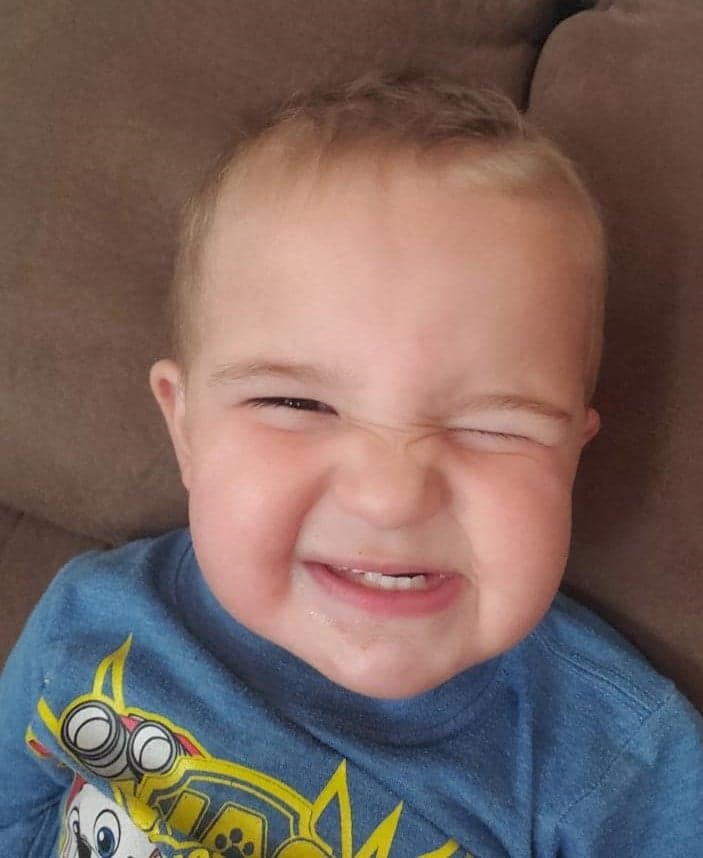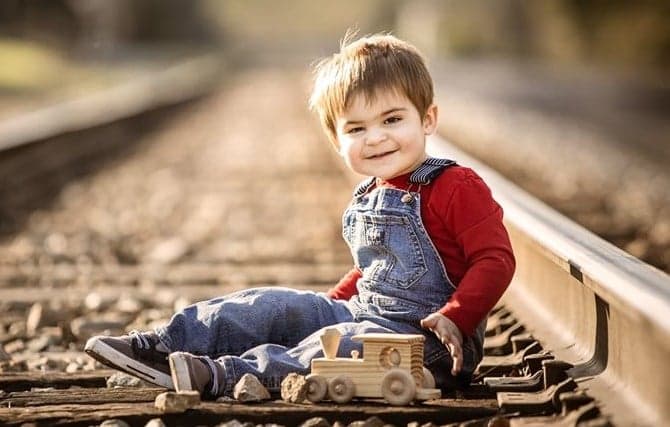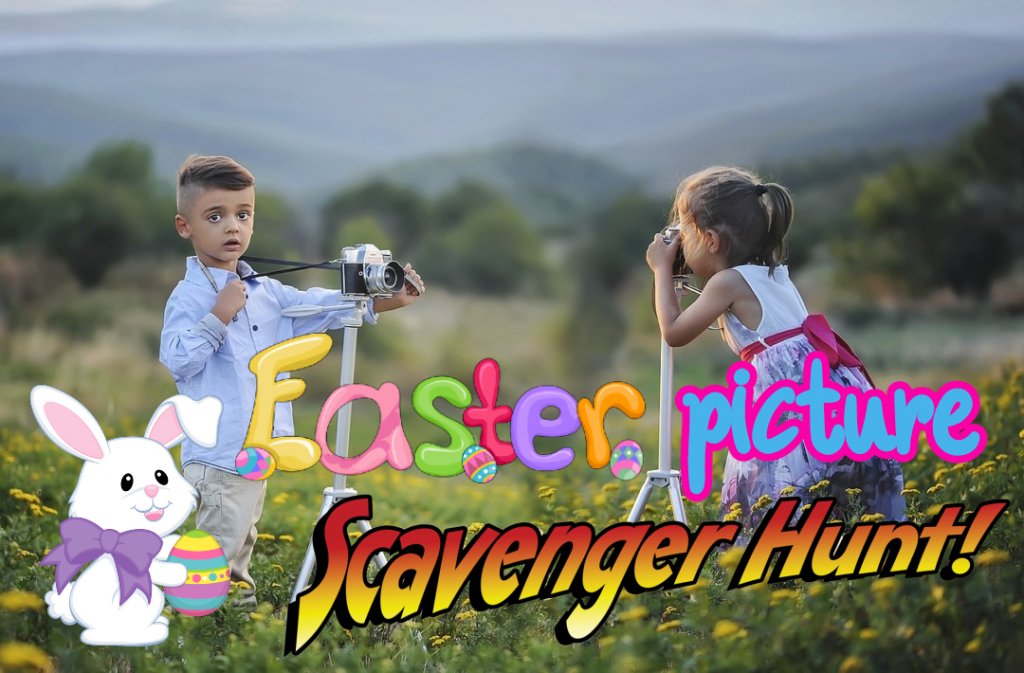 Because of the Covid-19 global quarantine of 2020, we had to cancel our annual children's day Easter egg hunt. So instead we came up with the "Easter Picture Scavenger Hunt"!
We came up with a check-off list of 15 different pictures for the kids to take,
and this is what we got in return...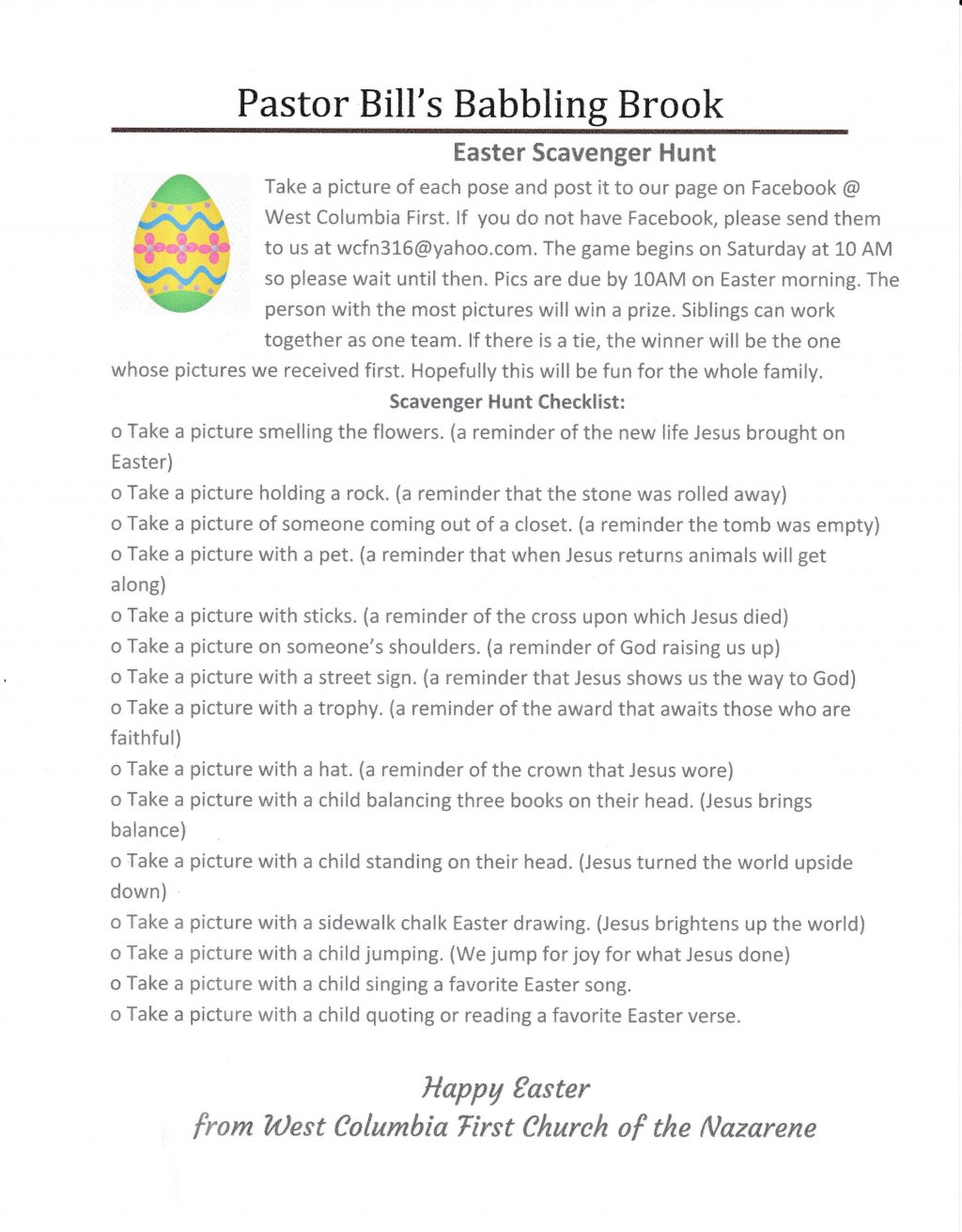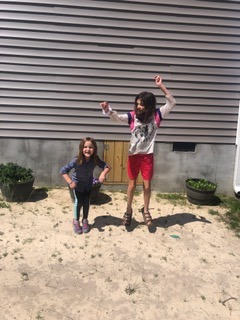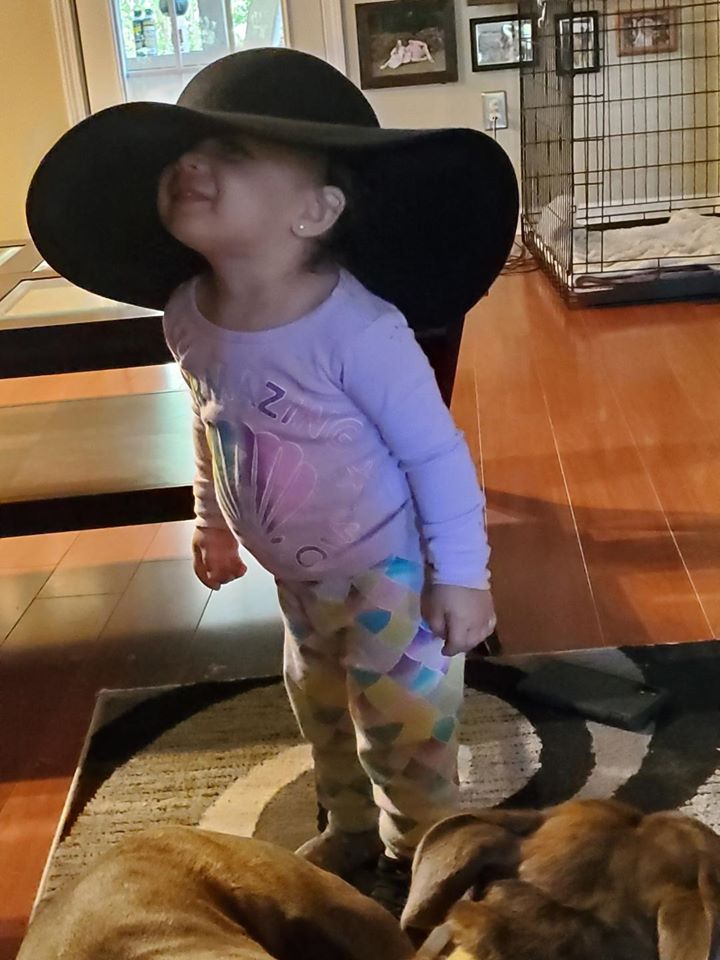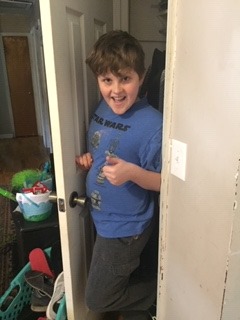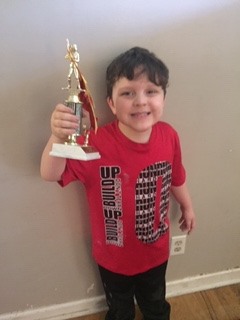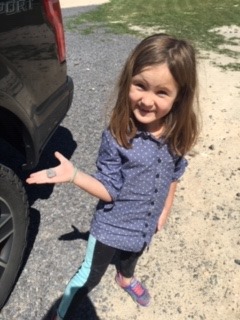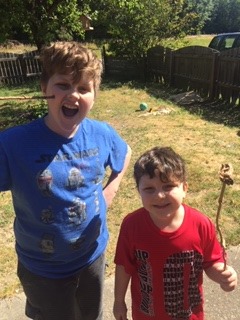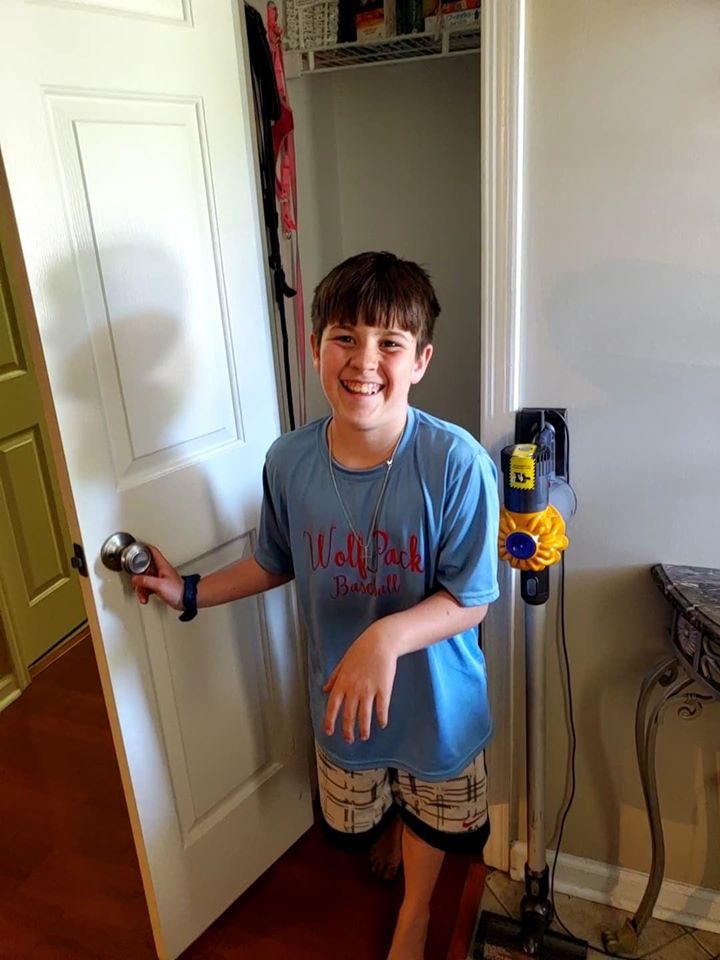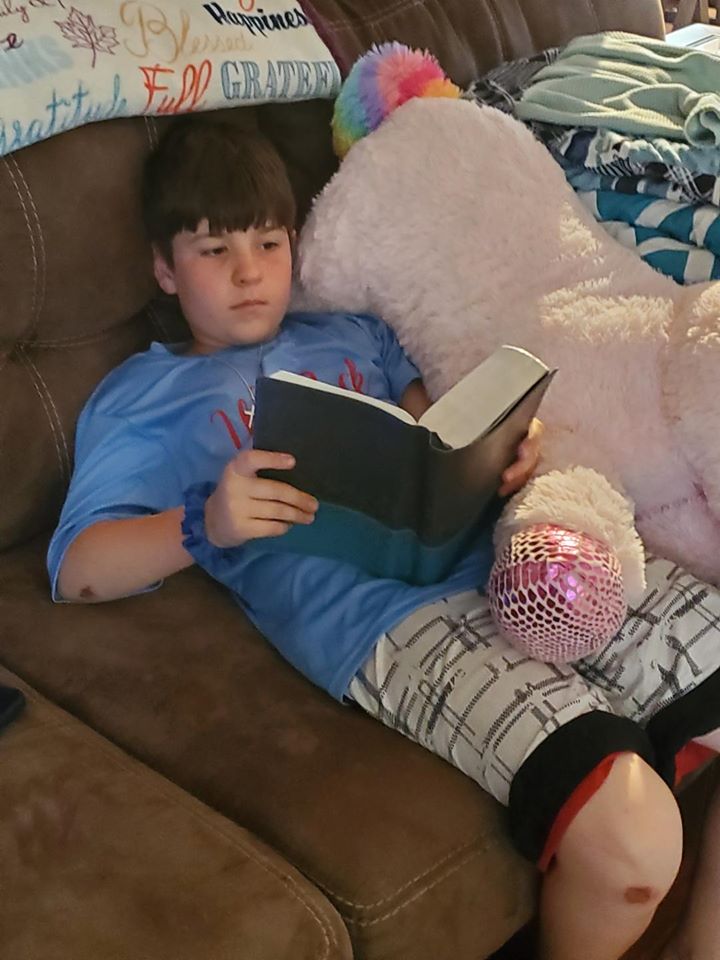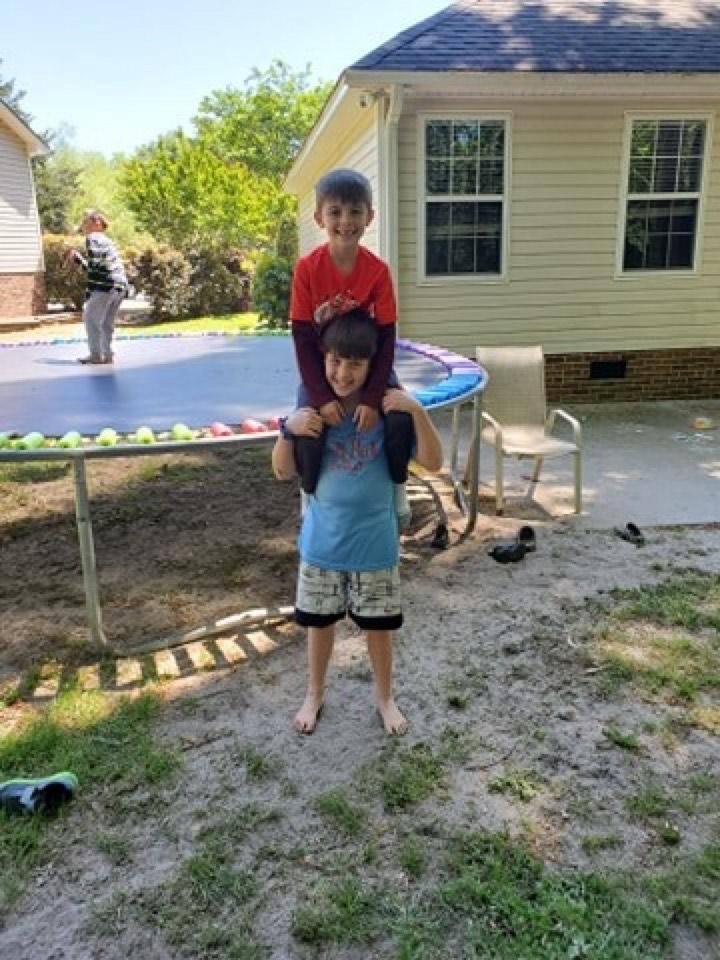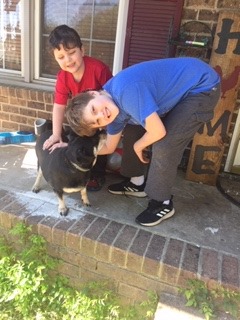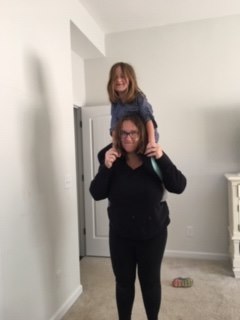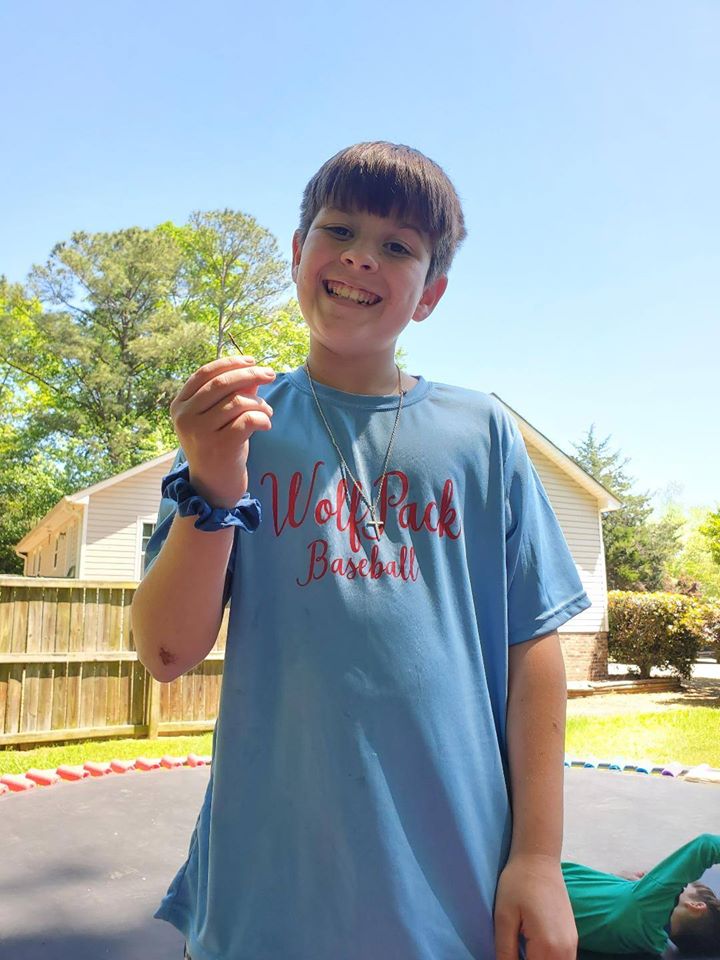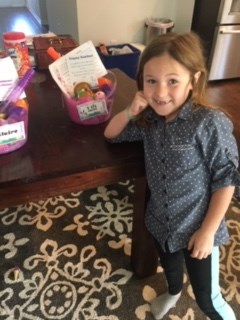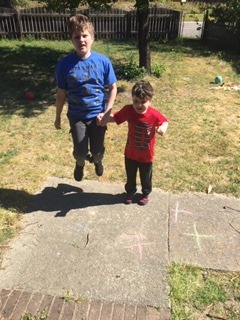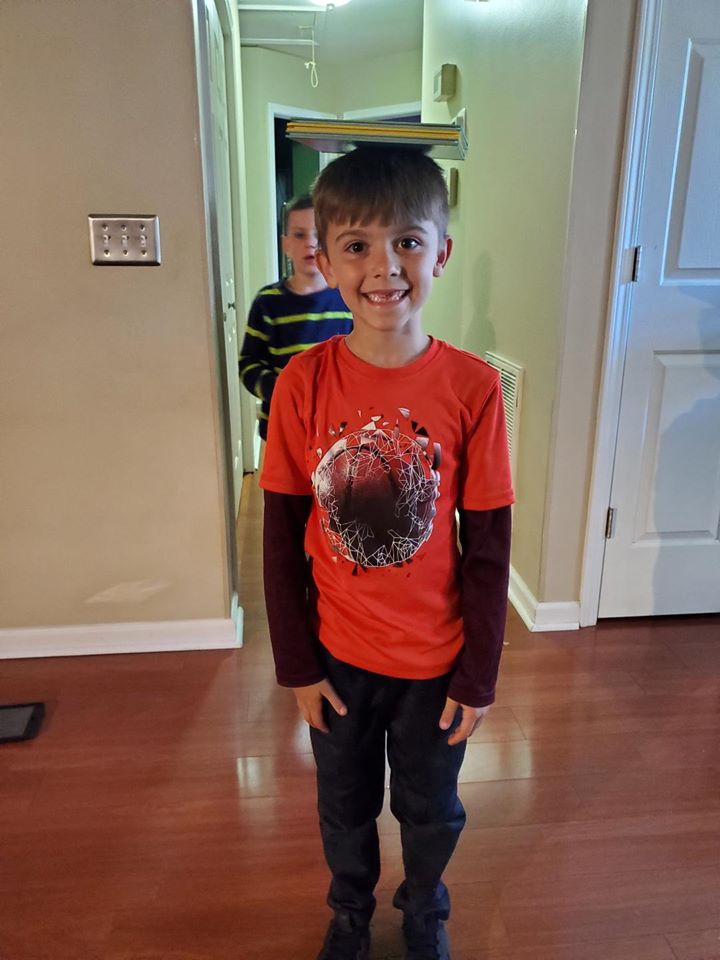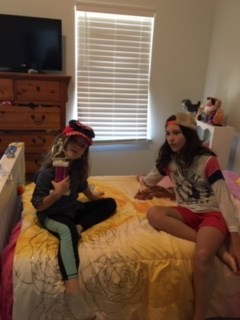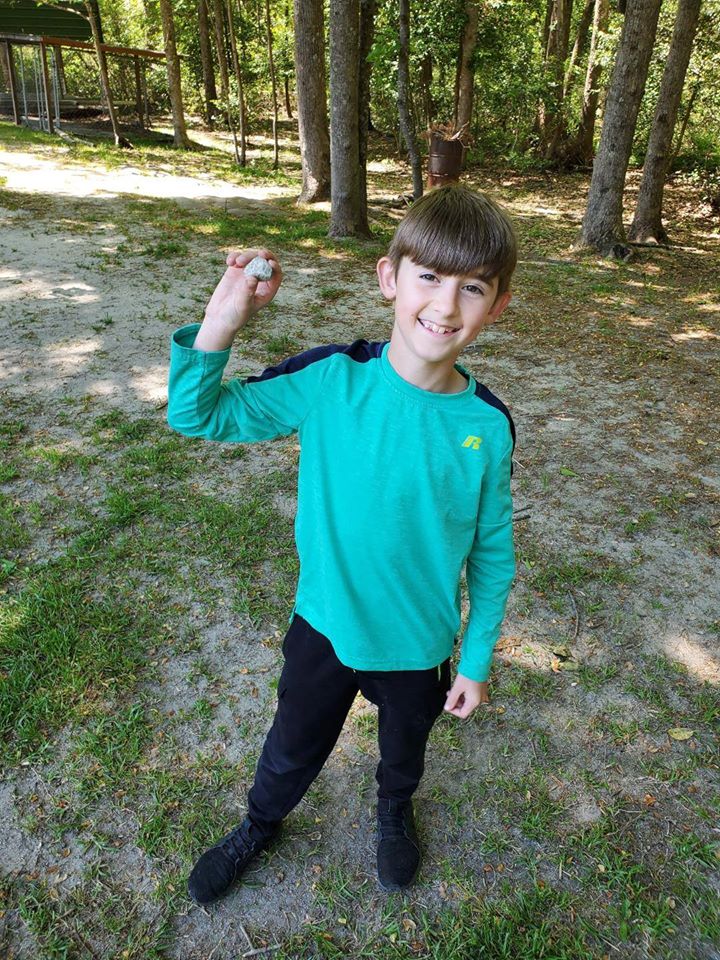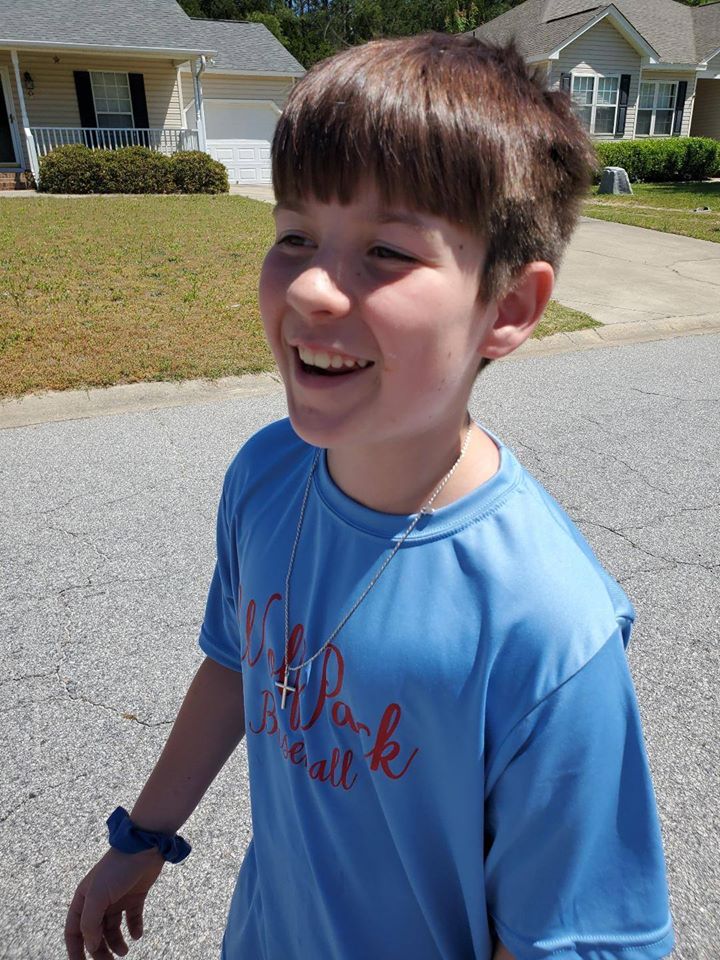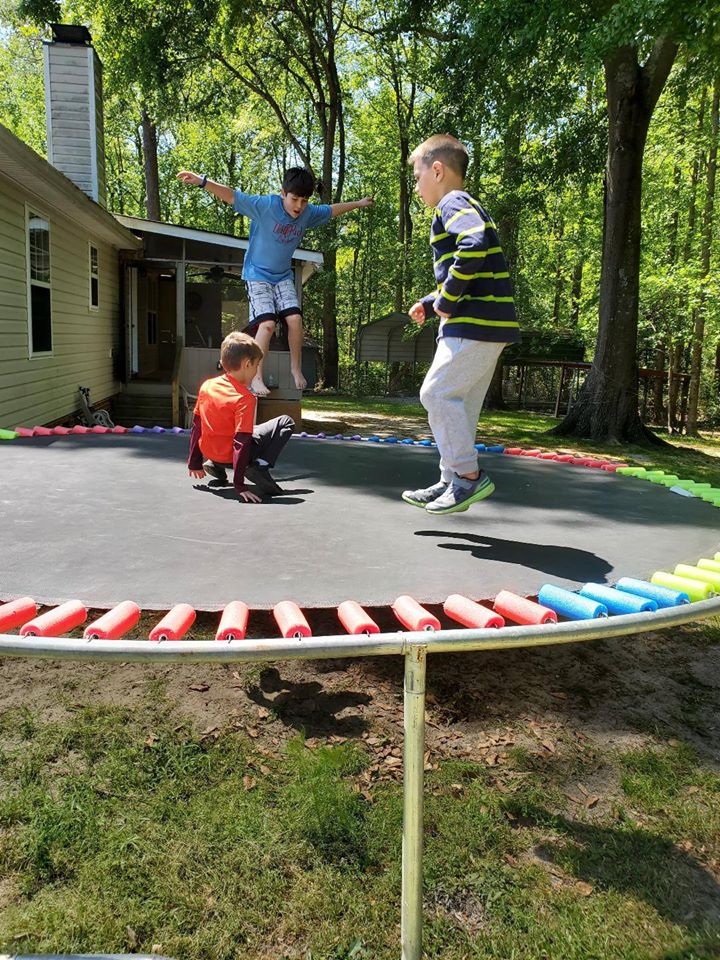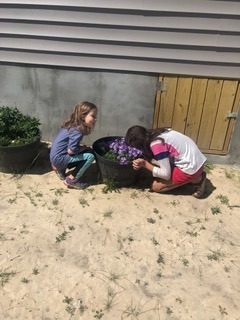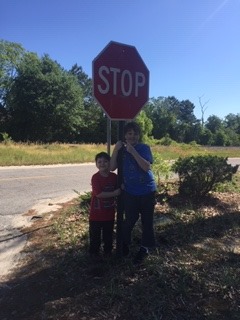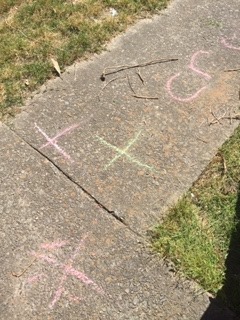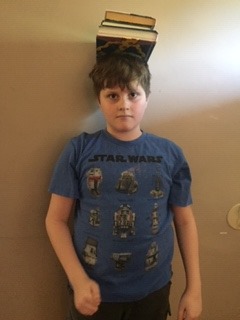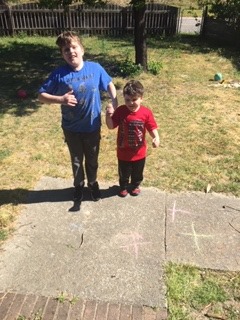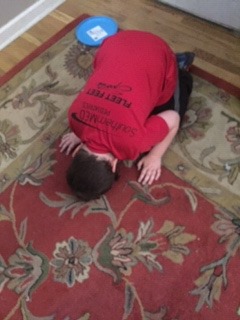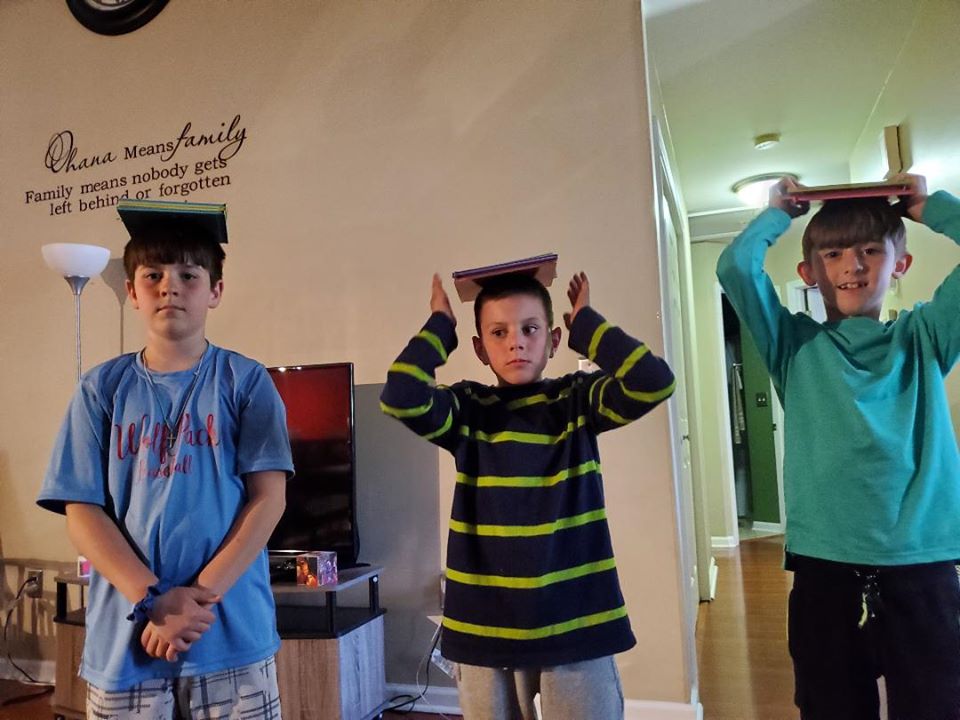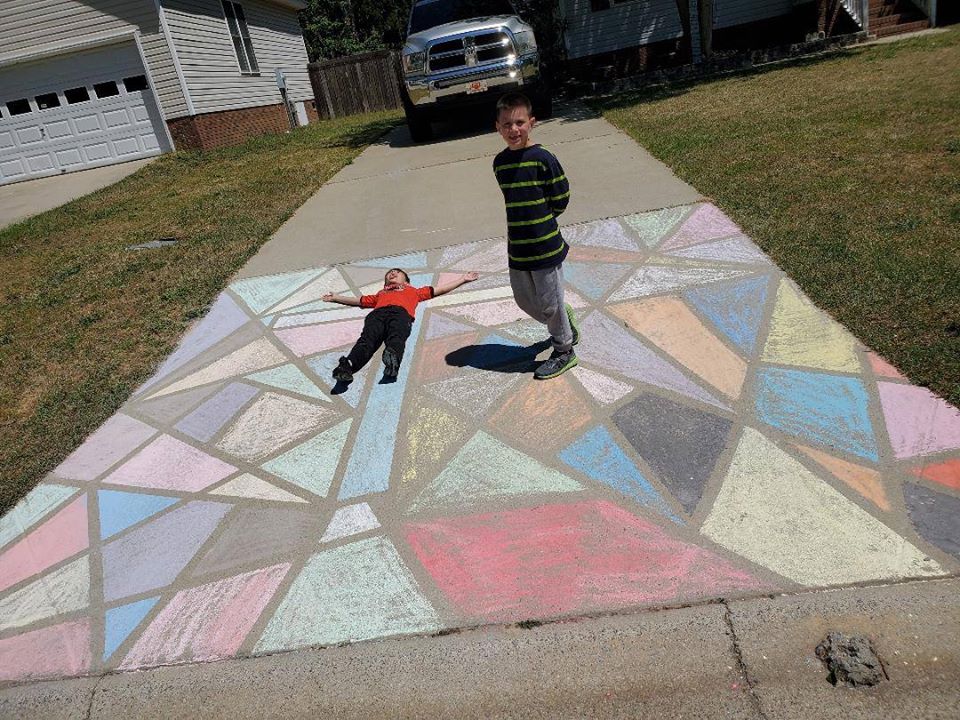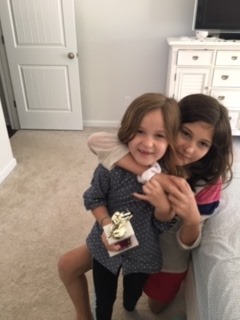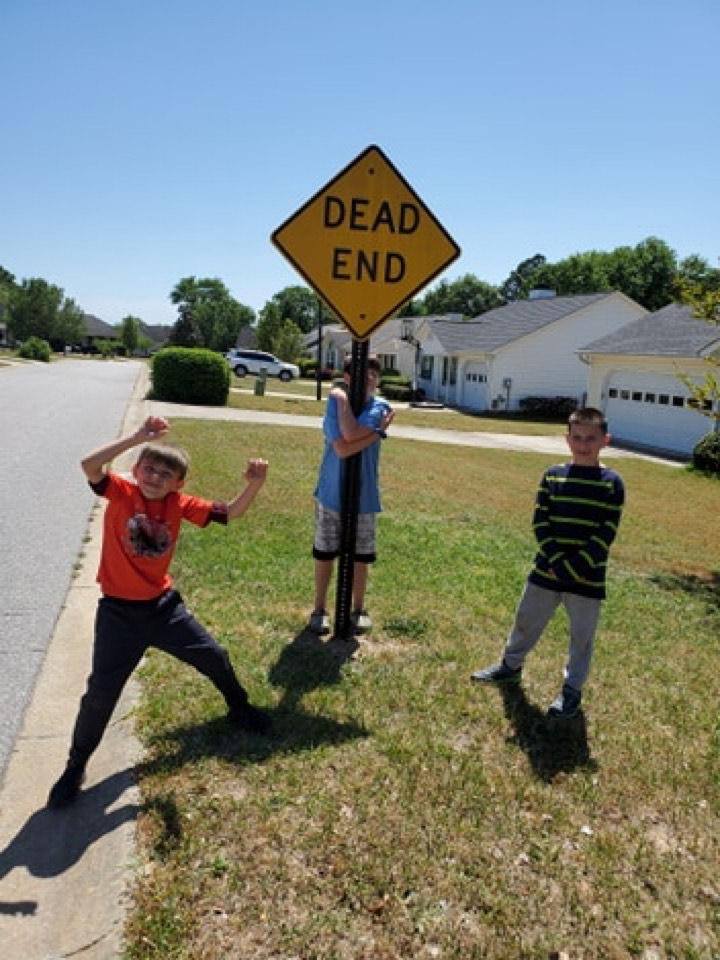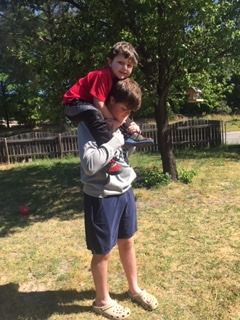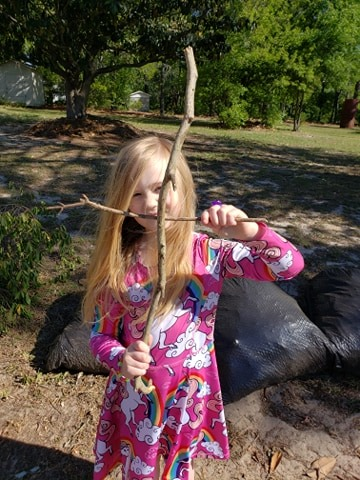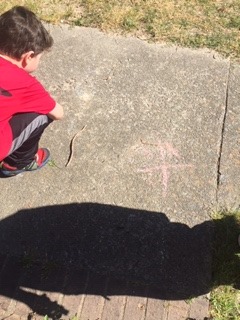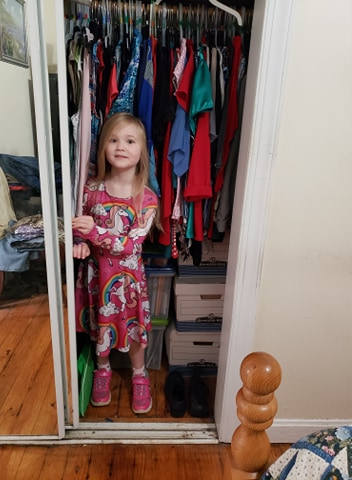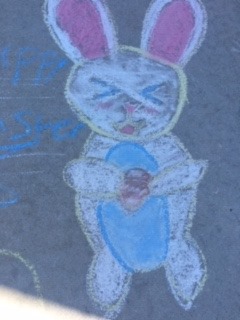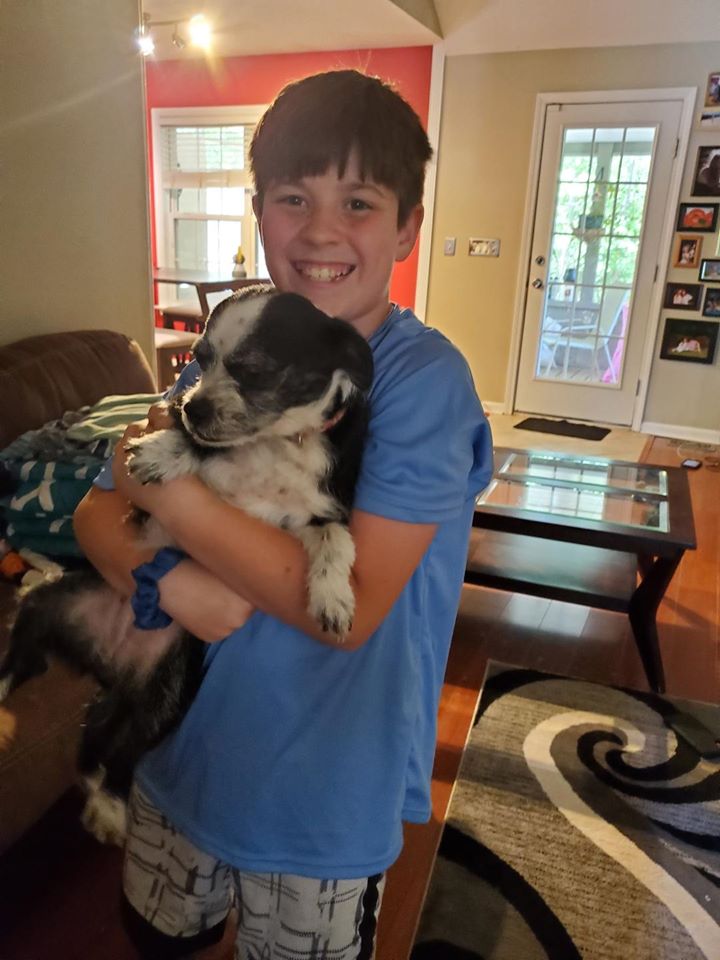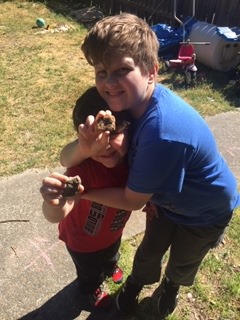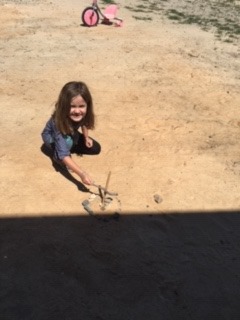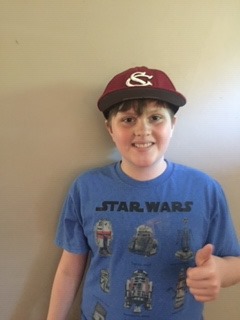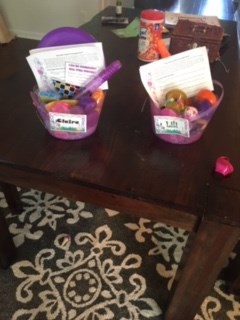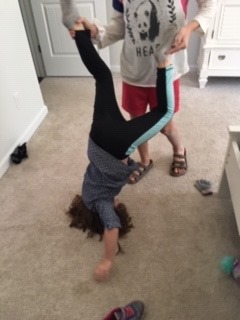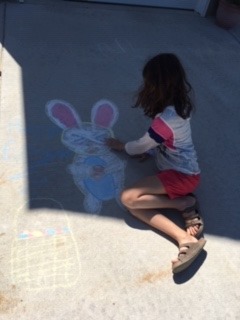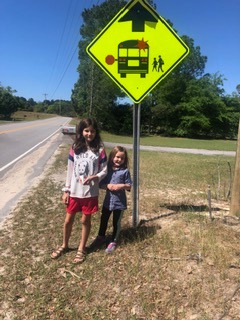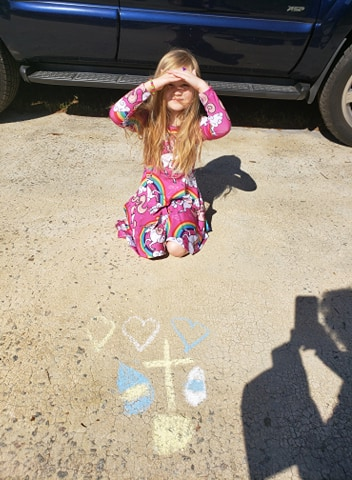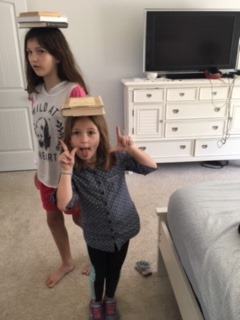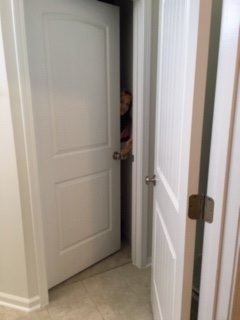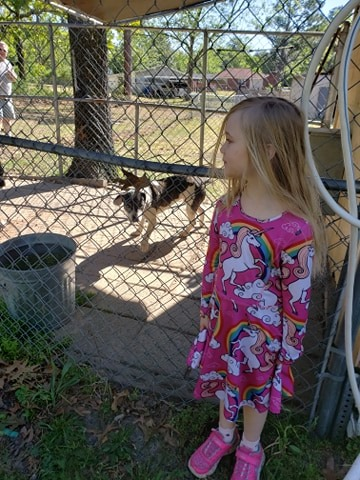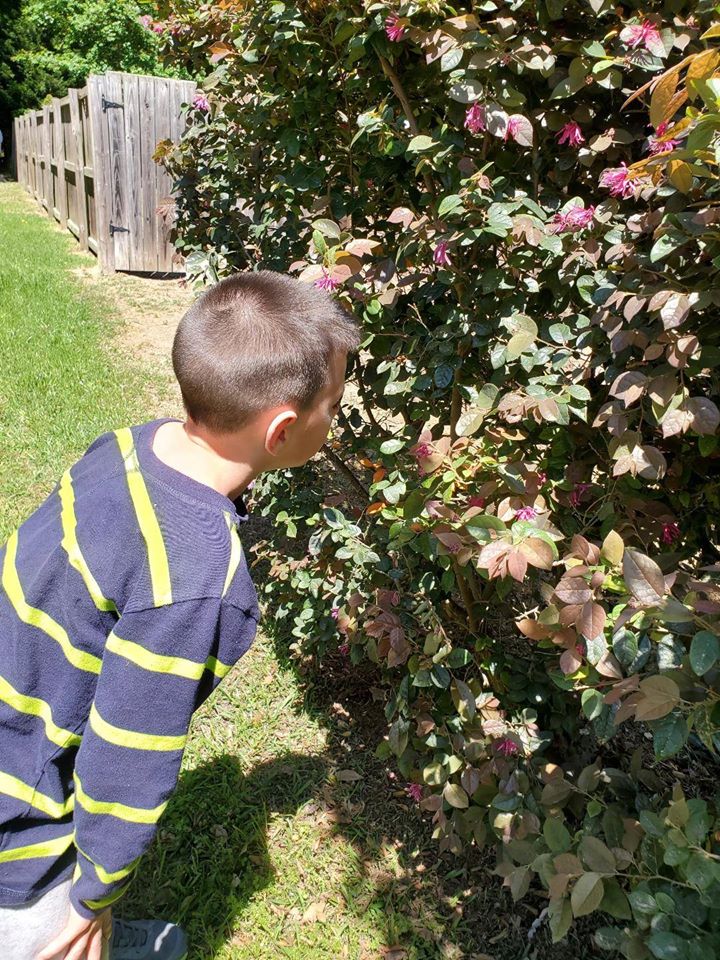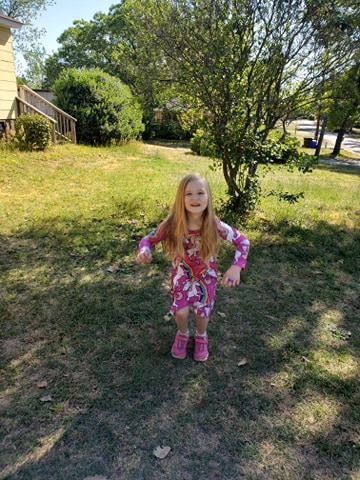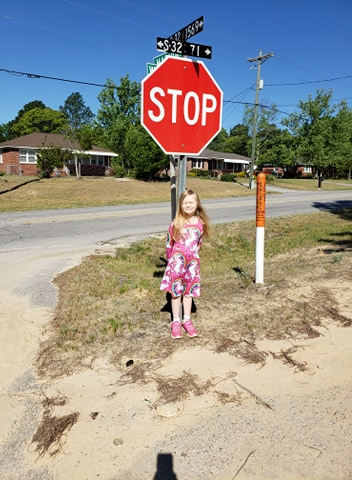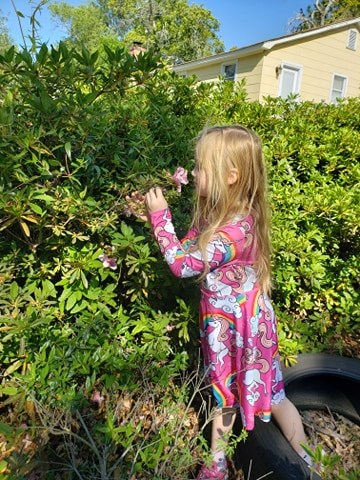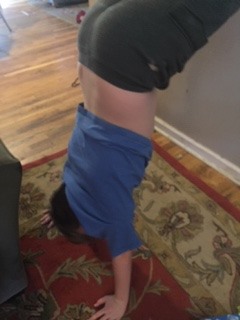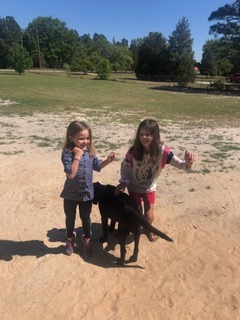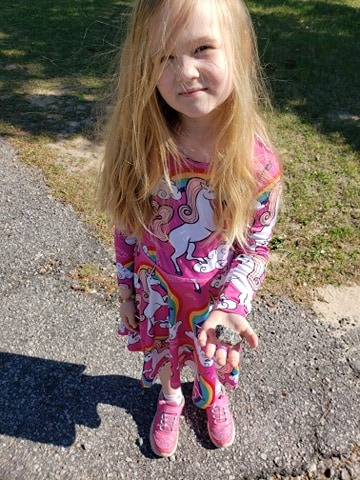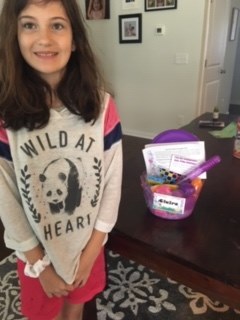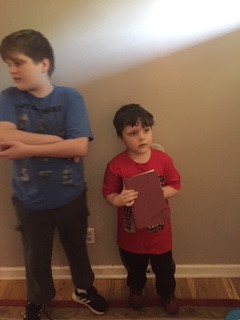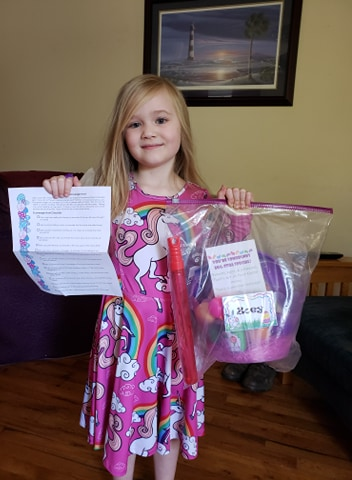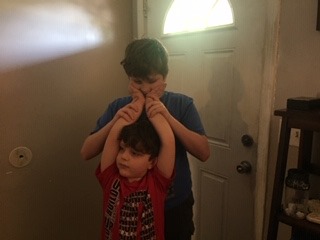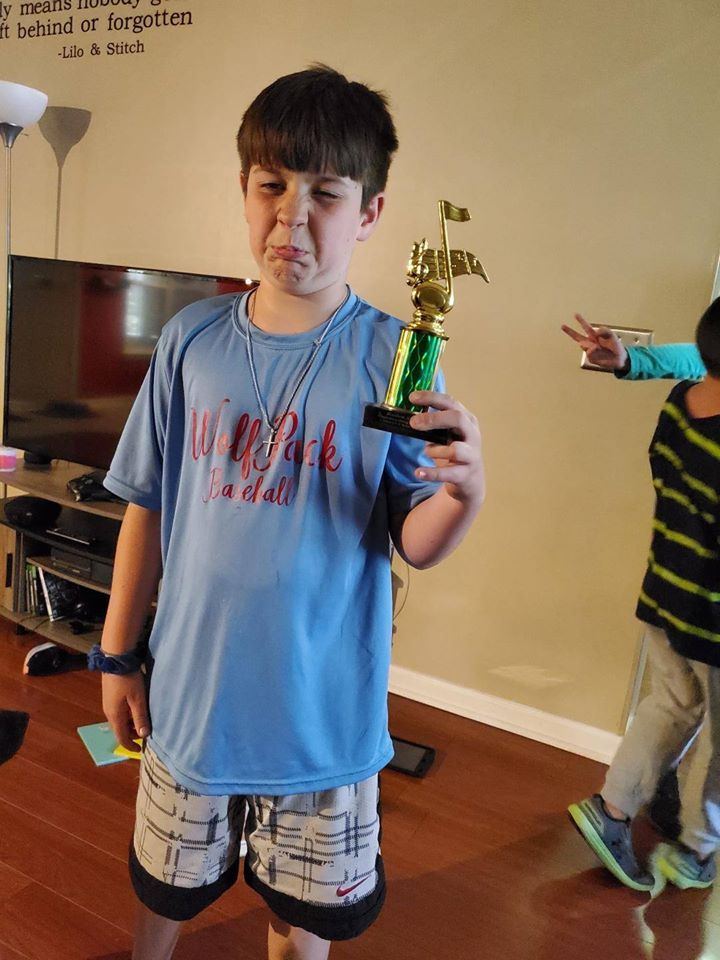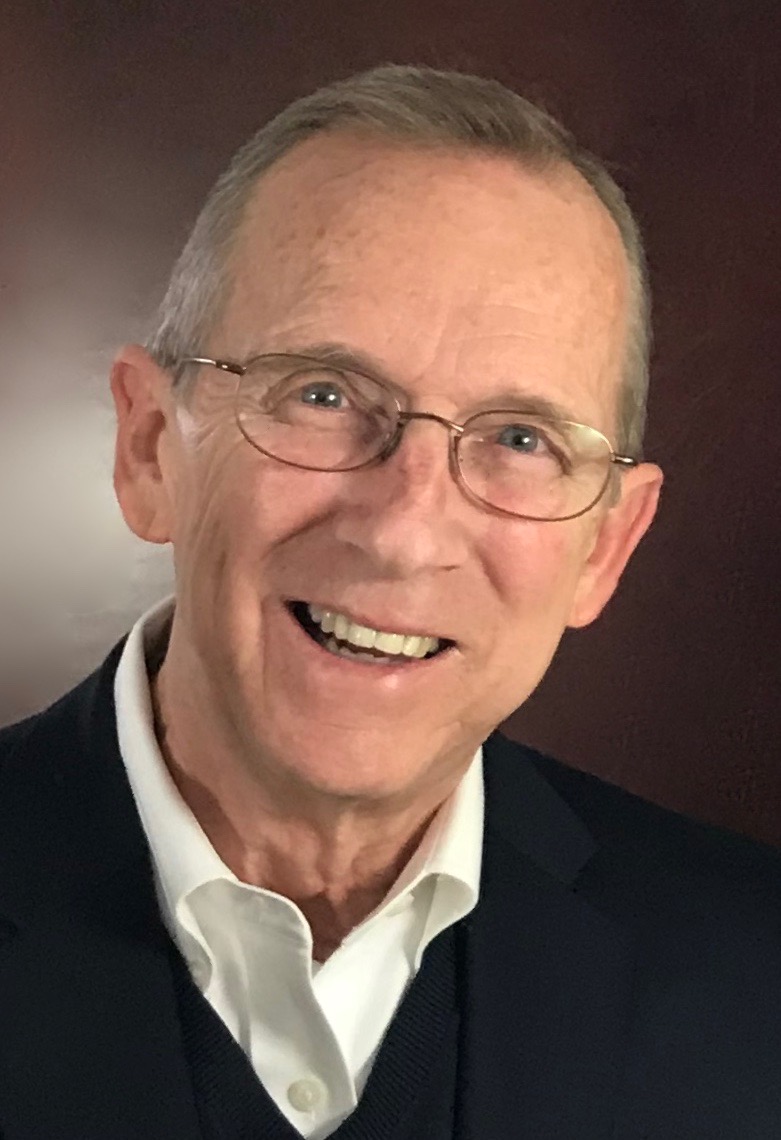 We're so happy to have Evangelist Lane Loman
bringing us our Revival services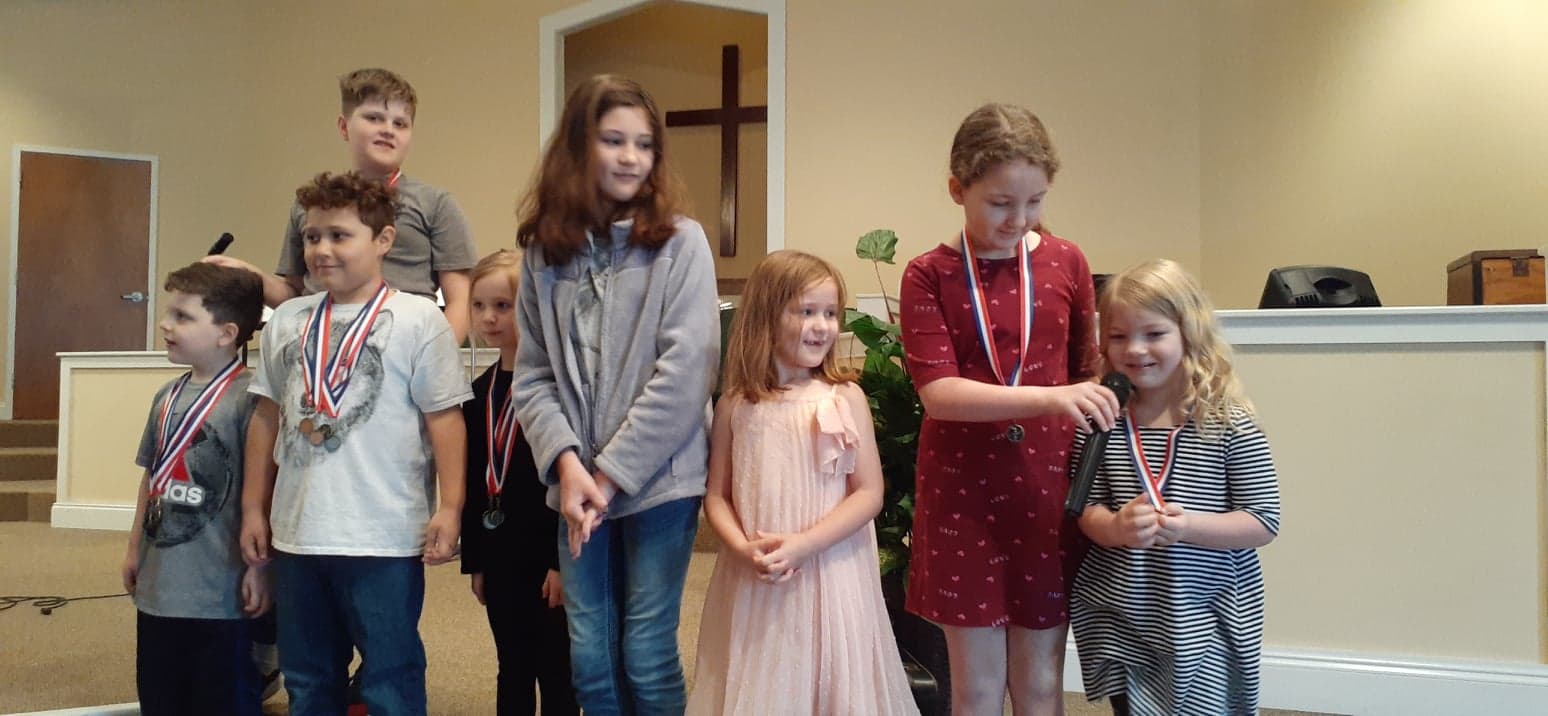 Recognizing our kids that participated in the Children's Talent Show at Central Nazarene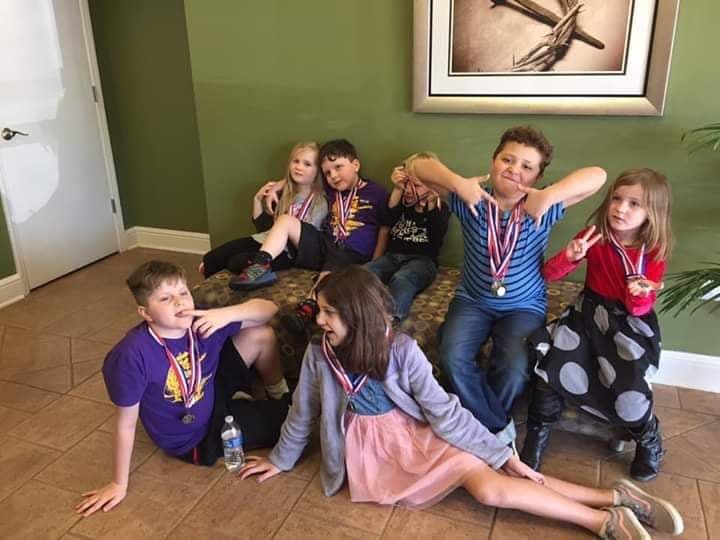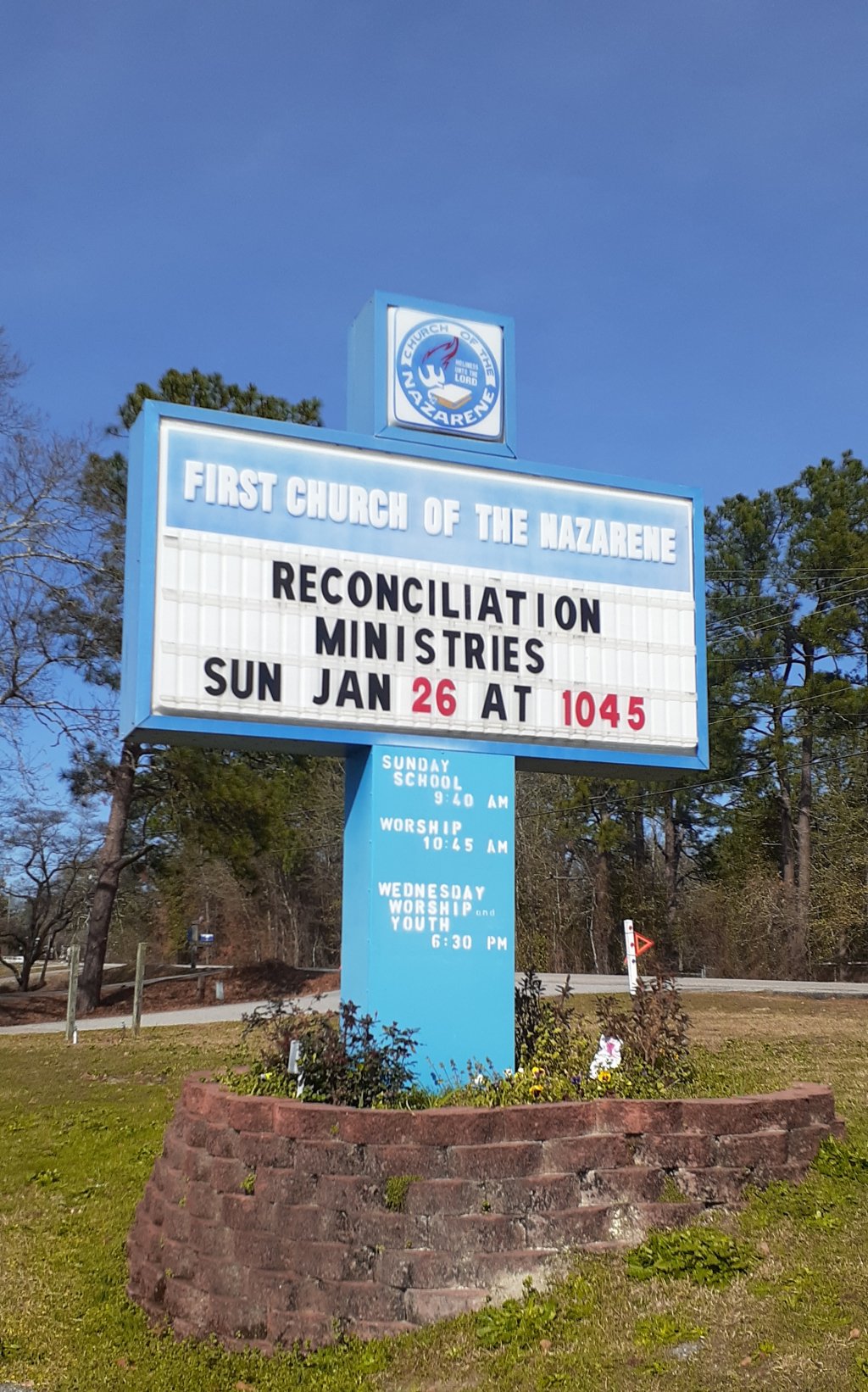 It was great to have the Reconciliation Ministries back to visit with us again. We got to hear powerful testimonies along with an awesome time of worship with music! And after the service we got to enjoy their company and fellowship as we broke bread together at our family feast.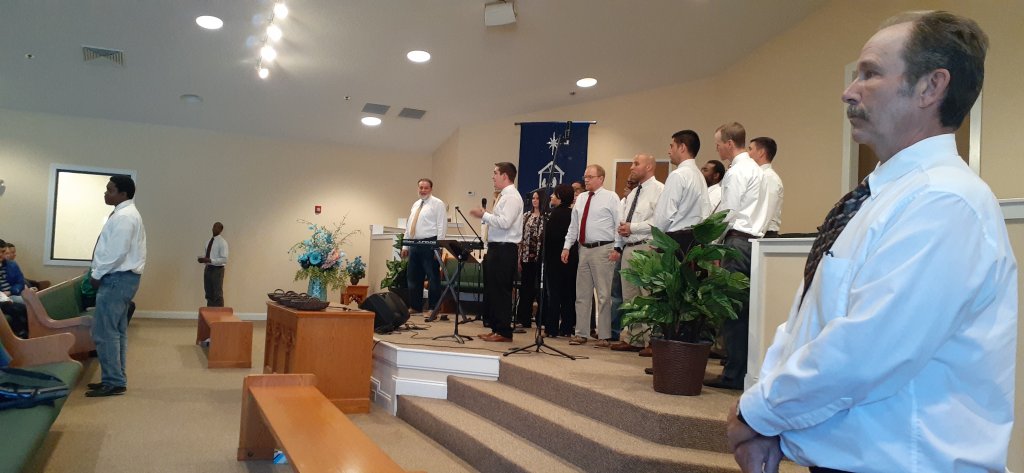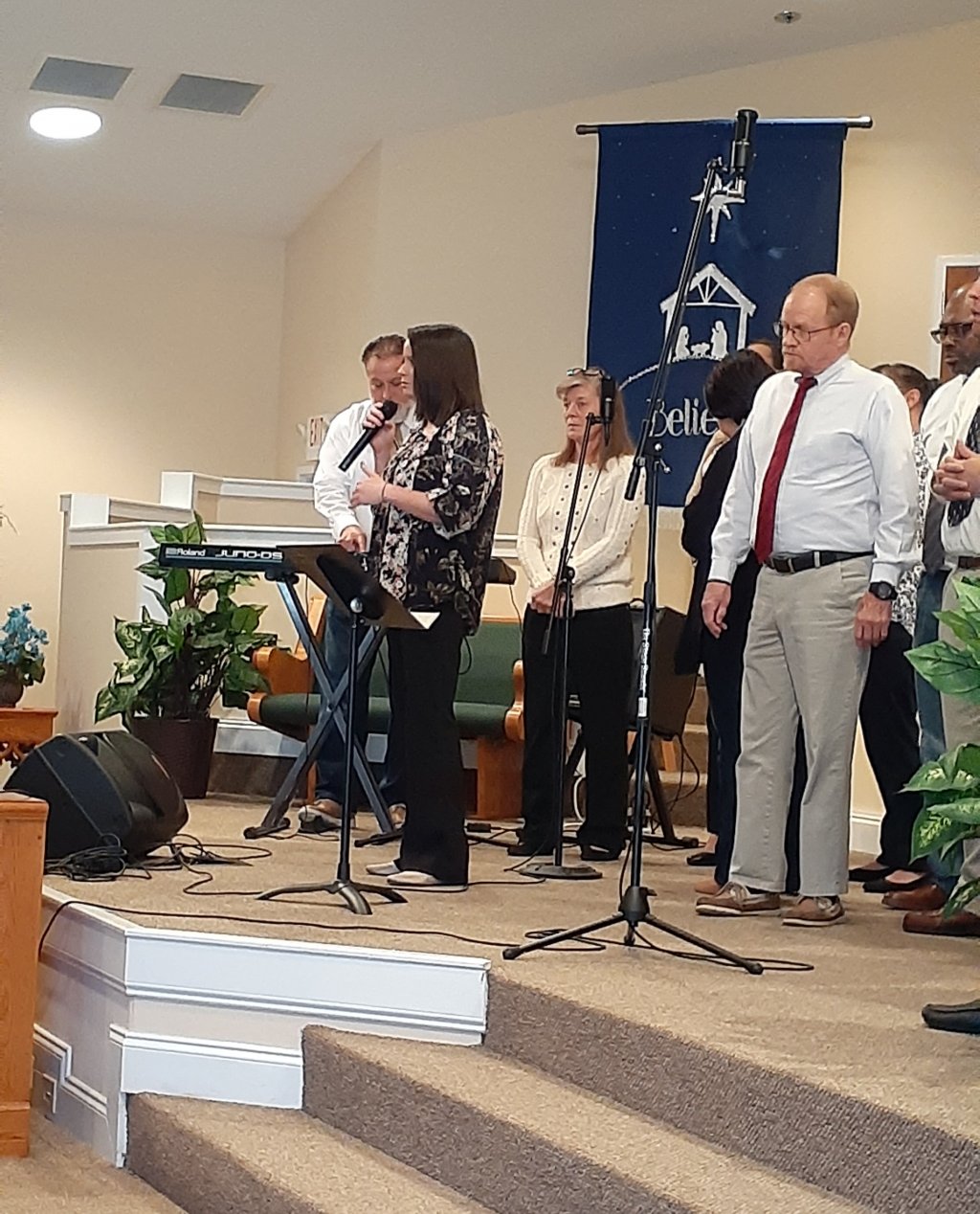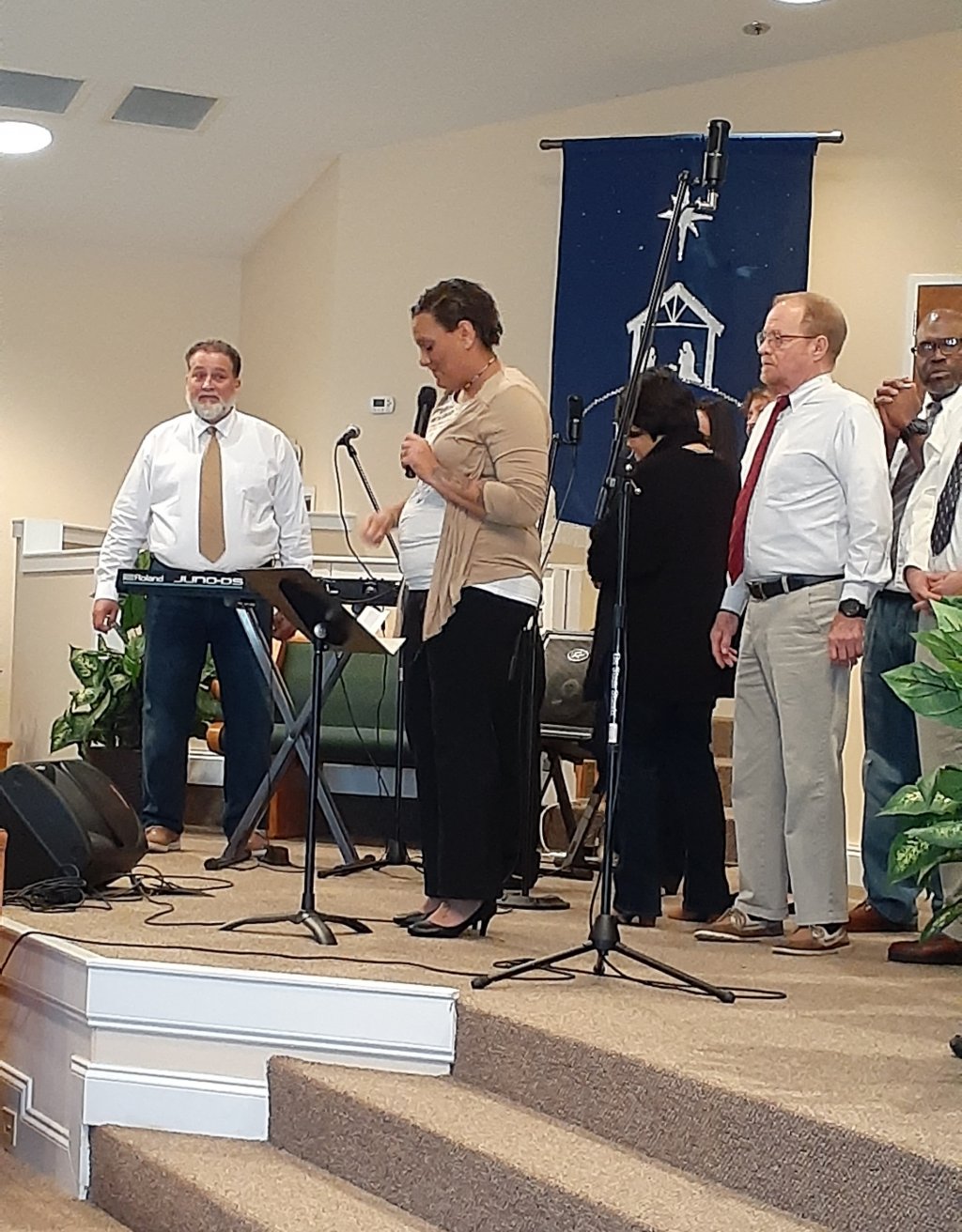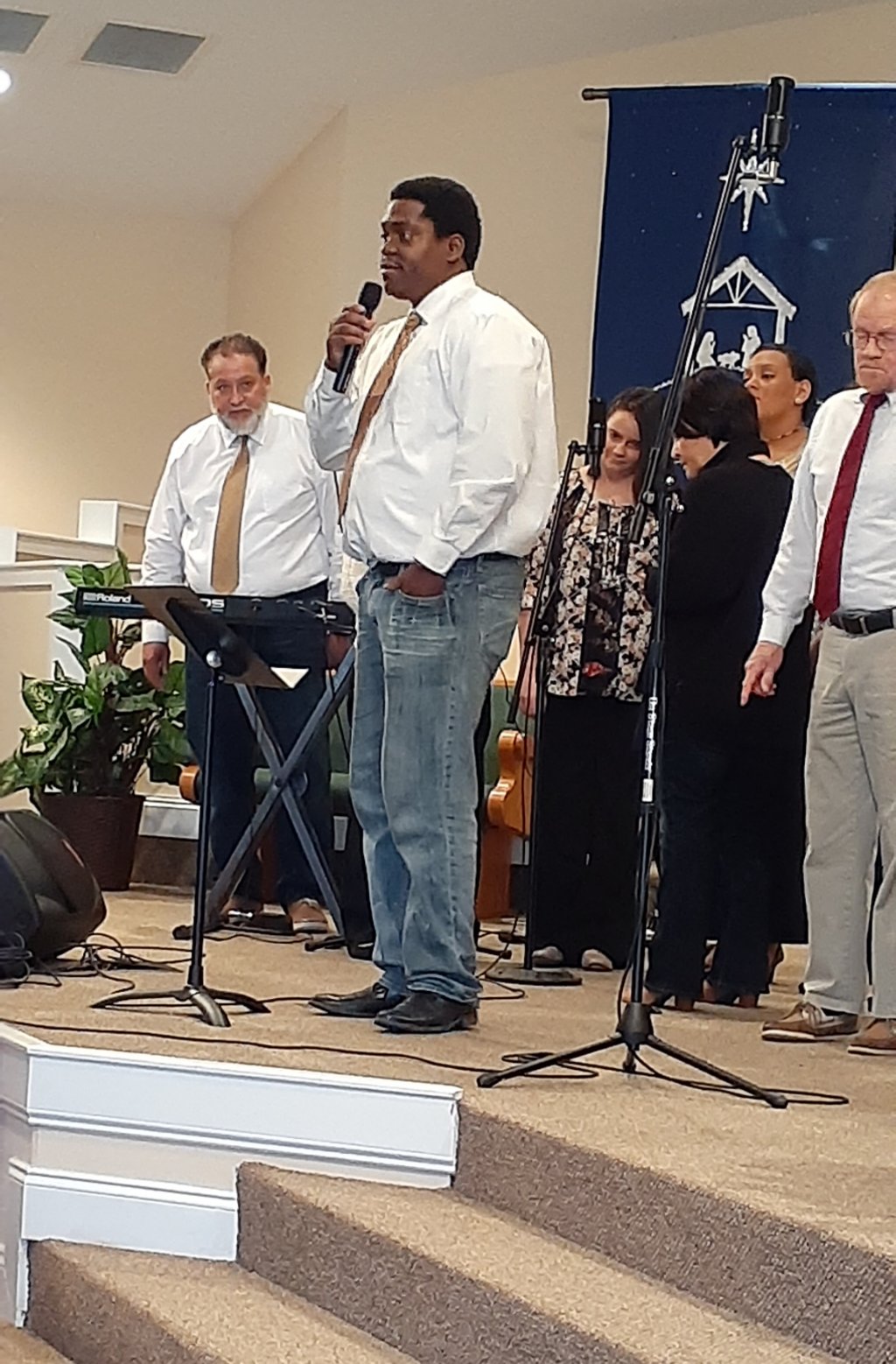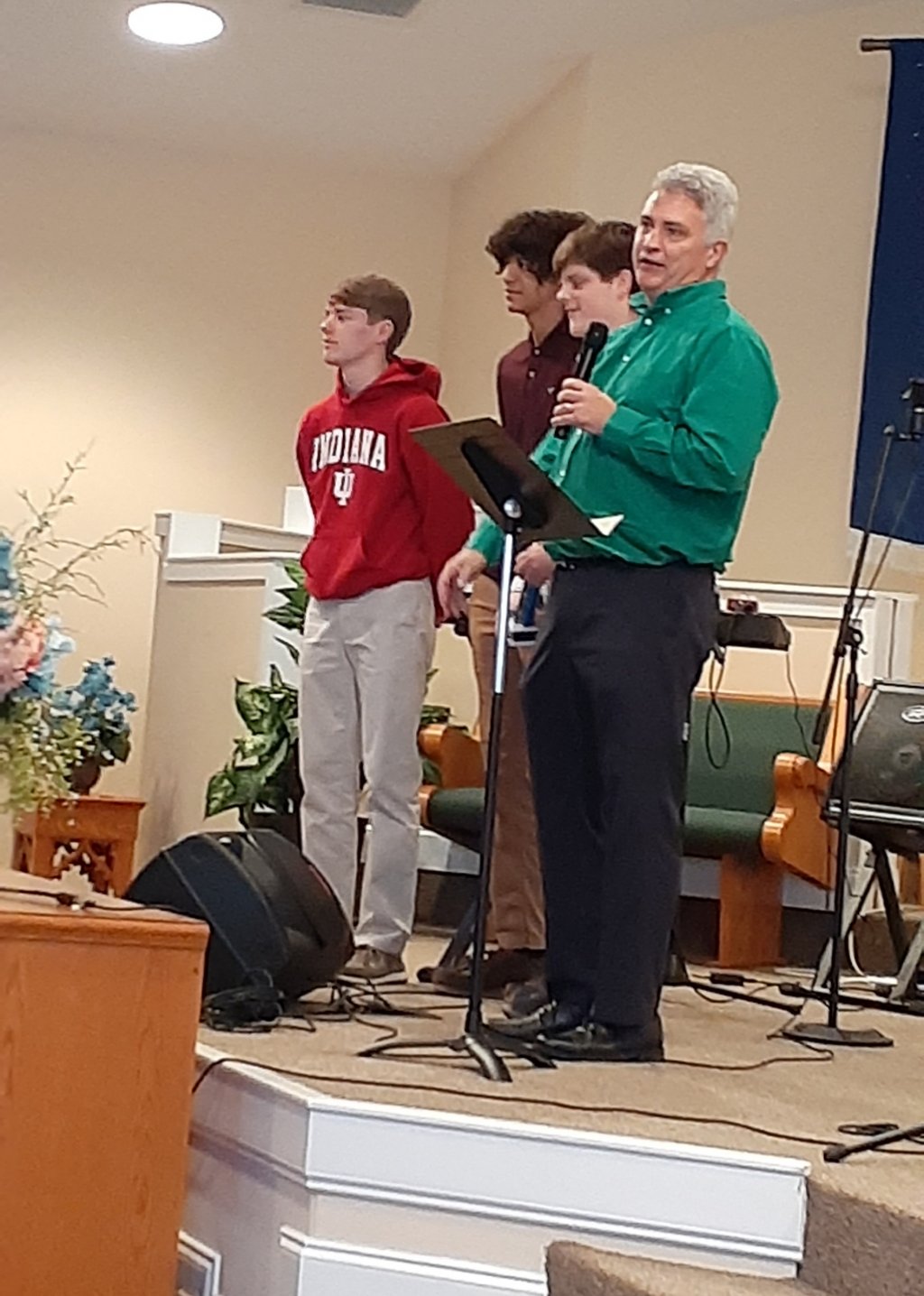 We also recognized our teens that went to TNT over the weekend and came in 2nd place playing basketball. They will go on to represent our church on the All-Star team at Trevecca
​​​​​​​
Luke Martin, Jacob Stovall & JP Lowrimore along with Evan Byrd
(not pictured)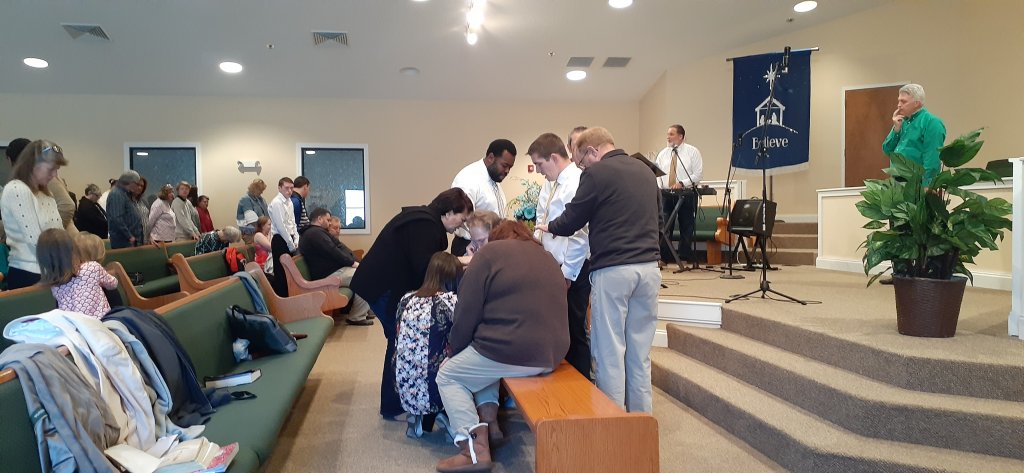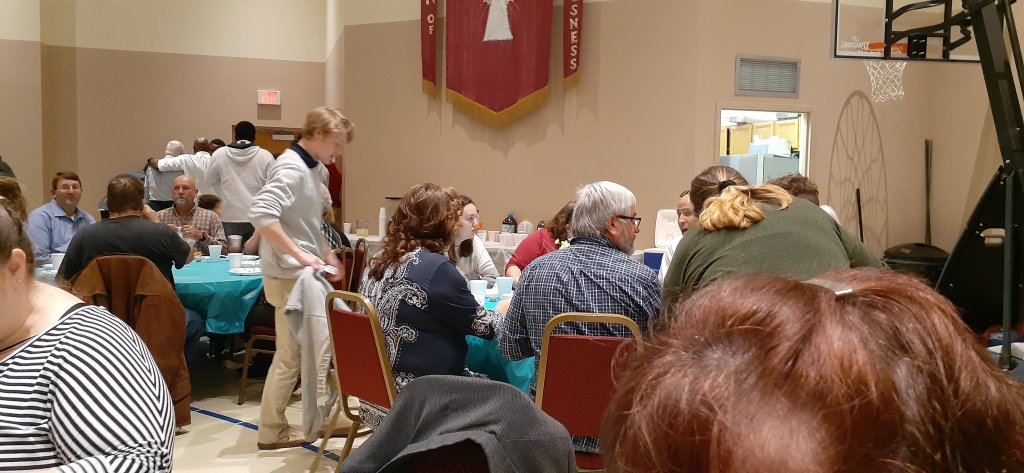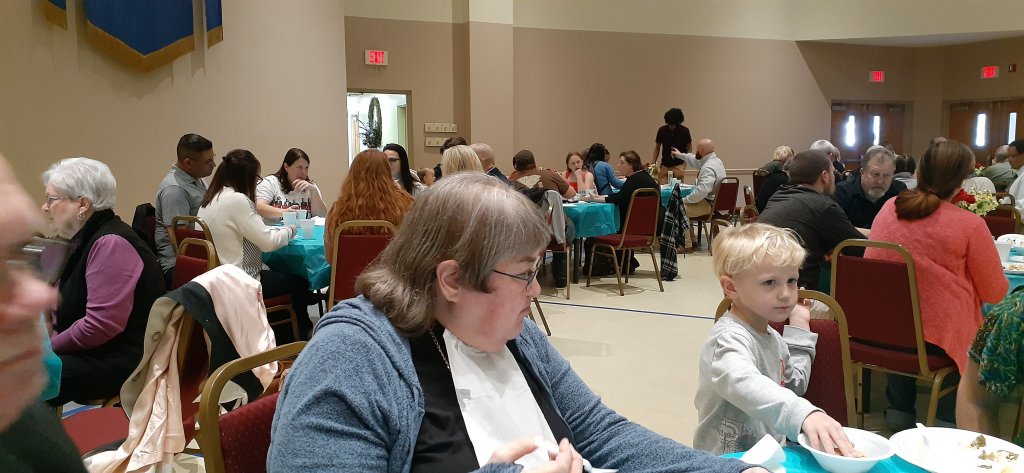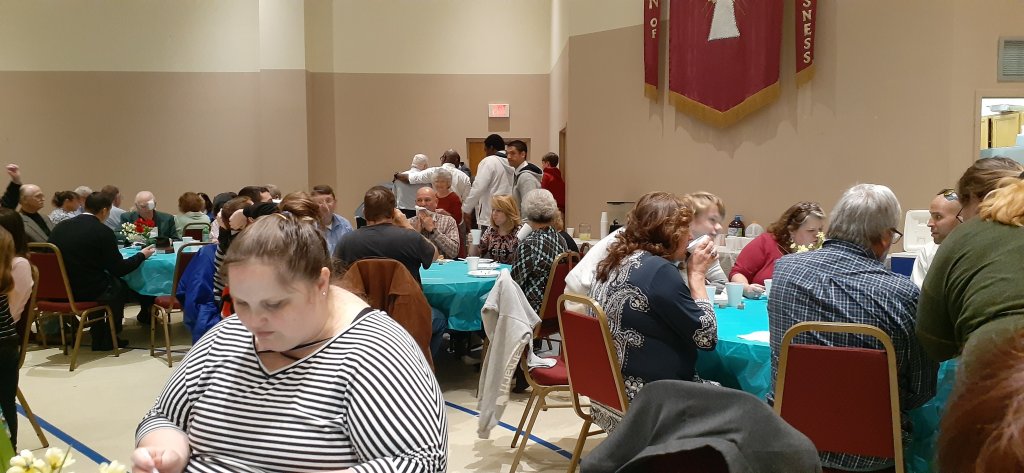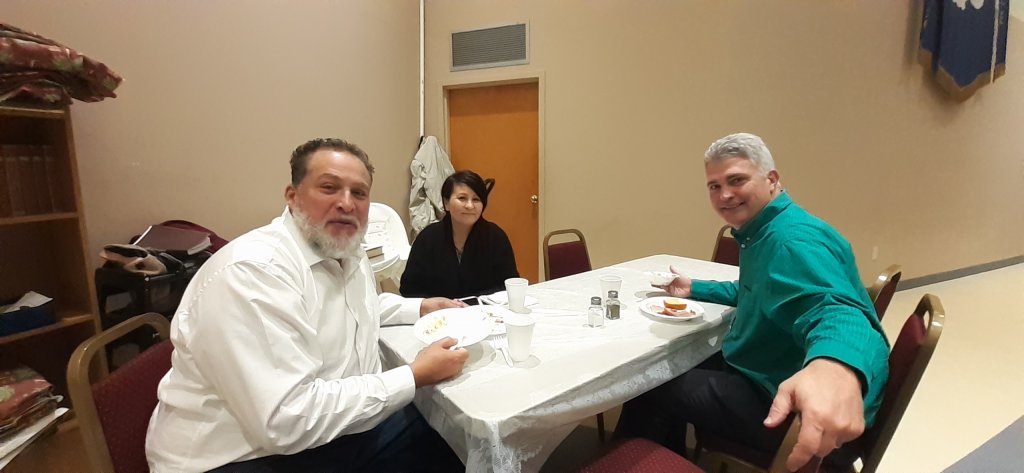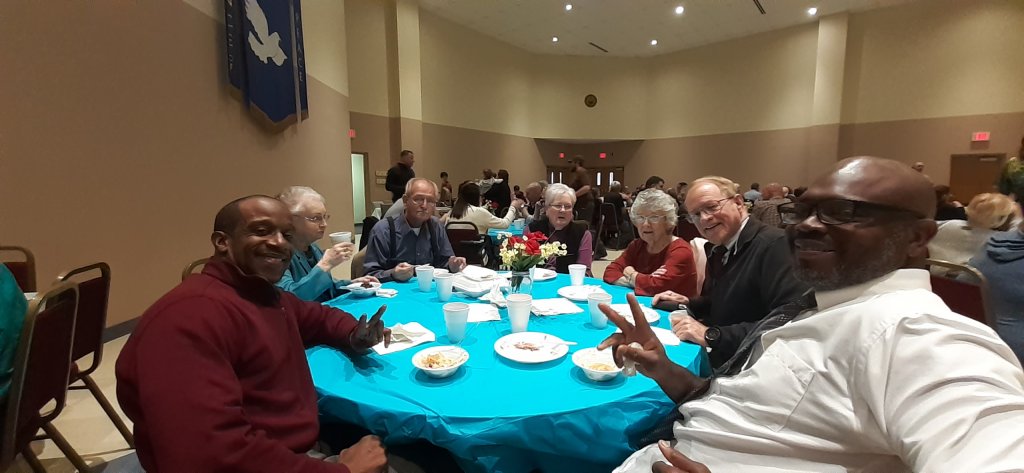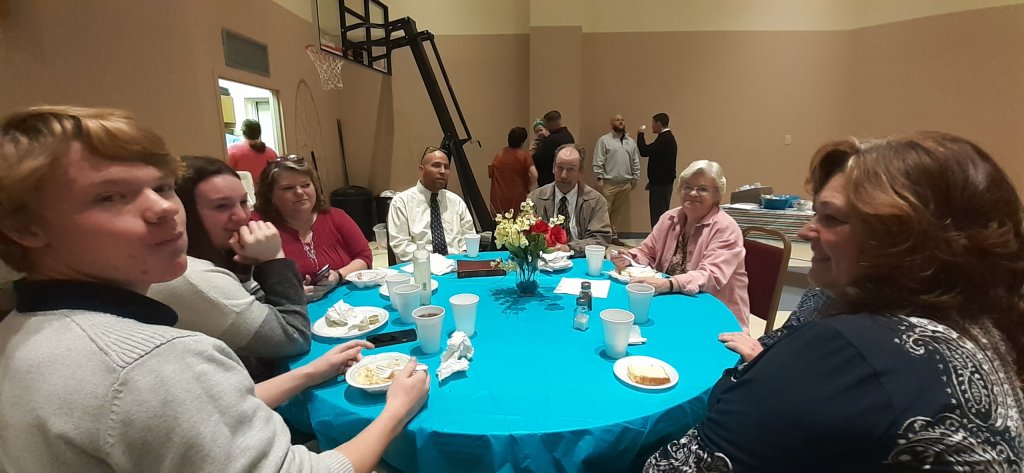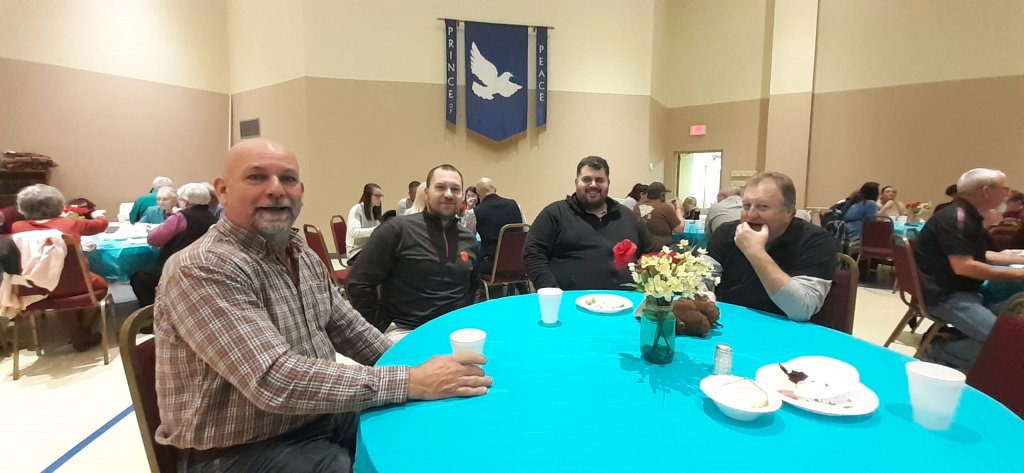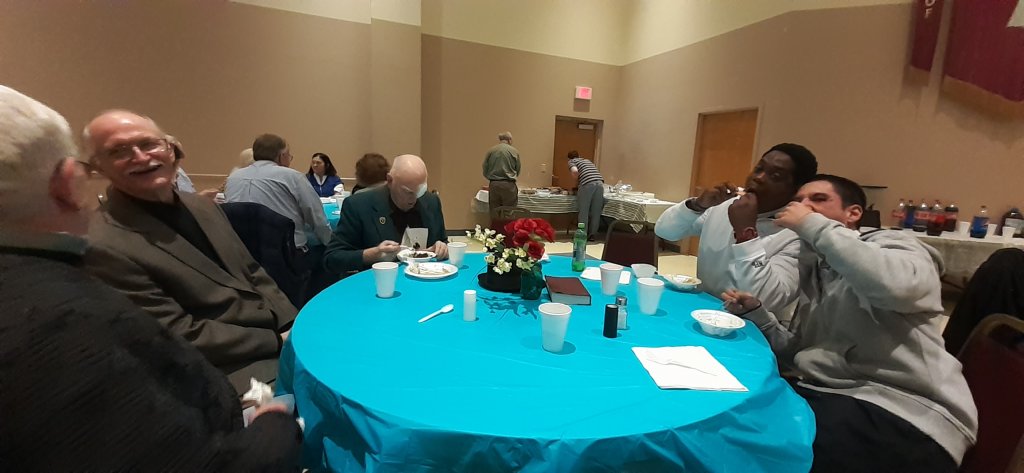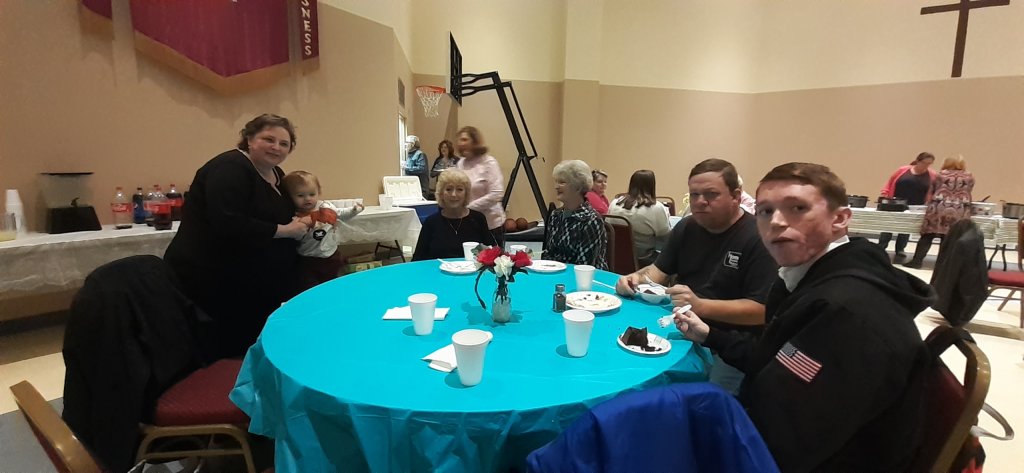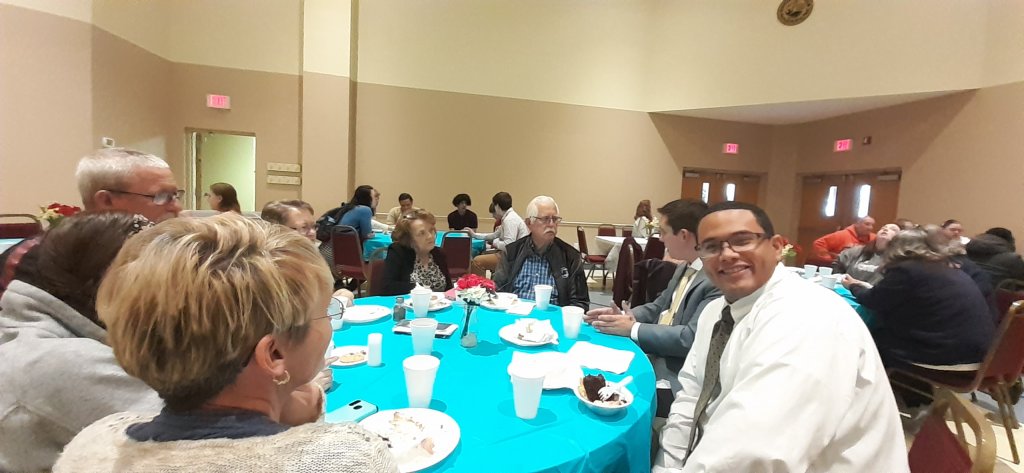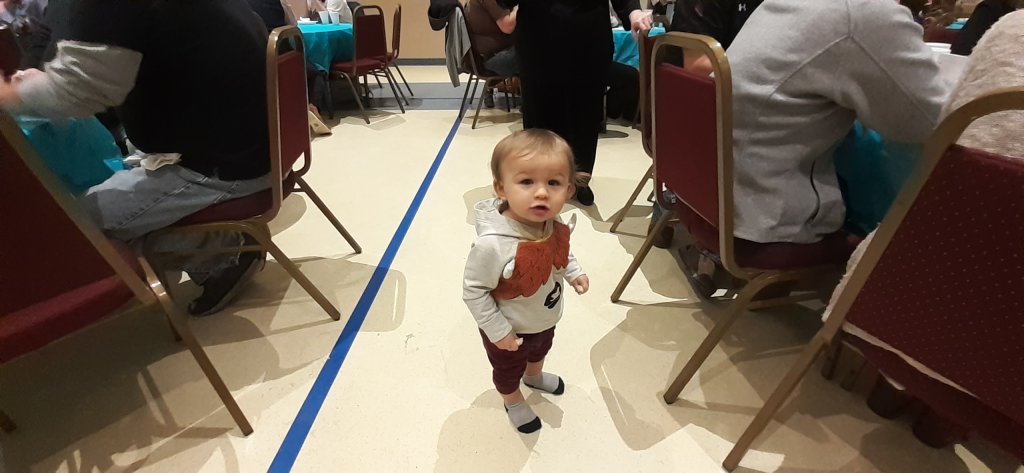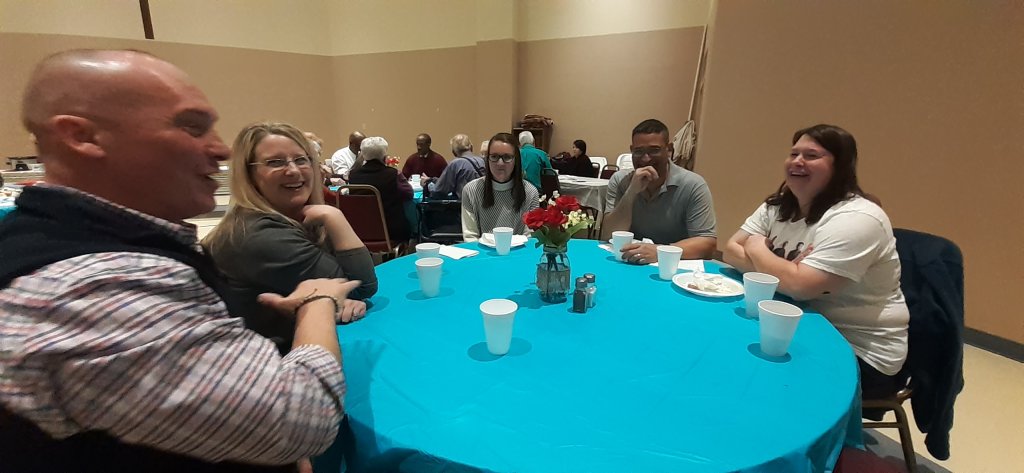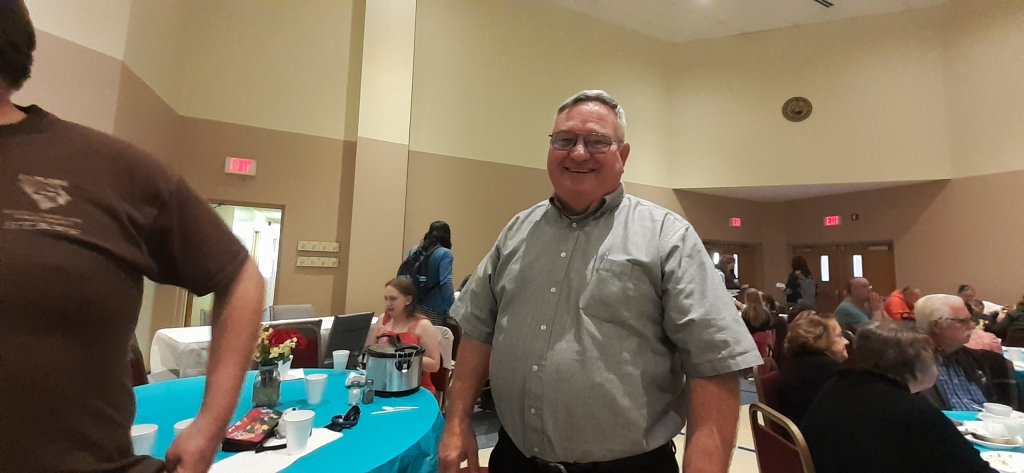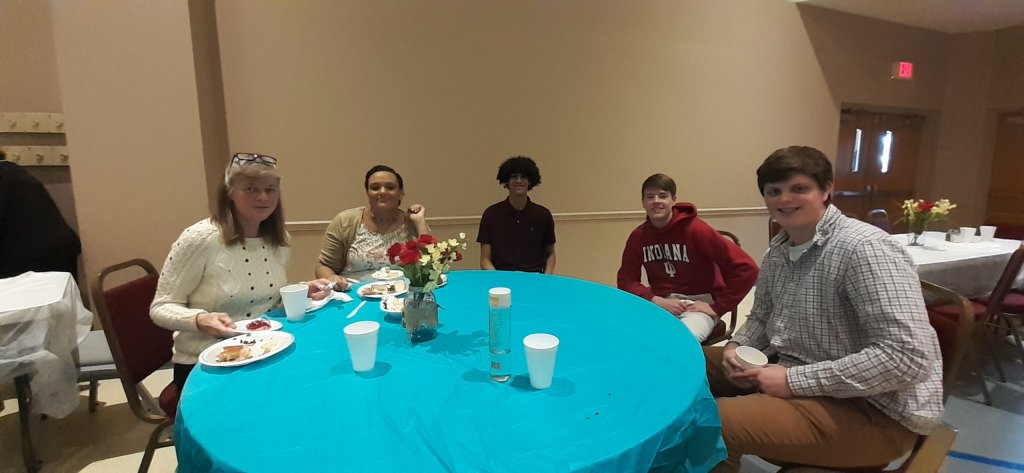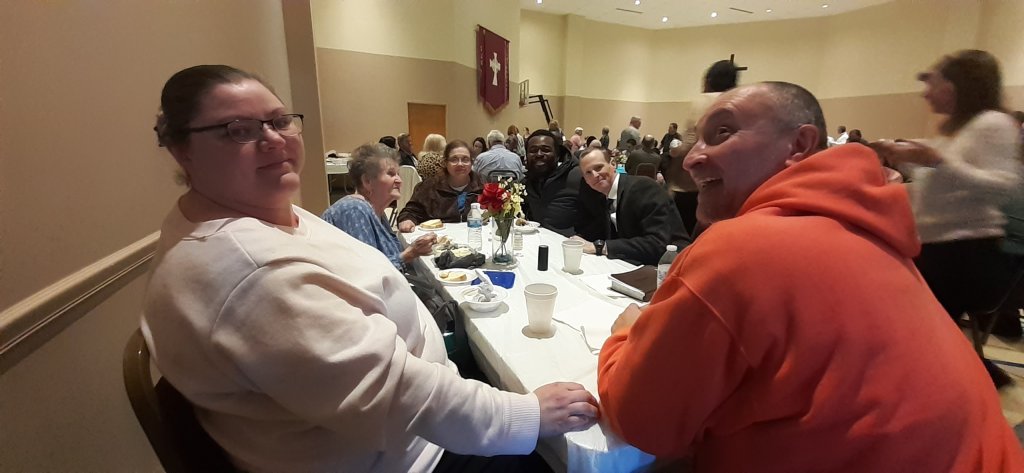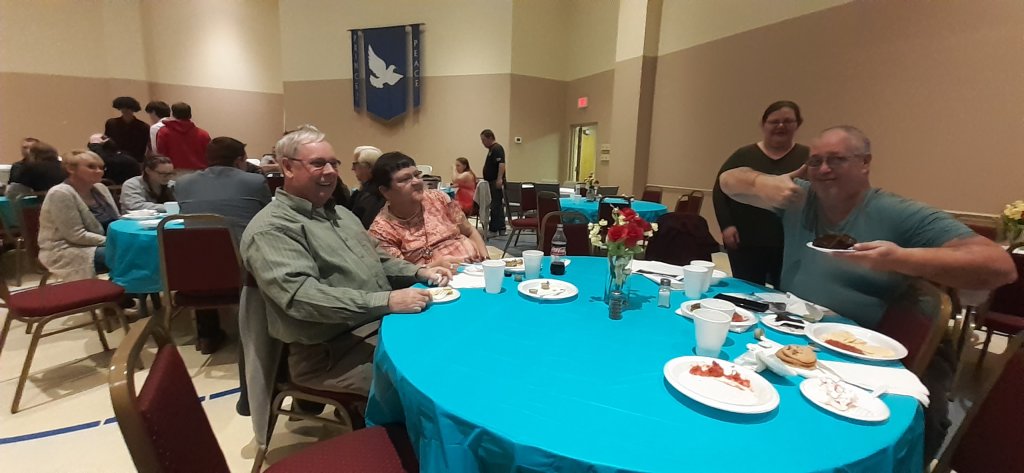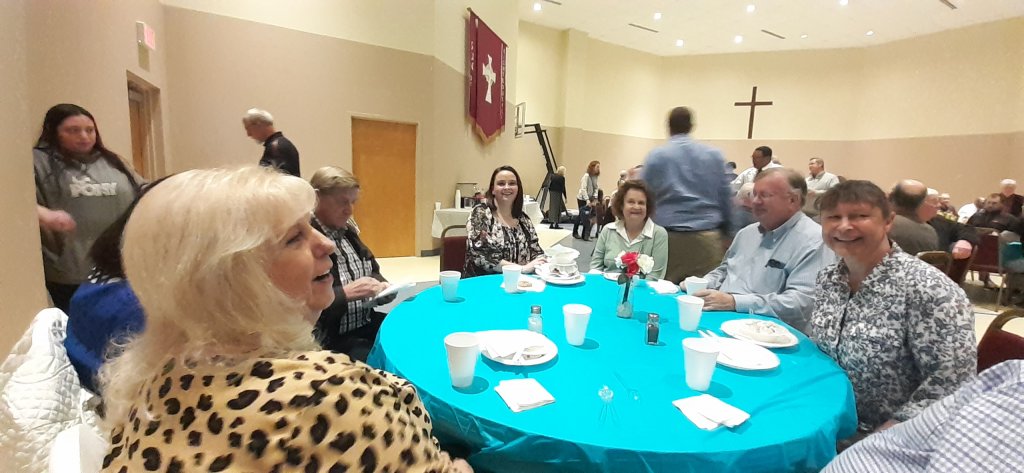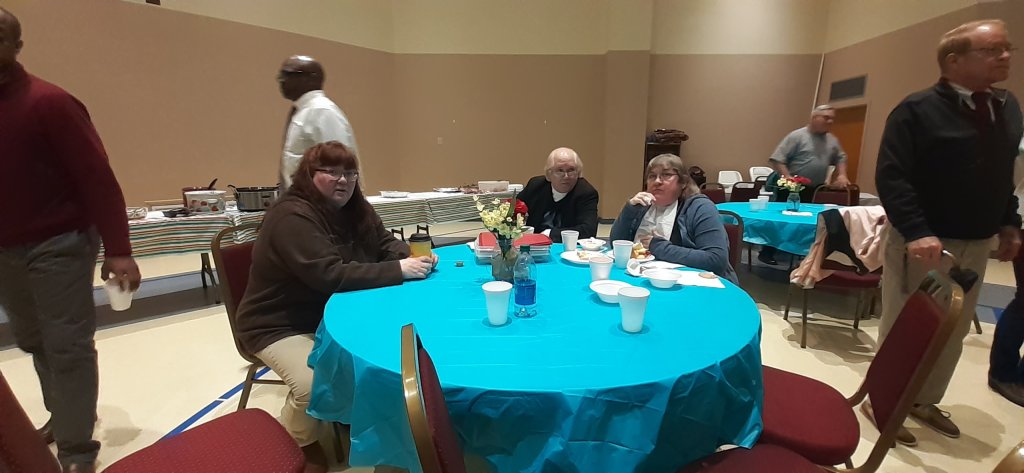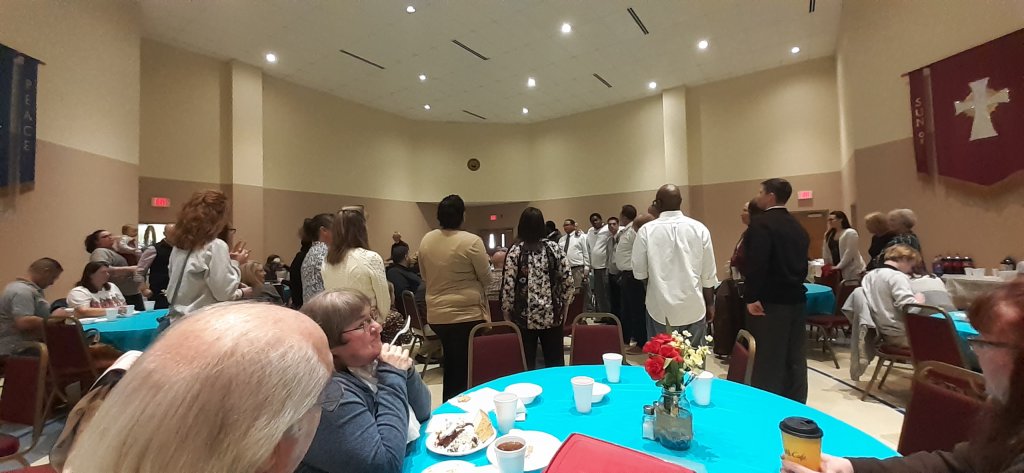 ​​​​​​​Singing the "Yum Yum" song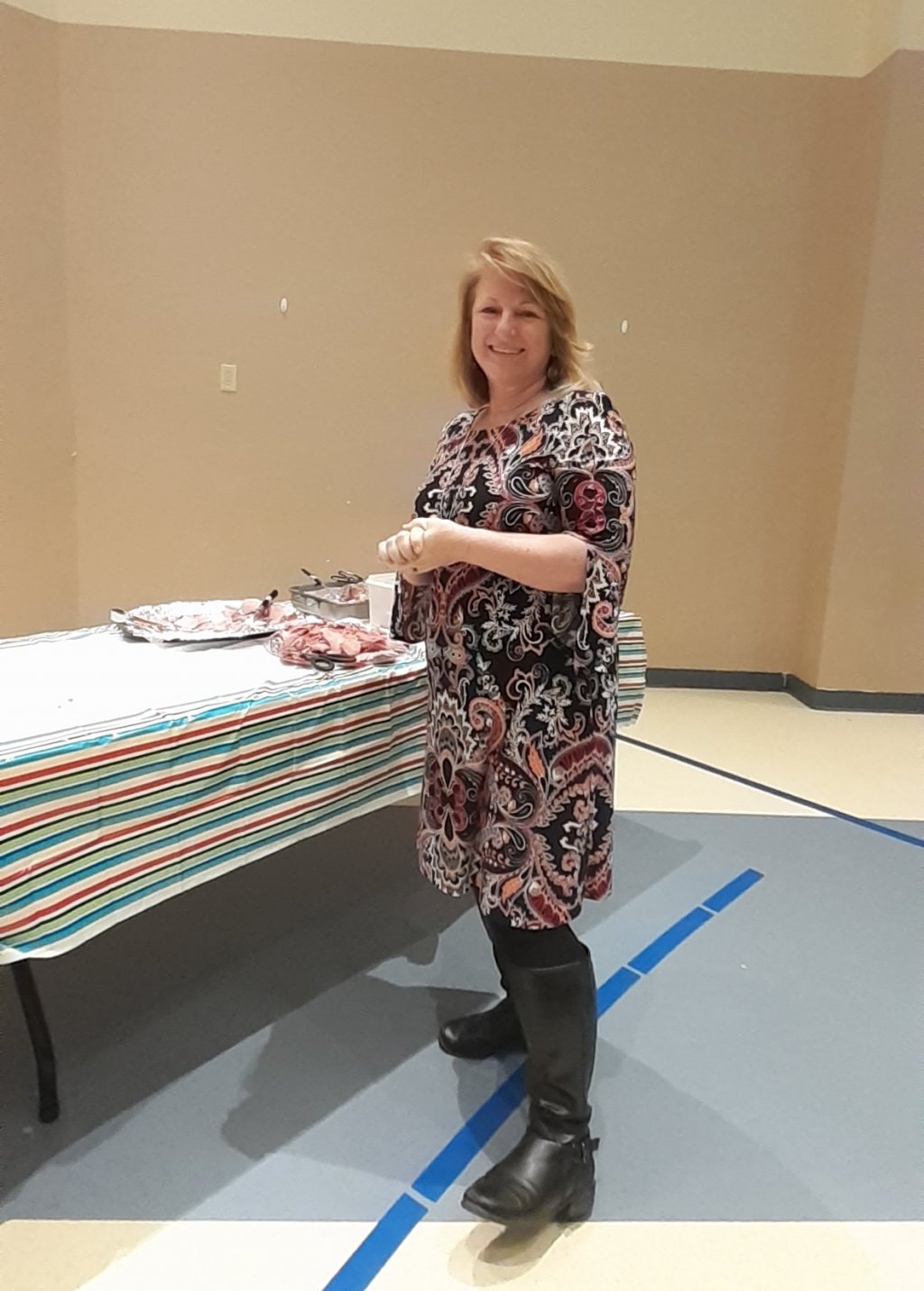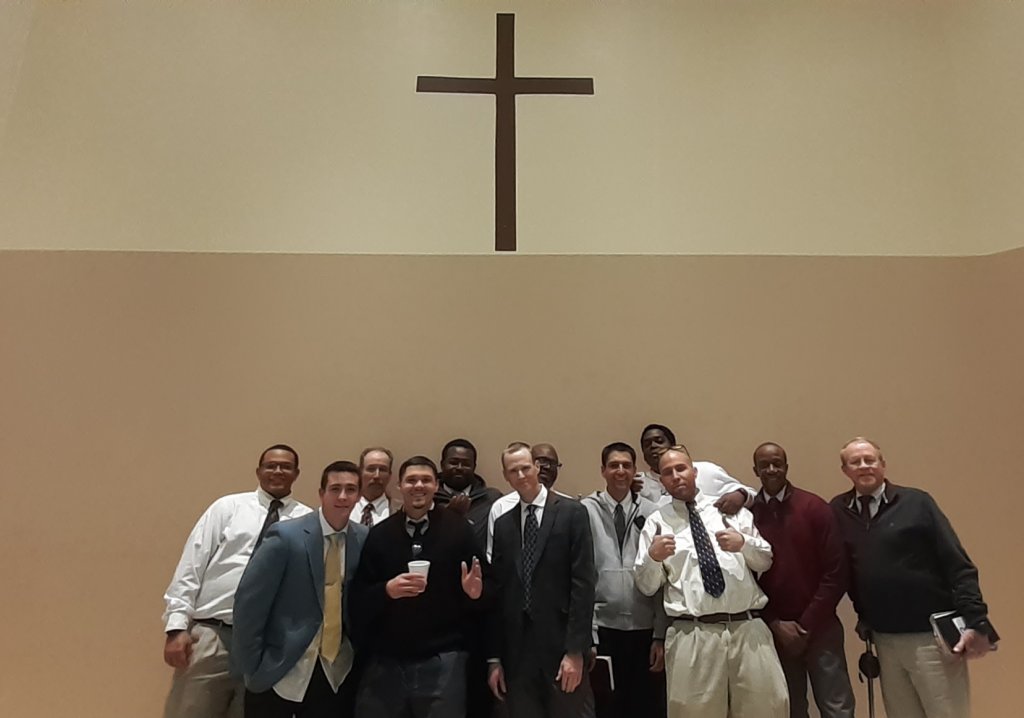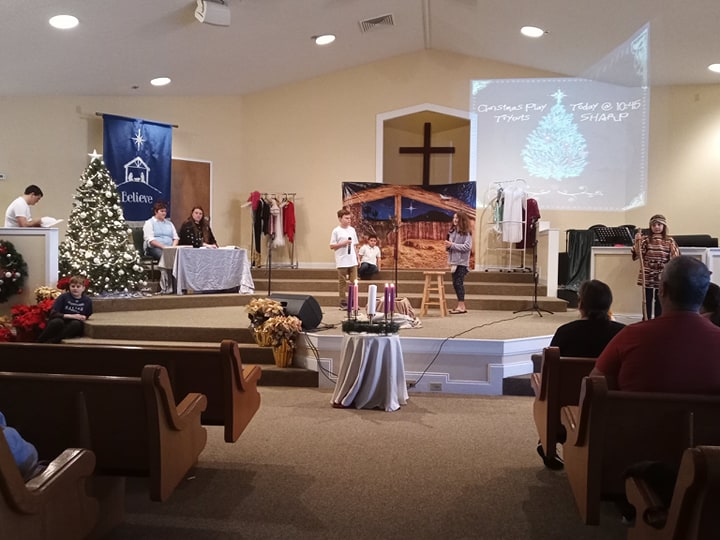 ​​​​​​​​​​​​​​
Our Children's Christmas Play 2019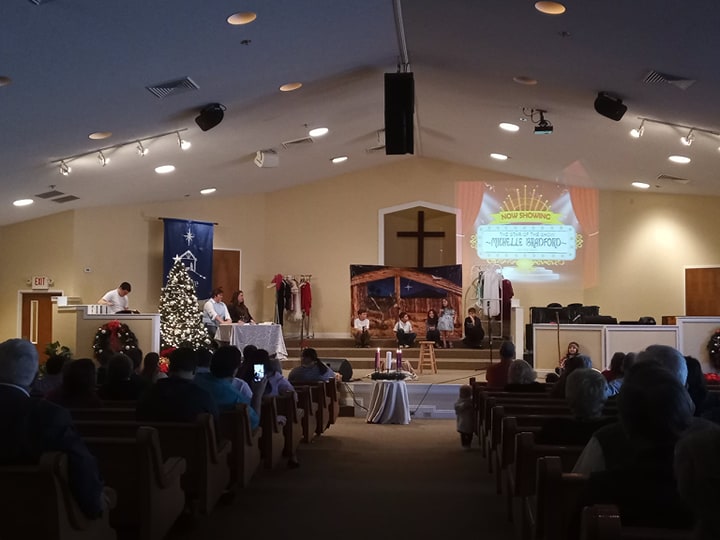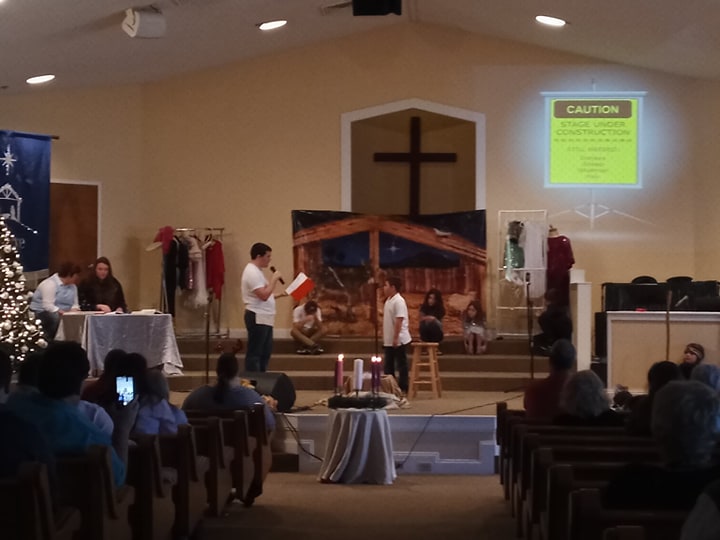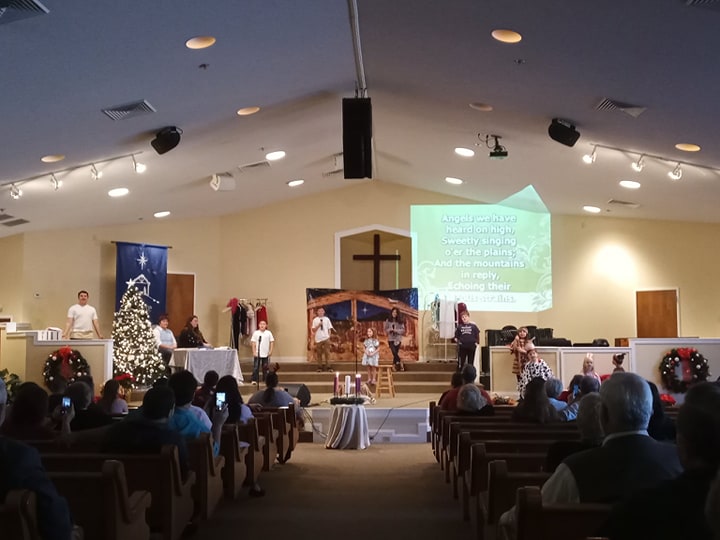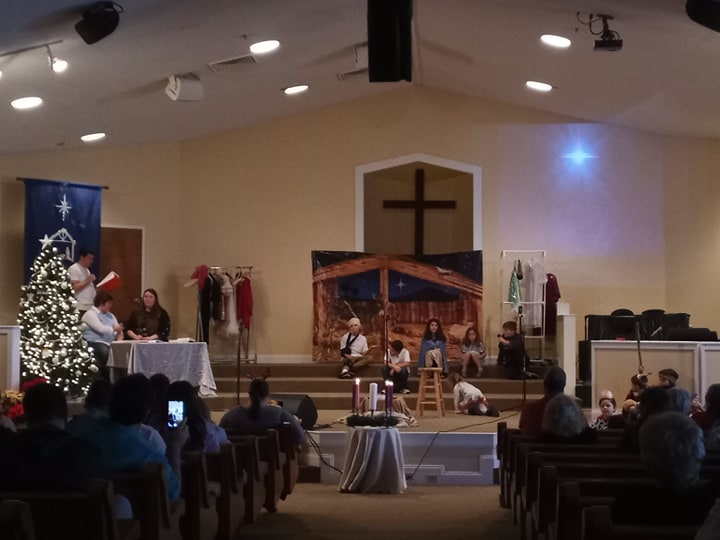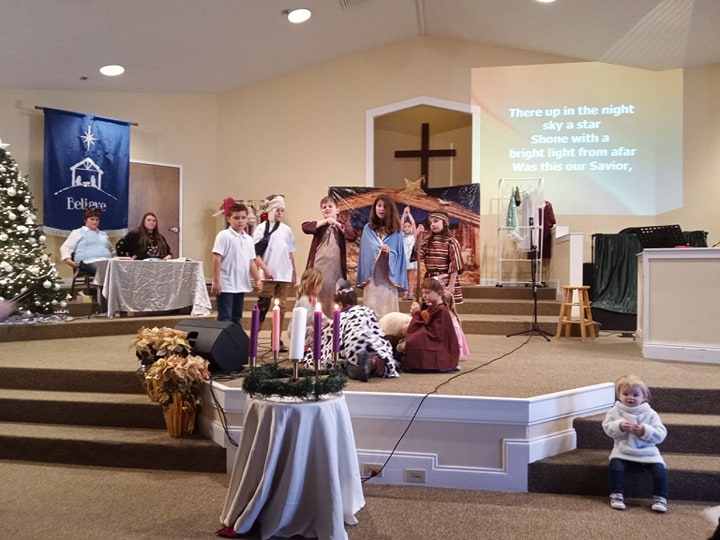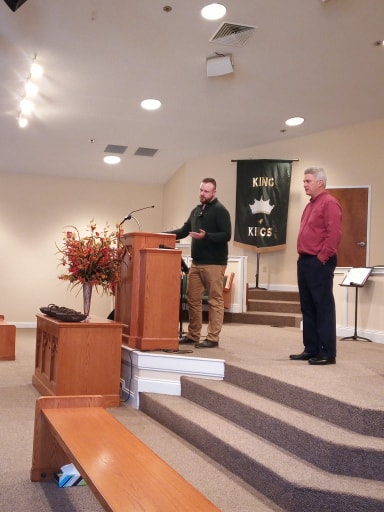 Veterans Day and First Responders Service
Bryan Knotts sharing for him what it means to be a veteran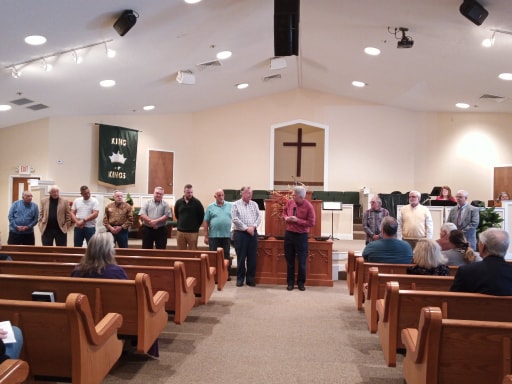 (starting on the left)
Army Ronnie Pound, Army Marvin Black, Army Luis Rivera, Army David Harmon, Army Tim Pilgrim, Army Bryan Knotts, Army Mike Rexford, Army Lamar Self, Air Force Paul Hall, Navy Doug Yandle and Navy Darryl McKinney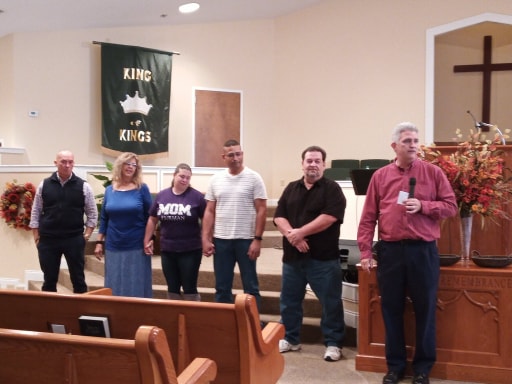 Columbia Police Dept. Rodney Bayne, 9-1-1 Dispatch Operator Deborah Knotts, Columbia Police Dept. Jewell Rivera, Columbia Police Dept. Luis Rivera and Volunteer Fire Dept. Vic Dent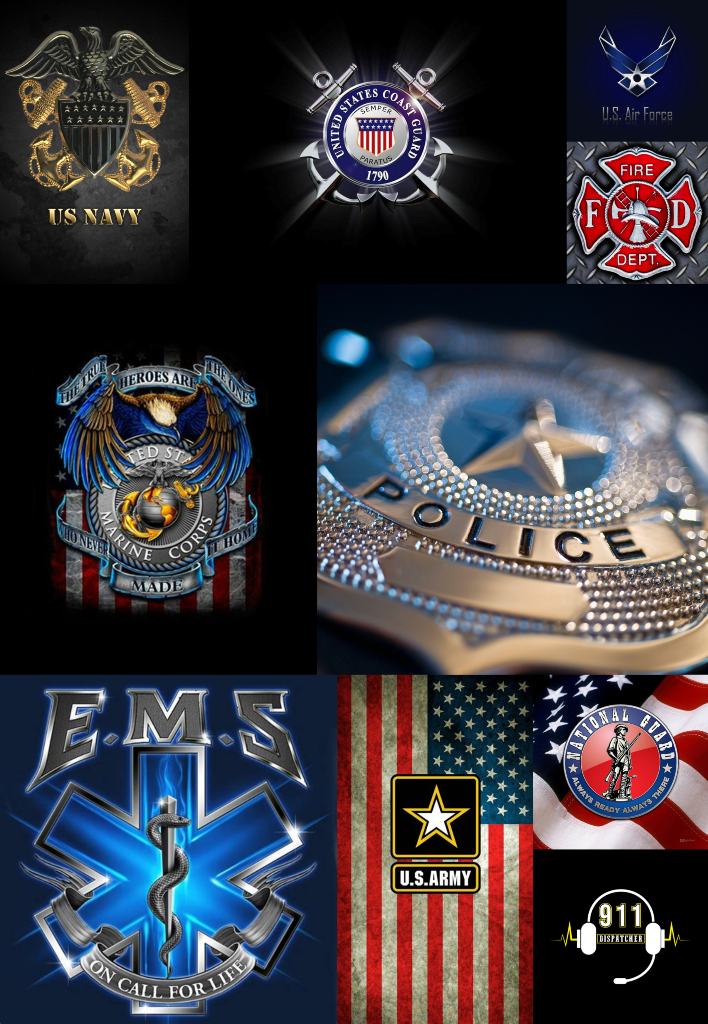 THANK YOU FOR YOUR SERVICE!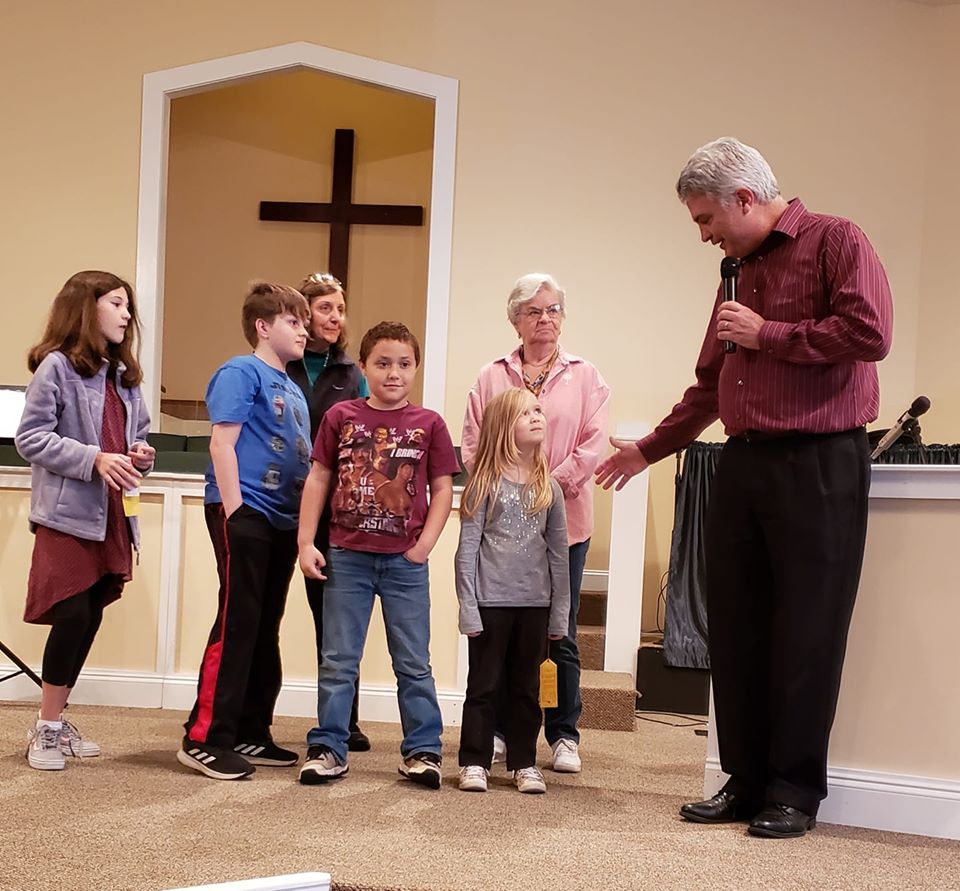 West Columbia First Church of the Nazarene Children's Quiz Team - November 3, 2019
(from left to right)
​​​​​​​Claire Lowrimore, Jacob Lowrimore, Angel Rivera, Zoey Dover & Lilly Lowrimore
(not in picture)
Quiz Team Leaders - Mrs. Anne Shaw, Mrs. Dot Livingston & Martha Romanstine
​​​​​​​(not in picture)
We are so proud of our kids!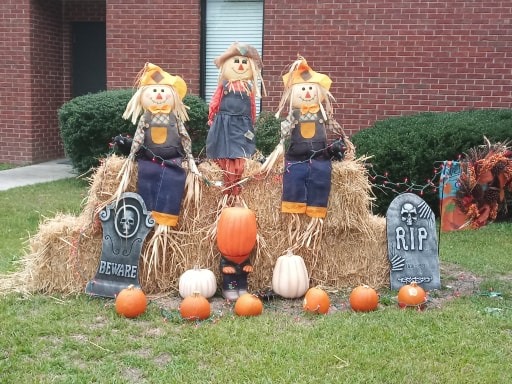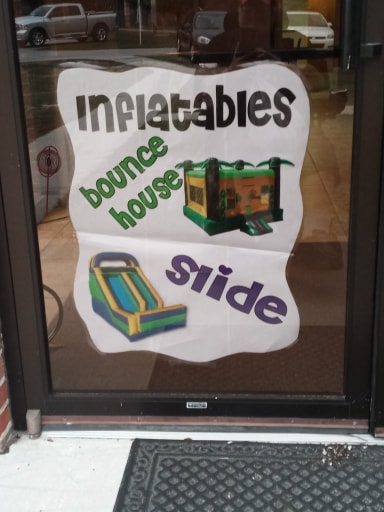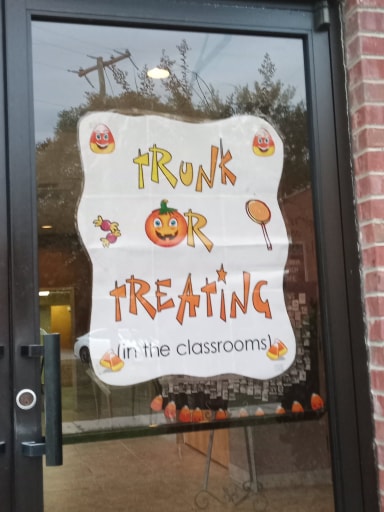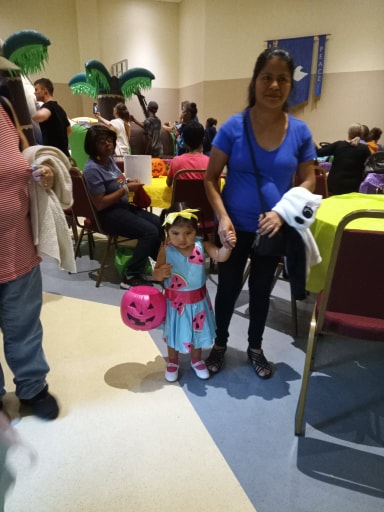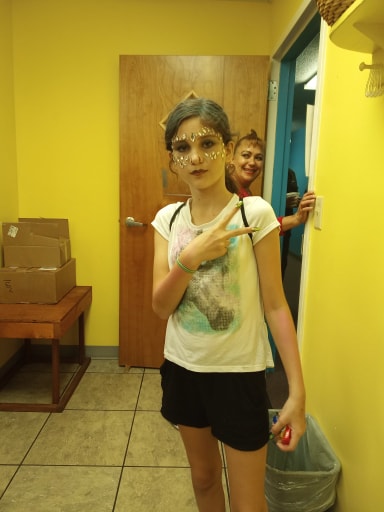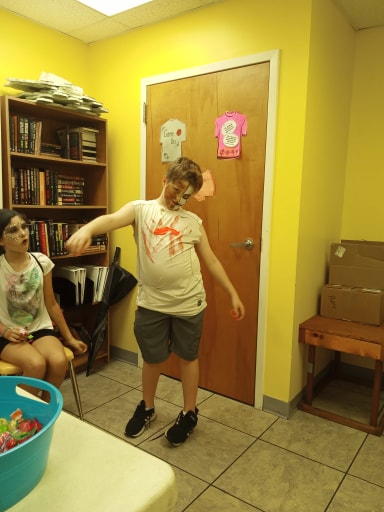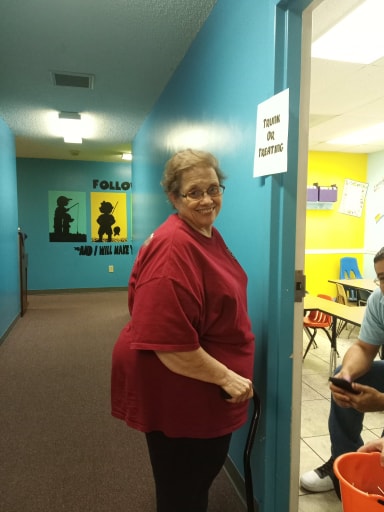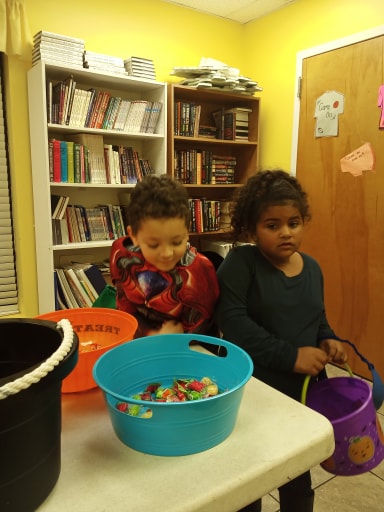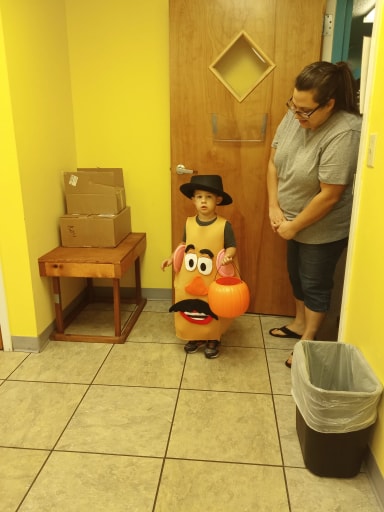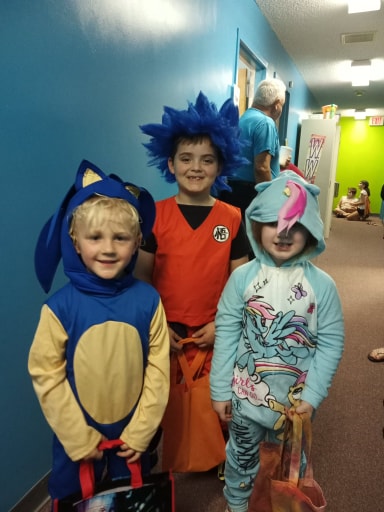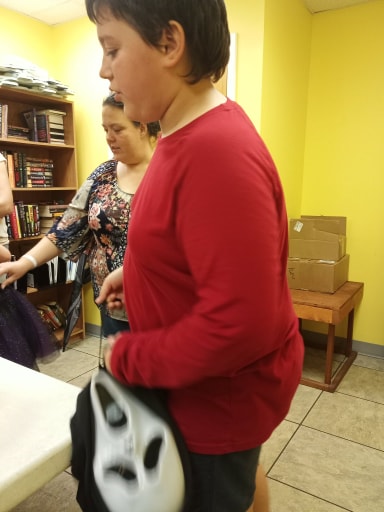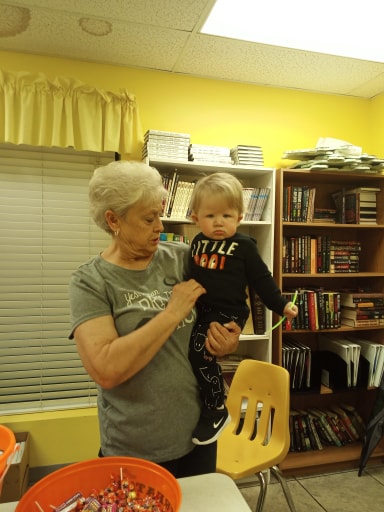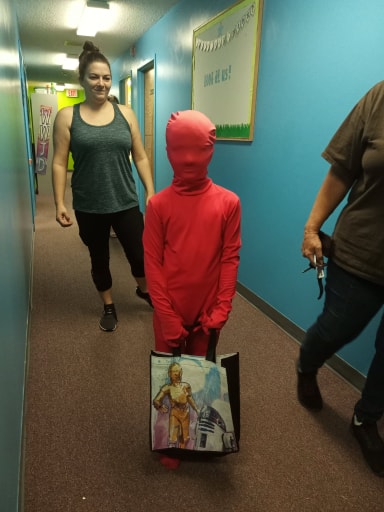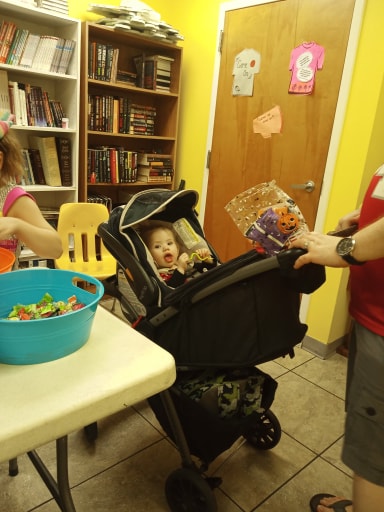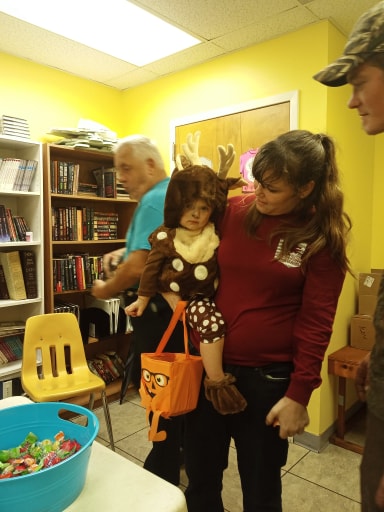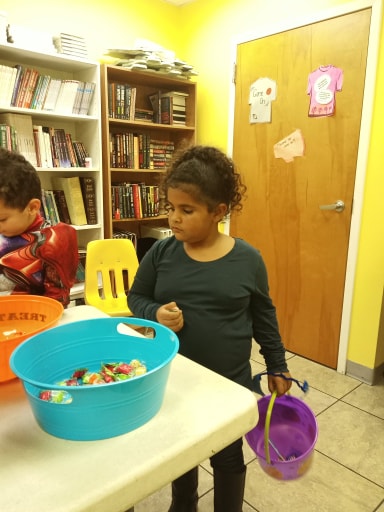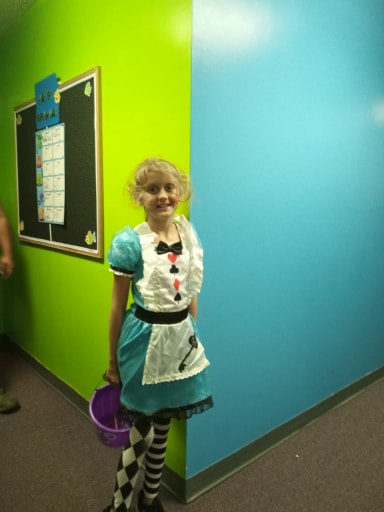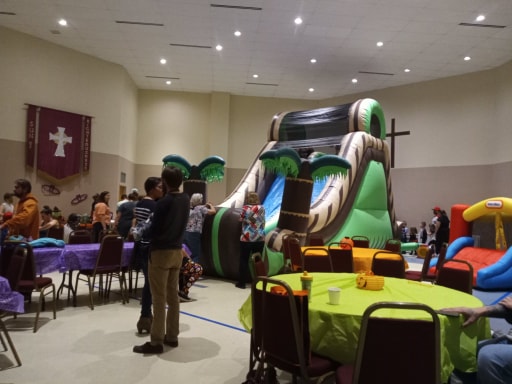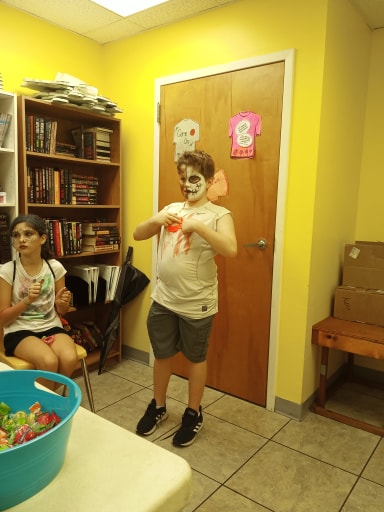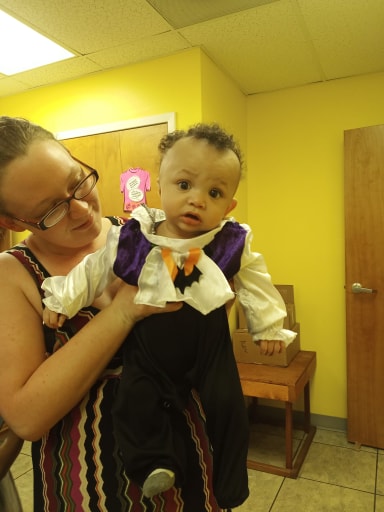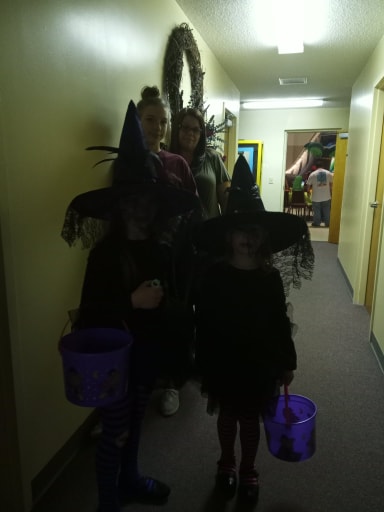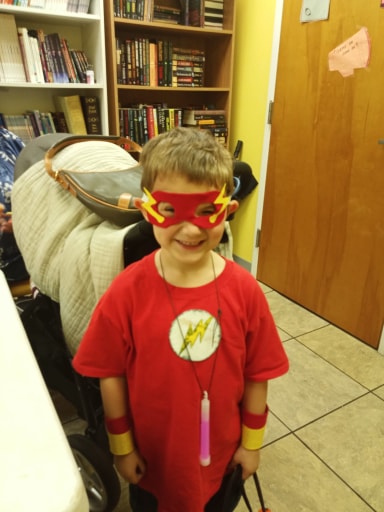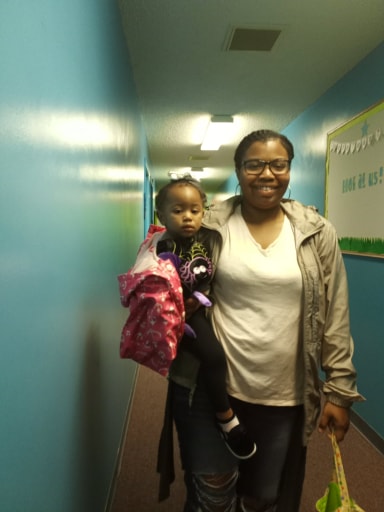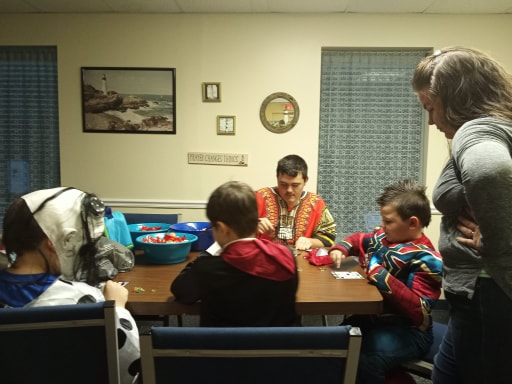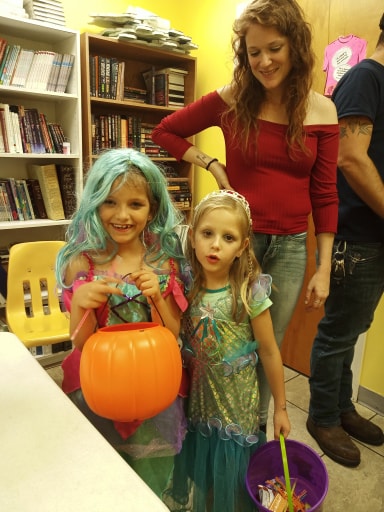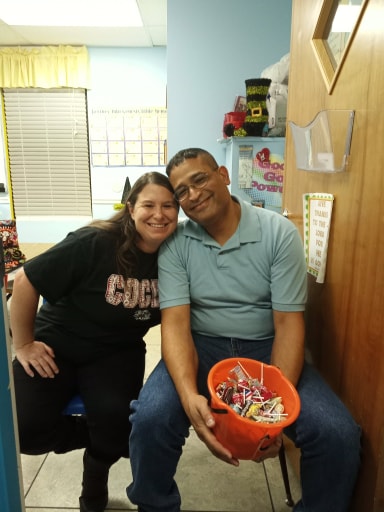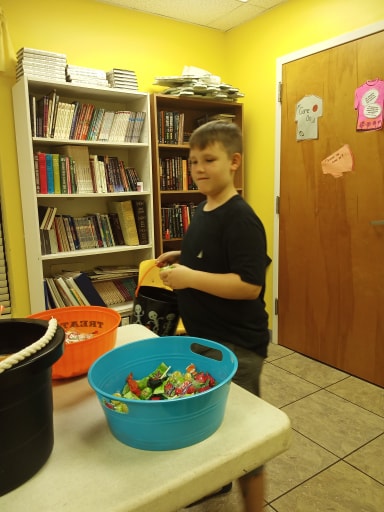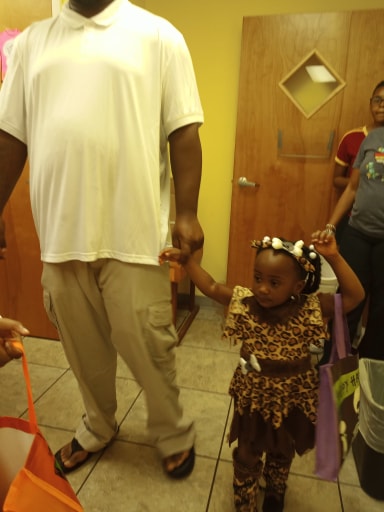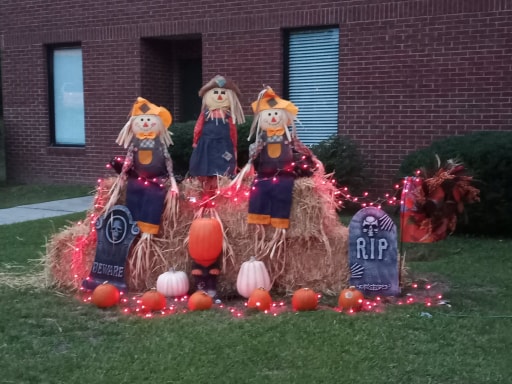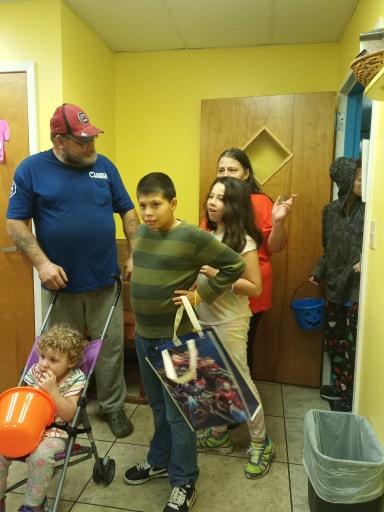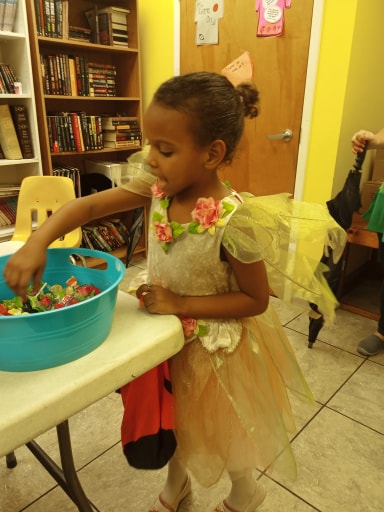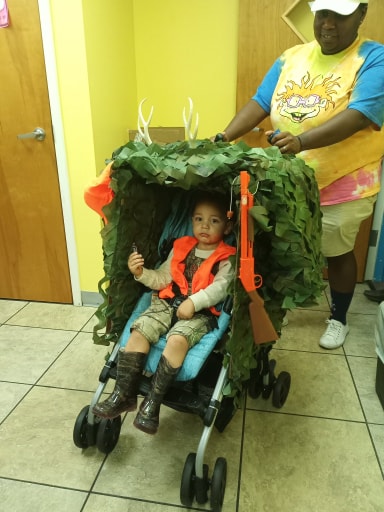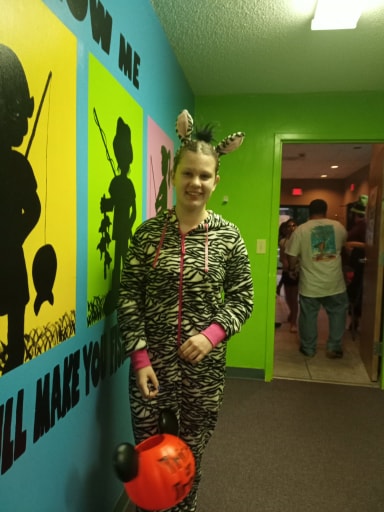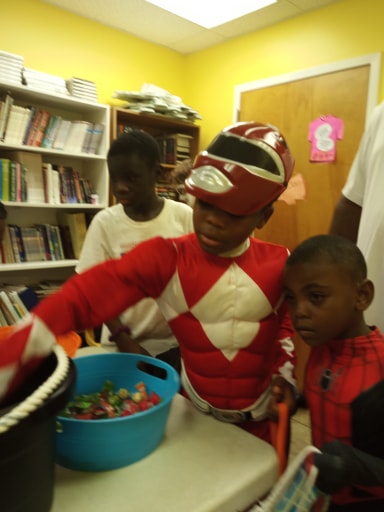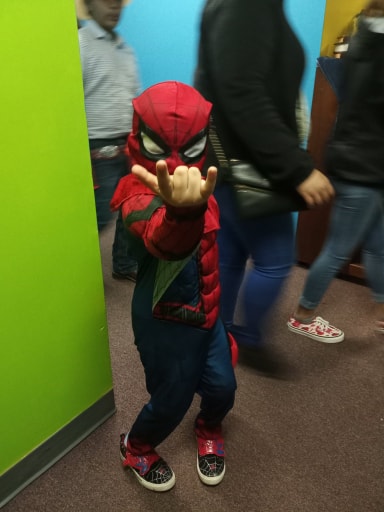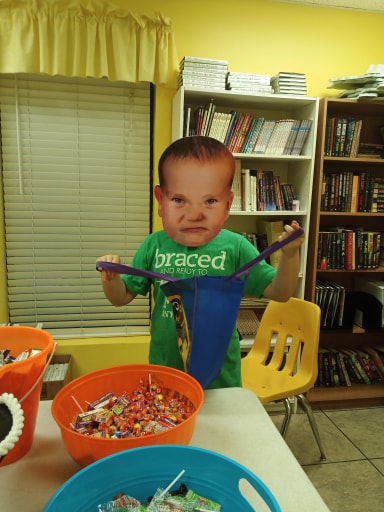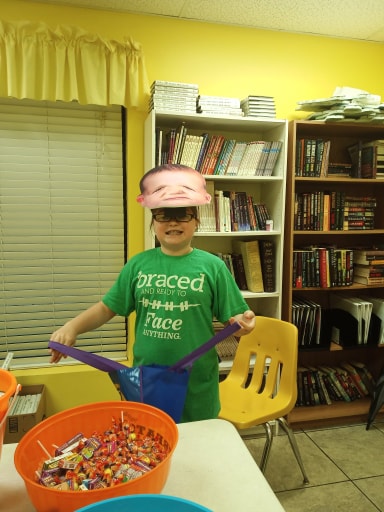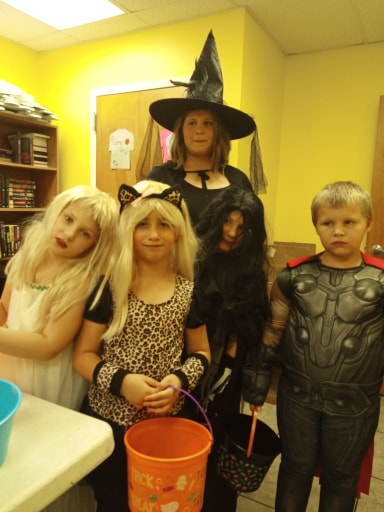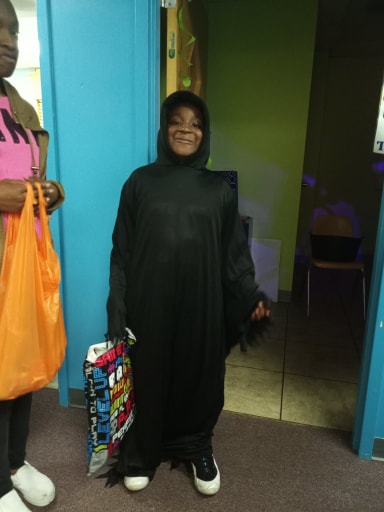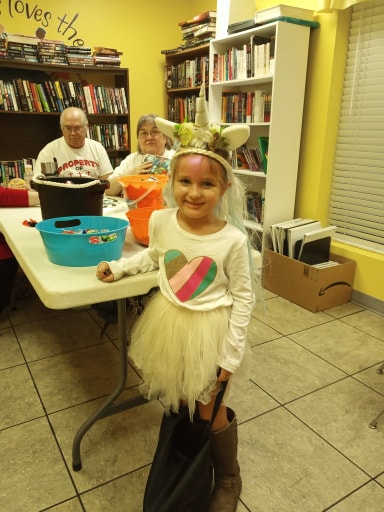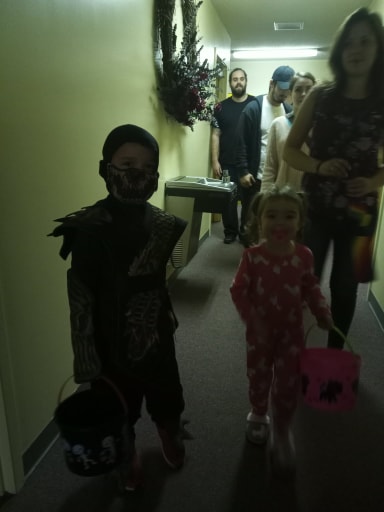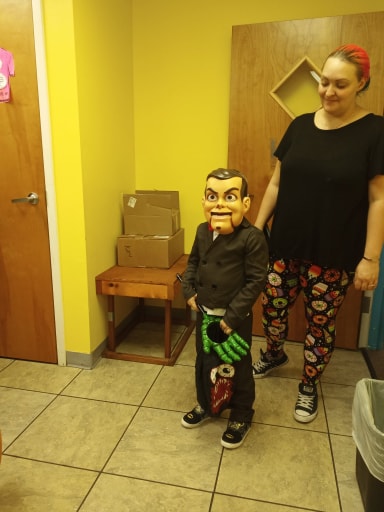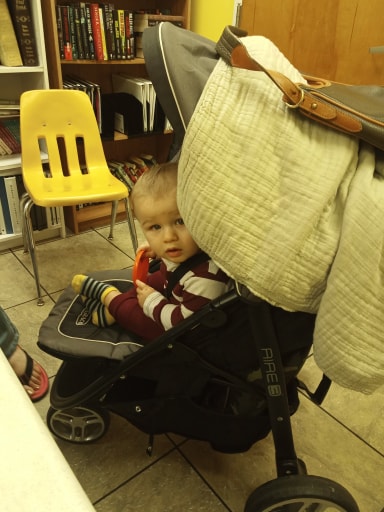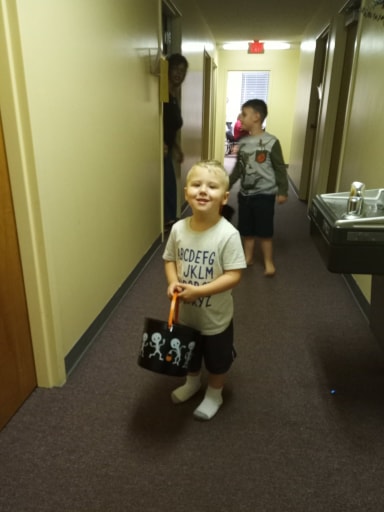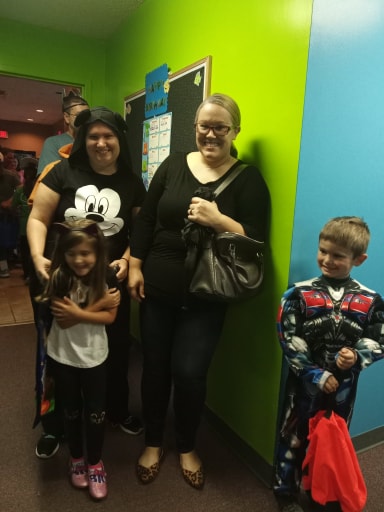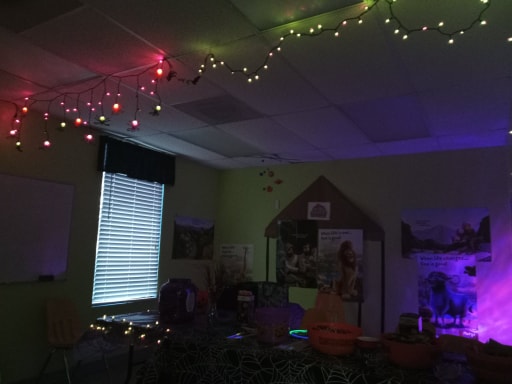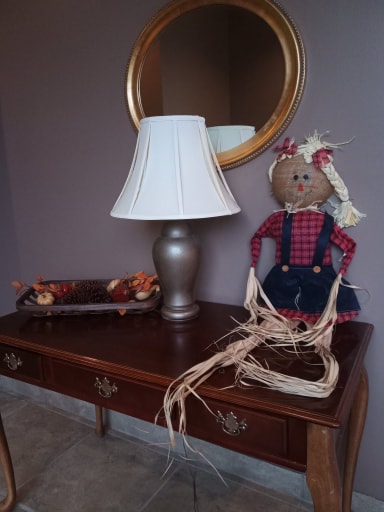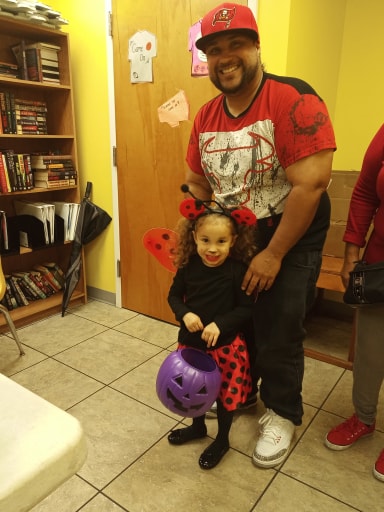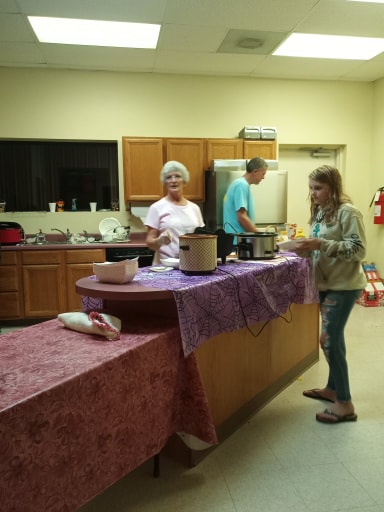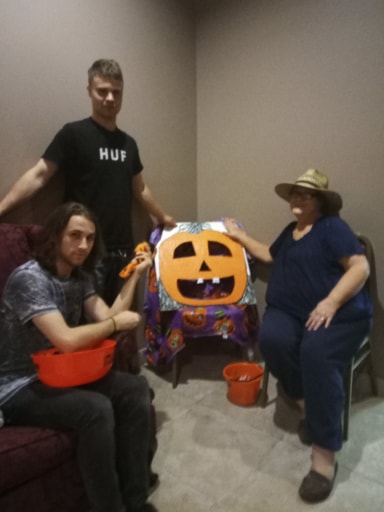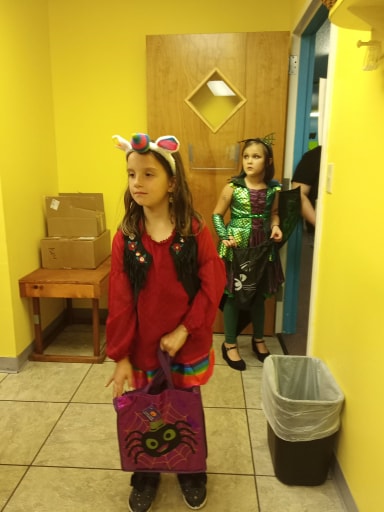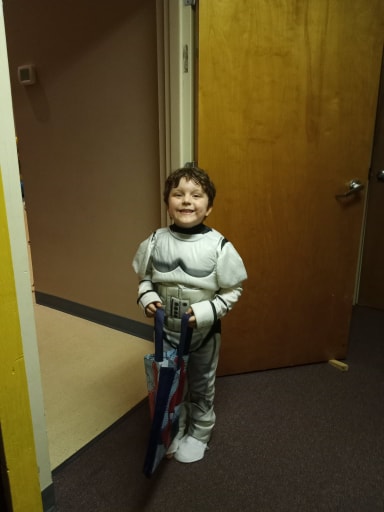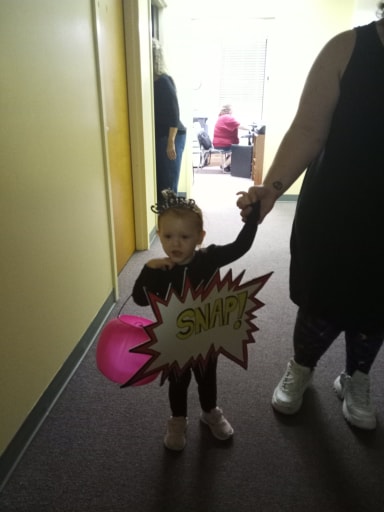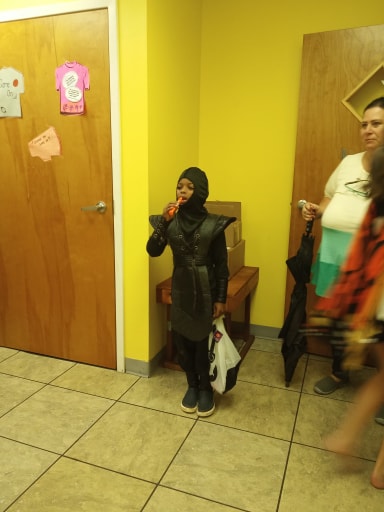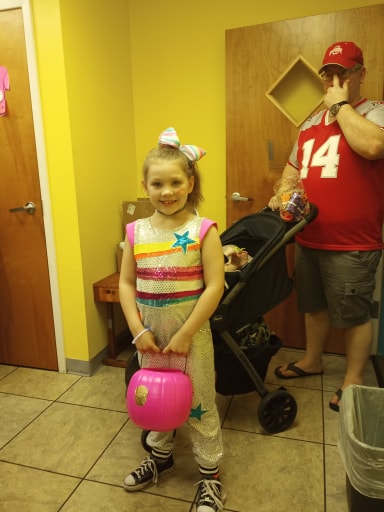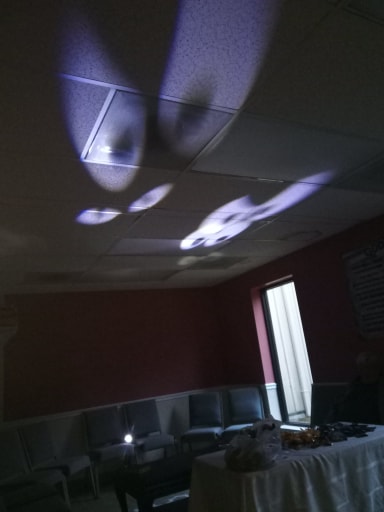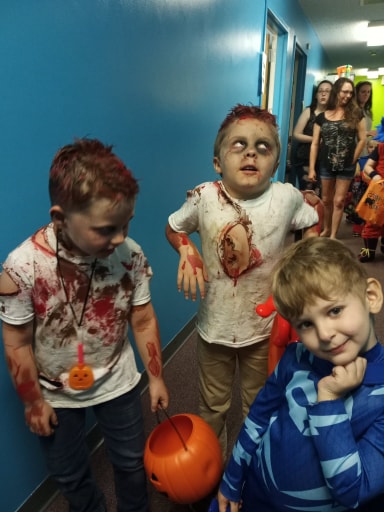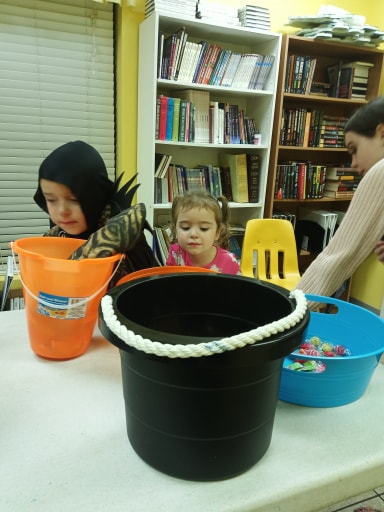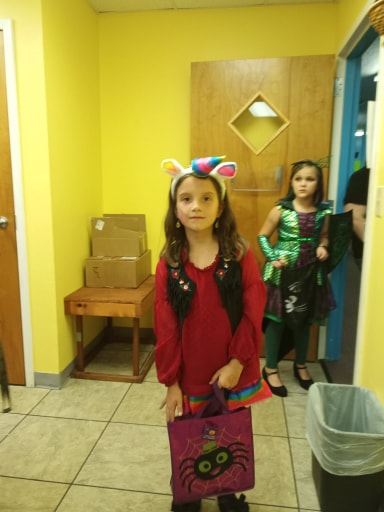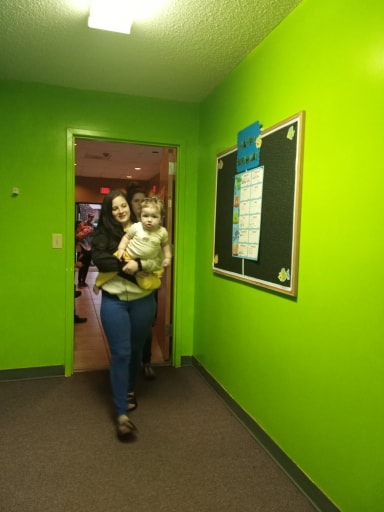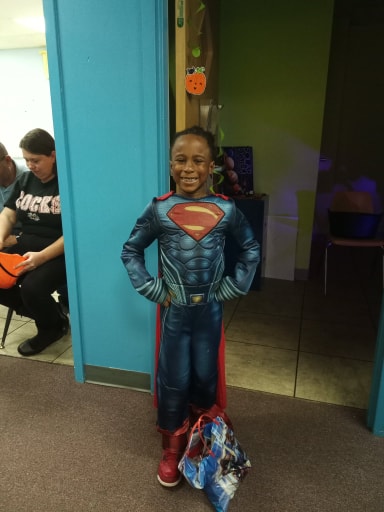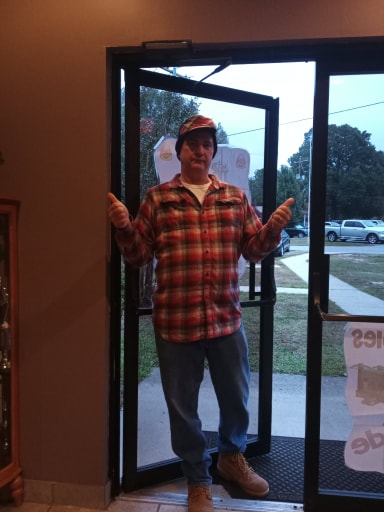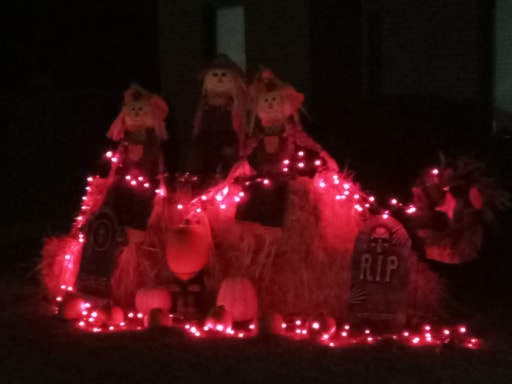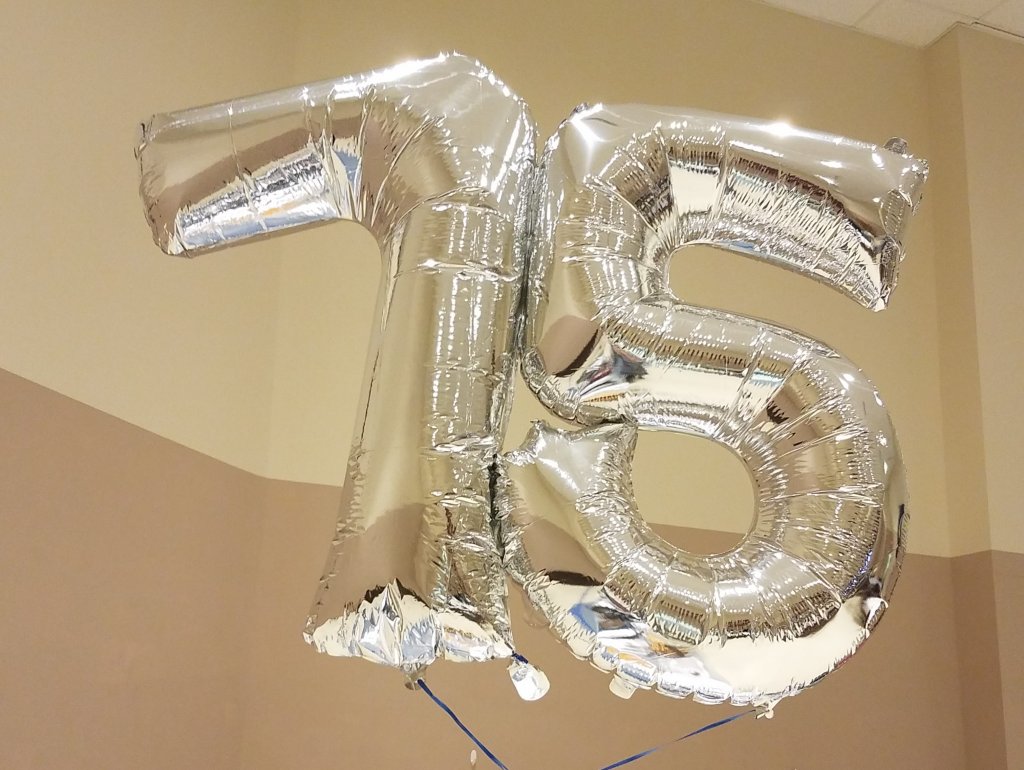 75th Homecoming after service fellowship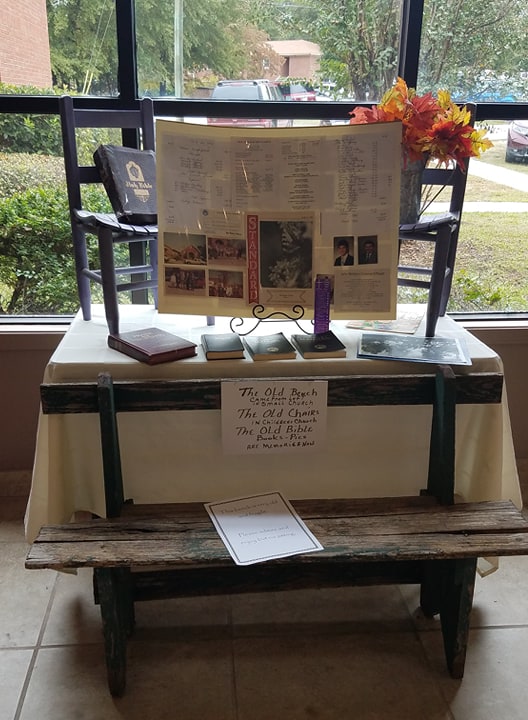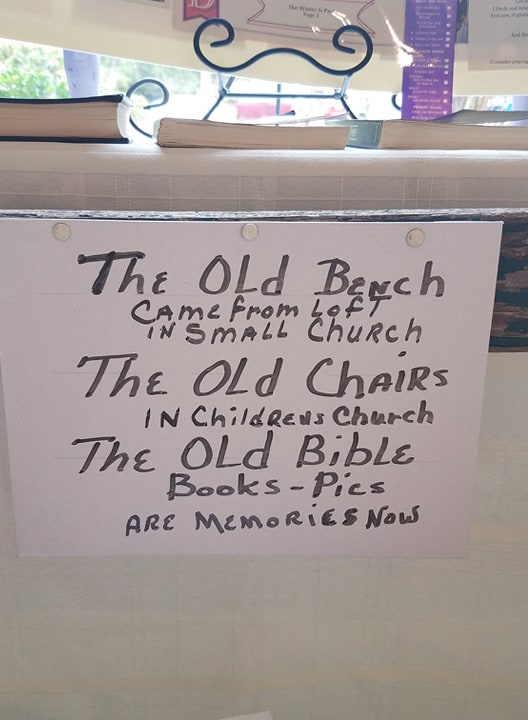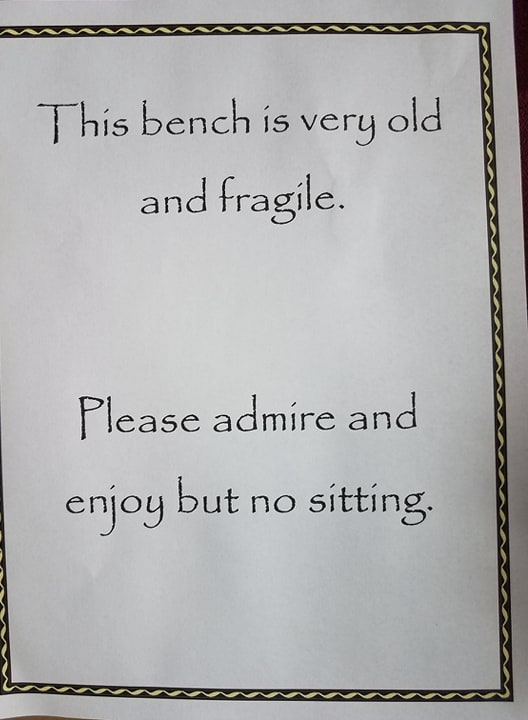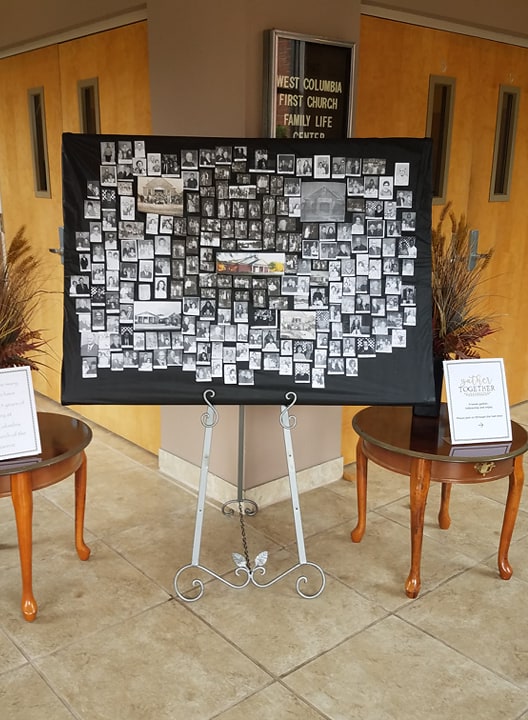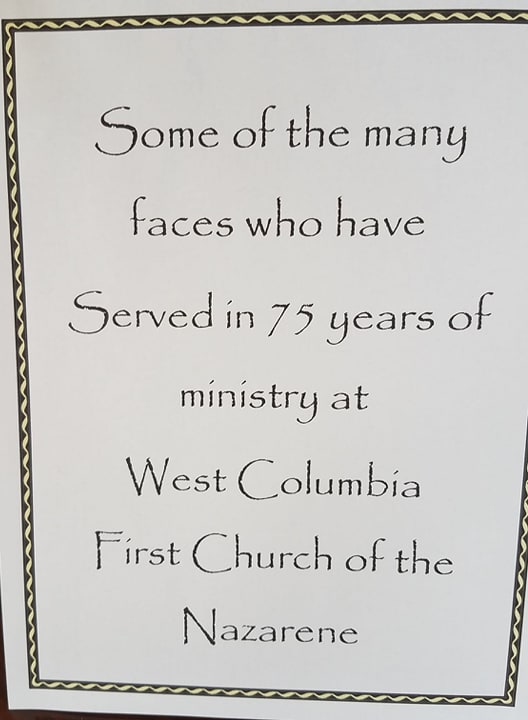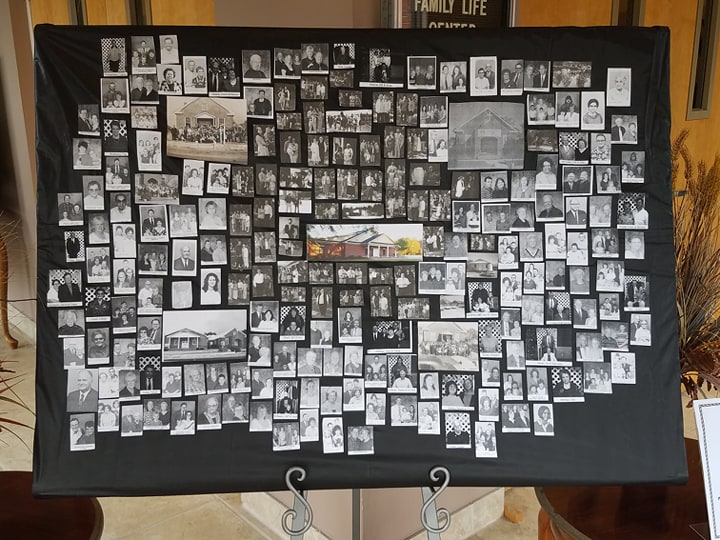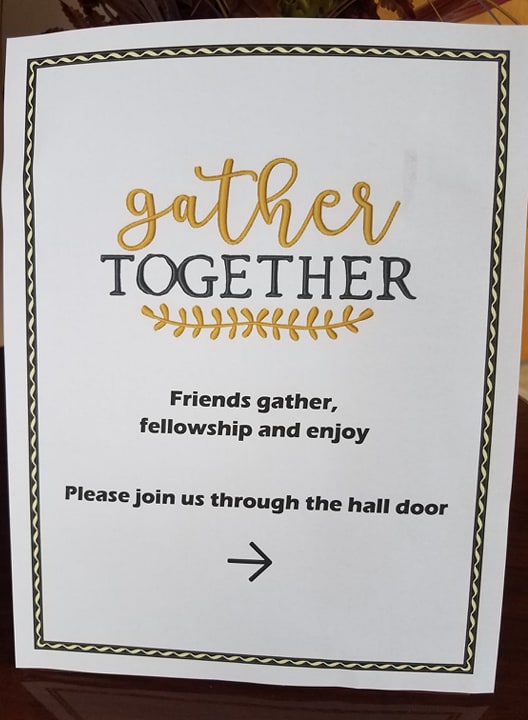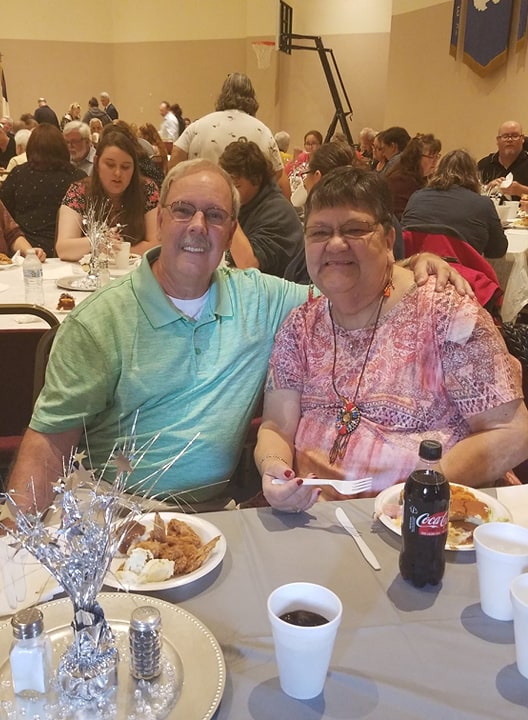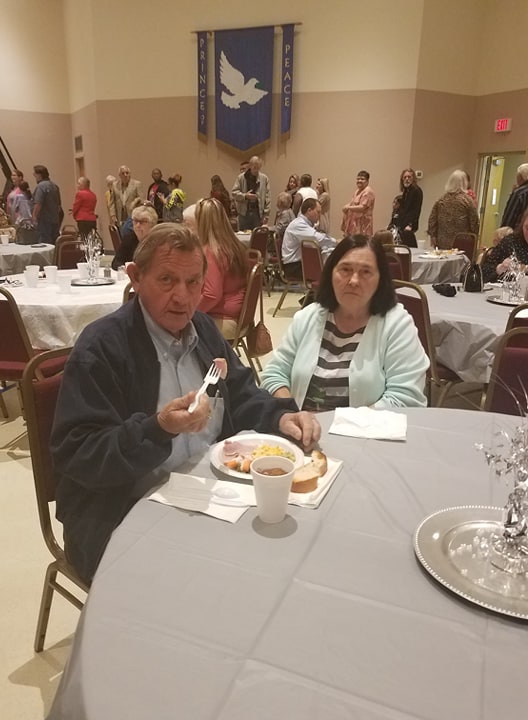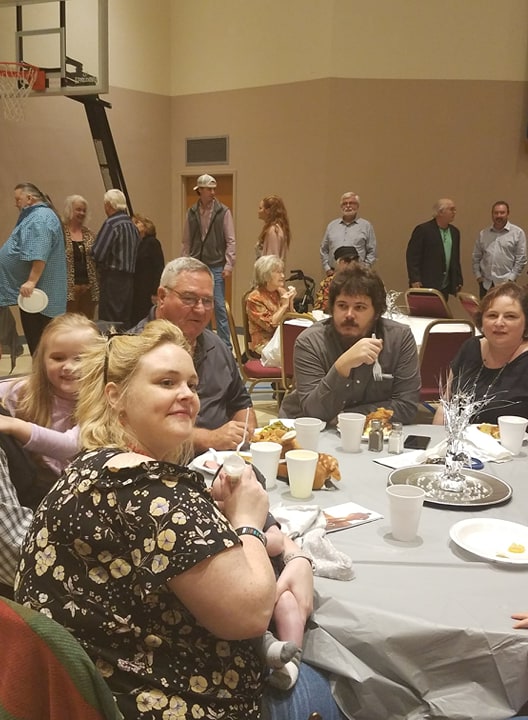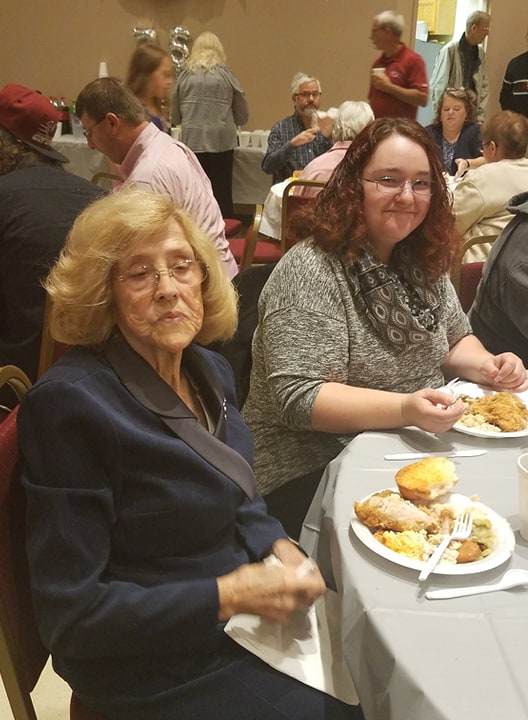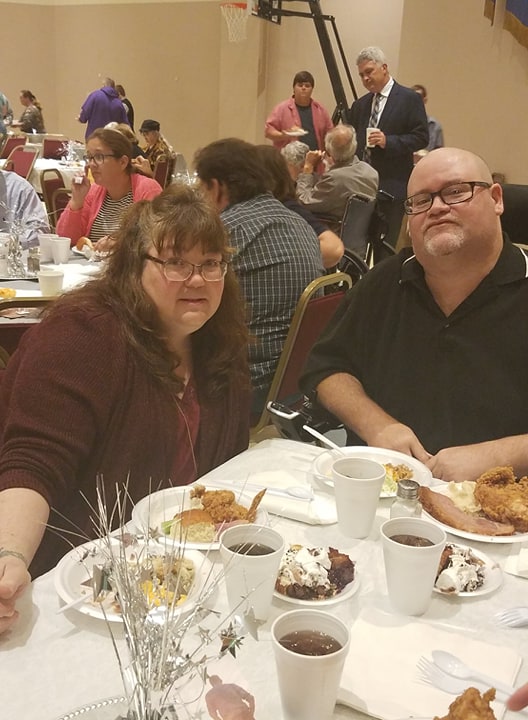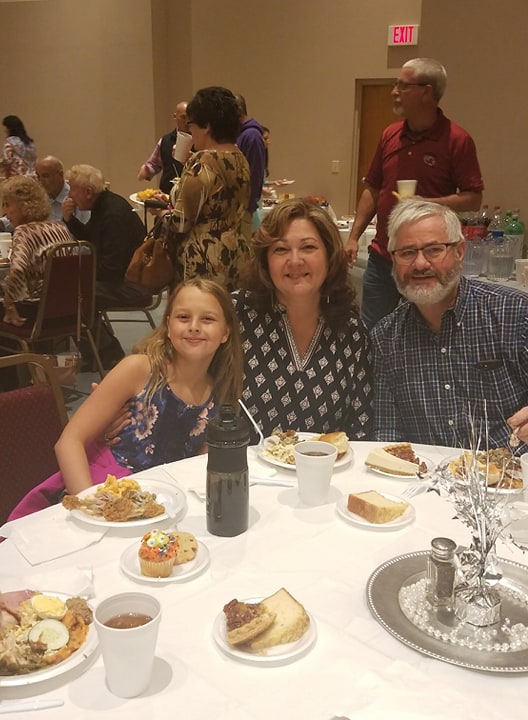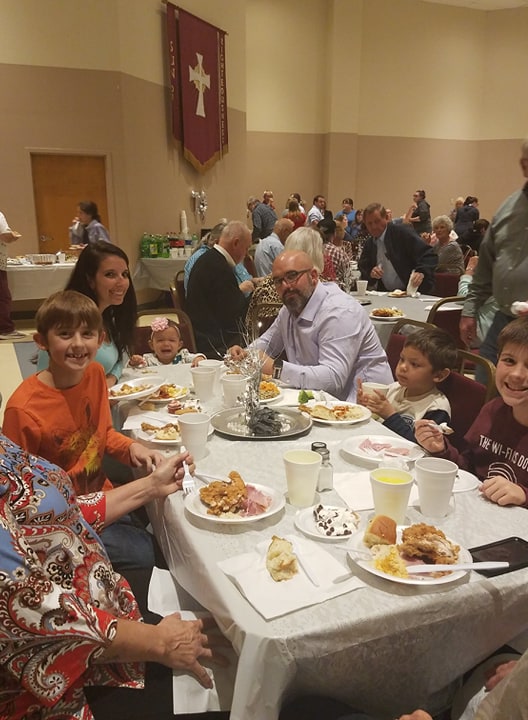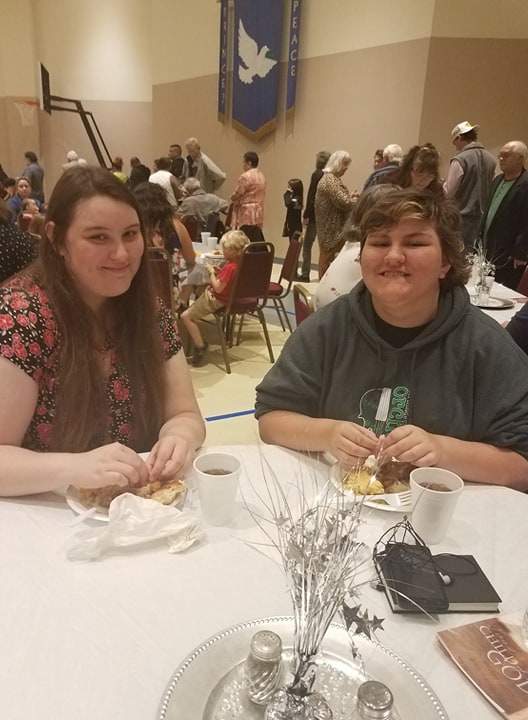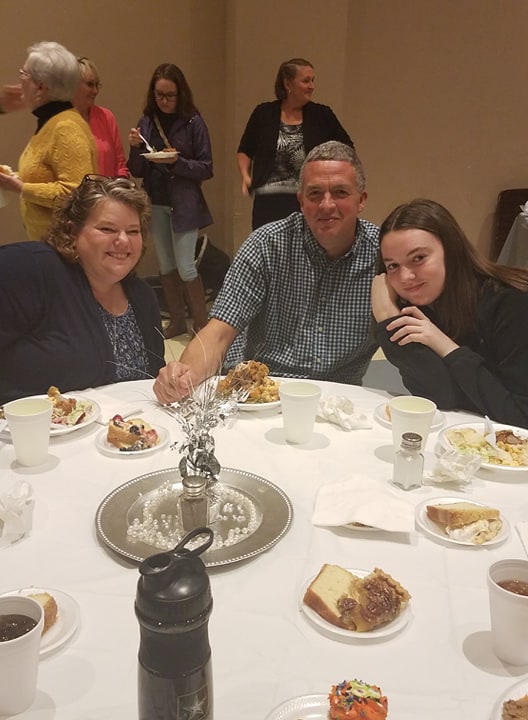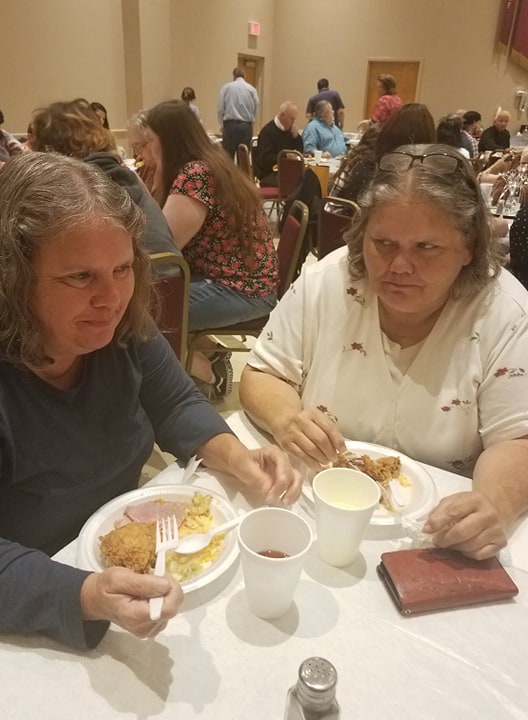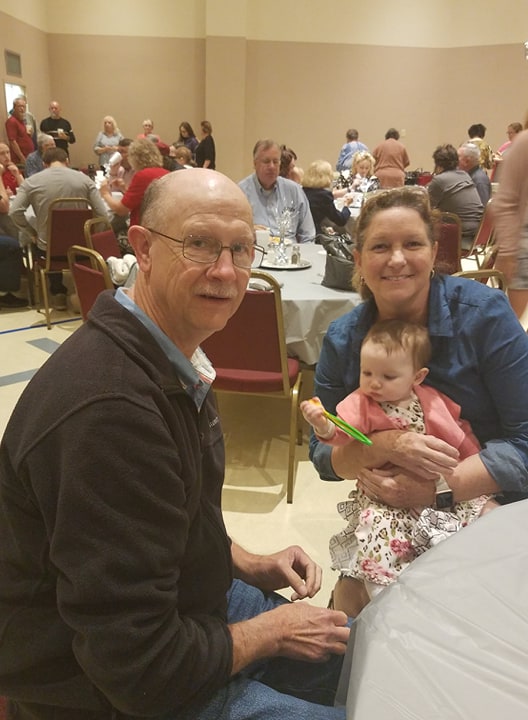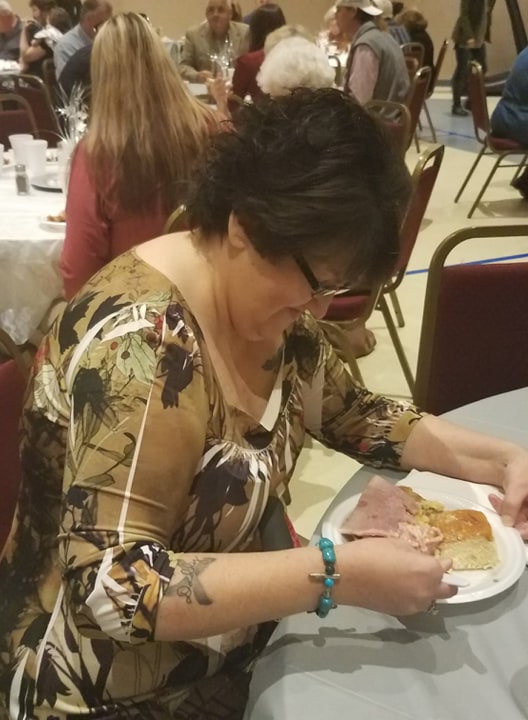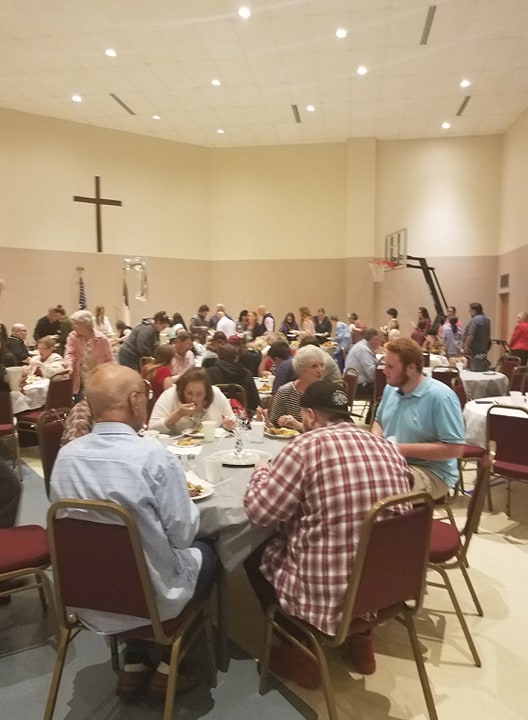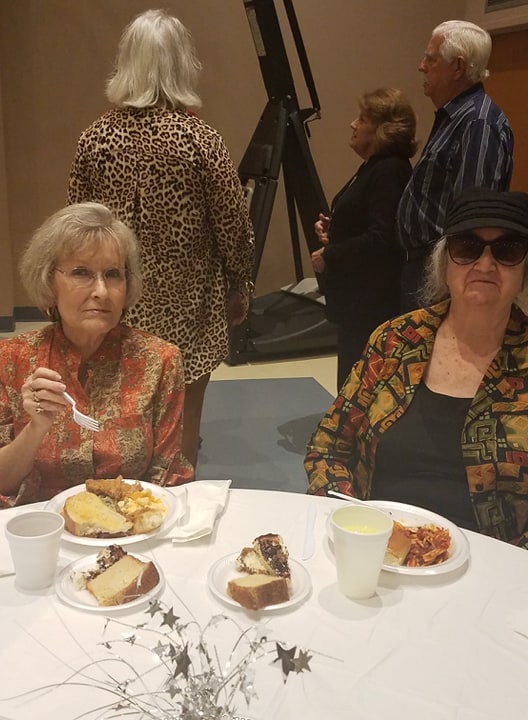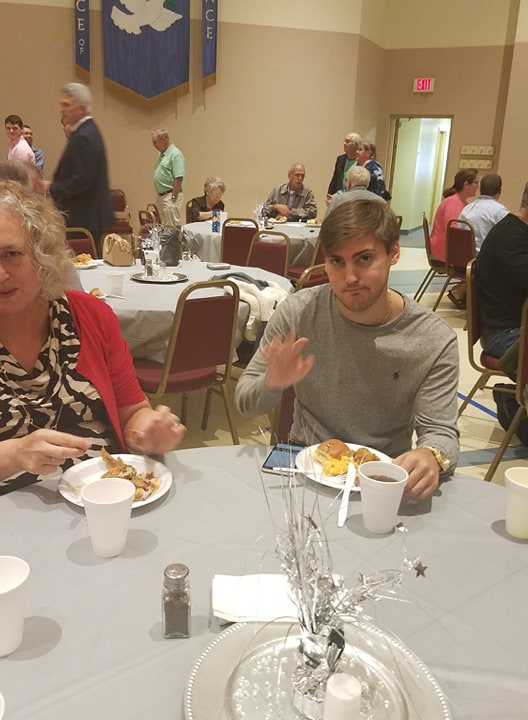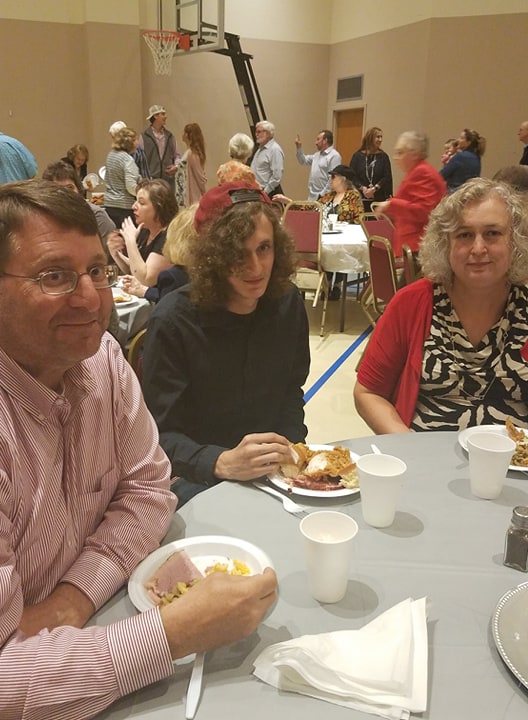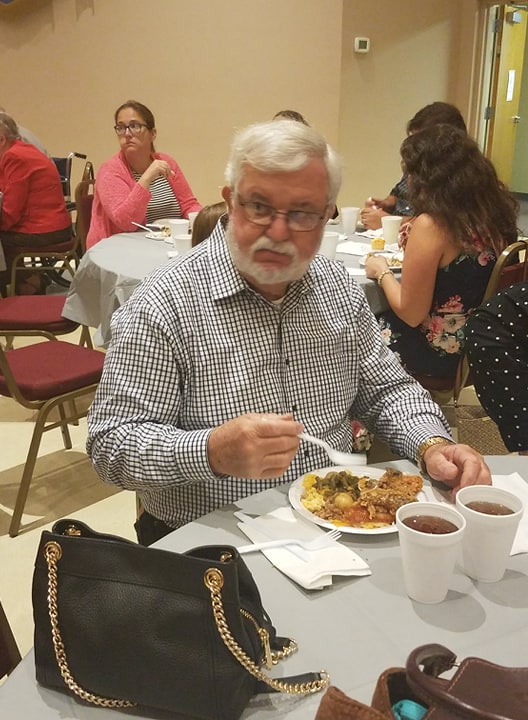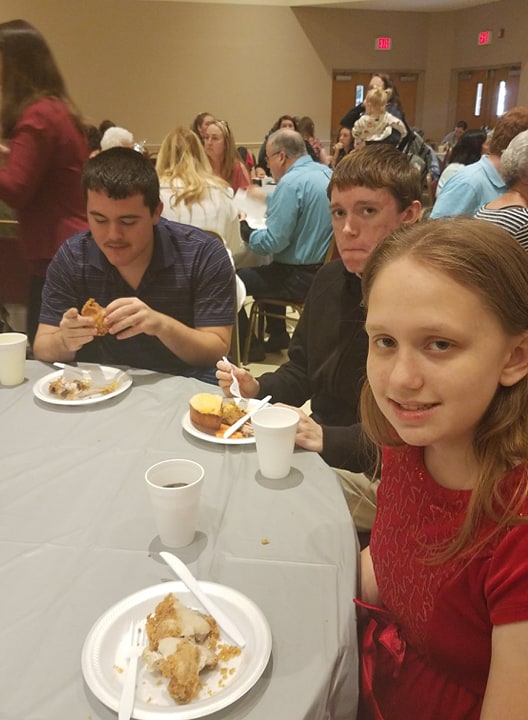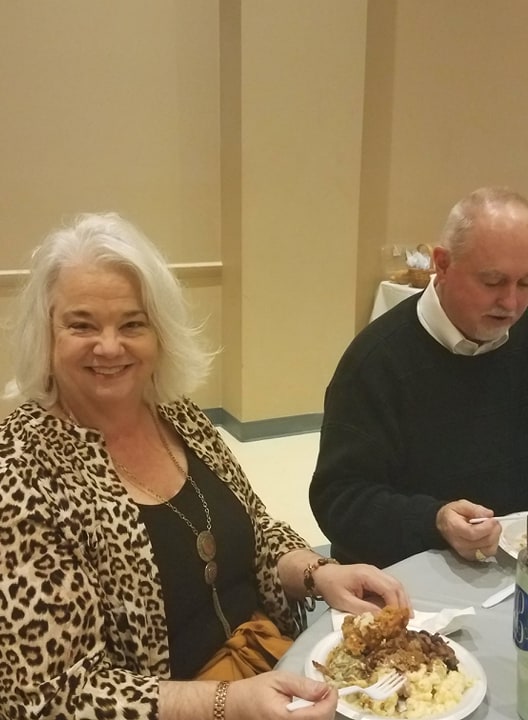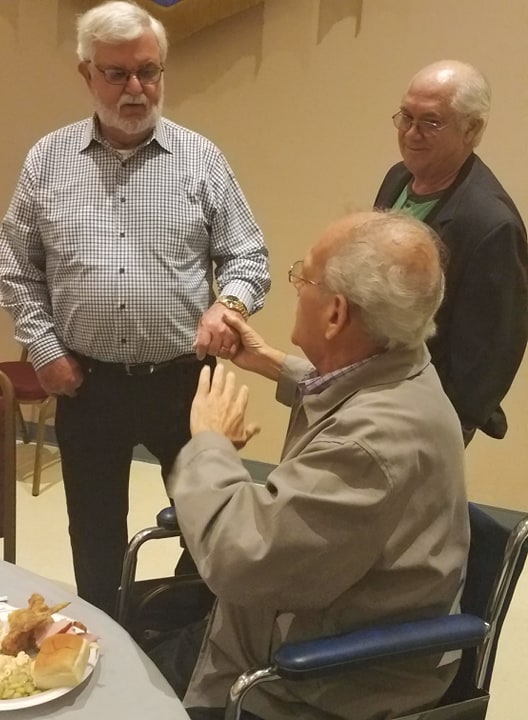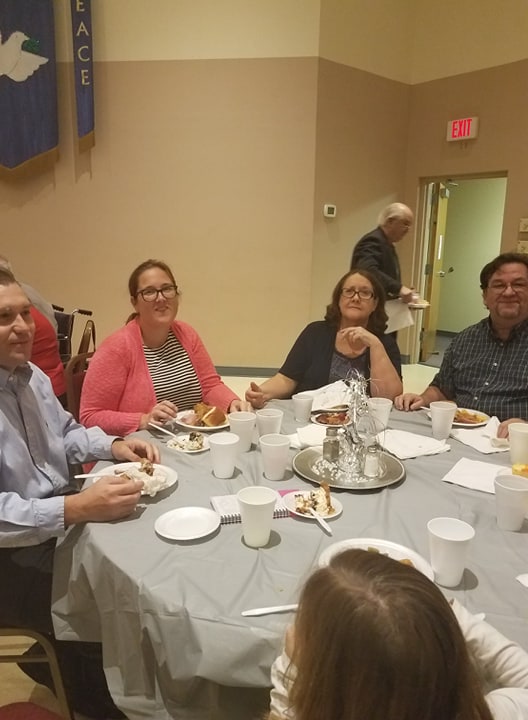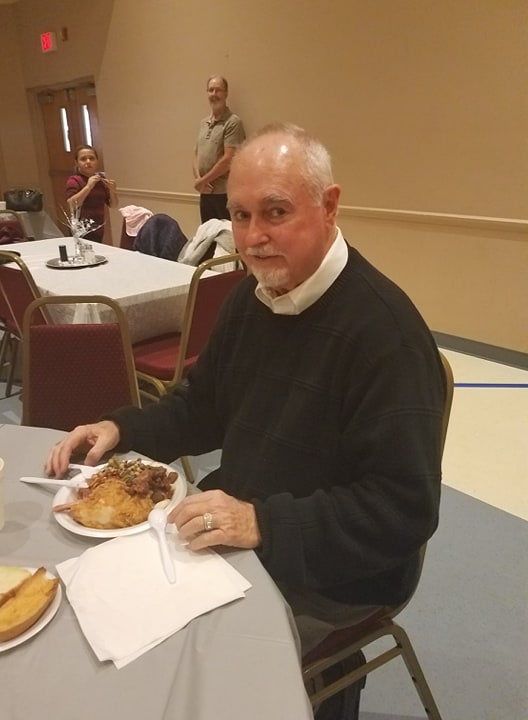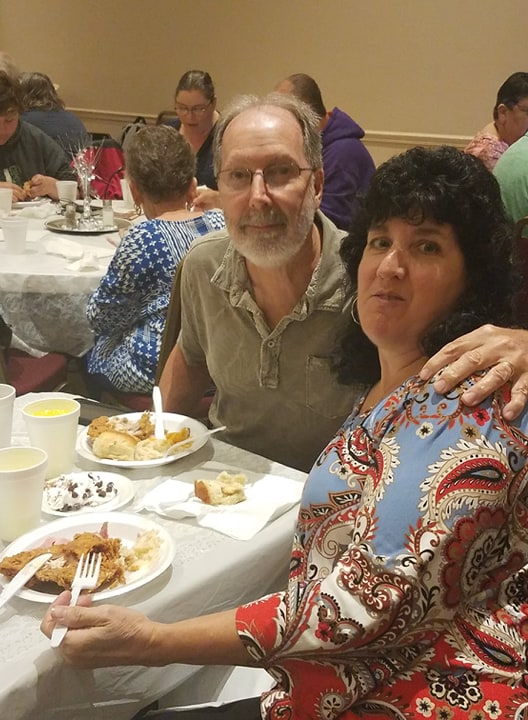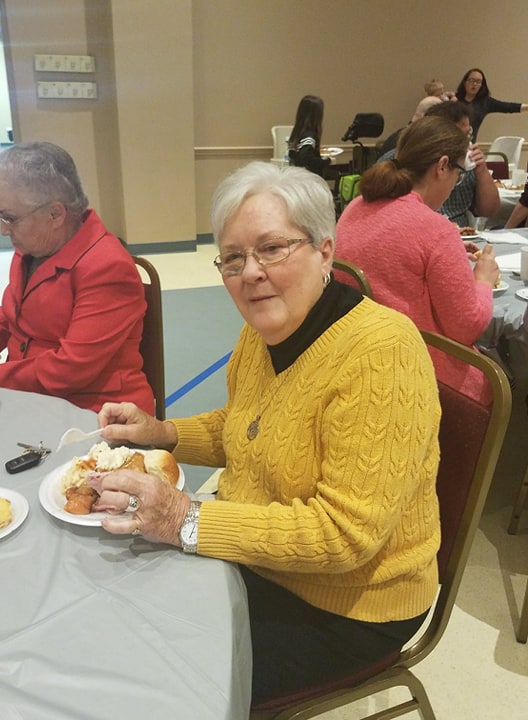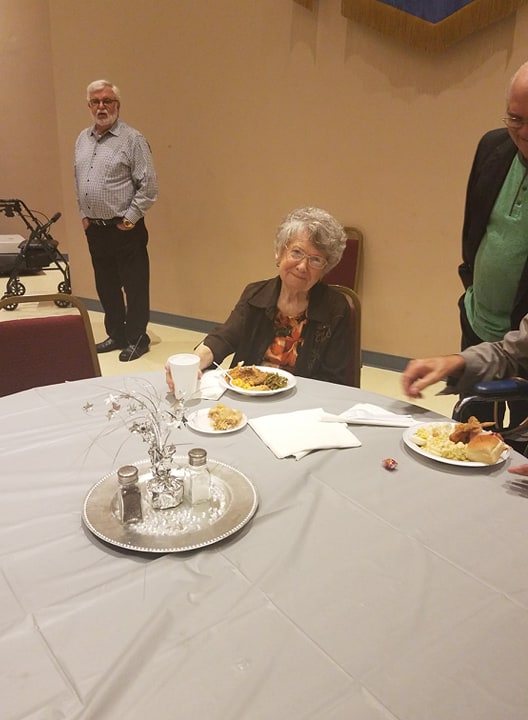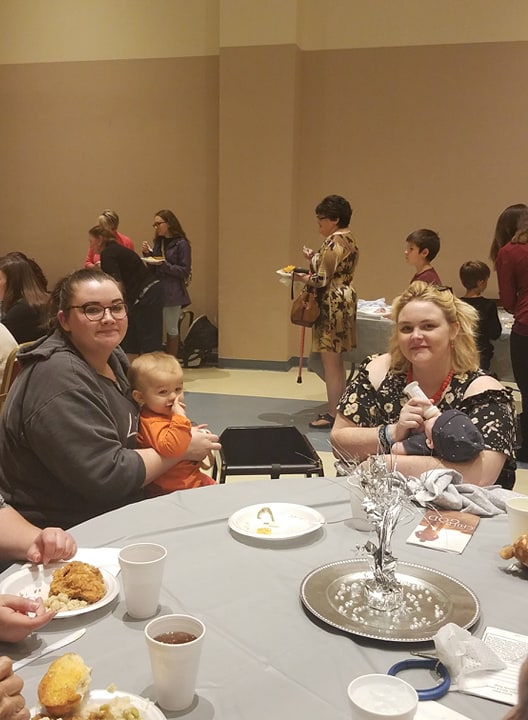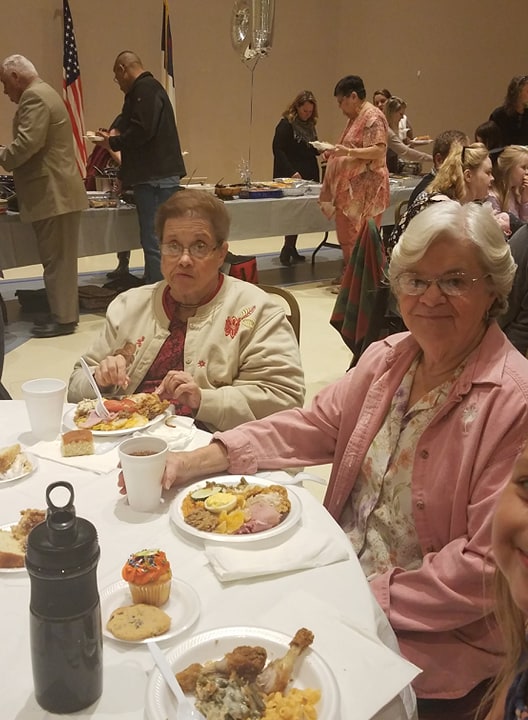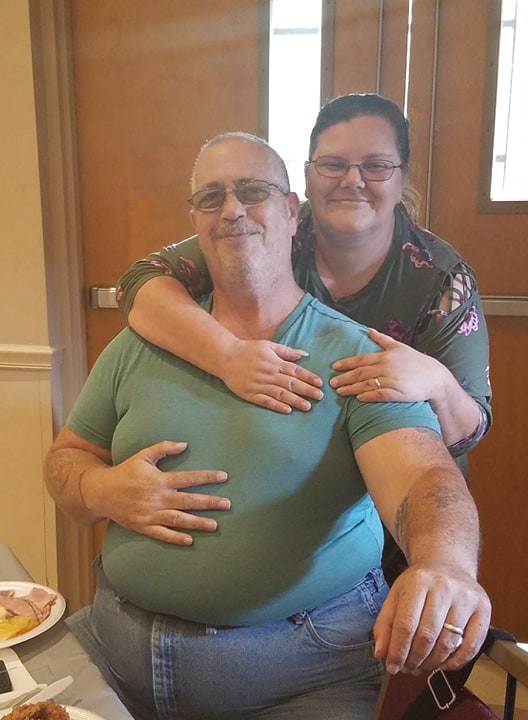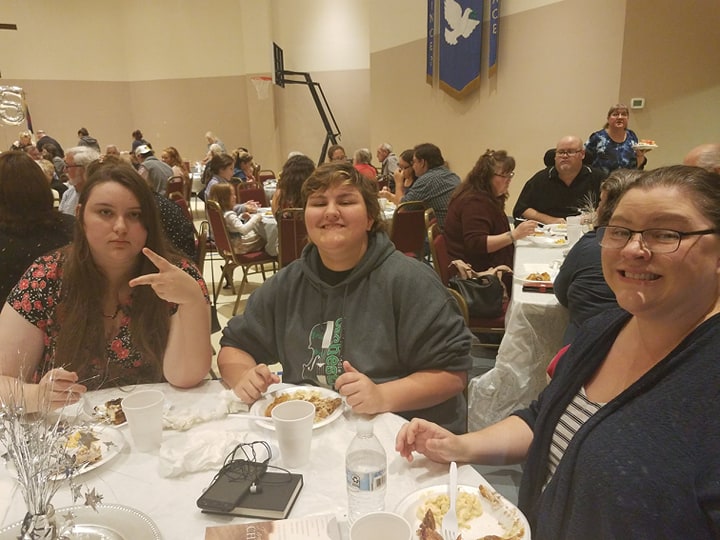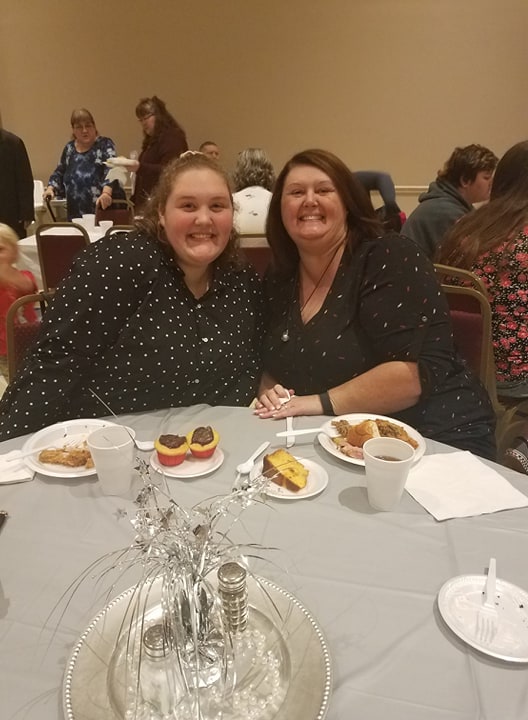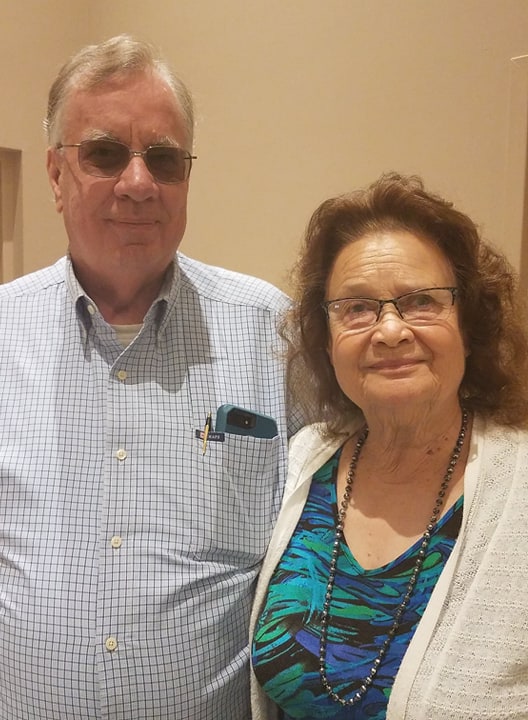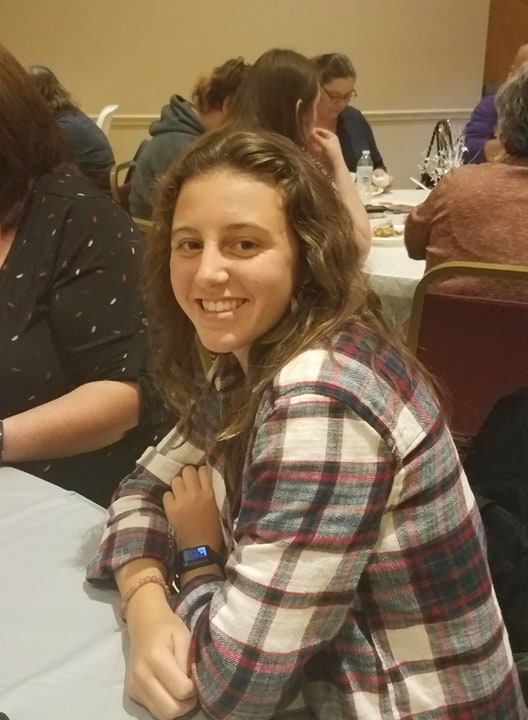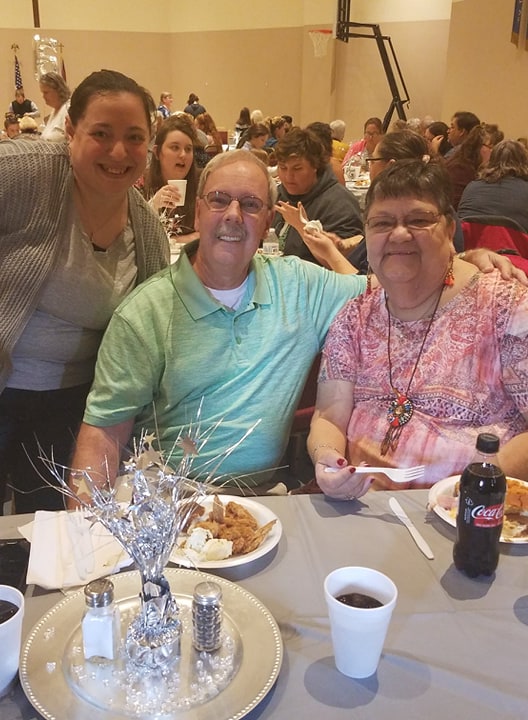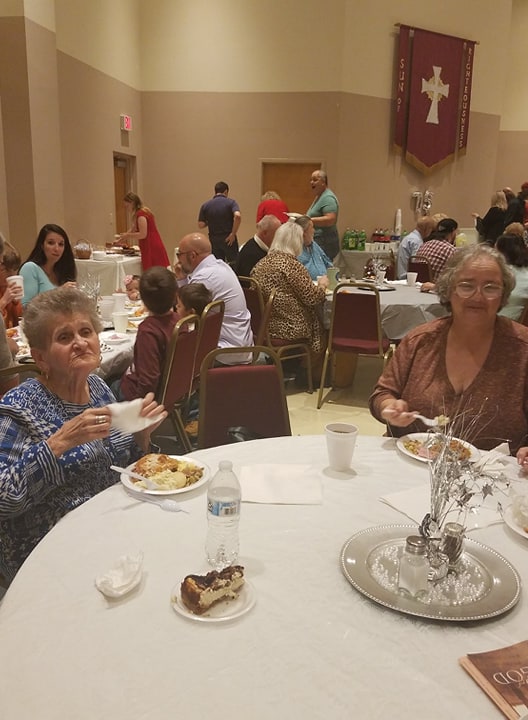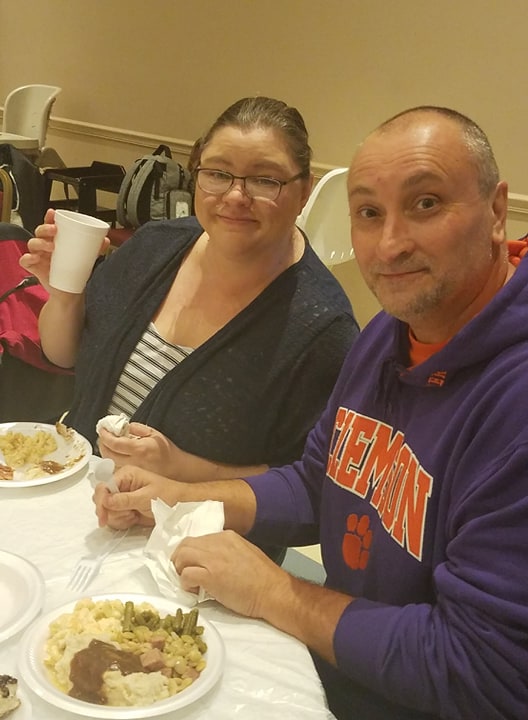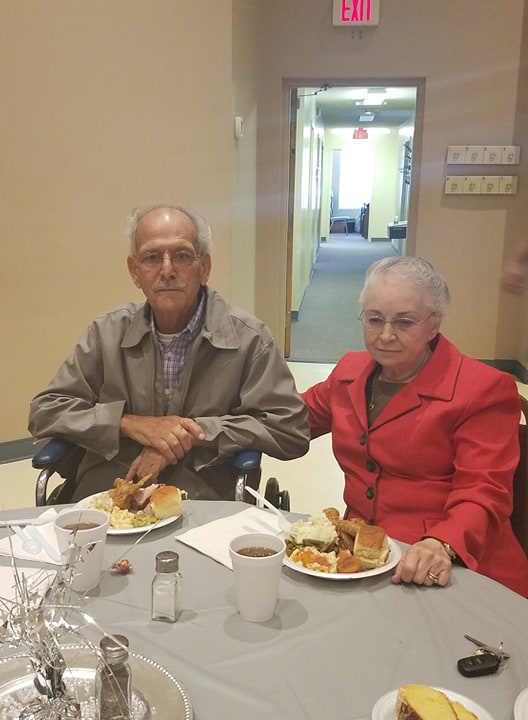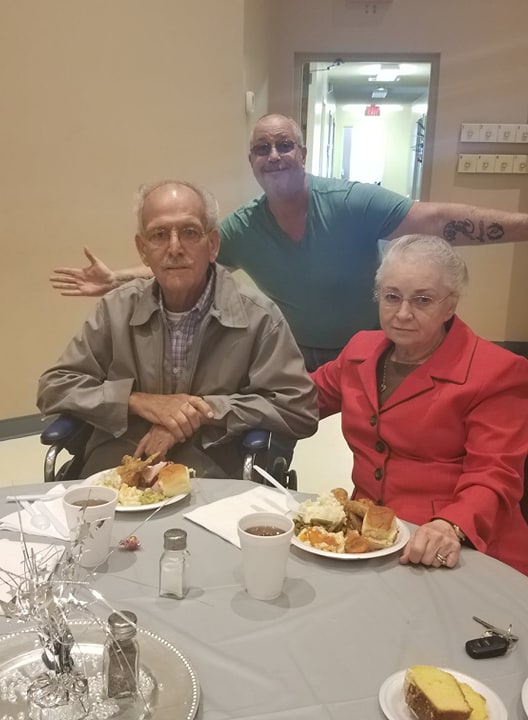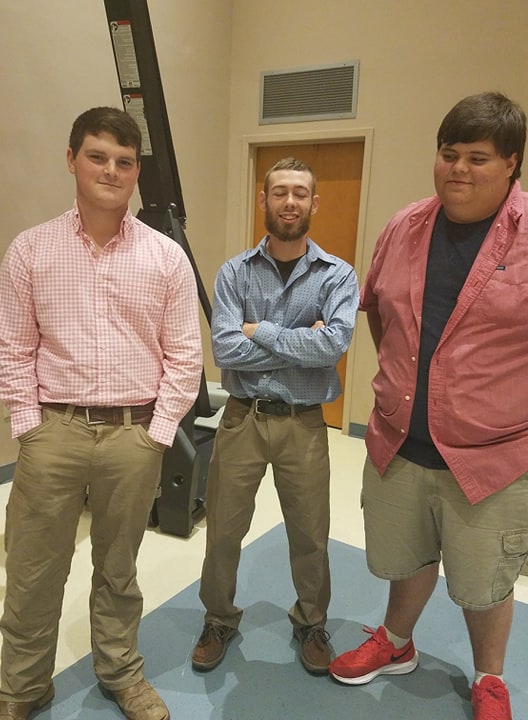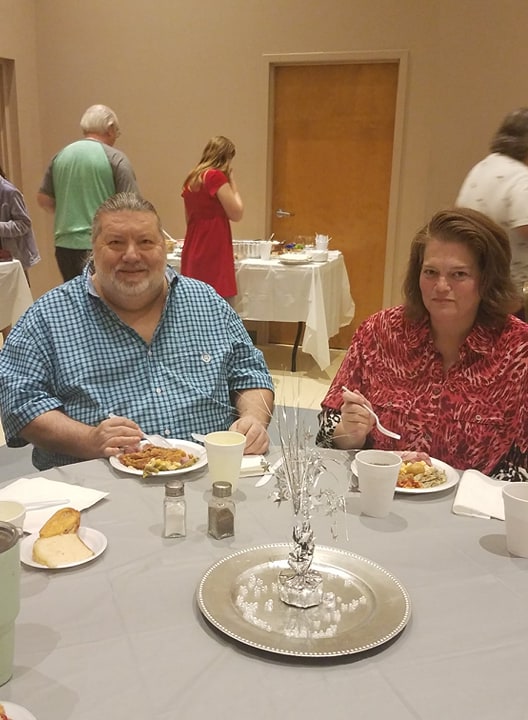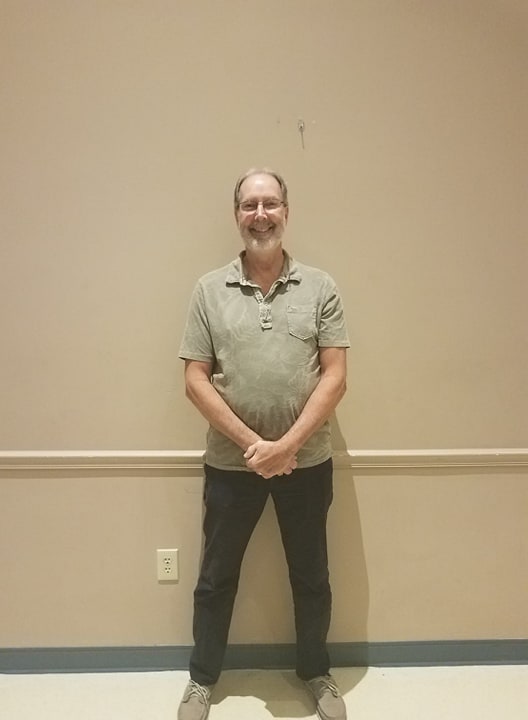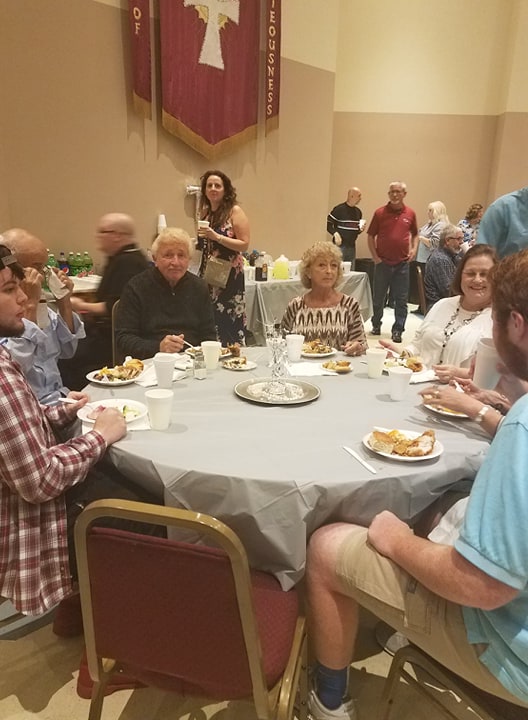 Men's team 2nd place Fall 2019
Our annual trip to the mountains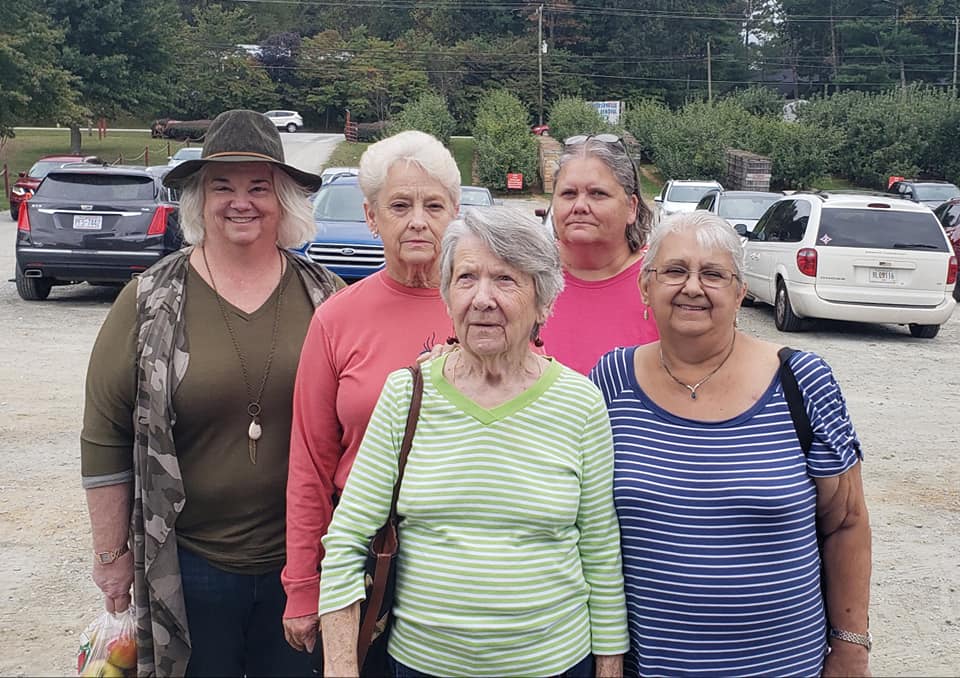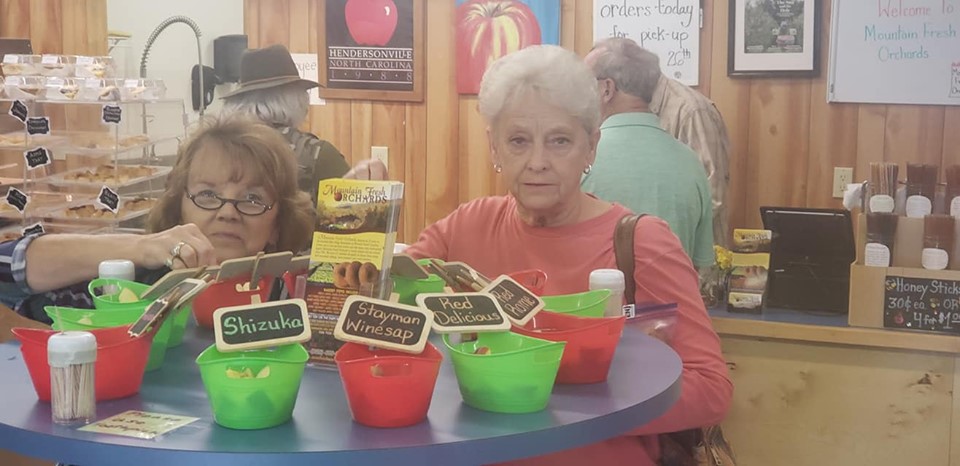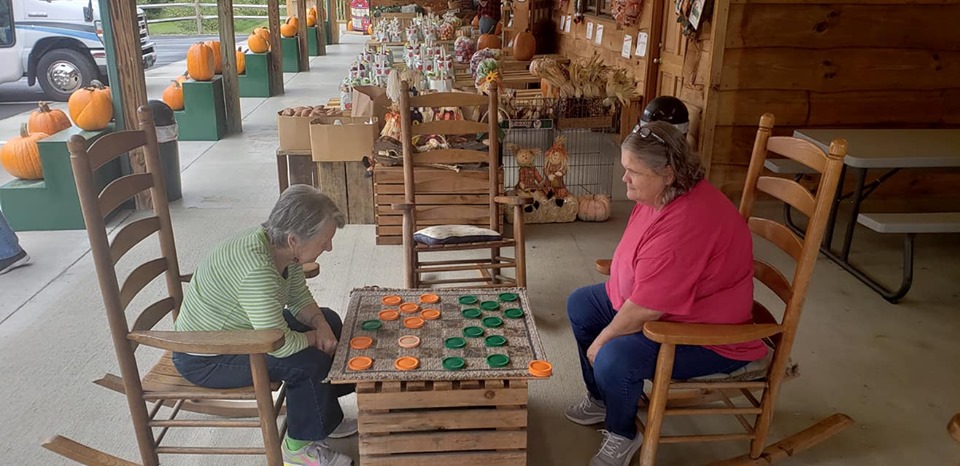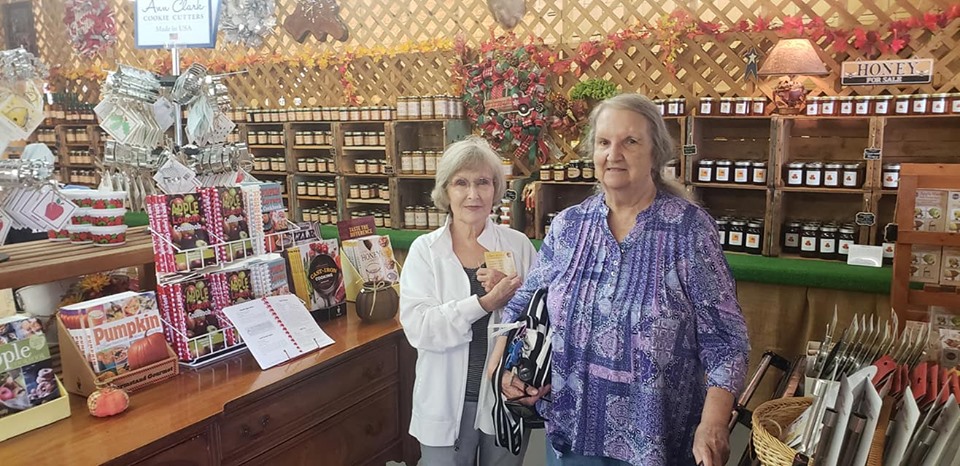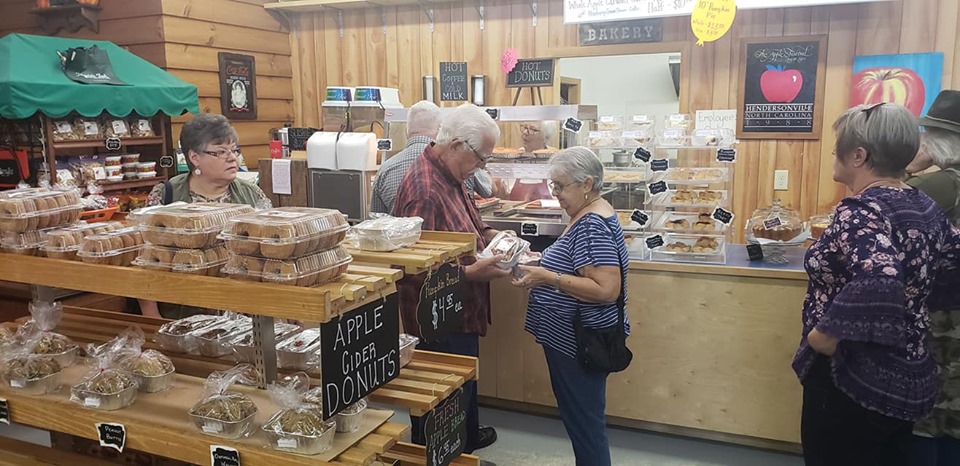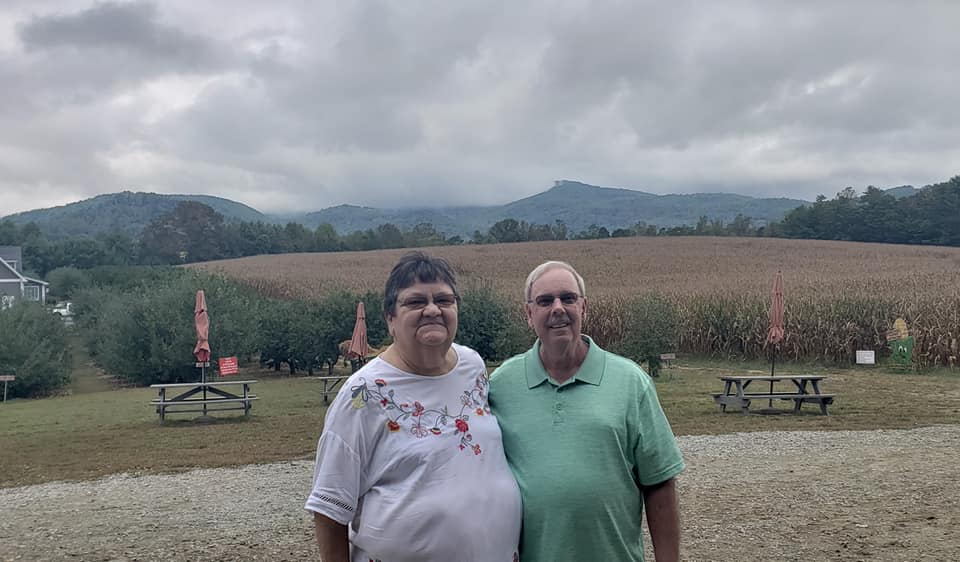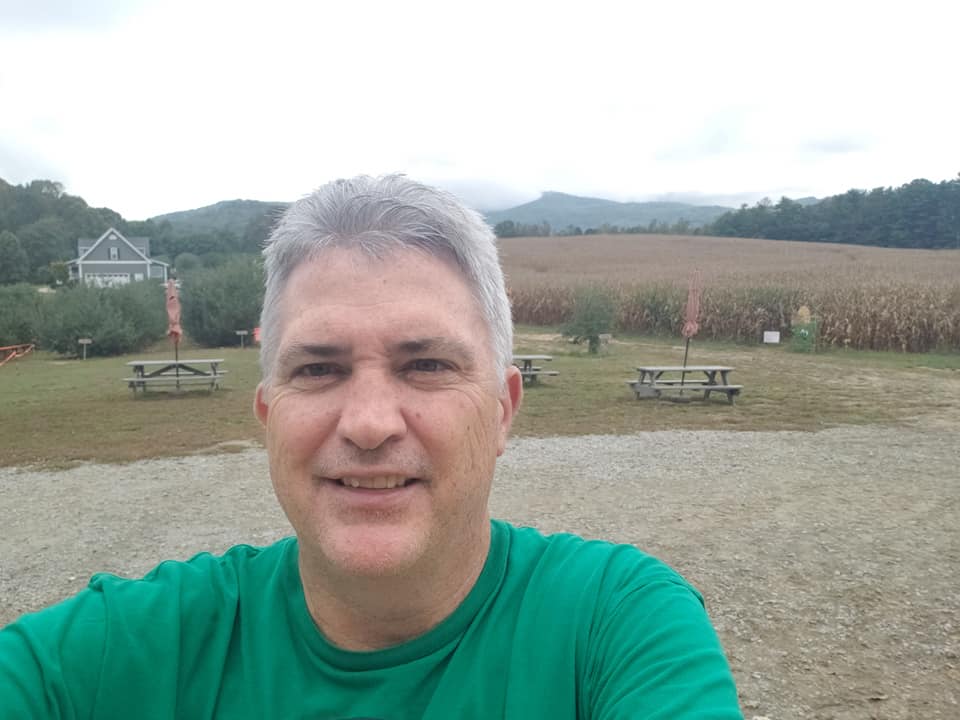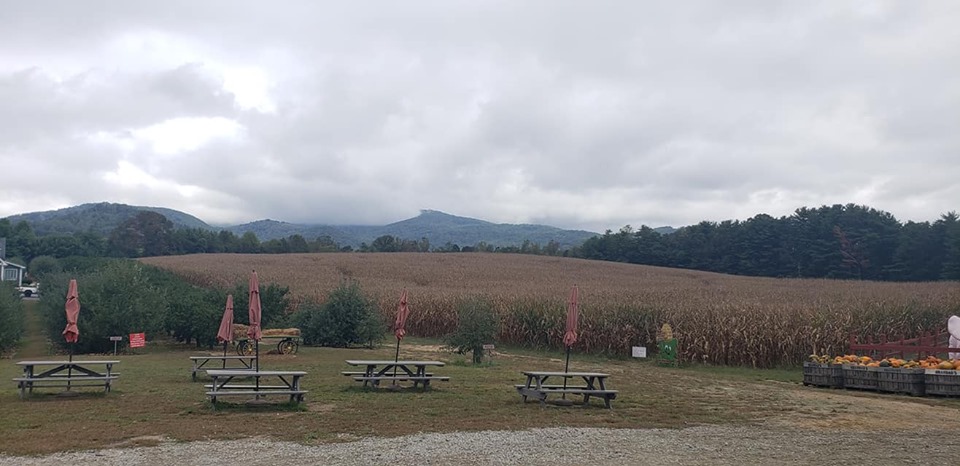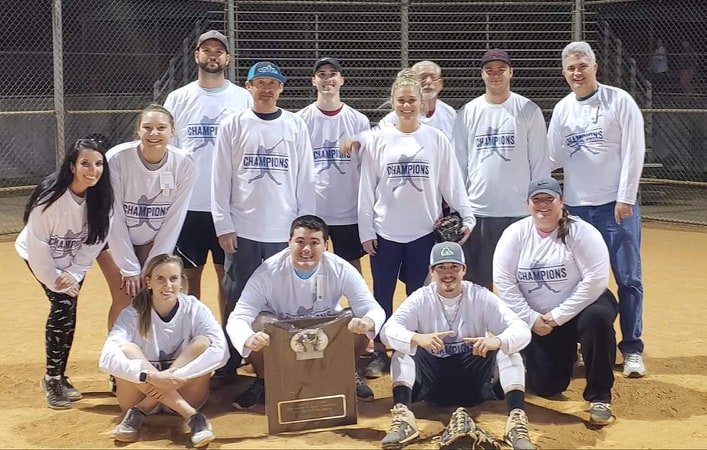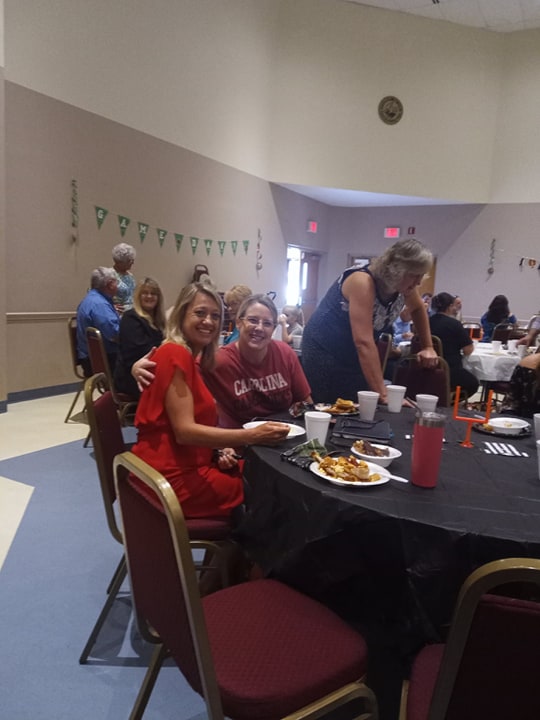 Our First Family Feast for September 8, 2019
"Tailgating" theme and Dessert auction
Thanks to Rodney and Nicole Bayne for putting this together! We had a great time with great food and awesome fellowship!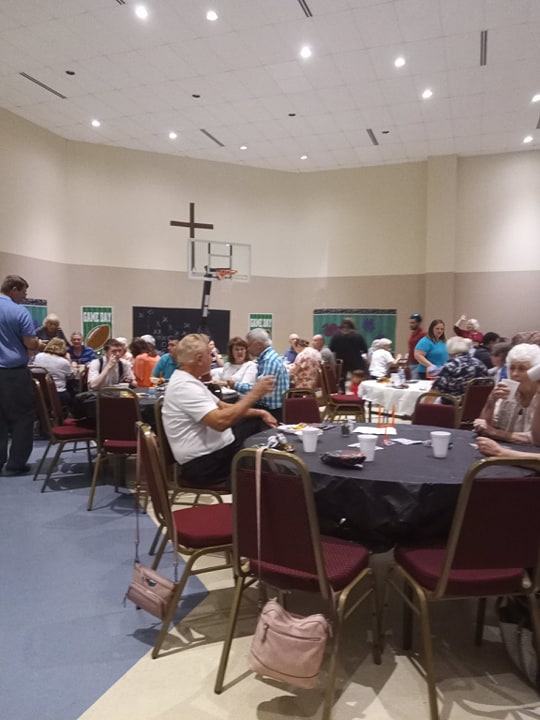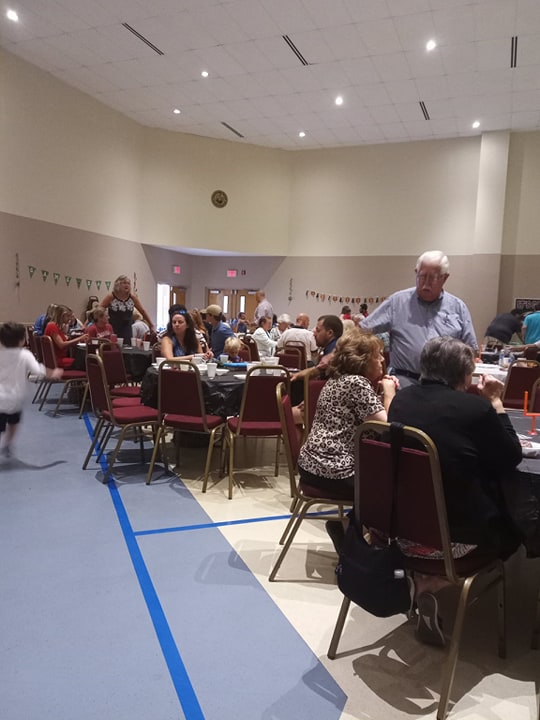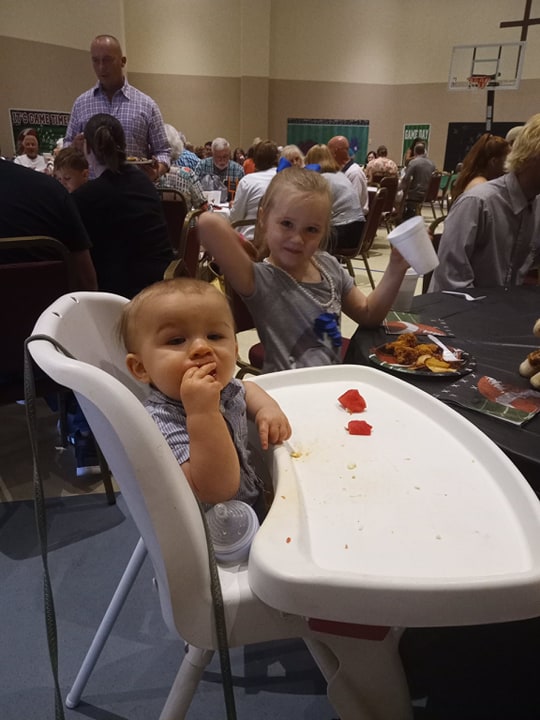 Little Theo enjoying himself some watermelon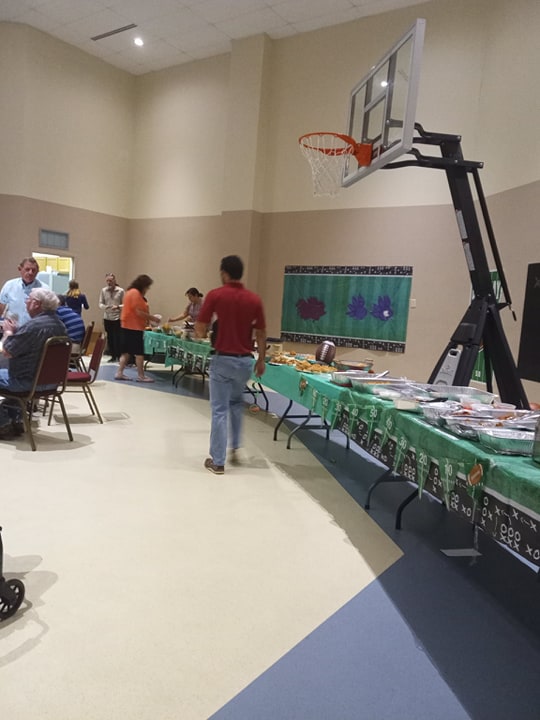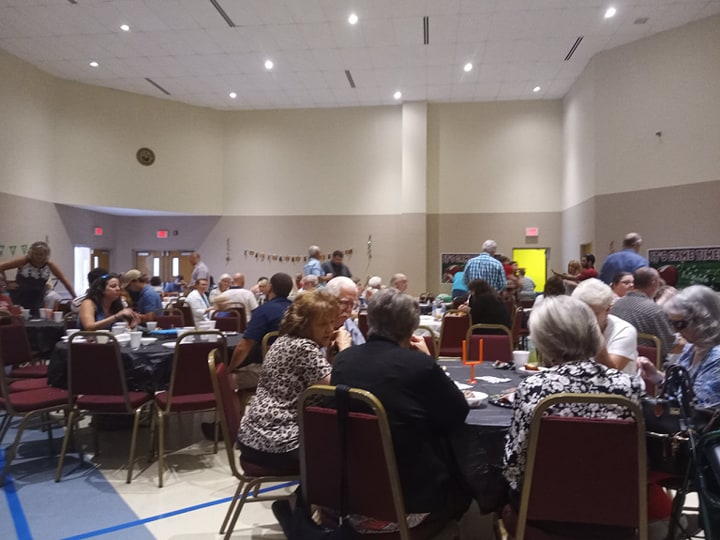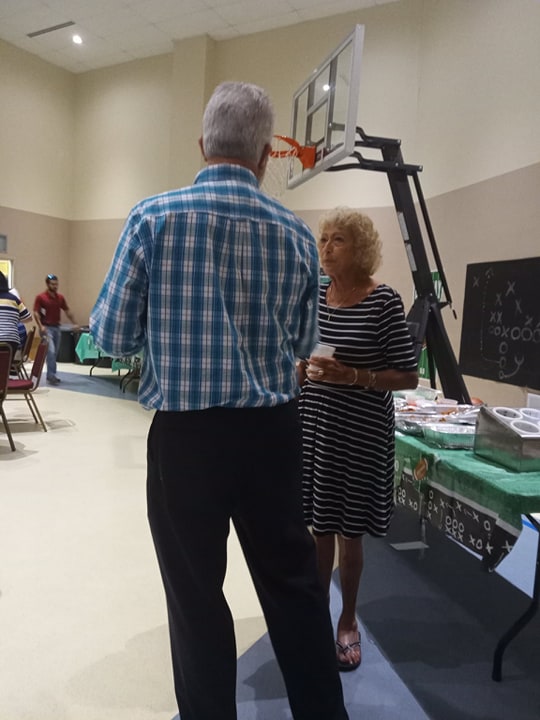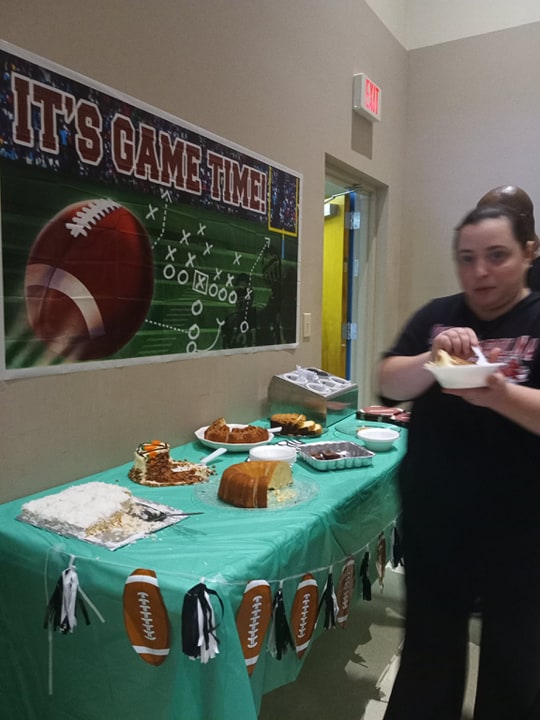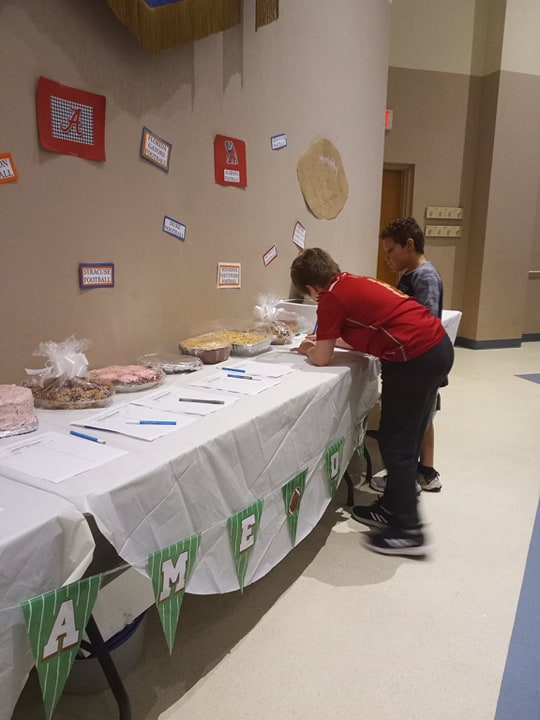 ​​​​​​​Just some of the yummy desserts brought to auction off to raise money for the mission trip to Ecuador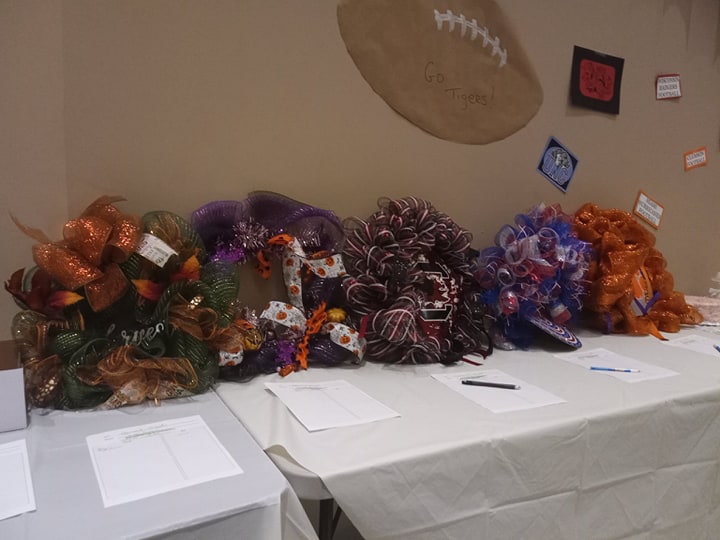 ...and beautiful wreaths handmade by Jewell Rivera were also auctioned off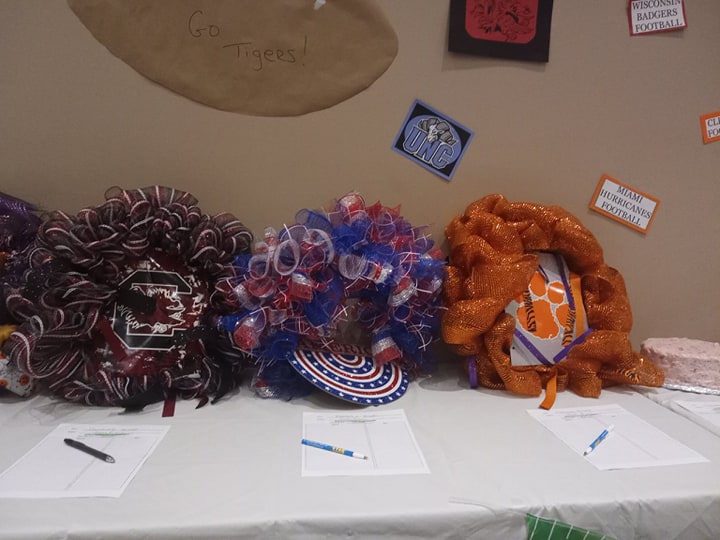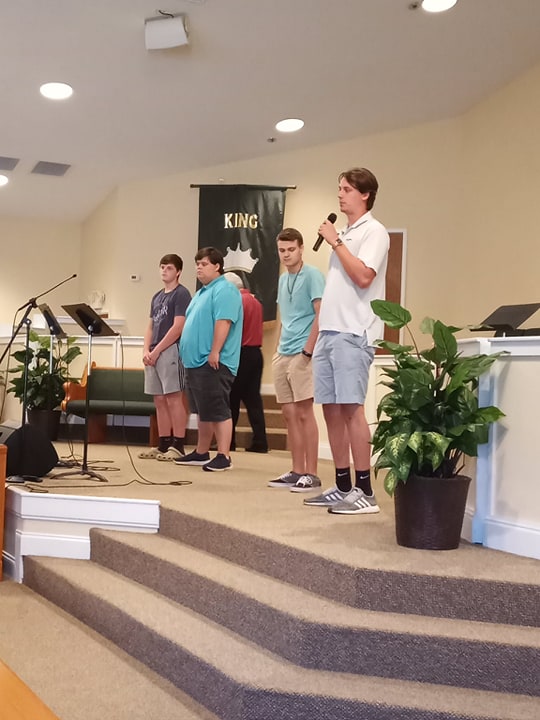 Our teens sharing some of their experiences from camp last week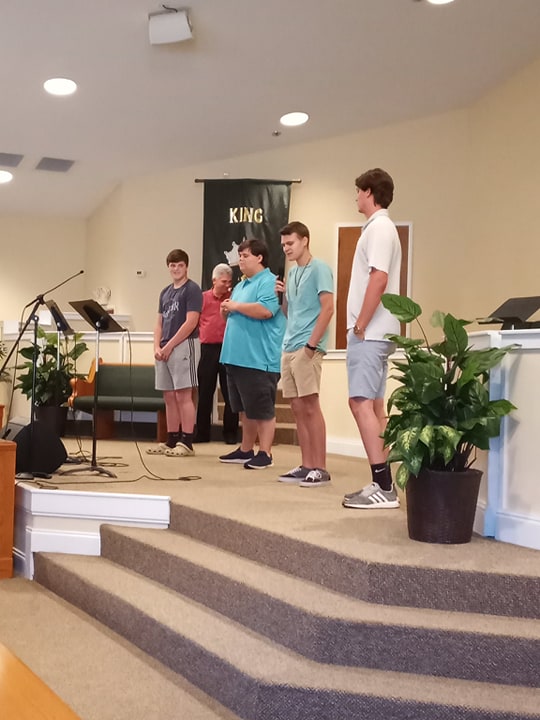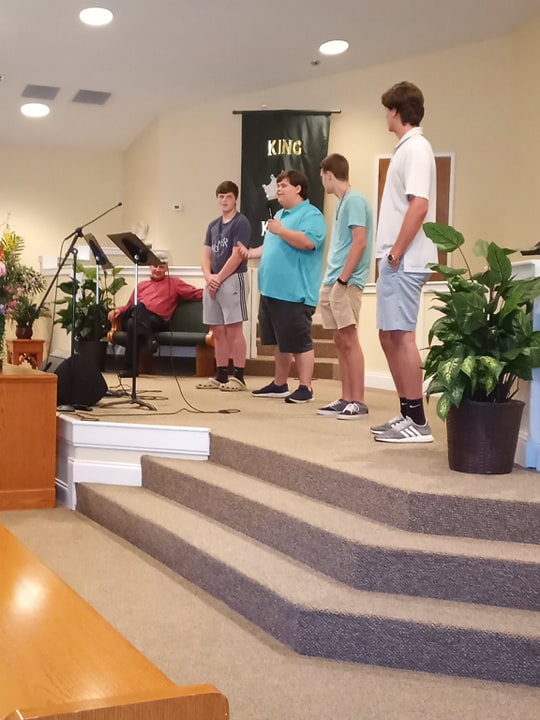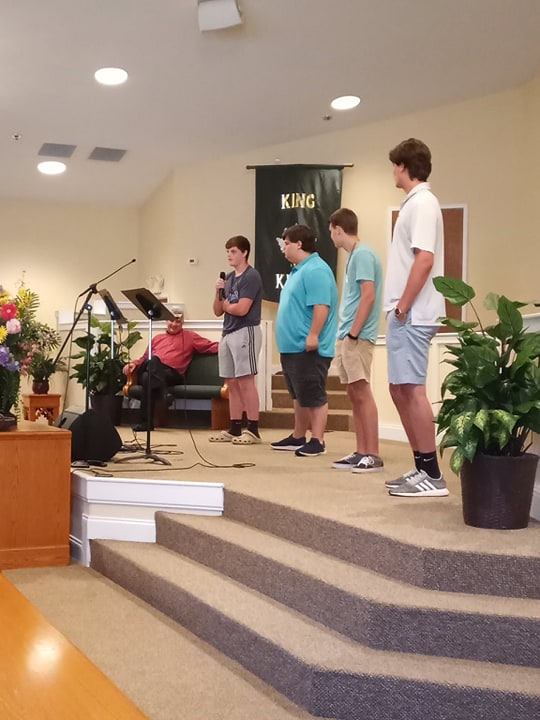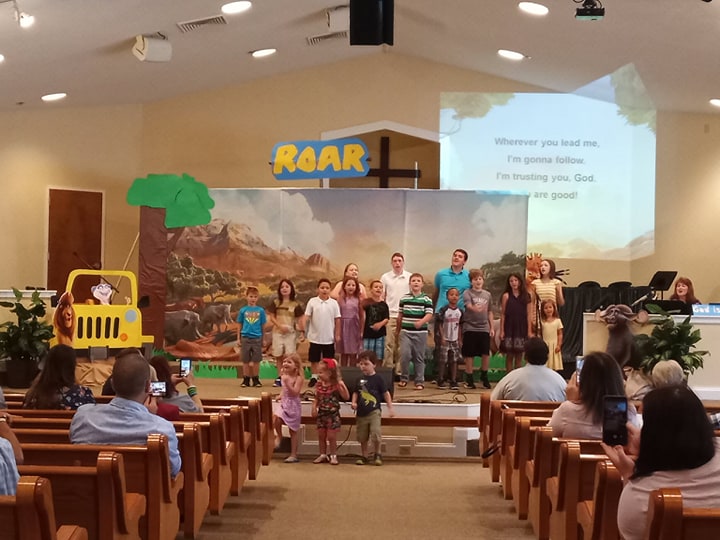 ​​​​​​​The kids singing the songs they learned in VBS 2019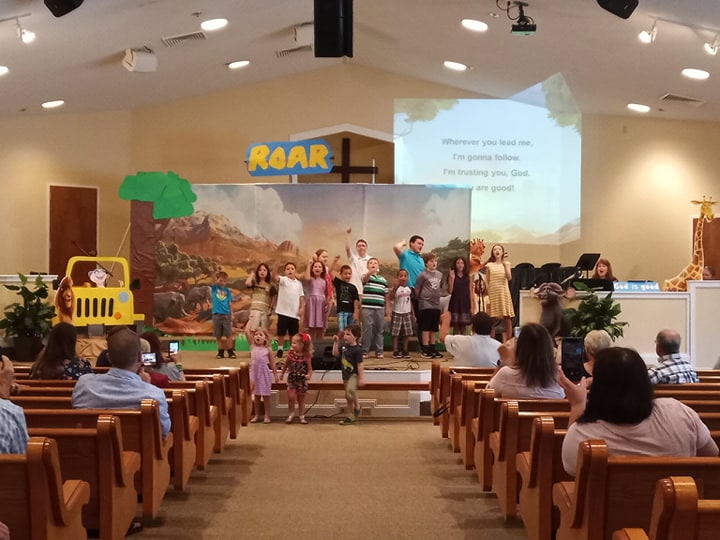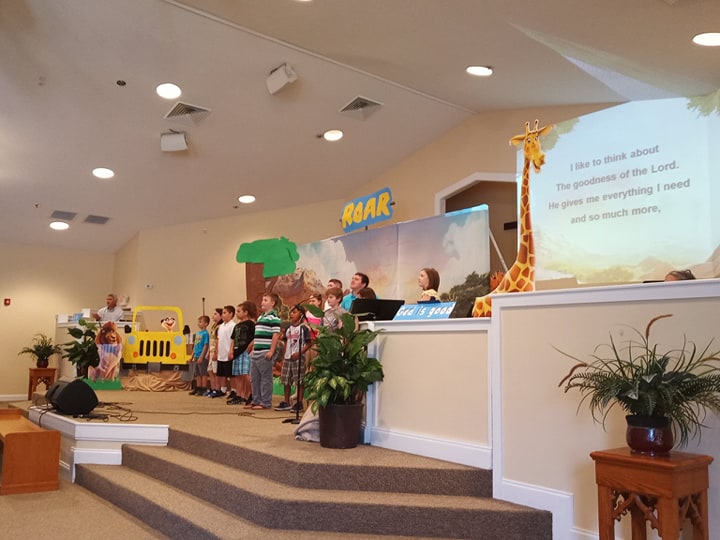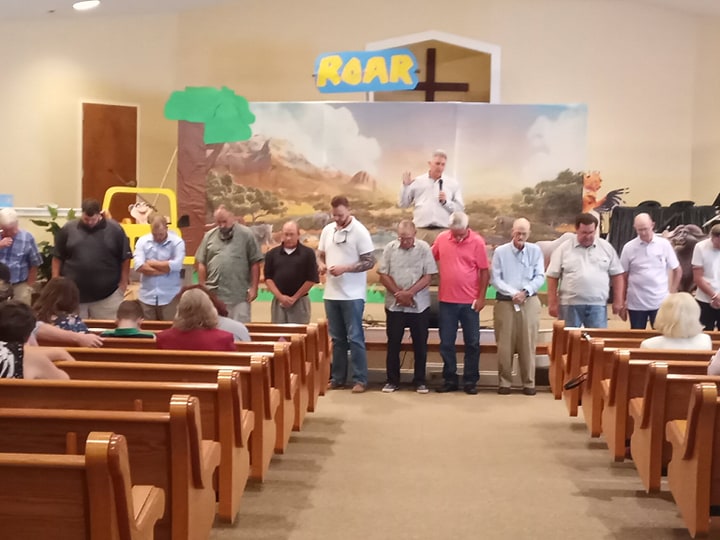 Recognizing all the Fathers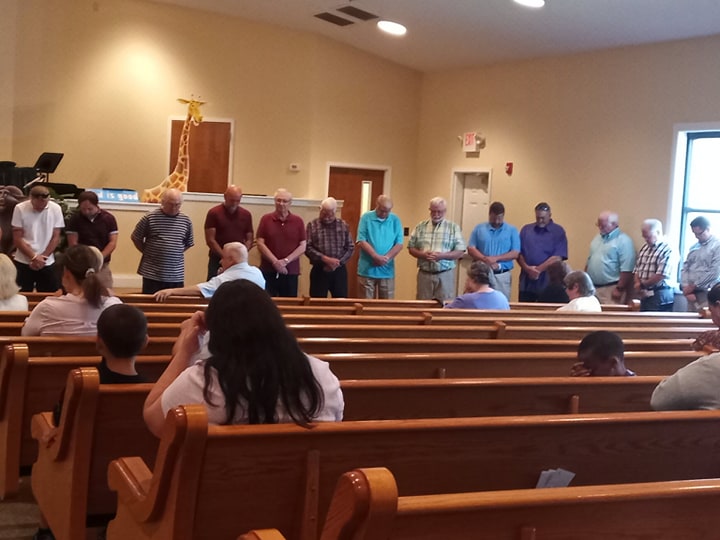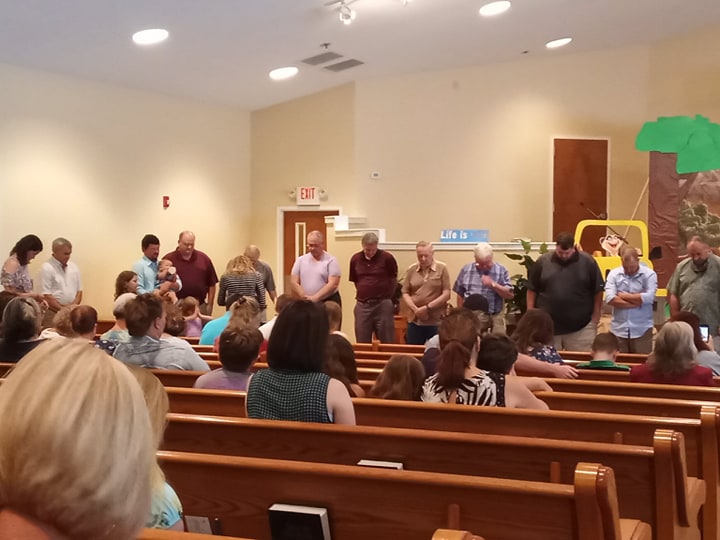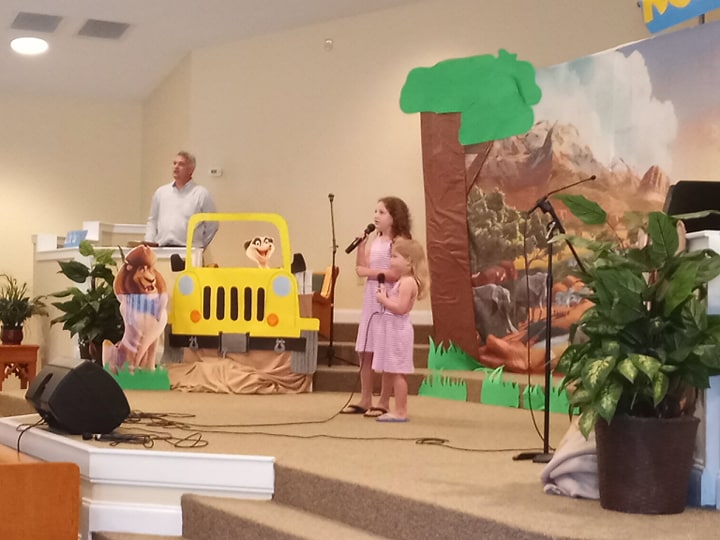 ​​​​​​​
Peryn and Paelyn Sulser ​​​​​​​singing a special song to all the Dads!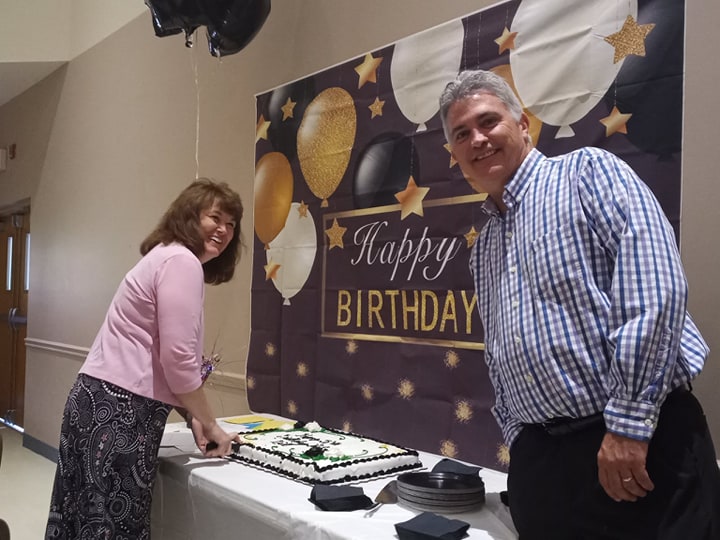 Happy Birthday Pastor Bill!
Celebrated on June 2nd, 2019 at the Family First Feast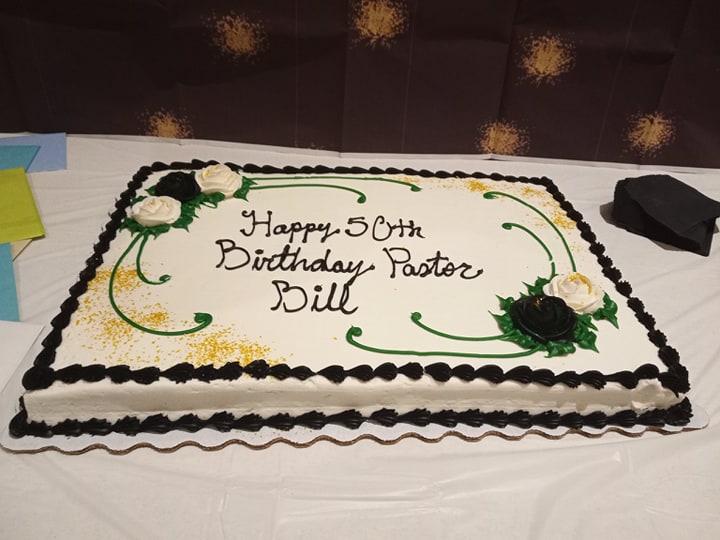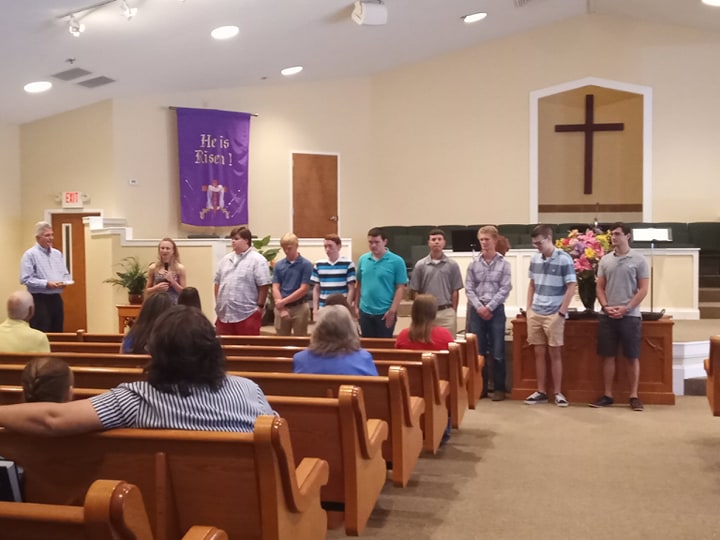 Congratulations to our High School and College graduates!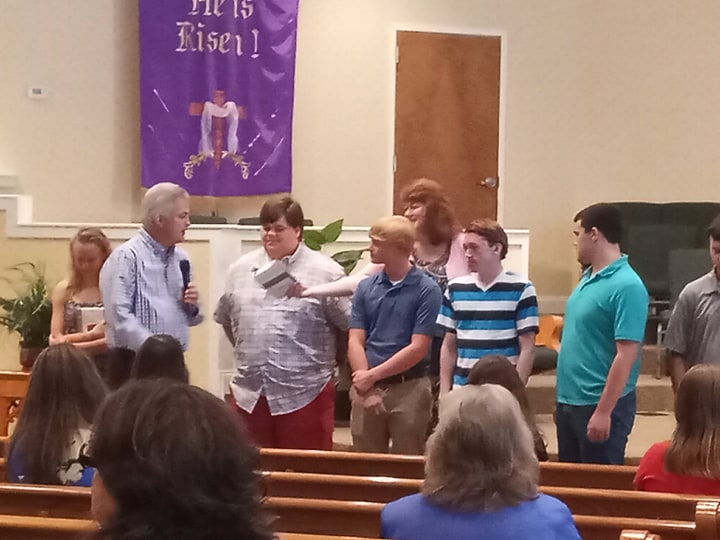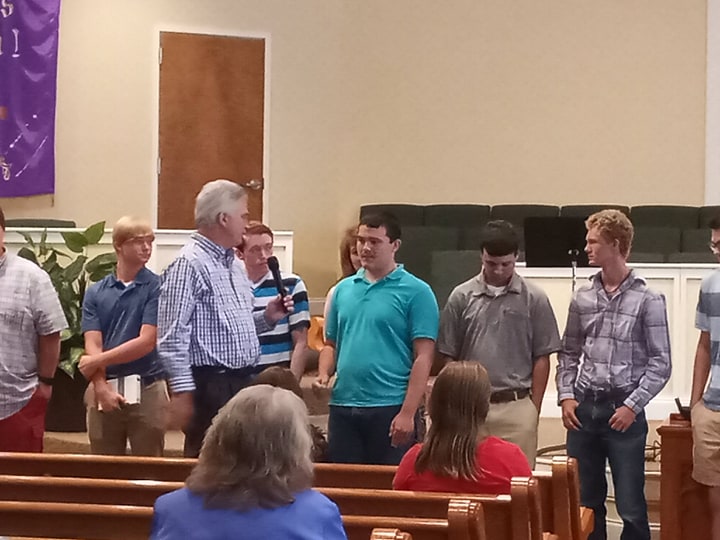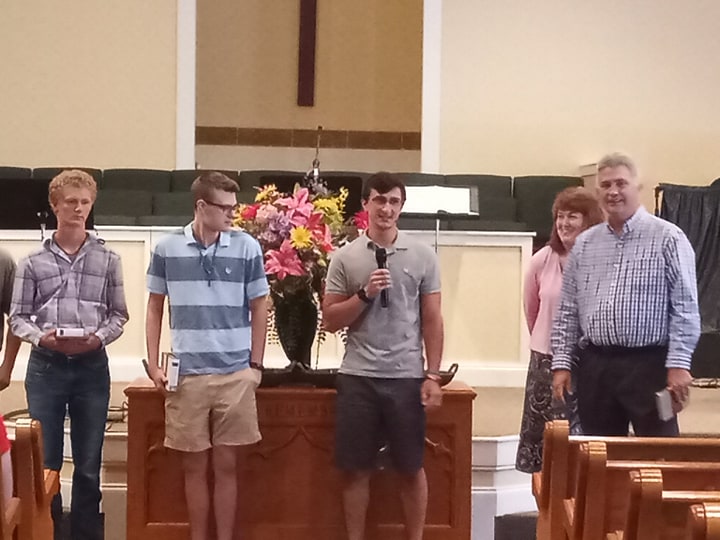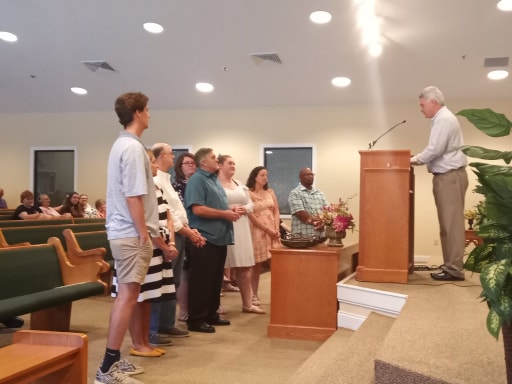 Our new members Sunday May 19th, 2019
Officially welcome to the West Columbia First Church of the Nazarene family!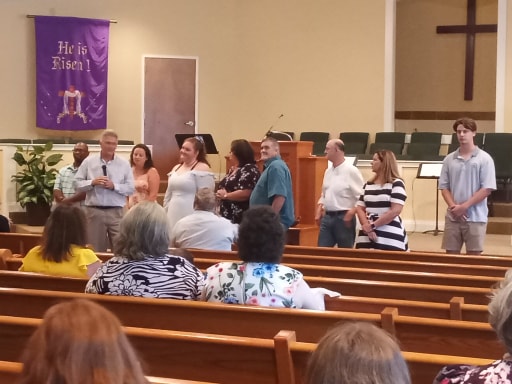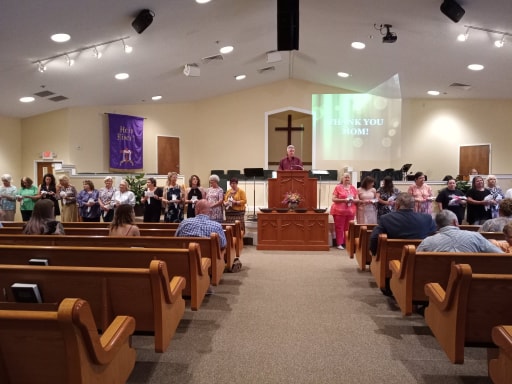 Recognizing all the Mothers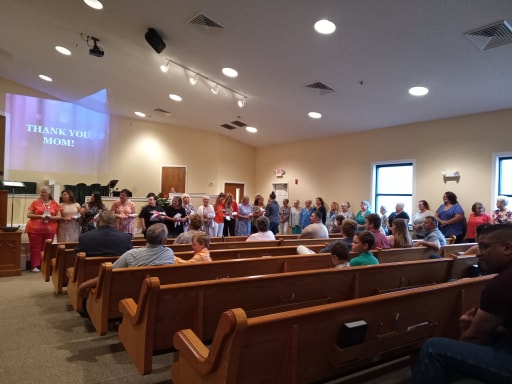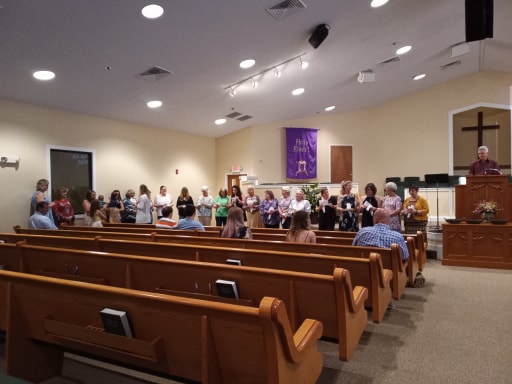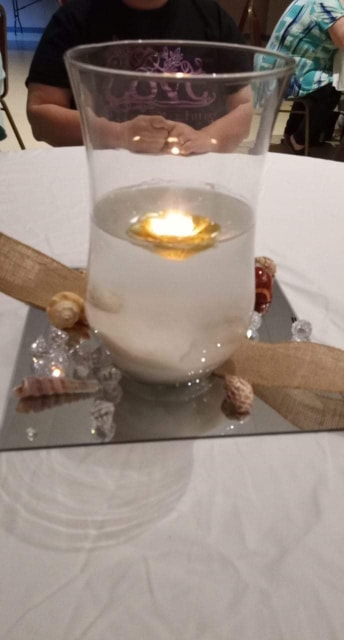 Ladies Banquet May 9th, 2019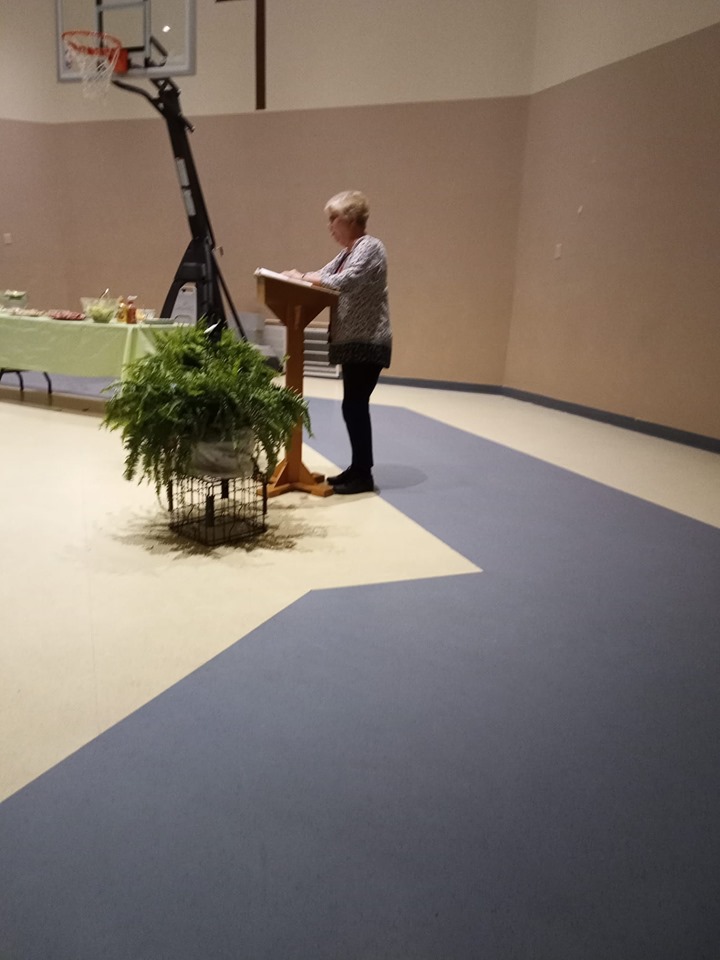 Special guest speaker Mrs. Charlotte Sanders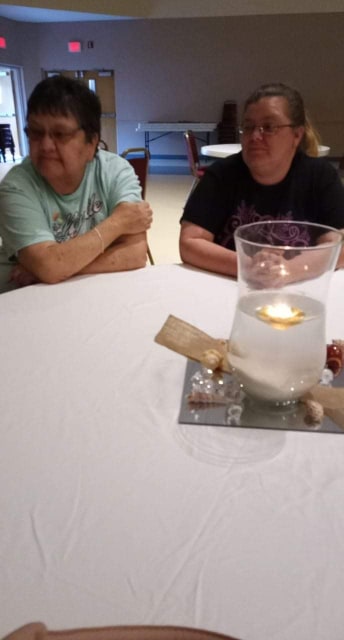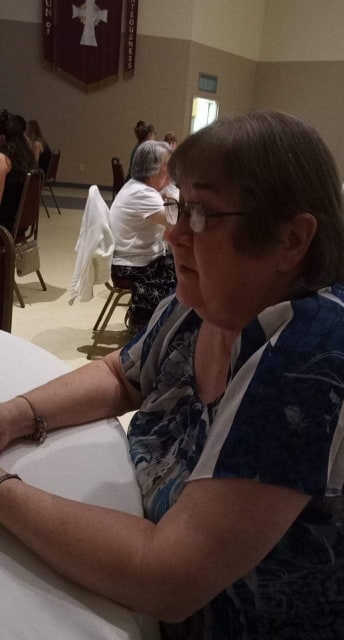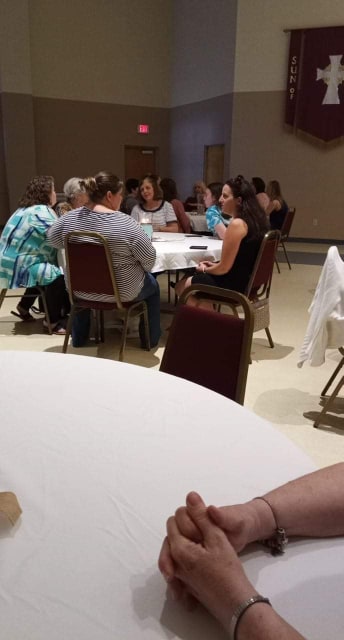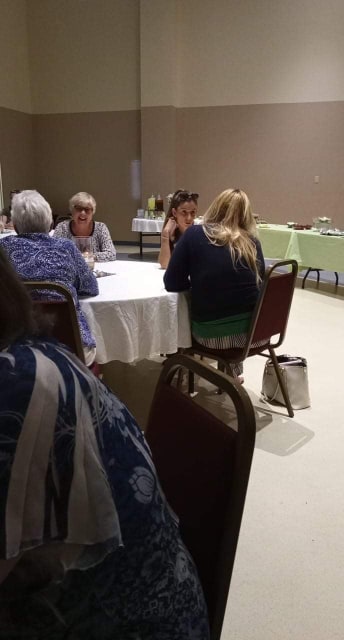 ​​​​​​​Baby Day May 5th, 2019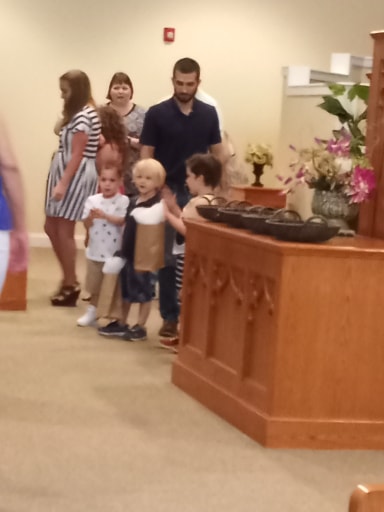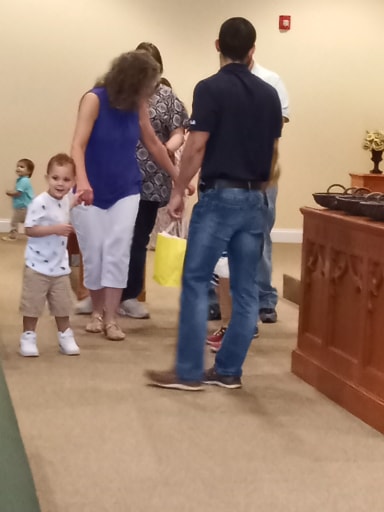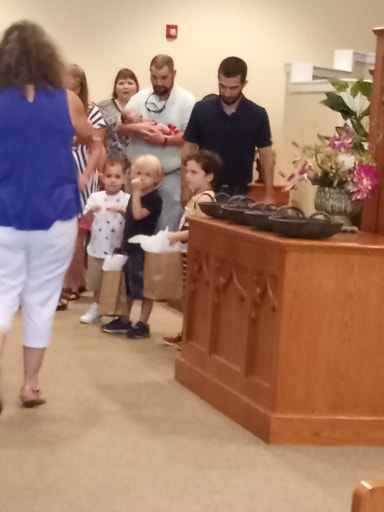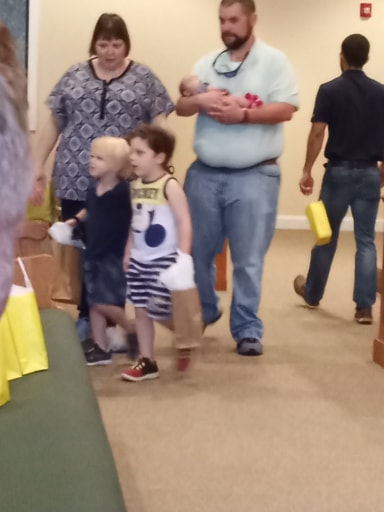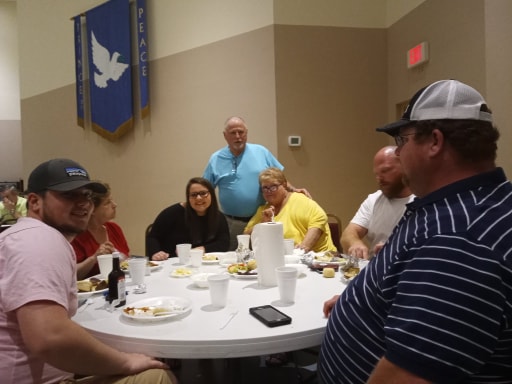 Annual Steak Supper Fundraiser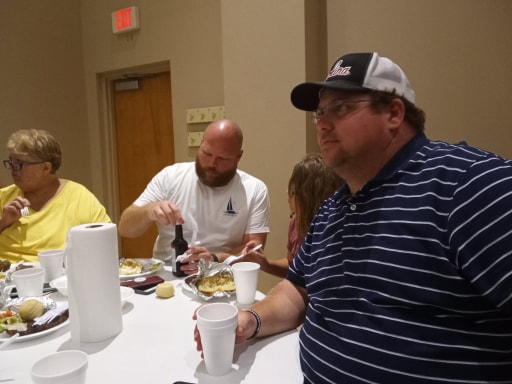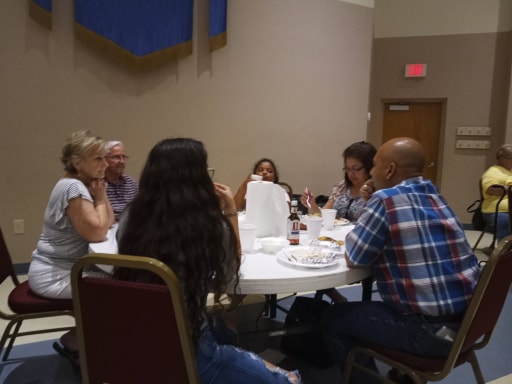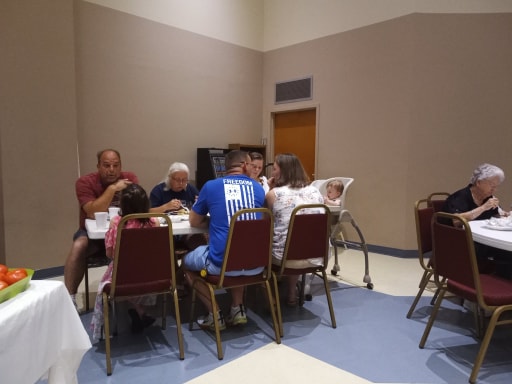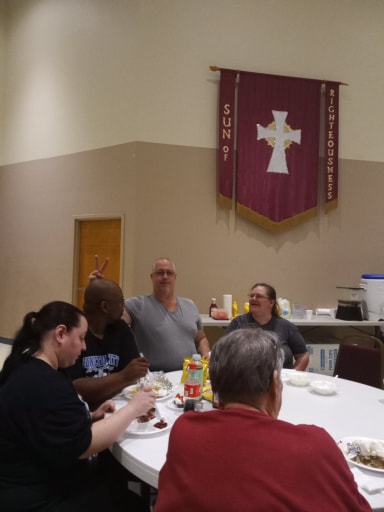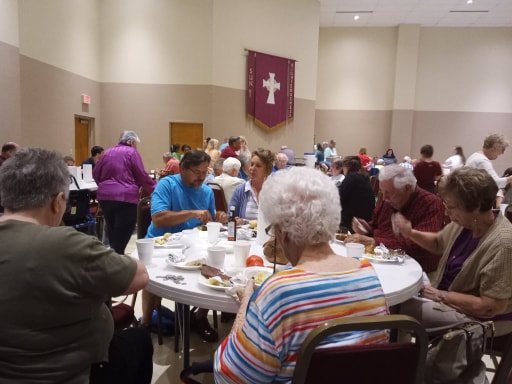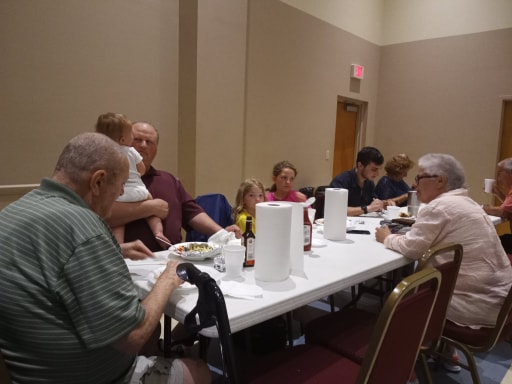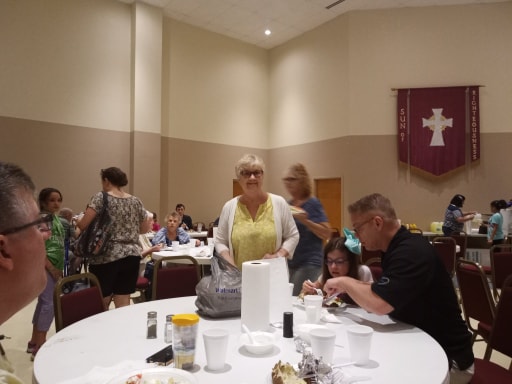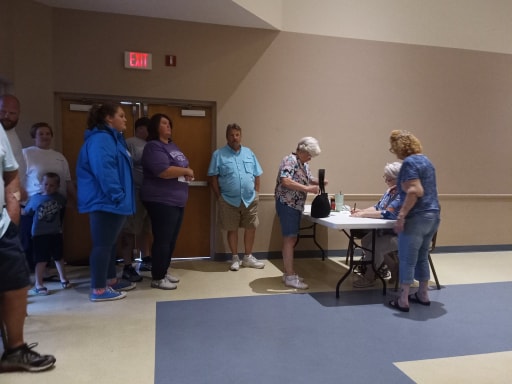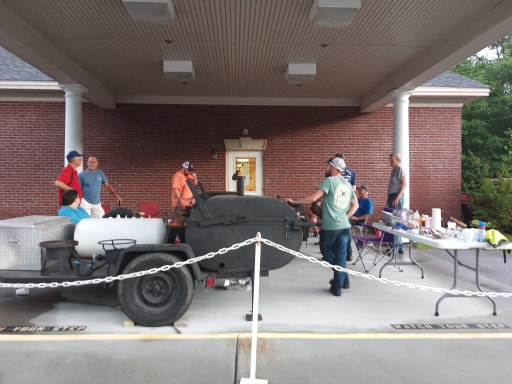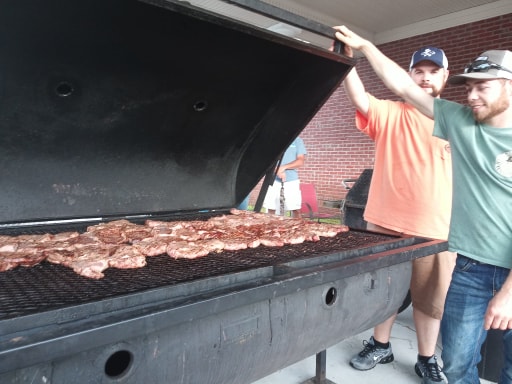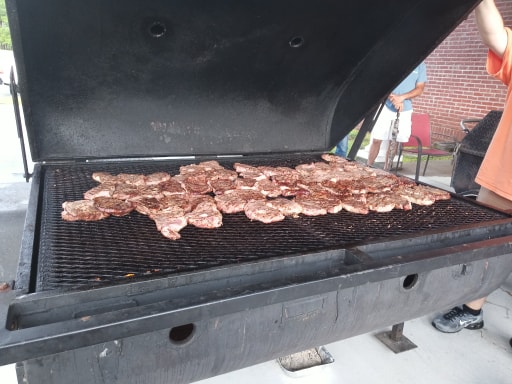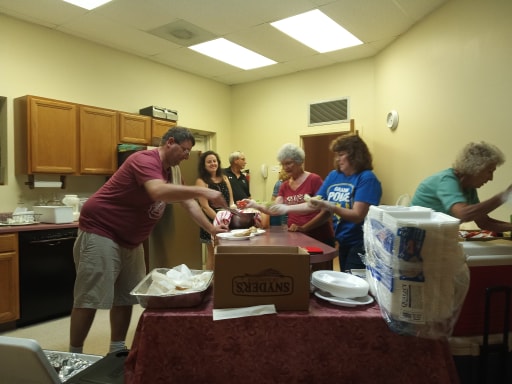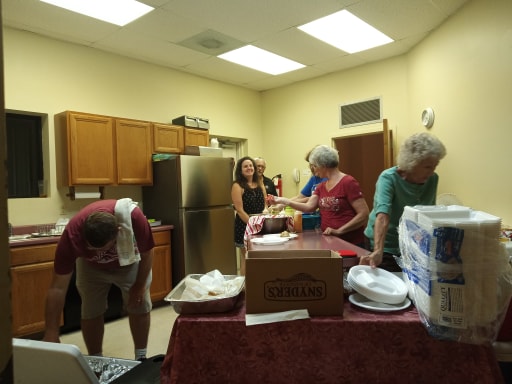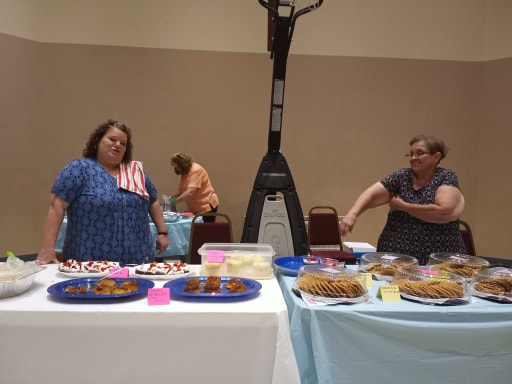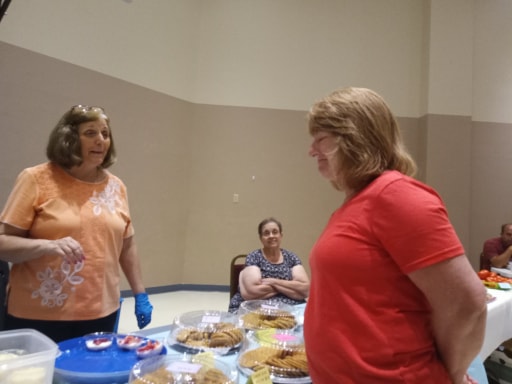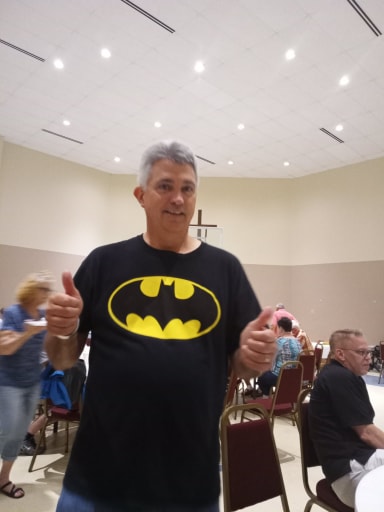 We can't thank everyone enough for all the hard work that was put into making this happen!
And a special thank you to Jeff Williams for heading this up!
Looking foward to next years event!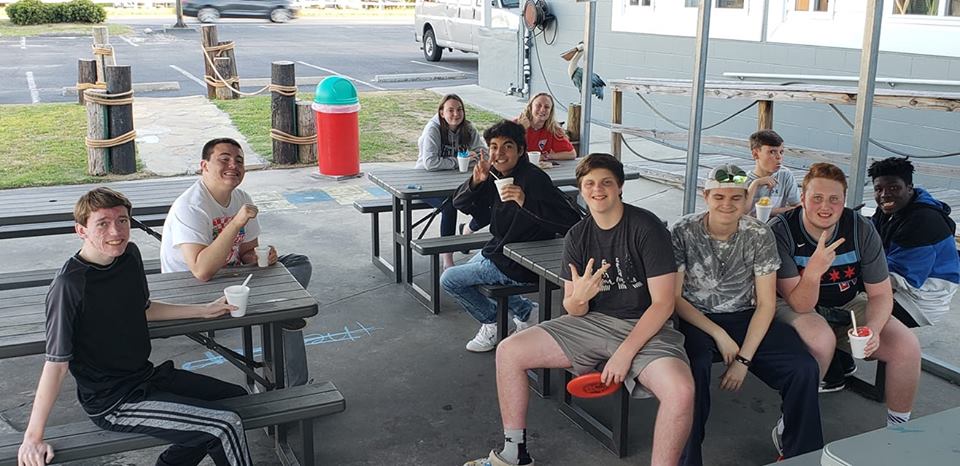 ​​​​​​​The teens enjoying snow cones at Pelican's Snoballs 04/24/19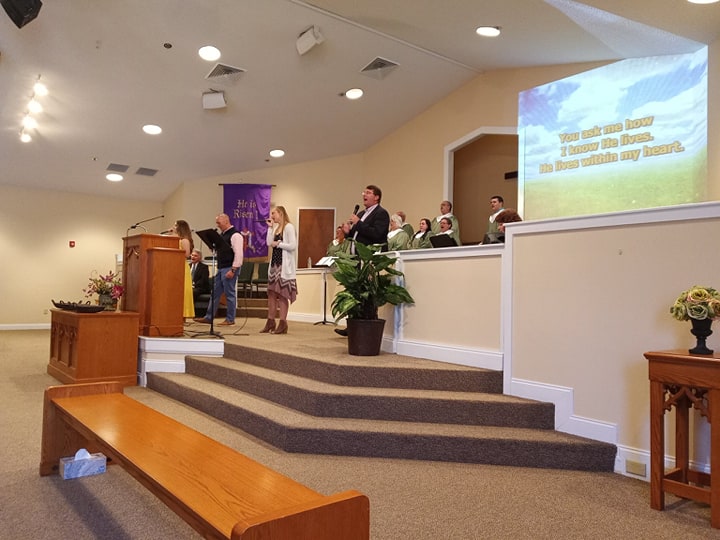 Easter Sunday 2019 starting things off with our Praise Team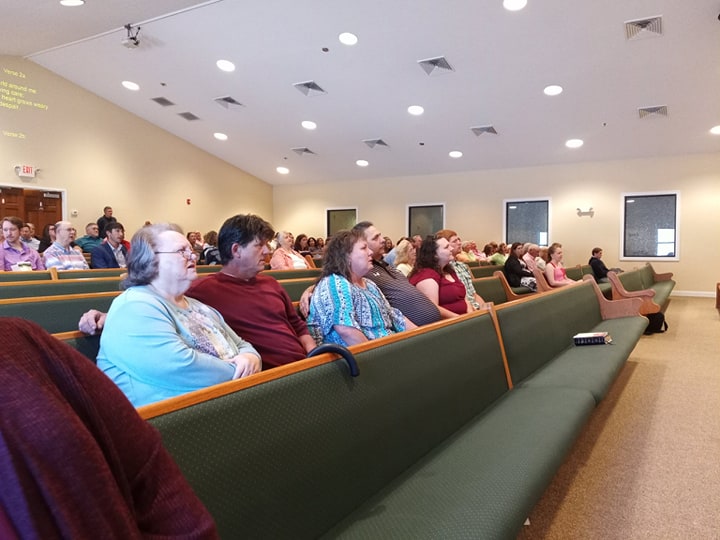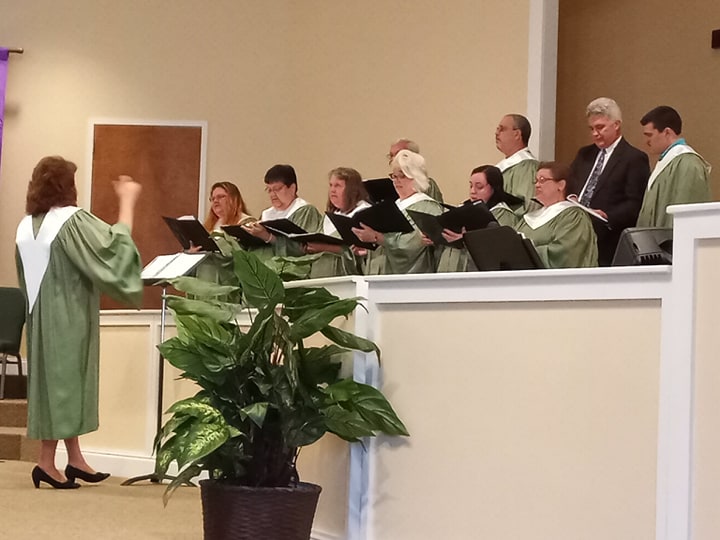 The Choir singing a beautiful song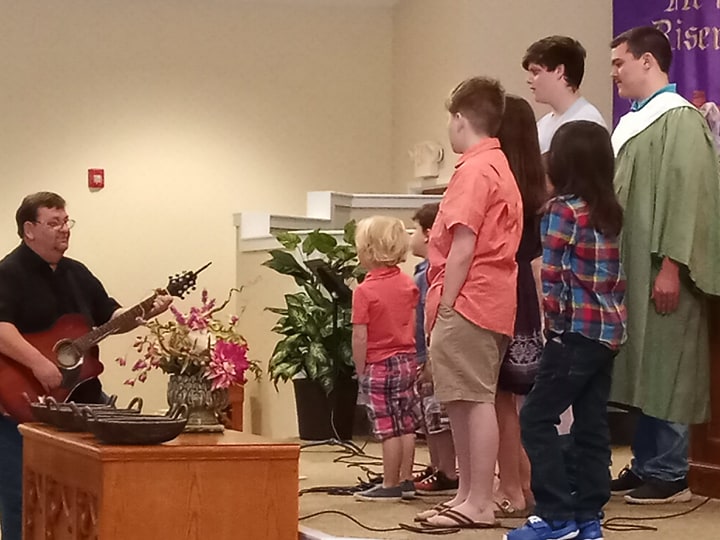 ​​​​​​​The children praising God with an awesome song!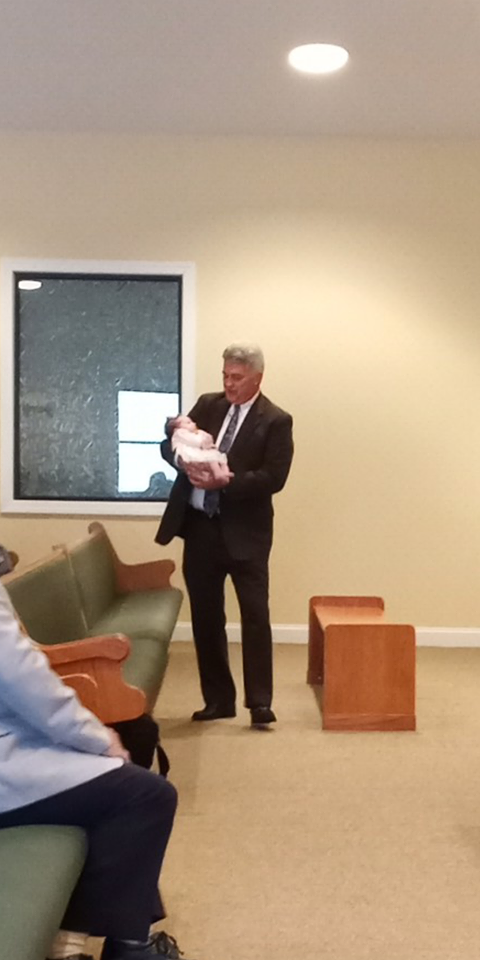 Pastor Bill showing off the new babies
(he just loves doing that!)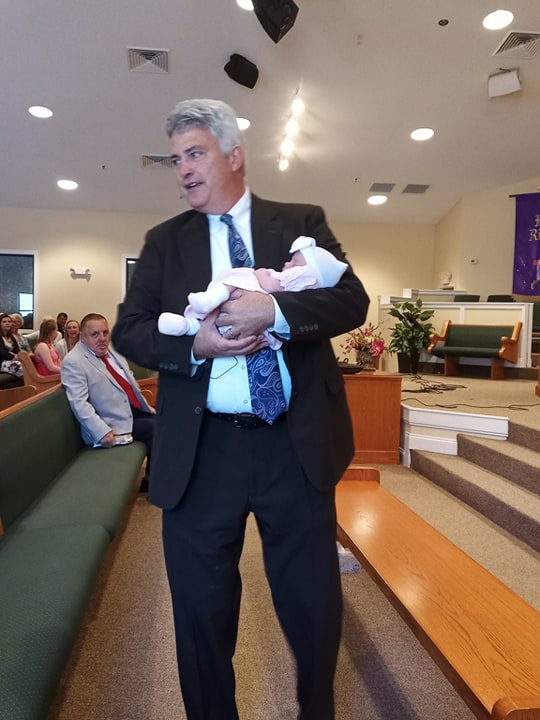 ​​​​​​​... and this is baby Eliza Jean Moody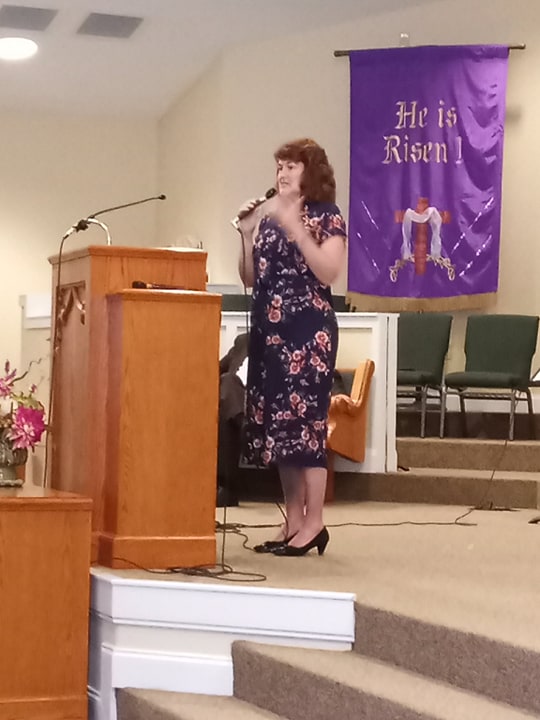 ​​​​​​​Kristi Harmon brought us a beautiful special in song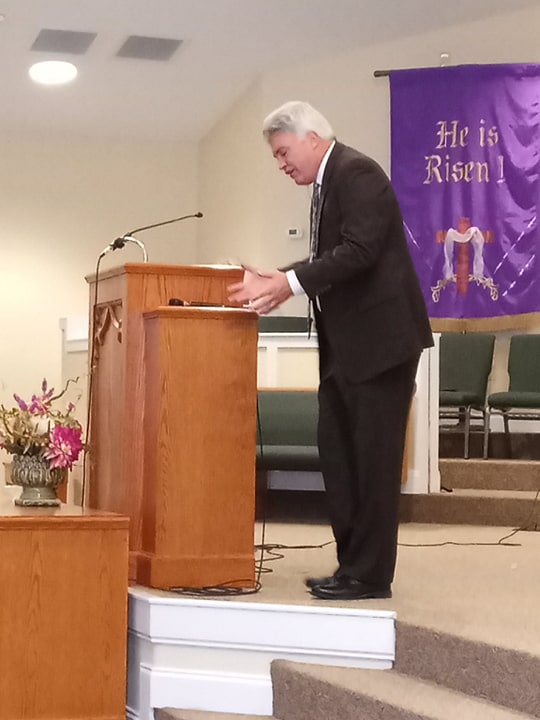 Pastor Bill telling us the Easter Story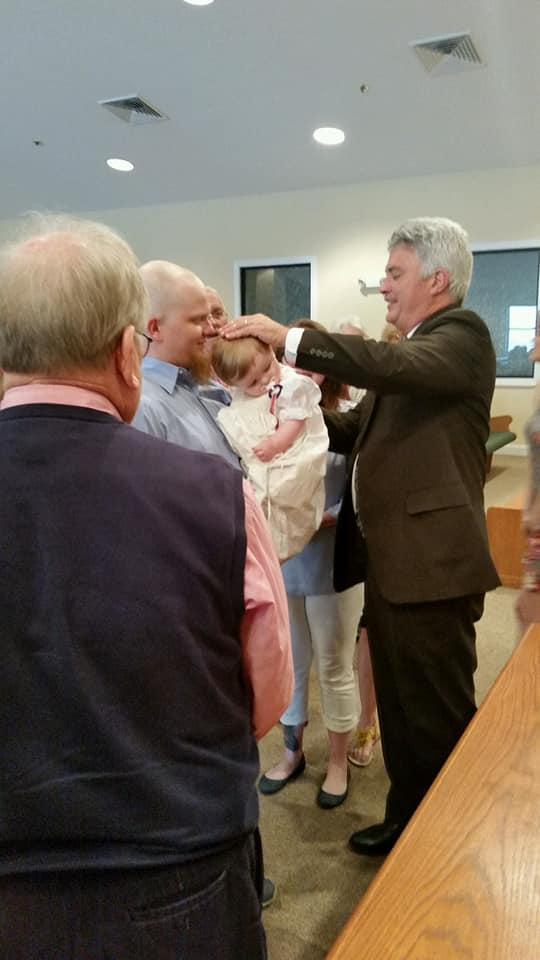 The end of the service started off with the baptism and dedication of baby Cara Lily Smoak

2018 Children's Christmas Play


The children told the Christmas story through the eyes of the stars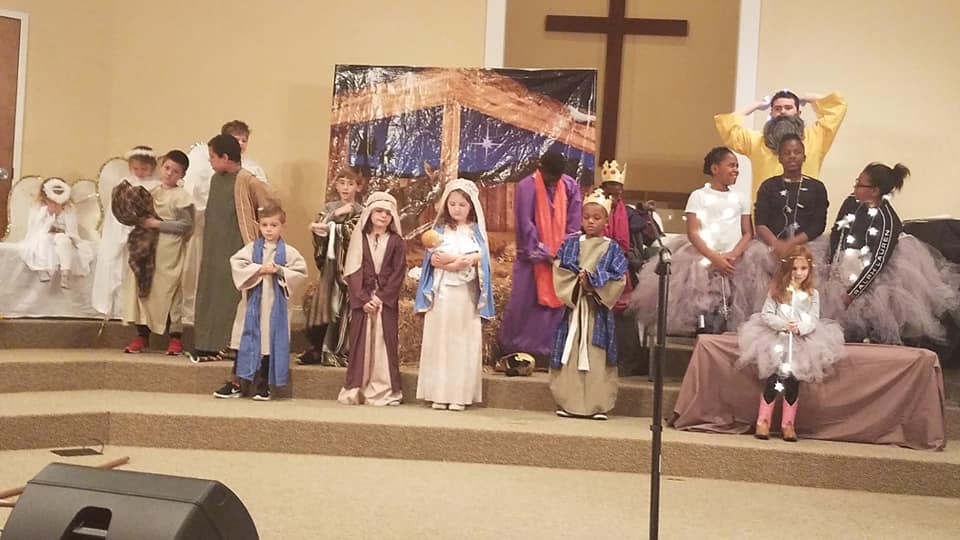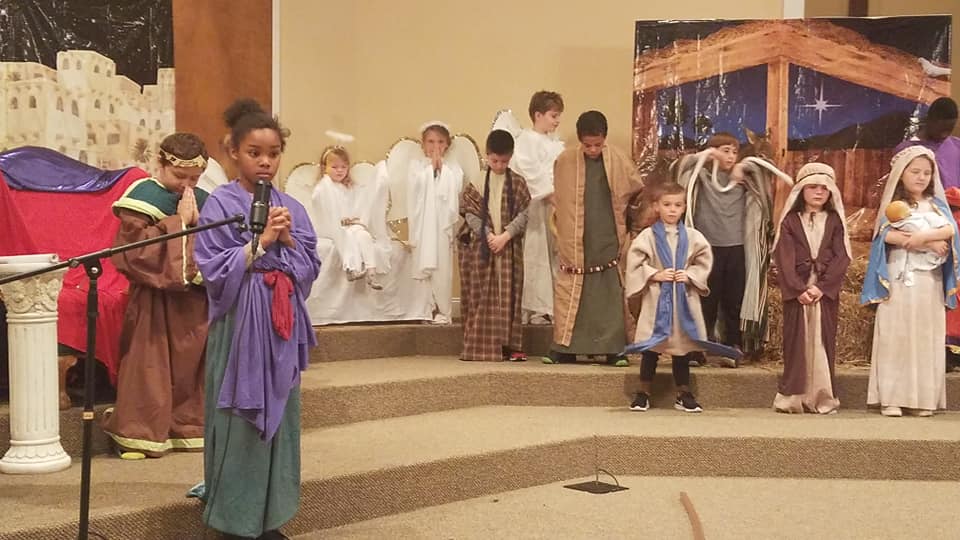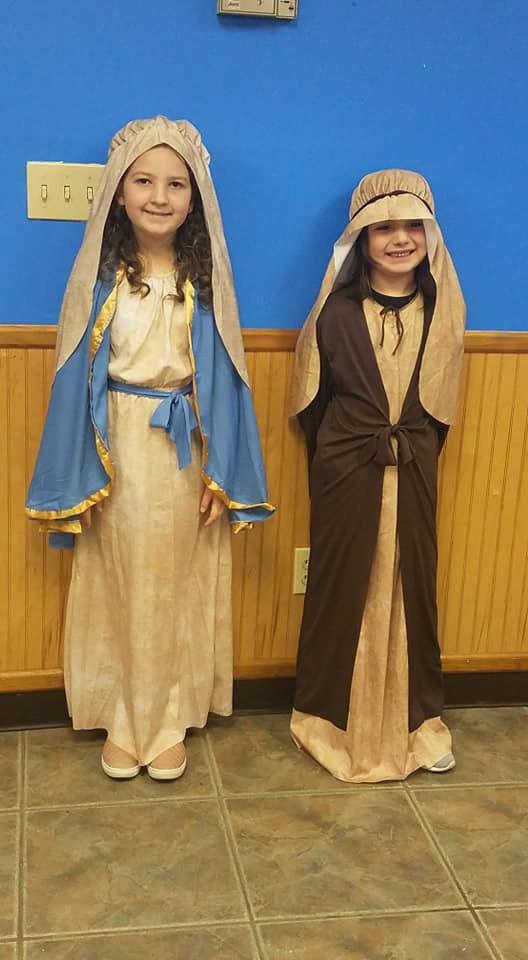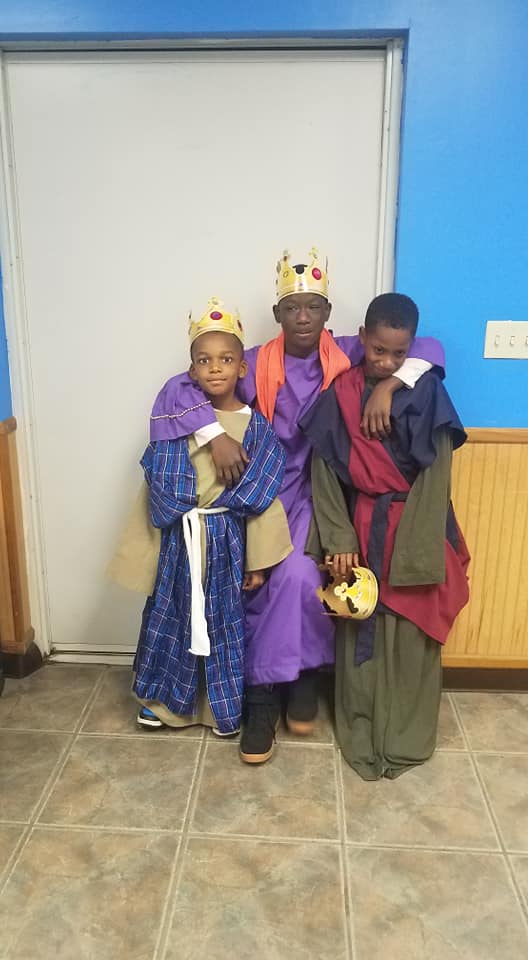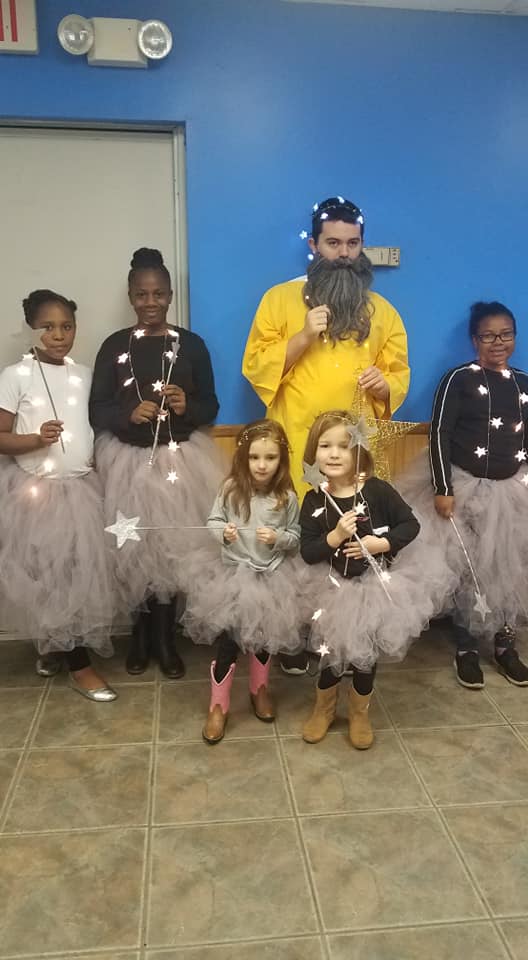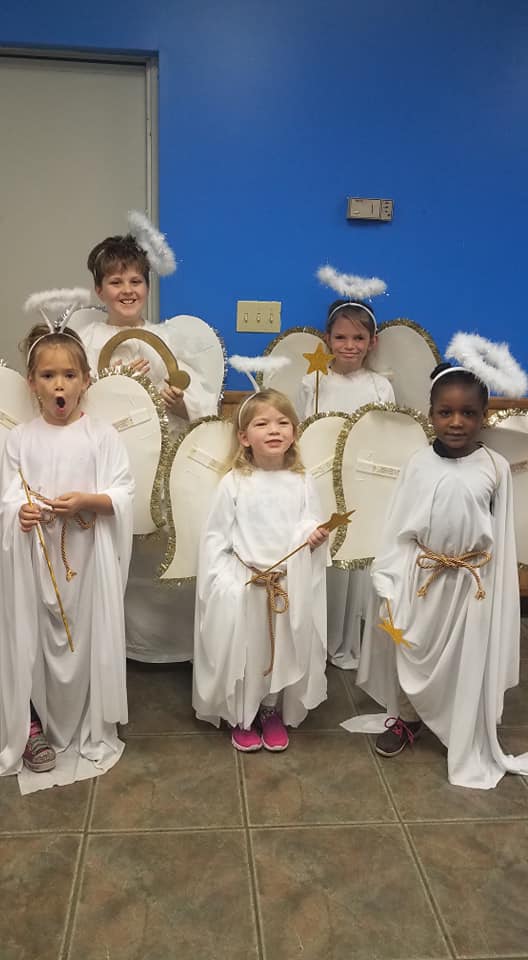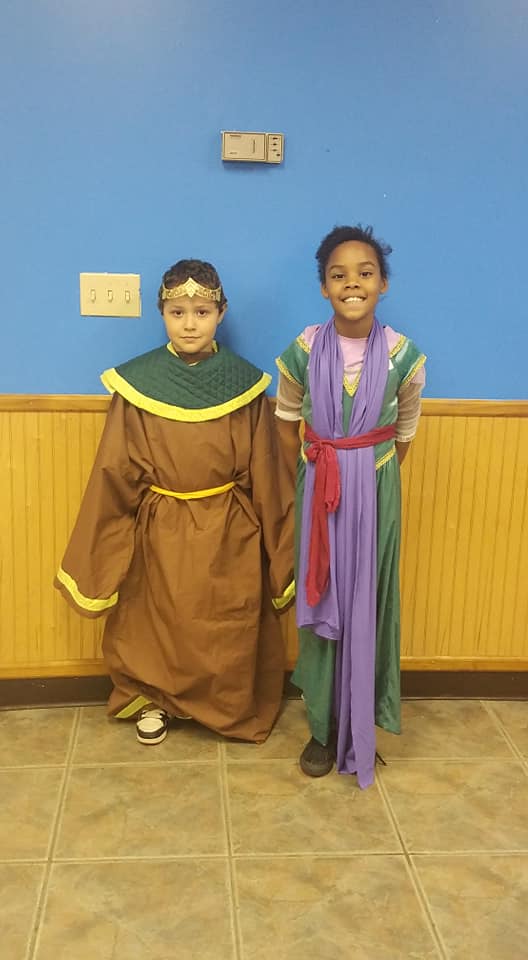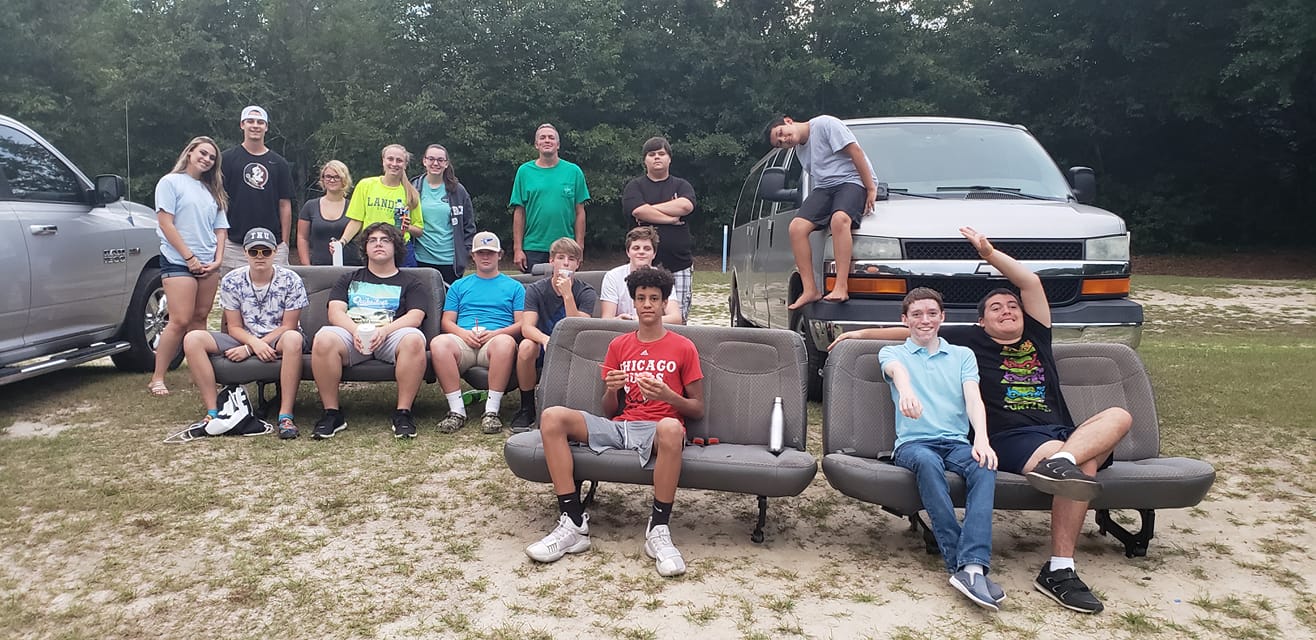 Teen night at the Big Mo. Let the show begin!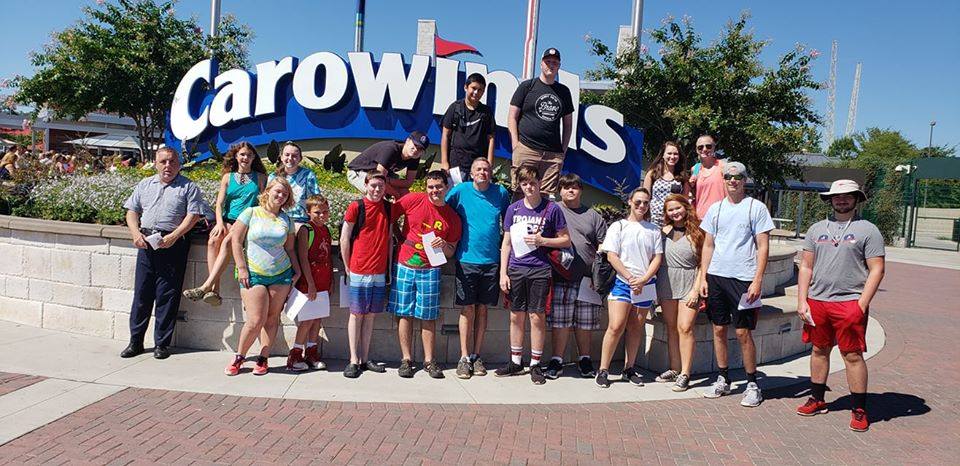 Only the brave go to Carowinds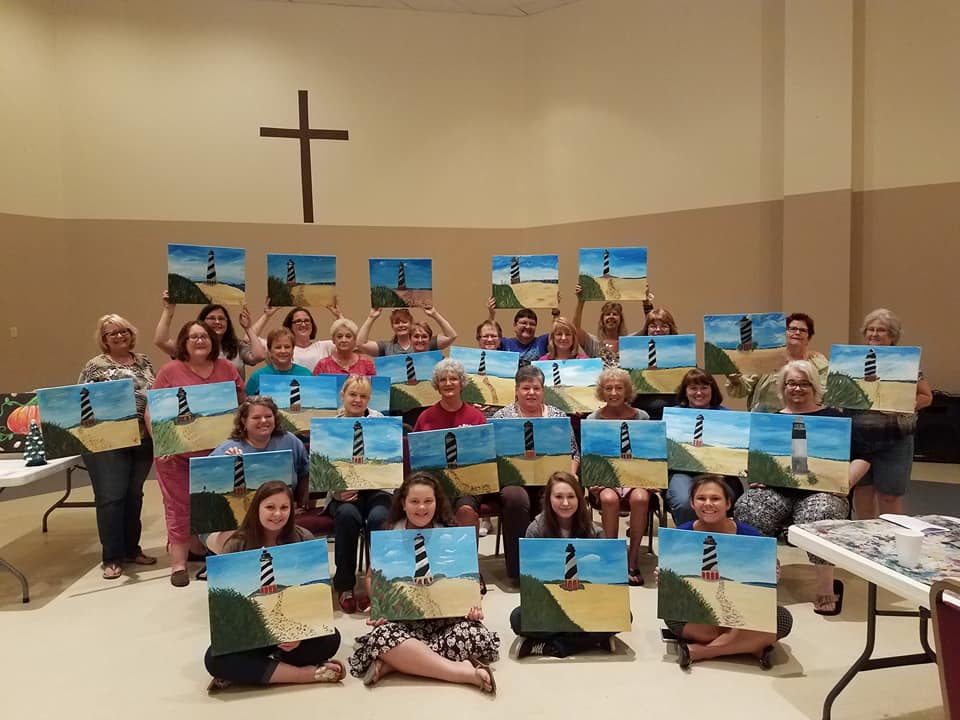 Tonight all of these ladies became artists and had a great time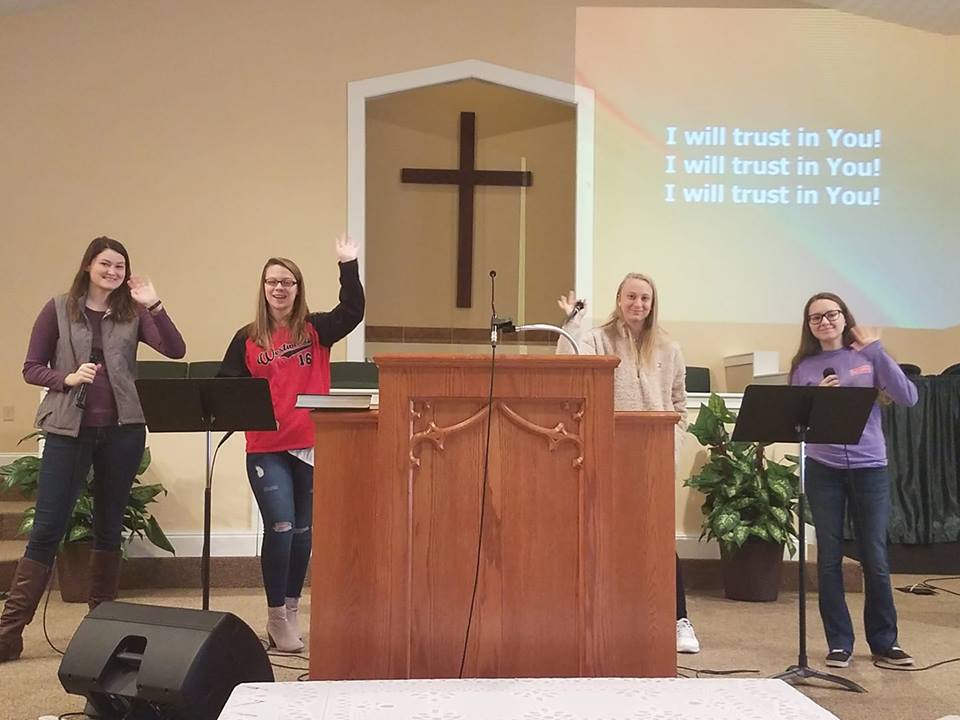 We love when these young ladies sing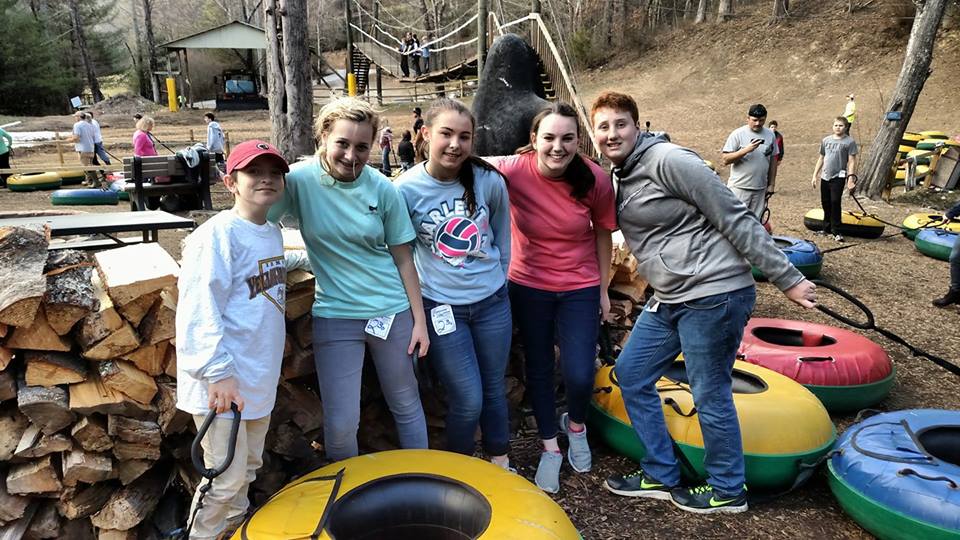 Who needs snow to go snowtubing?