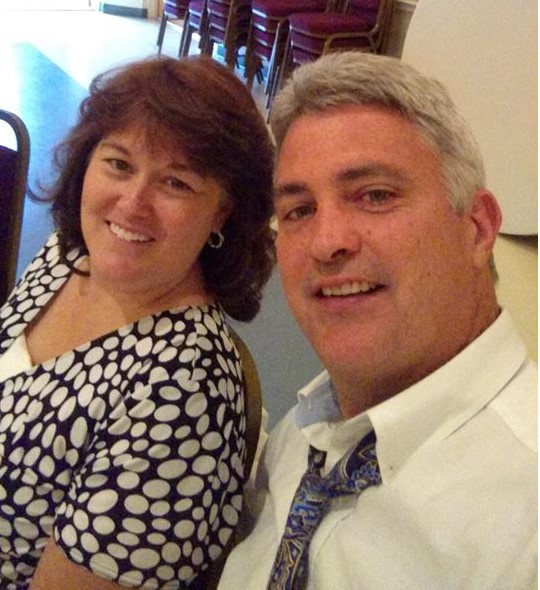 Senior Pastor, Bill Harmon
​Pastor Bill Harmon has served at West Columbia First Church of the Nazarene since 1997. His passion is working to bring the message of God's love to all. His messages are powerful, exciting and easy to relate to personal lives. He is married to Kristi Harmon who is a teacher at Fulmer Middle School. They have three children: Rachel and her husband Justin who are currently living in England, Sarah is attending Mount Vernon Nazarene University in Ohio,
​and Ben attends Airport High School.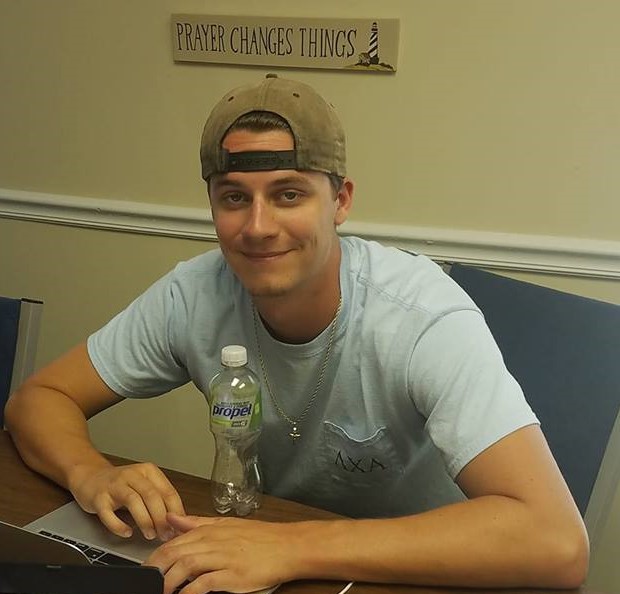 Youth Leader, Preston Bayne
We are excited to have Preston leading the Youth Program this summer. We like to say he is home grown, as he grew up attending West Columbia First Church. He has felt a call to serve the Lord ministering to youth and we look forward to watching the many great things God has in store. Preston has a quiet demeanor and a desire to see others come to know the Lord. He is currently attending USC Aiken and will graduate in 2019.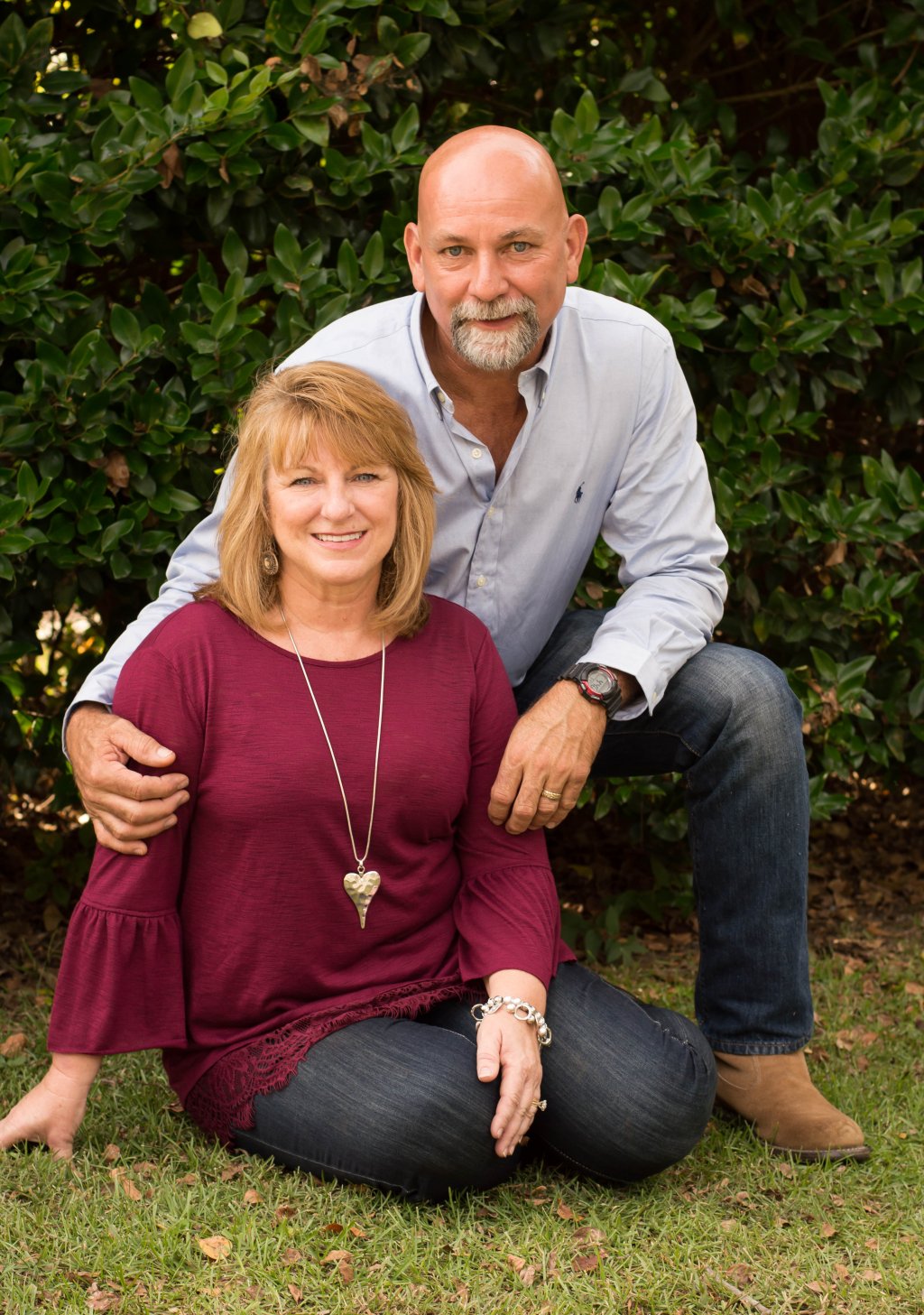 Office Administrator, Regina Martin
If you call the church, you are likely to talk to Regina. She handles many of the "behind the scene" duties of the church and keeps us organized and on track. She and her husband, Curtis, live in the area and enjoy outdoor hobbies together. Besides her church activities,
you will find her spending time with her family and spoiling their grandchild, Mallory.