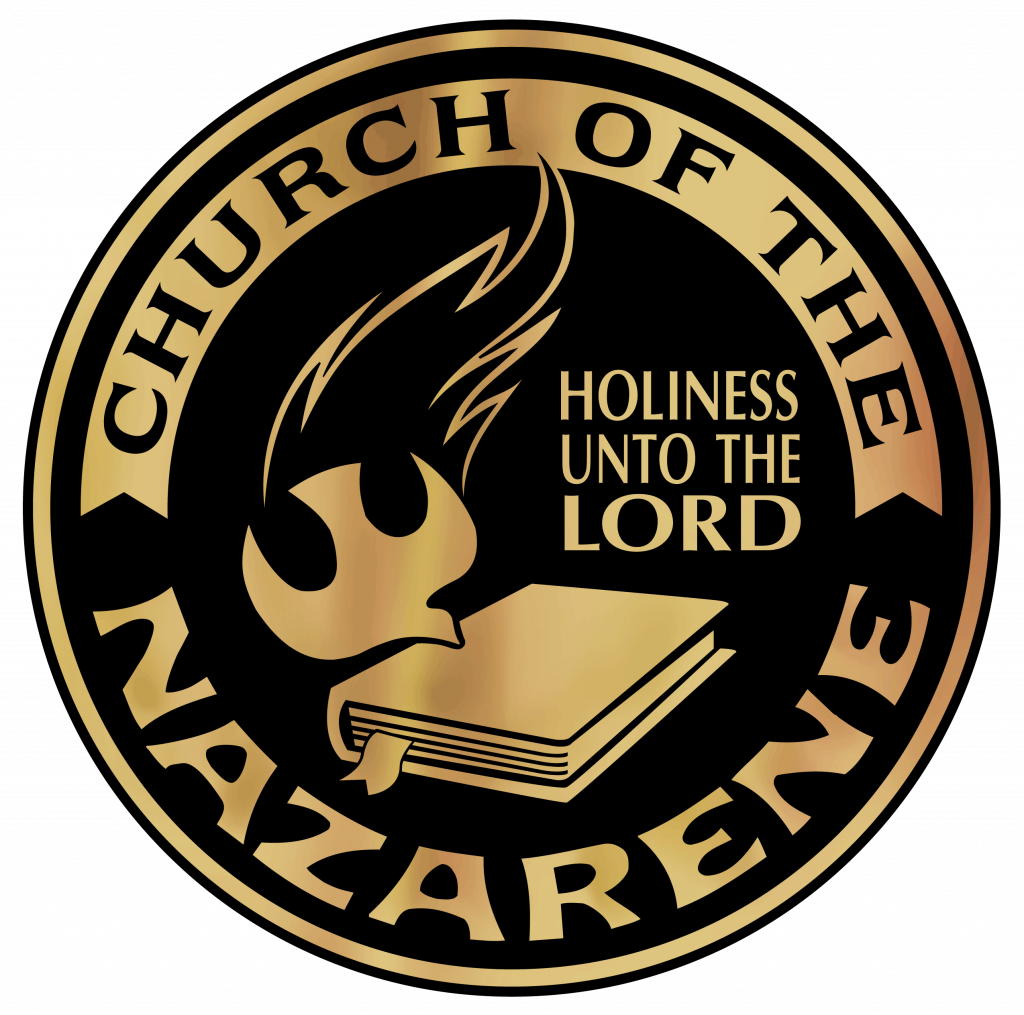 Come join West Columbia First Church of the Nazarene for worship.  You will immediately feel the friendship of the congregation and the love they have for Jesus.  The intergenerational praise team leads the singing with passion.  Pastor Bill Harmon's sermons are bible based and reveal God's truth in every message.  The many Life Groups offered provide an opportunity to meet with a small group of your choice and explore various ways to study the word of God. 
​
To learn more about the Nazarene denomination go to http://nazarene.org/beliefs
​​​​​​​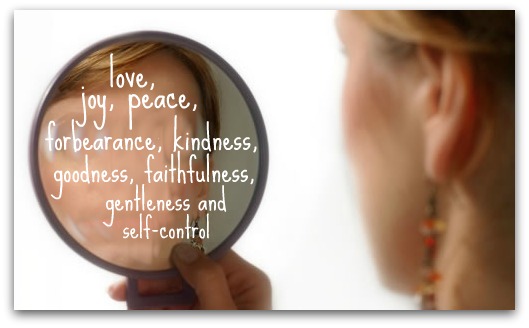 Every year a theme word is chosen to describe our mission as a church body. We are concentrating on looking in the mirror. Not to make sure we look our best, but to make sure that we are reflecting God. Join us as we make it our goal to let others see Jesus in us.
COME JOIN US
Sunday Morning ​​​​​​​Life Groups 9:50am - 10:40am
Sunday Morning Worship Service 10:45am - 12:00 noon
​​​​​​​Wednesday Night Life Groups start @ 6:30pm